If you're looking to embrace a new challenge and take the next step in your career, StayinFront is the place for you! We're seeking motivated, talented individuals who want to be part of a dynamic team. With StayinFront, you'll have the opportunity to develop your skills, grow your career, and work on innovative projects that make a positive impact. We offer competitive compensation, benefits, and a supportive work culture that values collaboration and teamwork. Join our team and grow with us!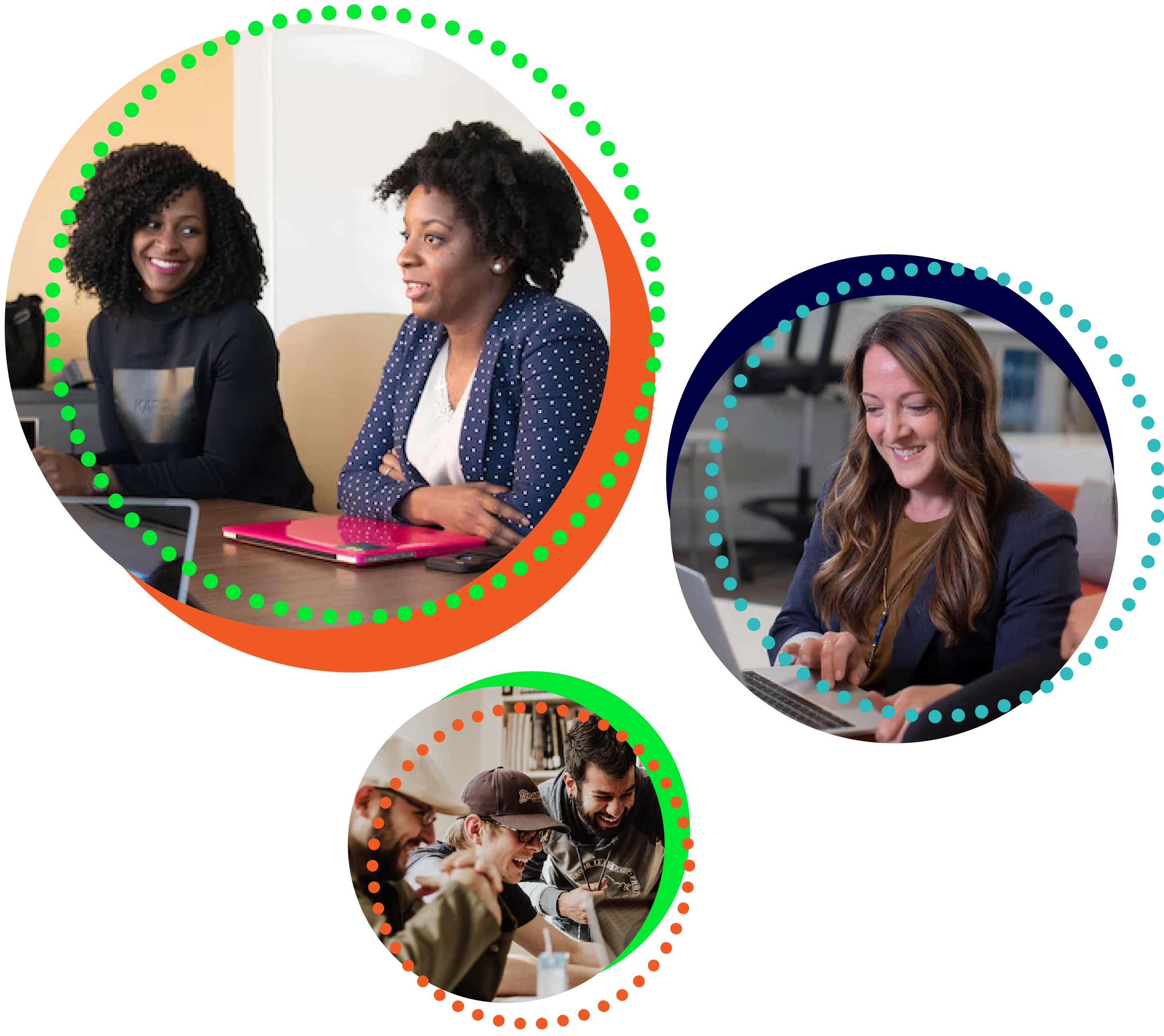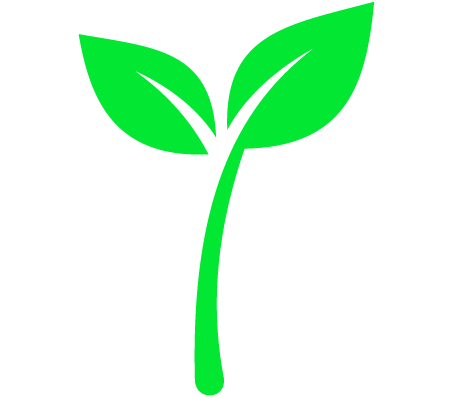 Fostering Growth
Our employees seek continuous improvement that contributes to both individual and business growth.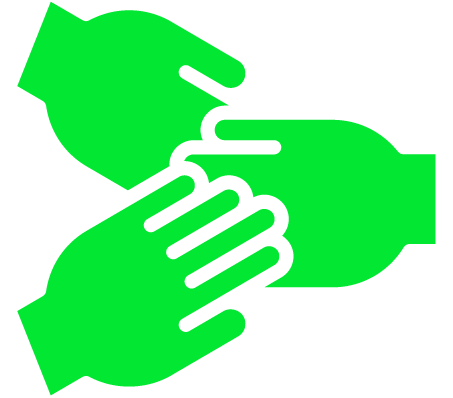 Collaborative
StayinFront encourages employees to explore their ideas and work together as a global team.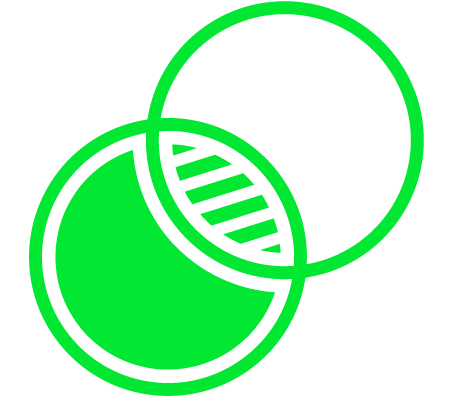 Inclusive
An inclusive environment that provides opportunities for all workers regardless of gender, color, age, ethnicity, sexual orientation or religious beliefs.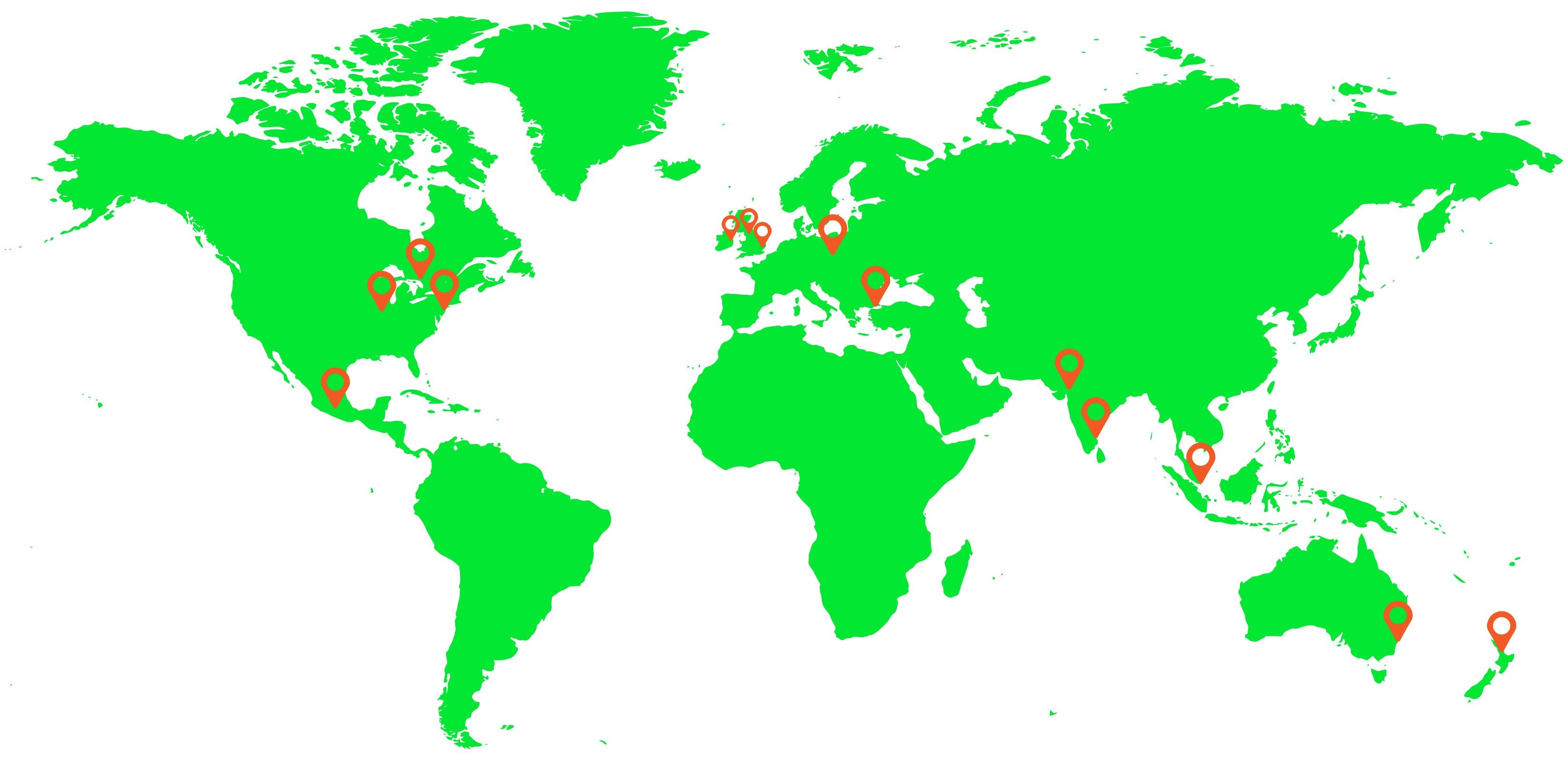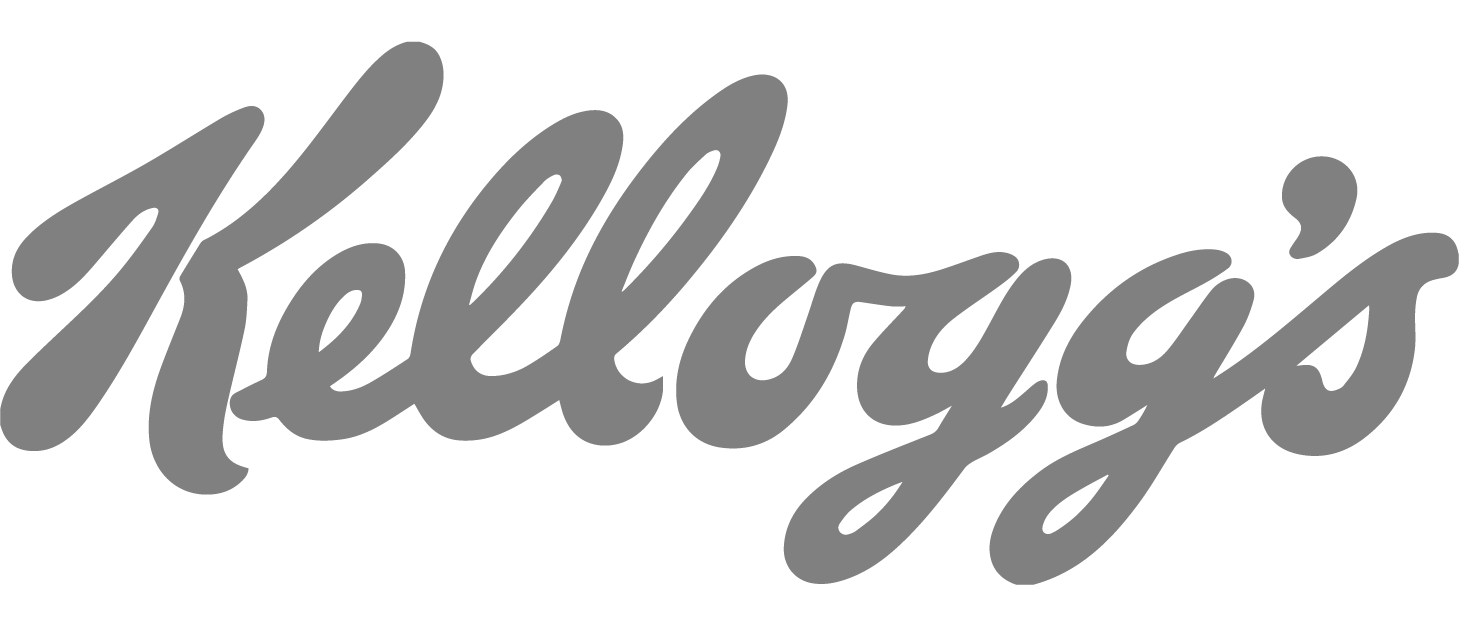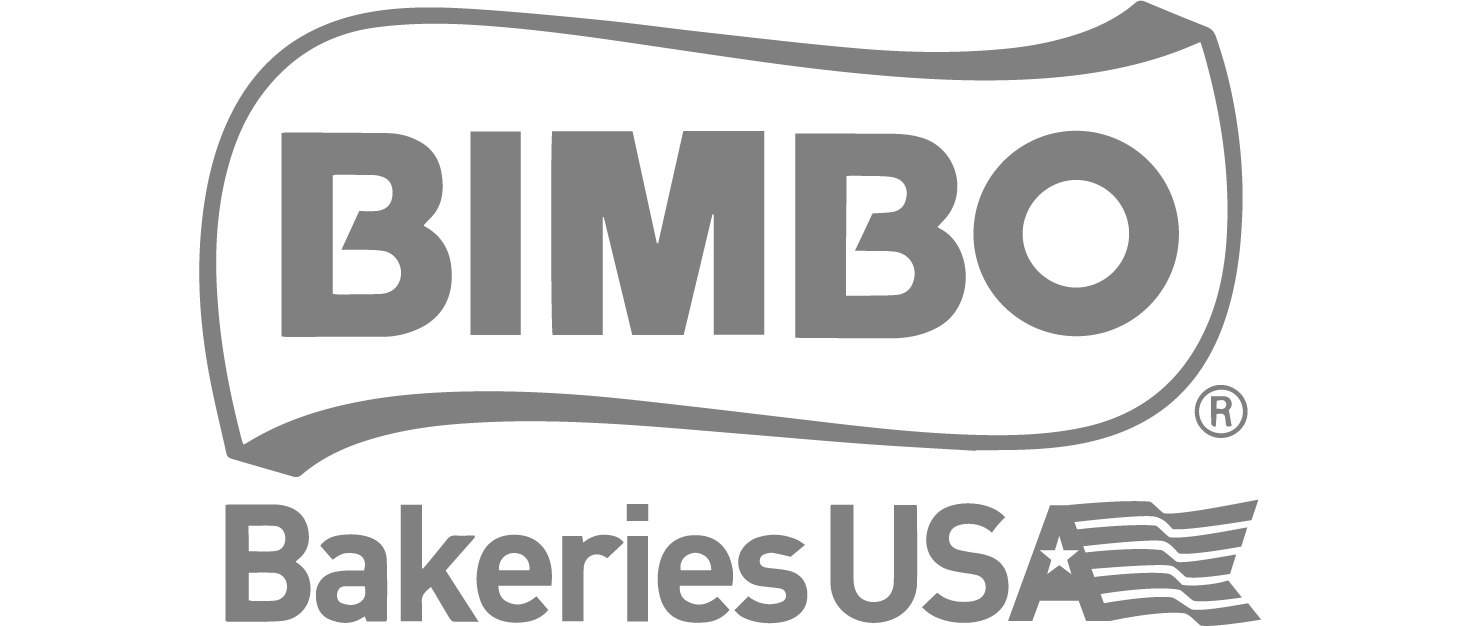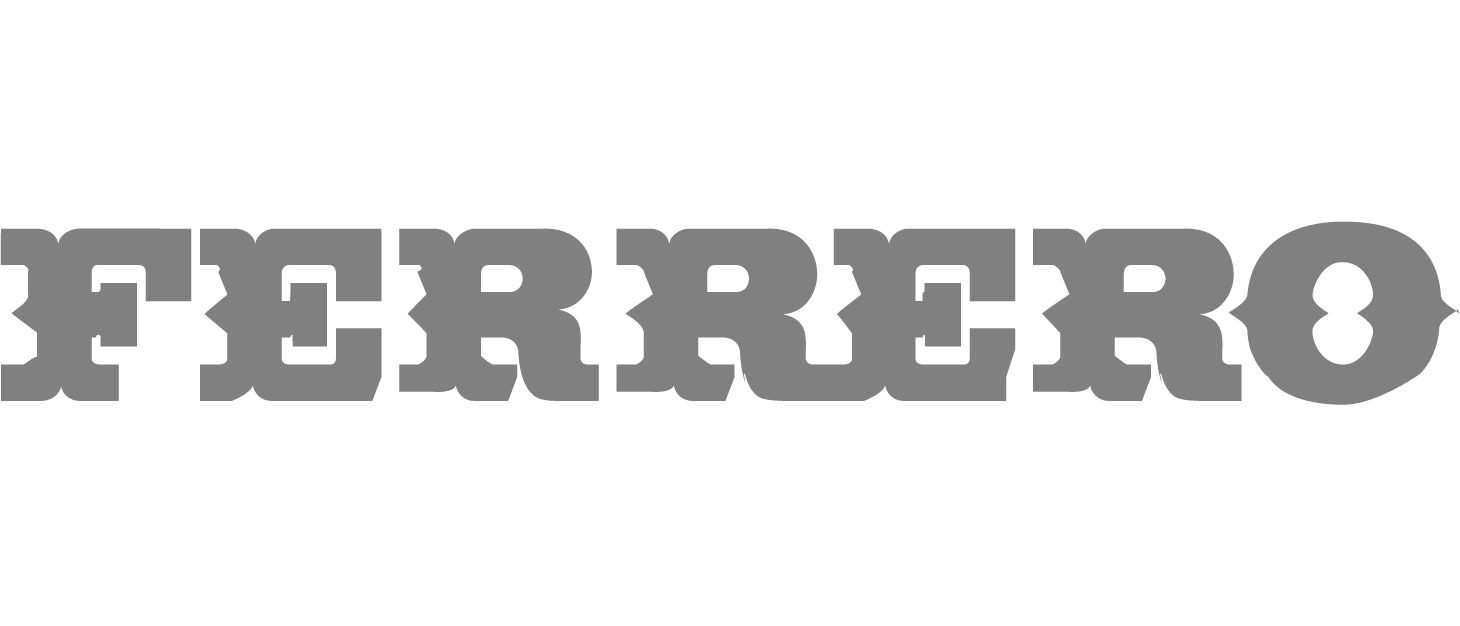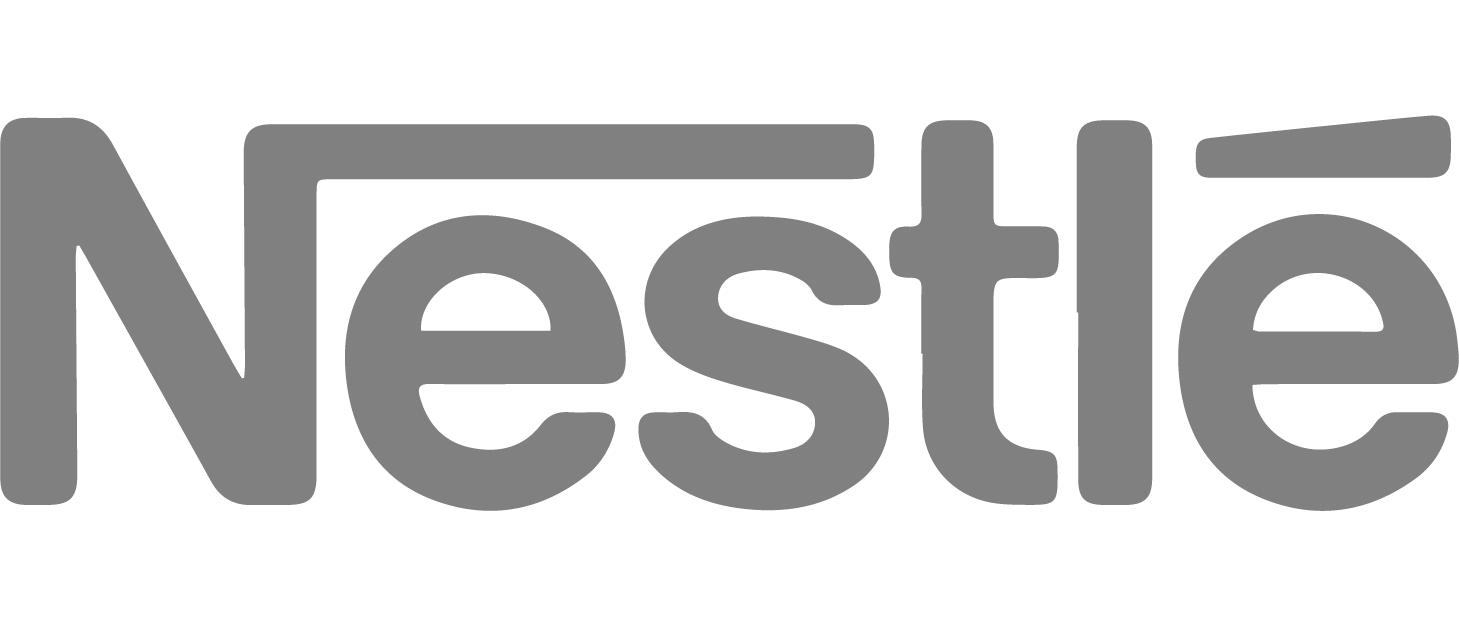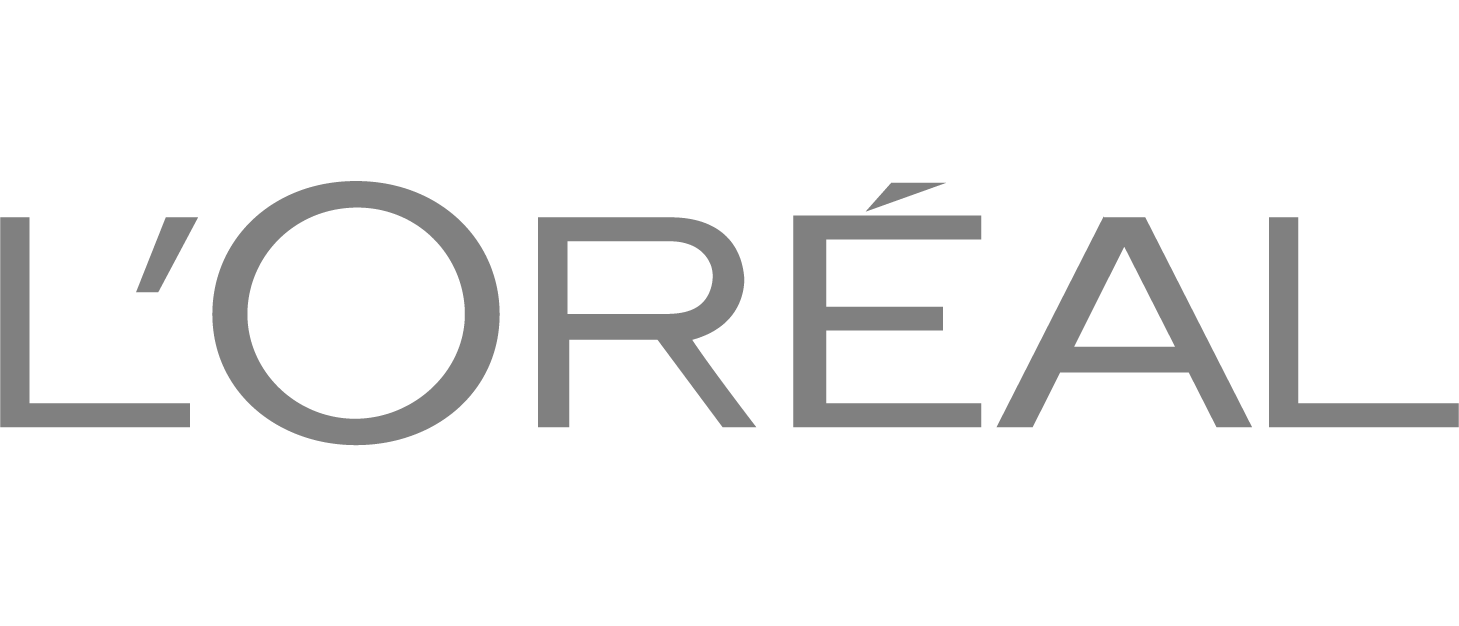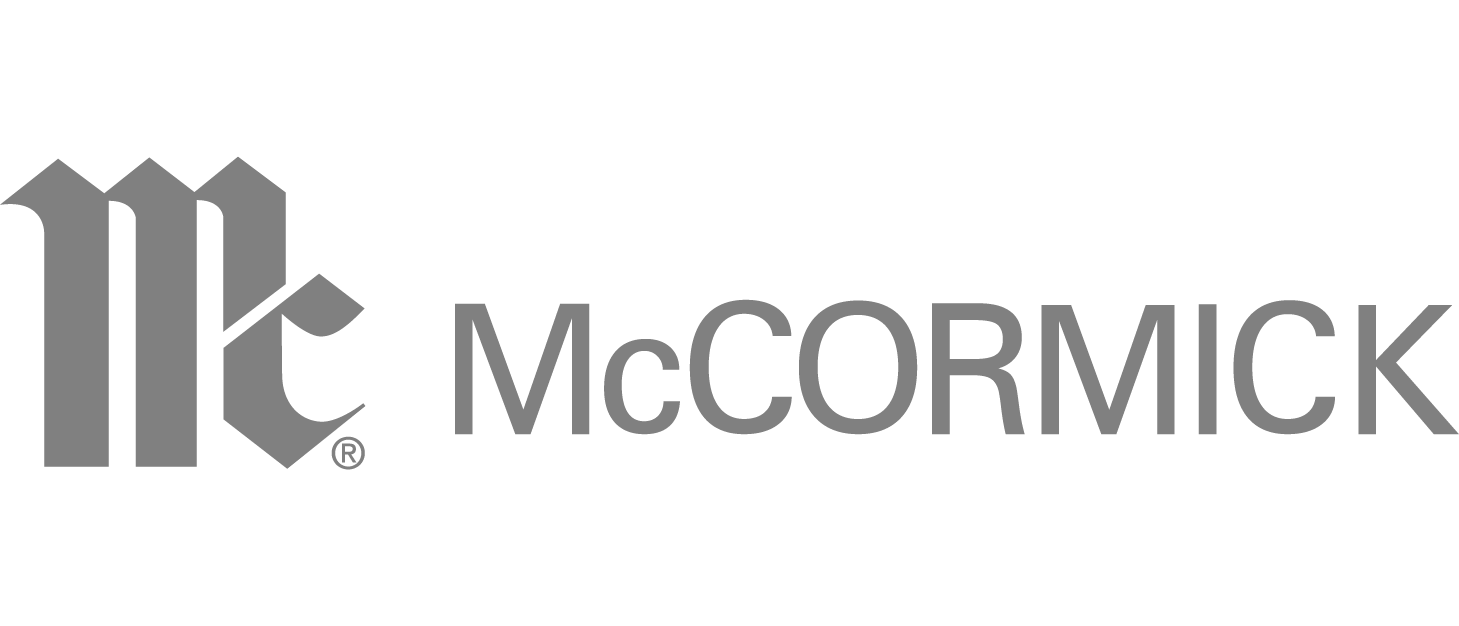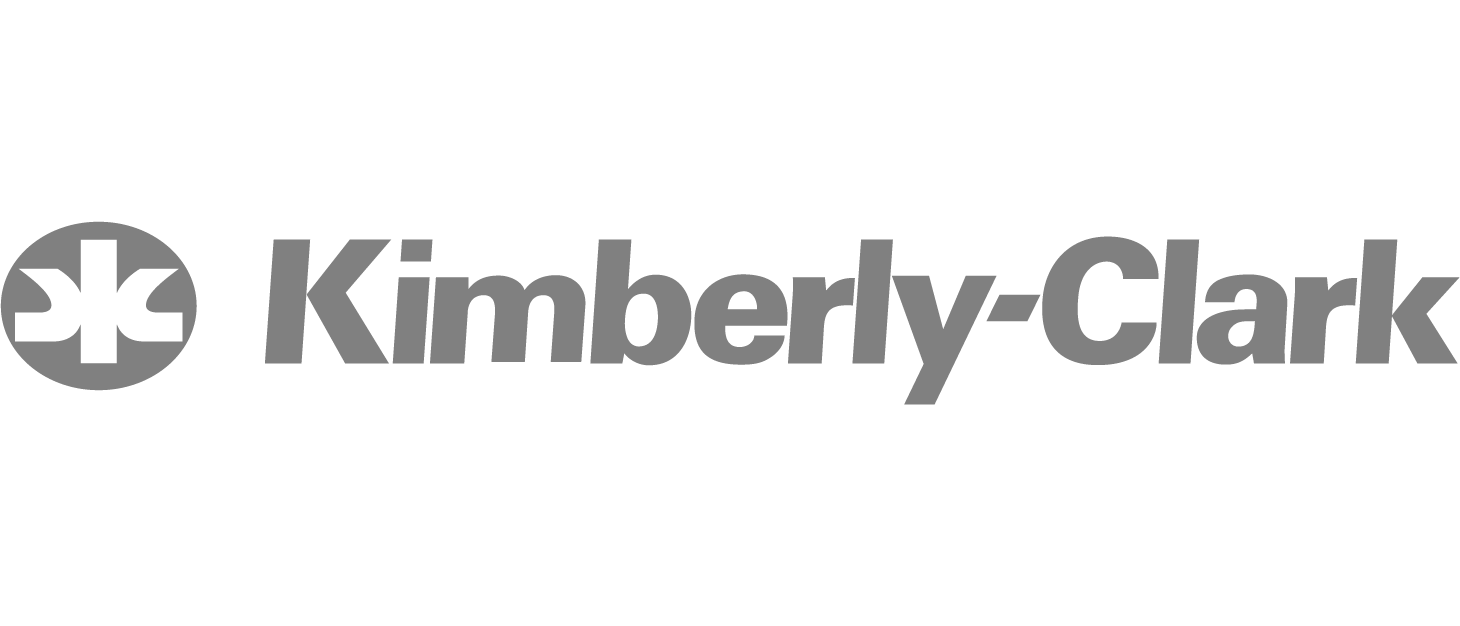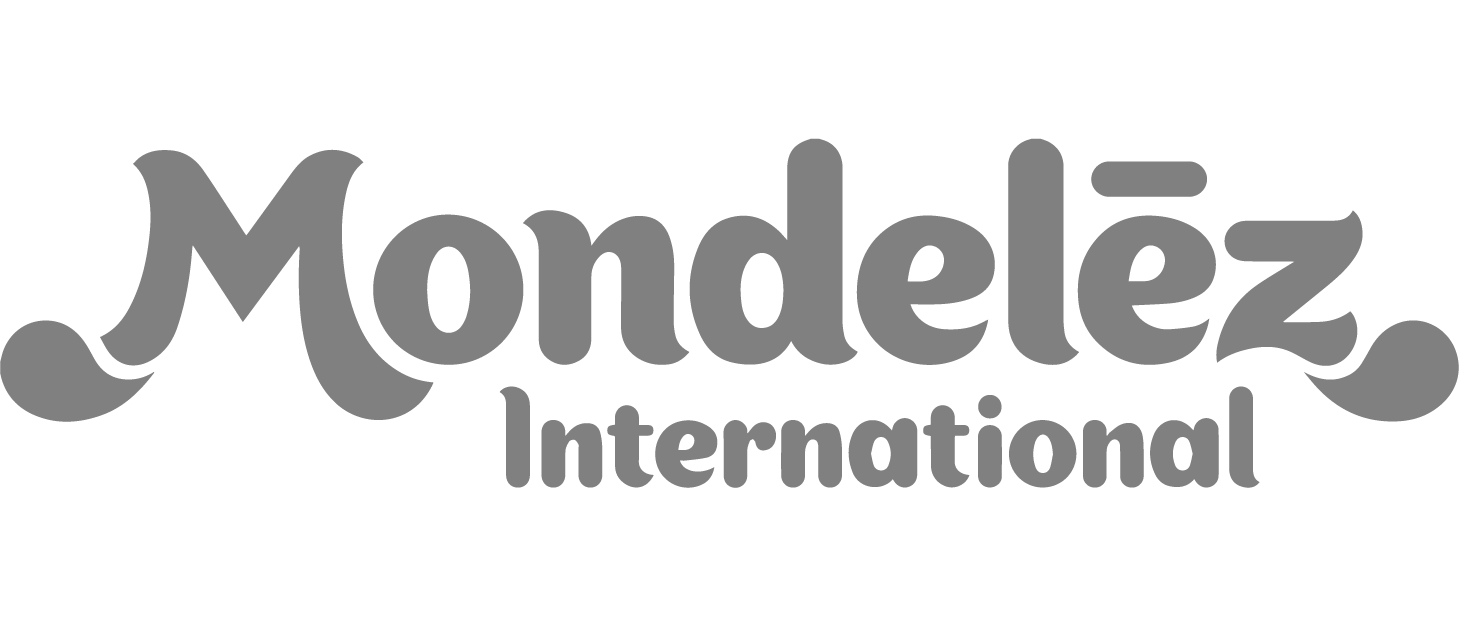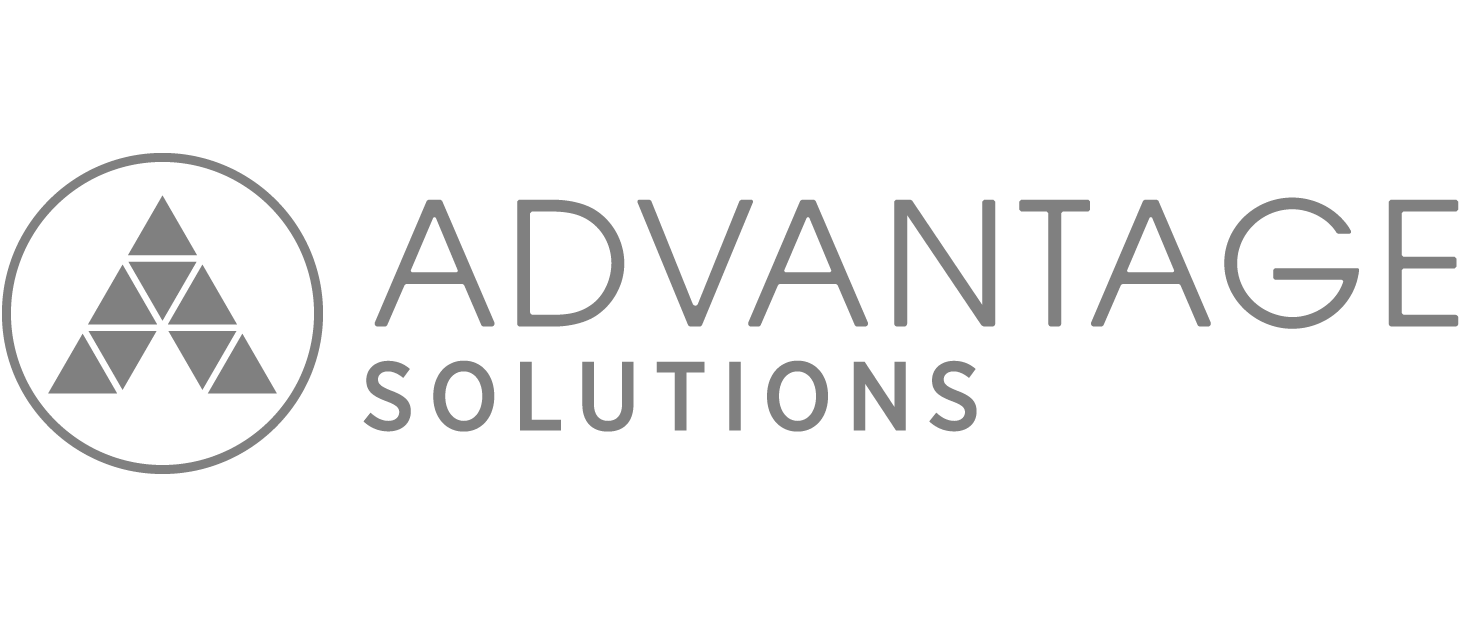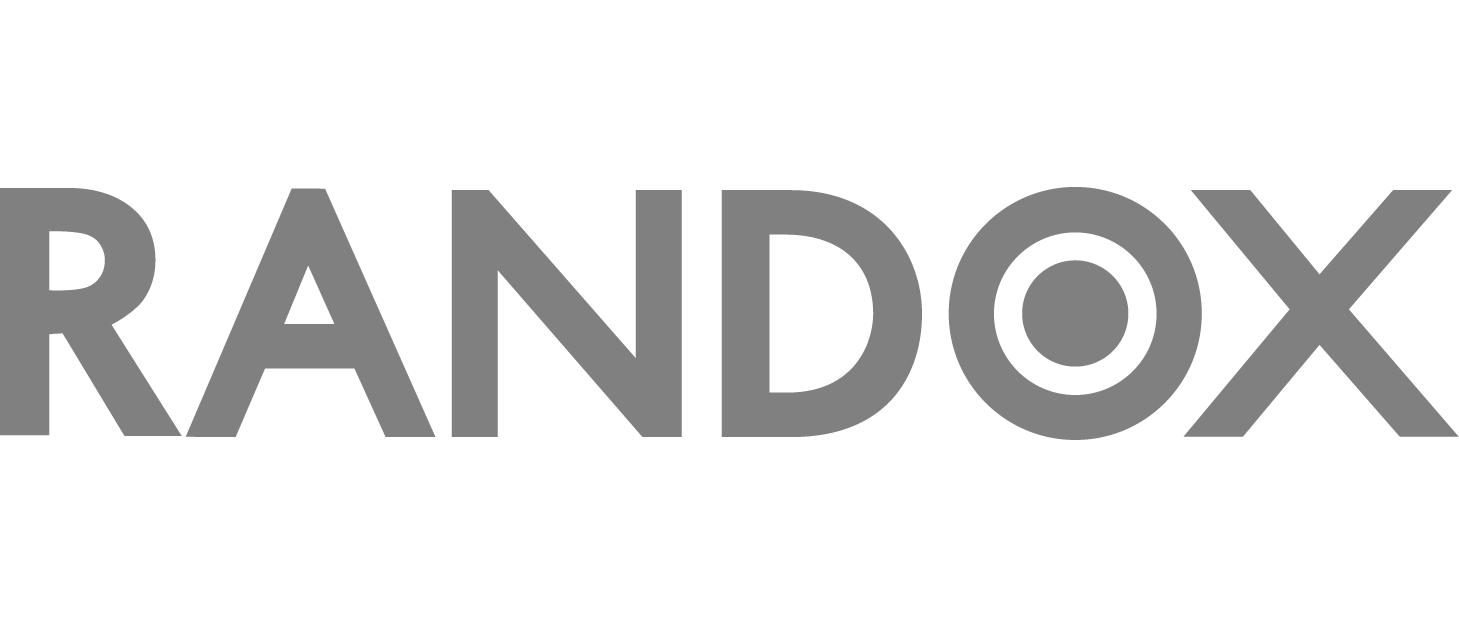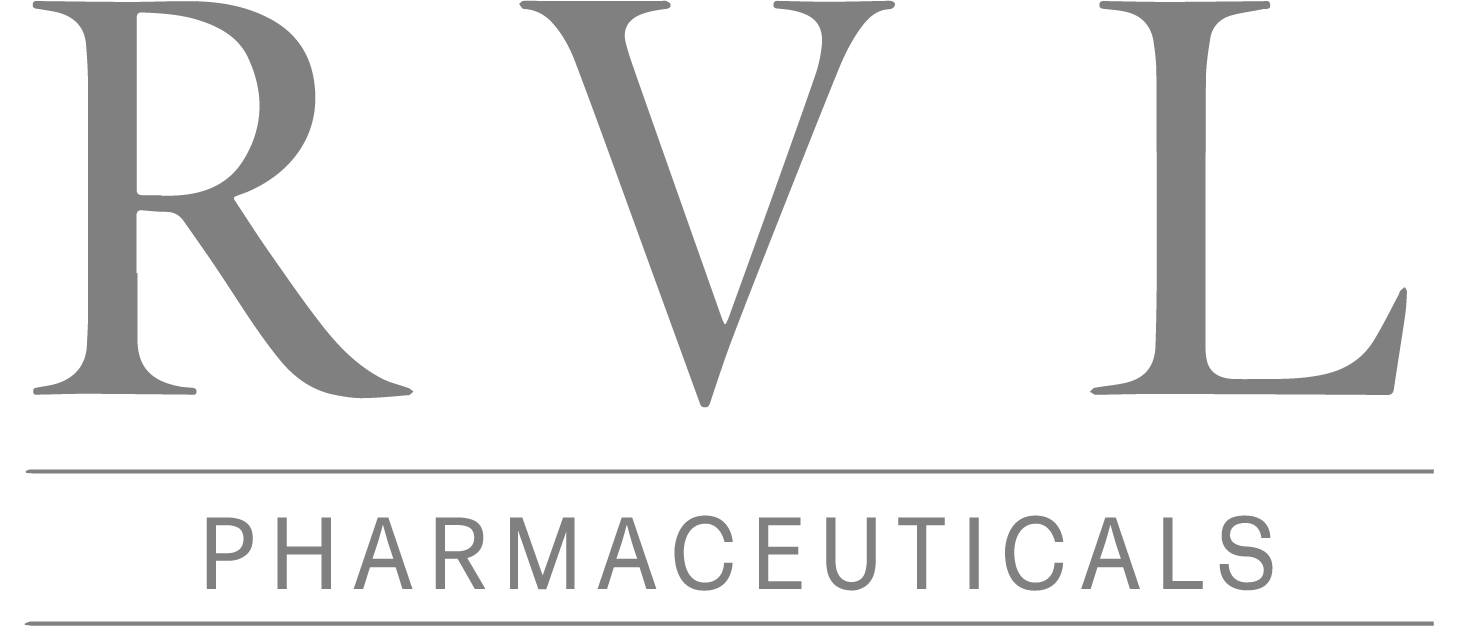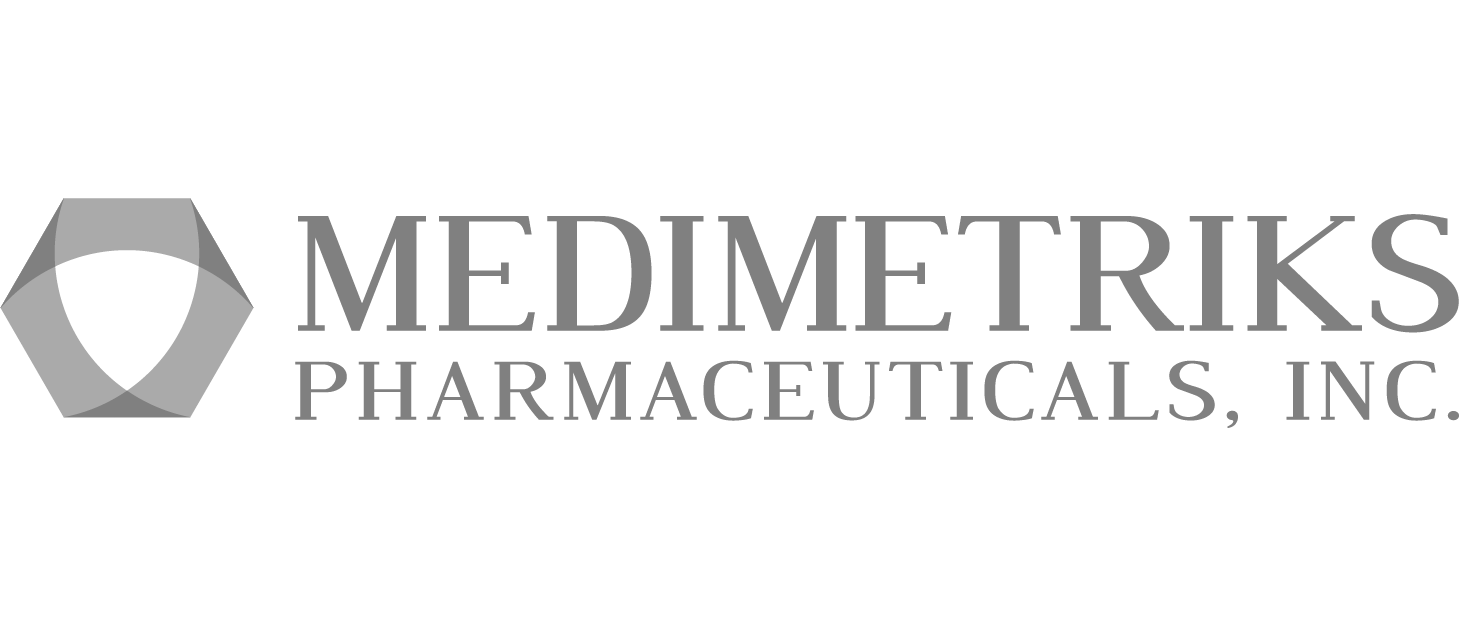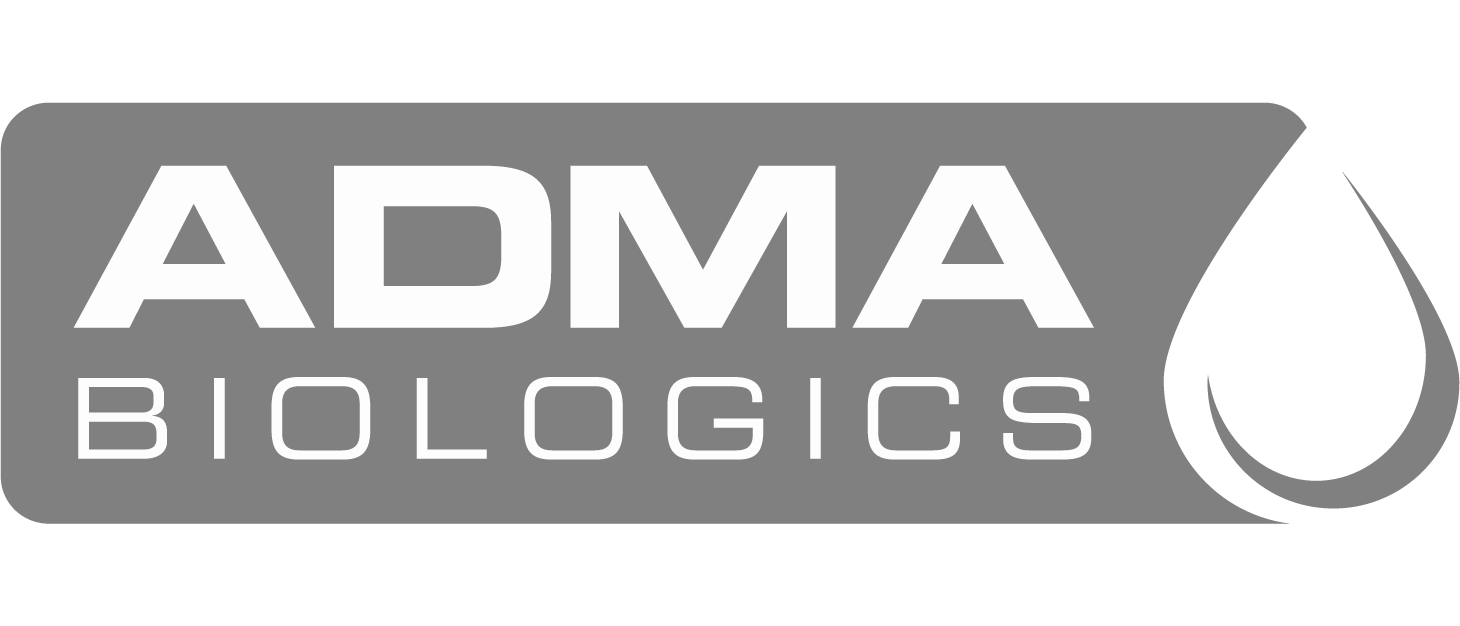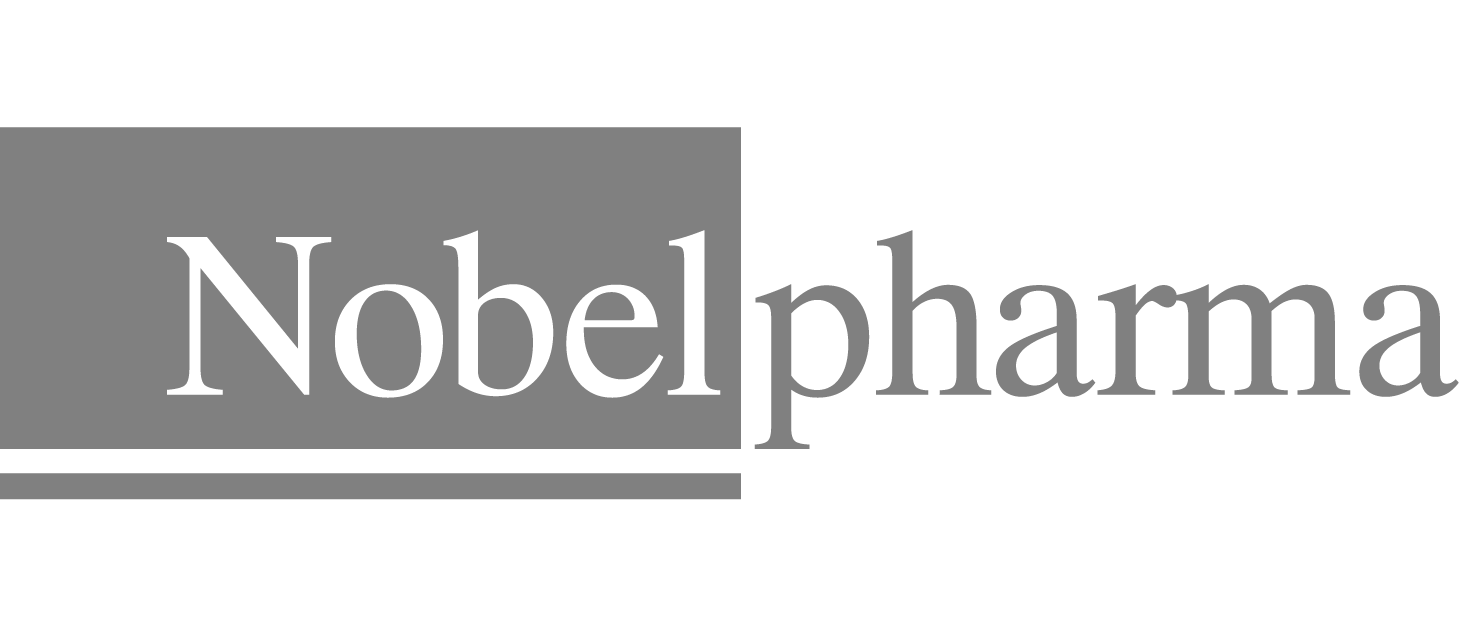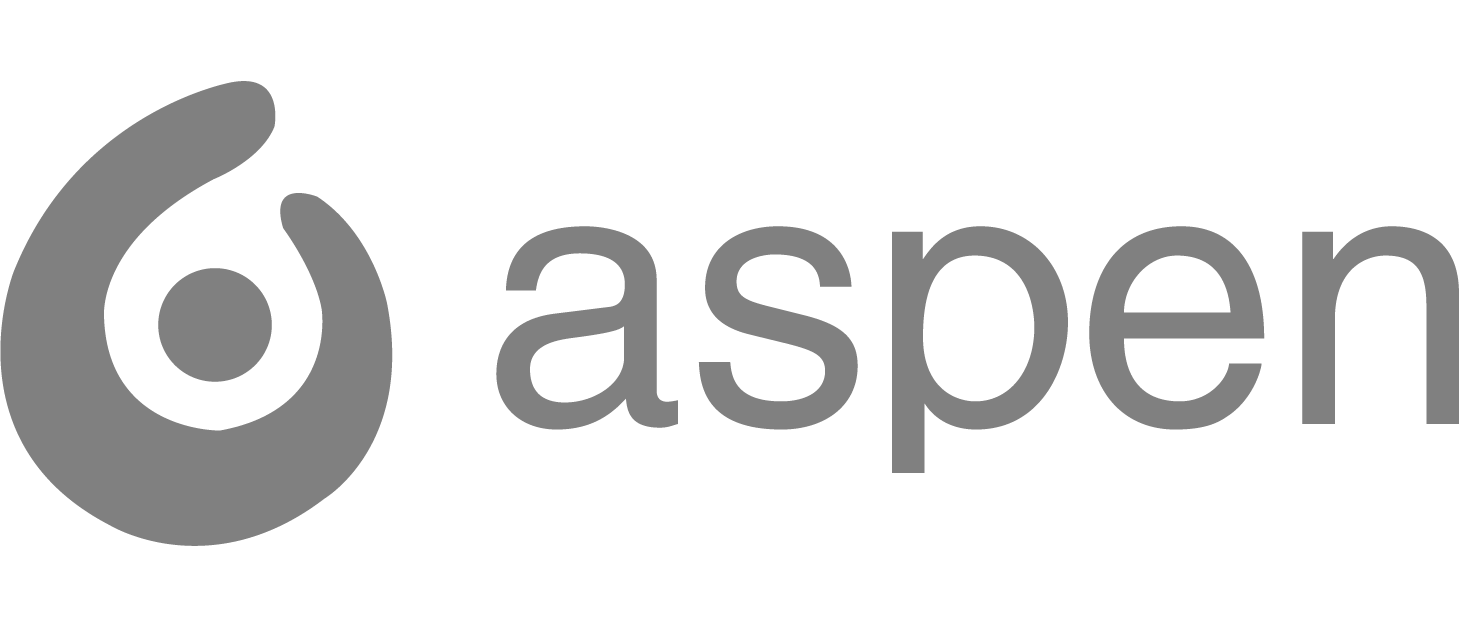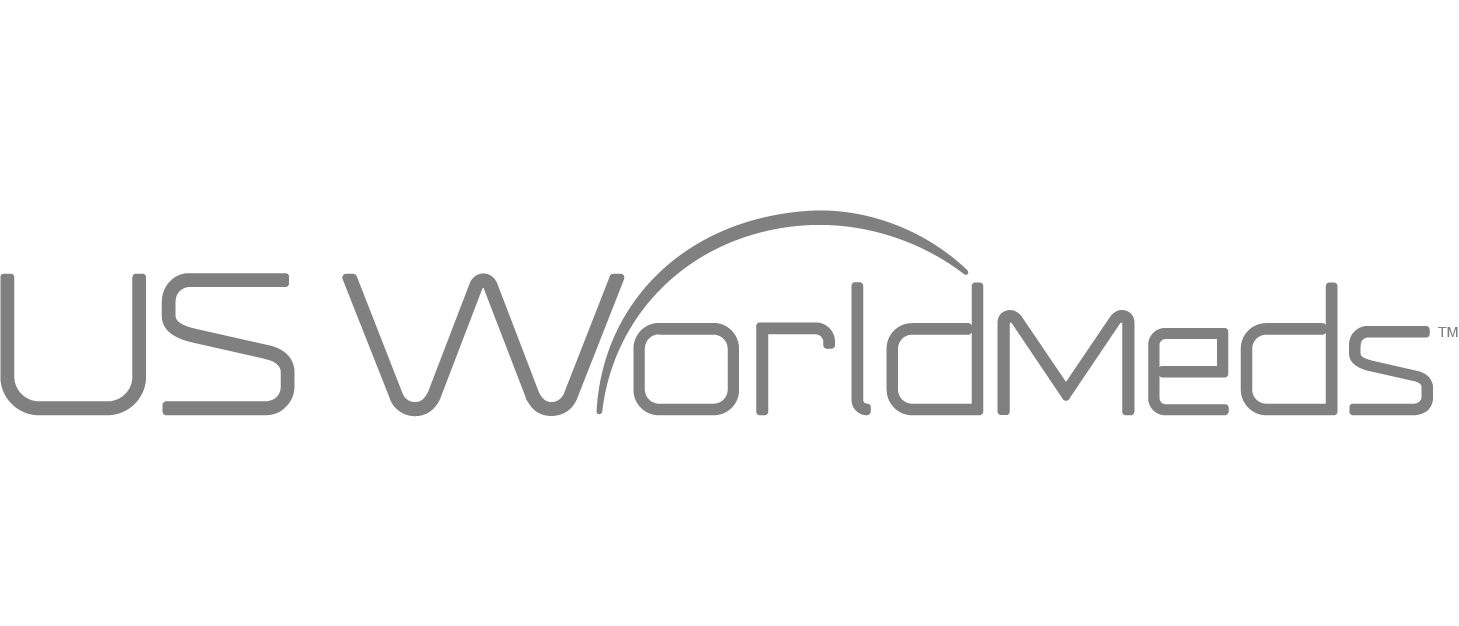 Subscribe To News & Updates
Copyright © 2023 StayinFront, Inc. All Rights reserved.