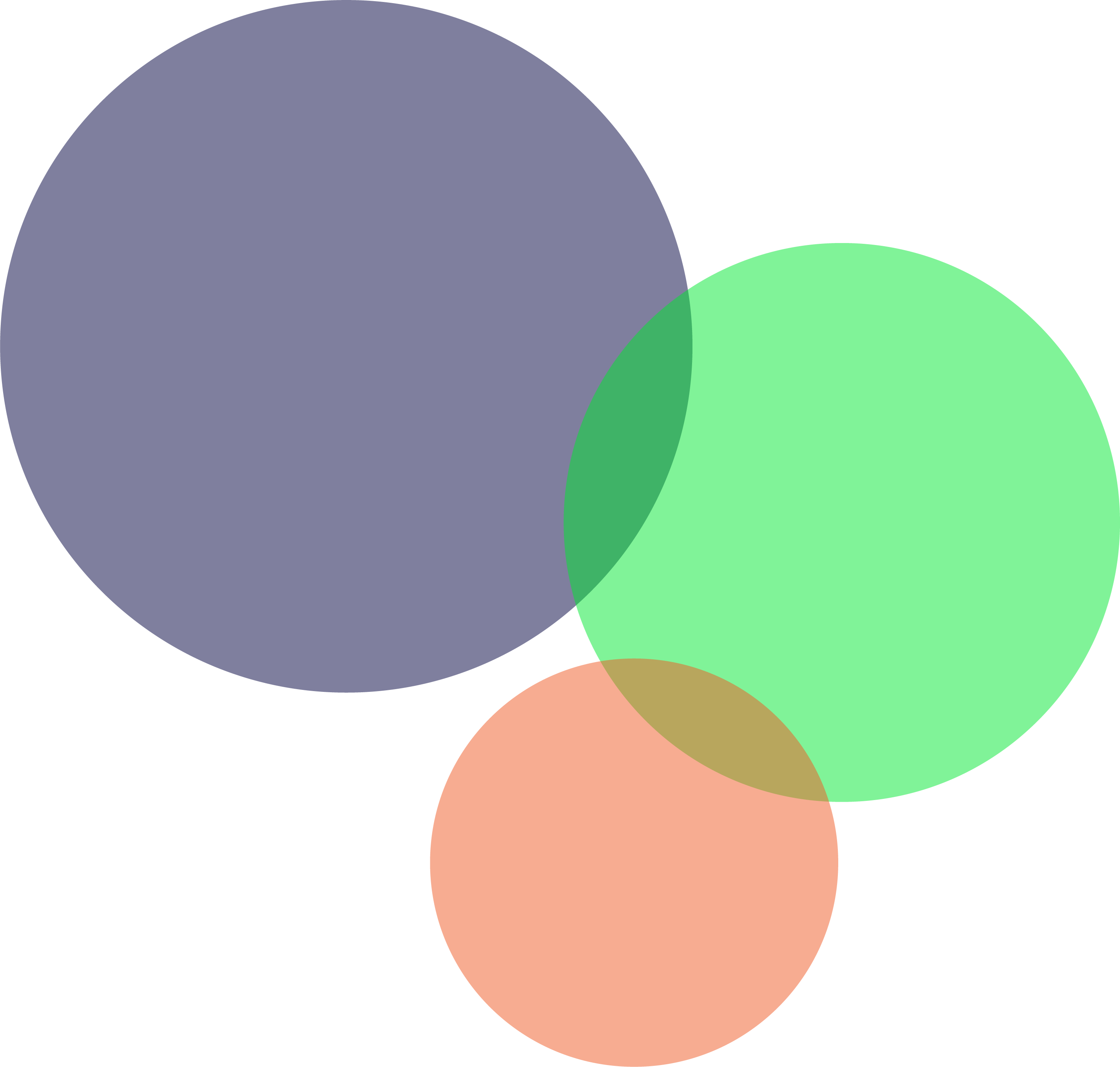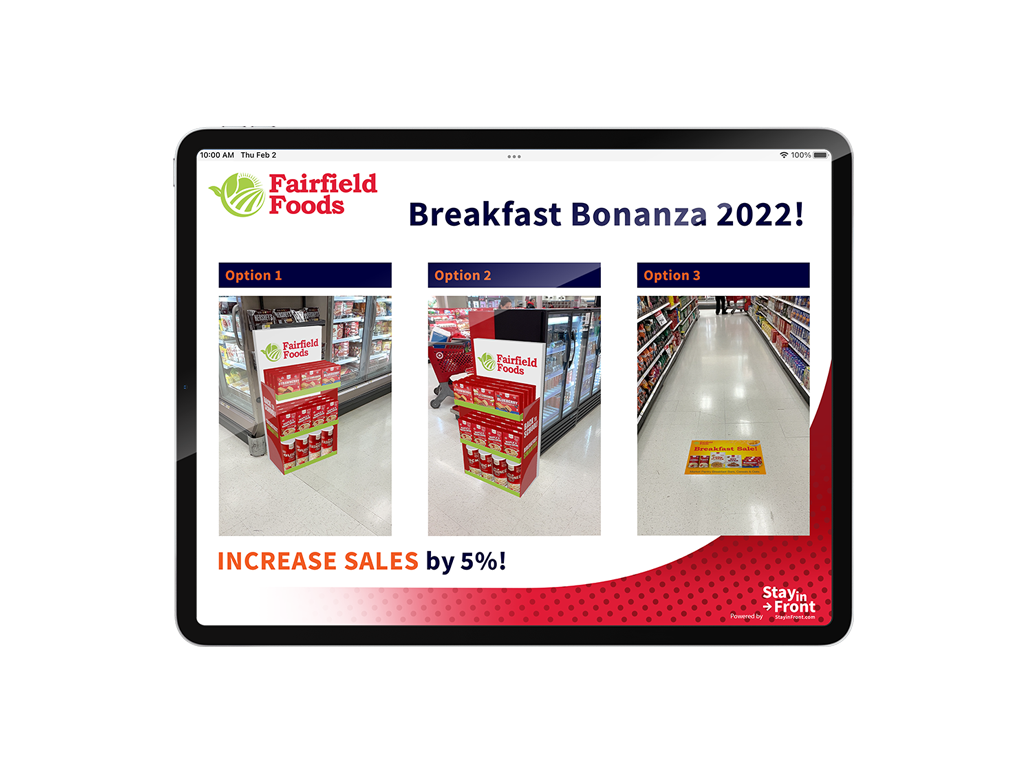 StayinFront Pitchbook® with Augment®
Sell products and in-store displays, launch promotions, and visually merchandise displays with Augmented Reality.
Share relevant, fact-based presentations with store managers that incorporate Augmented Reality and multimedia enhancements using:





3D Builder Feature with Augment®
StayinFront Pitchbook® with Augment® leverages Image Recognition and Augmented Reality to provide sales teams an added advantage when executing the perfect store.

Subscribe To News & Updates
Copyright © 2023 StayinFront, Inc. All Rights reserved.