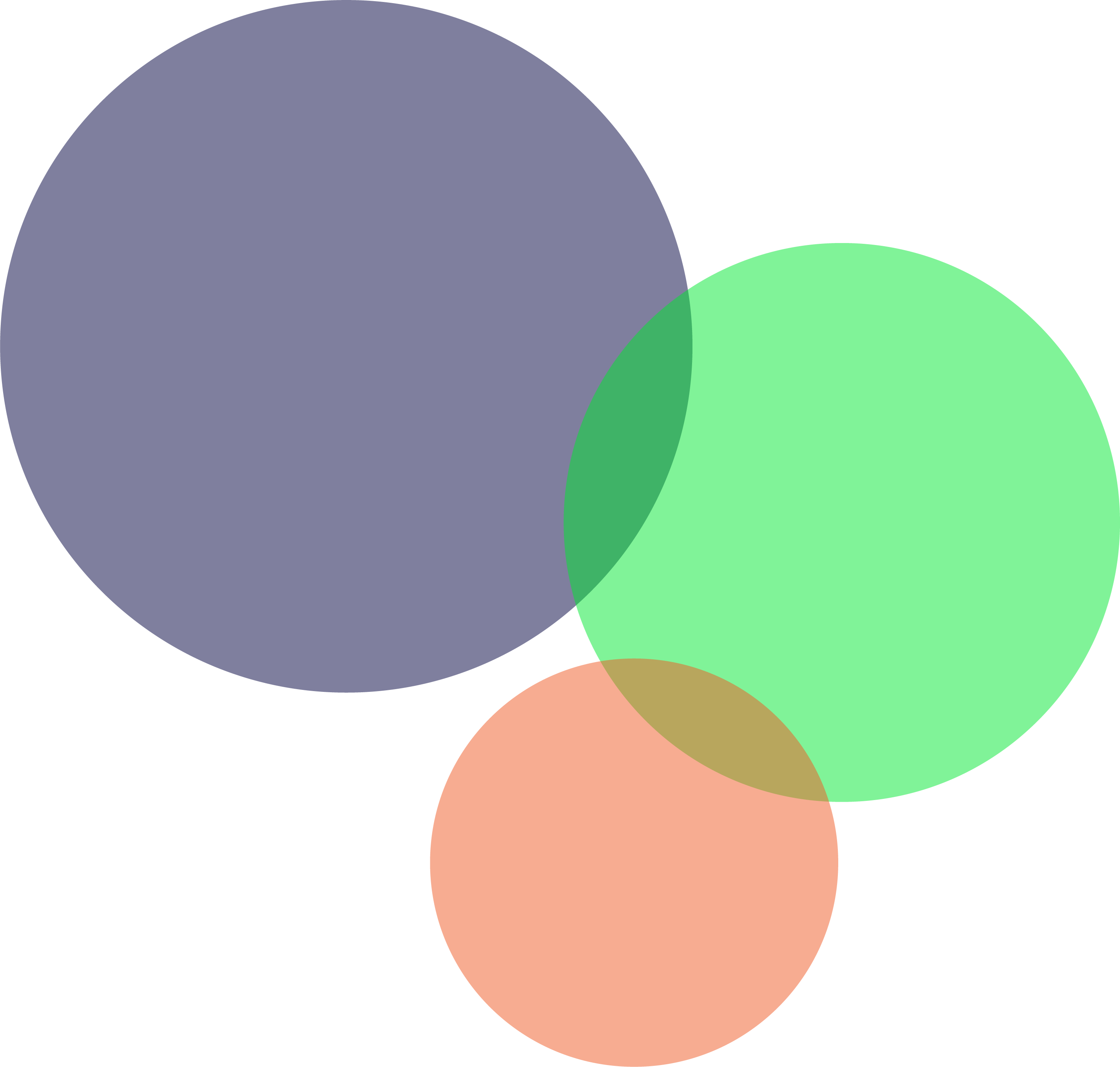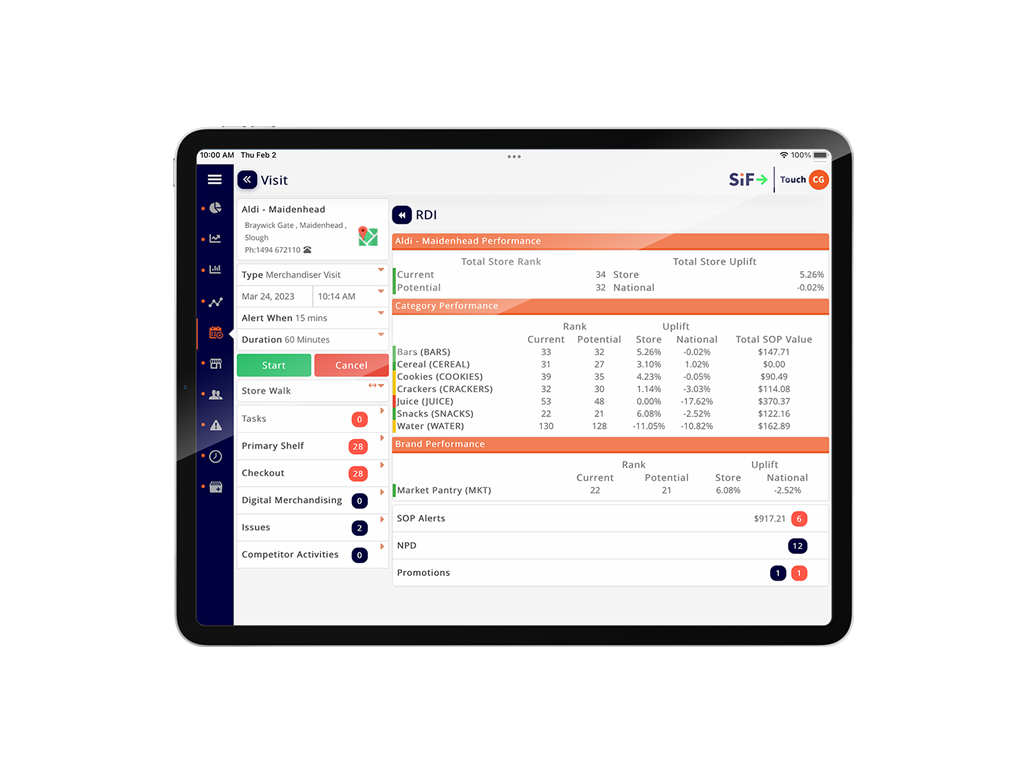 StayinFront Retail Data Insight (StayinFront RDI)
StayinFront's Retail Data Insight (RDI) is a collection of services that leverage AI with our Intelligent Guided Selling engine to transform data to grow sales and increase efficiency.
StayinFront Intelligent Guided Selling

Our Intelligent Guided Selling (IGS) engine is the latest in predictive technology. IGS works in both modern and traditional trade channels using POS, Order, Supply Chain, demographic and geographic data. IGS enables brand owners to provide customized recommendations to their field teams using all the data signals available in a channel.

The IGS engine identifies the right stores to focus on, calculates the highest size of prize (SOP) opportunities in-store, and measures the impact of all sales interventions.

The SOP is used to create Actionable Alerts, Suggested Orders, unique MSLs and to drive Dynamic Routing.

Available in Modern Trade and Traditional Trade channels.
StayinFront RDI Services Include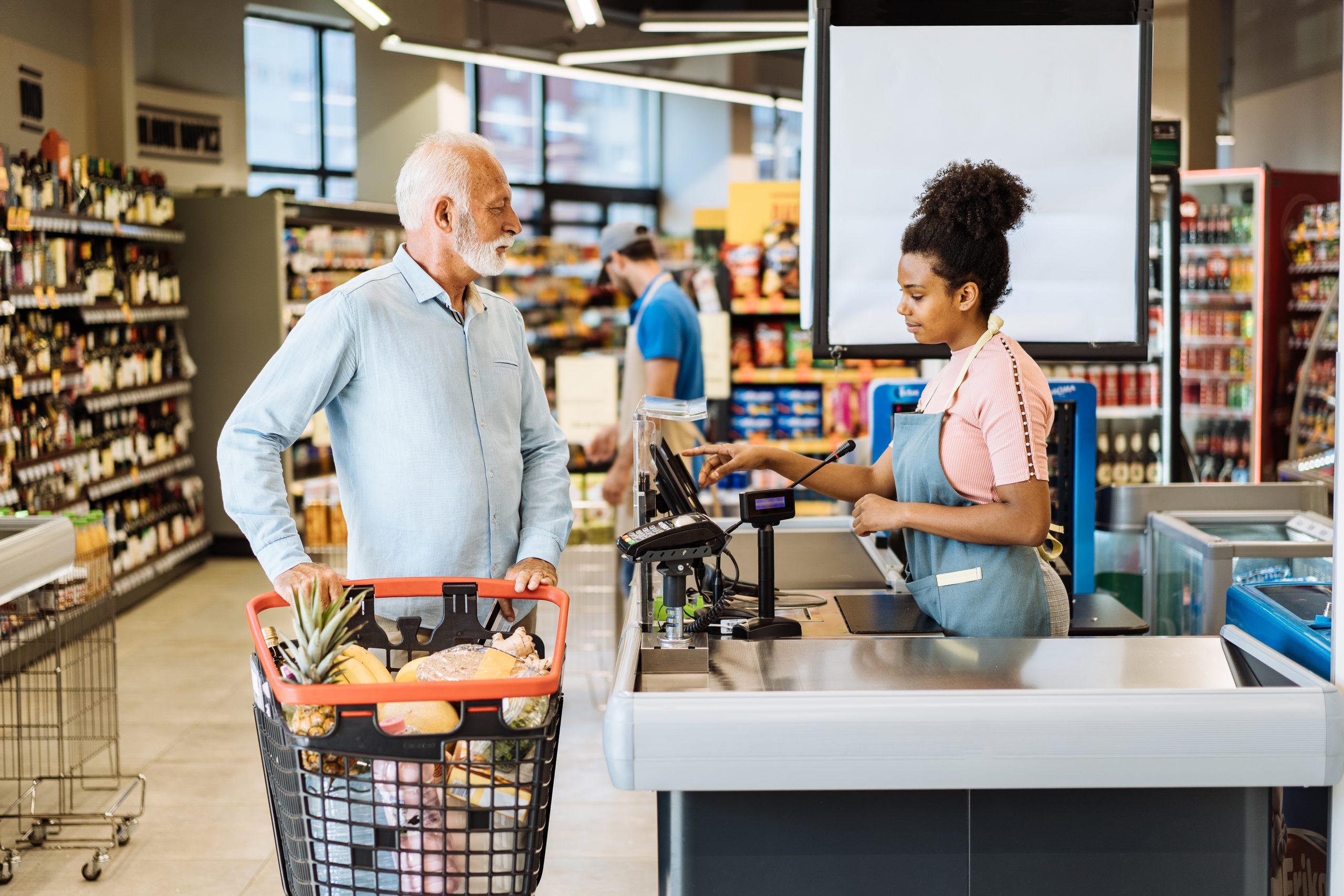 StayinFront RDI POS Analytics
StayinFront RDI POS Analytics optimizes retail execution for modern trade channels.
StayinFront RDI Predictive Analytics®
StayinFront RDI Predictive Analytics® optimizes store segmentation for developing markets where POS data is not available. This uniquely tailorable predictive model is powered by machine learning.

Deliver Actionable Insights with automated alerts during the store call process.

Empower emerging markets by optimizing field resources and prioritizing the right actions in-store to drive sales.

Generate store-level Predictive Alerts® to maximize your size of prize opportunities.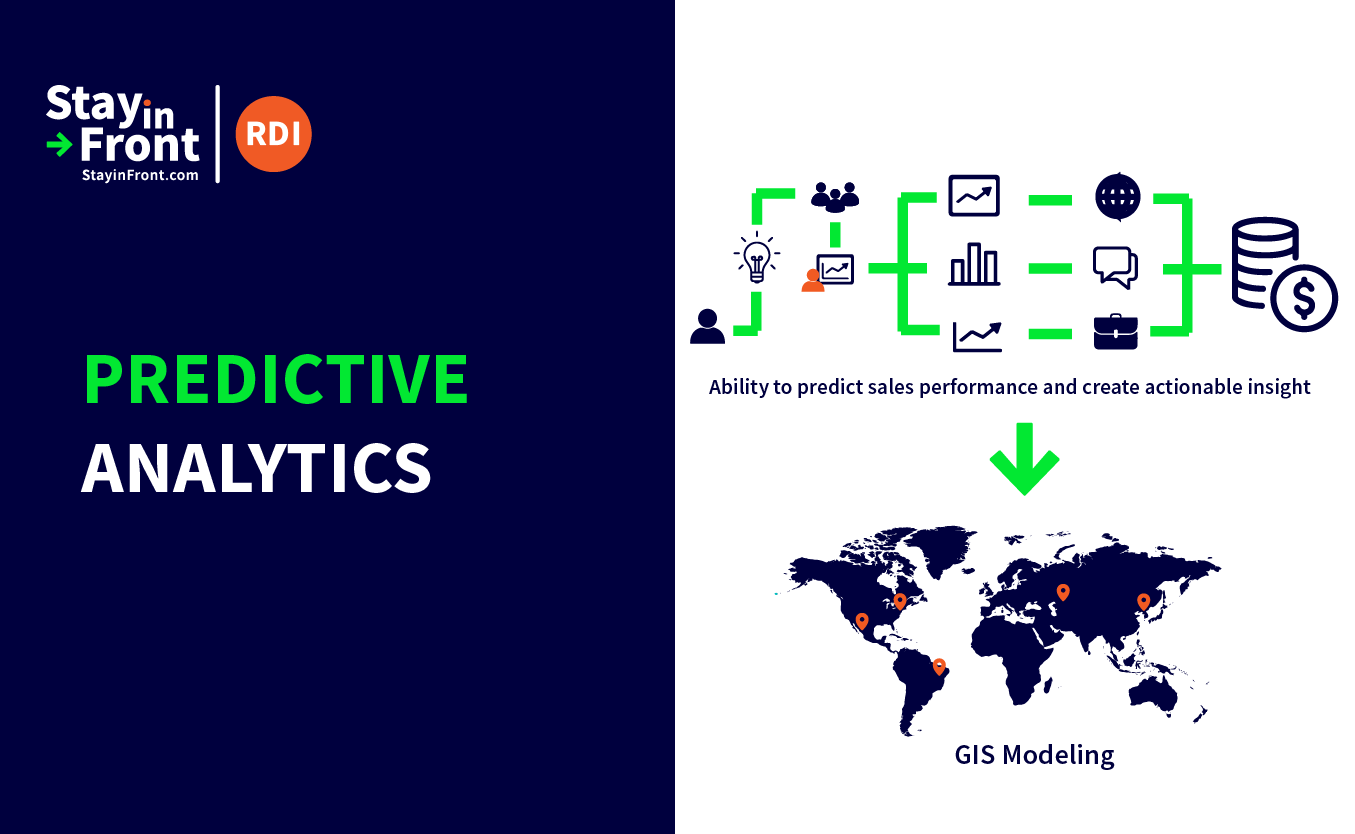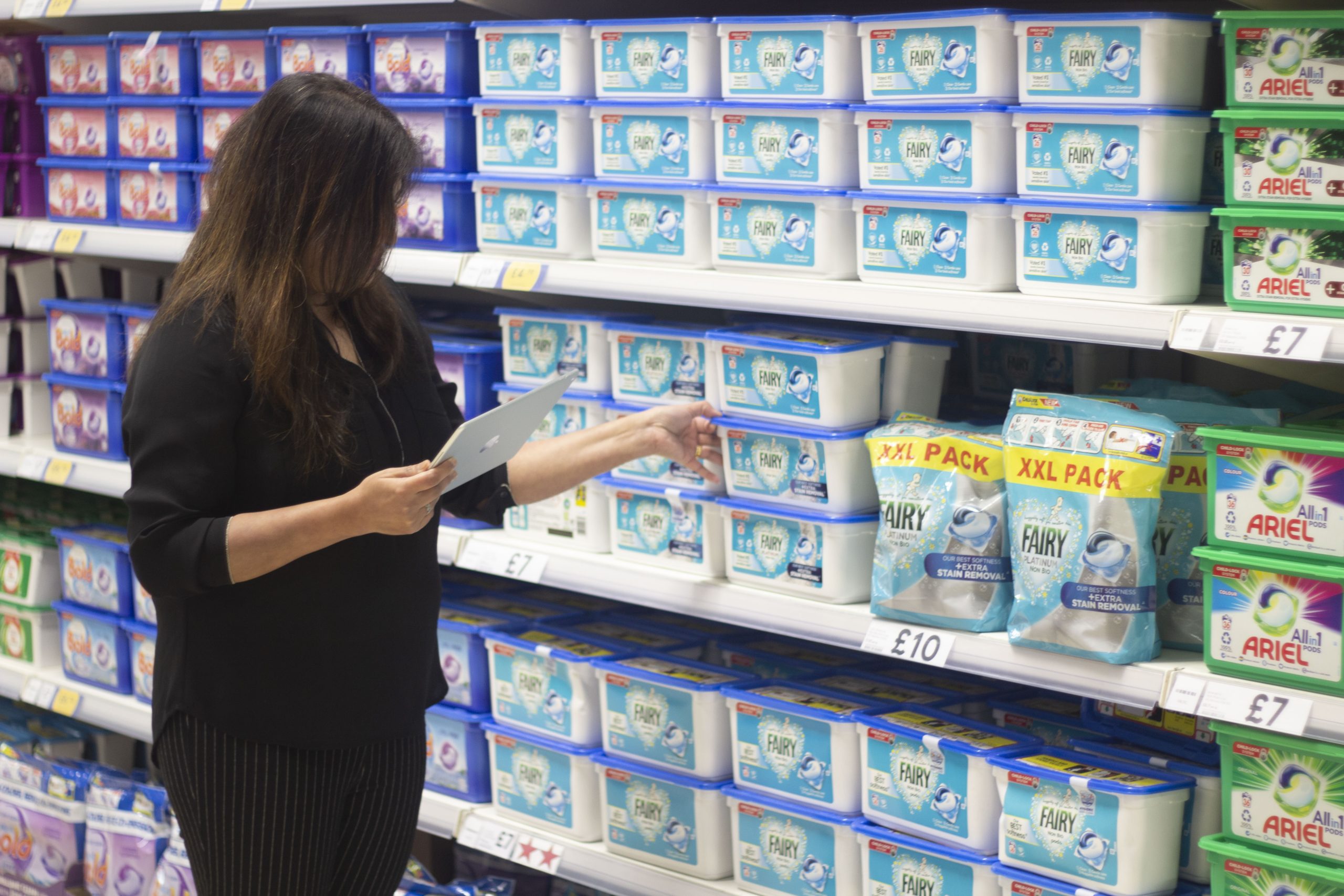 StayinFront RDI Supply Chain OSA
Track and predict OSA issues in real-time with StayinFront's end-to-end Supply Chain solution.

Improve OSA by focusing on the end-to-end supply chain using dynamic velocity modelling.

Predictive alerts to address potential issues in real-time using dynamic velocity modelling.

Ability to undertake post-mortem analysis and automated root cause identification.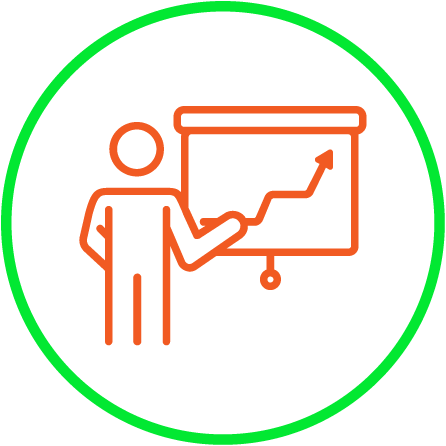 MSL of 1 – drives growth by ensuring each store has the correct SKUs for the defined customer base of that store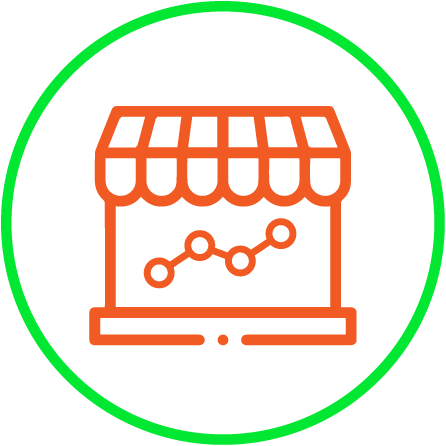 Actionable Alerts – drives sales by prioritizing highest-impact actions for field reps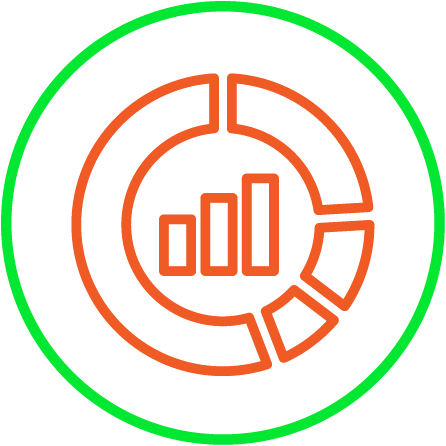 Supply Chain OSA Alerts – minimizes out-of-stock (OOS) items by alerting the field team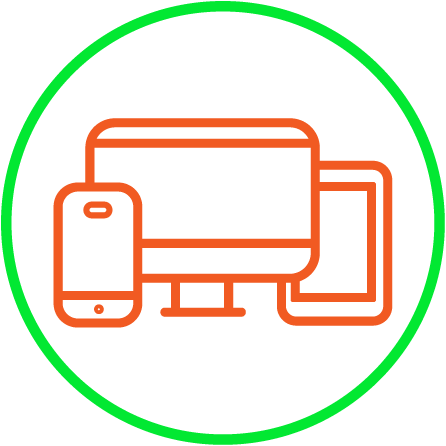 Promotional Alerts – maximizes the effectiveness of in-store promotions
StayinFront TouchCG Technology Increases ROI for Large Snack Company
A prominent CPG manufacturer wanted to measure the impact of the sales team to inform a strategic review on the optimal allocation of resources to opportunity – in short, which stores to visit and how frequently to visit them.


Subscribe To News & Updates
Copyright © 2023 StayinFront, Inc. All Rights reserved.