StayinFront is the Global Leader in Consumer Goods Retail Optimization
StayinFront's Retail Optimization Platform (ROP) provides end-to-end solutions and applications that guide field teams to the right stores, at the right times, to perform the right activities. StayinFront's ROP leverages AI and machine learning to deliver powerful, flexible, and configurable foundational technology that supports millions of store visits and billions of dollars in orders each year.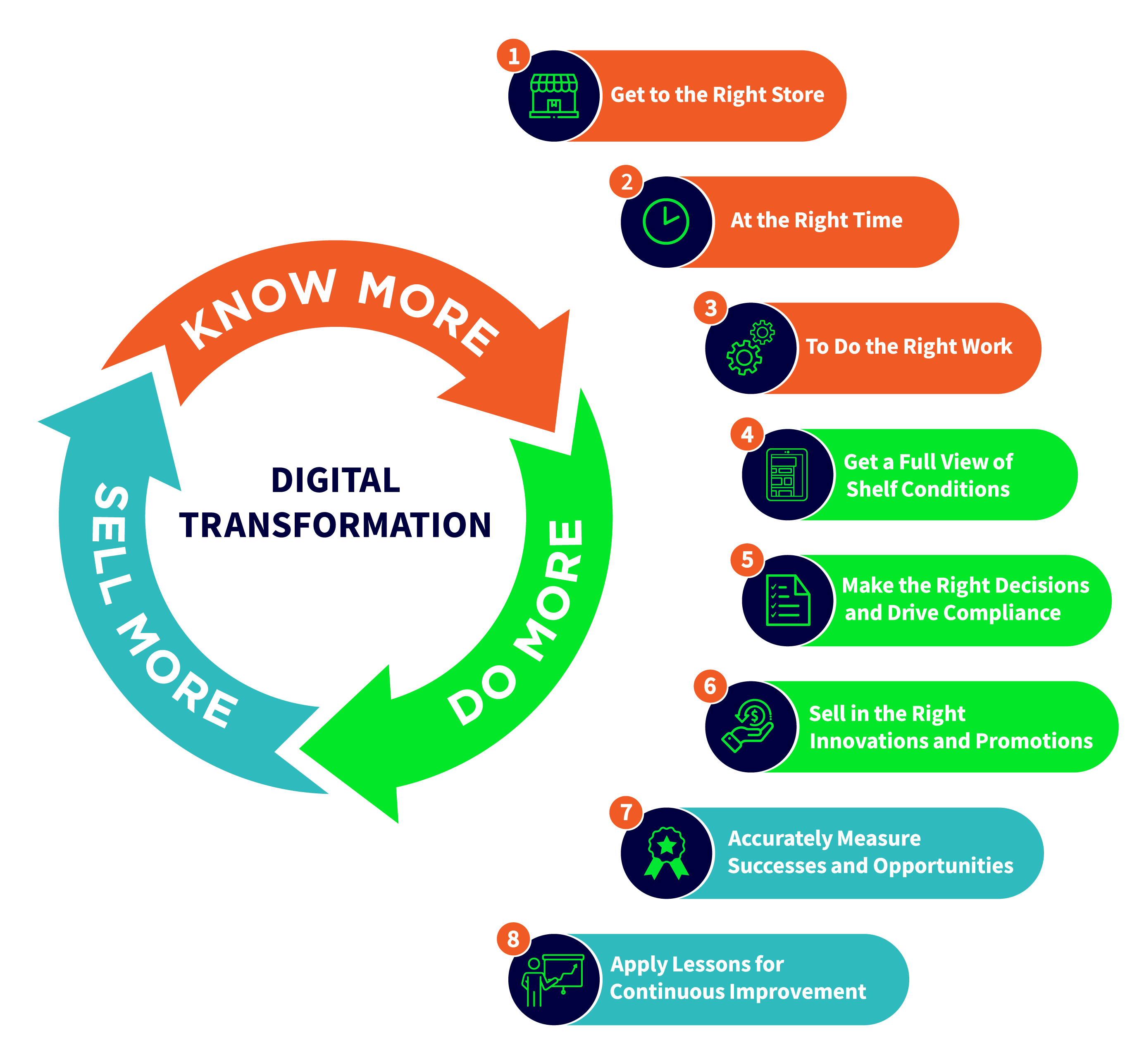 Drive Measurable Growth with StayinFront
StayinFront's integrated solutions transform data into measurable actionable insights that drive retail growth.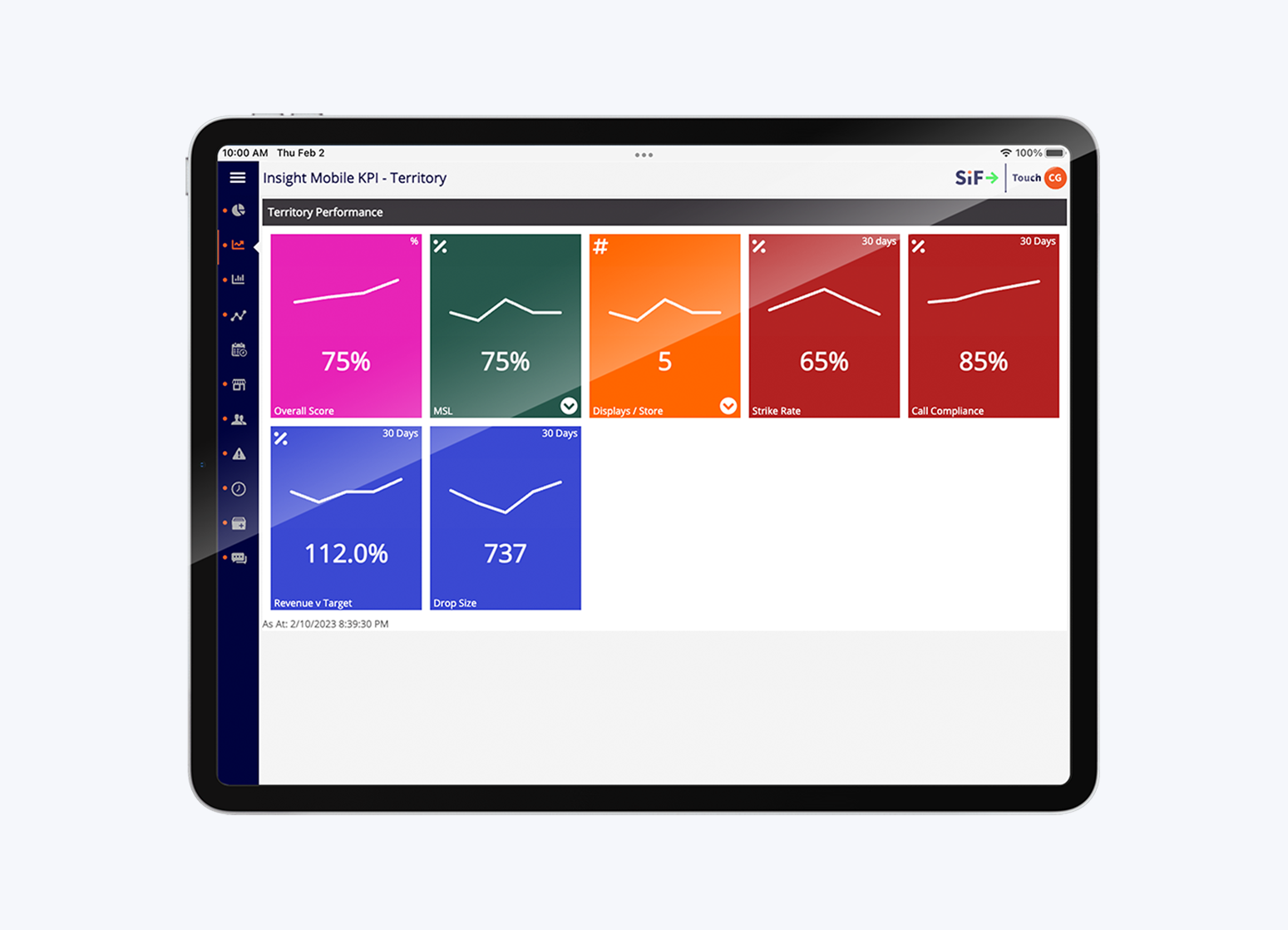 StayinFront Retail Optimization Platform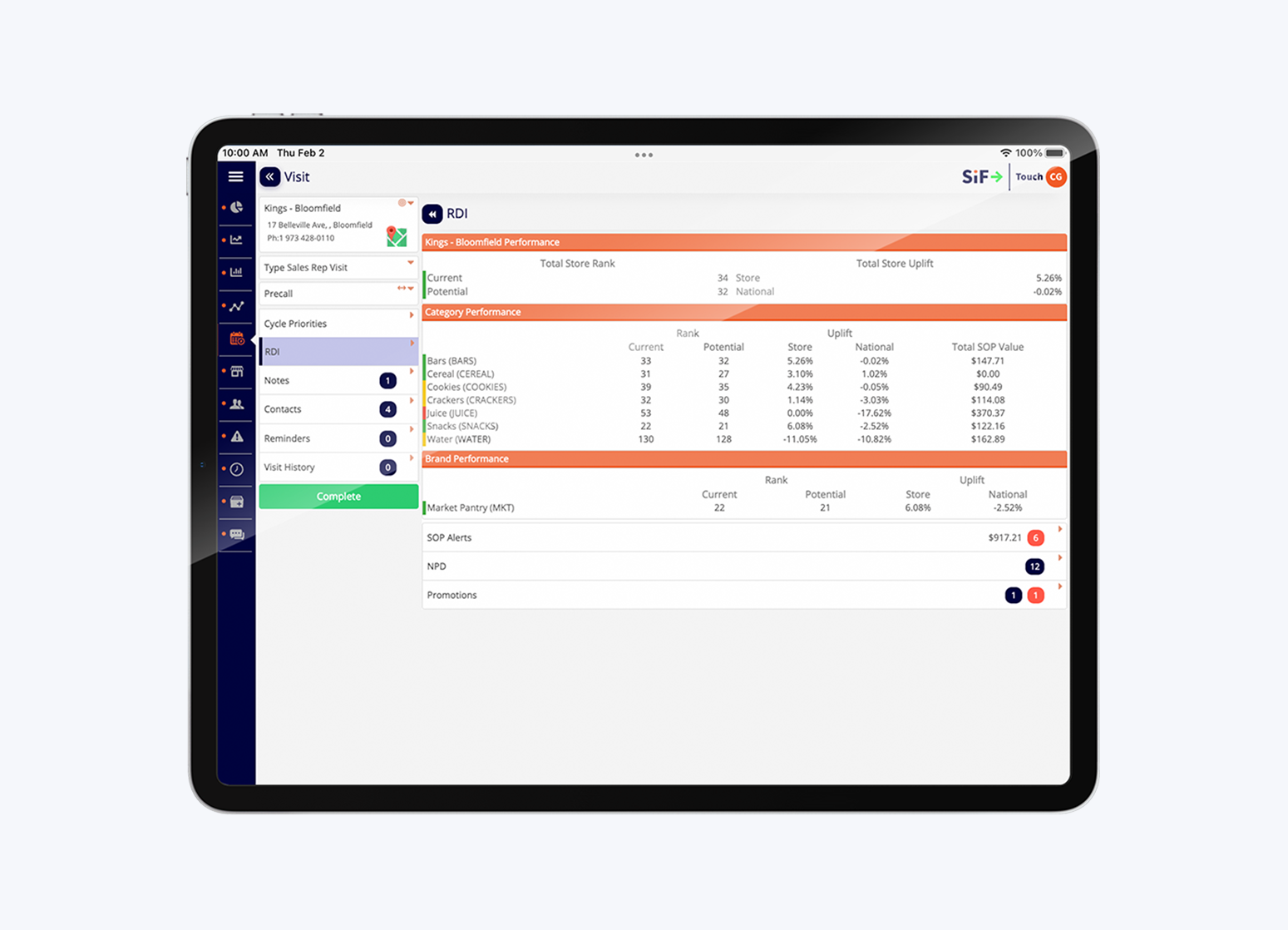 StayinFront Intelligent Guided Selling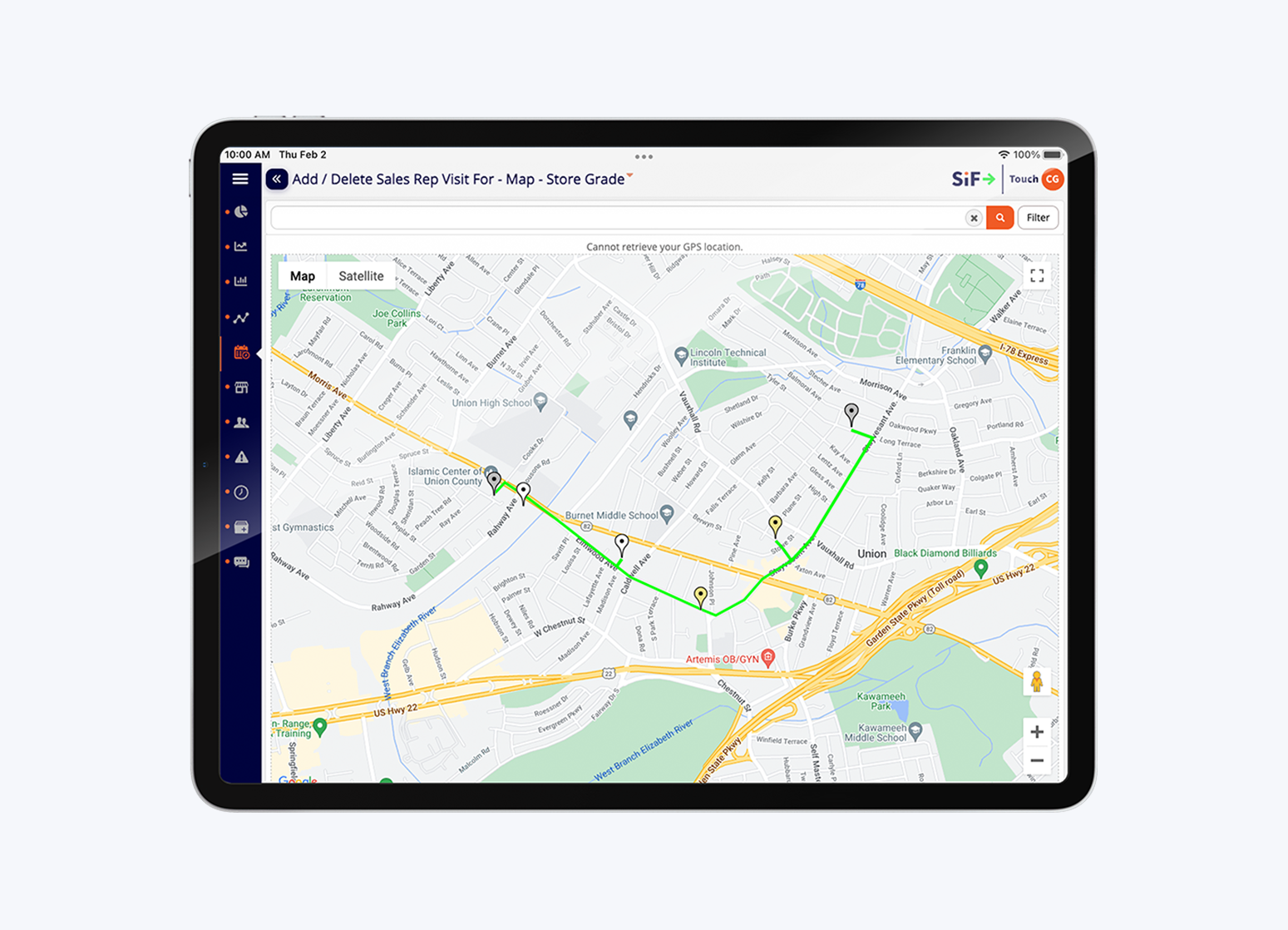 StayinFront Dynamic Routing
Effective In-Store Execution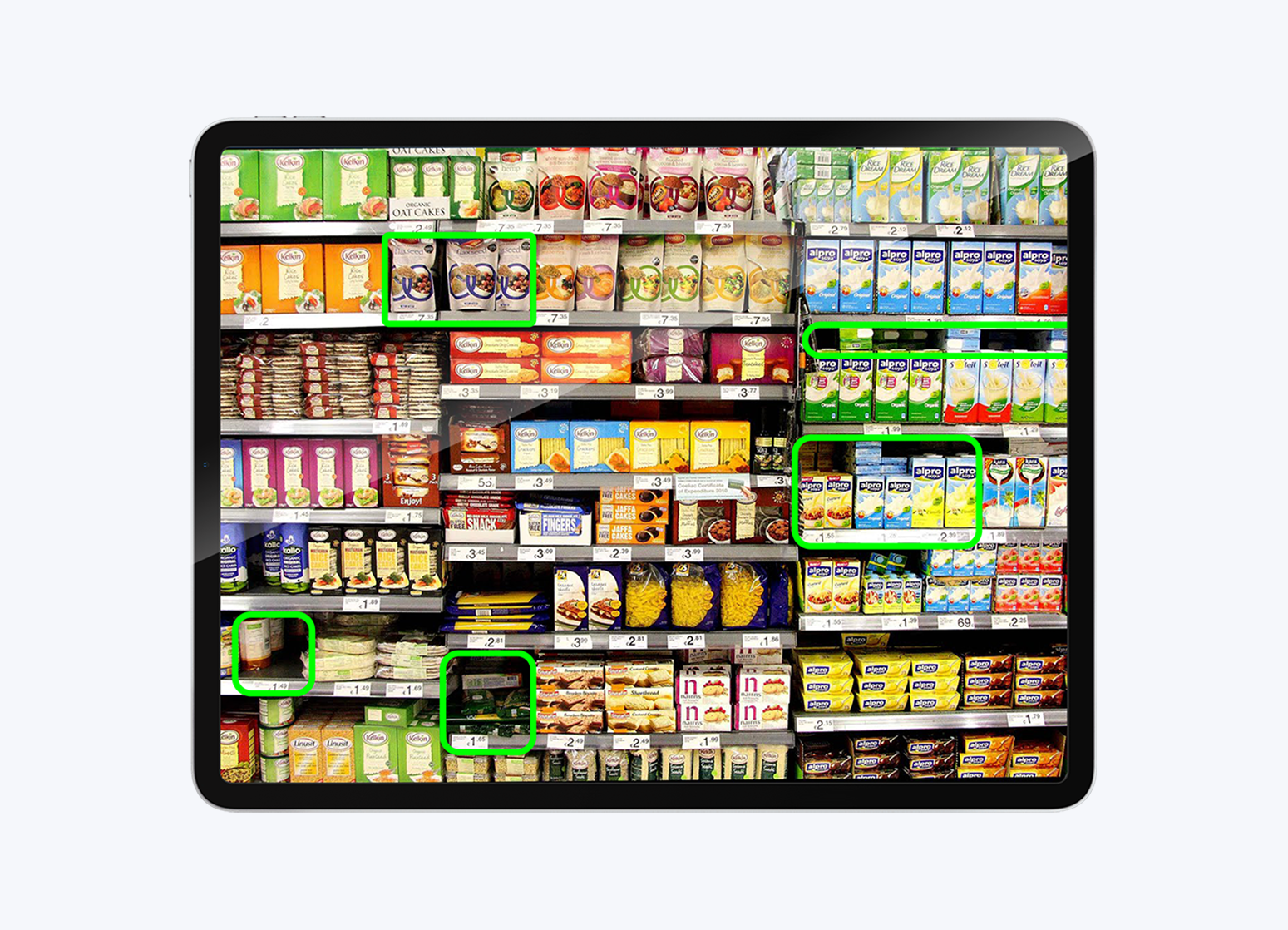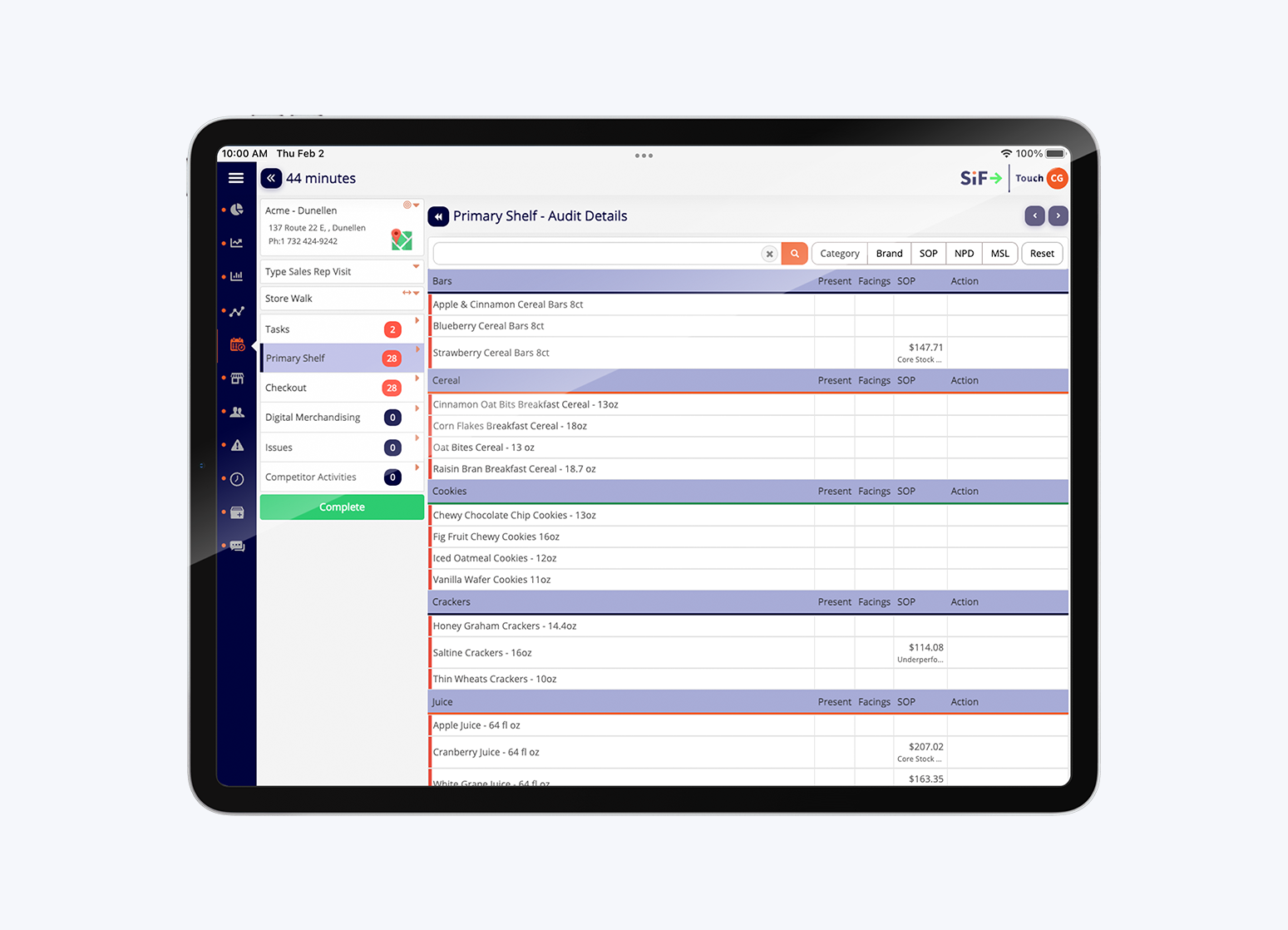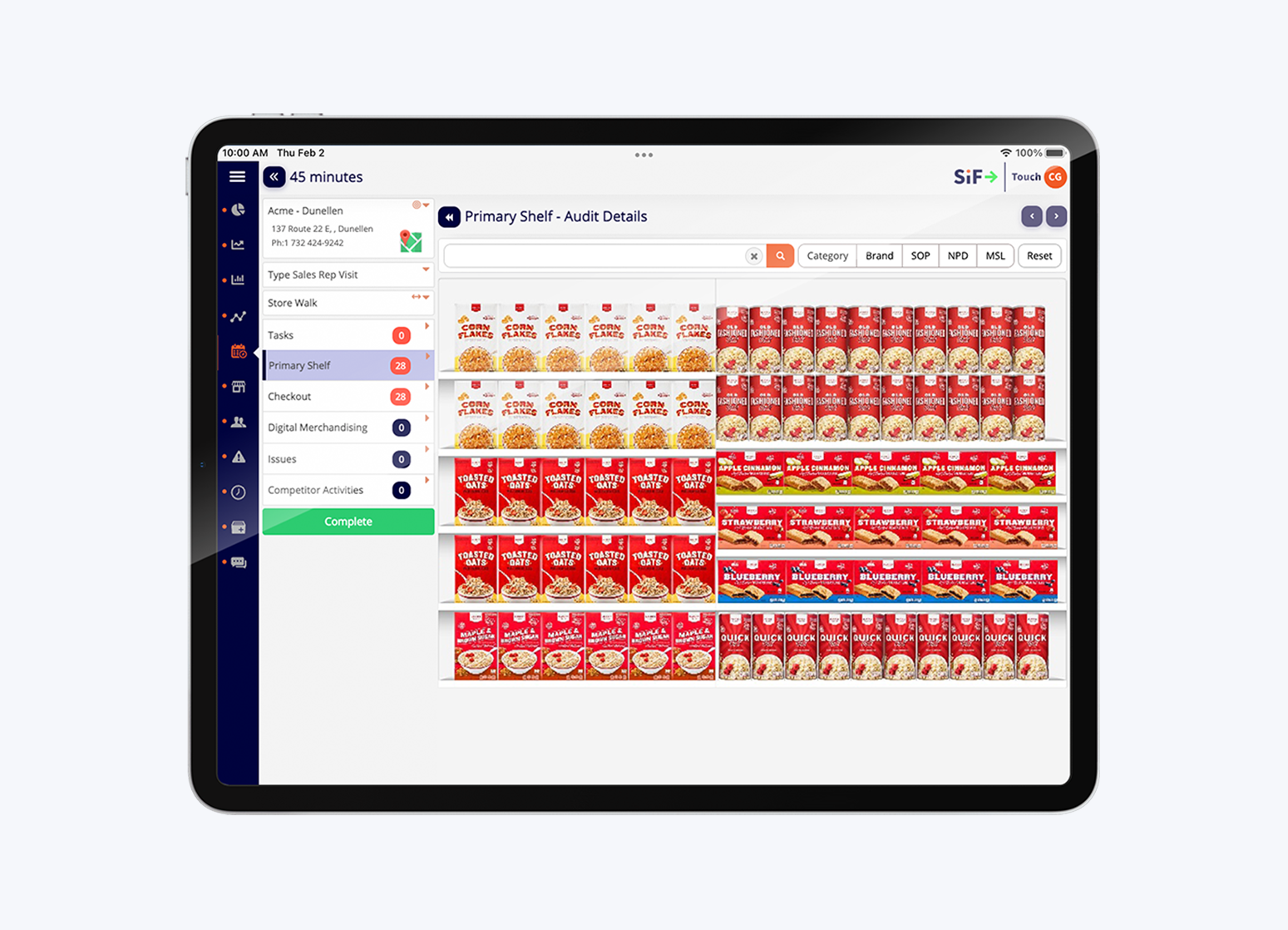 StayinFront Interactive Shelf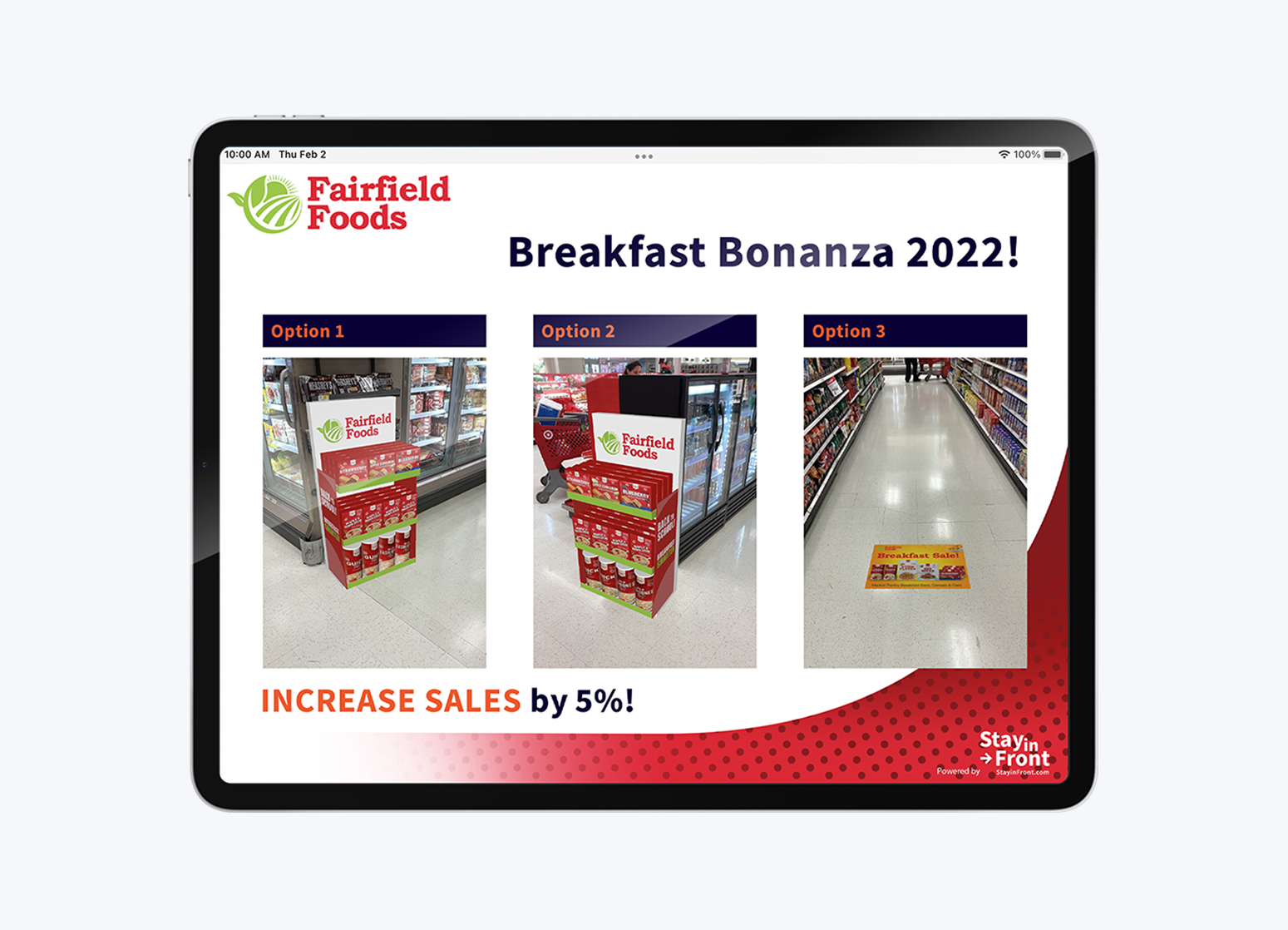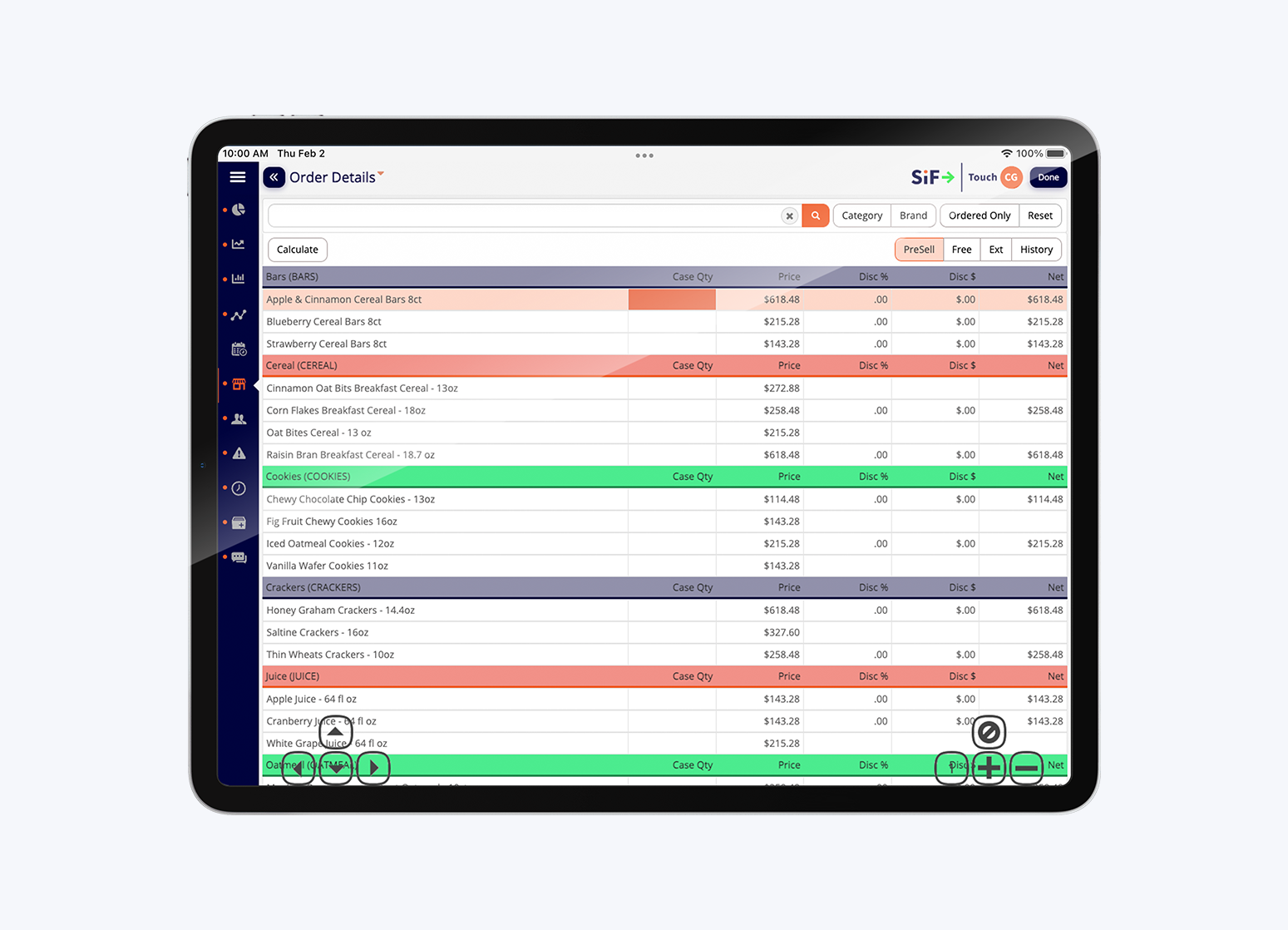 StayinFront Van Sales/DSD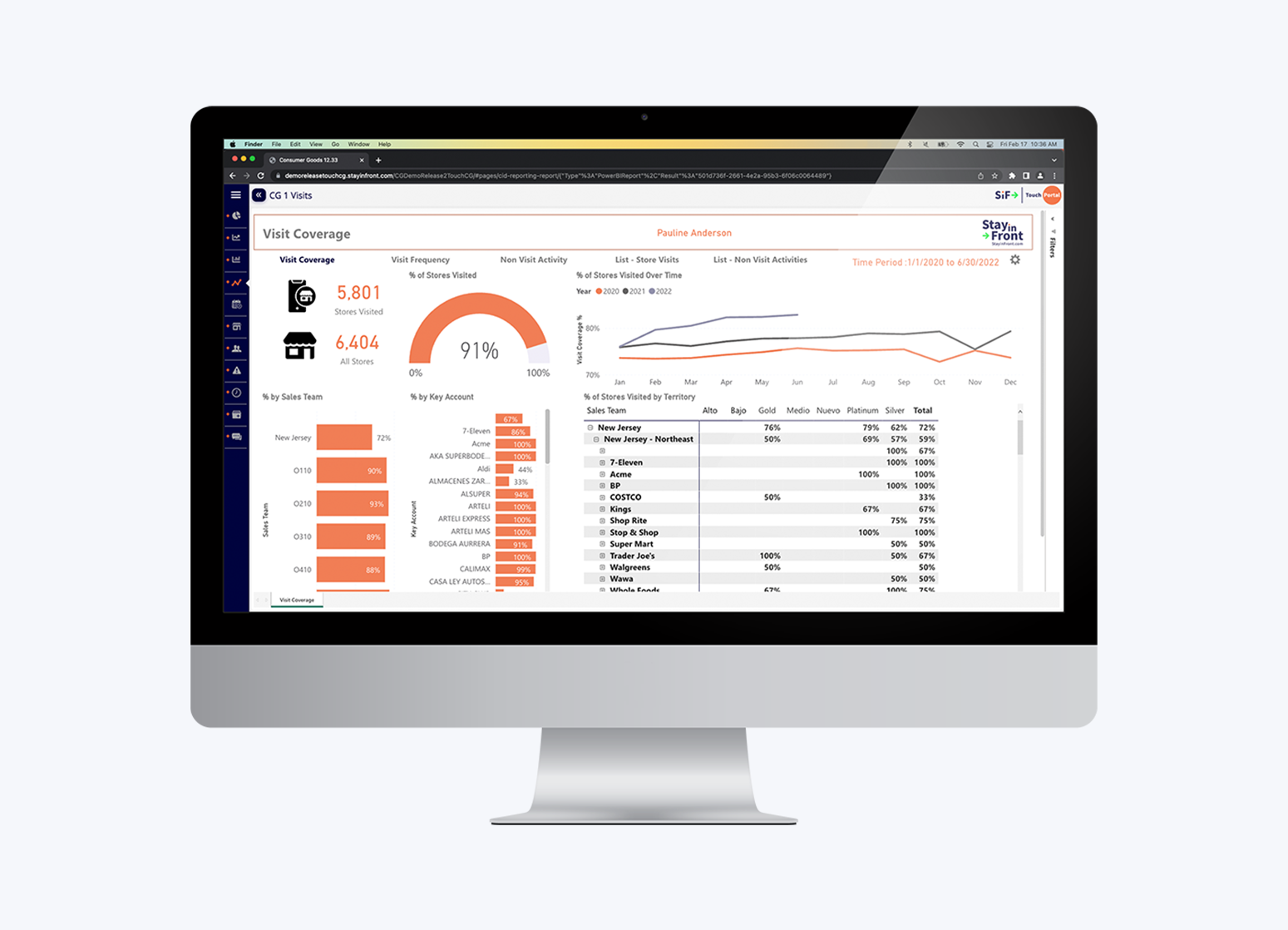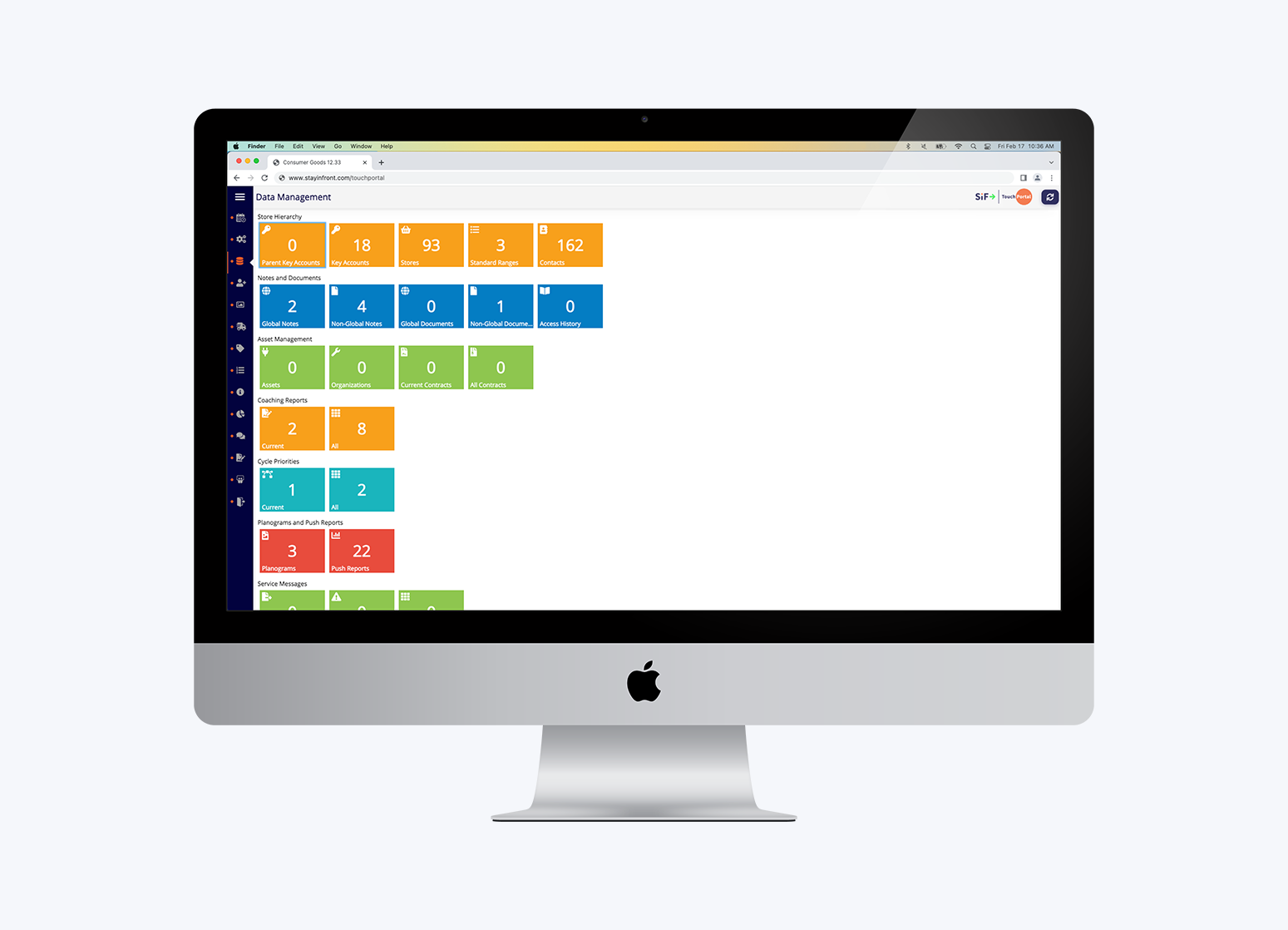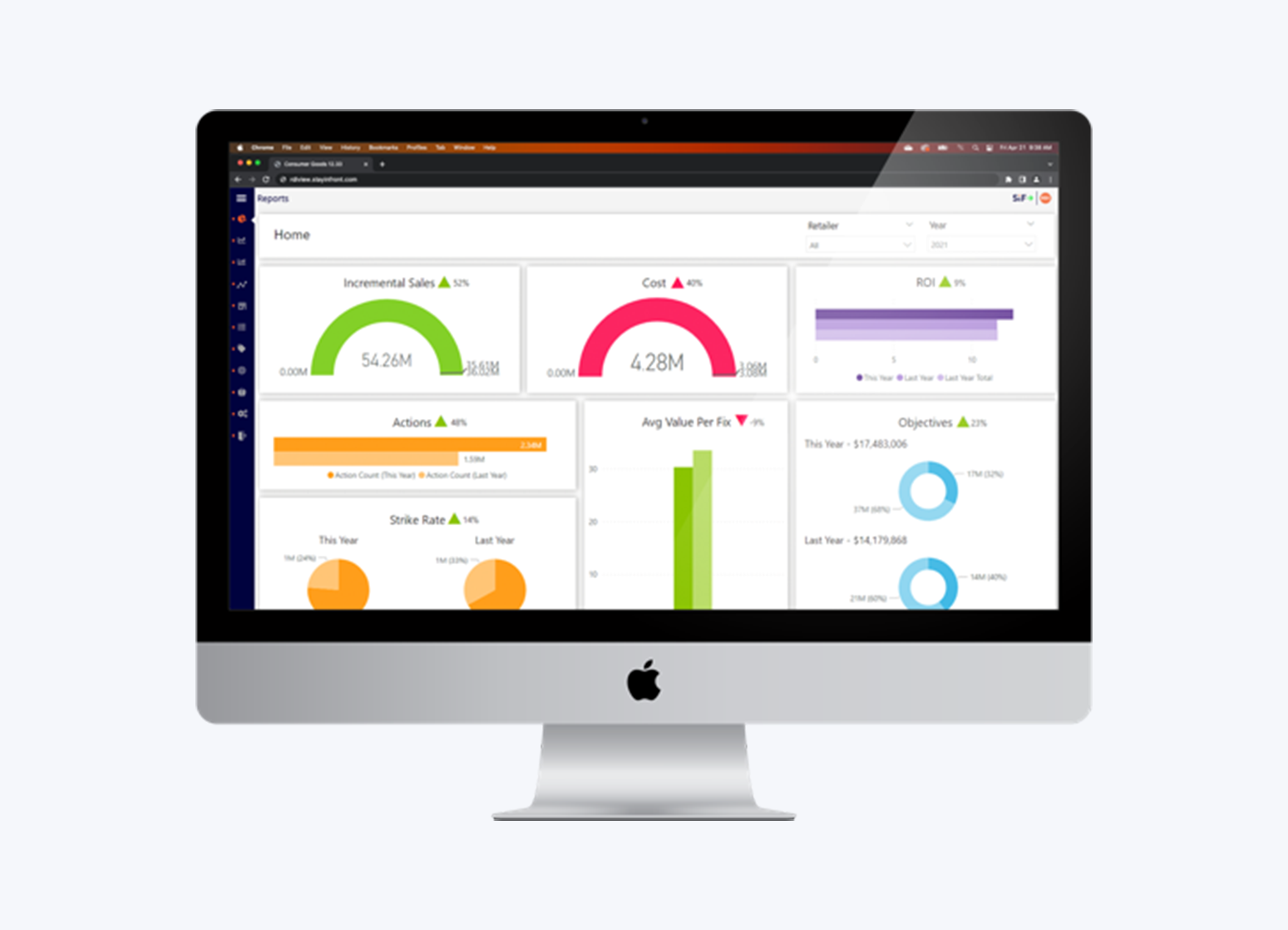 StayinFront RDI ROI Reporting
What consumer goods leaders are saying…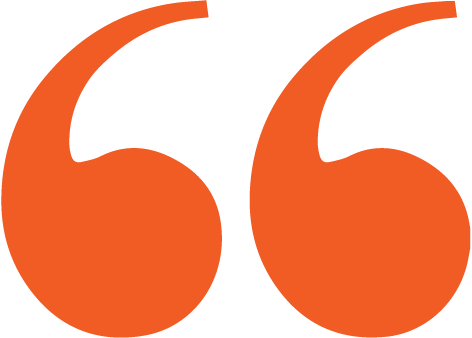 Extending our partnership with StayinFront was an easy decision to make. StayinFront's experience and expertise in the wine industry, as well as its excellent technical and customer service from the support team, were key factors for our decision.
– Paul Aloisi, Head of Business Systems and IT Infrastructure, Casella Family Brands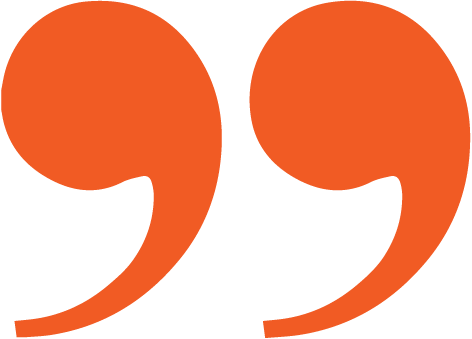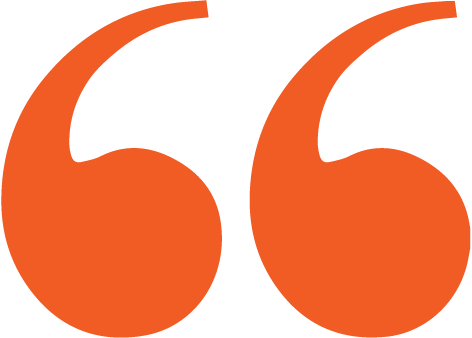 We are utilizing several StayinFront TouchCG® modules including Auditing, Order Entry, Promotions, Share-of-Shelf and the team collaboration module, StayinFront Chat, for efficient communication between field reps and managers to share best practices and opportunities to sell more. We are impressed with the flexibility of the StayinFront solution that will support the rapid deployment of a single solution across the region with localization, to allow each market to have specific functionality for key business processes.
– Emilio Castano Rodriguez, IT Business Partner Europe Multi-Countries, Ferrero Group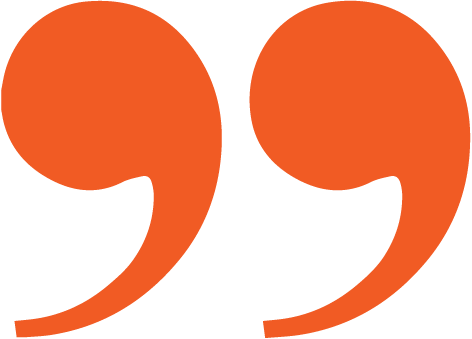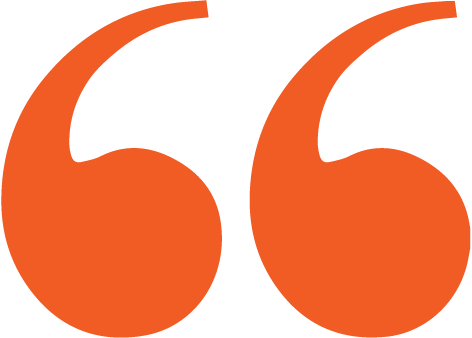 We needed a CRM solution for our Grocery Team to support our need to eliminate manual and paper processes. StayinFront provides our field and back office with the necessary tools to enable us to become more efficient and more importantly better meet the needs of our retail partners.
– Janine Khull, National Sales Manager Grocery, Vitaco New Zealand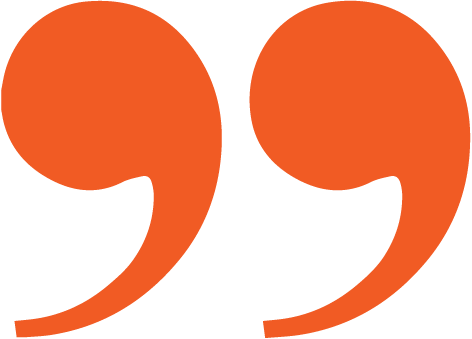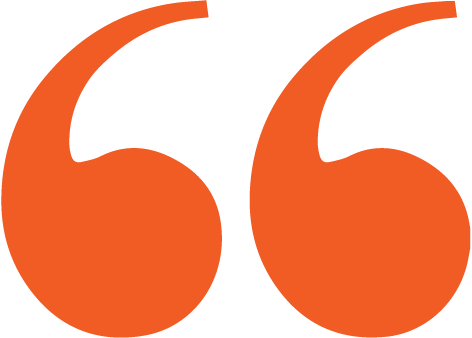 We were impressed with StayinFront's cloud-based solution and its ability to integrate with our pre-existing environments, which was an important factor for us.
– Amit Shah, Regional CIO AMEA, Kellogg's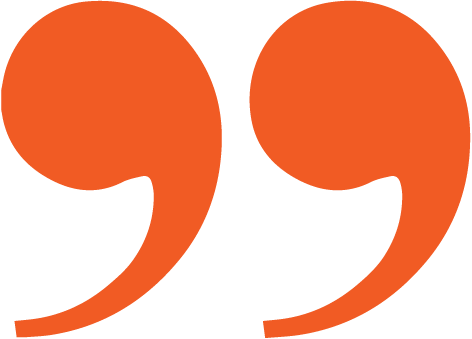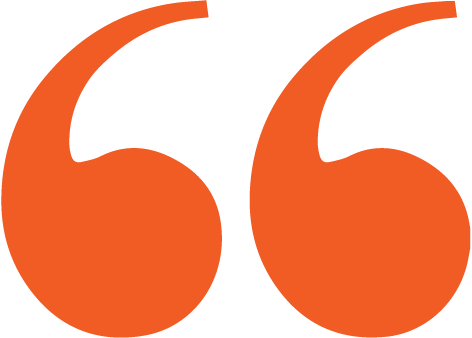 After an extensive search, we are pleased to have selected StayinFront, as we are impressed with their ability to provide us with a solution that supports our selling capabilities across all our routes-to-market – off-premise, on-premise and hybrid liquor outlets. StayinFront's platform enables us to streamline our processes and set activity targets and tracking for our Business Development Managers, and allows our system administrators to view built-in-analytics, dashboards and KPIs to maximize the power of the system.
– Chris Baddock, CEO, Australian Liquor Marketers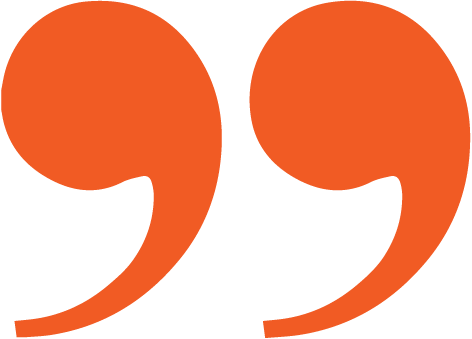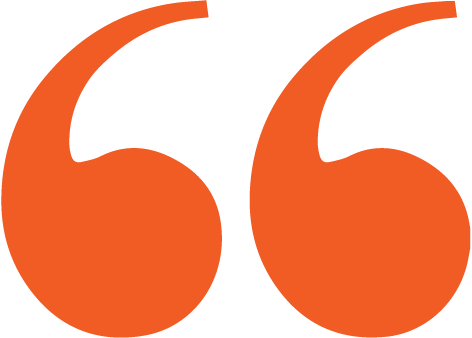 We continue to leverage StayinFront's products and services as we expand globally. StayinFront's easy-to-use field sales automation tool enables us to now track sales' targets and use fact-based information to facilitate with buyers.
– Andrew McKay, Former Field Planning and Execution Manager, L'Oréal New Zealand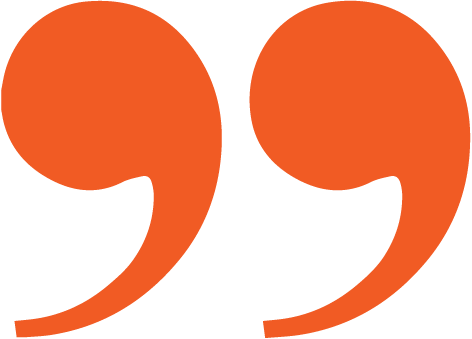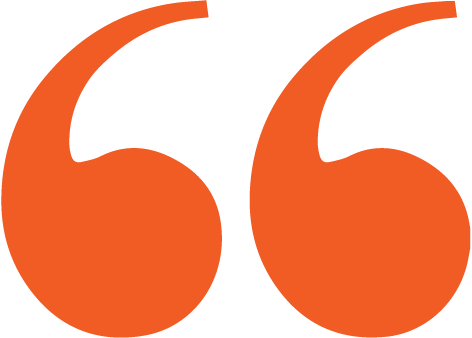 Expanding our existing relationship with StayinFront to our modern trade route-to-market in the ANZ business was an easy decision to help deliver on our need for market-leading CRM for insights, tracking distribution and to empower field reps to plan and execute more efficiently.
– Nick Dawes, Former Sales Director, Kellogg's Australia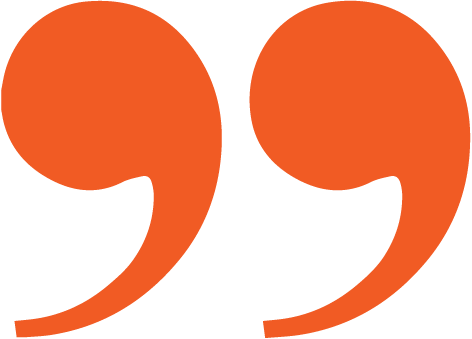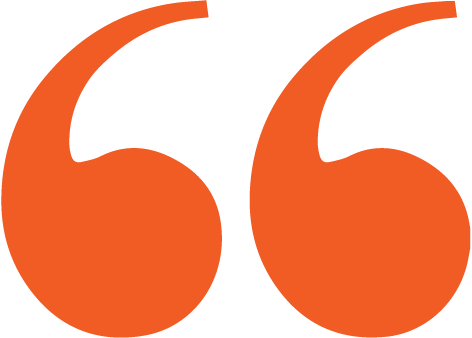 StayinFront's best-in-class technology has become a preferred choice of our members, streamlining their sales operations and reducing the complexity, time and expenses associated with field efforts. We are pleased to be continuing our partnership with StayinFront and advancing our mutual goals of continuously improving the products and services offered to the drinks industry in this important, growing category.
– Georgia Lennon, CEO, The Drinks Association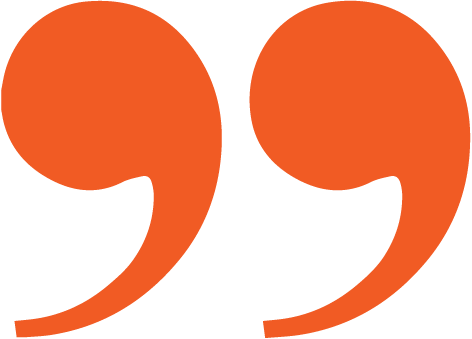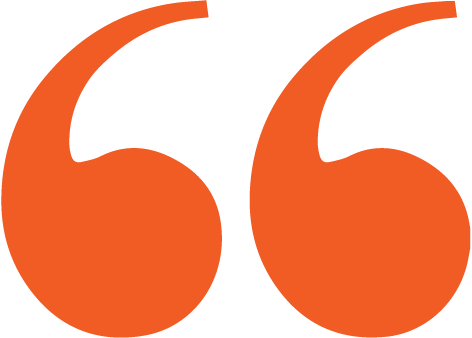 We are pleased to be expanding our global footprint with StayinFront. We will leverage our Asia Pacific solutions and learnings with StayinFront to support our continued global expansion.
– Jessie Hartigan, Director – Field Sales North America, Breville USA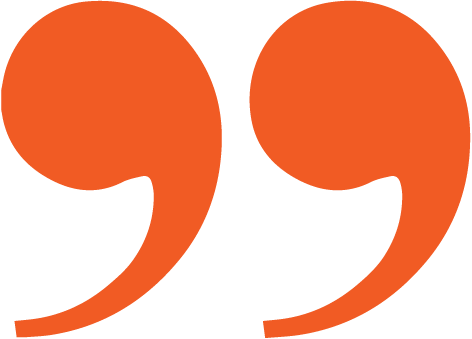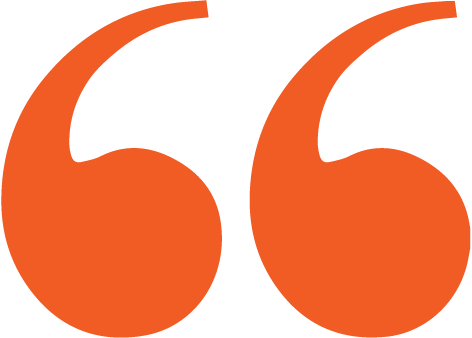 StayinFront RDI was a great partner as we worked together to customize actionable alerts and guided selling that helped to measure and deliver sales growth for our team. They helped transform our data to be able to leverage it in to real time actions that was a very powerful tool to measure size of prize and ROI.
– Erin Rooney, Vice President North American Retail Operations and Canada Consumer Sales at McCormick.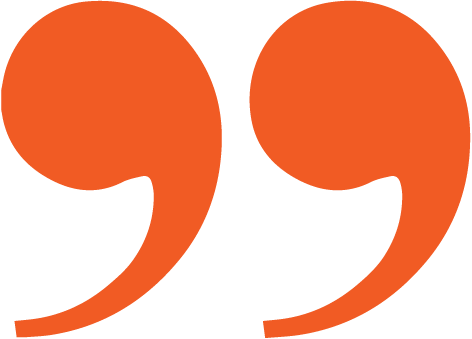 Used by 7 of the TOP 10 Global CG Partners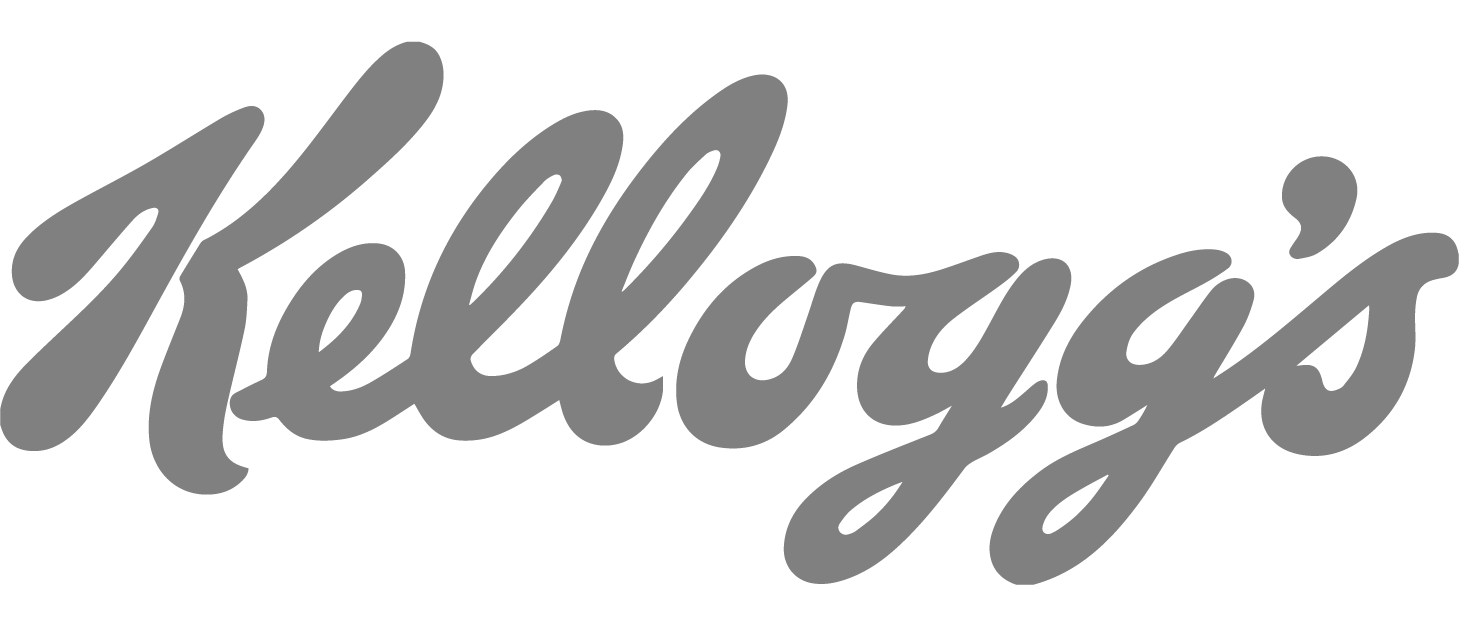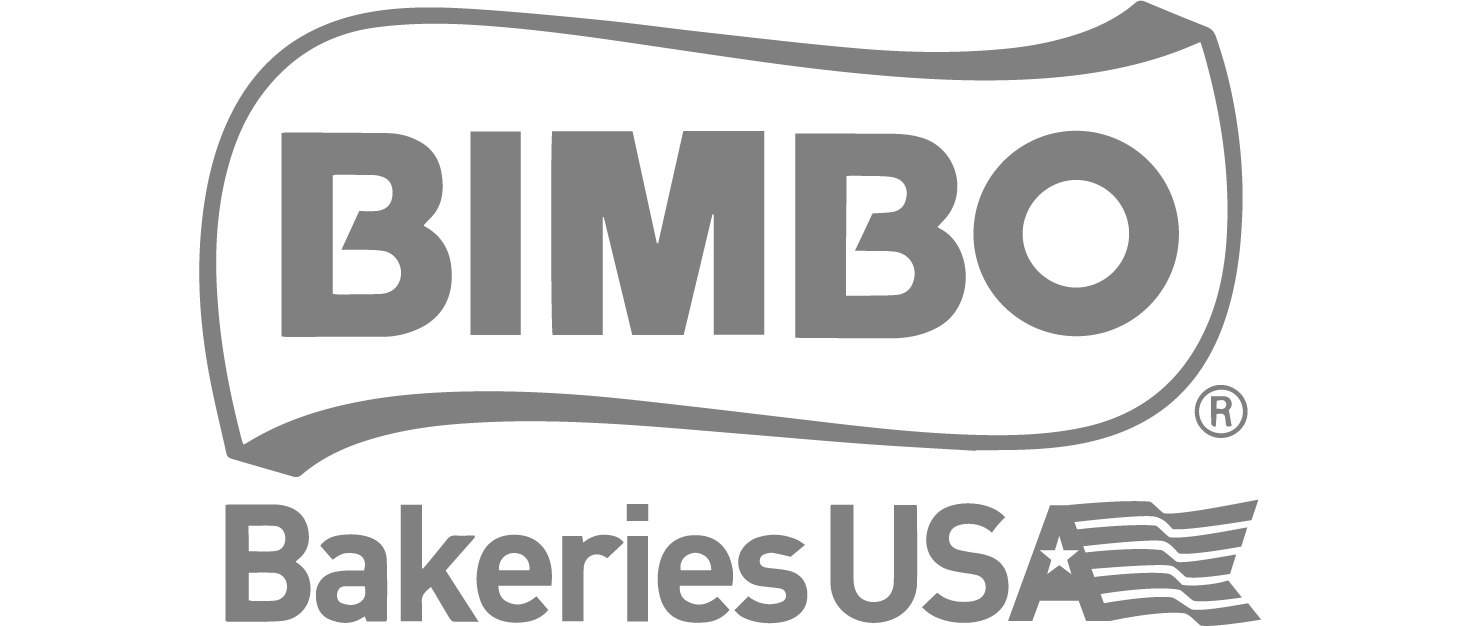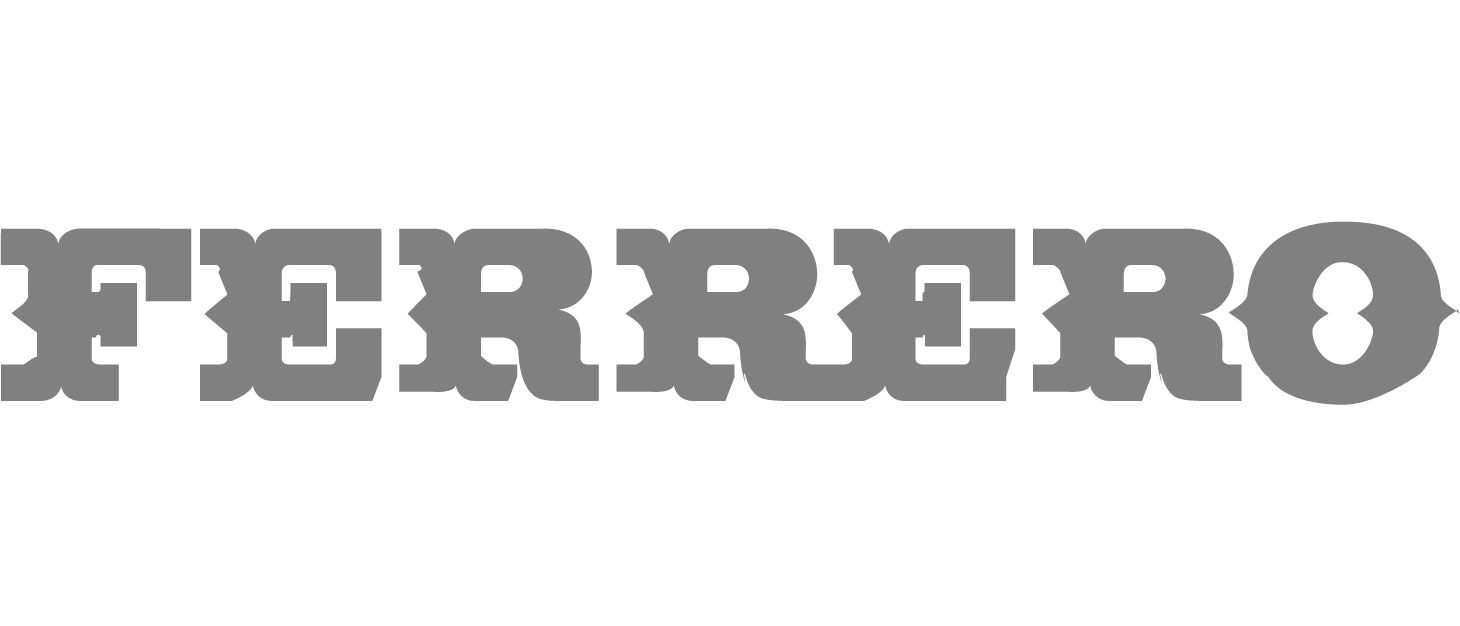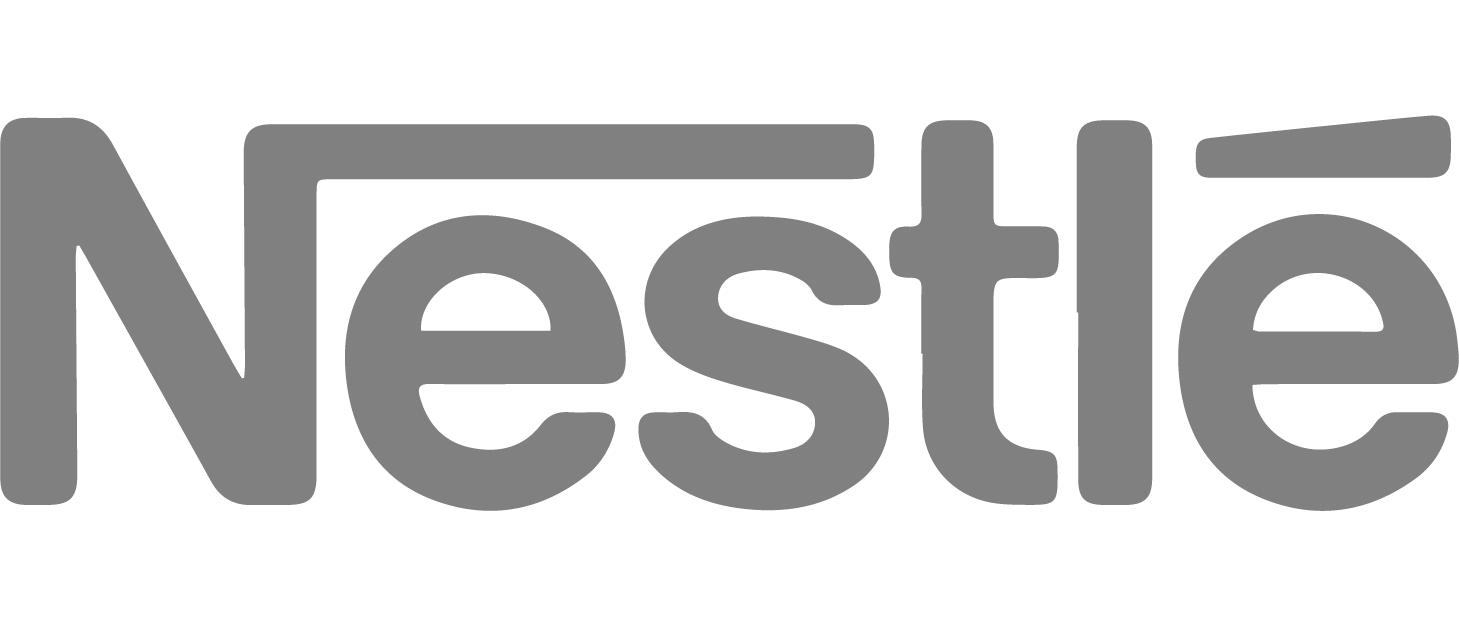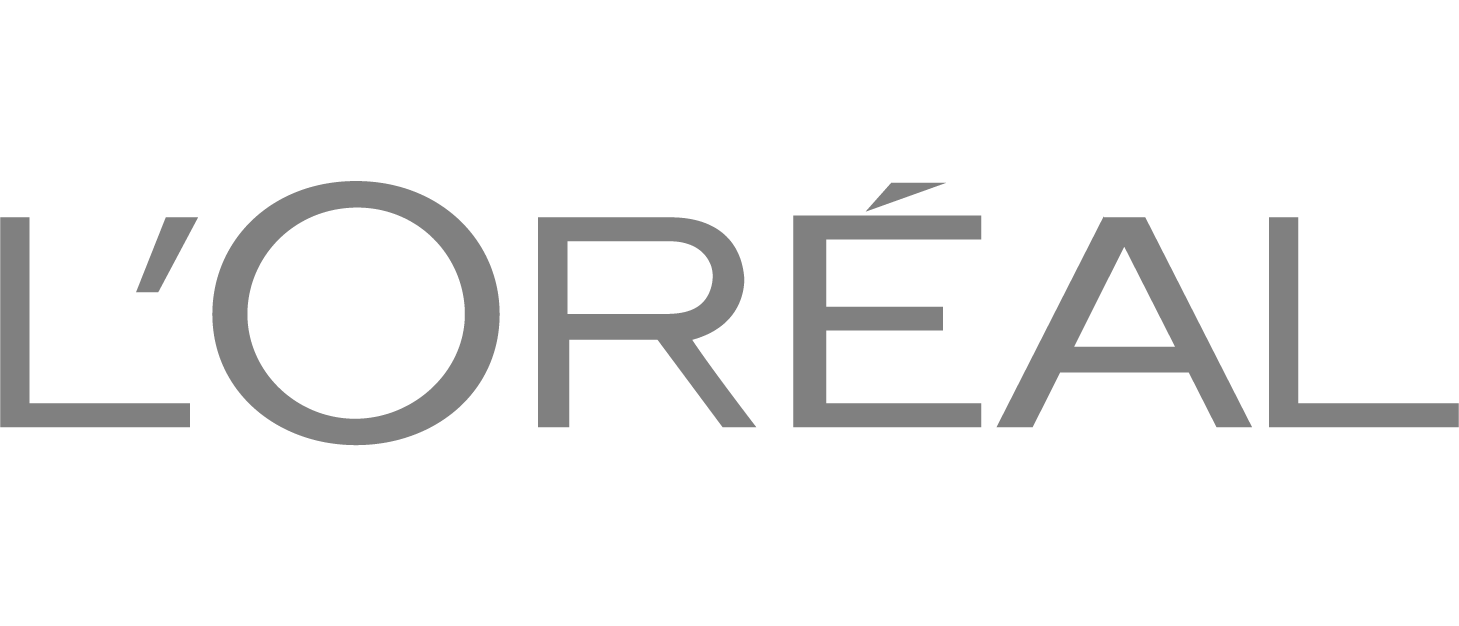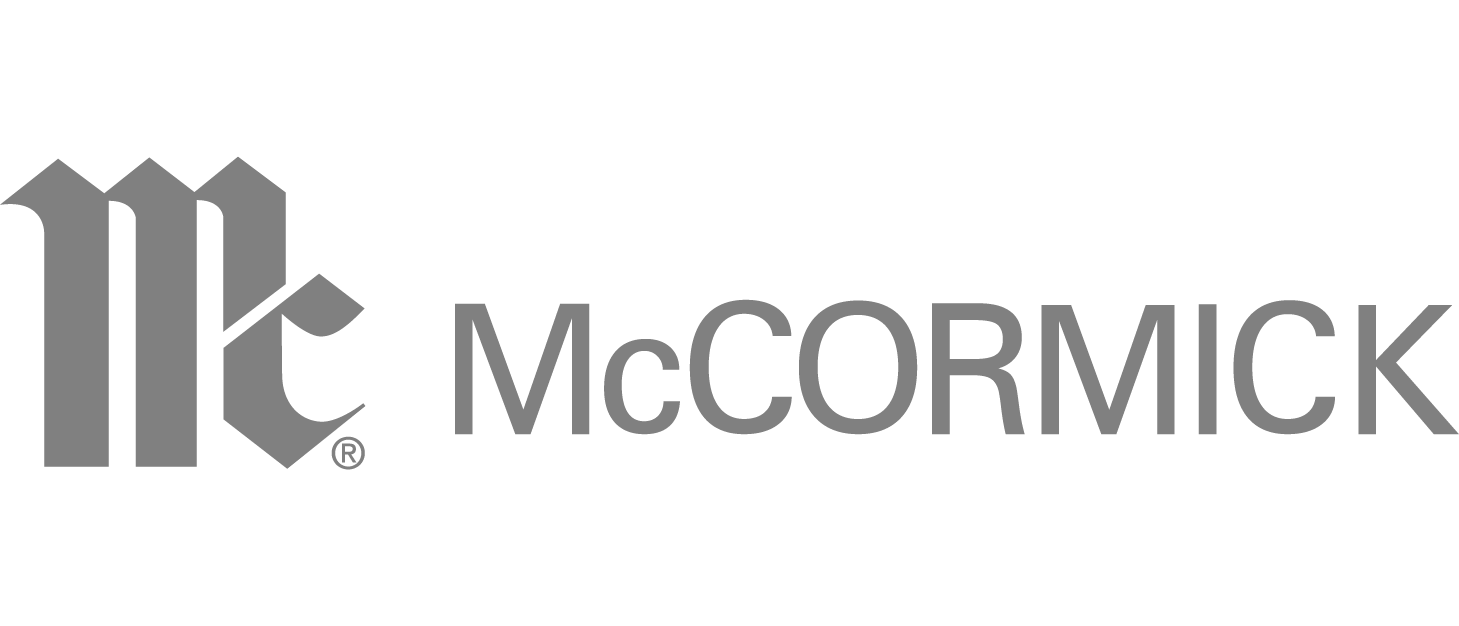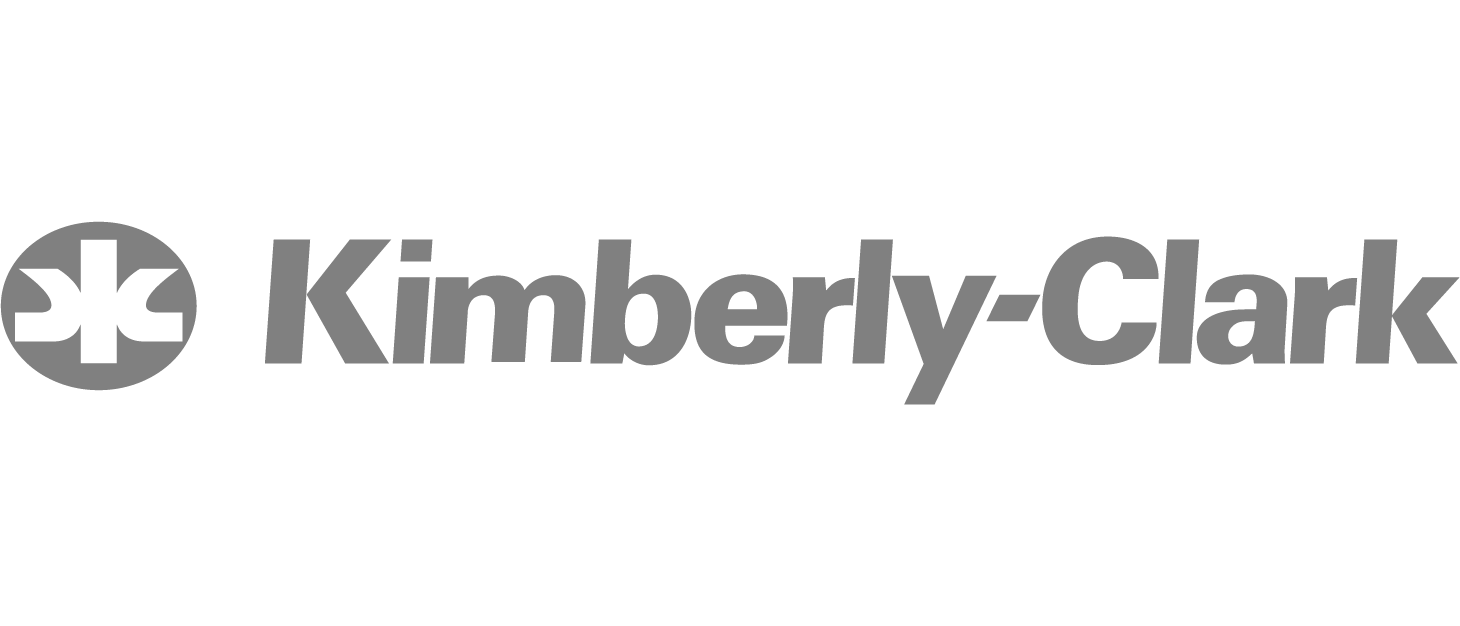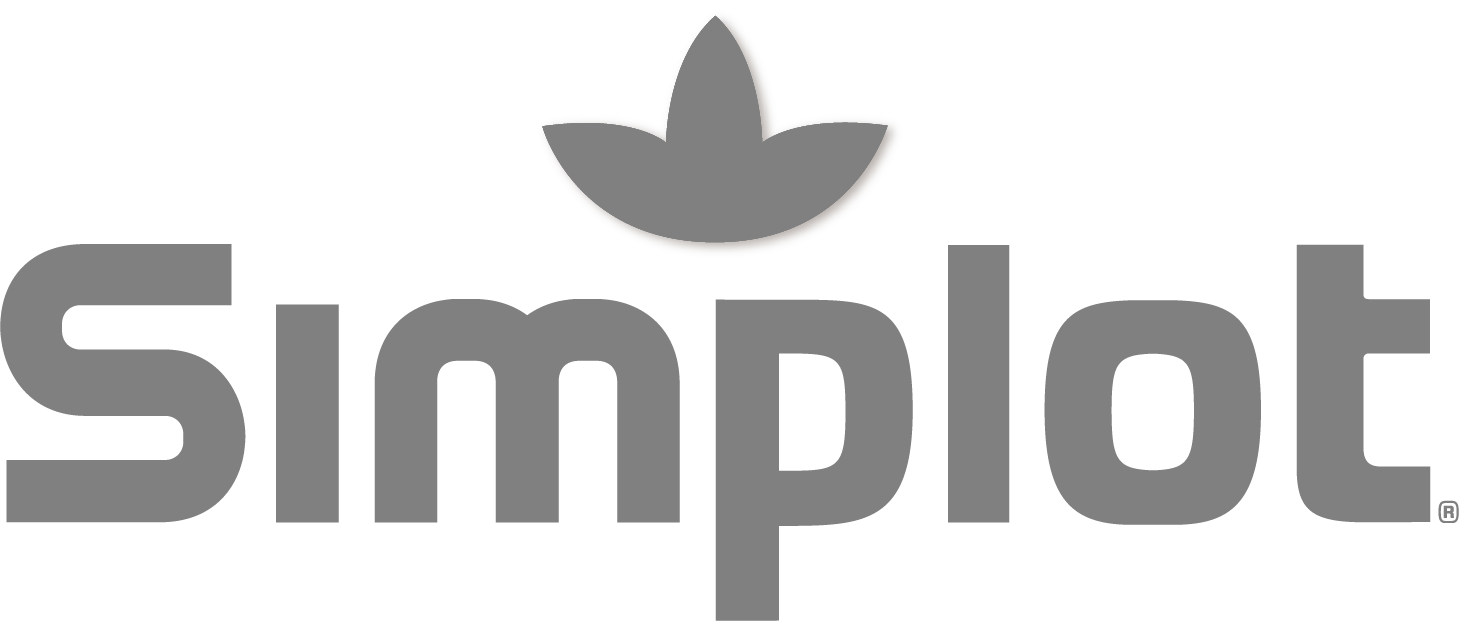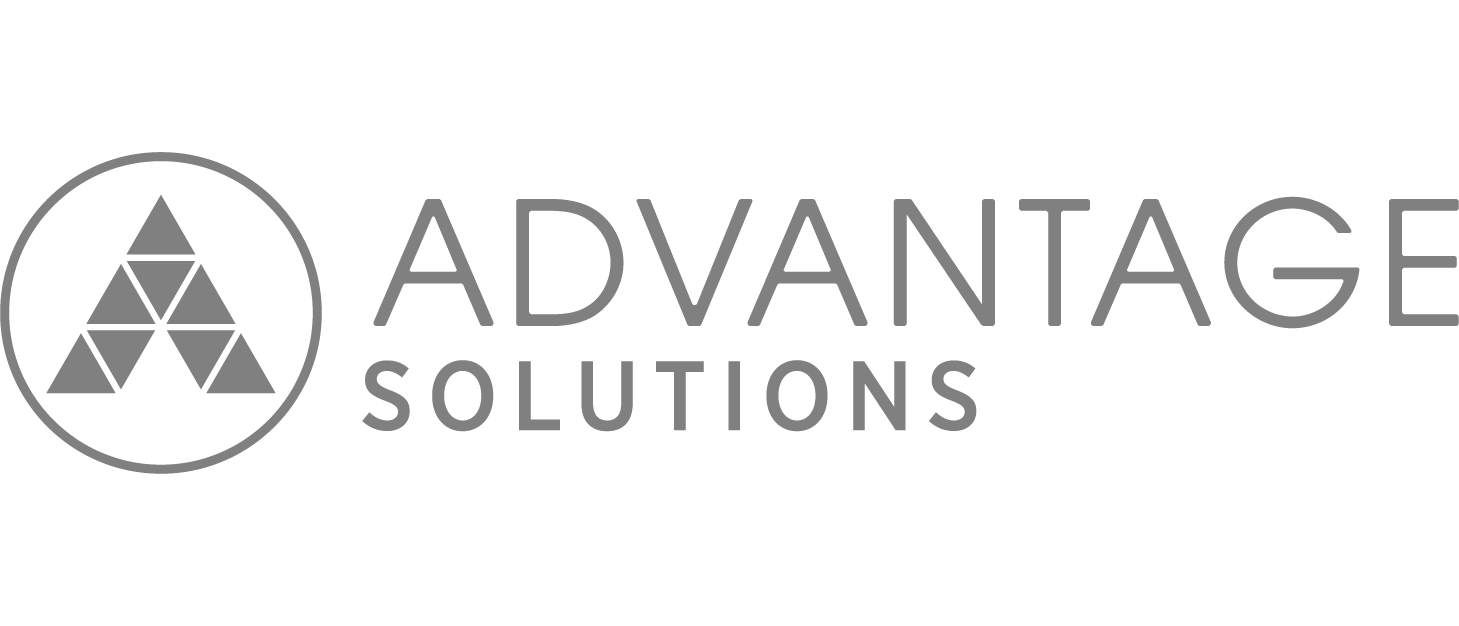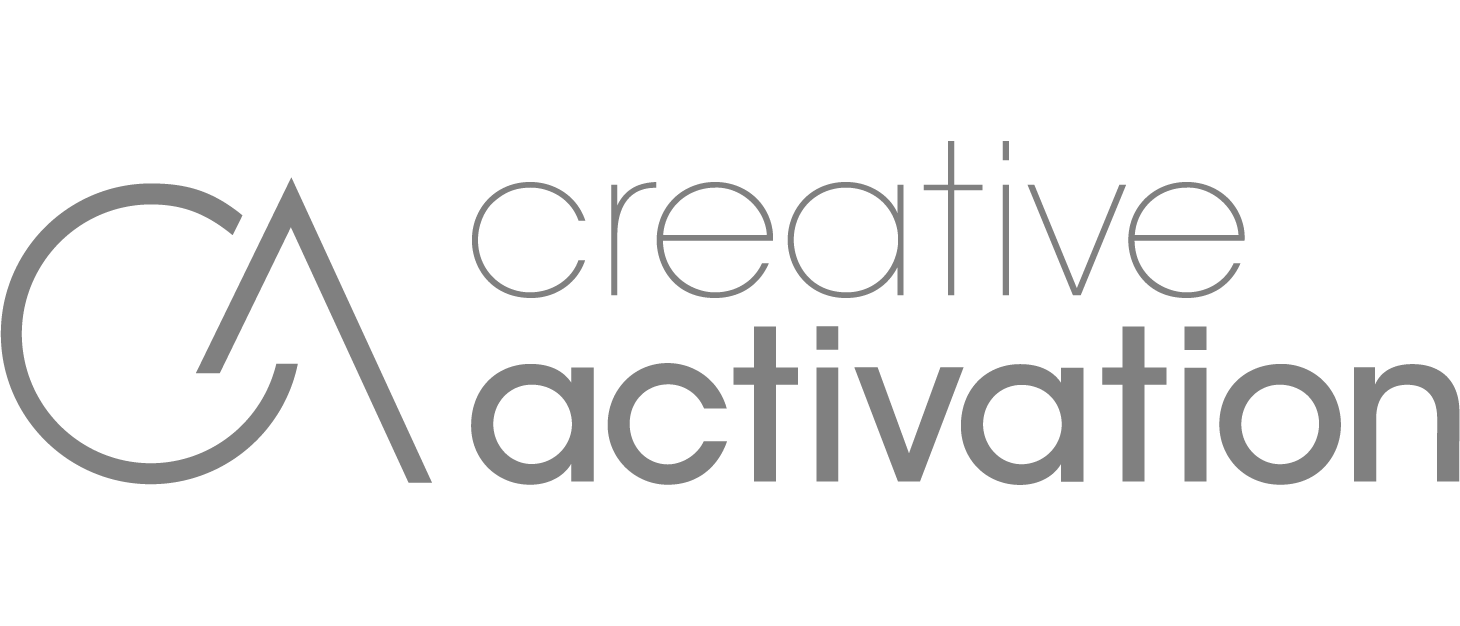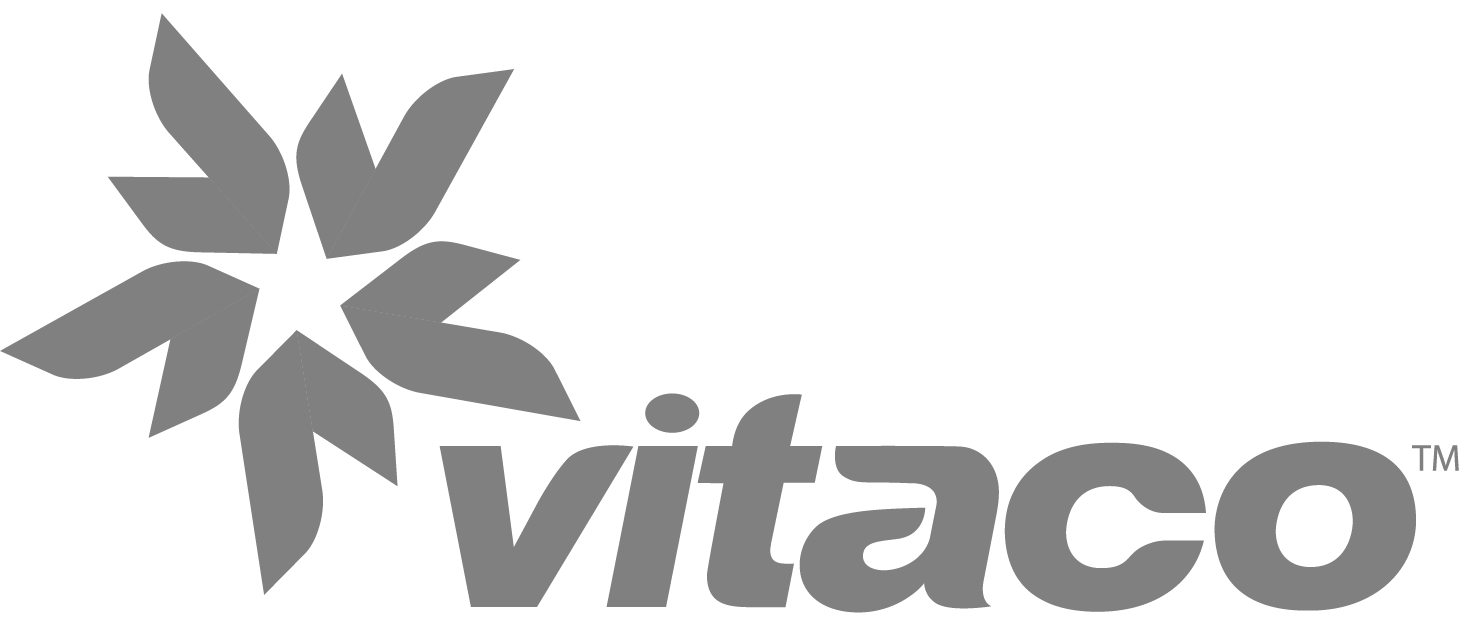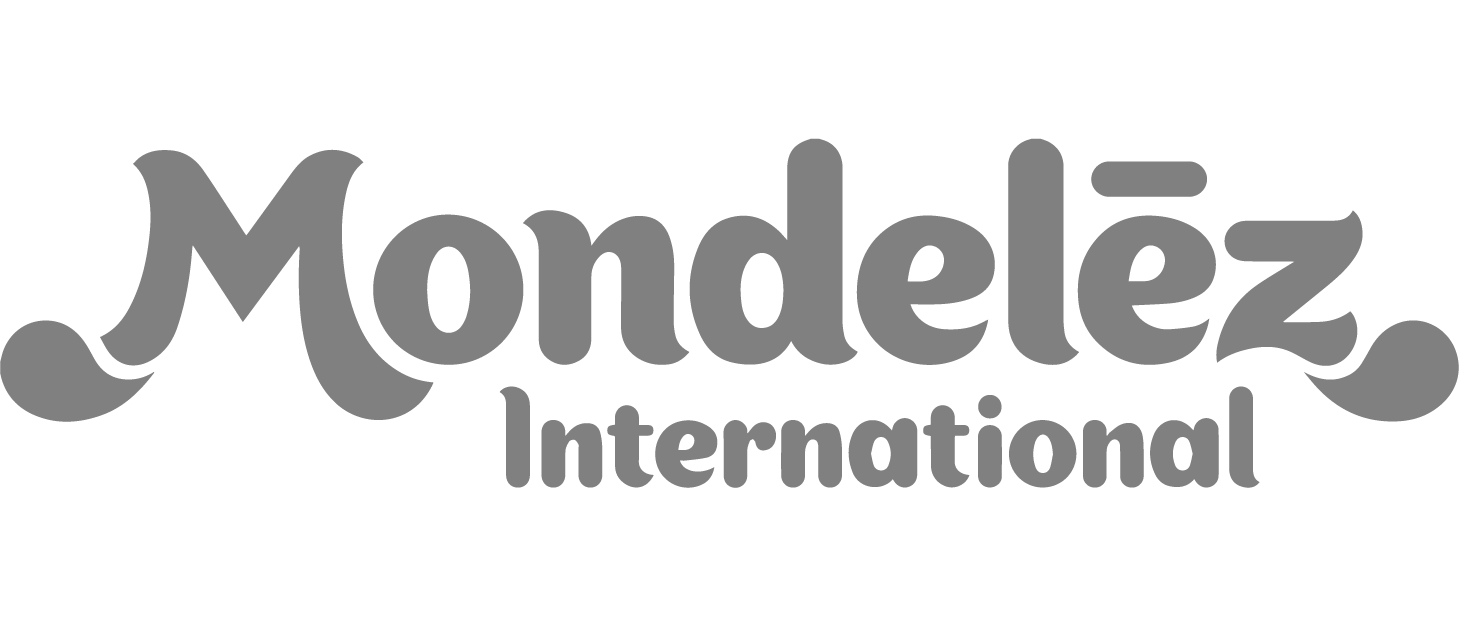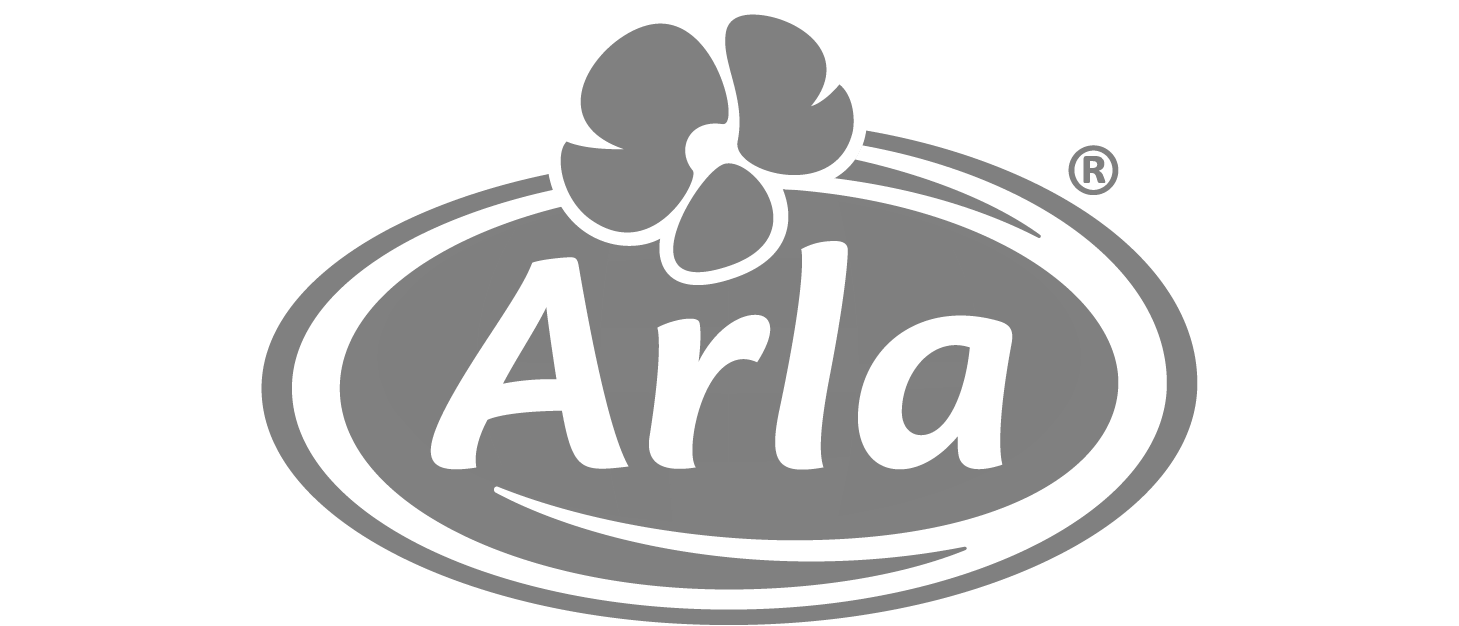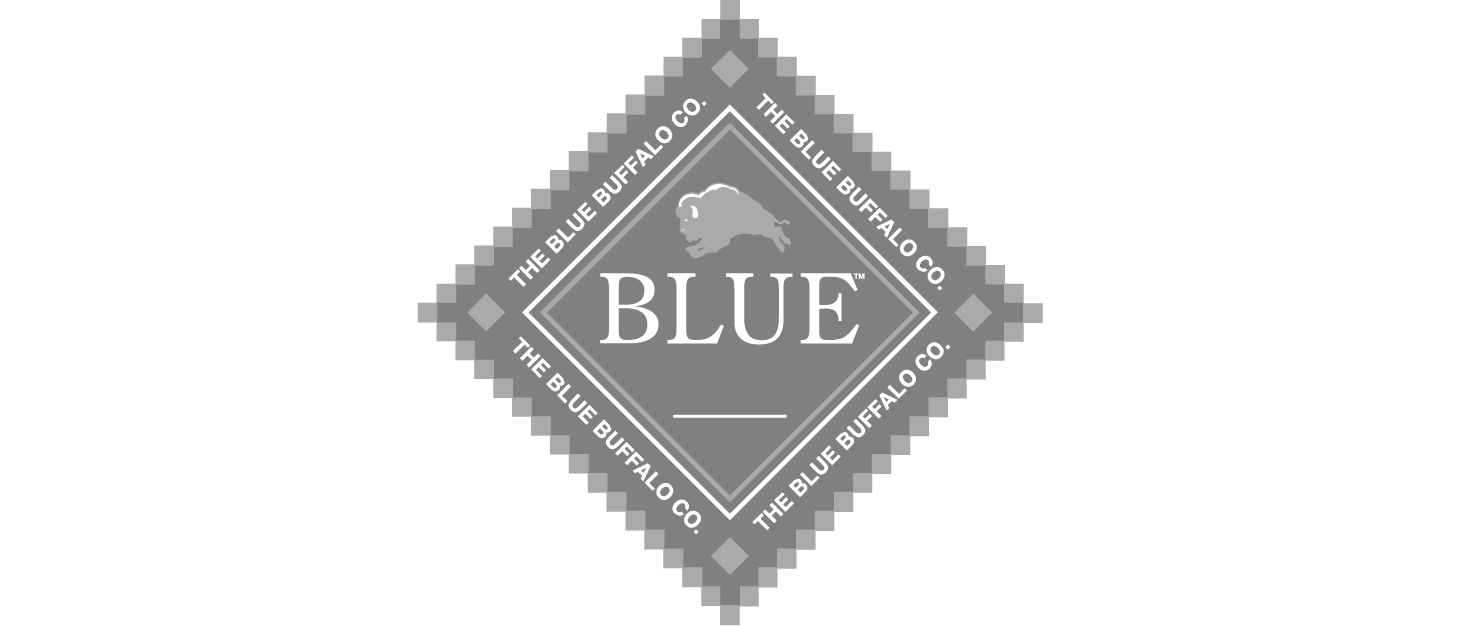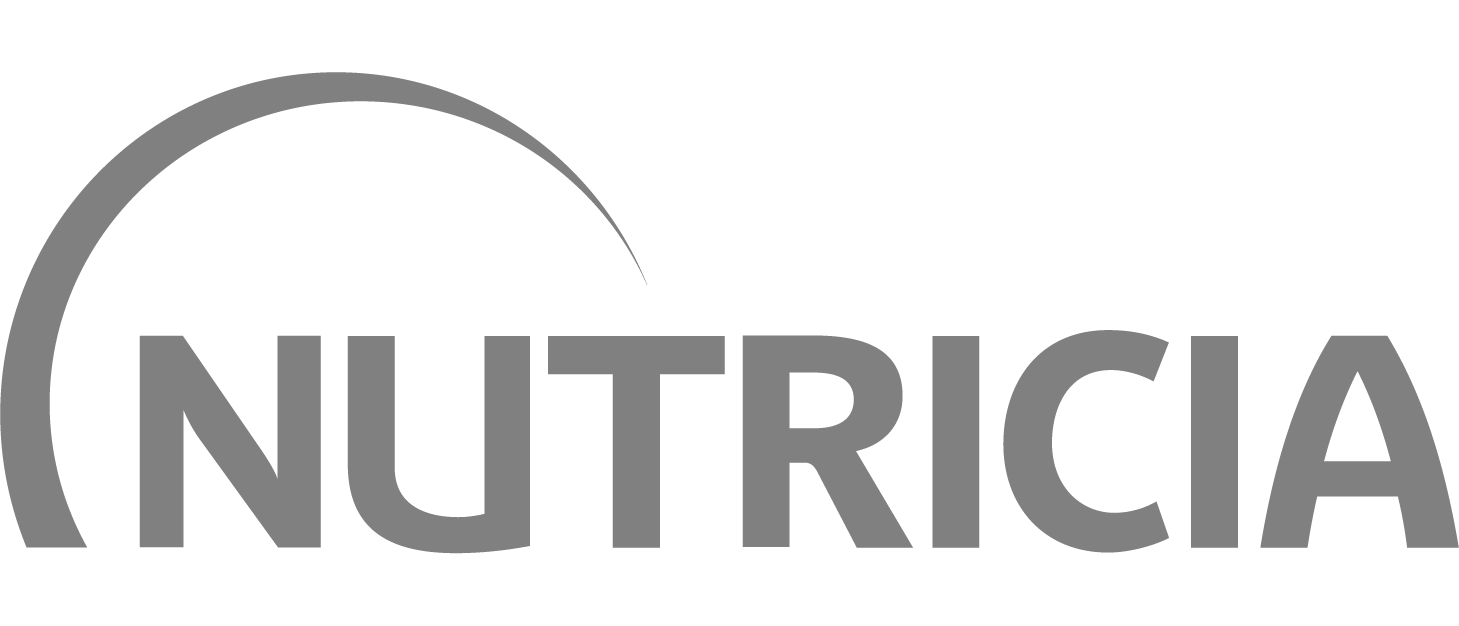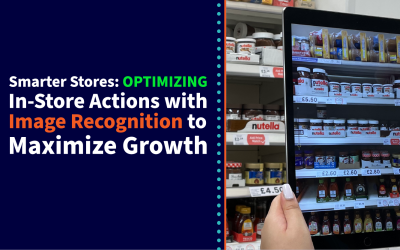 Automate perfect store execution with image recognition technology.
read more
Subscribe To News & Updates
Copyright © 2023 StayinFront, Inc. All Rights reserved.