The compliance requirements of the PDMA, Sunshine Act and the other state and federal regulatory regulations require that pharmaceutical organizations integrate various processes into their promotional efforts. For over 20 years, StayinFront has been delivering comprehensive solutions that help pharmaceutical companies carry out all their sales, marketing and service activities, while staying compliant.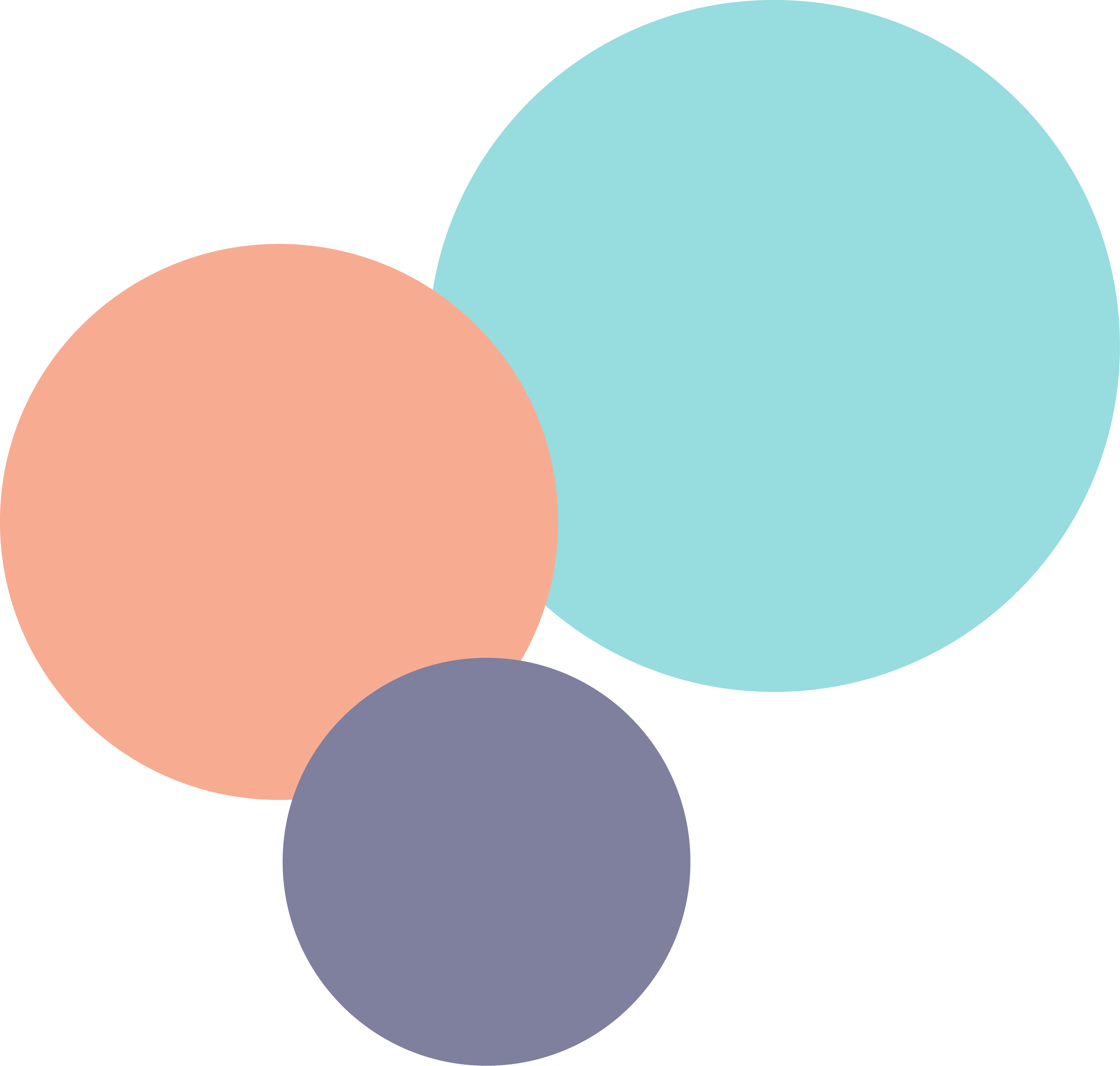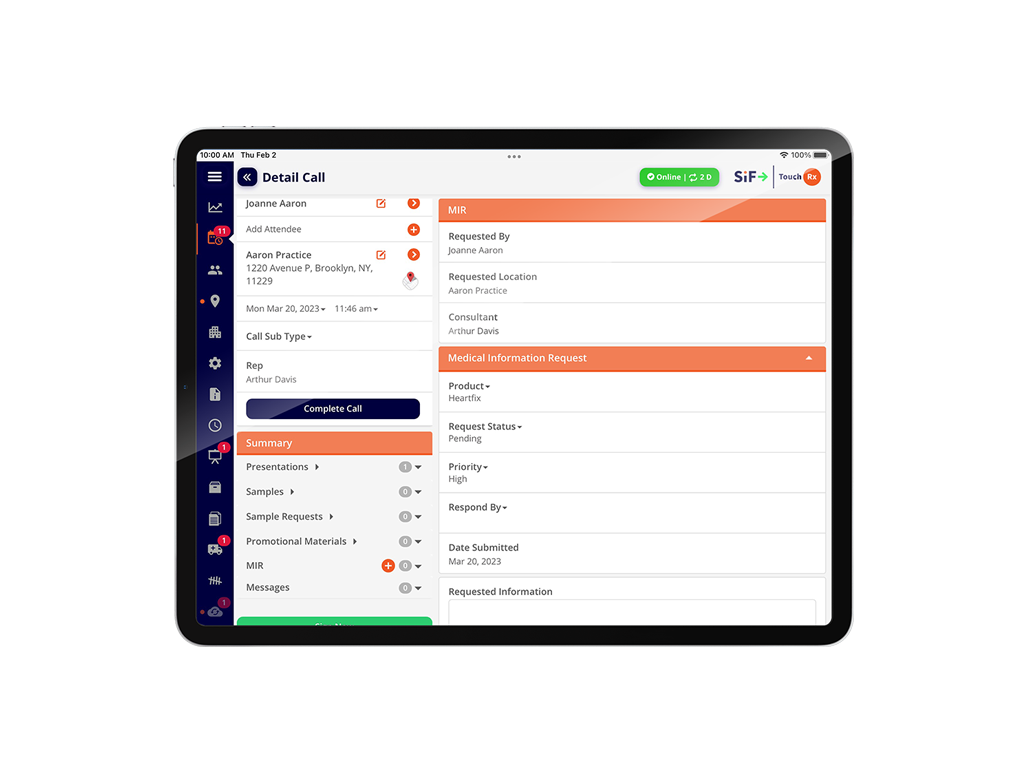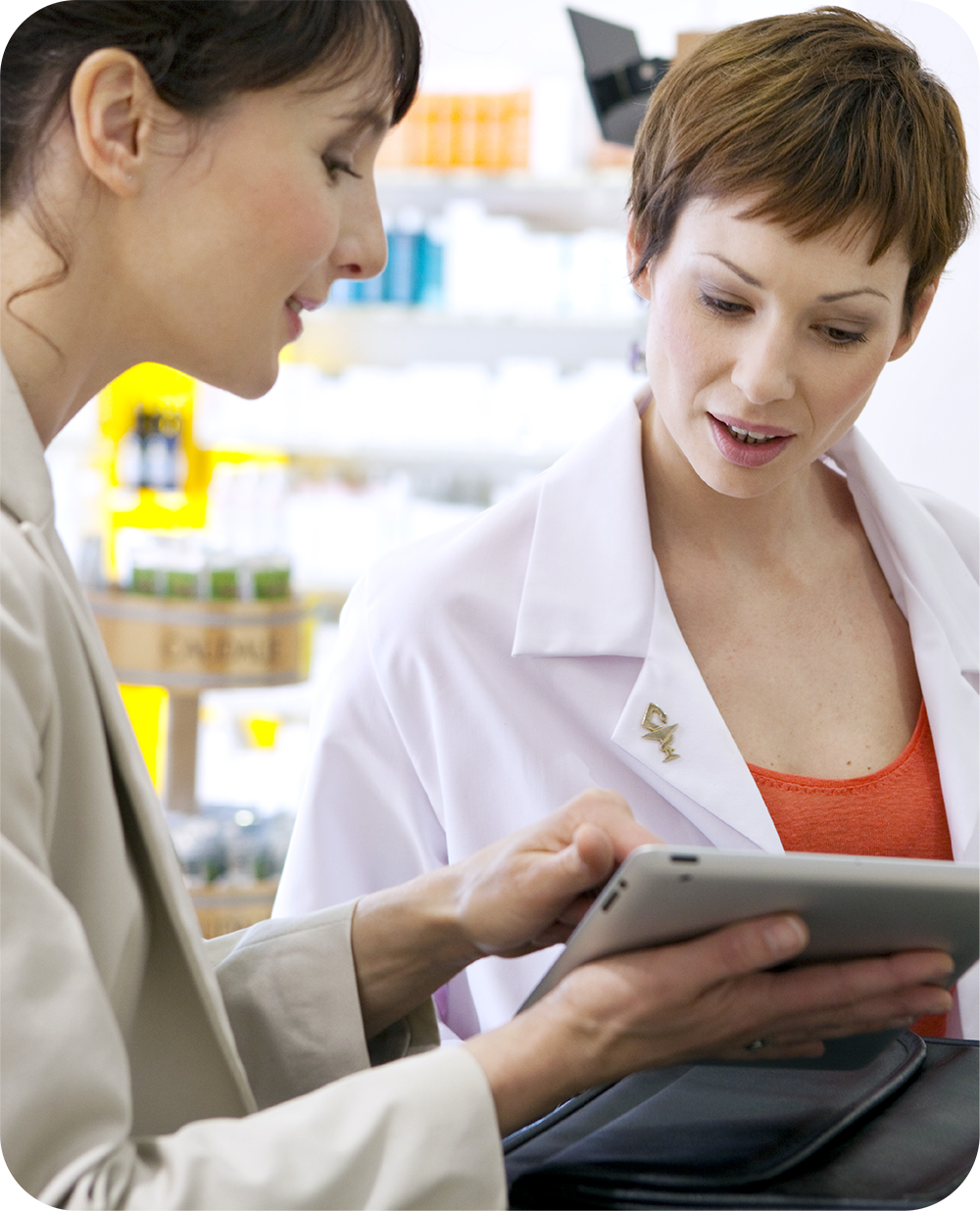 Sample Accountability & Compliance
Enables sample accountability, compliance and fulfillment teams to comprehensively track and report on all areas of disbursements including expenses,samples and OTC products.
Advanced Analytics
Gives you the information you need to improve and streamline business processes, including HCP programs and compliance activities with advanced analytics for transparency data.
Market-leading Compliance Partnerships
StayinFront has full integration with leading validation and reconciliation partners such as Concur, MedPro Systems and RxS.
Faster, Compliant Solutions
Our solution easily integrates with other systems so teams can record and access spend data, instantly validate license and manage sampling and disbursements.

Subscribe To News & Updates
Copyright © 2023 StayinFront, Inc. All Rights reserved.