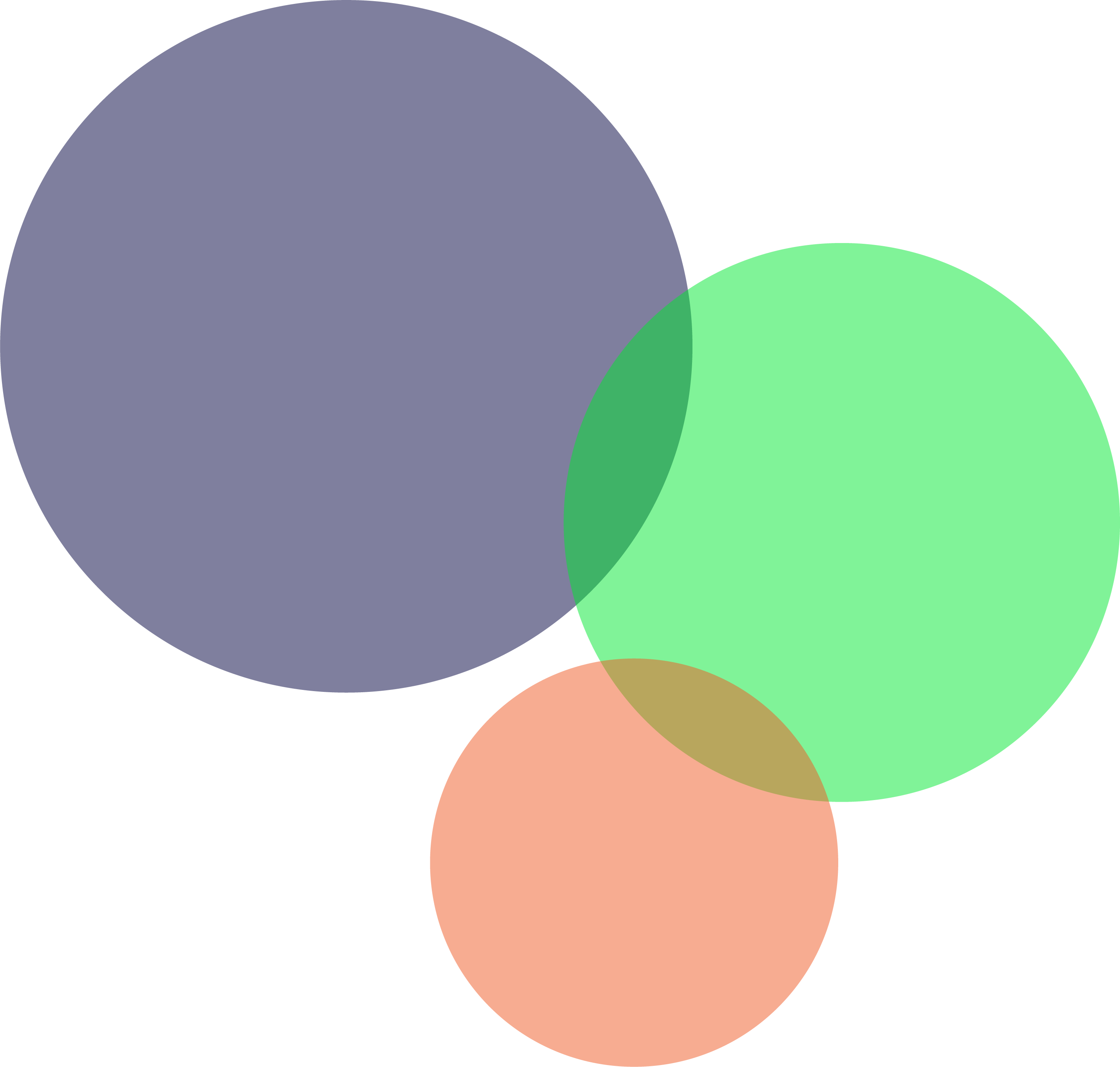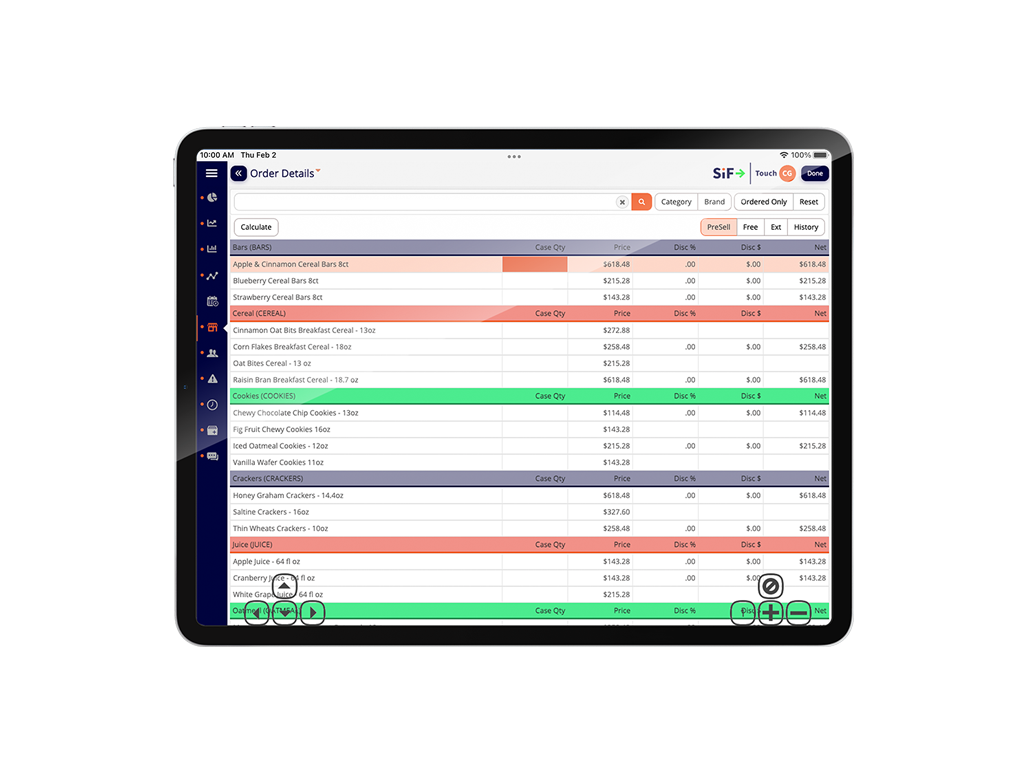 Optimize Direct Store Delivery (DSD) processes in one, integrated system for faster and more accurate reporting, accountability, and reconciliation. Enhance communication between sales and delivery teams using StayinFront Chat, StayinFront Pitchbook®, and shared task and action lists. StayinFront increases the effectiveness of your retail supply chain by providing better in-field coordination of your sales and delivery resources.
Powered by StayinFront TouchCG®, companies can select the merchandising or direct selling capabilities that best match the specific needs of their field teams.
StayinFront Van Sales is an advanced route management and accounting solution built with our 20+ years of experience with large-scale Van Sales customers in Modern and Traditional trade markets. Advanced Van Sales features include:

Route management, and when integrated with StayinFront RDI Predictive Analytics, advanced features including MSL of One.

Inventory control including start and end of day processes and secondary facility storage.

A complete, advanced offline pricing and discounting engine that ensures 'Perfect Orders' every time, whether or not an internet connection is available.

Invoicing and payment receipt processes including partial day banking and other industry-leading features that ensure your Van Sales team maximizes sales every day.
StayinFront Van Sales customers have reduced the number of orders rejected by ERP for pricing compliance problems to zero, improving customer service and increasing order values and order completions.

Subscribe To News & Updates
Copyright © 2023 StayinFront, Inc. All Rights reserved.