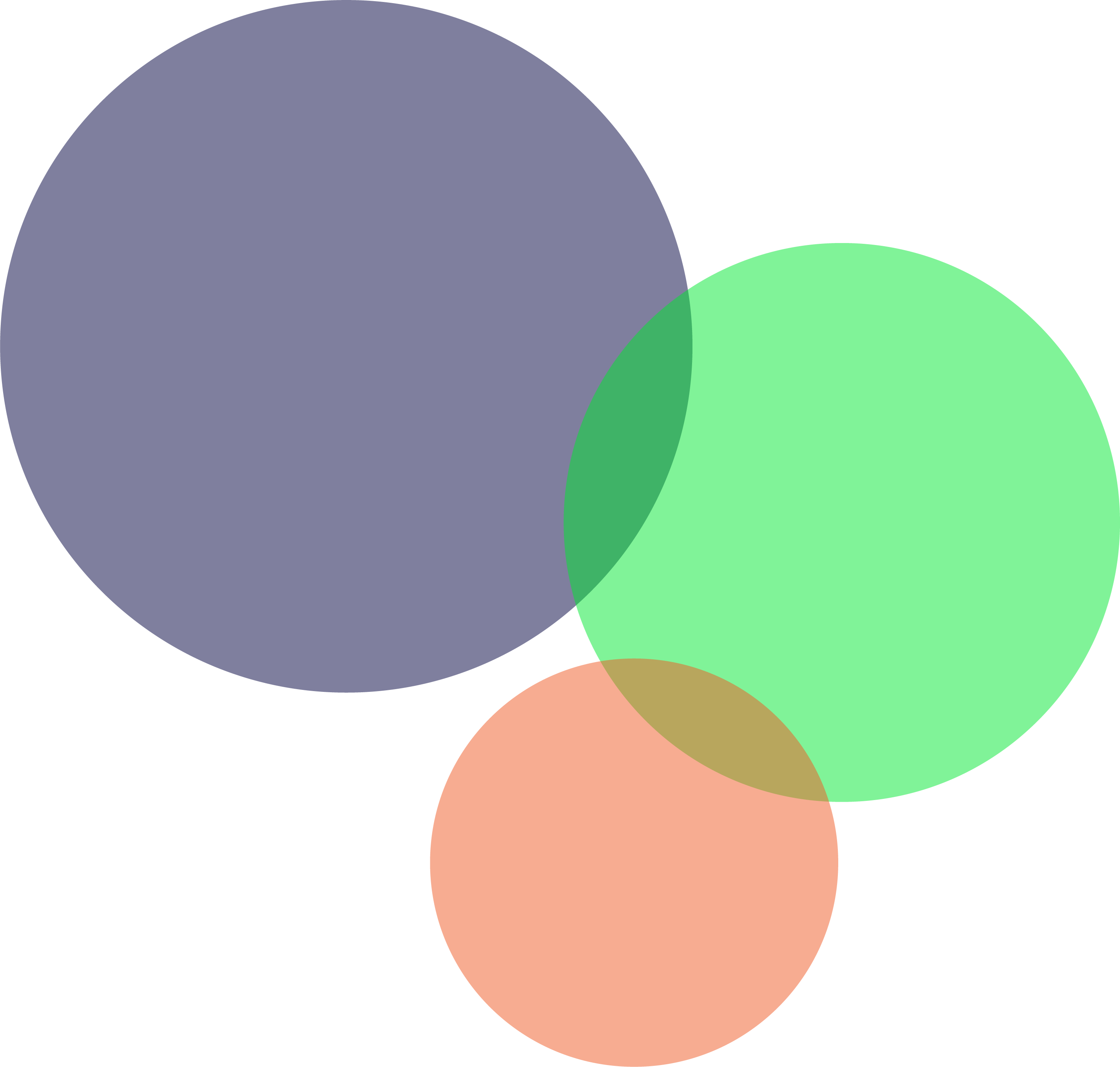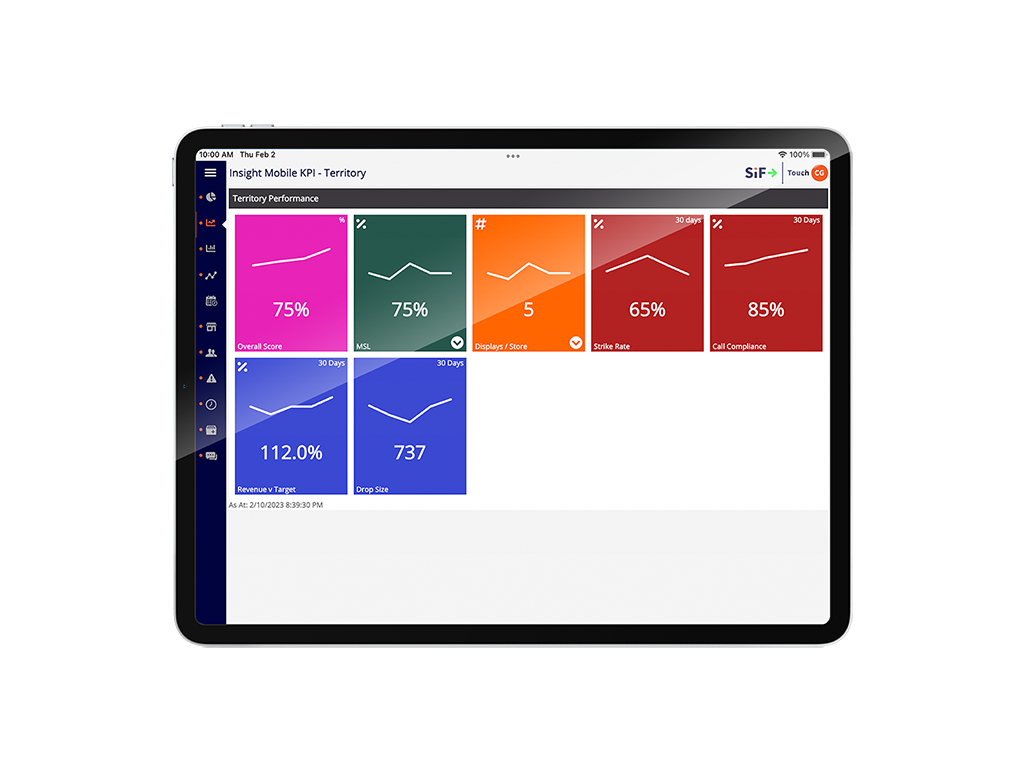 StayinFront Retail Optimization Platform (ROP)
StayinFront's Retail Optimization Platform (ROP) is an end-to-end solution that supports a range of seamlessly integrated applications that drive measurable sales growth. Direct resources to the stores with the most opportunities and prioritize the activities reps should complete to generate the maximum return on investment.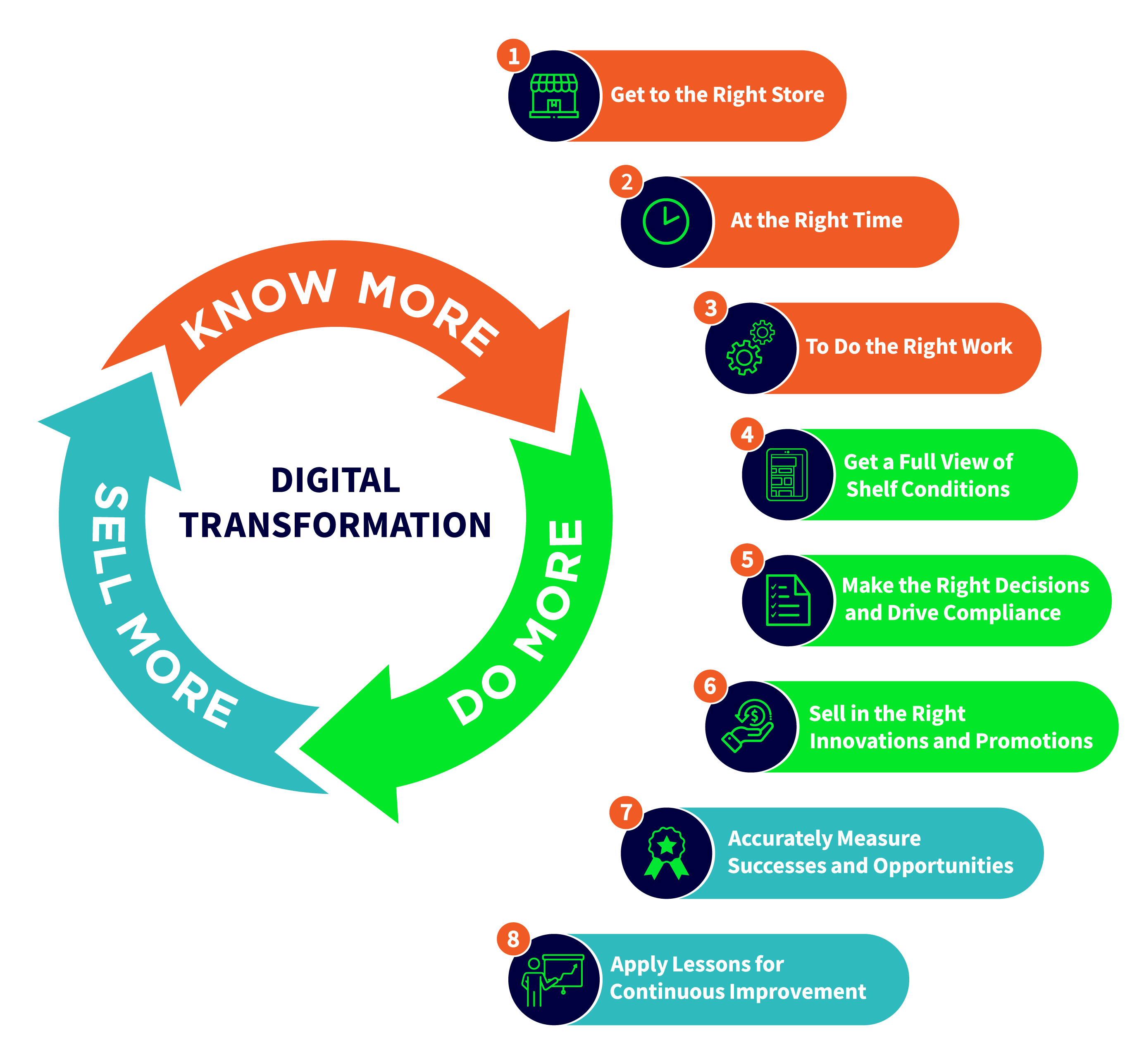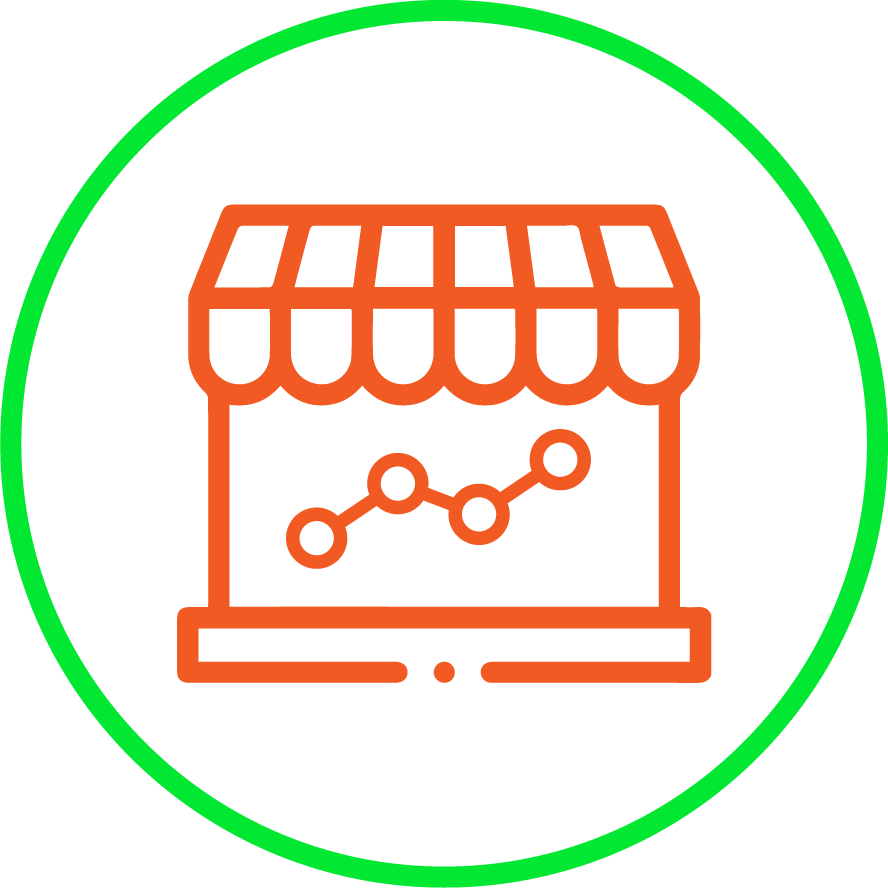 StayinFront's ROP utilizes AI-based processing of many macro and granular data sources to identify the stores with the greatest opportunities.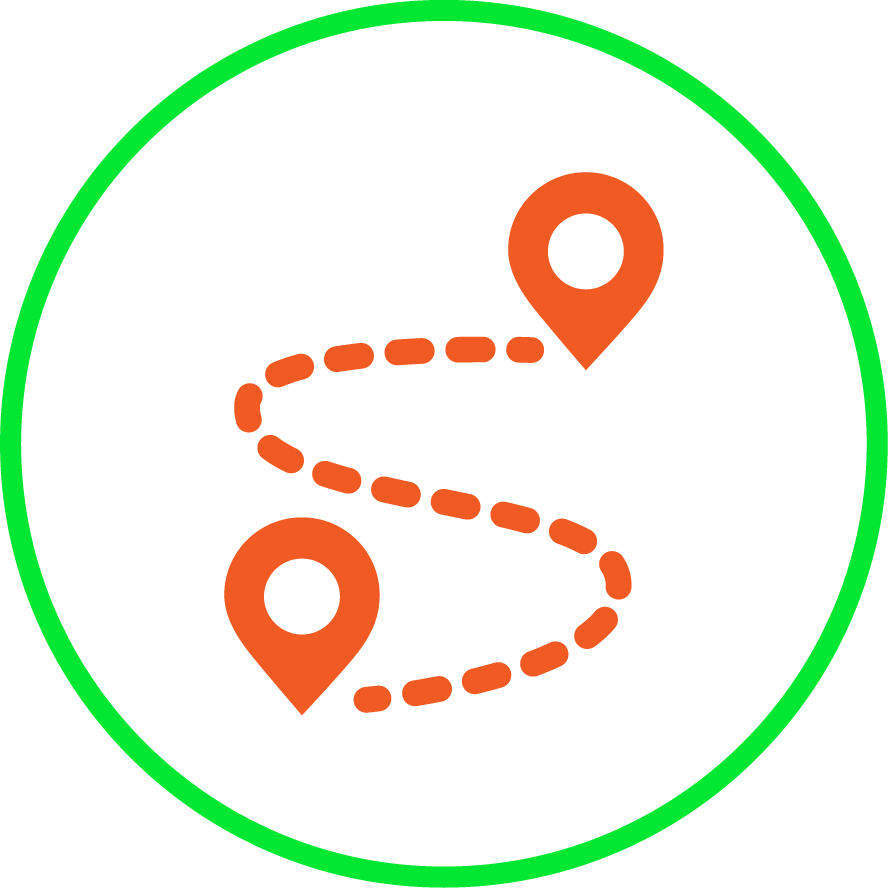 Dynamic Routing directs sales associates to stores in the most efficient way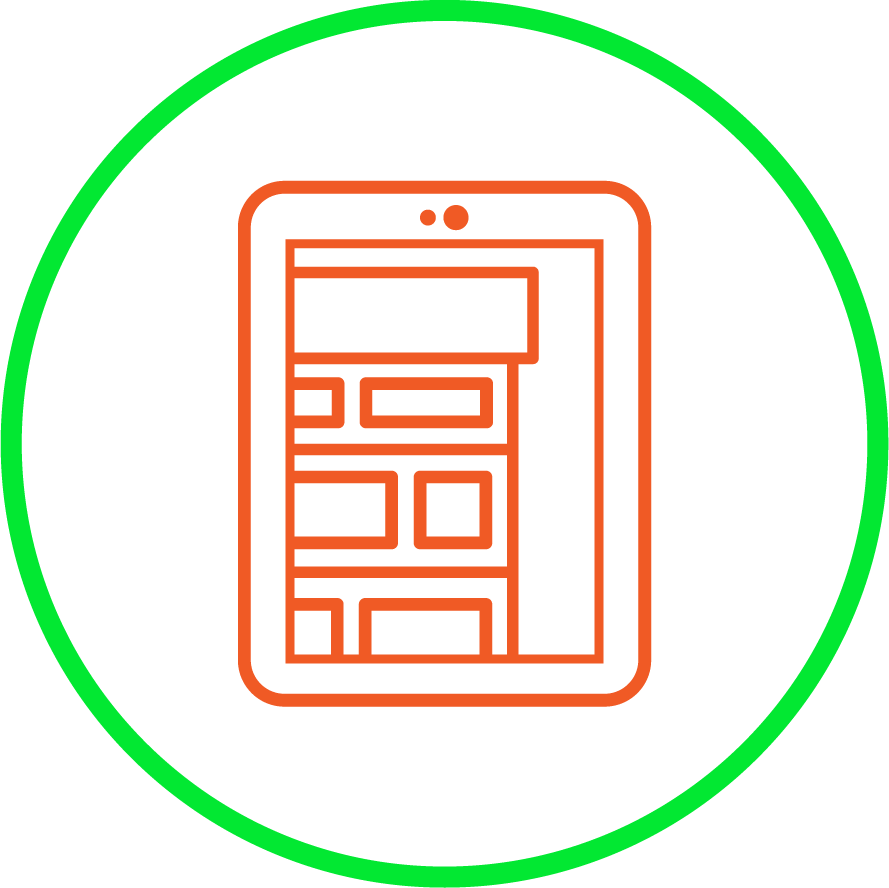 Image recognition improves the quality and accuracy of shelf condition audits
ROI calculations measure the value of early action of a sales call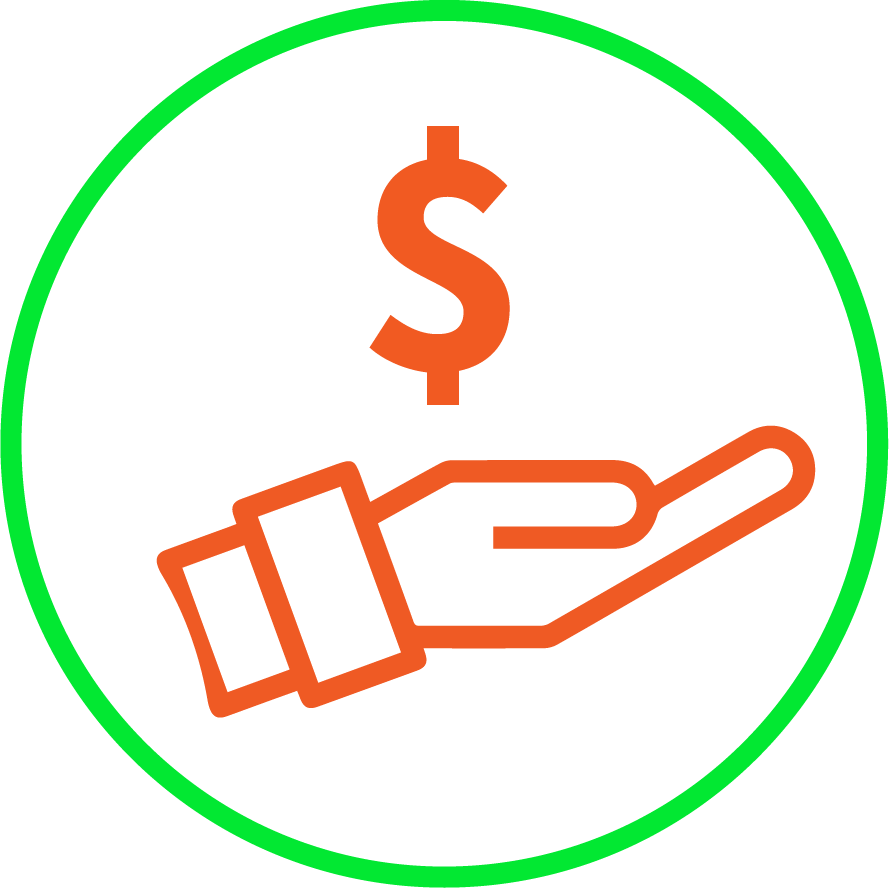 Guided selling tools ensure effective selling in-store
Consumer Goods companies that rely on StayinFront's ROP have seen increases of 2-5 percent in Net Sales Value (NSV) while boosting field efficiency.

Subscribe To News & Updates
Copyright © 2023 StayinFront, Inc. All Rights reserved.