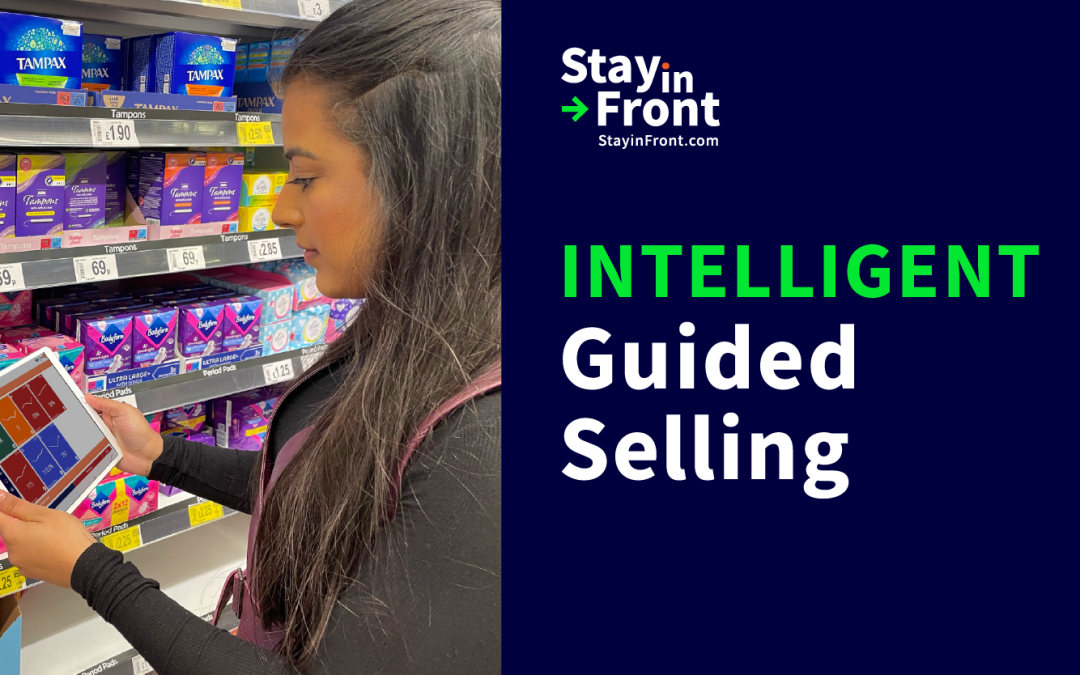 Our Intelligent Guided Selling (IGS) engine is the latest in predictive technology. IGS works in modern and traditional trade channels using POS, Order, Supply Chain, demographic and geographic data. IGS enables brand owners to provide customized recommendations to their field teams using all the data signals available in a channel.
read more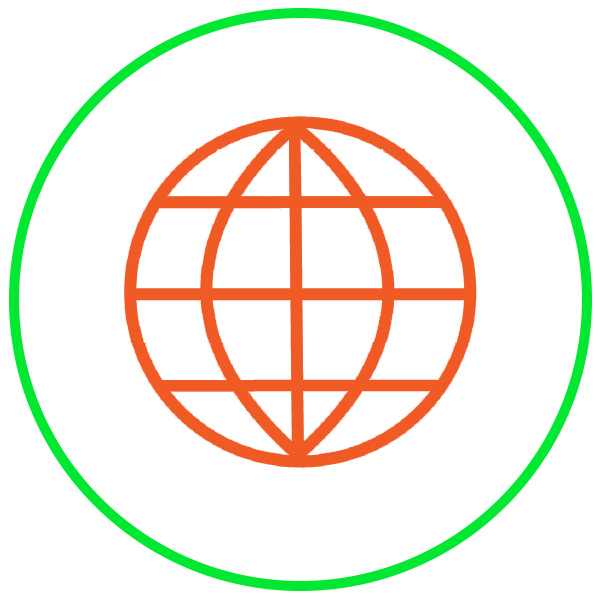 Our software is deployed on 6 continents in over 50 countries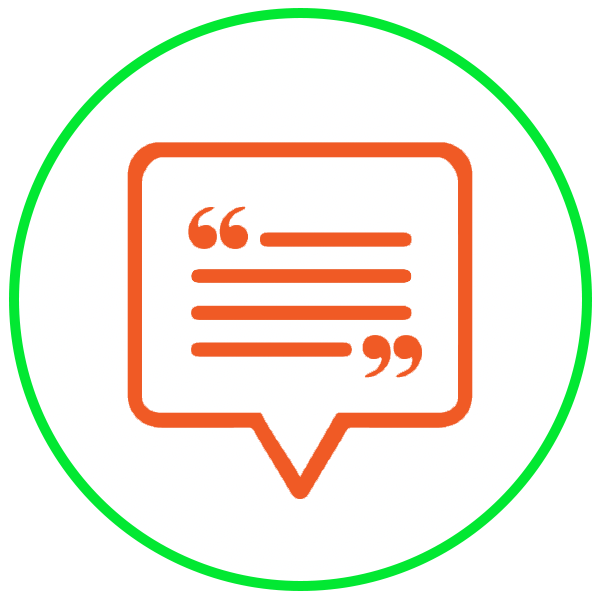 Operate in more than 30 languages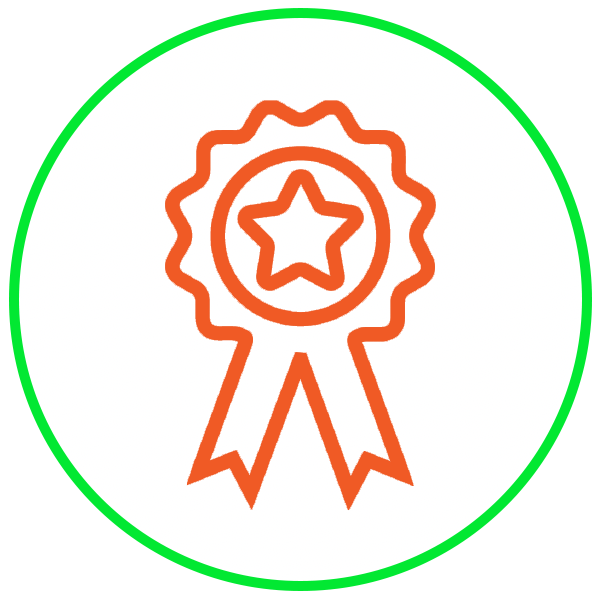 Recognized as an industry expert by analysts and media such as Gartner, Promotional Optimization…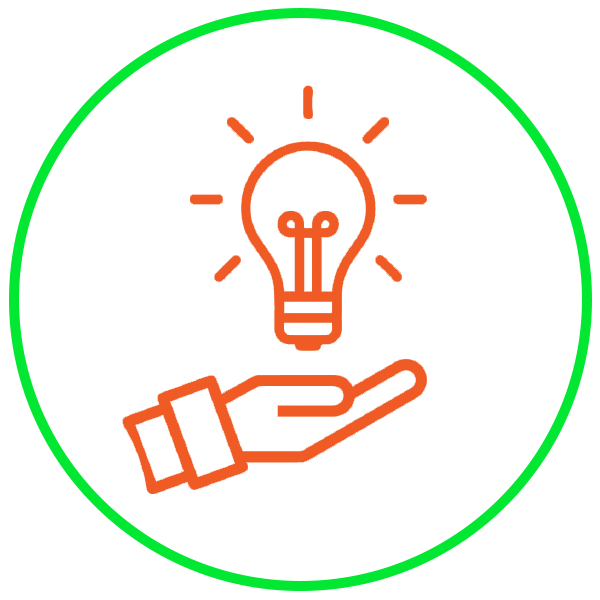 20+ years of helping our global clients Know More, Do More & Sell More

Subscribe To News & Updates
Copyright © 2023 StayinFront, Inc. All Rights reserved.