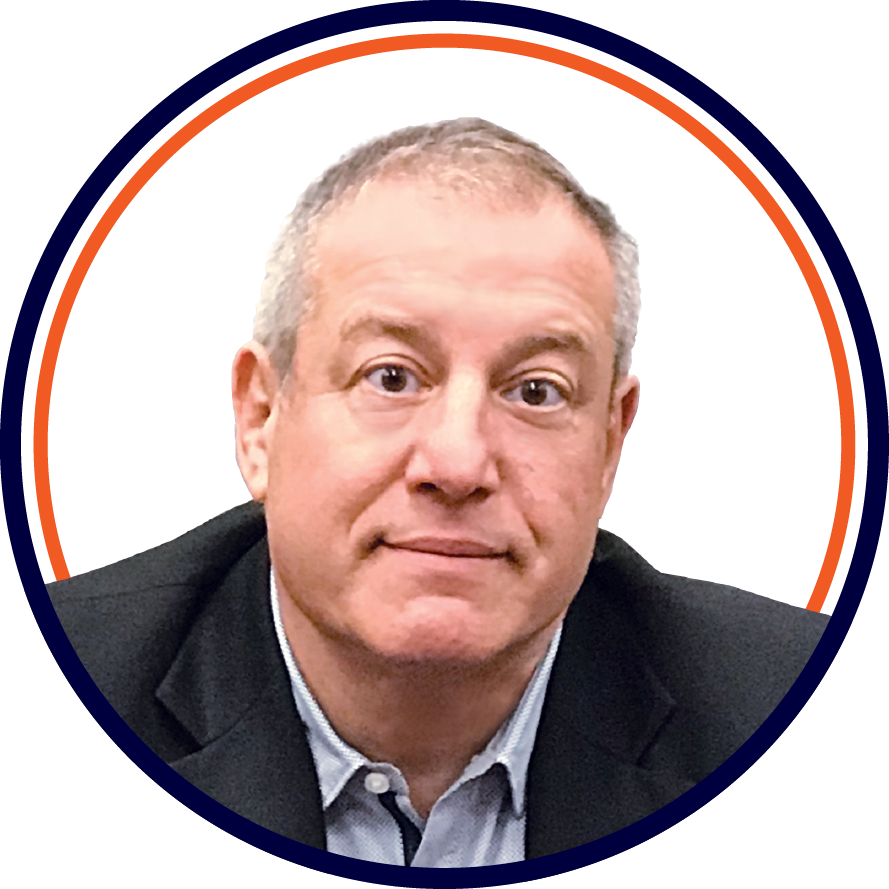 As CEO, Tom provides the driving force behind the company's vision and growth and has built a team of top-flight managers and strategic alliances with key industry partners.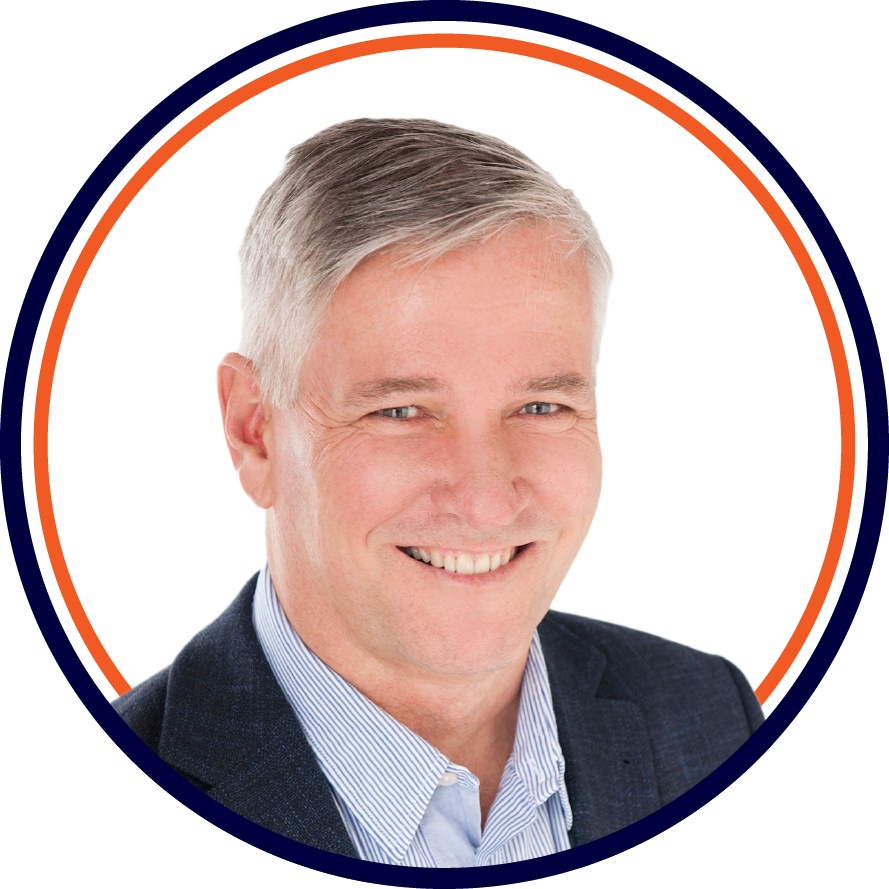 Executive Senior Vice President
As Executive Senior Vice President and Chief Technology Officer, Tony is responsible for the strategic direction of StayinFront's technology and product development.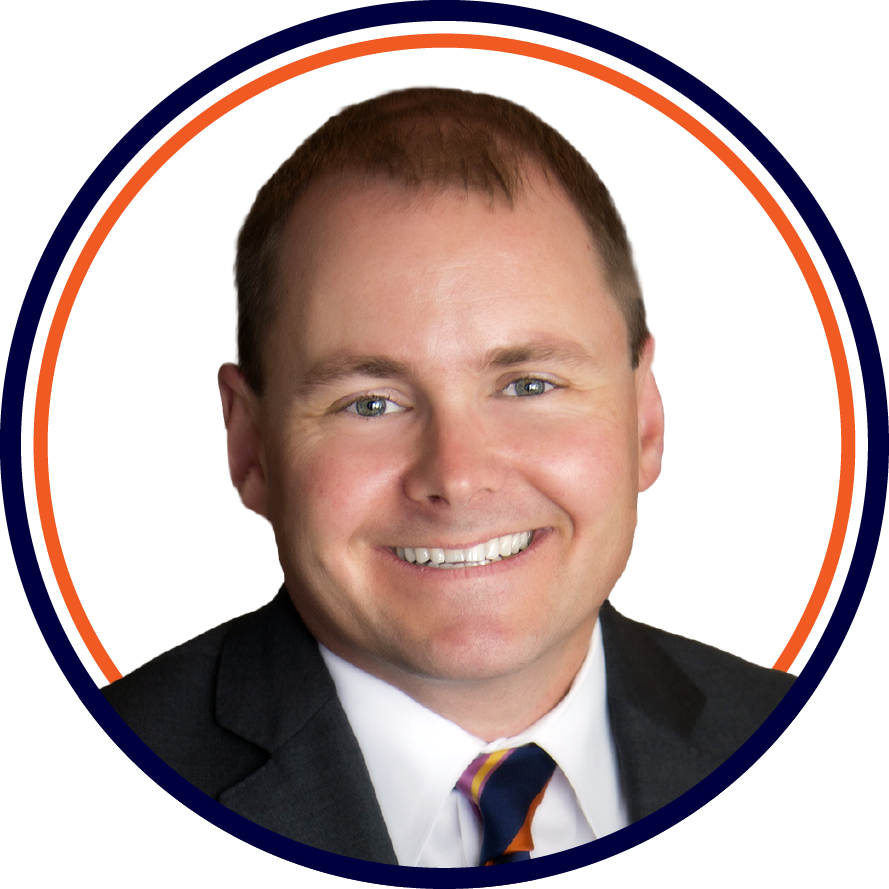 Sam is responsible for StayinFront's global sales and growth strategy.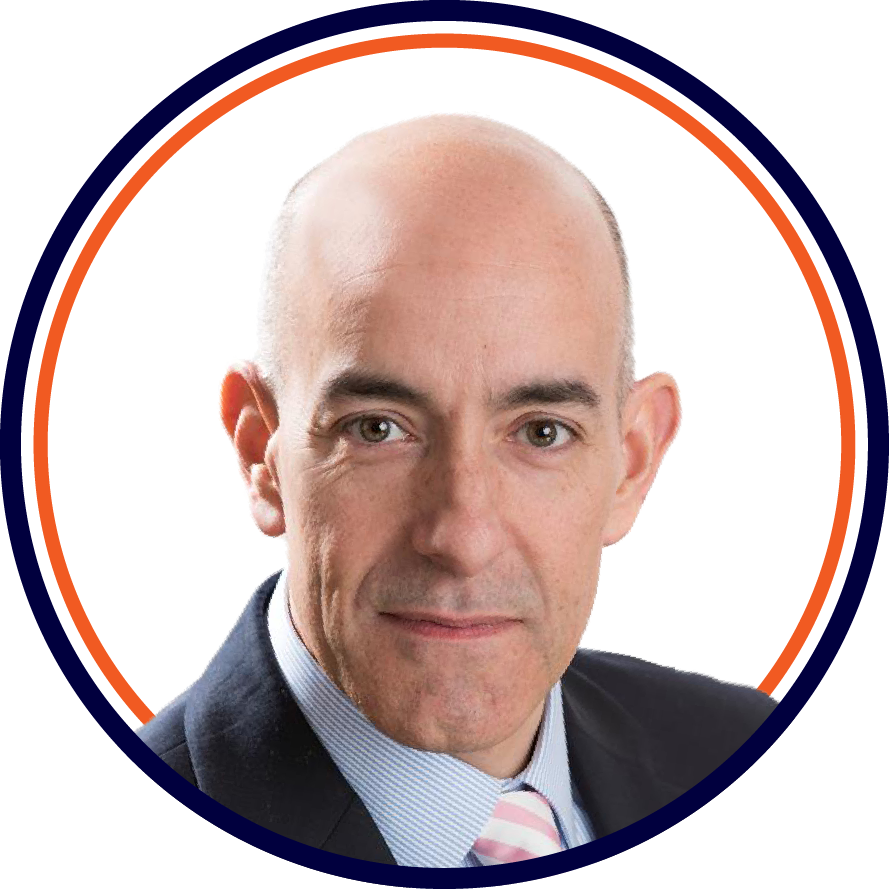 Vice President and Managing Director, EMEA
Wayne joined StayinFront in 2008 with considerable experience of delivering business success to Global Systems Integrators CIBER and Business Decision.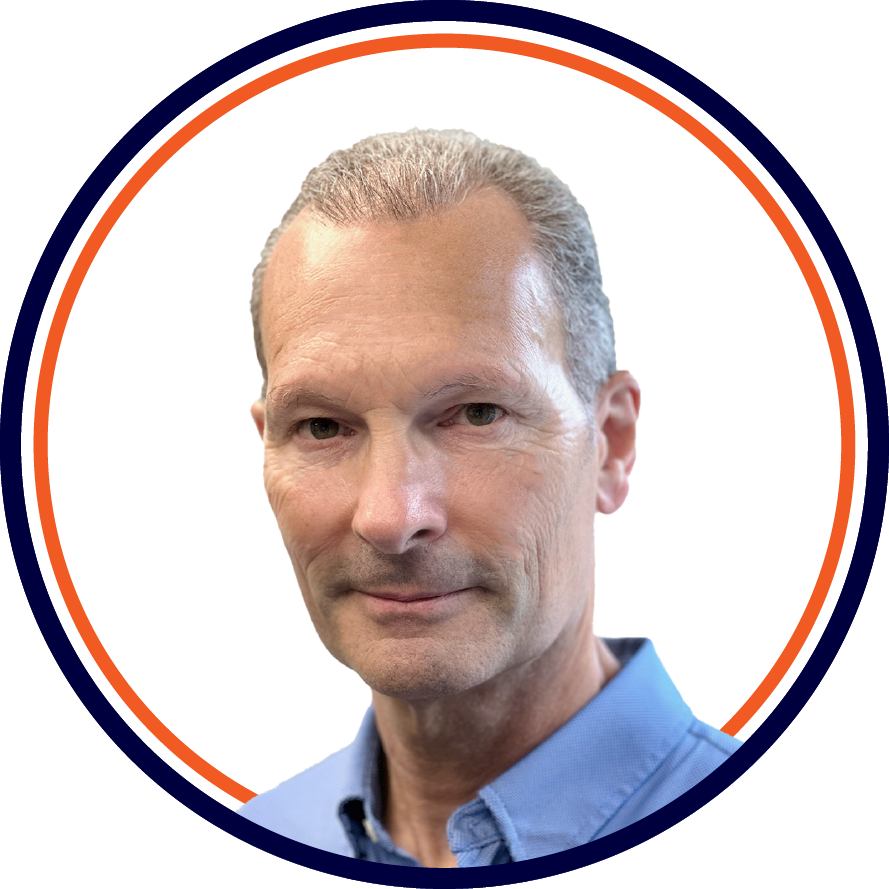 Vice President of Sales, North America
As Vice President of Sales for North America, Ken Arbadji is responsible for the management of StayinFront's North American sales force.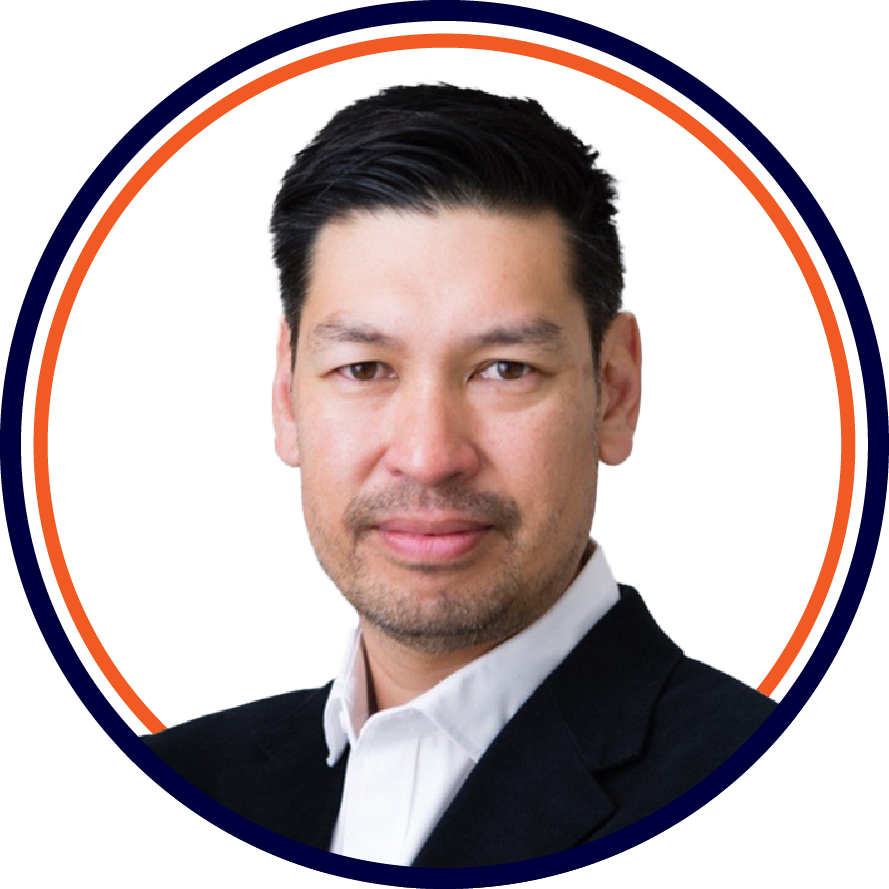 Managing Director, SFG Australia Pty Ltd.
Archel is responsible for the Australia and New Zealand markets and operations throughout the Asia Pacific region.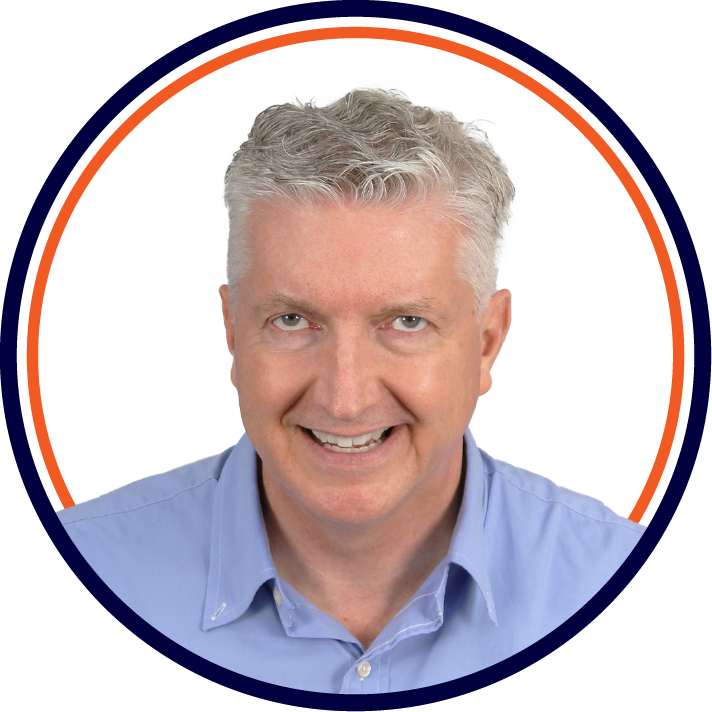 Managing Director, StayinFront RDI
With 32 years' experience, Andy Foweather is the Managing Director for StayinFront RDI.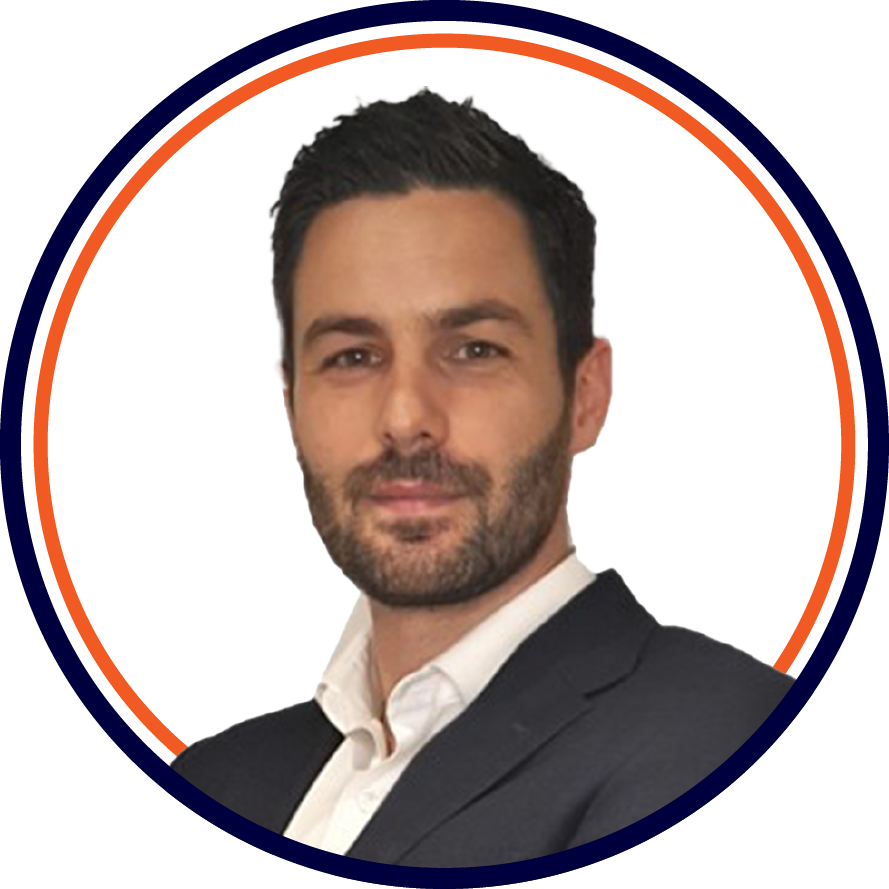 Commercial and Strategic Director, APAC
Aaron is a leader in the field of analytics and image recognition with more than ten years of experience.
Subscribe To News & Updates
Copyright © 2023 StayinFront, Inc. All Rights reserved.