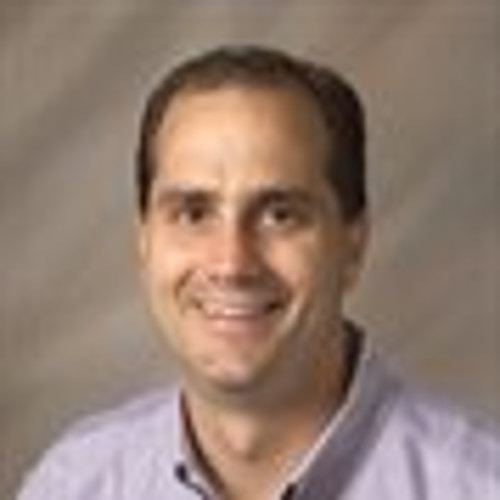 Associate Director, North American I.S. Sales Lead
Mondelez International
With demonstrated expertise in information systems and sales operations, Chris Ogorzalek has deep knowledge in Consumer Goods CRM. Currently, as Associate Director of North America Information Systems and Sales Lead at Mondelēz, Chris is responsible for standardizing selling and merchandising tasks globally in both traditional and modern trade markets. During his tenure, Chris has played a key role in implementing StayinFront mobile CRM software to monitor retailer compliance with Mondelēz's merchandising promotions. Prior to his current position, Chris held various Director and management roles at Kraft Foods and Nabisco Biscuit Company.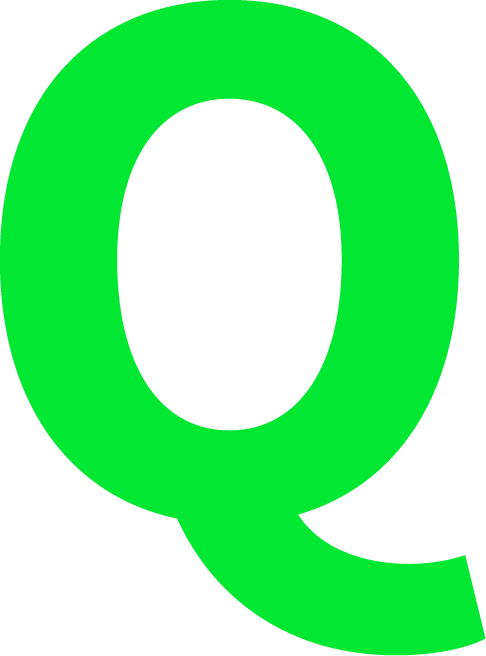 Chris – It seems every day we read about challenges in the consumer goods industry. What have you seen and what's your perspective?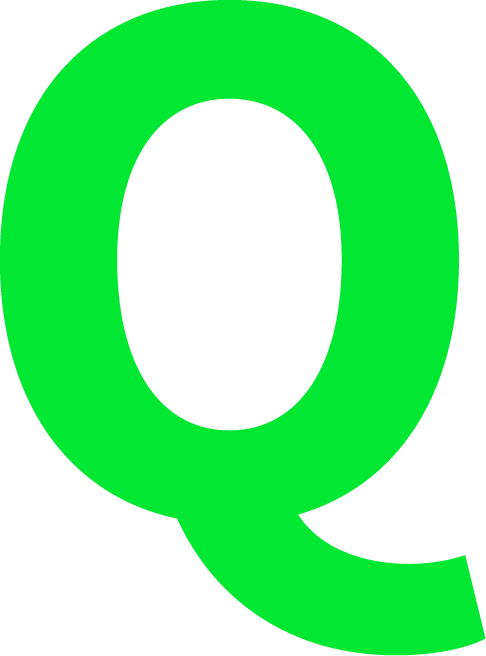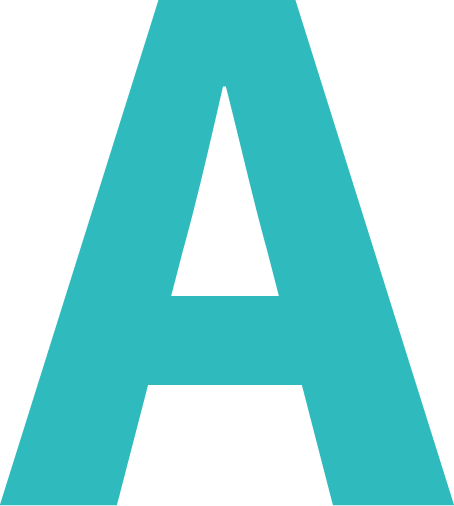 One of the key challenges I am seeing is around the need to reshape our product portfolio to be more in-line with consumer desires and trends while also balancing the need for cost cutting and overall efficiencies. We are always looking to reinvest in innovation as we continue our journey to aggressively reduce costs, but finding the right balance is hard. It is challenging to create a culture of innovation and speed while focusing so much time and energy on controlling costs, reducing expenses and limiting project spending.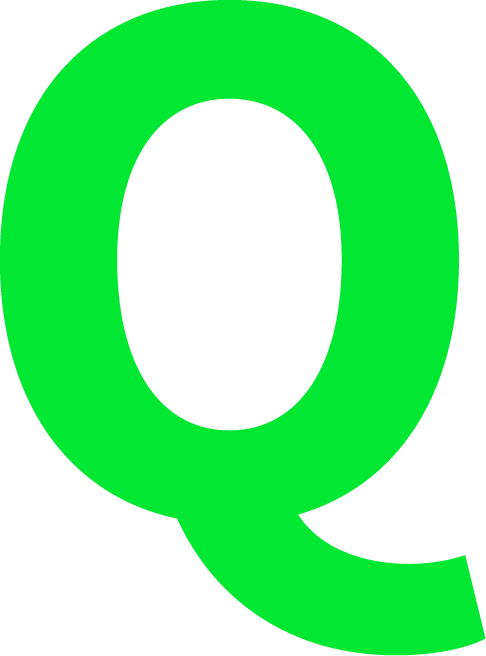 As the North American technical point person for sales at Mondelēz, what technical solutions are you seeing that add the most value?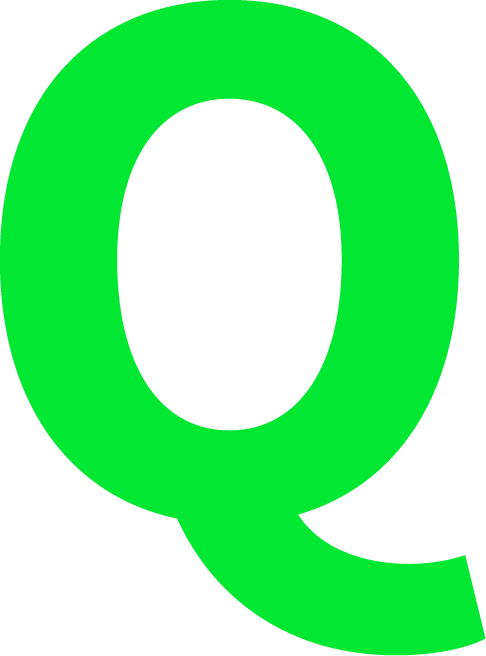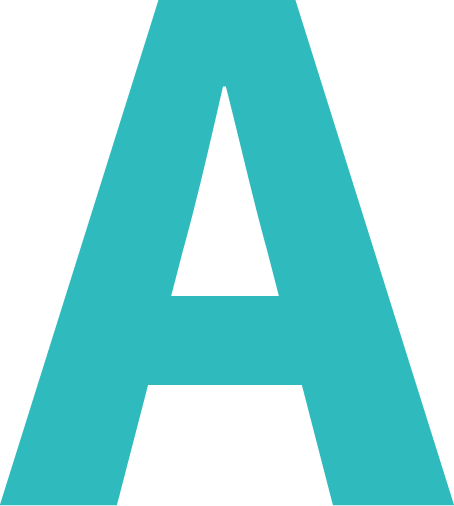 I am seeing the most value from solutions that enable us to combine data insights and analytics with mobile applications to equip our retail sales force with the right information and insights at the right time. When we can proactively inform our sales force of a problem that needs their attention, such as an out of stock situation), we can truly unlock the value of our DSD sales force.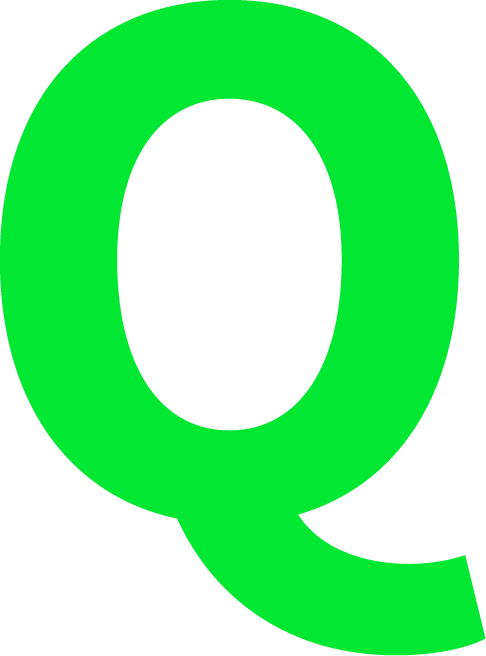 We're hearing a lot about analytics and dashboard selling. What types of emerging technologies have you most excited?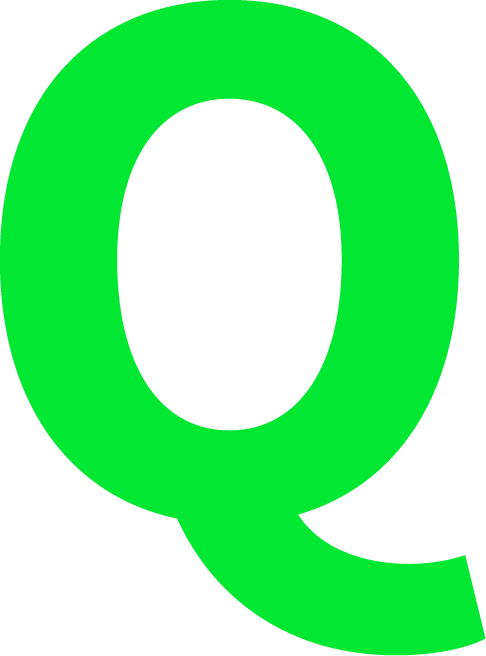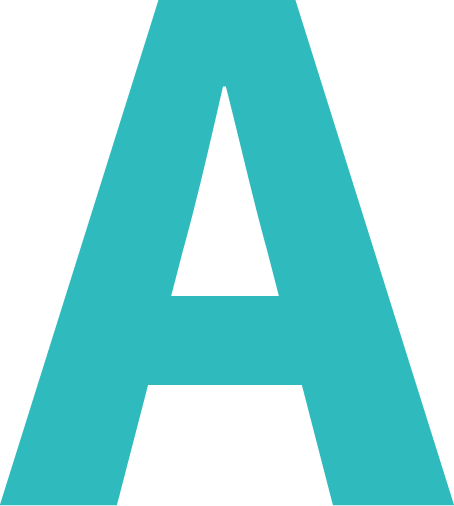 I am excited about the potential of predictive analytics and what it can bring to Mondelēz. I am constantly hearing about the struggles of wading through the massive amounts of data that we currently have to find meaningful and actionable insights. In most cases the analysis is done by looking back into history at what happened and trying to learn from it. If we could discover, create and deploy the right predictive models, leveraging the data we have in a more real-time fashion, I think the value proposition is huge.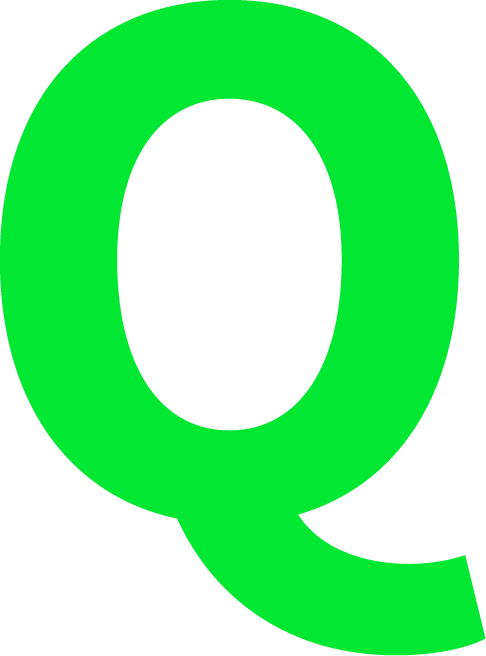 When selecting a technology partner, what are some of the key factors to consider?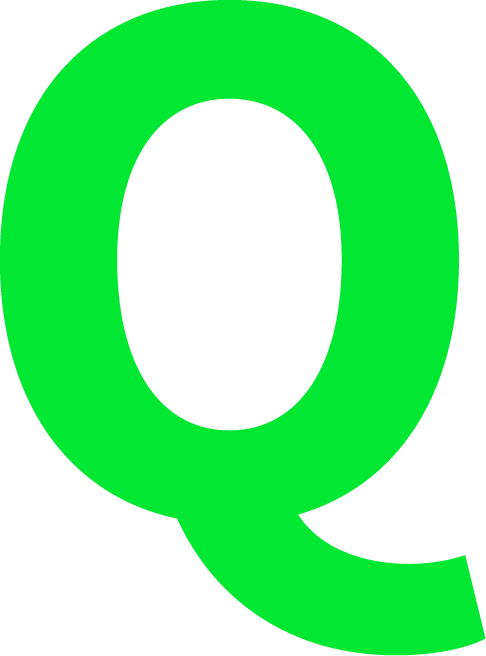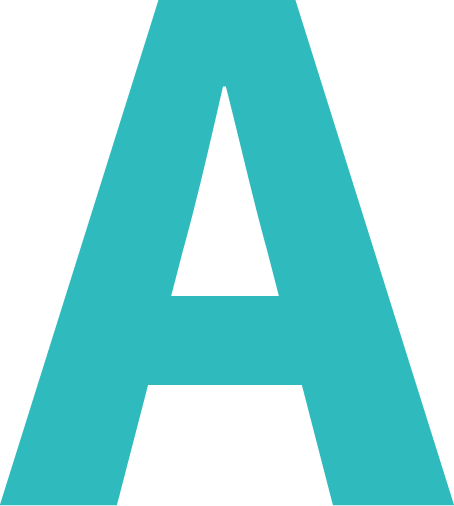 When selecting a key strategic technology partner, it is important to evaluate on a number of key criteria. The first area to assess is whether the partner has the expertise needed and the historical track record of delivering the services you are looking for. In addition, I feel it is equally important to try to assess their culture and gauge how it will fit with your company. Personally, I have experienced the best value-added partnerships when these 2 criteria are met.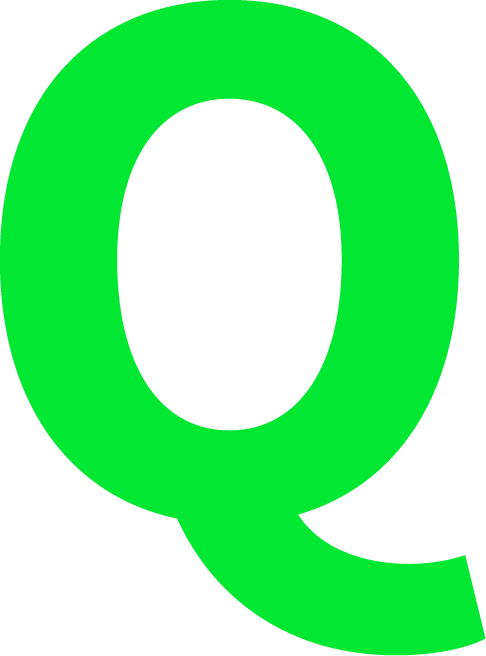 From your experience, when implementing a system, what are some pointers or rules of the road?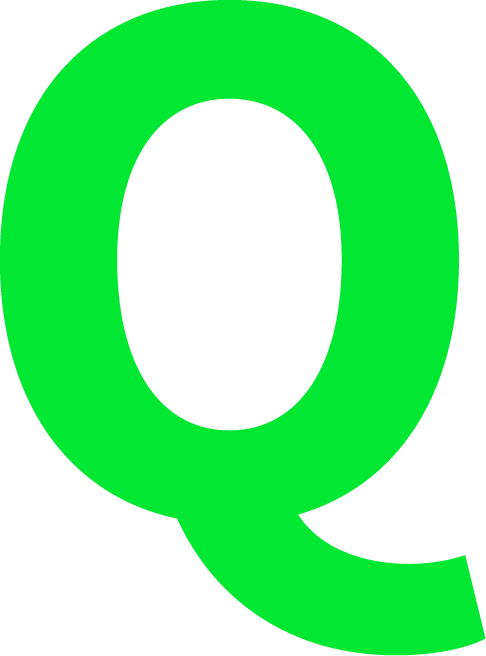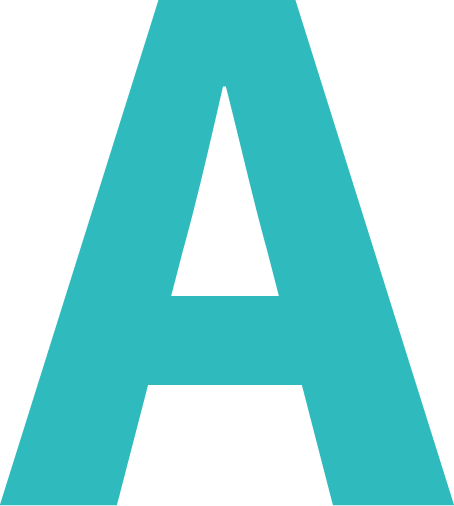 The most successful implementations for me have been those where we strived to truly minimize complexity and customizations. Keep it simple and be open to leveraging out of the box solutions where possible. In many cases, when we were willing to change our legacy ways of working, we ended up with a much more sustainable solution over the long term.
Thank you Chris for taking the time to share your thoughts with us today.
As the CEO of StayinFront, Tom Buckley is the driving force behind the company's vision and growth and has built a team of top-flight managers and strategic alliances with key industry partners. With a vision of leveraging technology to solve business problems, Tom founded StayinFront in 2000. He has grown the company into a leading global provider of SaaS-based mobile field solutions in the life sciences and consumer goods industries with successful deployments in over 50 countries across six continents.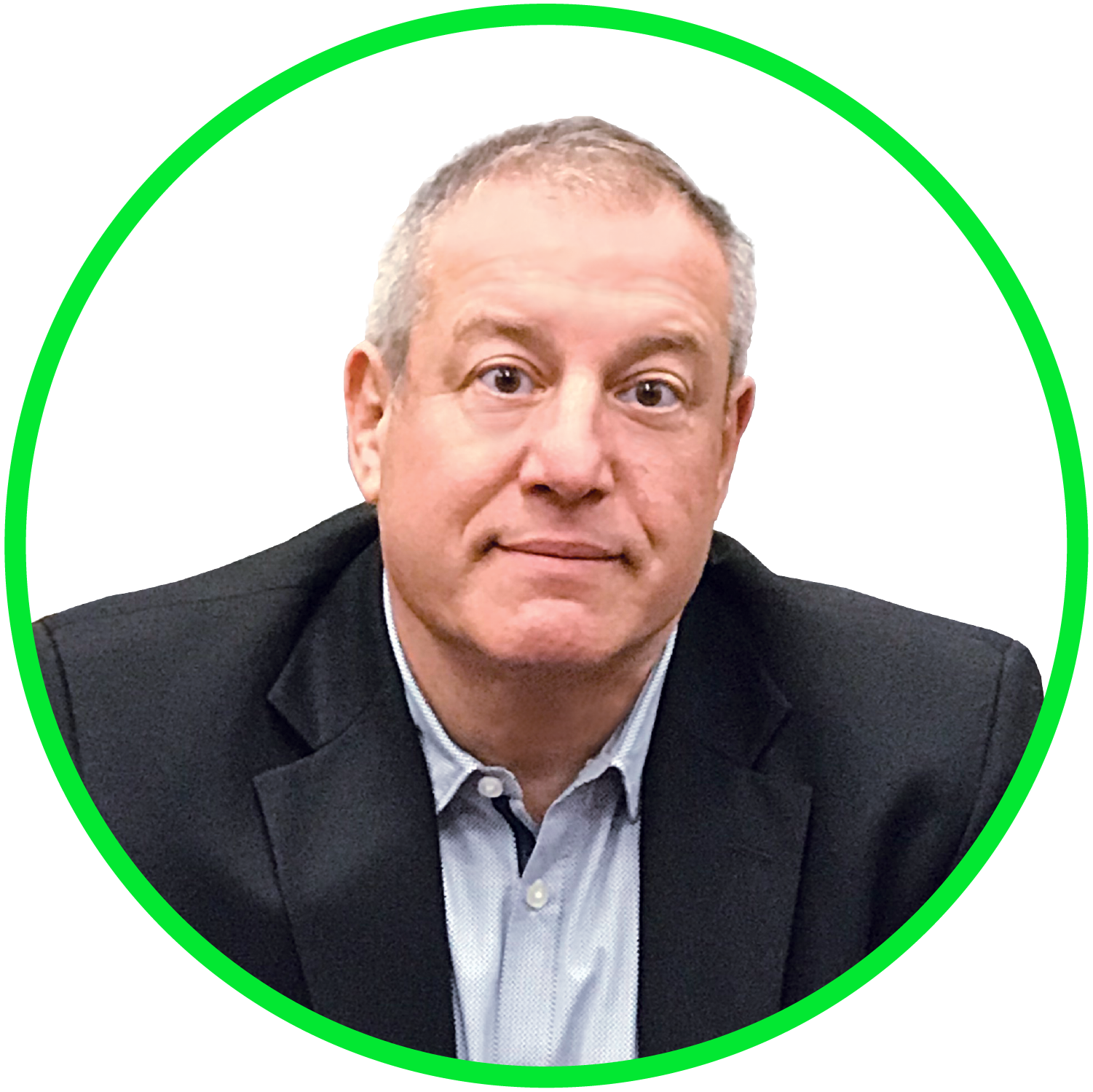 Chief Executive Officer
StayinFront

Subscribe To News & Updates
Copyright © 2023 StayinFront, Inc. All Rights reserved.