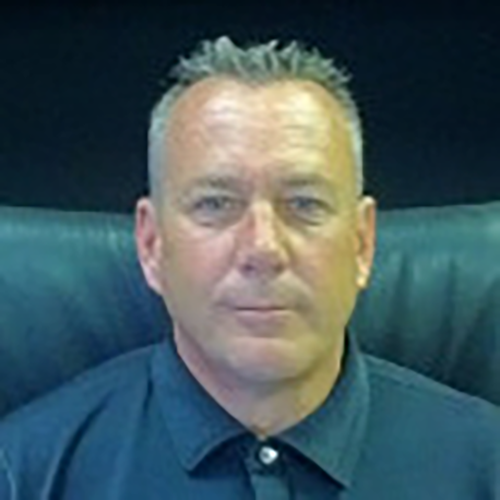 Former Managing Director
StayinFront Canada
Graham has over 20 years of leadership and management experience related to Business Intelligence, CRM, and Business Development and is responsible for all sales and operations in Canada. Before joining StayinFront, Graham was the owner of GHI Technologies, a StayinFront partner and leading provider of traditional, on-demand and mobile BI and CRM solutions specializing in the pharmaceutical, consumer goods, and financial industries.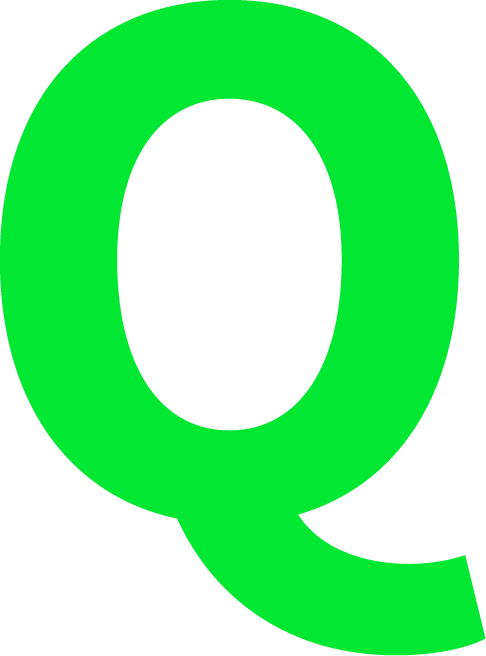 You founded and grew a company focused on Business Intelligence. What is BI and why is it relevant?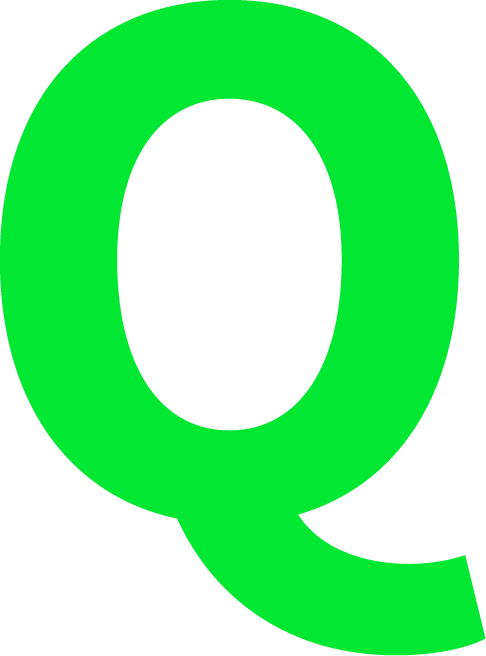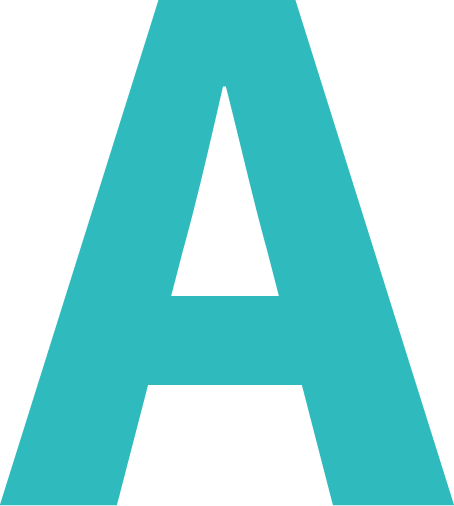 When I founded GHI Technologies in 1996, we were strategically focused on developing CRM solutions for life sciences companies. However, our customers were continually looking to us to help them improve productivity, from management down to their sales force. We realized then that there was an opportunity to connect the data they were collecting to the business decisions they were making.
Organizations were collecting data, but they weren't taking advantage of it. BI platforms and the know-how of what to do with all this information were just not in place like they are today. Our vision at GHI was to give the data a purpose and build a business intelligence solution that not only enabled customers to access and analyze the data they captured in the field, but also incorporate other sources of data and get a 360 degree view.
In very simple terms, Business Intelligence is about taking raw data and presenting it in a way that enables businesses to make informed decisions. At GHI, we organized and standardized all the data in one place and then made it accessible in a simple, easy-to-understand format. Our customers were able to make better decisions, boost performance and get a positive ROI. Then, as our BI offerings expanded, we started providing customers with scorecards that they, in turn, provided to their customers to enhance customer engagement.
We must have been being doing something right as GHI Technologies went on to win the Microsoft award for Global Business Intelligence Partner of the year and the Canadian innovation award for Business Analytics.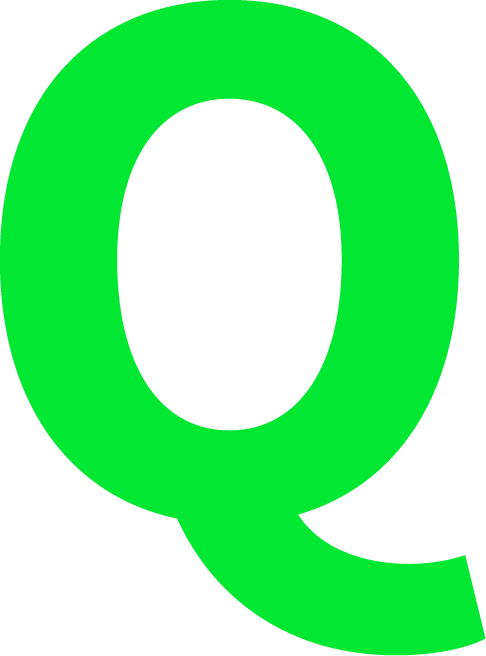 Can you briefly describe the BI needs or requirements in the life sciences and consumer goods industries? Are the goals similar?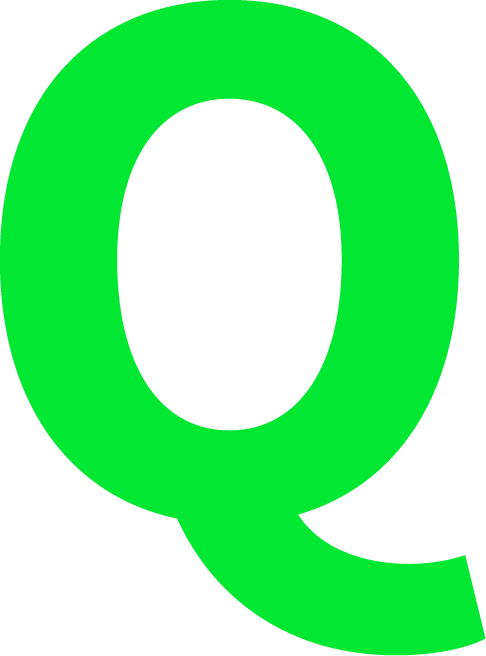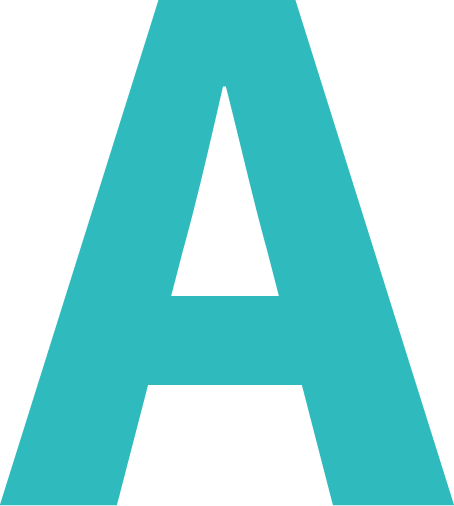 The Business Intelligence prerequisites for life sciences and consumer goods organizations are very similar and we have many of the same scenarios where we are collecting activity data.
In the field, it's all about providing field representatives relevant, actionable information that lets them know more about their customers and manage their territories better. KPIs and dashboards ensure field representatives have the right information before they approach a customer or prospect. Using this information, they are able to better target and prioritize sales calls, provide customers with new and valuable information, and sell more effectively.
Home office users require visibility into the effectiveness of their field operations and marketing activities. While life sciences companies want to determine presentation effectiveness through a CLM module, consumer goods companies want to understand the effectiveness of their in-store displays. KPIs and dashboards that link third-party data enable them to analyze the results and adjust sales strategies.
Dashboards and KPIs also provide reps as well as managers accurate and up to date metrics about performance and deliver insights on how to improve. Management teams can then quickly identify areas for improvement and provide specific goals for field representatives.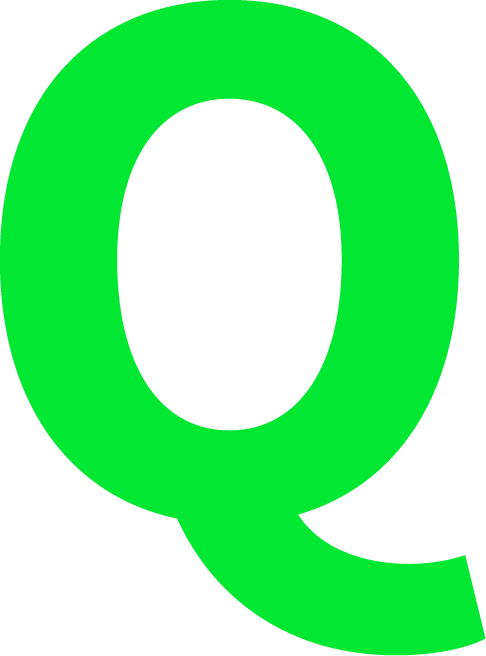 BI to the average person seems complicated, are their ways to make it simple?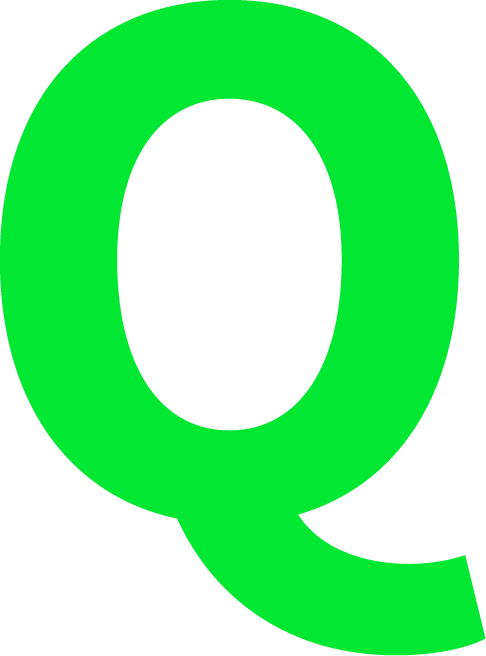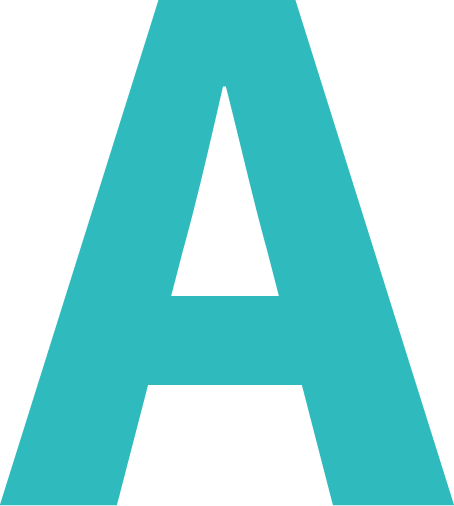 BI can seem daunting, but it doesn't have to be. Dashboards and KPIs are an excellent starting point, providing users with simple, relevant, need- to-know facts. From there, companies have the ability to drill further into data at a granular level to gain more knowledge, collaborate and find the root cause or the story in the data.
I would also emphasize the importance of strong data governance because end users need to feel confident that the information they're relying on to do their jobs is accurate. The big shift is that end users are becoming more and more data intelligent and collaborative. Mobile cloud-based BI platforms have brought this to the forefront.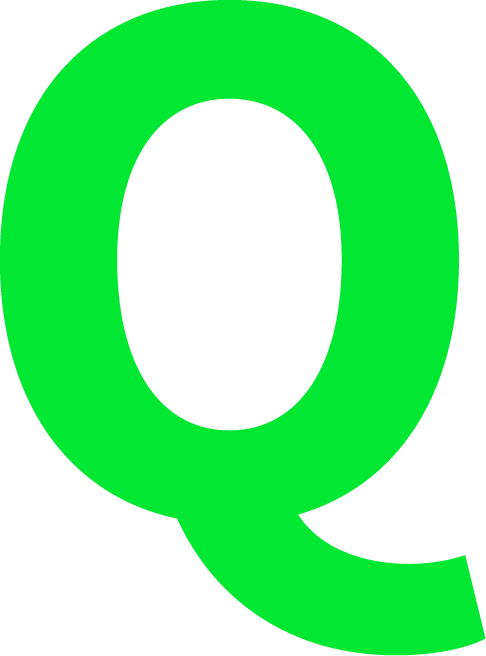 How does BI integrate with mobile CRM tools? Are there any rules of the road?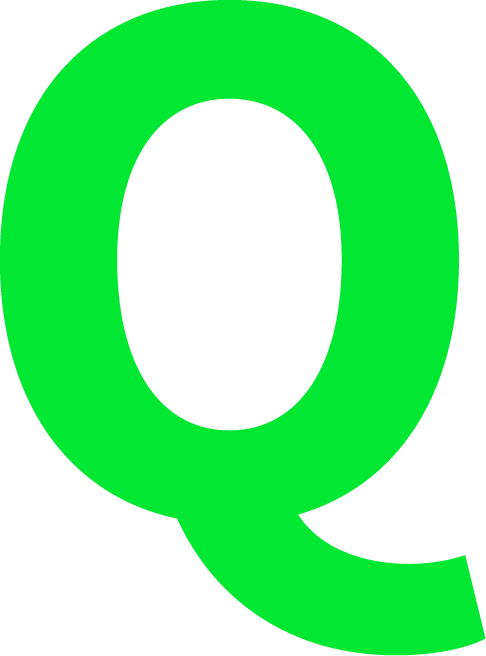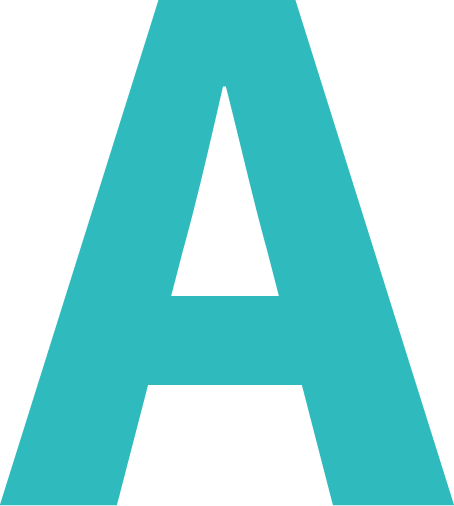 BI should integrate seamlessly with CRM. KPIs and Dashboards pull in information from disparate data sources, including CRM data, then, depending on the real-time needs of the end users, organizations determine the refresh frequency of each data type.
As a general rule, mobile analytics within CRM should be concise and relevant, due to the large quantity of data that can be reported on. We now see organizations providing more in depth analysis and collaboration capabilities through BI for their users. This however sometimes has a tendency to reside outside of their CRM mobile platforms due to large data volumes which need increased in-memory capabilities.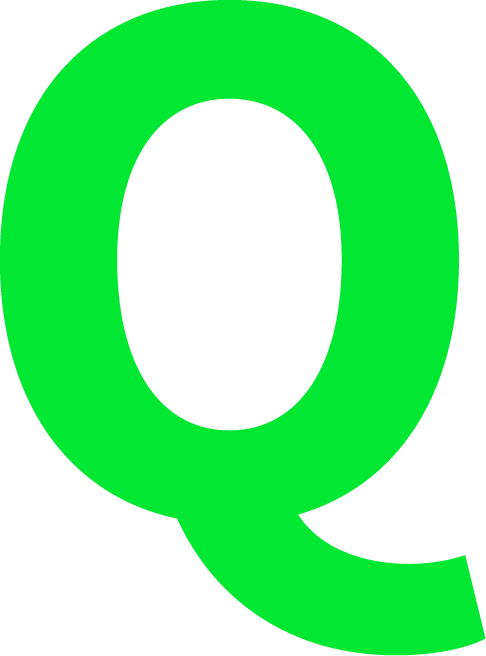 What new technologies or trends do you see in the space?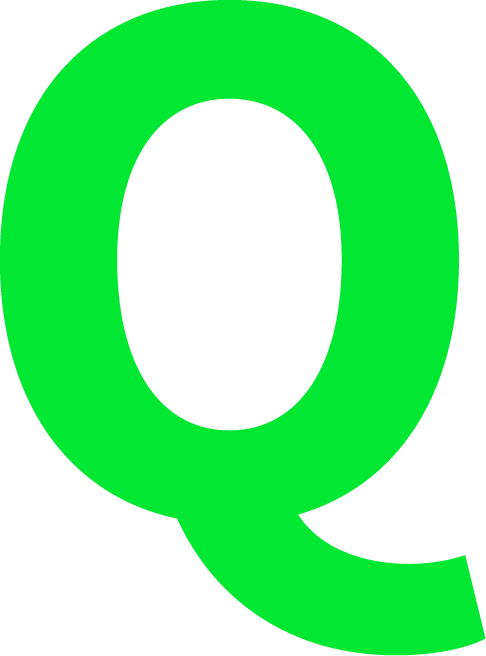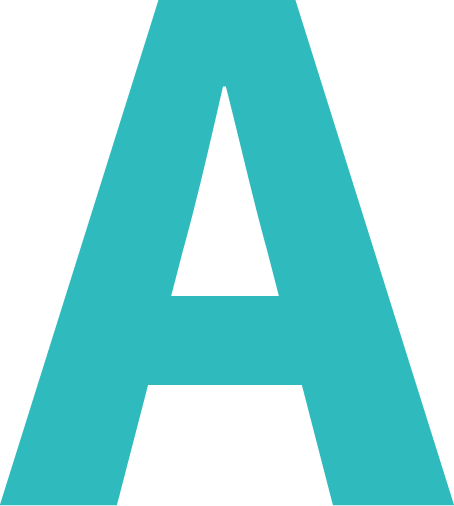 There are a couple of trends we're seeing in the BI technology space.
The transitioning of data analytics to the cloud has accelerated and has become conventional. Demand for self-serve data discovery and collaborative analytics is also increasing as users have become more data-savvy and governed data has become more accessible.
To meet this growing demand for self-sufficiency, BI solution providers have a couple of options. The first is to develop and deliver simple and cost-effective SaaS platforms that seamlessly integrate with CRM and the other is to utilize a service like Amazon Redshift which analyzes data using an organization's existing BI platform. We've found that by offering both options, we're able to meet the needs of most of our customers.
Another growing trend in the industry is Predictive Analytics. Being able to analyze data and have data tell you what will happen next is a huge competitive advantage every company wants.
Thank you Graham for taking the time to share your thoughts with us today.
As the CEO of StayinFront, Tom Buckley is the driving force behind the company's vision and growth and has built a team of top-flight managers and strategic alliances with key industry partners. With a vision of leveraging technology to solve business problems, Tom founded StayinFront in 2000. He has grown the company into a leading global provider of SaaS-based mobile field solutions in the life sciences and consumer goods industries with successful deployments in over 50 countries across six continents.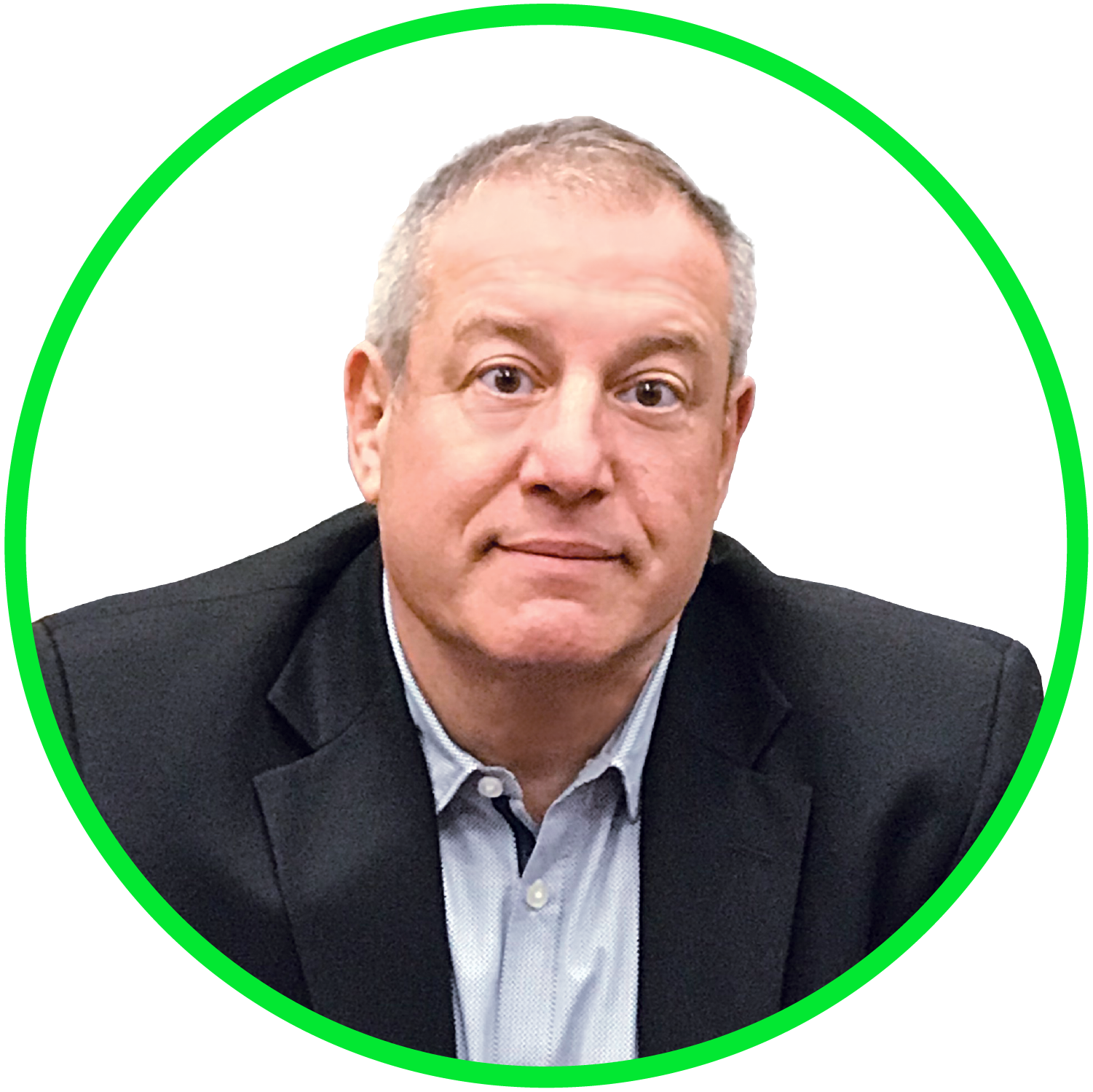 Chief Executive Officer
StayinFront

Subscribe To News & Updates
Copyright © 2023 StayinFront, Inc. All Rights reserved.