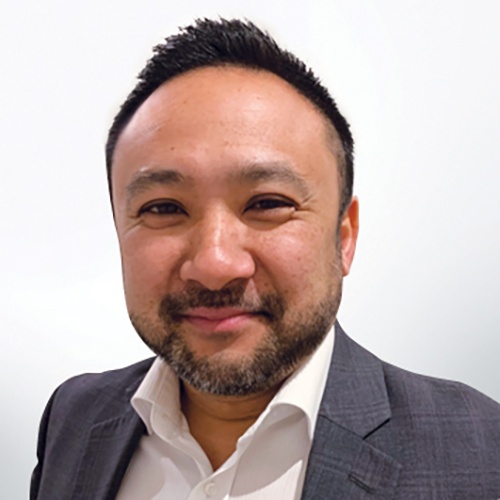 National Field Sales Manager
Brown Family Wine Group
In his role of National Field Sales Manager for Brown Family Wine Group, Justin Woodford is responsible for the first-class execution of the Brown Family Wine Group portfolio strategies across all the state business units.
Justin Woodford joined Brown Family Wine Group over 6 years ago bringing with him a wealth of experience in the FMCG sector through previous roles held across retail operations, merchandising, account management, merchandising and negotiation – most recently prior to joining Brown Family Wine Group, Justin held the role of National Business Manager for Lion in the drinks division.
Justin is a key member of the National Sales Leadership Team where the focus is on continuous improvement. Striving for sales excellence while ensuring that customer, shopper, and consumer is at the core of everything he does.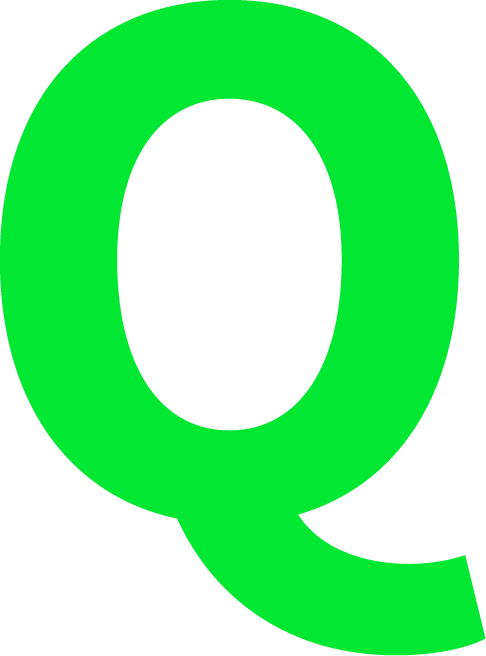 What are some of the macro trends you are seeing in the adult beverage industry, and specifically the wine category?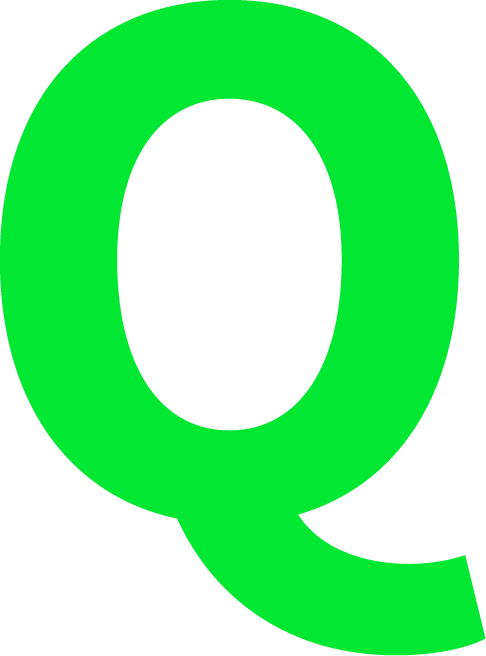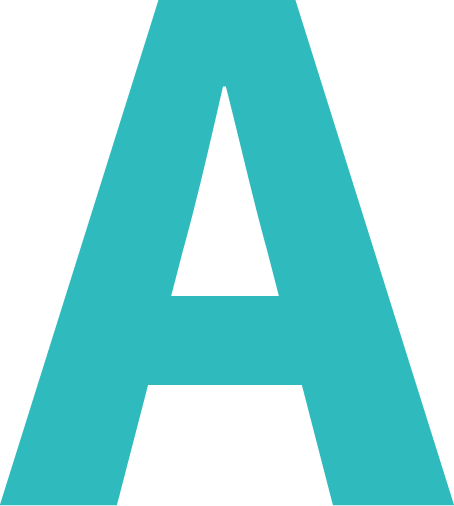 While consumers are purchasing less, they are continuously aspiring to drink better quality, hence, spending more as a result. One of our roles as a key supplier, is to continually deliver category growth, so this current consumer trend is in line with what we are trying to achieve.
In regard to what consumers are drinking in the wine category, we are definitely seeing a number of on-trend varietals and styles fueling this growth such as Prosecco, Rosé and Pinot Noir.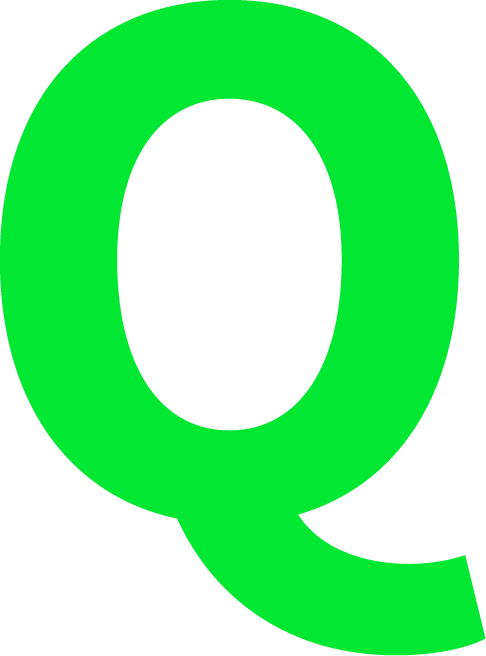 What types of technology and selling tools do you look for in executing?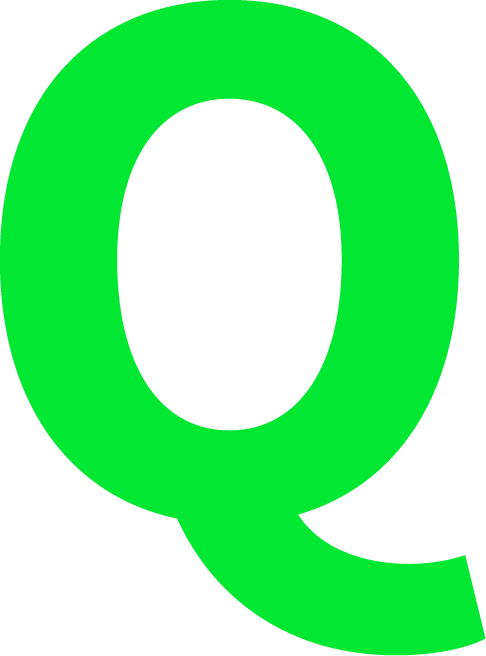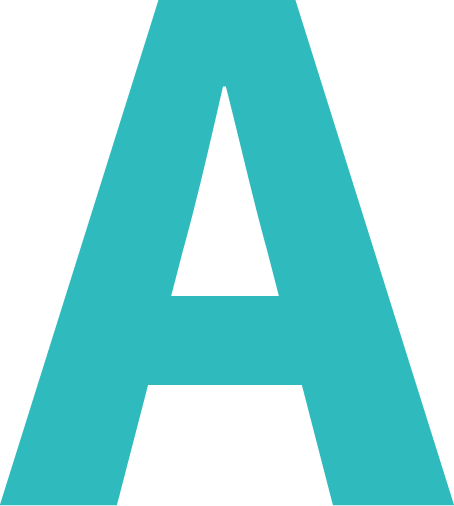 Understanding key metrics behind the execution of our brands across the trade is critical for us to interpret the data (in real time) to inform key decision making.
It is essential that our sales team can capture information efficiently into a CRM system that is intuitive, user-friendly and is able to provide clear data reporting to enable it to be analyzed and actioned in a timely manner.
An up-to-date understanding of brand distribution, brand execution, call rates, and territory coverage by channel are critical for us to ensure efficient deployment of our limited resources to maximize customer service and key opportunities across our portfolio.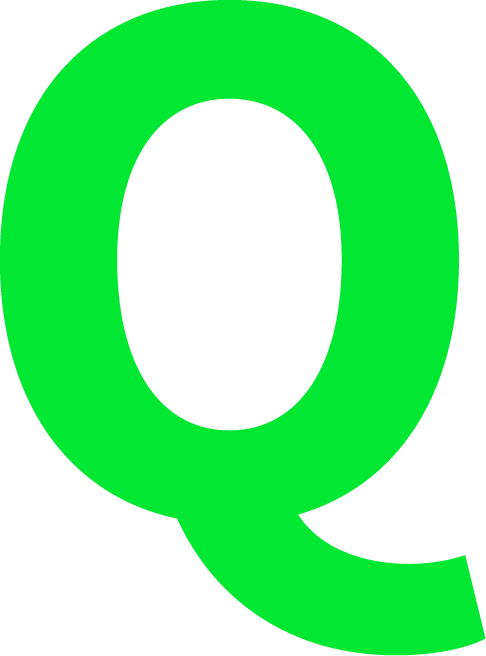 What does the 'Perfect Store' look like to you?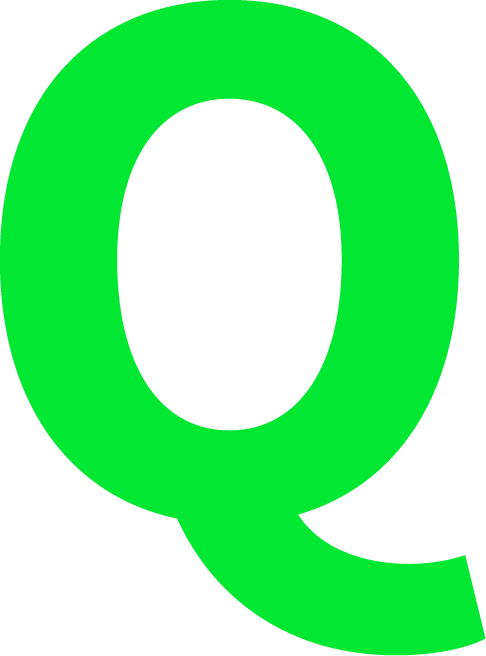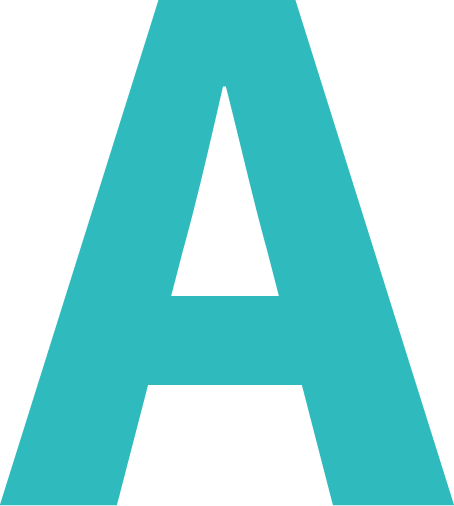 Given that we are focused on customers, shoppers and consumers, we work with our clients to ensure they have the right products for the right store to maximize their retail opportunities – complementing distribution with key sales drivers around stock weight, cold space, displays and brand support is key.
Shopping for wine is daunting since the number of options are unequalled by any other food or beverage category, so we work hard with customers to provide solutions to make life easier for the shopper to ensure they are not intimidated by the experience.
Shoppers are more time poor than ever and there is definitely an opportunity within the retail environment to increase the focus on engaging shoppers around occasion as opposed to price.
Supplementing this with increased staff education, diverse ranging, engaging occasion displays and an 'easy to navigate' footprint and we're on our way.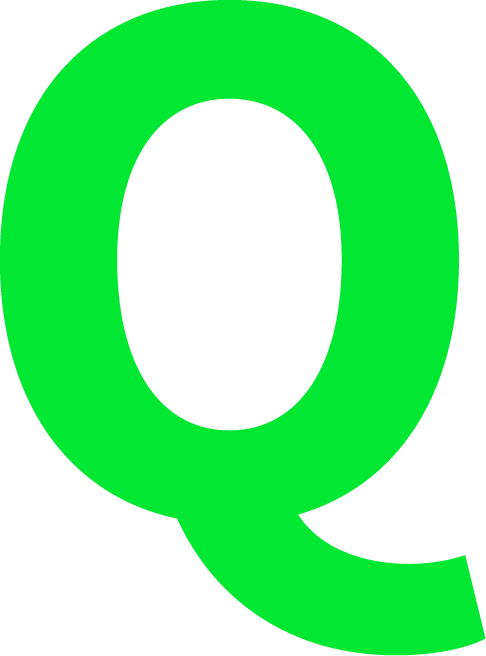 In your opinion, how is Data transforming business and how do you look to transform Data into actionable insights?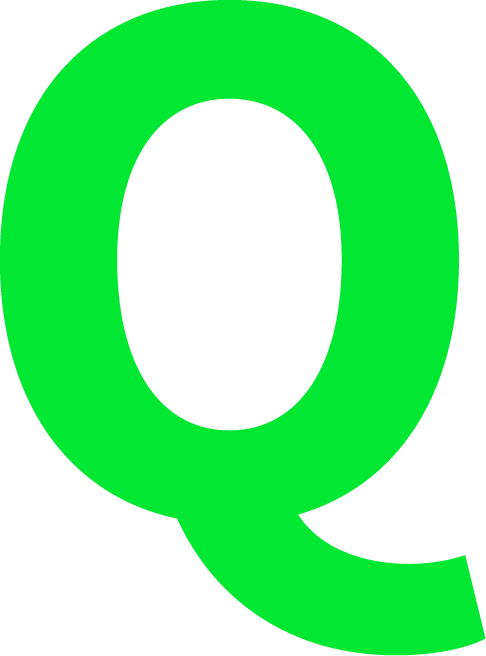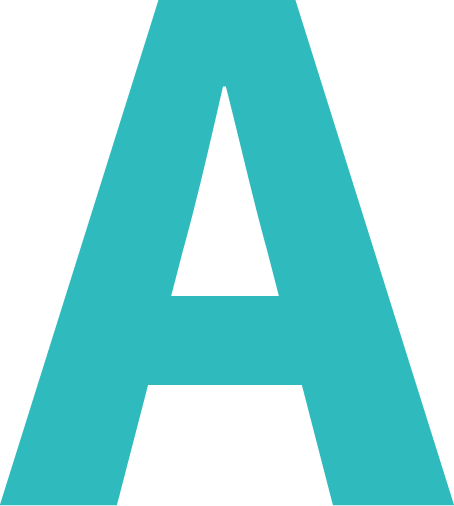 There is so much accessible data available that there's no doubt suppliers and retailers are savvier than ever regarding consumer and shopper trends in the marketplace.
In saying that, it is one thing to have access to the data however the key is to distill data into key specific facts that can add value to our business and that of our customers.
There remains several core drivers that generate category growth and our focus is to share the information around these with our customer partners and most importantly supported by the 'why?' and the 'what does it mean?' to assist our retailers in translating information into growth outcomes.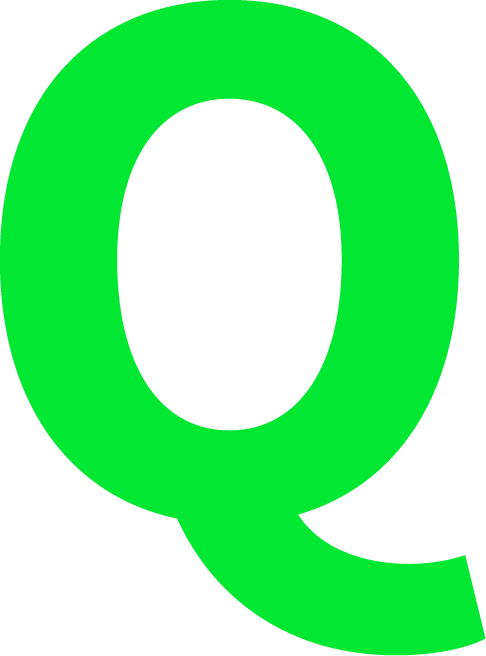 How does trade promotion factor into retail execution at Brown Family Wine Group?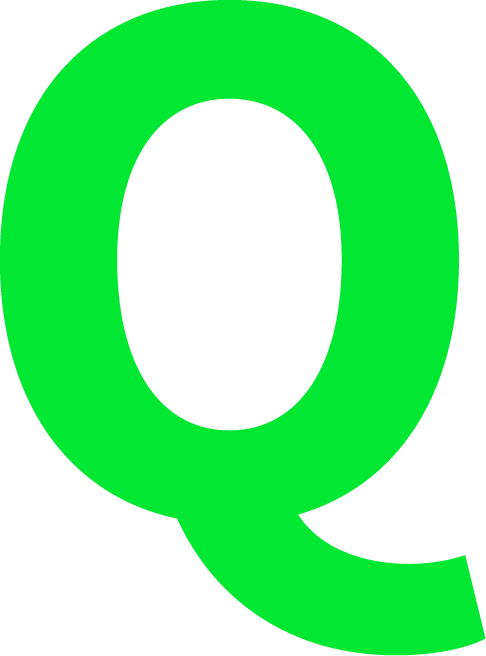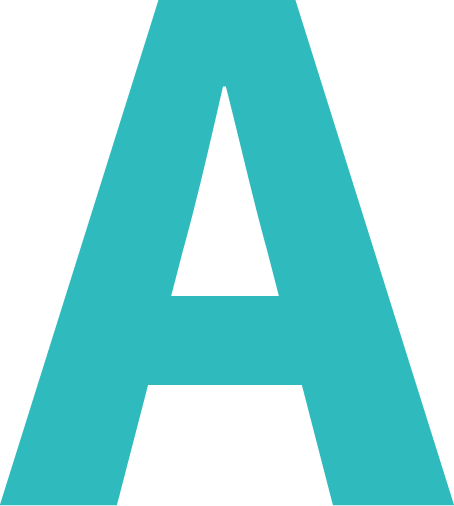 Building brand equity through connection with consumers remains at the heart of our activation plans and we continue to search for different ways to add value to the consumer proposition – the environment is becoming more and more cluttered reinforcing the importance of market leading brands and innovation.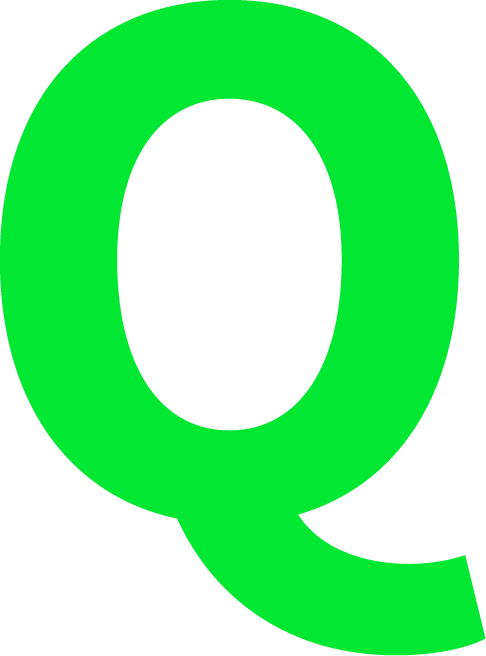 What are the future expansion plans of Brown Family Wine Group and how do you support growth?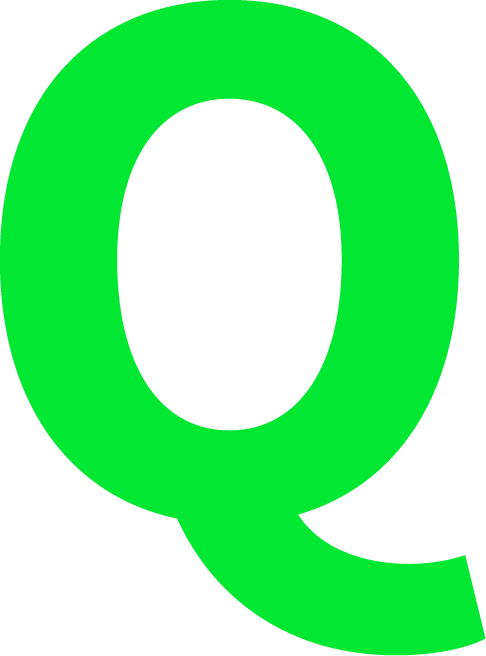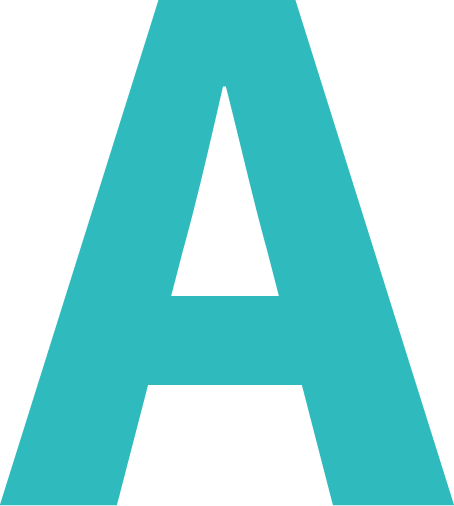 Brown Family Wine Group has evolved immensely over the past few years through a combination of strong organic growth and acquisition to become a true multi-branded business with an increasing footprint across the retail and On-Premise channels.
While the Brown Brothers brand has enjoyed an iconic reputation within the Australian Wine Industry, the expansion into Tasmania and the Yarra Valley has broadened the portfolio appeal with our customers and strengthened our consumer offering across varietals and regions.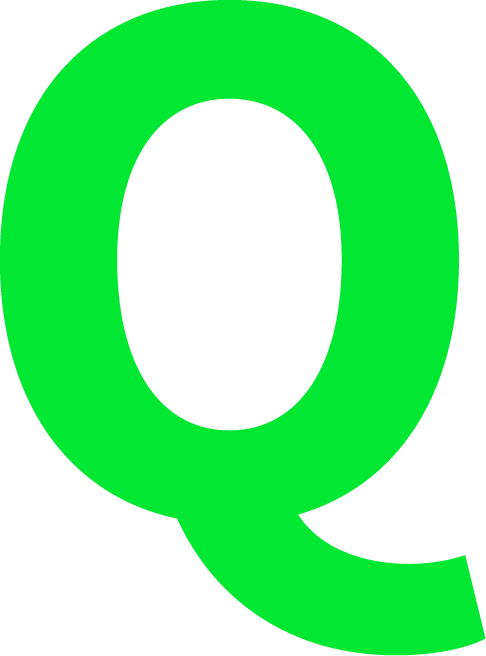 I read that Brown Family assists in the development of new grape varieties. What happens during that process?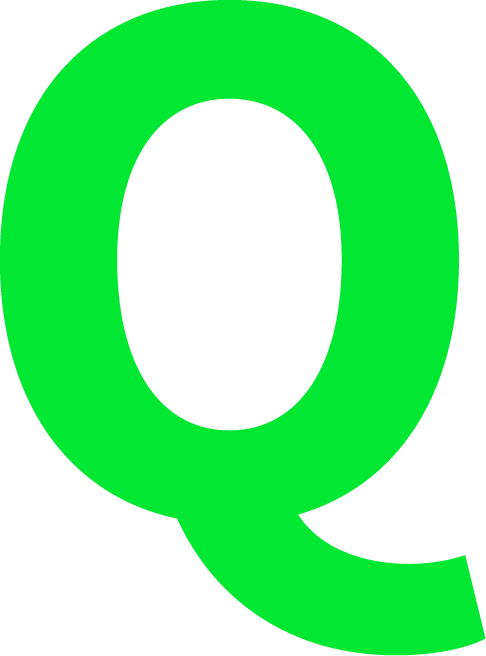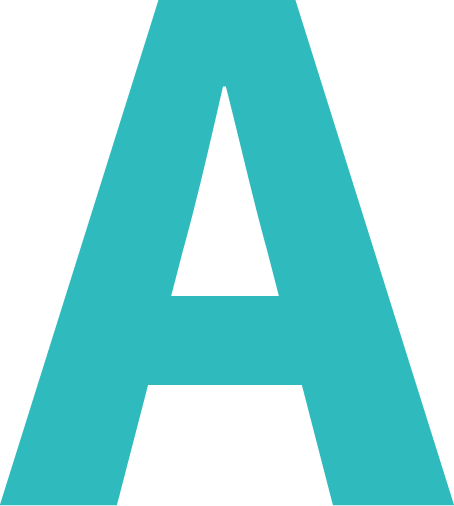 Brown Family Wine Group is steeped in innovation and leading the exploration of alternate varietals and as such has worked together with the CSIRO in a partnership that goes back 40 years working to develop new and exciting varietals to ensure that we are always looking at ways of delivering innovation to the wine market.
At our Brown Brothers winery in Milawa we have the well regarded 'Kindergarten Winery' a mini-sized winery where our winemakers have the ability to produce experimental and innovative wines on a smaller scale.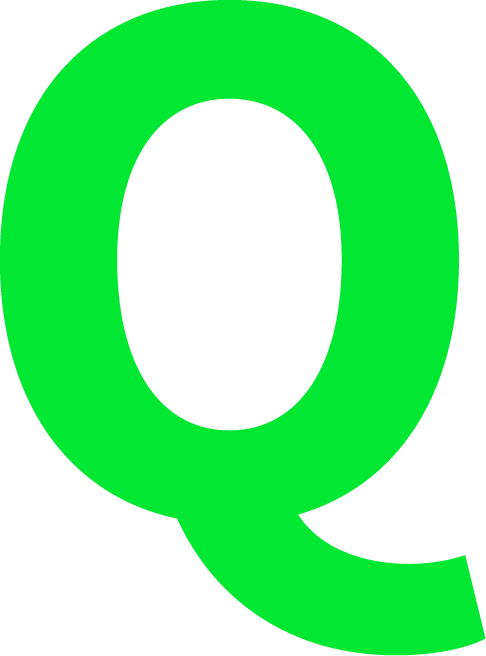 When you get ready to sit down and have a nice, quiet dinner, which Brown Family Wine Group wine do you reach for?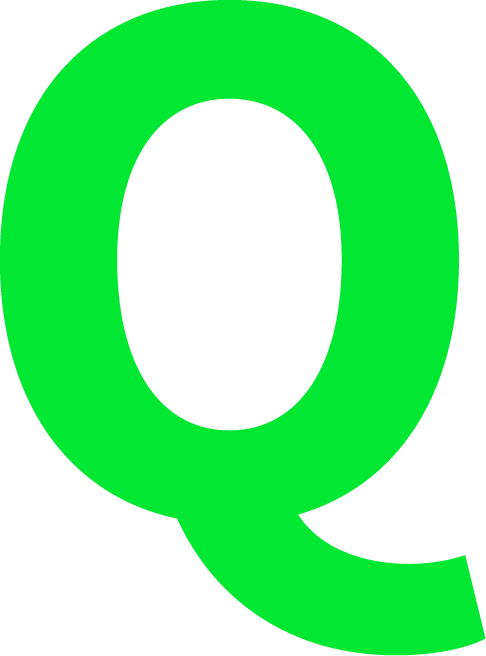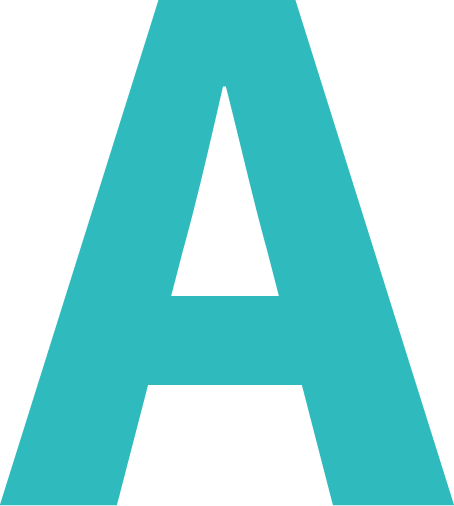 Right now, it has to be either our Brown Brothers Tempranillo or Devil's Corner Resolution Pinot Noir – both approachable, lighter reds that are great to drink just sitting and relaxing on the couch, or better yet, having something casual to eat for dinner.
Thank you Justin for taking the time to share your thoughts with us today.
As the CEO of StayinFront, Tom Buckley is the driving force behind the company's vision and growth and has built a team of top-flight managers and strategic alliances with key industry partners. With a vision of leveraging technology to solve business problems, Tom founded StayinFront in 2000. He has grown the company into a leading global provider of SaaS-based mobile field solutions in the life sciences and consumer goods industries with successful deployments in over 50 countries across six continents.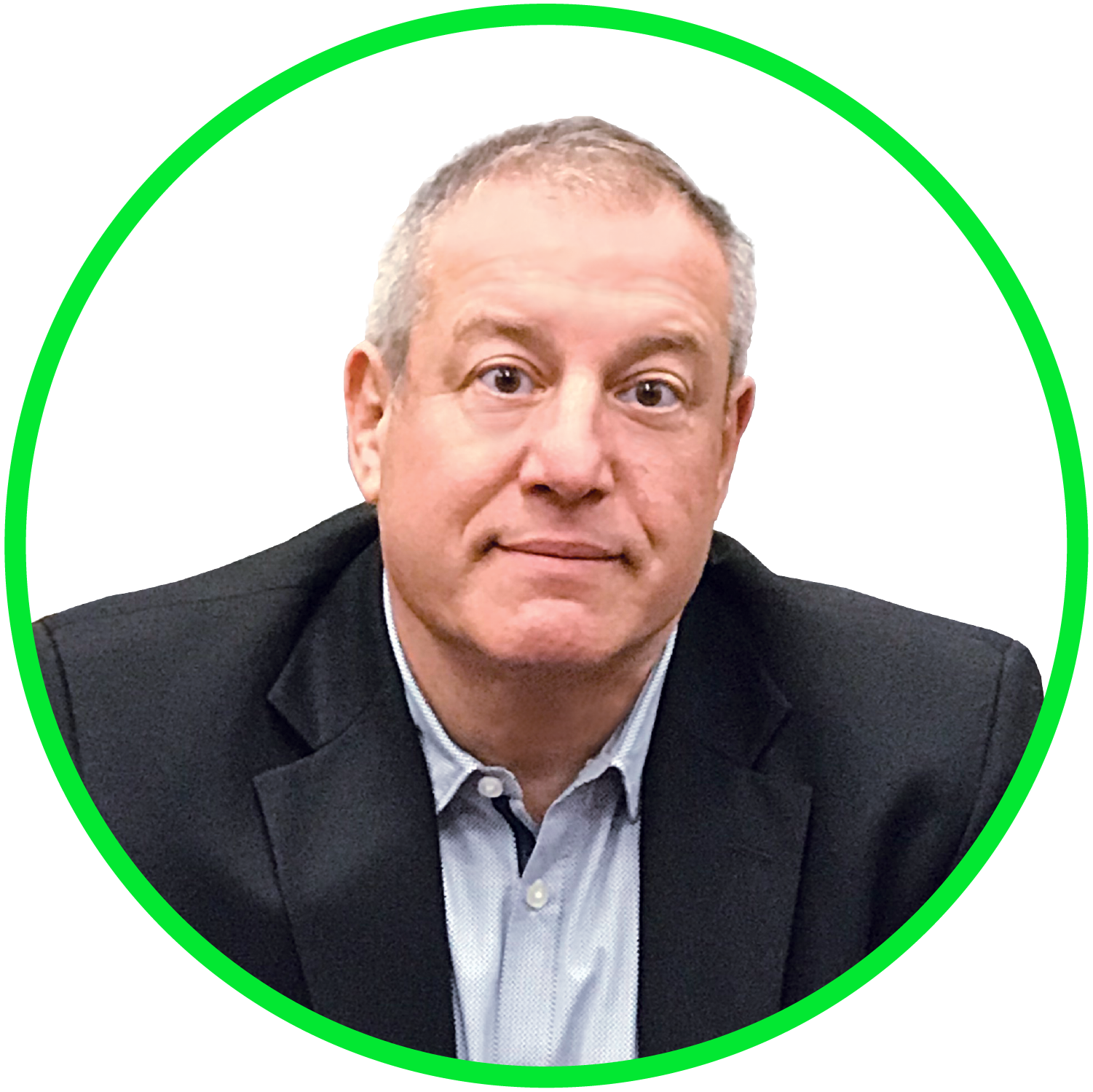 Chief Executive Officer
StayinFront

Subscribe To News & Updates
Copyright © 2023 StayinFront, Inc. All Rights reserved.