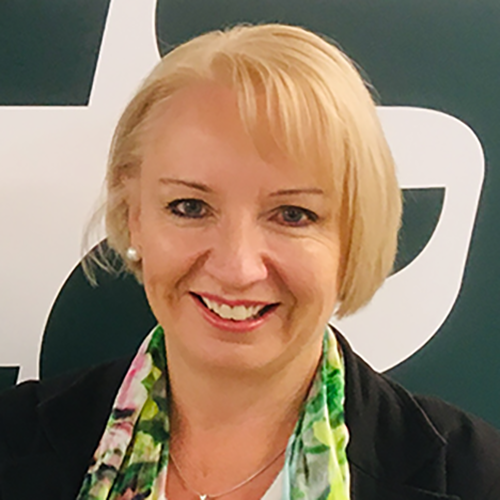 National Field Sales Manager
Vitaco Health Group
Endorsed for her sales management, marketing strategy and key account management abilities, Kirsten Wanless has proven time and time again to know what consumers are looking for. These skills allowed her to gain many promotions while at hair and personal care company Schwarzkopf & Henkel for 18 years. She was responsible for such tasks as managing 3 major wholesalers, training and supporting field managers and managing pivotal budgets, among many others.
In her current role at Vitaco Health Group Australia, Kirsten is still ensuring that the needs of the consumers are met with the company's mission being "to empower healthier lives." With extensive experience in the fast-moving consumer goods sector, the National Field Sales Manager continues to make strides with the consumer as the focus.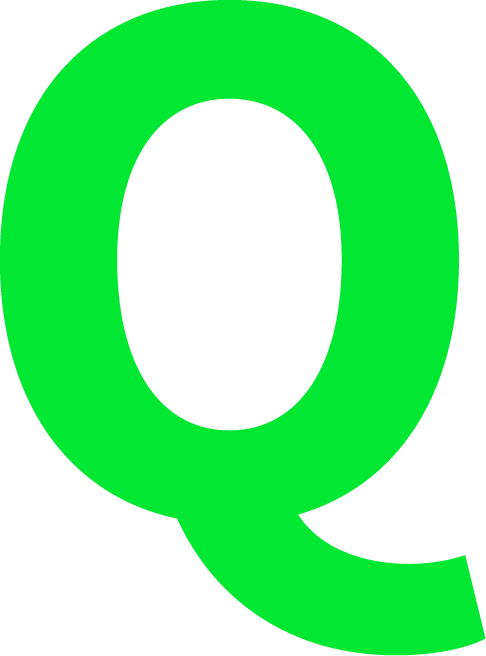 You've served in the consumer goods field for nearly 2 decades, but recently transitioned from a hair care enterprise to a health and wellness company. What are the similarities and differences between the two?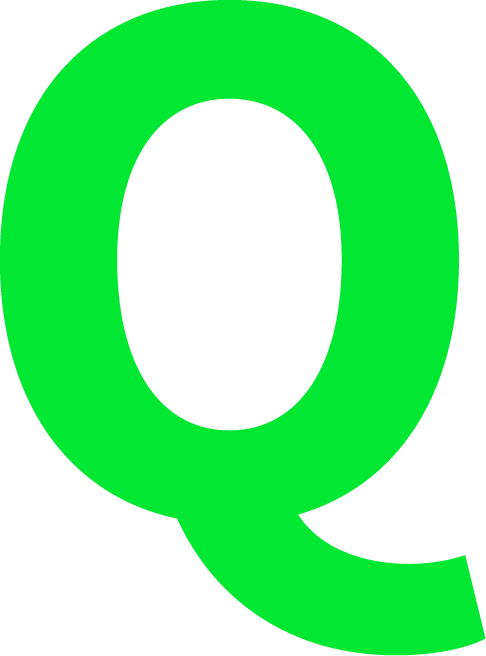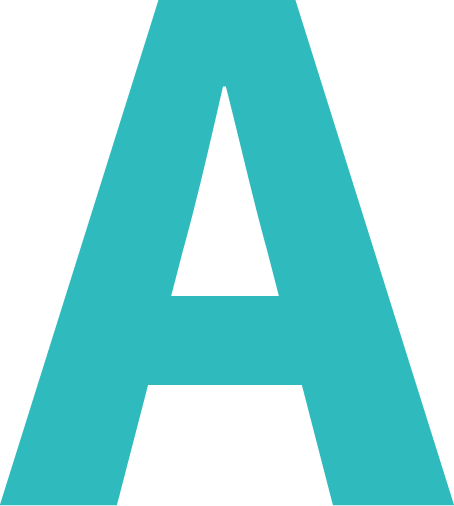 In both companies, the channel I have specialized in is pharmacy. The pharmacy trade is my heartland. The industry itself has changed significantly, with ever-changing dynamics between big box discounters and smaller footprint community style retailers. Within that context, all retailers in this channel are looking to differentiate and this focus is consistent across Hair Care & Wellness categories. In terms of differences, the development of the supplement category has moved progressively towards specializing in specific health segments and as such we need to couple that with a more specialized approach. The customers in this category are looking to consume supplements from an informed basis, so our field team also has a significant role in ensuring pharmacy assistants and pharmacists themselves are confident in recommending the right products for each individual. Given the competitive nature of the channel to be successful, our sales and brand teams work together with qualified naturopaths to ensure we are not only sales and category leaders but driven from a solid base of product education.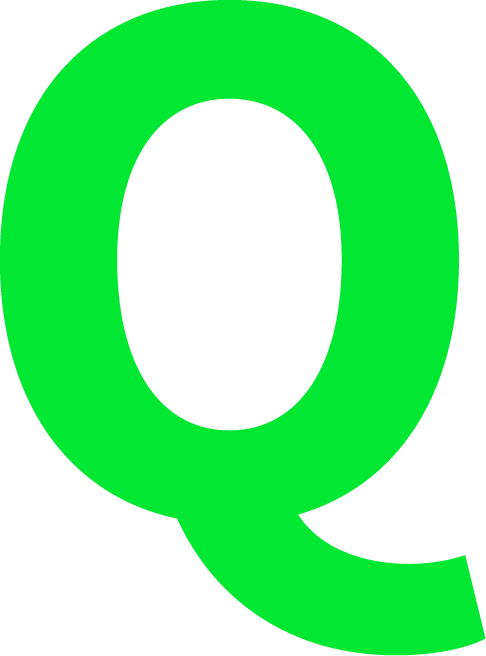 Your company develops, manufactures and markets world-class nutritional products. What do you feel is the most exciting thing happening currently in the consumer goods industry as it relates to Health and Wellness?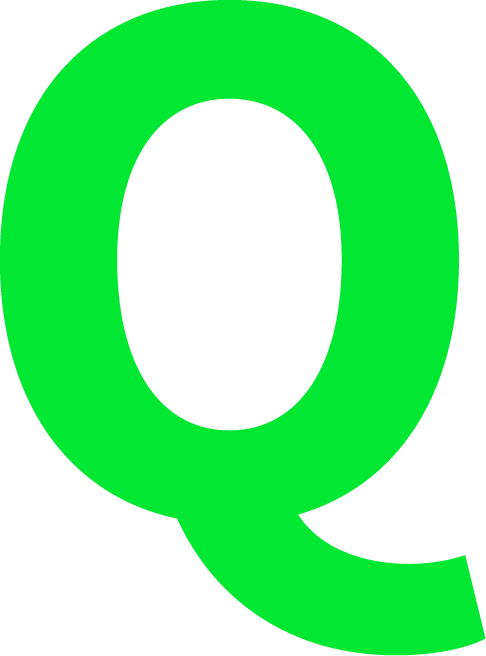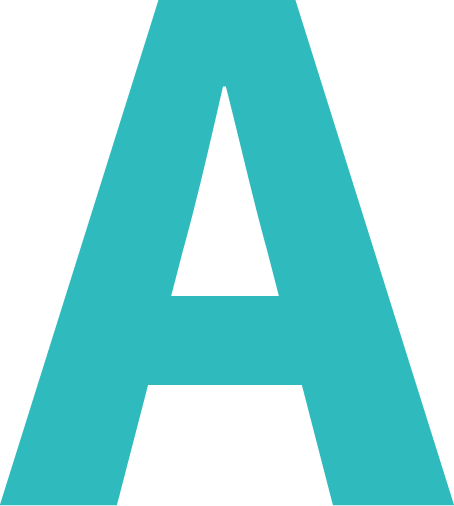 The movement of self-care gains more and more momentum every year. People are striving to leverage the very best from every day, every work out and even their rest. We have more information at our fingertips and are looking for open pathways to feeling great and maintaining wellbeing. Grocery and Pharmacy are changing their layouts to have larger offerings in healthy snacking, sports nutrition and supplements. The ground swell has begun and to be in a company with market-leading products in all of those categories is an exciting and dynamic place to be.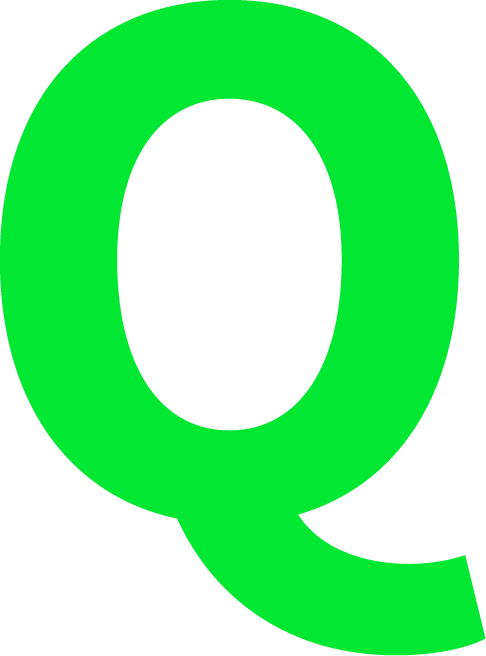 What do you see as the biggest challenge facing the consumer goods industry right now?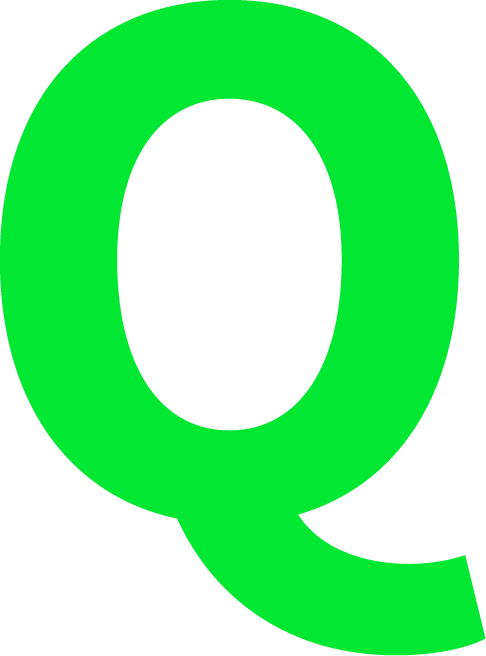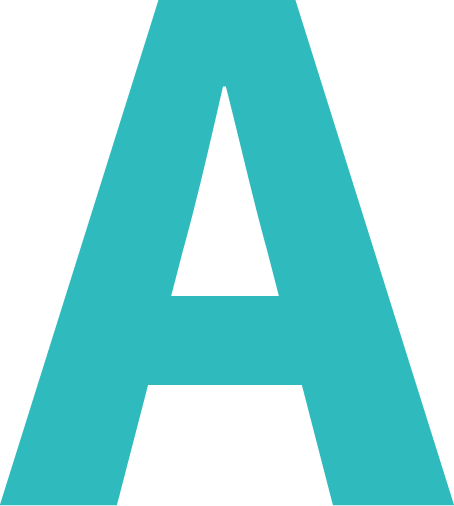 I see the largest challenges as keeping pace with innovation and maintaining differentiation in offers to consumers. The speed at which information reaches consumers, and our ability to anticipate the next big thing means we have to remain deeply connected in what our retailers are asking for, but forward thinking enough to deliver on the trends that come our way. As a supplier, the questions we are constantly asking is, "how do we tailor each promotional offer to ensure our retailing partners maintain their uniqueness and we maintain the integrity and consistent messaging of our brands?" Add to that in the supplements market, we now have the strong emergence of the China Export market. This is an enormous opportunity, however the challenge for retailers is walking the tightrope of disruption in the industry. How we manage ourselves through this is important, as we know with China, the consumers tap can be turned off as quickly as it is turned on. Making sure the domestic market is solid is imperative, as is being responsive and agile.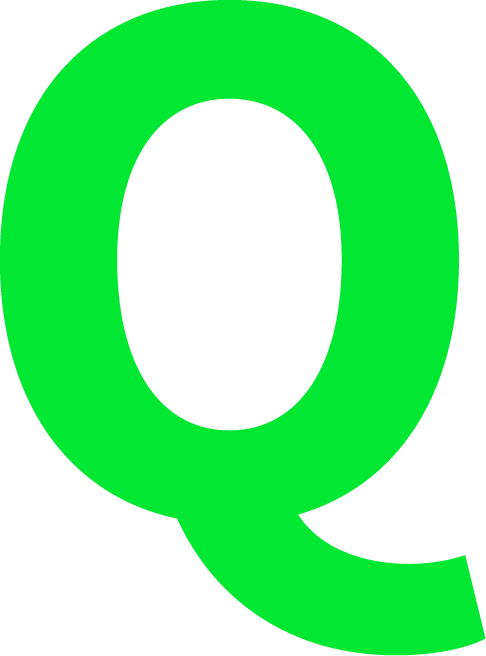 In your role, I think it's safe to assume that you have walked into many retail stores. What do you think the "Store of the Future" looks like?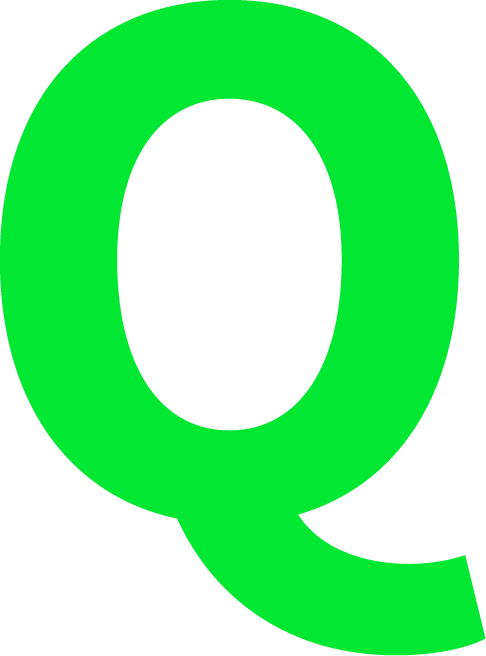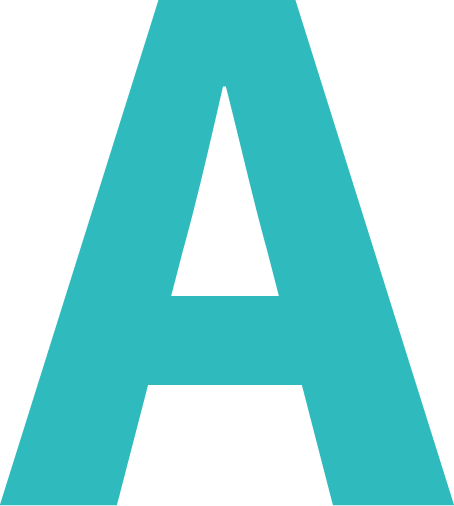 The virtual store is ever-present. Online shopping, or in its basic form – online price comparison, gains momentum as technology moves forward. It's vital that retailers see this as their shop front and ensure alignment and consistency throughout their offer. There is no doubt that in store the ease of shopping remains a priority. Do the shelves look tidy? Can I get through the aisles quickly and with shopping frequency up, can I get through at breakneck speed? However, the need for personalized and friendly service is on the comeback. Shoppers are tired of not finding what they are looking for and getting a grunt from the service personnel. Value comes from enhancing the experience in every way, including valuing the shopper themselves. I feel that stores need to put the majority of energy behind the basics, the right product in the right place with the right price and advice. This is what the winners in the trade are doing, and then building on that platform.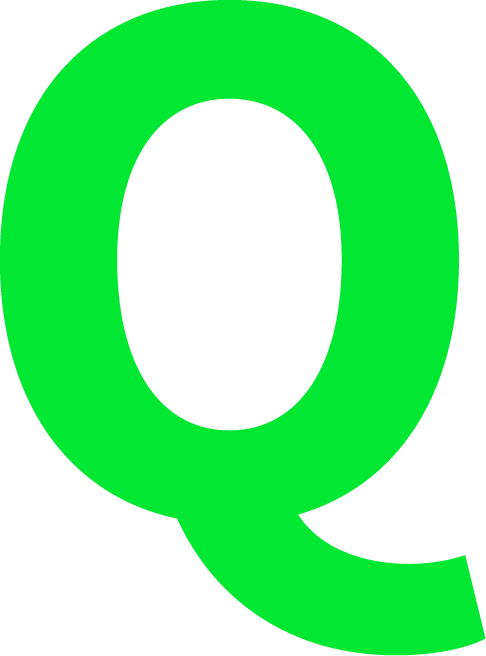 Business-professional women face more challenges than would their male colleagues. Did you have any female role models that encouraged you to keep going the distance? If so, what advice did they give?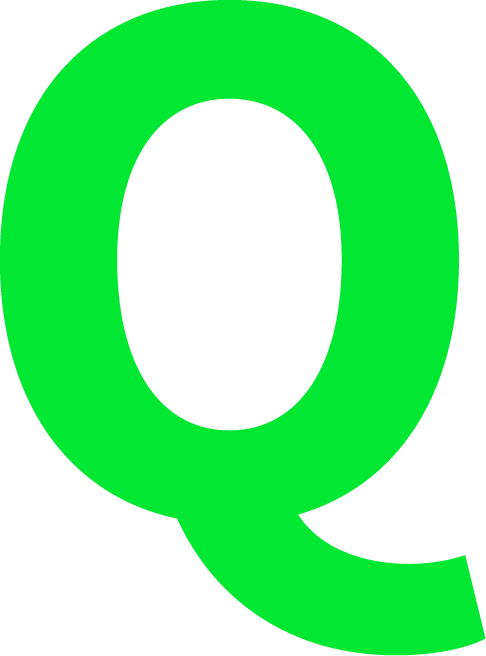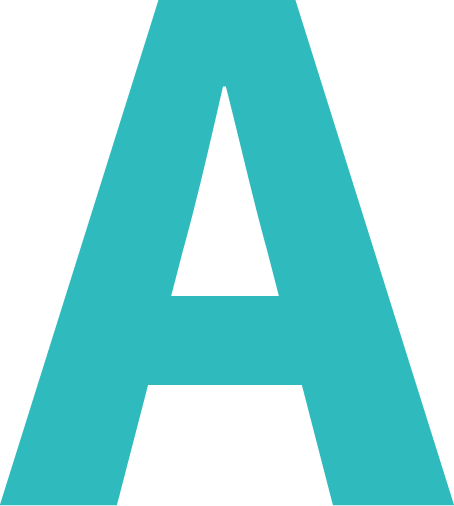 Absolutely. When I took my first senior account role 7 years ago, in a predominantly male environment, my wonderful mentor showed that being vulnerable and open were not traits to be ashamed of. At that time, I thought professionalism meant hiding that I needed to go home to a sick child. Or worse, still being mortified that I cried in the bathroom after messing up a presentation. She helped me to have confidence in the value of authenticity and vulnerability and that improved my contribution to my role. The more I grew to understand this, the stronger my contribution became. I am a better leader for the amazing men and women I work with who embrace this way of thinking and I am so excited to see evidence of this kind of change taking place.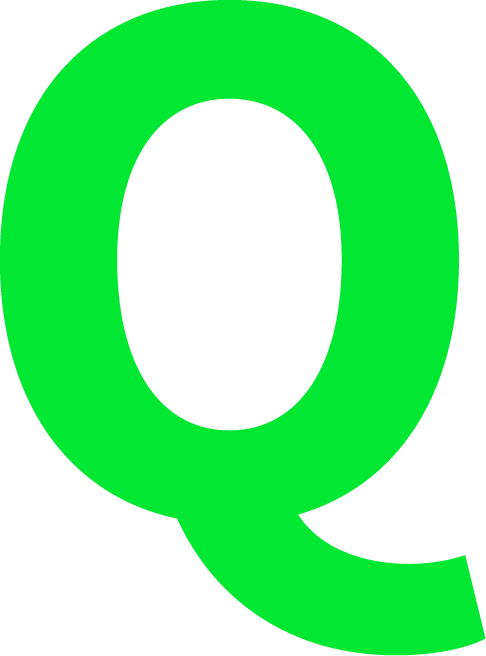 What issues do you see field teams facing in retail stores, and how do you think they can best overcome those problems?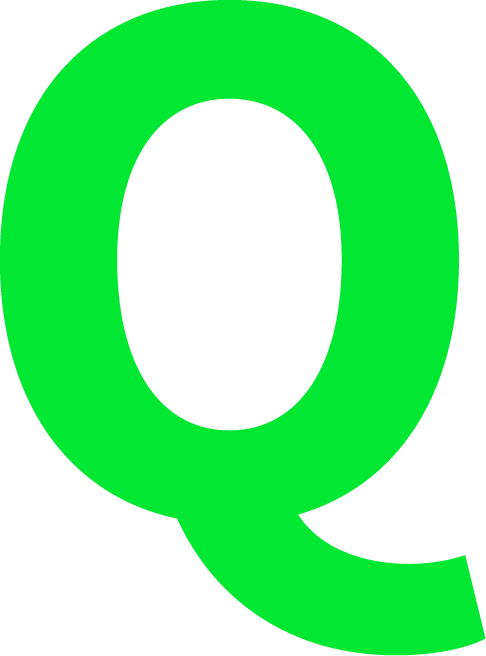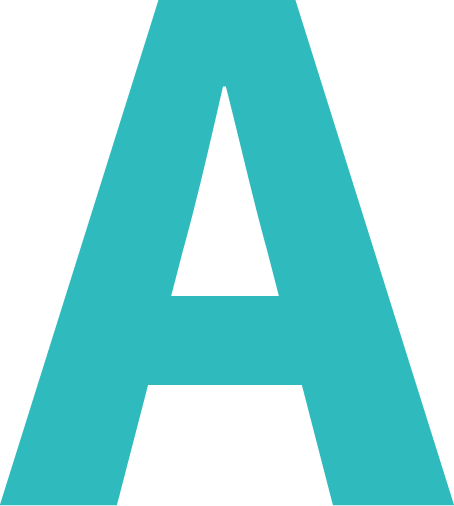 Some of the most frequent issues I encounter comes from stores being resource-poor. As retailers move to improve bottom lines by cutting staff hours, our retail managers and buyers are incredibly stretched. They are covering multiple categories and needing to have expertise in just about everything from category to IT processes. More and more, our teams need to make each decision buyers experience as easy as possible. We need to give everything to our team at their fingertips, making our meetings meaningful, productive and to the point. To enable this, we have taken a predominantly paper-based field team to cutting edge information systems in just under a year. The change management that took place, including a restructure to support this vision, was a massive undertaking. I am so pleased to be able to support our field team with information, keep up with industry leaders in sales execution and enable internal fact-based decision making. Our sales are in growth and our team is inspired, as they are clear on where they are and what they need to do to get to their own goals, and to articulate the relevant information to time-poor buyers.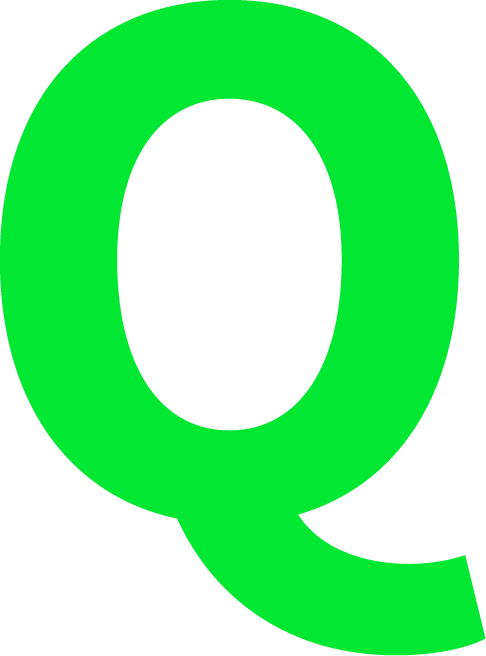 What is your greatest personal achievement?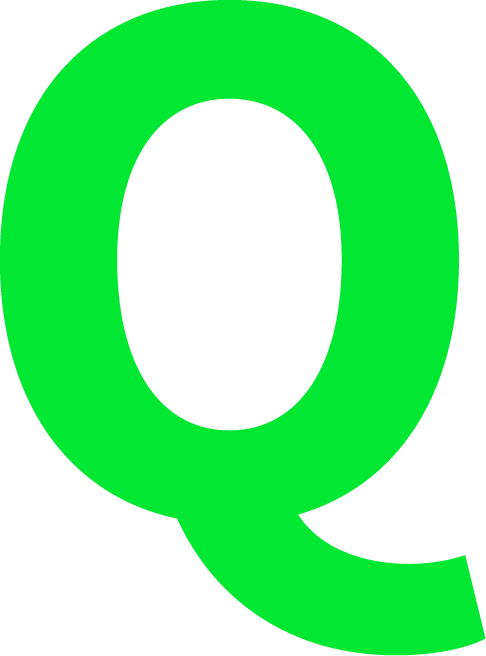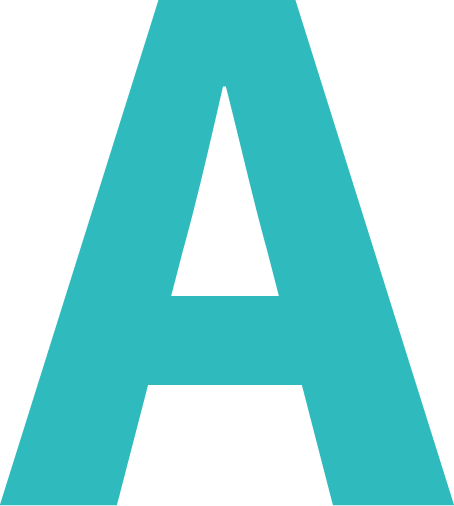 Six years ago, I packed my young family up to move from Queensland to Sydney to take up a role I had only ever dreamed I could manage. From those mostly hard and nervous days, I really came to understand the gift of resilience and how if I blended that with trust and tenacity, I could really realize things in myself, my family and my work I never thought possible. It is an absolute privilege to be able to lead a team of amazing people with that learning, and I try to practice it every day, with every decision I make.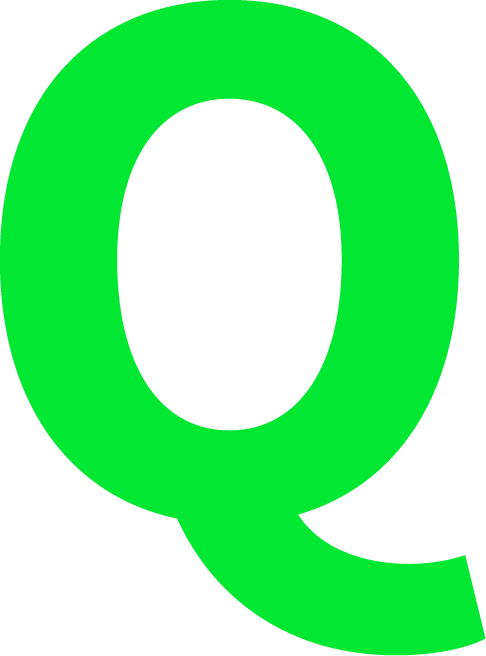 What is your favorite product that Vitaco carries and why?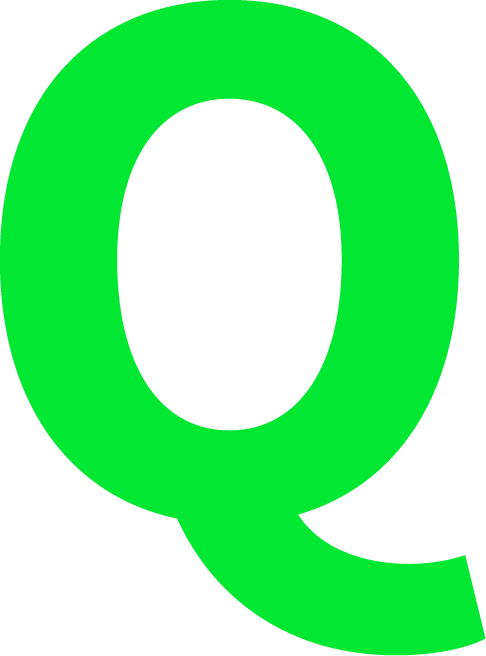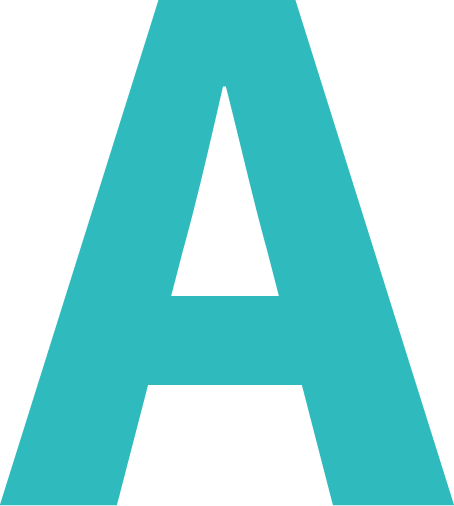 This is incredibly difficult to answer, as the health of my family has all improved as a result of moving to a career at Vitaco and using their products, so I will share the one closest to home. My husband inflicted years of punishment on his body from Rugby League and in his mid-forties, found just getting in and out of the car a grind. Vitaco's NutraLife naturopath recommended NutraLife Bio Curcumin to him, and within a fortnight we were seeing changes in his mobility and pain levels that were astounding. I can't tell you what a difference that makes to him and our family. Vitaco is always getting letters from customers who have had significant improvements in their health from our products, and it is so wonderful to know I am representing a business that is literally changing lives.
Thank you Kirsten for taking the time to share your thoughts with us today.
As the CEO of StayinFront, Tom Buckley is the driving force behind the company's vision and growth and has built a team of top-flight managers and strategic alliances with key industry partners. With a vision of leveraging technology to solve business problems, Tom founded StayinFront in 2000. He has grown the company into a leading global provider of SaaS-based mobile field solutions in the life sciences and consumer goods industries with successful deployments in over 50 countries across six continents.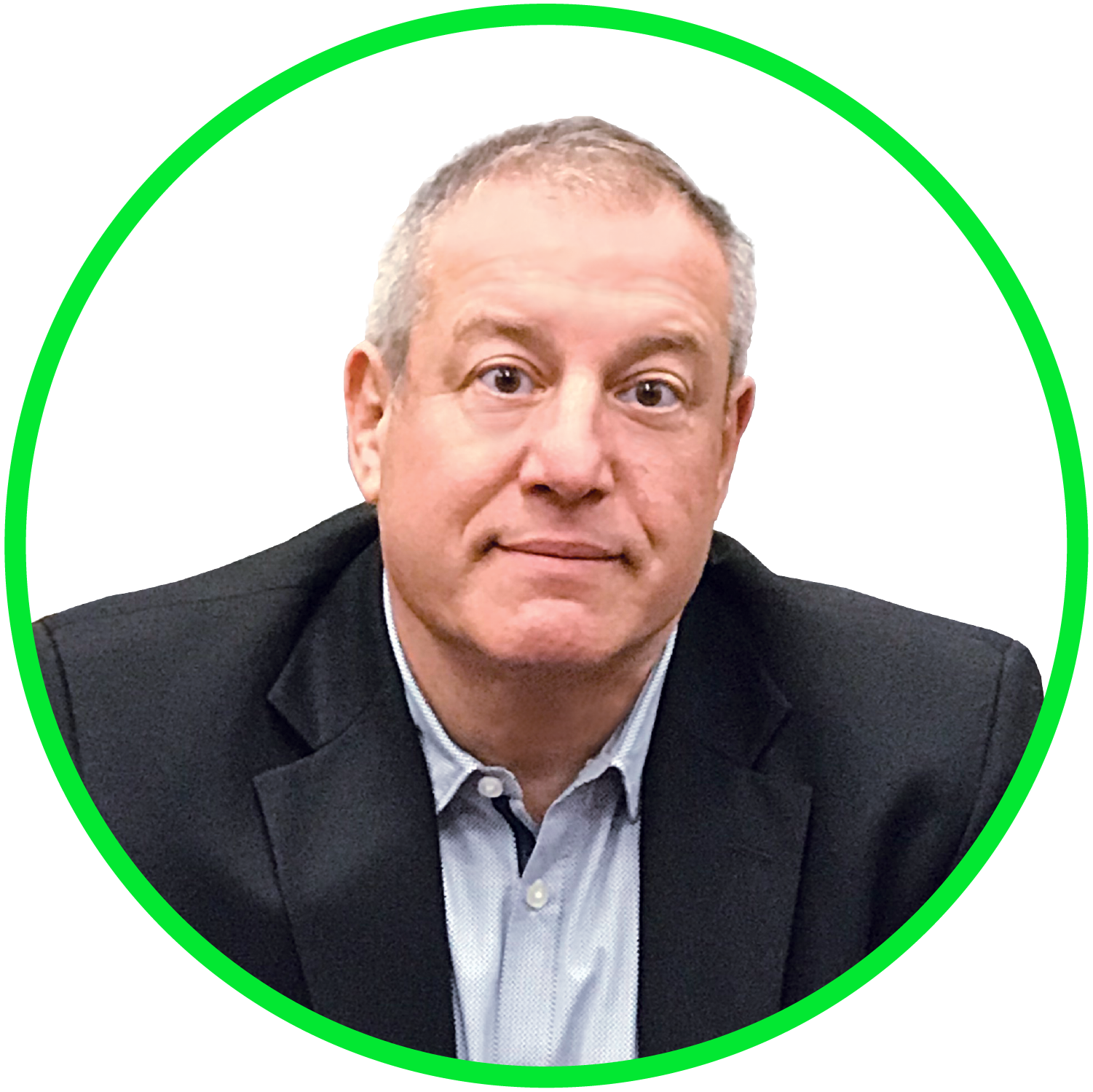 Chief Executive Officer
StayinFront

Subscribe To News & Updates
Copyright © 2023 StayinFront, Inc. All Rights reserved.