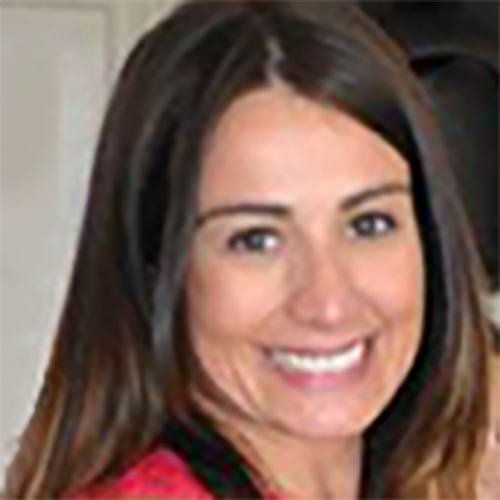 President
LPW Training Services
A true expert in training services, Liza Pizarro-White has extensive experience in pharmaceutical technology training, e-learning and CRM solutions. As President of LPW Training Services, Liza's strong work ethic and "can do" attitude have proven successful in leading her team to execute over 500 software implementations and train over 60,000 users.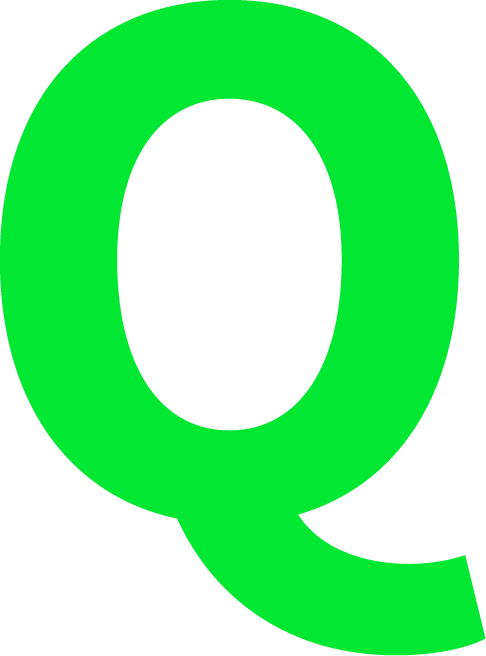 You've been in business now just over 10 years; tell me, what keeps you up at night? And how do you address it?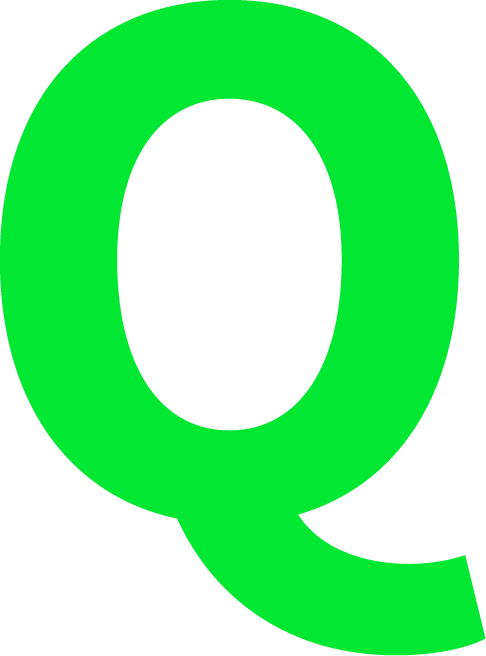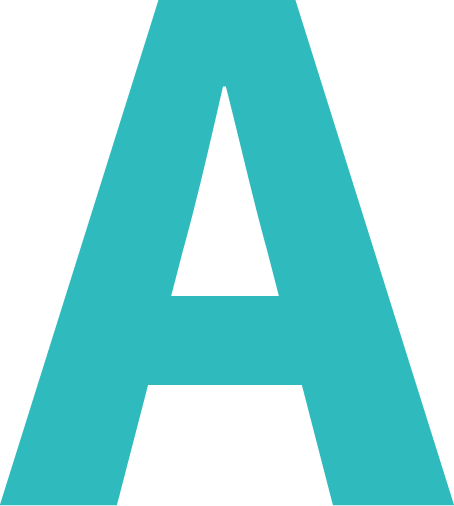 The news…. Many of our clients are in the Life Sciences/Pharmaceutical industry which is heavily regulated and constantly changing. It's extremely important that we, as a company, keep up with these changes in order to meet the needs of these clients. We do this, not just by keeping up with the news and being in constant contact with our clients, but also by actively participating in Life Sciences industry- focused conferences and talks and by attending training, industry educational events and conferences.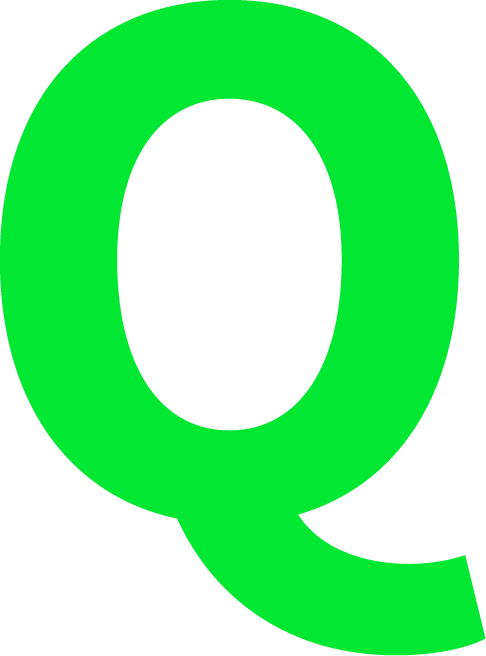 Your company has been focused on life sciences training but is evolving into consumer products. When you consider your training platforms and methods, what are the similarities and what are the challenges?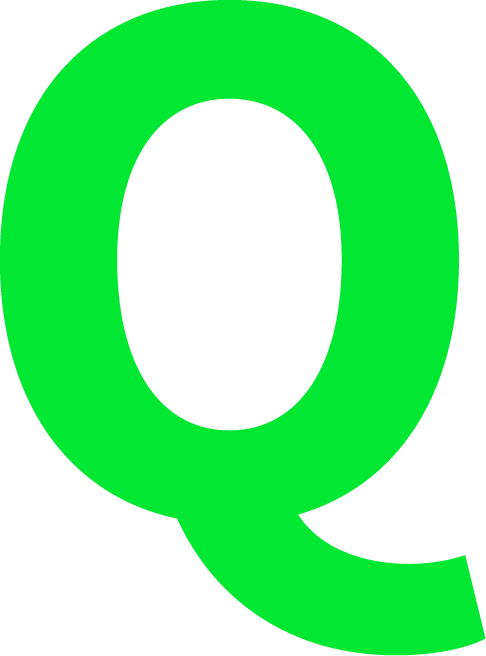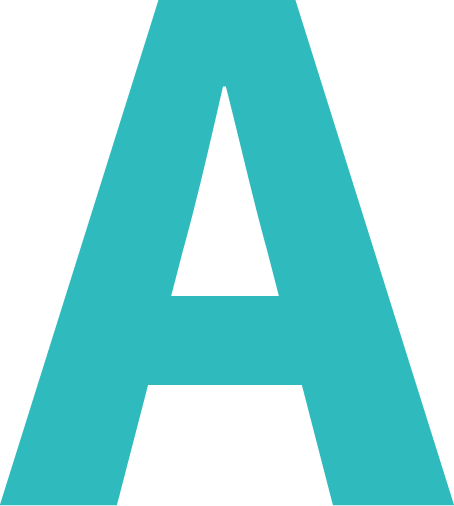 The basics of sound instructional design principles and adult learning methodologies are the same, but every industry has a unique set of challenges and learning the specific business processes of each new client and industry is a key component of doing our job effectively. It's a lot of fun – but also a lot of work.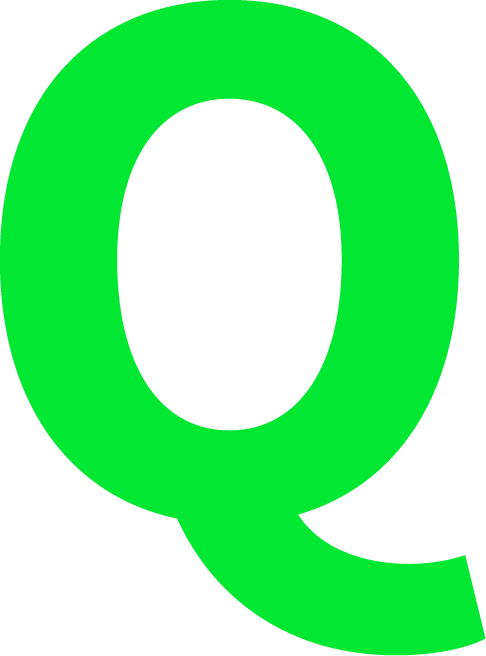 Other than the obvious language challenges and perhaps logistics, are there any other special challenges when you train teams overseas?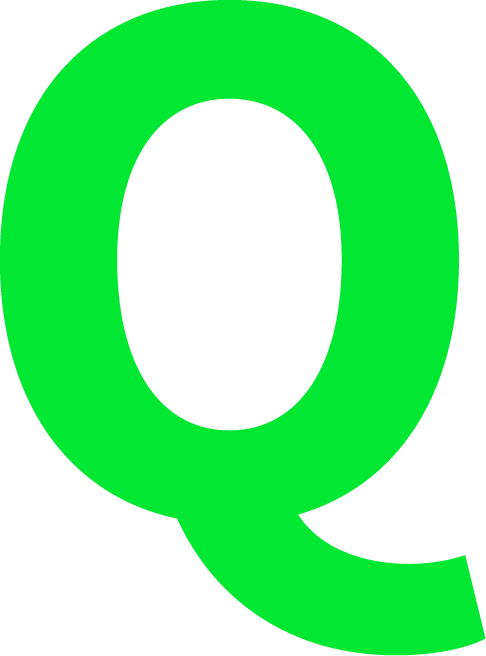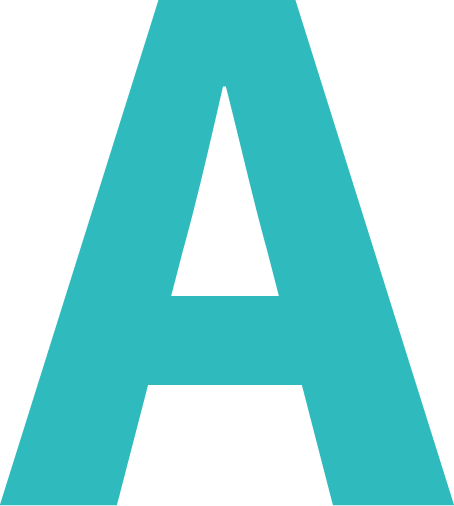 Cultural differences, speaking style and word choice can also present challenges. When possible, we try to use trainers local to the areas where we are training in order to minimize this risk.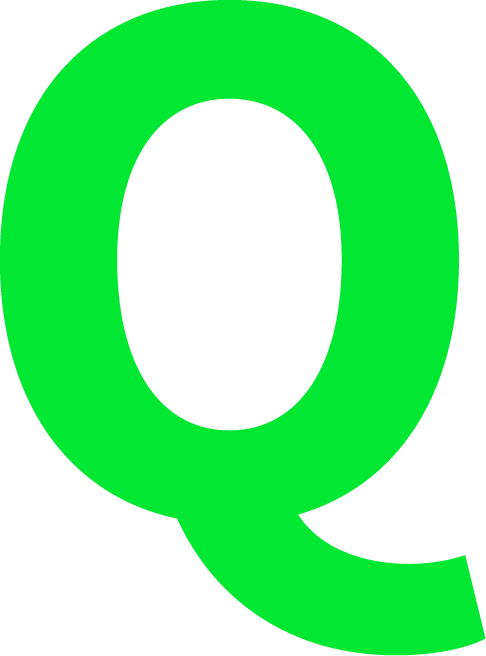 What are the trends in e-learning and web-based training? Do you use gamification?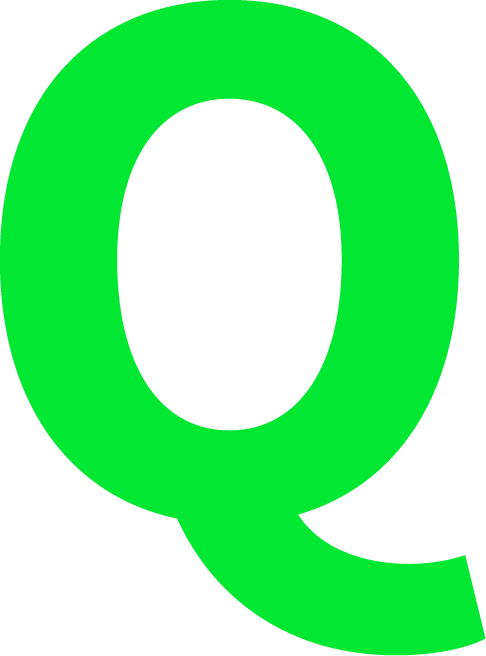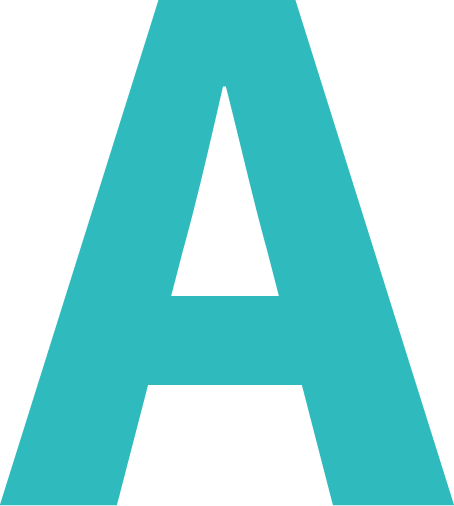 We do. Gamification is a great way to improve user engagement. When you're actively involved in learning something, you remember it.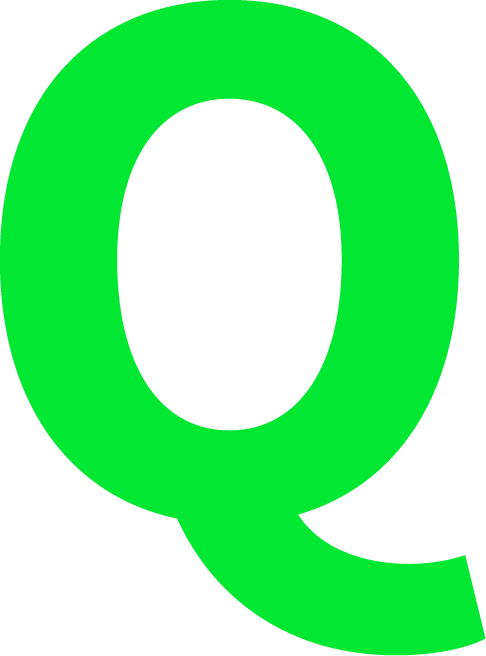 Rumor has it, that you grew up locally, here in NJ. Were there any life experiences that prepared you to start and grow your own business?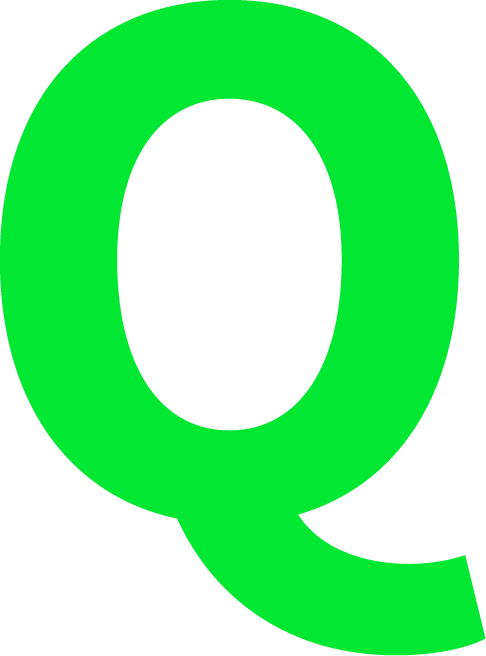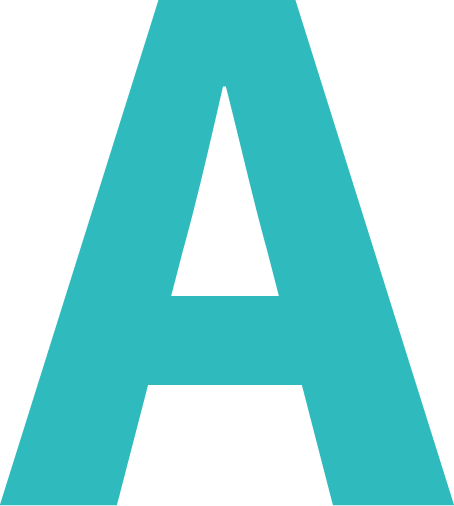 I believe there are many experiences that have shaped my professional ambitions and fed my entrepreneurial spirit; the most important of these was my bicultural upbringing. As the eldest daughter of Chilean immigrants, I witnessed first-hand the sacrifices and hard work necessary to grab your piece of the proverbial pie. Both parents gave up everything they had and needed to start all over from scratch. My strong work ethic was instilled at a young age; watching my parents work hard and persist in the face of adversity taught me about the real value of a dollar.
Similarly, I believe that the multicultural communication skills I developed as a child also play a huge role in preparing me to lead my own business. Constantly having to communicate in two languages gave me innate bridging skills that are particularly important in the context of our global economy where organizational structures are complex, cultures are strong, and virtual teams ubiquitous.
Thank you Liza for taking the time to share your thoughts with us today.
As the CEO of StayinFront, Tom Buckley is the driving force behind the company's vision and growth and has built a team of top-flight managers and strategic alliances with key industry partners. With a vision of leveraging technology to solve business problems, Tom founded StayinFront in 2000. He has grown the company into a leading global provider of SaaS-based mobile field solutions in the life sciences and consumer goods industries with successful deployments in over 50 countries across six continents.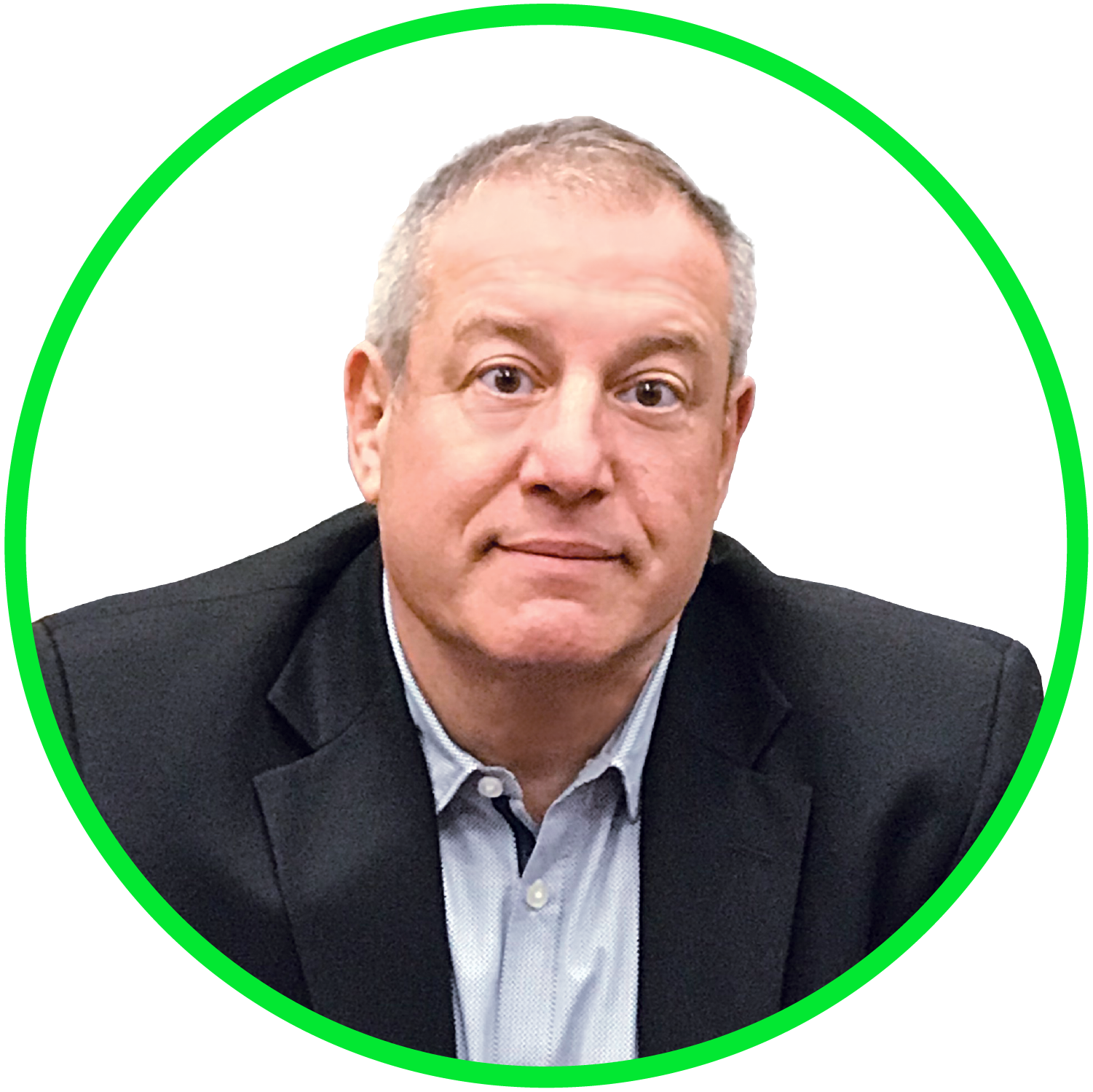 Chief Executive Officer
StayinFront

Subscribe To News & Updates
Copyright © 2023 StayinFront, Inc. All Rights reserved.