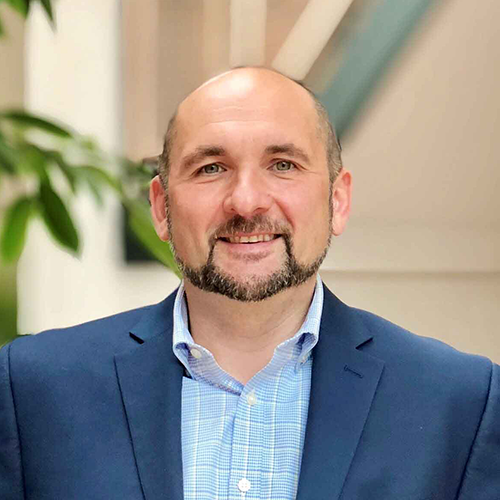 With over 25 years of experience in various development, management and leadership roles, Mark Jara is a Principal of RxS LLC. He has over 17 years of experience in the Pharmaceutical Industry, and specializes in various industry-related topics, including sample accountability, compliance, pharma sales analytics, sales operations and SFA/CRM tools. Mark speaks at various conferences on the crossroads of technology and the pharmaceutical industry. He was also recently nominated to the 2018 PharmaVoice 100.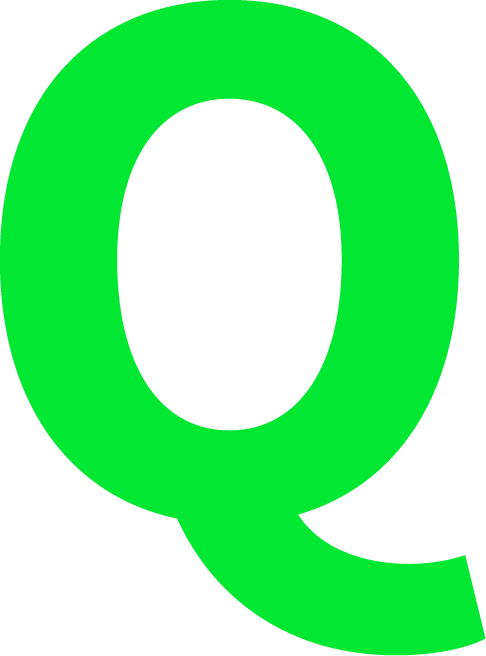 What are the biggest changes you see in the pharmaceutical industry over the past couple of years?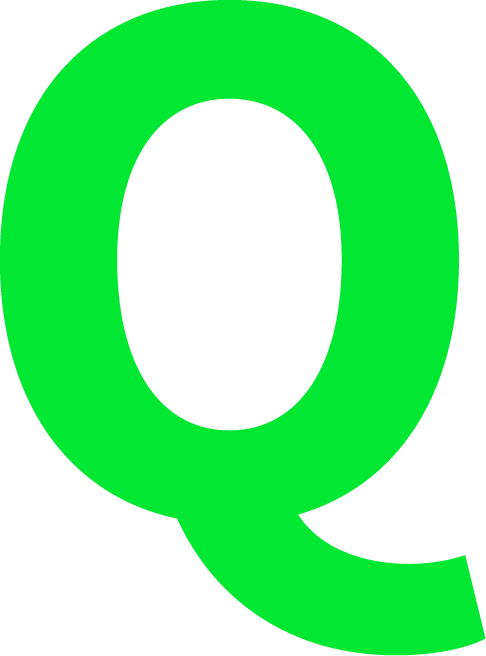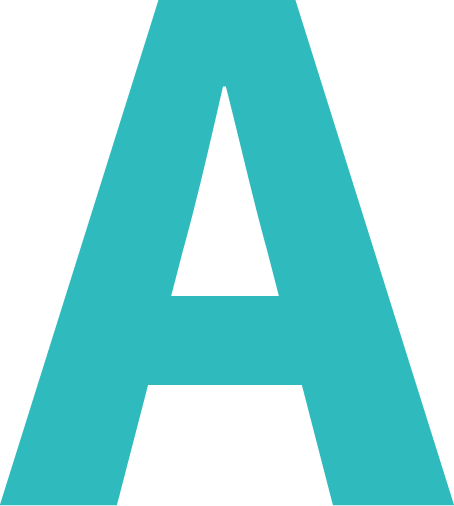 Pharmaceutical organizations, specifically operational groups within those organizations, are tasked to do more with less. Years ago, sample management and sales operations personnel focused on a specific aspect of the operational footprint. Now, they need to be experts and support a wider consortium of needs, many times within different verticals.
They can no longer be experts in all aspects of sampling but rather now lean on organizations like RxS to support them with expertise, service and technology that adds not only value to their daily lives but also the strategic forward thinking direction of the organization.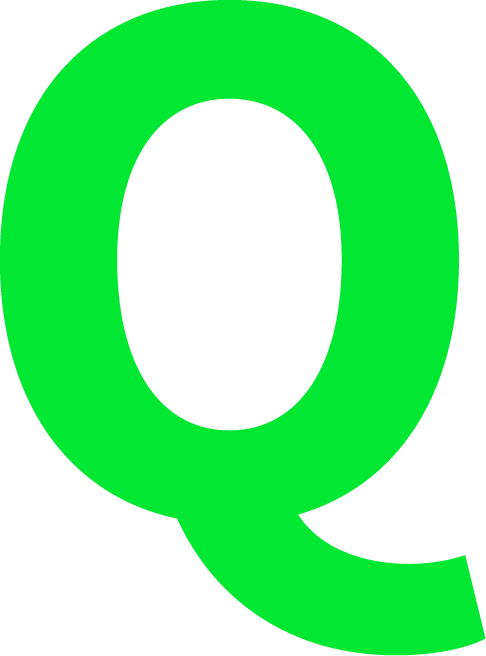 More companies are focusing on analyzing sampling data, can you touch on how companies can utilize sampling data effectively?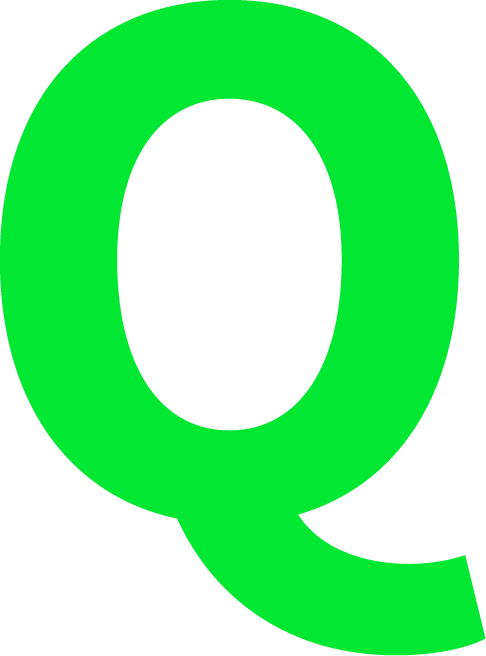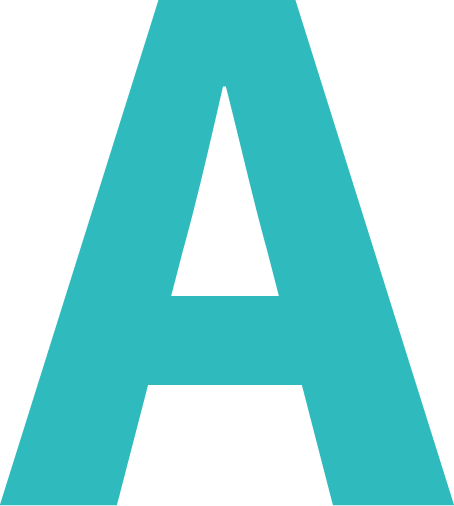 Where do I begin? Interesting with the intent to follow PDMA guidelines, organizations now have a vast array of data at their fingertips. Sampling data can serve much more value than just supporting the PDMA and representative audits and reconciliations. Irrespective of your focus within the organization, the same data can initiate different actionable events from the analysis. For example, a simple Sample Burn Rate report can provide Sales Operations a view to sampling trends and product near term allocations, while for manufacturing, it can provide insight to future manufacturing needs. Data is insight, hence state and federal reporting requirements.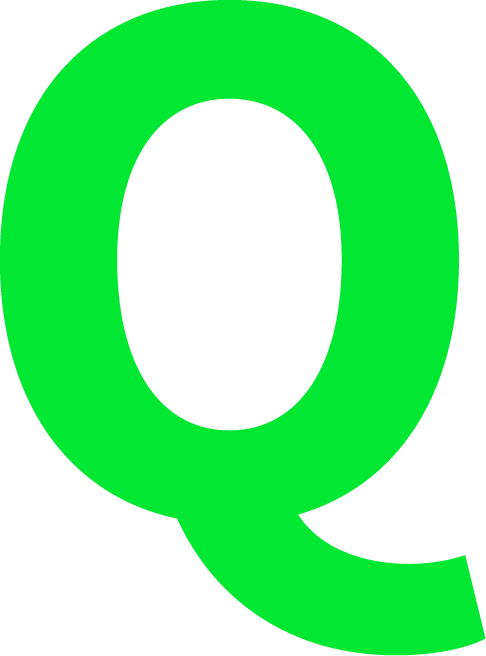 Can you comment on the Ohio Terminal Distributor of Dangerous Drugs (TDDD) legislation and how it's impacting prescription drugs in that state?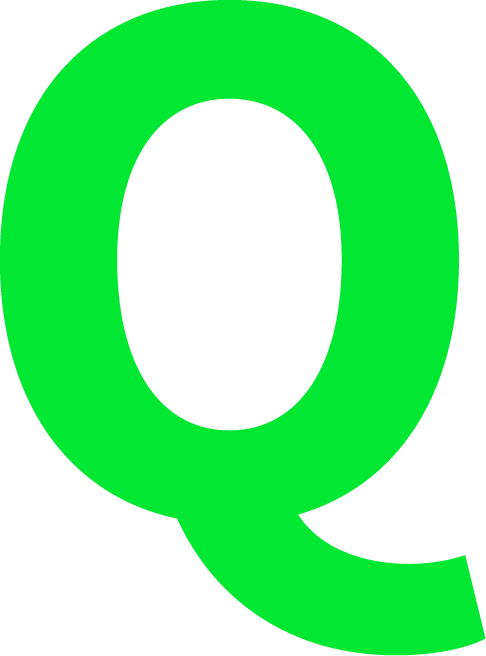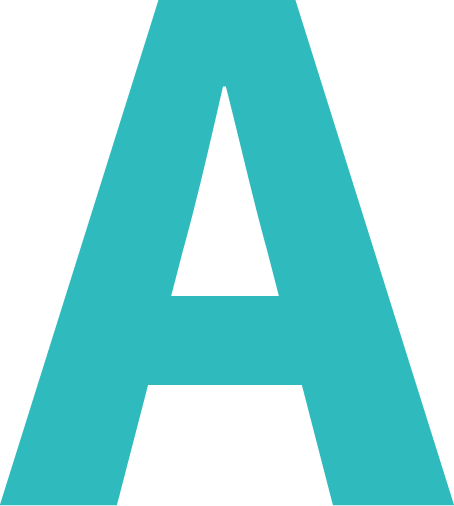 Recent Ohio requirements have put the industry into reactive overdrive. Certainly, pharmaceutical organizations have been reactive to the impact. The impact occurs throughout the work flow. HCP validation/attestation during request mitigation, shipping and reporting to say the least. Let's not forget the SFA toolset and technical workflows that need to be updated.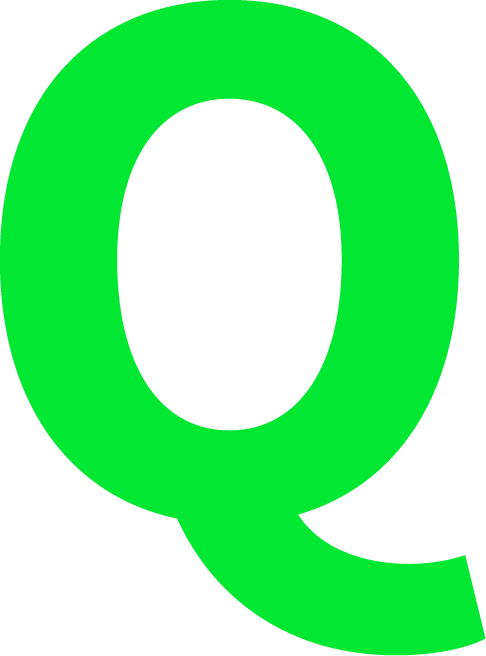 What are the benefits of working with multiple vendors who specialize in particular areas rather than a single vendor with a one-stop shop approach?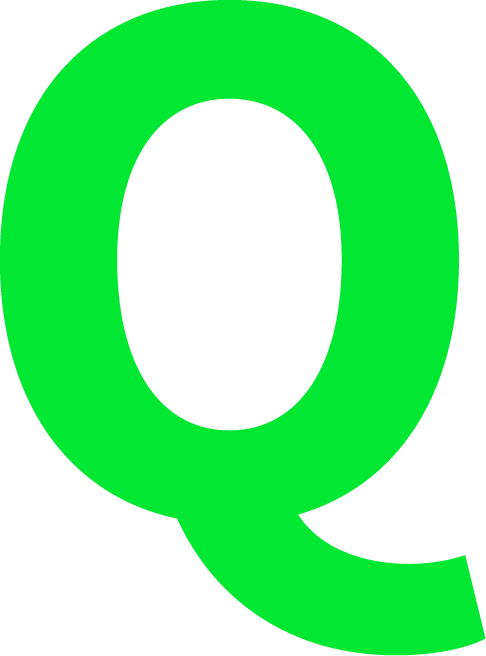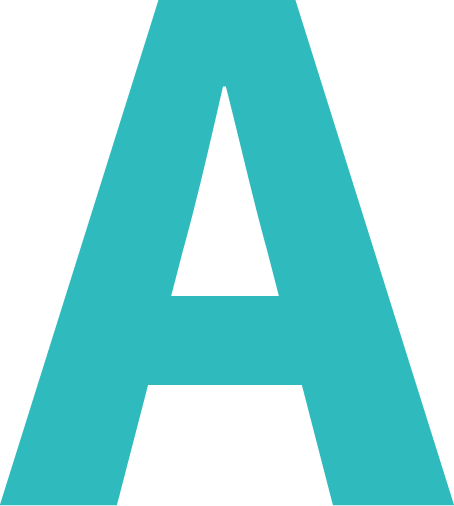 I always ask the straightforward question. Are you satisfied with the status quo and simply want to just get the job done, or do you want to be provided with a toolkit based on expertise and focus? Our technical footprint has been built with the latest technology and key learnings from RxS Leadership and IT. This allows us to provide a consultative service approach with state of the art systems and processed that are configurable and flexible. At the same time, being integrated to other ancillary partners that as best-in-class in their respective services. For those organizations that provide a consortium of services, I would ask which service is your primary service and client base focus. Many times these organizations focus on the flavor of the day.
Thank you Mark for taking the time to share your thoughts with us today.
As the CEO of StayinFront, Tom Buckley is the driving force behind the company's vision and growth and has built a team of top-flight managers and strategic alliances with key industry partners. With a vision of leveraging technology to solve business problems, Tom founded StayinFront in 2000. He has grown the company into a leading global provider of SaaS-based mobile field solutions in the life sciences and consumer goods industries with successful deployments in over 50 countries across six continents.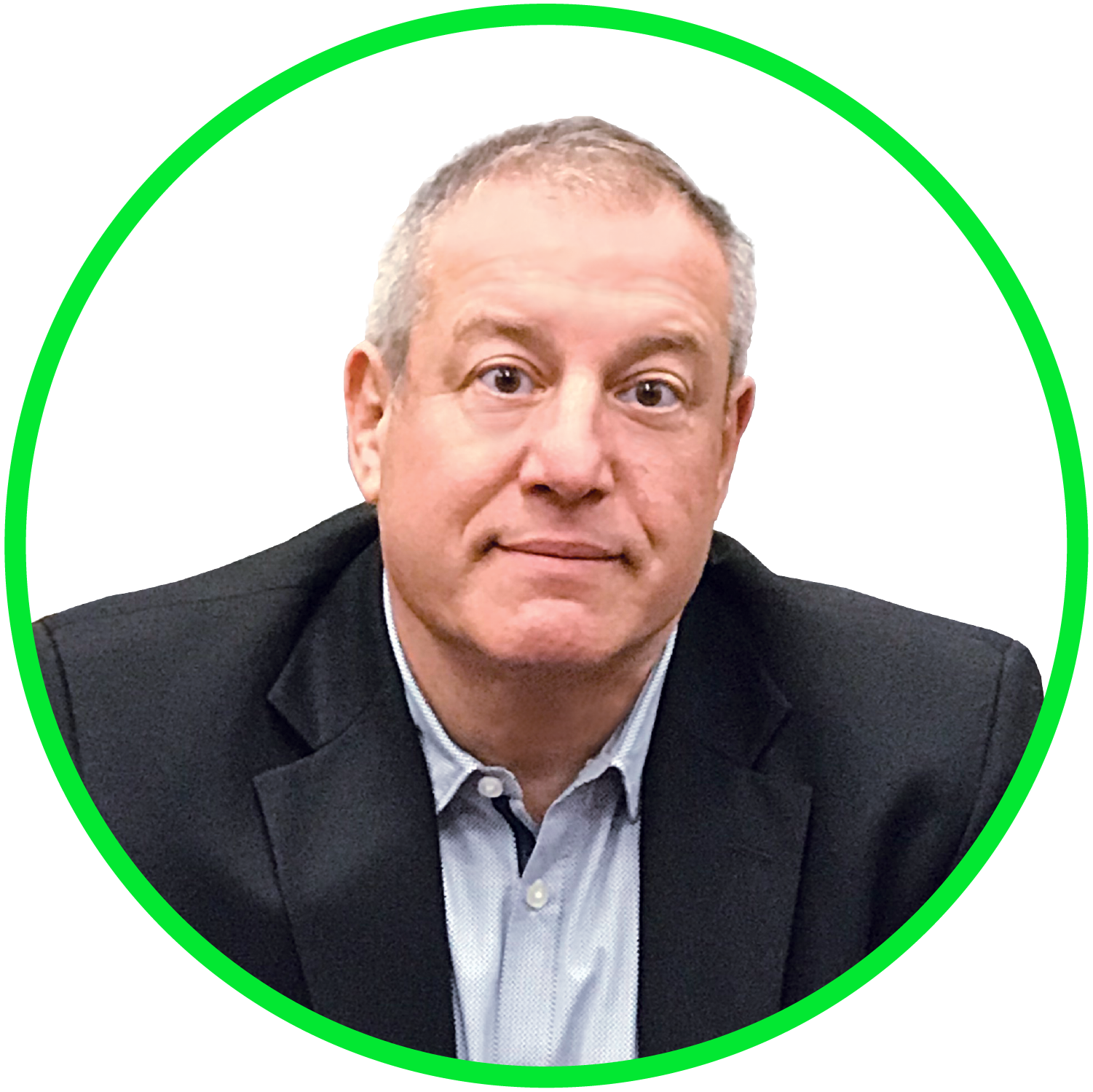 Chief Executive Officer
StayinFront

Subscribe To News & Updates
Copyright © 2023 StayinFront, Inc. All Rights reserved.