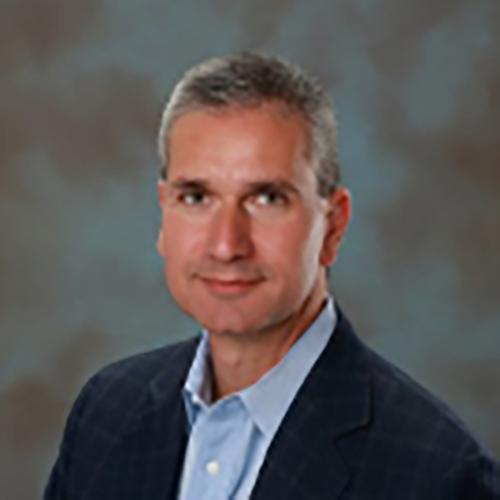 Former CIO
Catalent Pharma Solutions
A true dynamic technology leader, Michael Del Priore has a proven track record of delivering innovative technology solutions that drive growth, performance, and profitability in both the Life Sciences and Consumer Goods industries. As the former Senior VP and CIO at Catalent Pharma Solutions, Michael led the development of a new Global IT strategy and launched a series of initiatives to digitize processes and enhance speed and efficiency. Prior to Catalent, Michael was VP and Global CIO at Church & Dwight, where he used his expertise to develop a transformational strategy for leveraging technology in the organization. Before joining Church & Dwight, Michael was Vice President and Global Head of Commercial Operations IT for Roche Pharmaceuticals and also functioned as the Region Head for North America. Earlier in his career, Michael held a series of IT leadership roles in divisions of Philip Morris (Altria), where he led corporate functions as well as international and domestic business.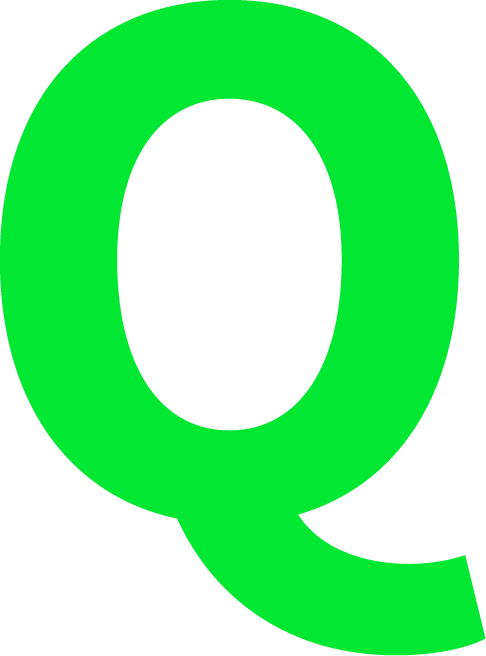 You've been global CIO level in both the life science and consumer goods industries. From your vantage point what are some of the similarities and some of the key differences in terms of technology goals?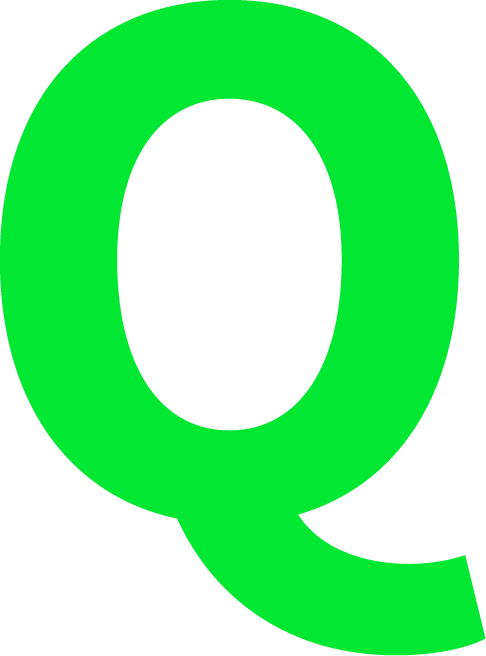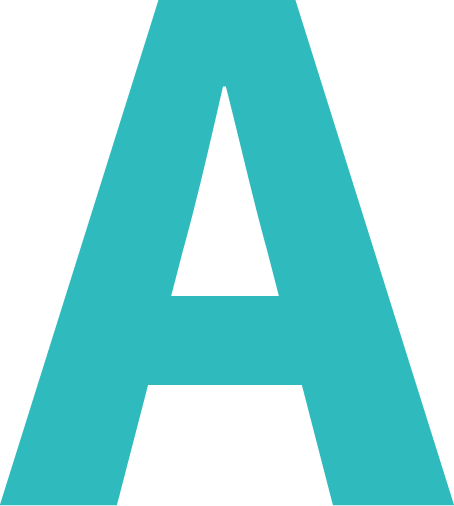 I have alternated between the two industries which have a lot of similarities but also some significant differences. Both industries face challenges around supply chain and distribution, reading marketplace data for demand signals, and selling indirectly—whether it be through doctors or retailers. The regulatory environment in life sciences is stronger and continuing to evolve, which is having significant implications on the company and IT solutions—for instance, data integrity and serialization. The scale of consumer products companies, such as the number of products and shipments, certainly requires a different level of focus on efficiency and automation in the operation.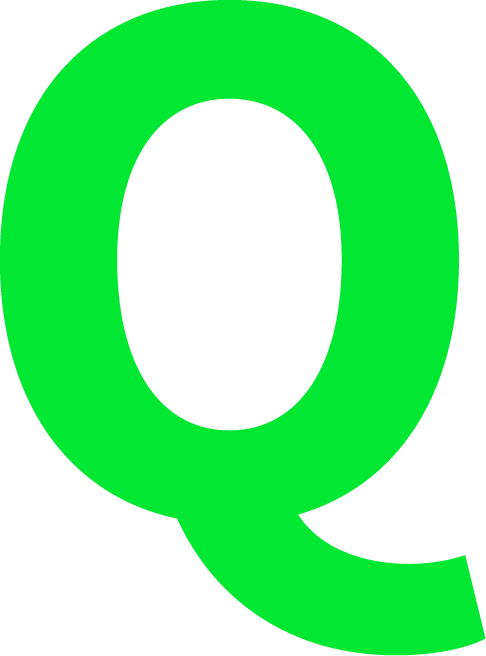 When building a global organization to support commercial activities in these spaces what are some of the objectives or strategies and how do you go about measuring achievement?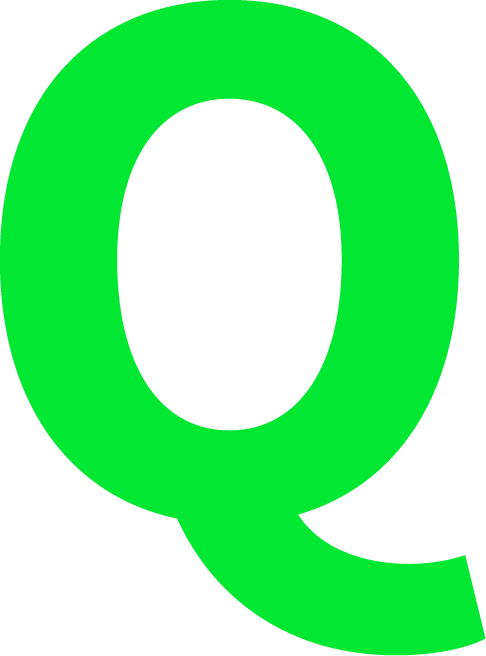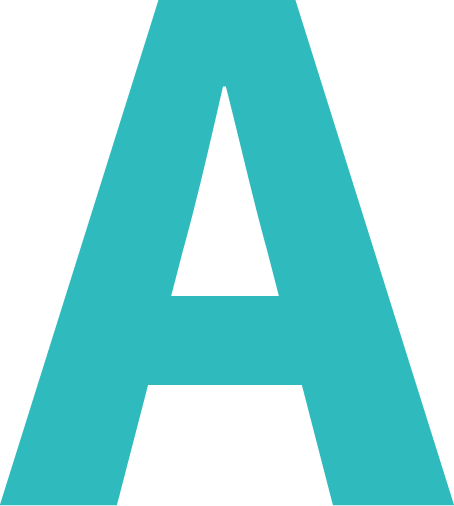 First and foremost, you must understand the needs and drivers of your customers. Commercial activities are about engaging with customers and driving the desired behaviors, so these need to be measured in terms of sales, share, and uptake of new programs or products.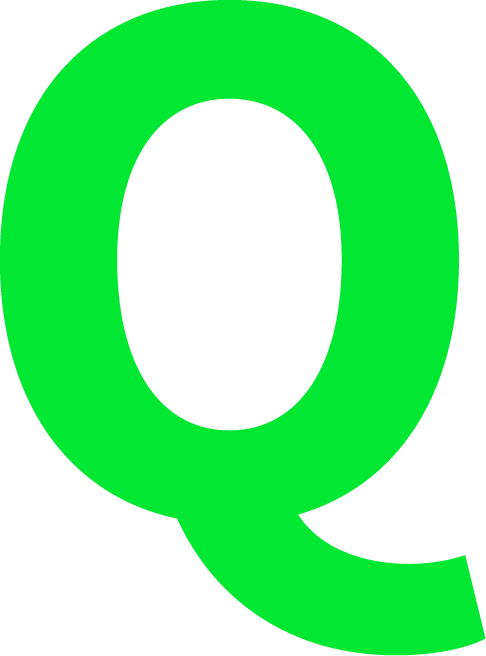 When looking ahead what do you see as some of the technology drivers and disruptors in the life sciences and consumer goods industries?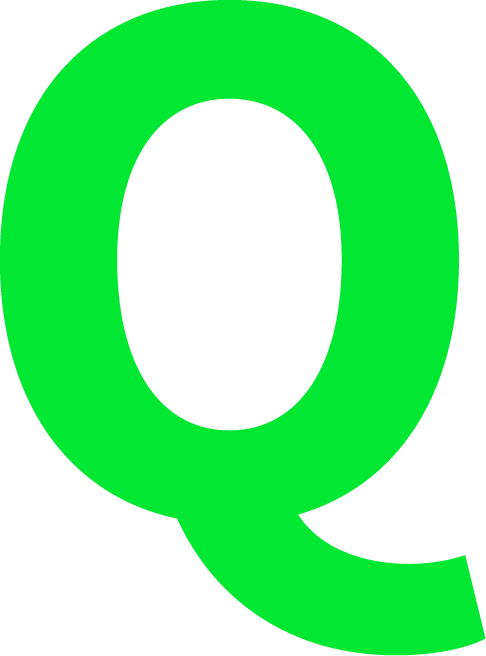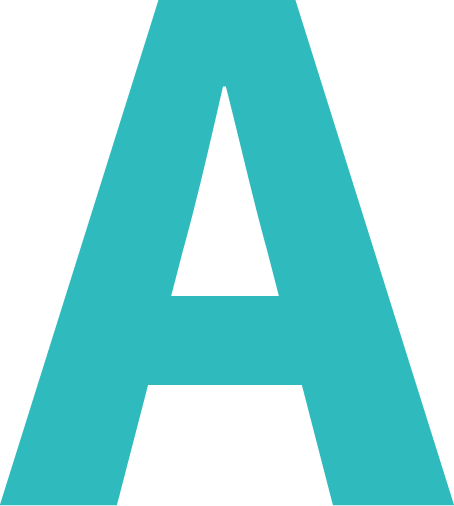 In life sciences, using serialization for product tracking is real and being used in marketplace today. The regulations and technologies are still evolving and many companies are behind. A more forward looking one is 3D printing. This could be a disruptor in the Pharma space where drugs could be "printed" at the point of dispensing. Additionally, patient-centric therapies and companion drugs and devices will be the wave of the future.
In CPG, digital marketing is moving to a new stage of sophistication and capability. You see many companies emphasizing it and investing at new levels. With new mobile technologies, interaction with consumers at point of purchase will be big , while managing trade funds in new and different ways will require more advanced analytics and optimization capabilities.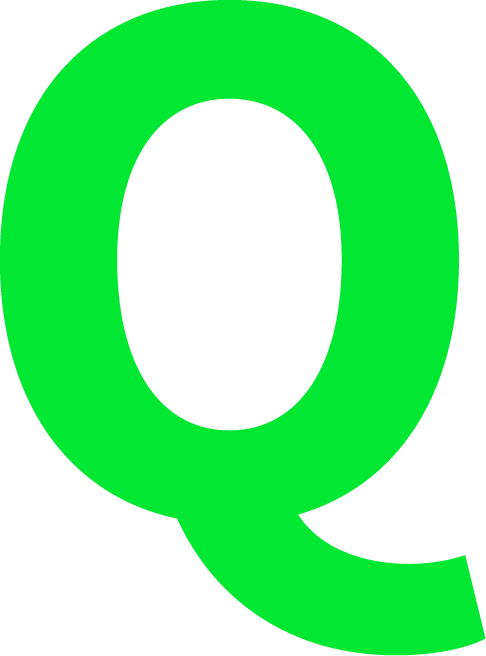 What are some of the key takeaways you have for CIOs with respect to driving excellence in IT and preparing for change?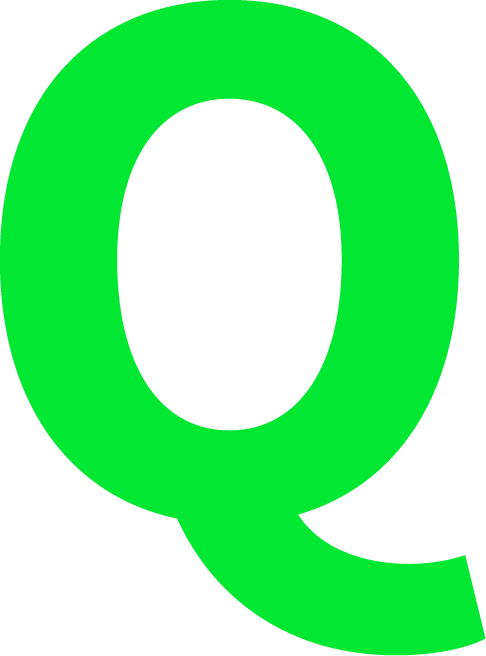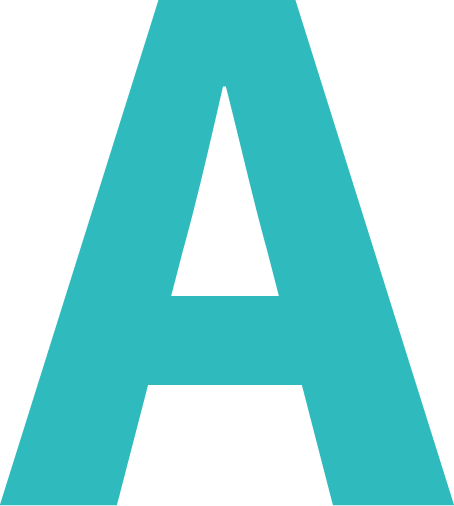 The most important advice I have is to understand how your company operates and makes money in detail so you can identify where technology can be applied to drive the company forward. Engage with senior executives to show what is possible and how the company can operate differently. Most companies have similar challenges but each company has specific needs at a given point in time that the team should focus on to deliver value.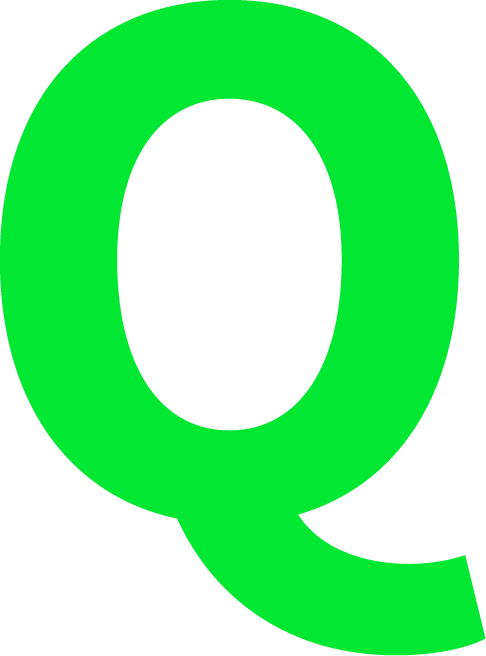 Are you still able to beat your son in golf?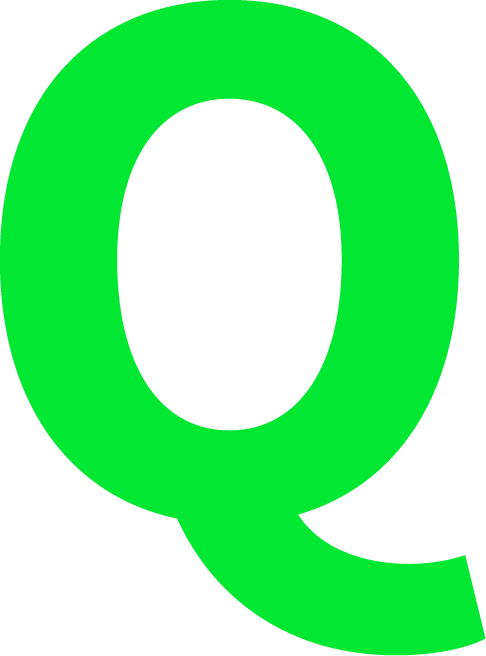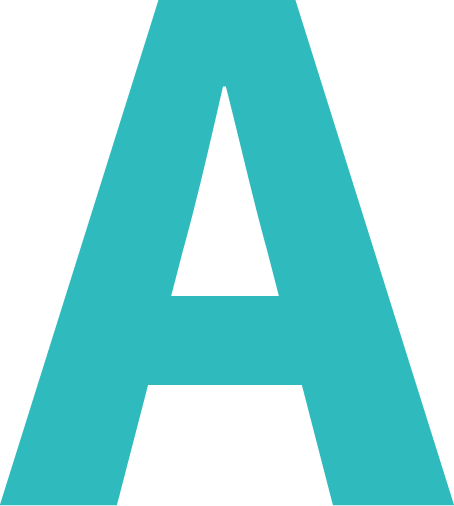 Yes, of course! (Assuming he gives me enough strokes and I play from the closer tees.)
Thank you Michael for taking the time to share your thoughts with us today.
As the CEO of StayinFront, Tom Buckley is the driving force behind the company's vision and growth and has built a team of top-flight managers and strategic alliances with key industry partners. With a vision of leveraging technology to solve business problems, Tom founded StayinFront in 2000. He has grown the company into a leading global provider of SaaS-based mobile field solutions in the life sciences and consumer goods industries with successful deployments in over 50 countries across six continents.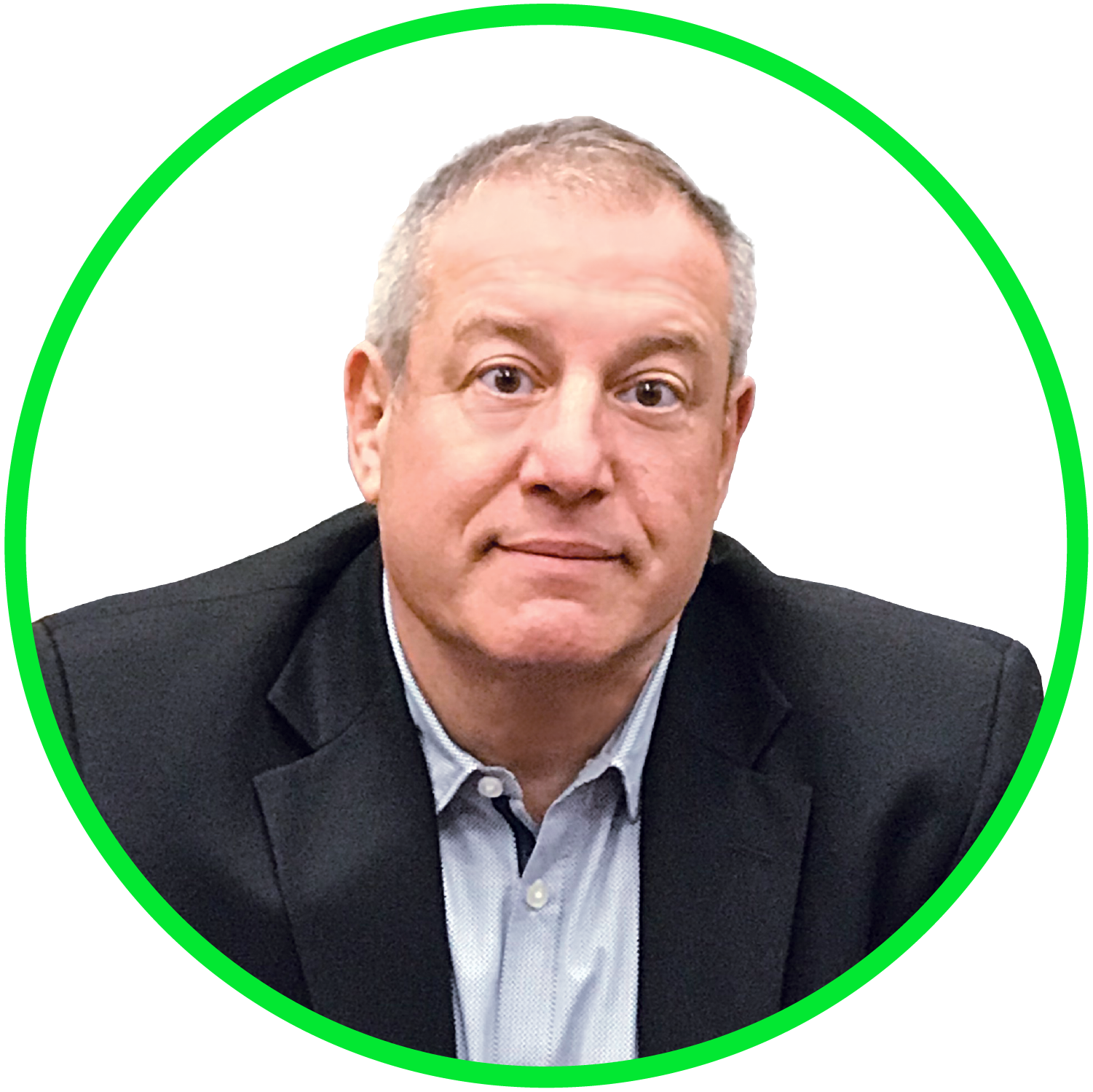 Chief Executive Officer
StayinFront

Subscribe To News & Updates
Copyright © 2023 StayinFront, Inc. All Rights reserved.