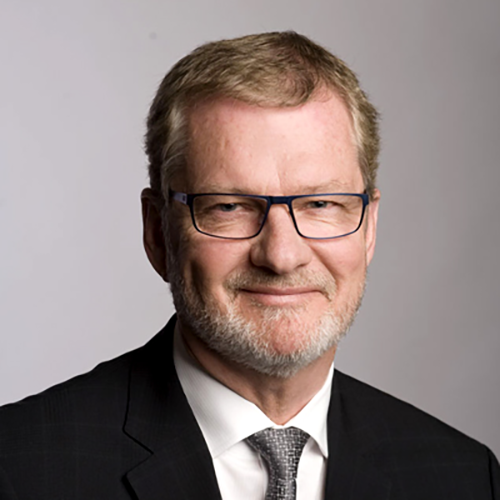 CEO
Food & Consumer Products of Canada
Michael Graydon is the CEO of Food & Consumer Products of Canada (FCPC) which is the largest industry association in Canada representing the food, beverage and consumer products industry. The association represents member companies ranging from small, independent and privately-owned companies to large, global multinationals all of whom manufacture and distribute in Canada.
Michael has experience working for a retailer buying group and in a variety of important industries, including advertising, grocery retail, food service and food processing. Each of these roles provides relevant experience with many facets of the food and consumer products industry and gives him a solid platform for growth. Michael is a passionate leader, visionary and very creative in his approach to creating a very strong corporate culture and employee engagement.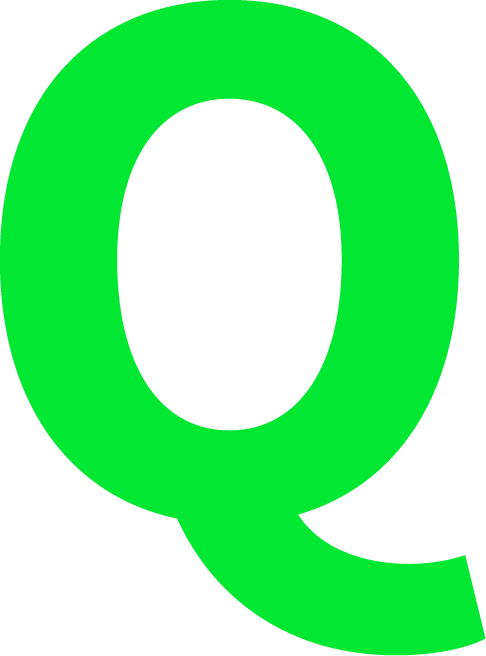 You've transitioned from the gambling entertainment industry to the food and consumer products industry. What led you to make this change and what are some similarities and differences you are seeing between the two spaces?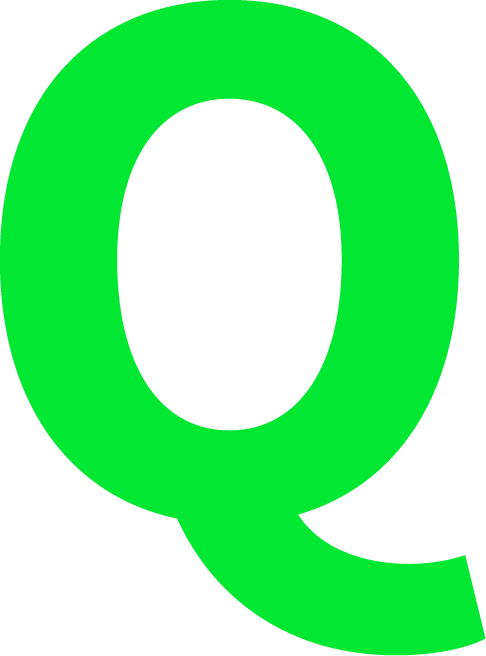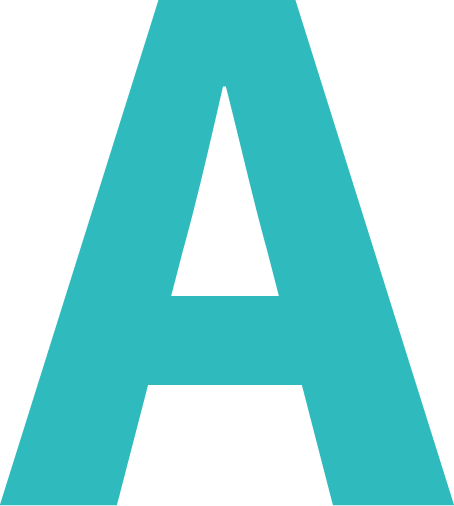 The primary reason for the change was a personal desire to leave Vancouver and return to my hometown of Toronto after 35 years on the west coast. Vancouver is a wonderful city but Toronto, by virtue of its size, provides greater opportunities and diversity from a personal and professional perspective. We have a young daughter and I really wanted her to benefit from many of the same Toronto-specific experiences and opportunities that I had growing up.
Transitioning from the gambling entertainment world to food and consumer products was not difficult, since they are both centered on the consumer – what drives them to use your product, how you respond to their needs and how do you innovate to remain relevant and grow? Both industries also have significant regulatory oversight that must be managed effectively.
The biggest difference in the segments is the structure. The gambling business is owned by the provincial government. They are the single shareholder. That means, decisions can be influenced by political considerations rather than the best interests of the business or customer, resulting in bad decisions on occasion. The food and CPG world are driven exclusively by an unrelenting focus on the customer. We are dealing with world-class organizations that live for growth, innovation and success and invest accordingly. It has been a very satisfying transition.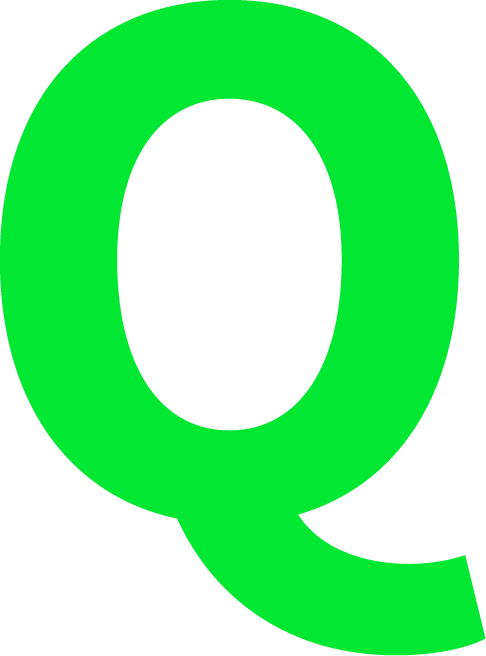 What is the strategic vision of FCPC and the strongest benefits FCPC provides to its members?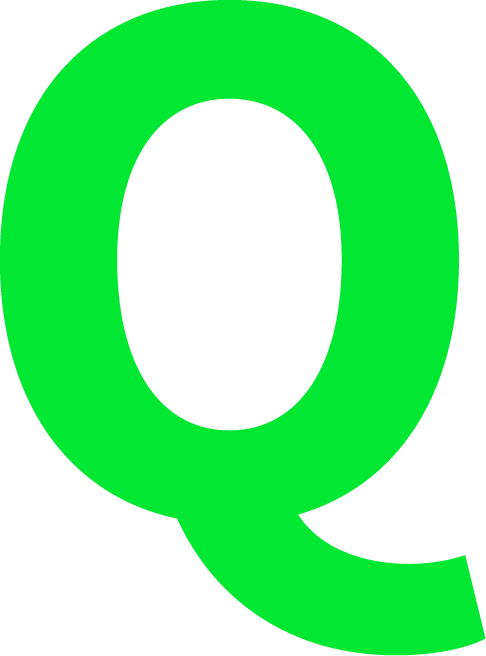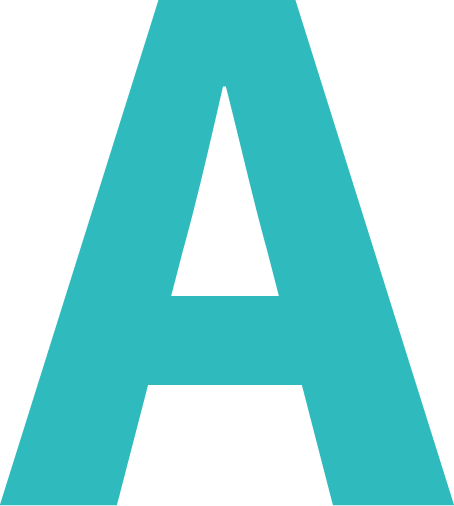 FCPC is fundamentally about enhancing member value and continually reinventing ourselves to ensure we are ahead of the curve. As a small organization, we're expected to consistently punch above our weight. We do that, by leveraging a shared community of staff, member organizations and key stakeholders to focus on the areas where we can make a difference. The Food and Consumer Product industry is facing unprecedented challenges, including historic levels of government intervention, economic and trade concerns and dramatically changing customer expectations. Within this context, FCPC provides members with the insight, influence and collaboration to support their continued growth.
Our vision is also one of opportunity. It can be argued that food and consumer products have seen more change in the past five years than in the past 50. This "no longer business as usual" atmosphere demands that the key players: industry, retail, government and academia, come together to find workable solutions that enhance the lives of Canadians and position Canada to feed the world. FCPC represents Canada's largest manufacturing sector, bigger than auto and aerospace combined. We have a responsibility to help impact discussions and decisions today that will impact how Canadians live in the years to come. It's no secret, that FCPC members are changing the world, we're helping to make that happen.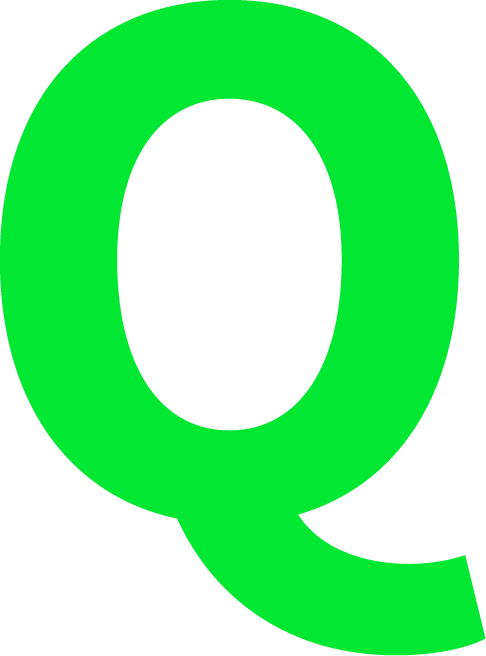 What are some of the challenges affecting food and drink products in the Canadian market?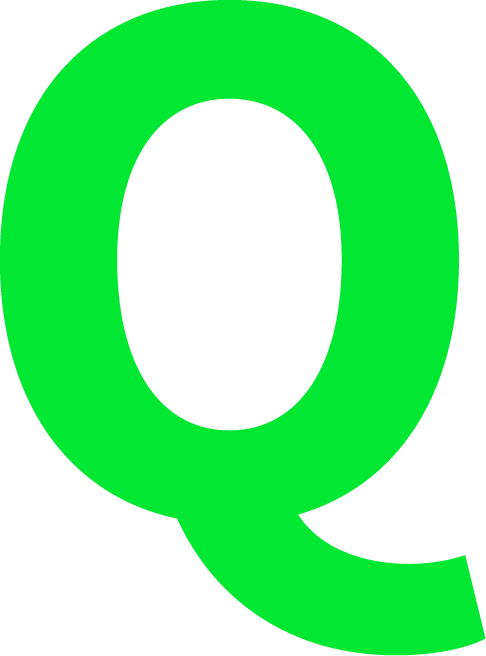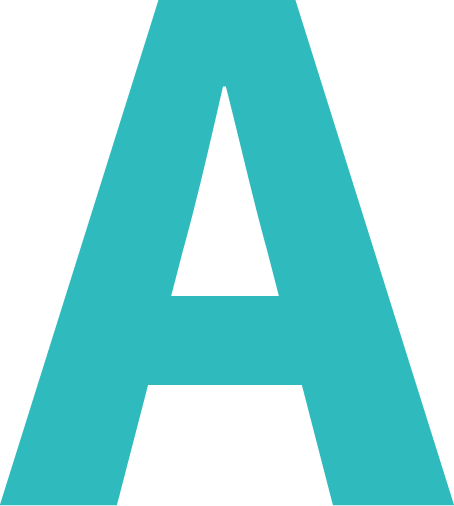 As an industry, we're challenged to continually drive consumer confidence. From food safety to getting clear and transparent ingredient information; new packaging and format portion options to recipe innovation and sustainability initiatives, the industry is moving at lightspeed to deliver, and exceed on, their expectations.
The very nature of how consumers interact with food is evolving, resulting in more options than ever before. Our members are working hard to improve their products by eliminating trans-fats and reducing the amount of sugar and sodium in many everyday items. They're introducing new products with clean ingredient lines and better-for-you nutrition profiles. They're investing in innovation to find alternative ingredients, creating more efficient manufacturing processes and recipe development to support ever changing consumer tastes.
In the past year we've seen a dramatic shift in public expectations regarding sustainability. It's no secret that this trend will continue to gain momentum. From an FCPC standpoint we're gratified to be working with governments to gain approvals of more packaging options in our recycling streams and support for new formats that reduce waste and environmental impact.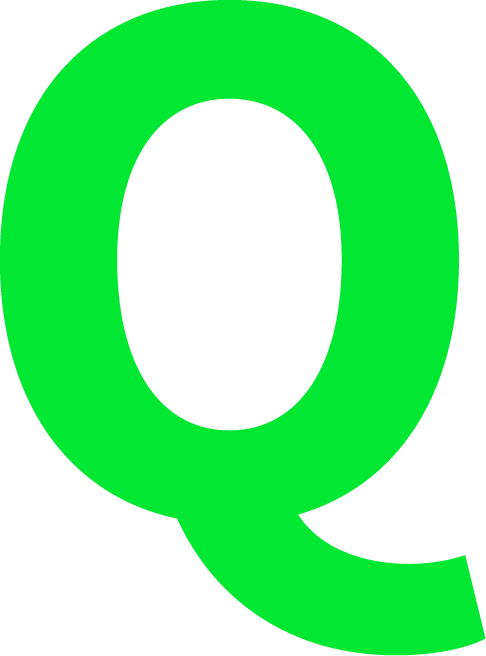 What's one thing about the food and consumer goods industry you'd change if given the chance?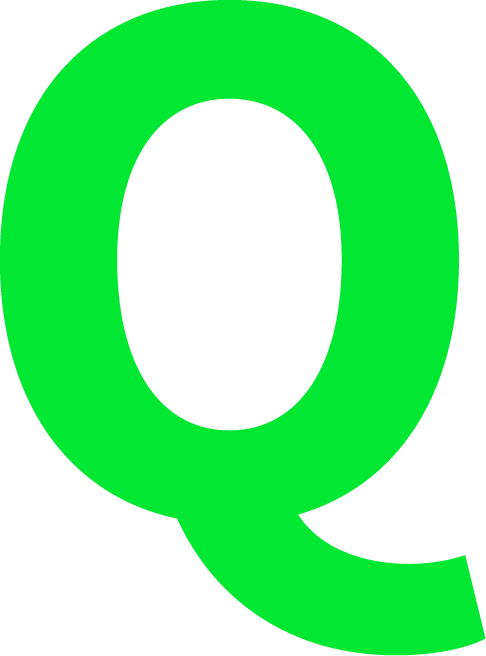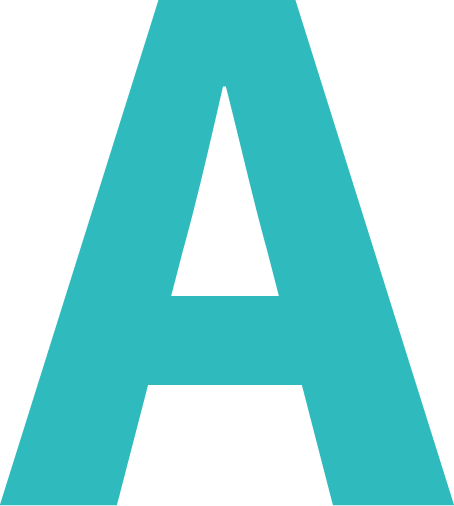 In Canada, we have a very consolidated retail environment that is having a negative impact on product innovation and even the sustainability of manufacturing facilities in Canada. I would like to see a more competitive environment where retail and manufacturing worked in tandem to build the business, develop categories and move from procurement to merchandising. The current environment is not sustainable, and indications suggest there will be negative consequences for the industry and the economy if it is not resolved.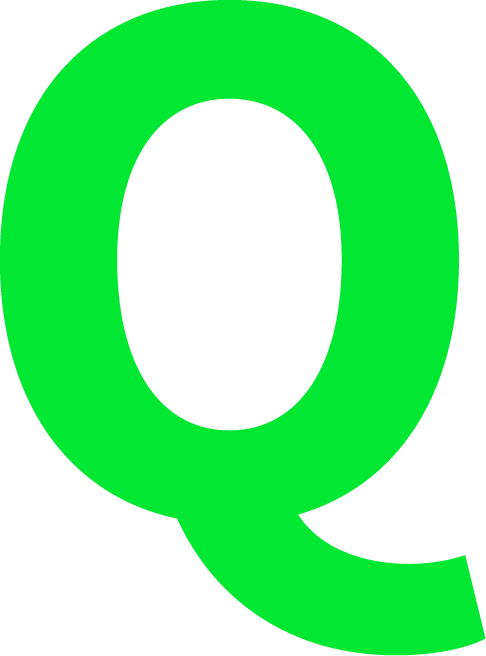 What do you enjoy the most about your current role so far?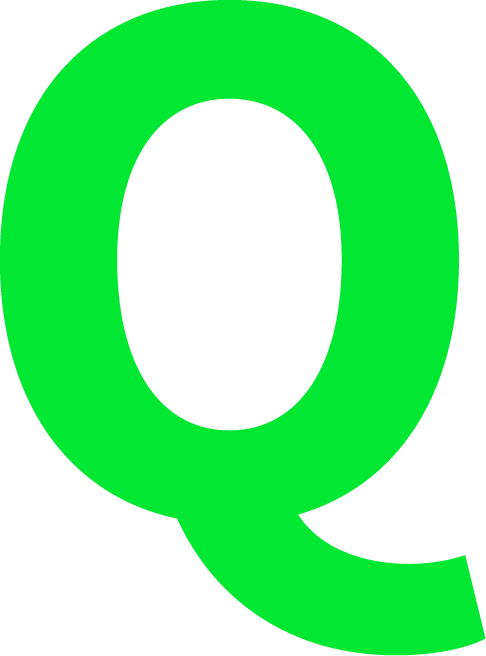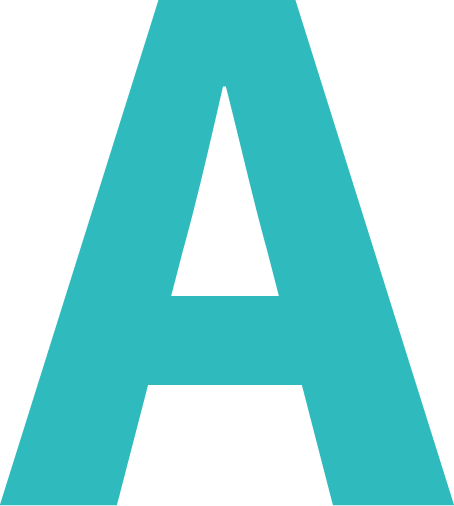 I am blessed with an amazing team and it is a pleasure to work with them to further the cause of our members. This is a very dynamic industry, and the issues we deal with are complex and require strategic thinking and collaboration with our members to find solutions. That collaboration and relationship building is what makes it rewarding and fun.
Thank you Michael for taking the time to share your thoughts with us today.
As the CEO of StayinFront, Tom Buckley is the driving force behind the company's vision and growth and has built a team of top-flight managers and strategic alliances with key industry partners. With a vision of leveraging technology to solve business problems, Tom founded StayinFront in 2000. He has grown the company into a leading global provider of SaaS-based mobile field solutions in the life sciences and consumer goods industries with successful deployments in over 50 countries across six continents.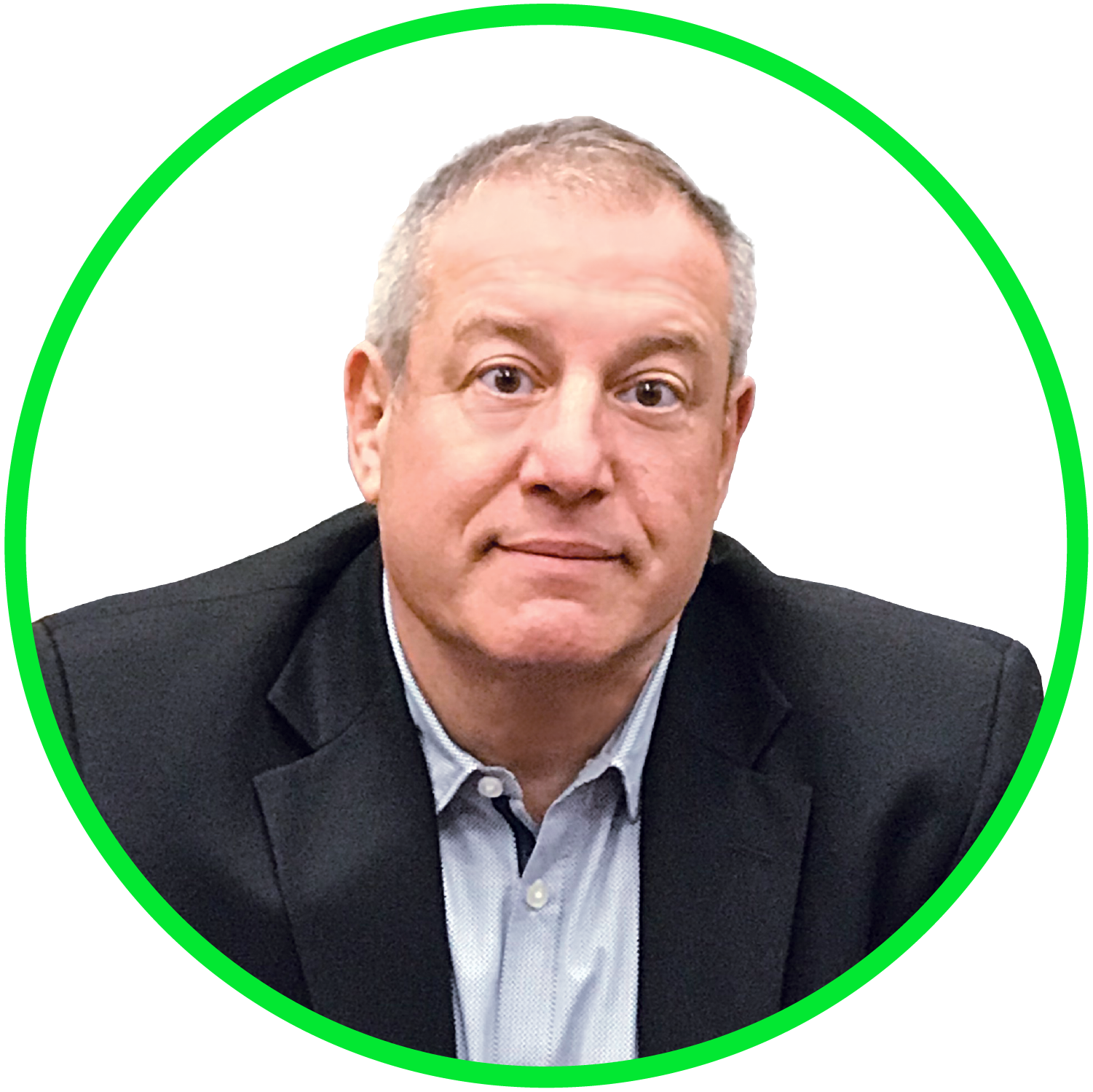 Chief Executive Officer
StayinFront

Subscribe To News & Updates
Copyright © 2023 StayinFront, Inc. All Rights reserved.