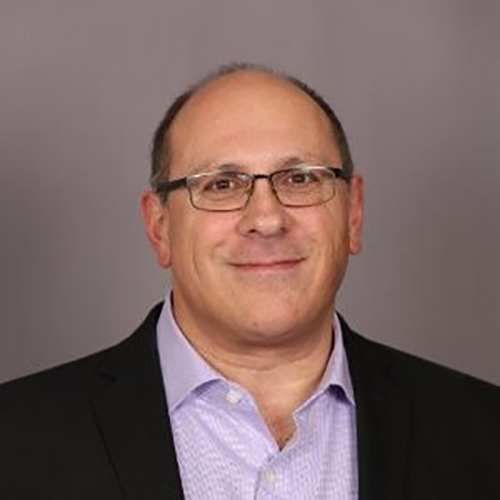 Visiting Professor of Food Marketing
Saint Joseph's University
Mike Marzano is currently a visiting professor of Food Marketing at St. Joseph's University in Philadelphia, PA where he brings over 30 years of experience in the food and CPG industry. Mike has had success developing creative approaches that leverage data and analytics to stimulate interest, curiosity, and engagement leading to data-driven process improvement. He has delivered improvements and efficiencies across the entire supply chain, including manufacturing processes, category management, shopper insights, retail execution, and supply-chain initiatives. Mike has been recognized for his ability to identify and quantify opportunities that deliver pragmatic solutions.
Mike holds a Bachelor of Science degree in Mathematics and Computer Science from Binghamton University, New York, and a Master of Science degree in Industrial Engineering from NYU Tandon School of Engineering, New York.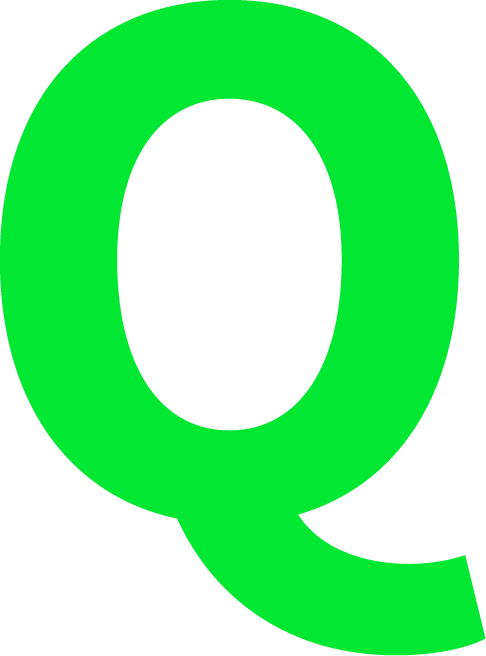 Hello Mike! Good to see you remain active in the food and CPG industry while taking on the challenges of college teaching. What are some recent shopping trends, and how are retailers and manufacturers responding? For example, have you noticed changes in shoppers' behavior like larger baskets, fewer trips, and the shopping mix of online and in-store trips?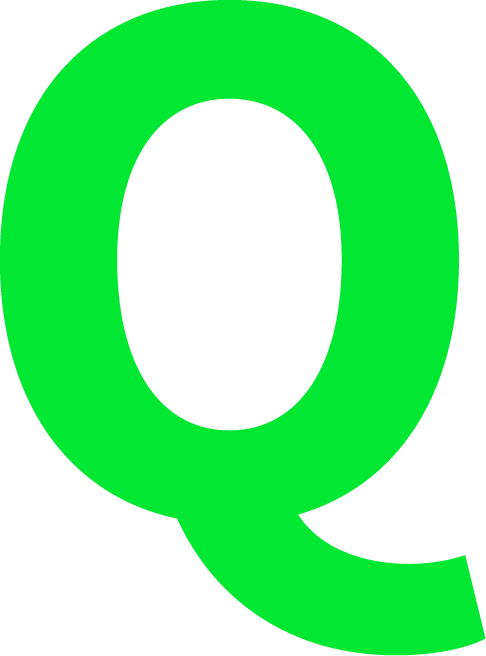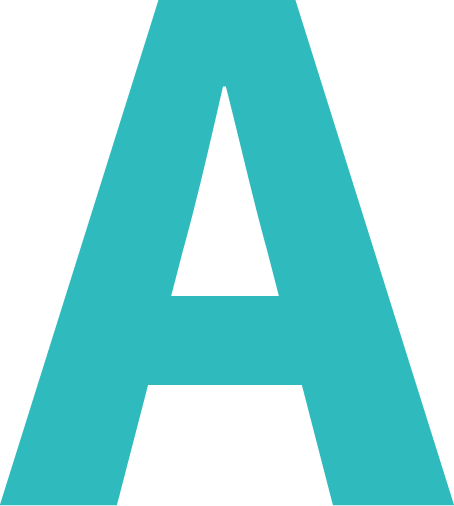 Well, I've learned from teaching to get right into it. So, let's do so with the topic of changing shopper behaviors. Shopper behaviors have always been evolving, but the pace has picked up significantly. There are many factors, but what is important is how food shopping behaviors have changed: the influence of digital, the appeal of private label, adopting new pack sizes (both larger and smaller formats), and preferences regarding sustainability, clean ingredients, and locally sourced products to name a few. Retailers must work together with CPG partners to adjust merchandising plans accordingly. This can be a challenge but also an opportunity for those who are agile, can recognize the changes, and openly collaborate as partners to meet the needs of consumers.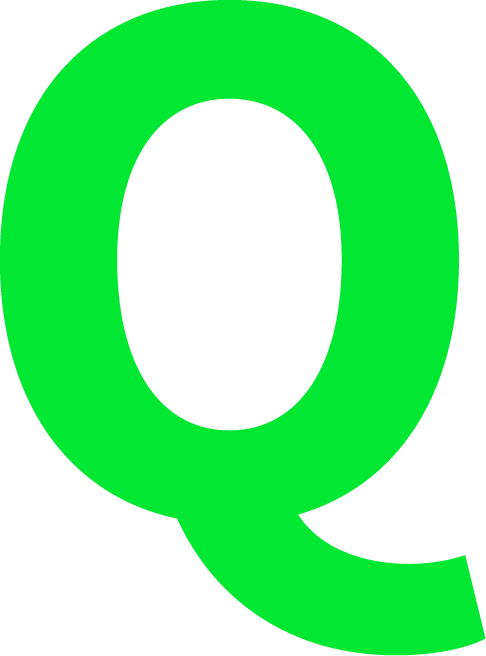 What about the state of labor and supply chains – is it still stressed, or is it now adjusting?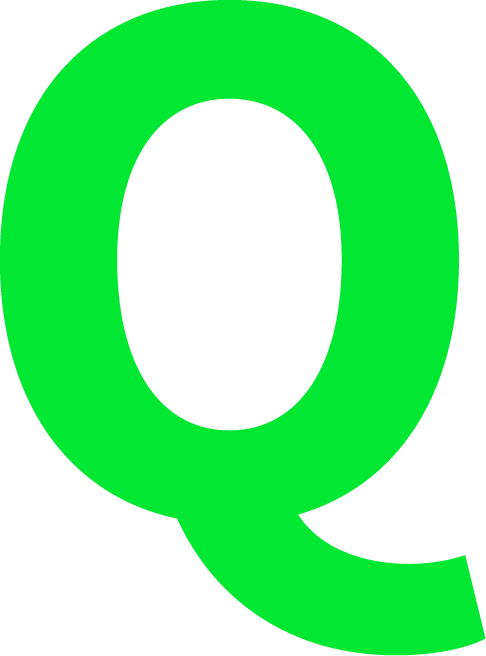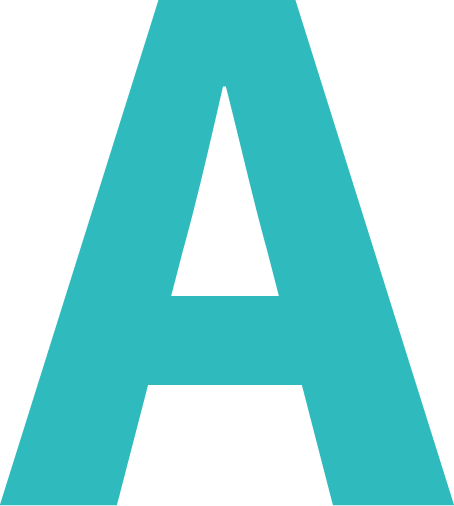 I do not believe the labor and supply chains are still stressed, but challenges do remain. As I mentioned with the changes in shopper behaviors, there is an impact from retailers and CPG partners not recognizing and adjusting to these changes which will compound the challenges.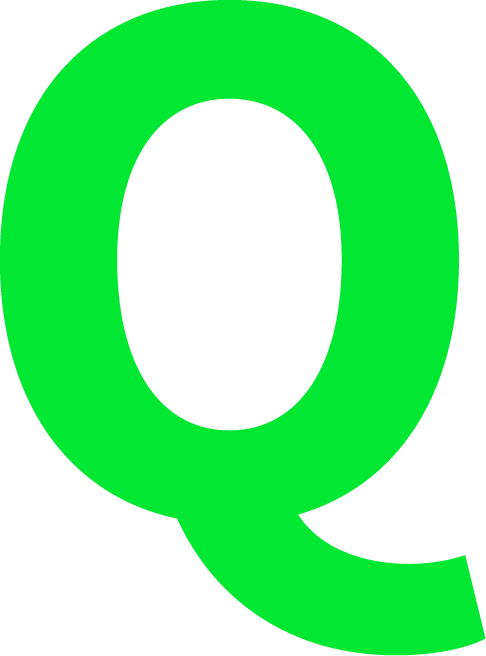 "Perfect Store" has been an important topic. How do you define it?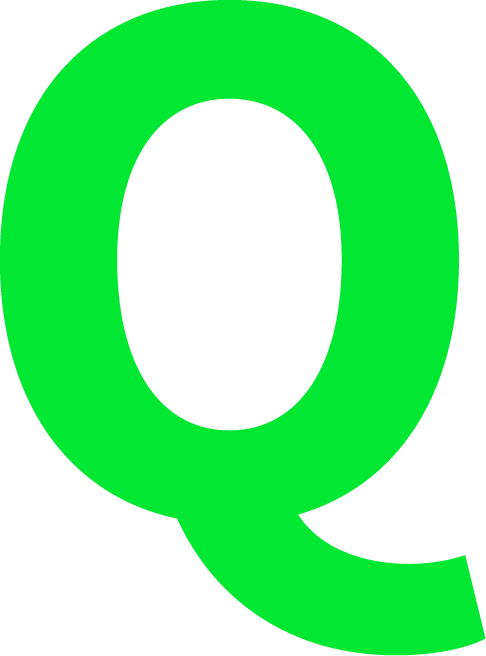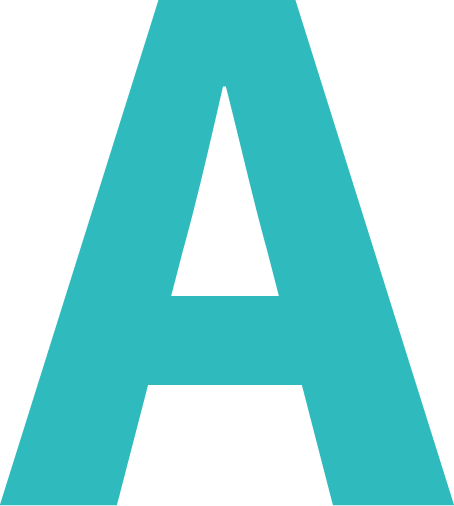 I'm not fond of the term "Perfect Store." I've seen many manufacturers interpret this as what is perfect for them rather than what is perfect for the consumer. I do appreciate the desire of both retailers and manufacturers to aspire to flawless execution. I'd prefer the term "perfect execution" and I would define it as retail conditions (shelf, displays, checkouts) matching exactly what was planned – including proper product placement and clear pricing identified. Retailers and their CPG partners who pursue perfect execution and continually identify and rectify the root causes for missing the mark will be well-positioned to create a perfect store environment for shoppers.
For CPG manufacturers, those who can appreciate a perfect store from a retailer's and consumer's perspective realize a sustainable advantage.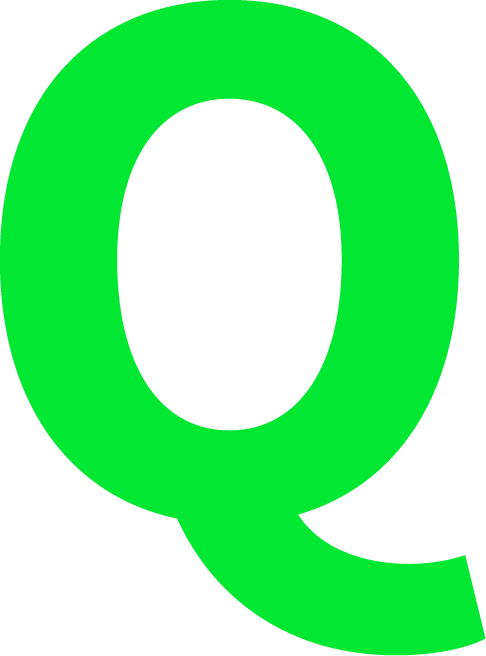 Given the importance of "perfect execution," what tools are required to execute and measure effectiveness? How do things like using the right platform, analytics, and next best actions, contribute to measuring effectiveness?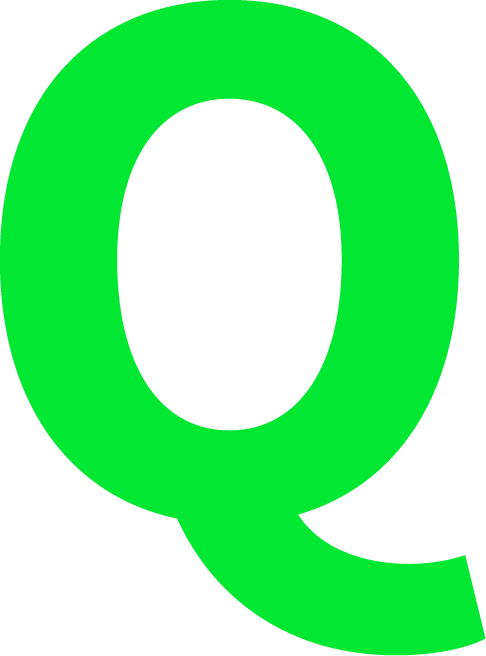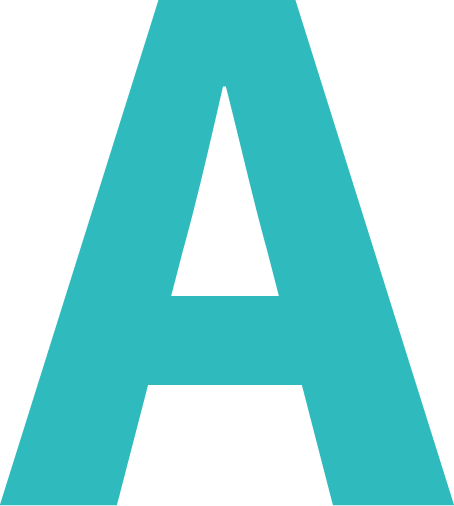 Quickly and proactively detecting imperfect conditions – for example, out-of-stocks, non-compliant planograms, or unexecuted display activity— and reacting to correct, adjust, and identify the root causes are the basis for pursuing perfect store execution. An analytics platform fed with timely retail data, proper analytics, and data science capabilities provides the foundation. Retail data would include daily or transactional level POS data, image recognition from shelves and displays, and external data (weather, local events, syndicated data). That's a lot of data. A platform that can process it all to guide field and HQ planning teams is critical. Still, that is only half the challenge. The platform must engage field and HQ teams effectively to drive their interest and curiosity around recommendations and root causes. This is key to preventing these imperfect conditions and attaining perfect execution.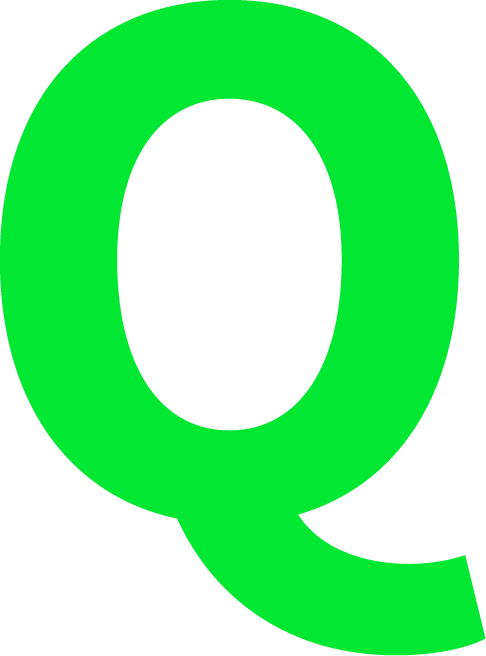 The recent POI survey suggested dislocations between what is planned and what was executed in-store. How do you see manufacturers addressing this situation? Do you think Digital Transformation programs with image recognition, machine learning, and AI can help?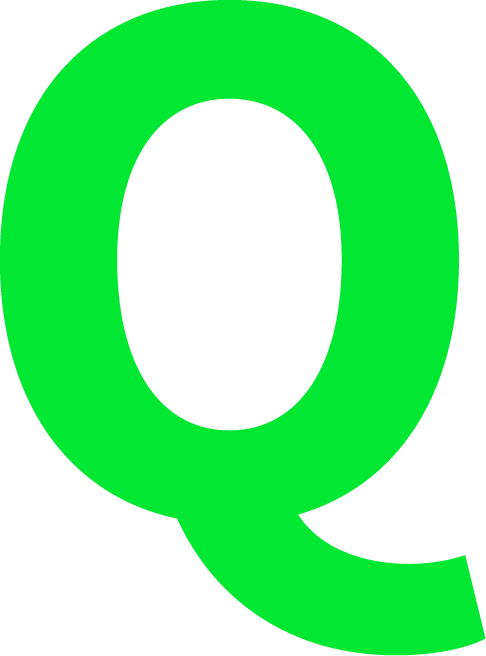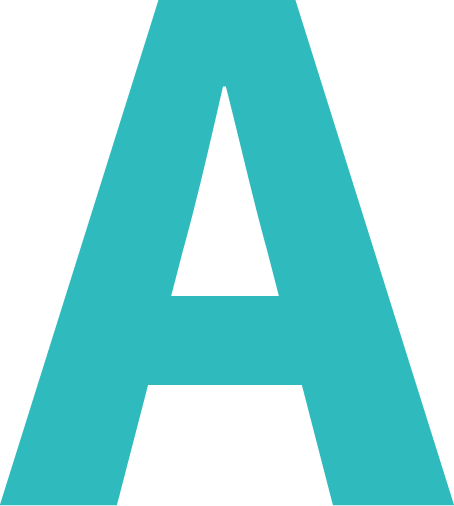 As I had mentioned, proactively identifying imperfect execution situations, identifying the underlying root cause, and recommending actions to address are the keys to minimizing the disconnect between what is planned and the actual retail conditions. Image recognition provides key data points to help with this, but oftentimes after the fact. This can be useful to better understand the root causes of failed execution so corrections can be made. Ultimately it is a shared responsibility between the manufacturer and the retailer. Those that master this partnership will realize better results.
These tools require real-time solutions and suggested actions to close the execution gap. However, they improve overall efficiency and ROI. Can you comment further on this?
It can sometimes feel overwhelming to manage so many moving parts. The tools and platform are important, but I believe the key to execution is the people. The tools in use must be engaging and fun. Having a curious and engaged team that enjoys leveraging the tools they have will be much more successful in improving efficiencies and ROI.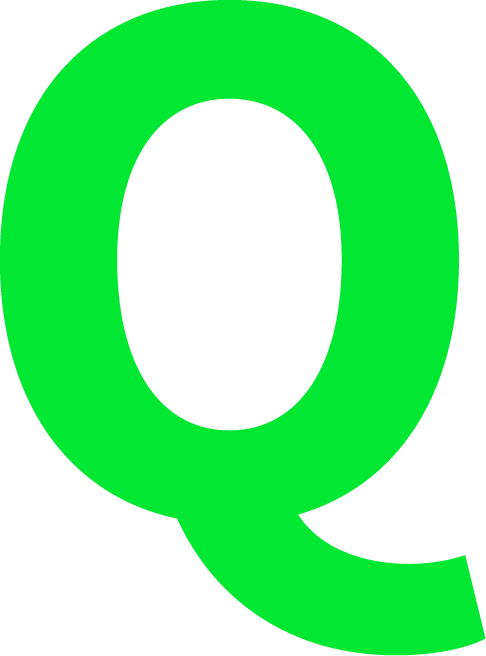 Inflation and energy costs are increasing expenses. Measuring – ideally in a single platform – not just while in-store but from the start of the day is critical. The route to market efficiency and its effectiveness is also important. What have you seen?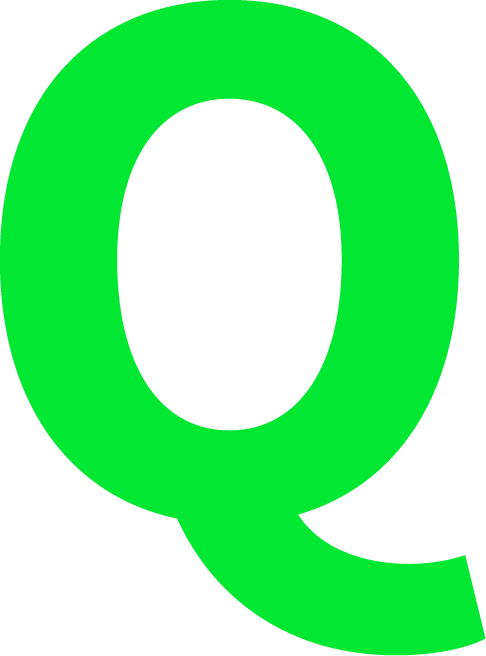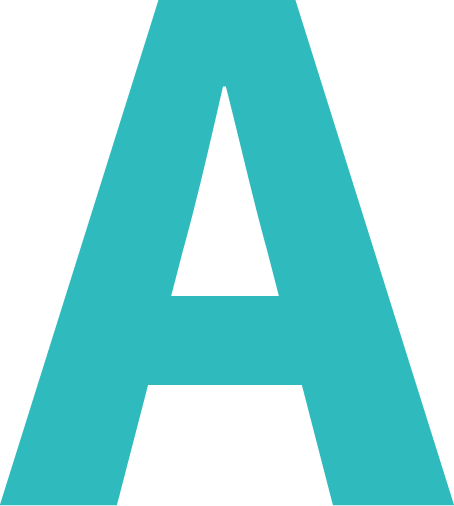 The emergence of self-service and virtual calls has helped address efficiencies and minimize costs. This opportunity has existed for a while, but a pandemic forced retailers and manufacturers to truly embrace it. The results have improved execution while minimizing costs. Technology has had a key role in making this possible, including AI and image recognition. User acceptance and comfort with emerging technologies like augmented reality, ChatGPT, etc. have also been a big factor in the growth of self-service and virtual retail calls.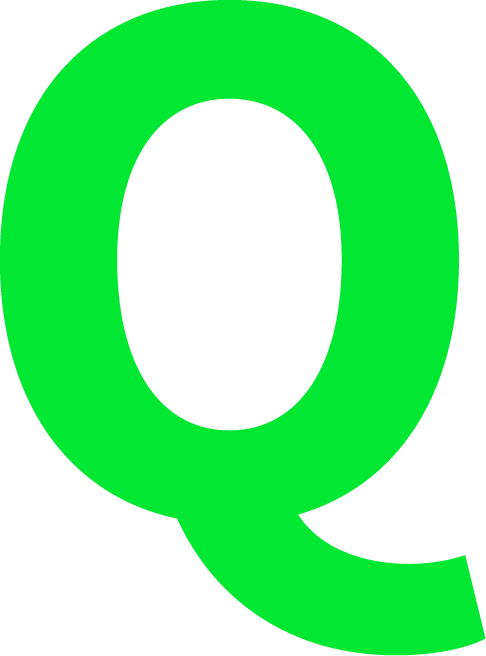 What are your students most excited about?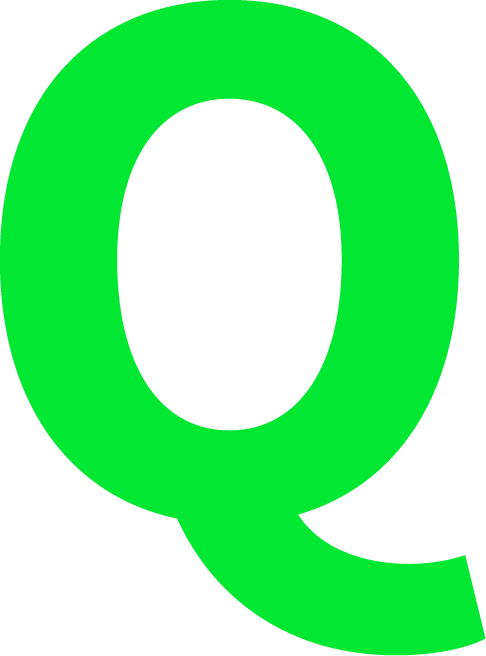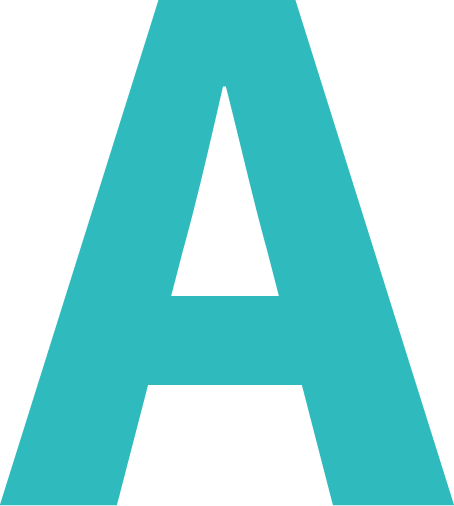 My undergraduate students (ages 18-21) have grown up with technology. They do not know a world without smartphones and apps. They will constantly ask "why" something or some process is the way it is when they see a simpler path forward. I believe they are genuinely excited about bringing change and improvements to the world of CPG and retail.
Thank you Mike for taking the time to share your thoughts with us today.
As the CEO of StayinFront, Tom Buckley is the driving force behind the company's vision and growth and has built a team of top-flight managers and strategic alliances with key industry partners. With a vision of leveraging technology to solve business problems, Tom founded StayinFront in 2000. He has grown the company into a leading global provider of SaaS-based mobile field solutions in the life sciences and consumer goods industries with successful deployments in over 50 countries across six continents.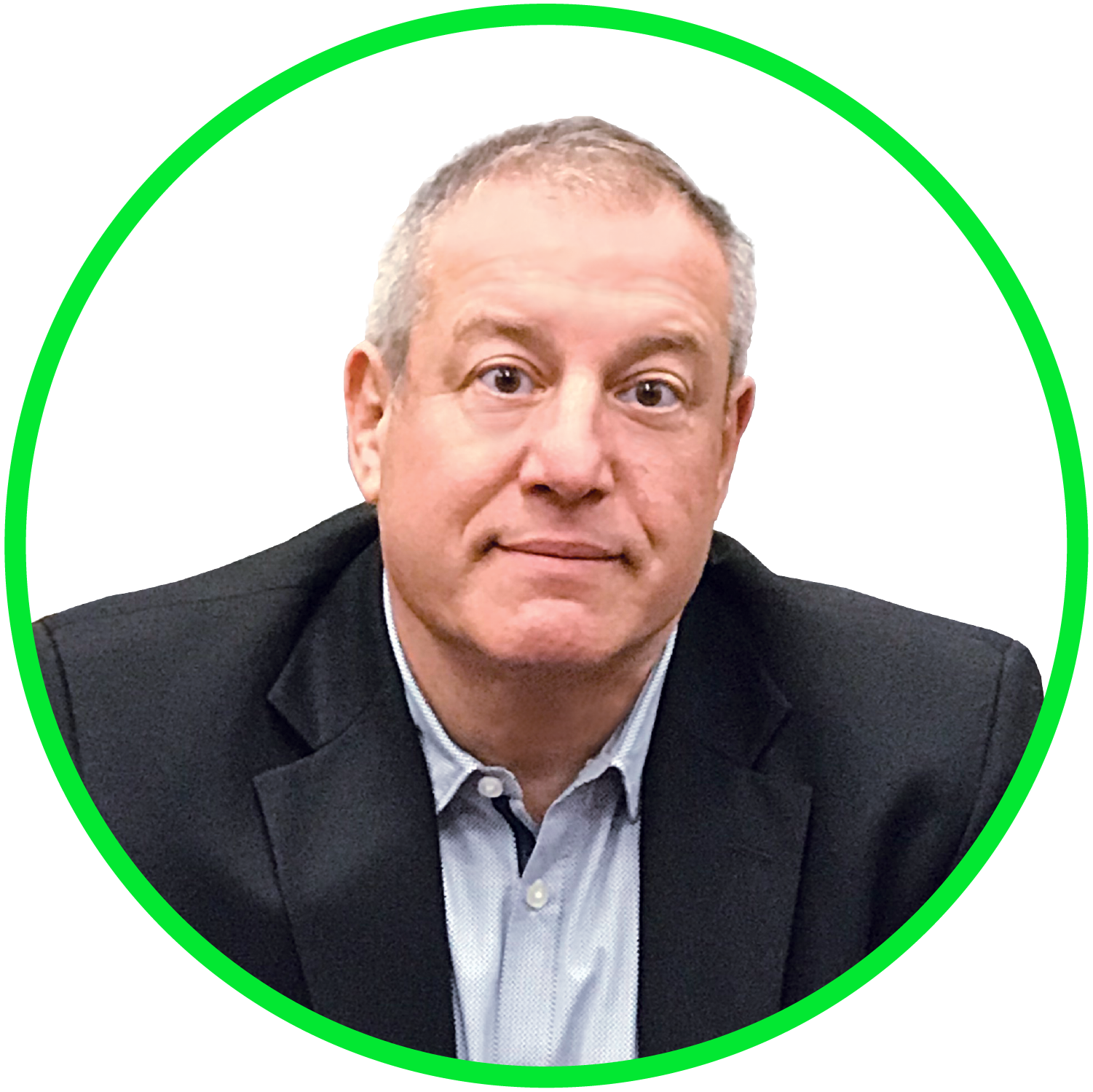 Chief Executive Officer
StayinFront

Subscribe To News & Updates
Copyright © 2023 StayinFront, Inc. All Rights reserved.