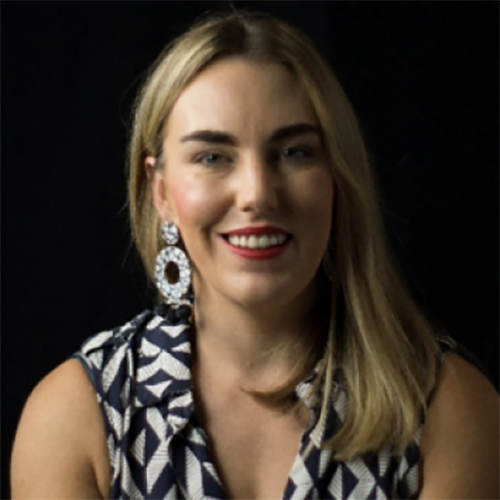 General Manager – BI & Operations
Creative Activation
A desire for operational excellence and the most optimal customer experience has elevated Natalie Hughes throughout her professional career. For 15 years, her passion combined with a demonstrated history of working with leading retailers and brands, have helped her grow at Creative Activation, beginning as a Client Service Program Coordinator. Her expertise with project, marketing, account and operations management, client services, customer experience strategy, sales, retail and multi-channel retail have helped put her in her current role as General Manager of BI & Operations, where she is responsible for the strategy and structure, amongst many other duties, for exceptional business intelligence and operations.
Natalie is a graduate of the University of Newcastle with a Bachelor of Business degree in Business, Management, Marketing and related Support Services.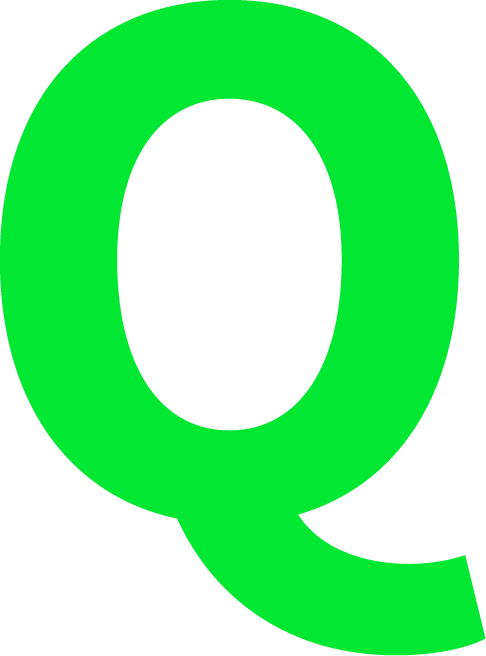 As a General Manager of BI & Operations, can you explain to us what that role entails?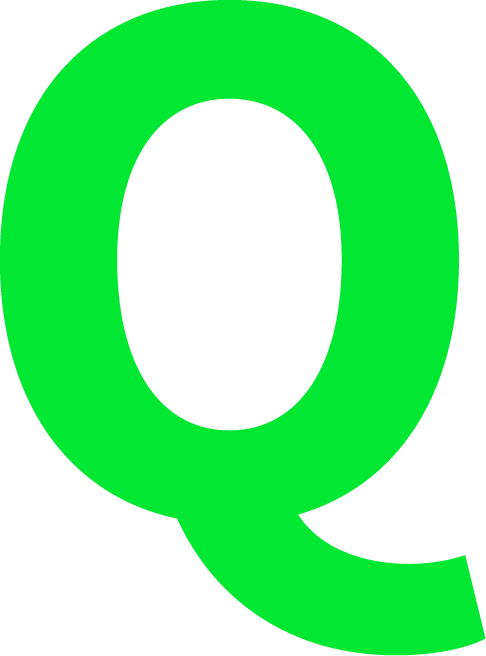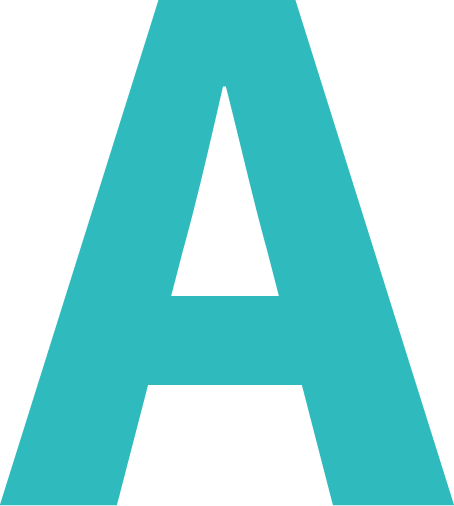 Every day is different, I believe the variety and daily challenges are just some of the reasons I have been with Creative Activation for over 15 years. As member of the Senior Leadership Team, I am responsible for the development and delivery of the business' strategic plan, growing our capabilities and our people and culture, and delivering financial objectives.
I am predominantly focused on leading the day-to-day and strategic direction of Operations and Business Intelligence functions. This involves making sure our People, Processes and Systems work effectively and efficiently together to deliver the best results for our clients' businesses, as well as ours.
A large focus of what I do, is driving operational delivery, efficiency and innovation by adding value, reducing costs, implementing new programs and processes and contributing to operational excellence through continuous improvement projects.
We are a people-based business, enabled by leading technology to deliver outstanding results. From a BI perspective, it is my responsibility to maximize business intelligence and reporting solutions, data visualization, data warehouse and master data management, to improve business processes and data decision-making capabilities.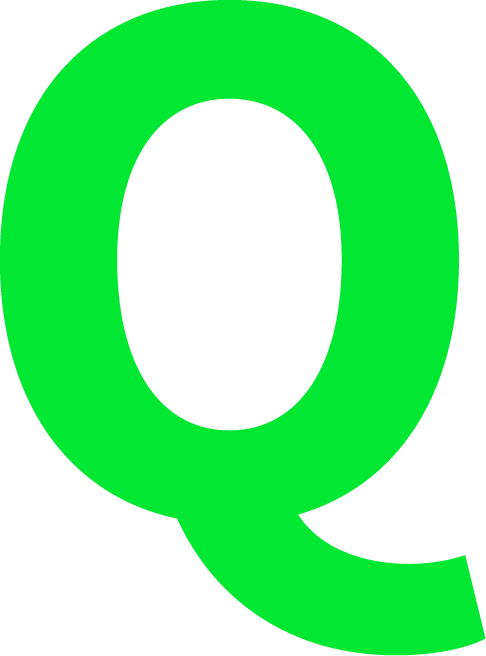 Can you talk about the growth of Creative Activation since you joined the company 15 years ago?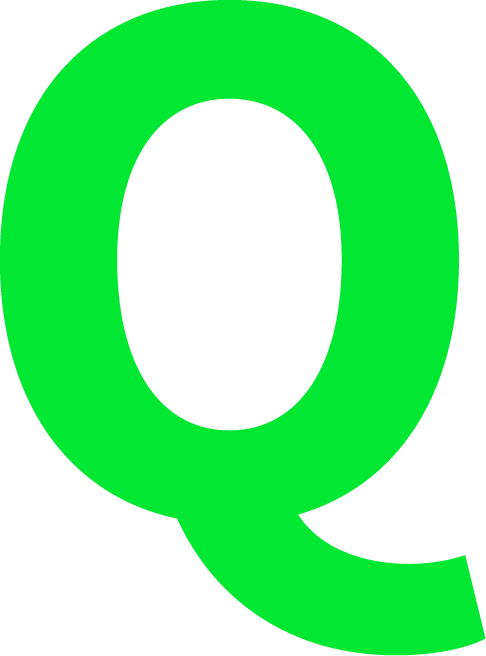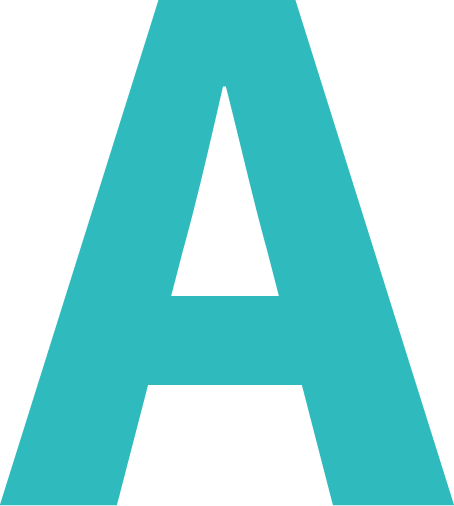 The significant growth of our business is something I'm extremely proud to have contributed to and have been a part of. Today, we're the number one retail partner in Australia and New Zealand for dedicated and syndicated merchandisers, sales teams, brand ambassadors, mystery shoppers and auditors. We work with leading retailers and brands to accelerate retail excellence, and our passion and dedication has our clients wanting to stay with us year after year. Our client partnerships have stood the test of time.
Over the last 15 years, the retail landscape has changed substantially, with customer needs constantly evolving. We continually adapt and diversify our services to continue to drive, enable and enhance our partners' sales and brand experience by delivering unparalleled field marketing activation. Being part of the Clemenger Group, Australia's largest and most successful marketing communications group, allows us to be a retail partner without peer.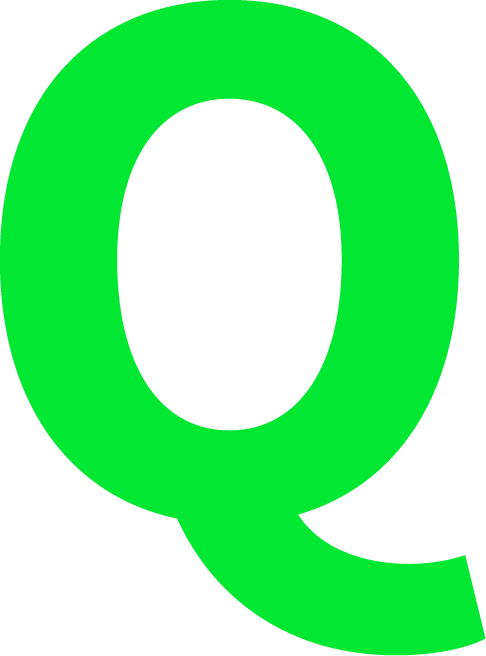 What's currently the greatest trend in consumer goods (CG) advertising?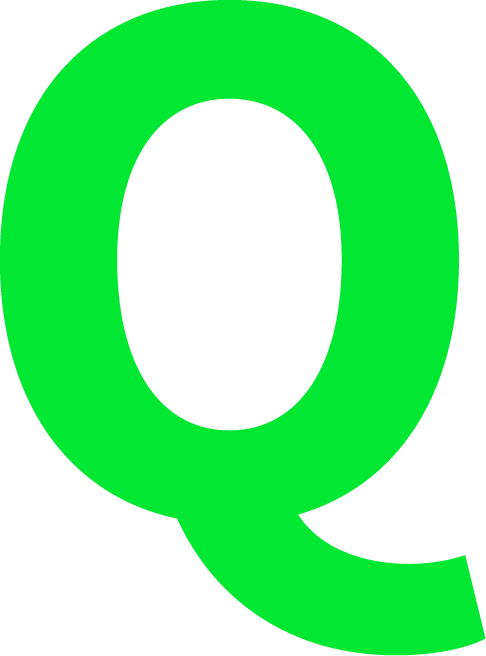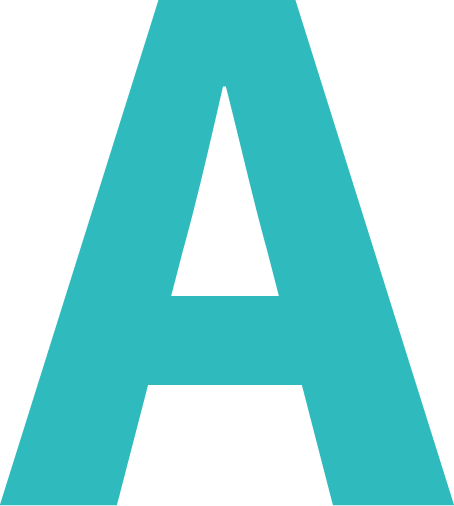 Advertising is all about reaching audiences in a meaningful and relatable way, standing out from the crowd, and producing personalized messages that consumers not only receive, but convert into purchases.
Today, Consumer Goods brands are rethinking the way they reach and engage consumers along the path-to-purchase. I think the greatest trend is taking more of a data-driven approach. To create effective advertising campaigns, advertisers use as much information as they can access about their target consumers. Knowing who their consumers are, what they buy, and when and where they buy, not only paints a picture of their current purchasing behavior, but also helps predict future patterns, which then translates to more optimal advertising strategies.
But putting data aside, we now live in a world of high quality, commoditized products, and consumers are starting to pay more attention to the bigger picture of the brands they choose. Advertisers continually need to align with consumer expectations to drive purchase behavior.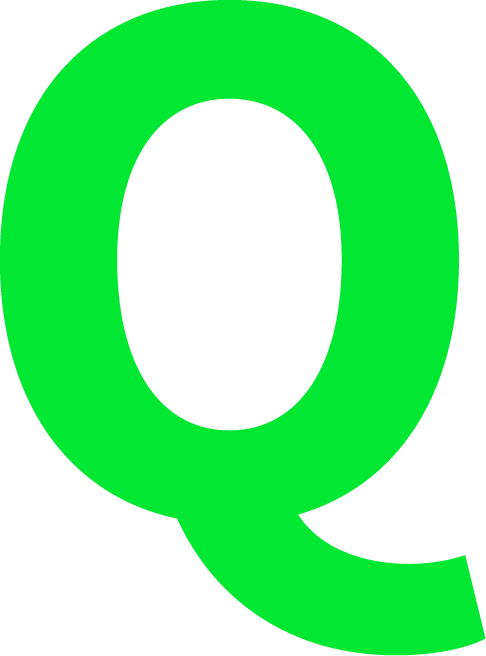 How important are accurate insights in this field?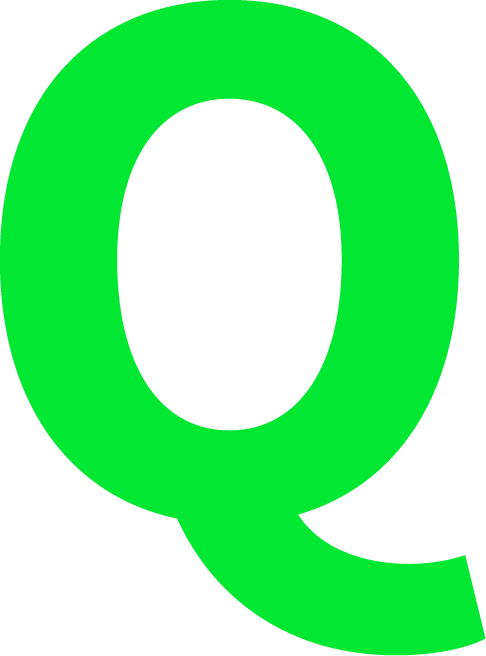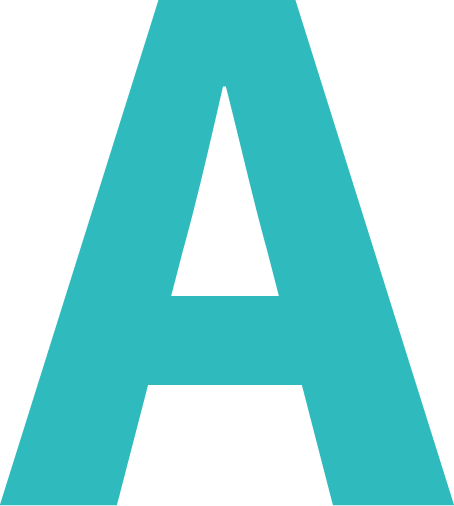 I would say very. In a world of 'data' and data-driven insights, it is extremely important we provide accurate insights, but more importantly actionable insights.
Actionable insights are required at all levels of our business. From a field force perspective and winning in store, the decentralization of data and actions at an individual store and rep level, allows the field to focus on the right opportunities in each store to deliver the biggest impact.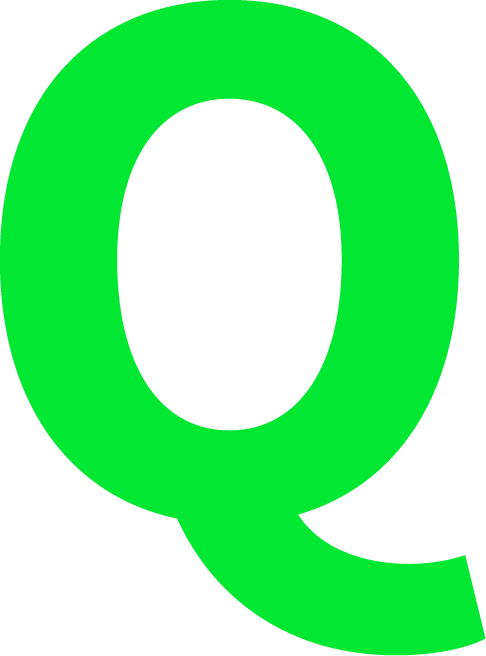 How can technology be used to optimize people and processes to achieve a successful business outcome?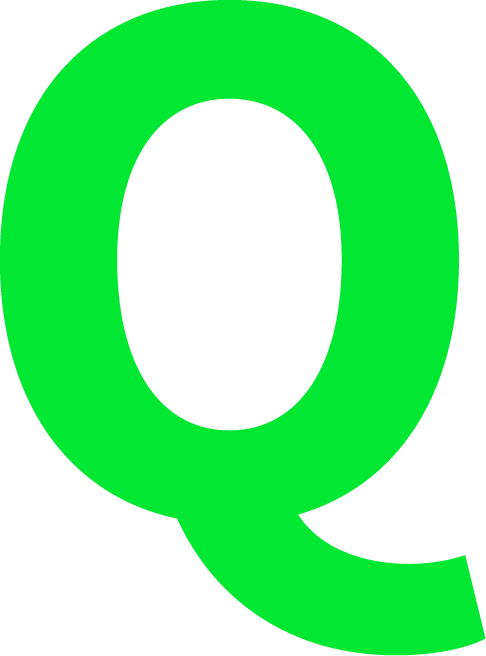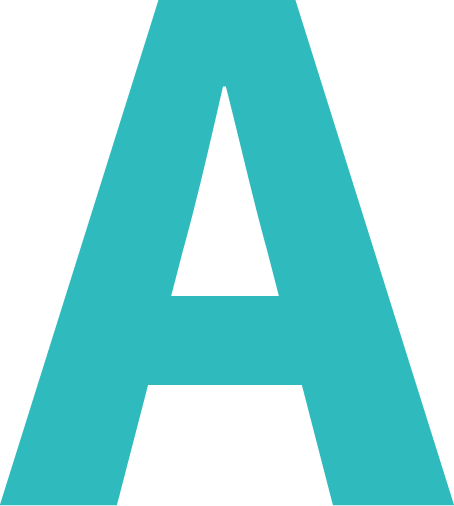 The integration of leading global technology platforms, data-driven engines and software such as StayinFront's, are all critical to us achieving our business outcomes.
Our back-end systems ensure the right person, with the right skill and training, is at the right store, at the right time based on resource capacity, route optimization and store prioritization. With StayinFront as our mobile field technology, we know our field team is effective as possible instore. The field team is armed with information, opportunities and clear focus areas. This helps them to have data-driven conversations, and to focus on the right actions to deliver the best possible outcome and maximize results in that store.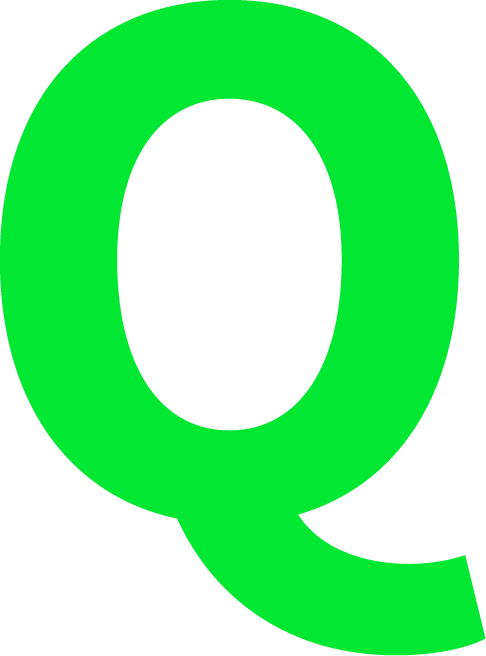 When a client comes to you regarding partnership, what is generally their biggest concern?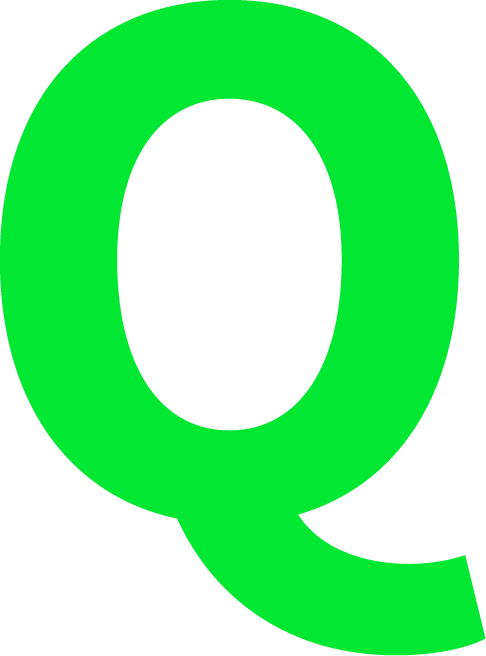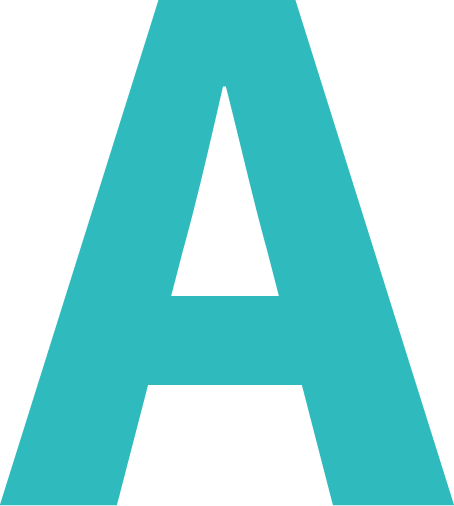 In today's fast-paced environment, clients are generally looking for thought leadership, or new ways to drive collaborative innovation which delivers on what their customers need today – and in the future.
The challenge with partnership, is that it is intangible. It is not something 'out of the box' and configured, but instead needs to be lived, demonstrated and engrained in an organization's culture.
Our partnership approach underpins every client program and is embedded into our company's values and ways of working. It is our ongoing commitment to our partners, built upon unparalleled professionalism, quality and service. When building strategic partnerships with our clients, it is about harnessing both our strengths, expertise and abilities. There is no better approach to solving challenges than the famous saying "two heads are better than one".
A true partnership approach is fundamental to improving our clients' business outcomes to WIN in a constantly changing marketplace. It is the most strategic way to scale innovation, solve complex challenges and drive continuous improvement.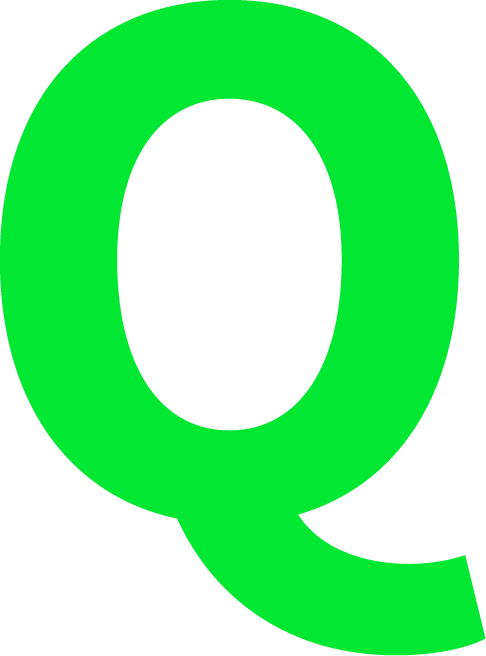 How important is personalization in the marketing industry?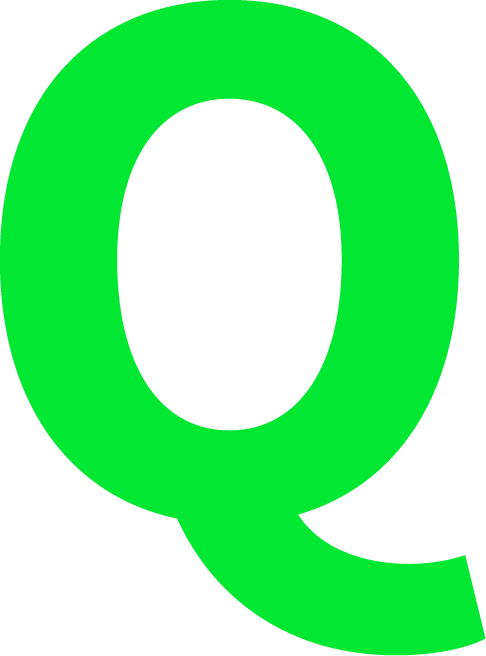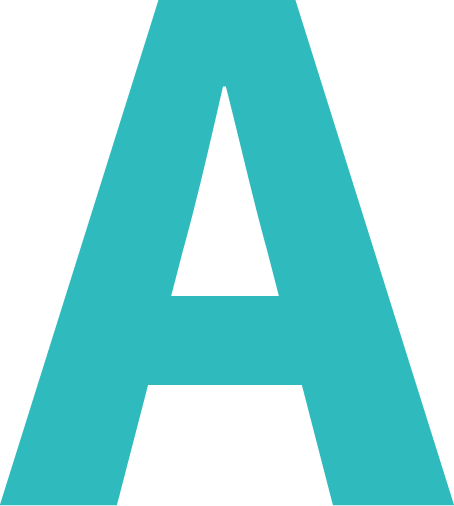 Today's consumers demand personalized experiences that are relevant to their specific needs and situations at every touch point along the shopping journey. Relevancy is more important now than ever. Both retailers and brands continue to look for more innovative and personalised ways to engage with their customers.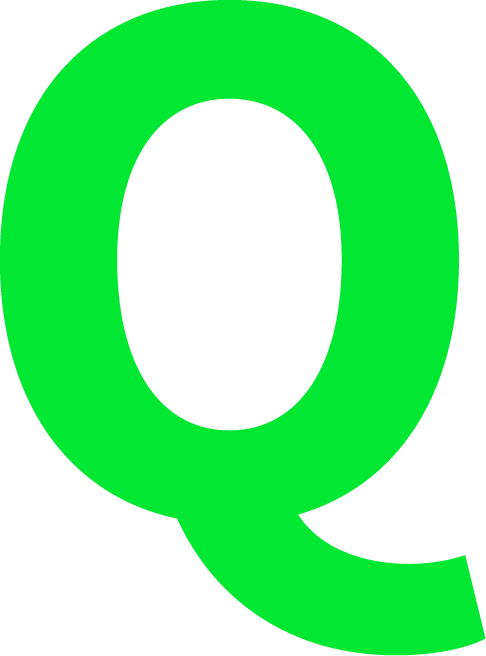 We know that you are dedicated to ensuring customers have great experiences. In your opinion, what makes for a good customer experience?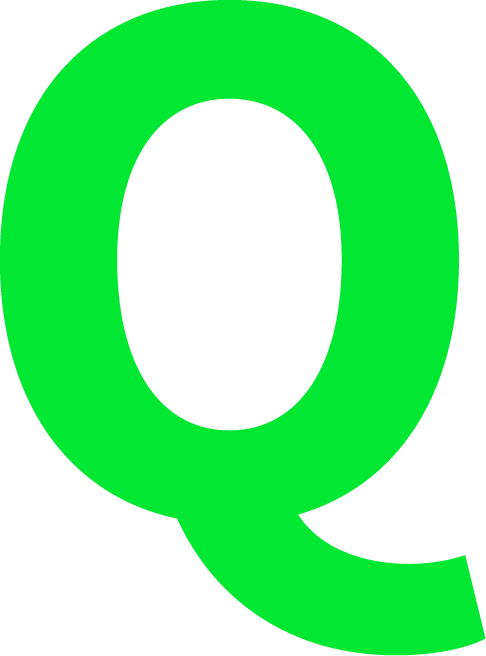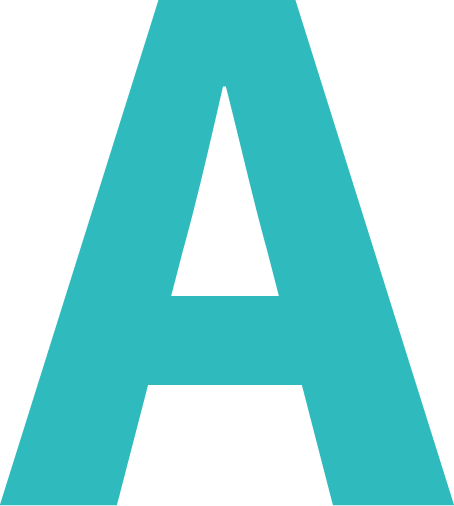 I've always had a passion for retail, and customer experience. In traditional brick and mortars, what makes for a good customer experience is that feel-good feeling of being genuinely welcomed, being listened to and provided with appropriate information or products, and finally, being farewelled with that sense of being welcomed back.
With that said, we as customers no longer expect or are satisfied with 'good' customer experiences. We expect GREAT experiences with brand and retailers, regardless of the touch points in our journey or channel. In this instance, what makes a great customer experience is personalization – Nat wants to be treated like Nat. We are now past the 'people like me' broad-brush approach and have now progressed to a 'just for me' approach.
Thank you Natalie for taking the time to share your thoughts with us today.
As the CEO of StayinFront, Tom Buckley is the driving force behind the company's vision and growth and has built a team of top-flight managers and strategic alliances with key industry partners. With a vision of leveraging technology to solve business problems, Tom founded StayinFront in 2000. He has grown the company into a leading global provider of SaaS-based mobile field solutions in the life sciences and consumer goods industries with successful deployments in over 50 countries across six continents.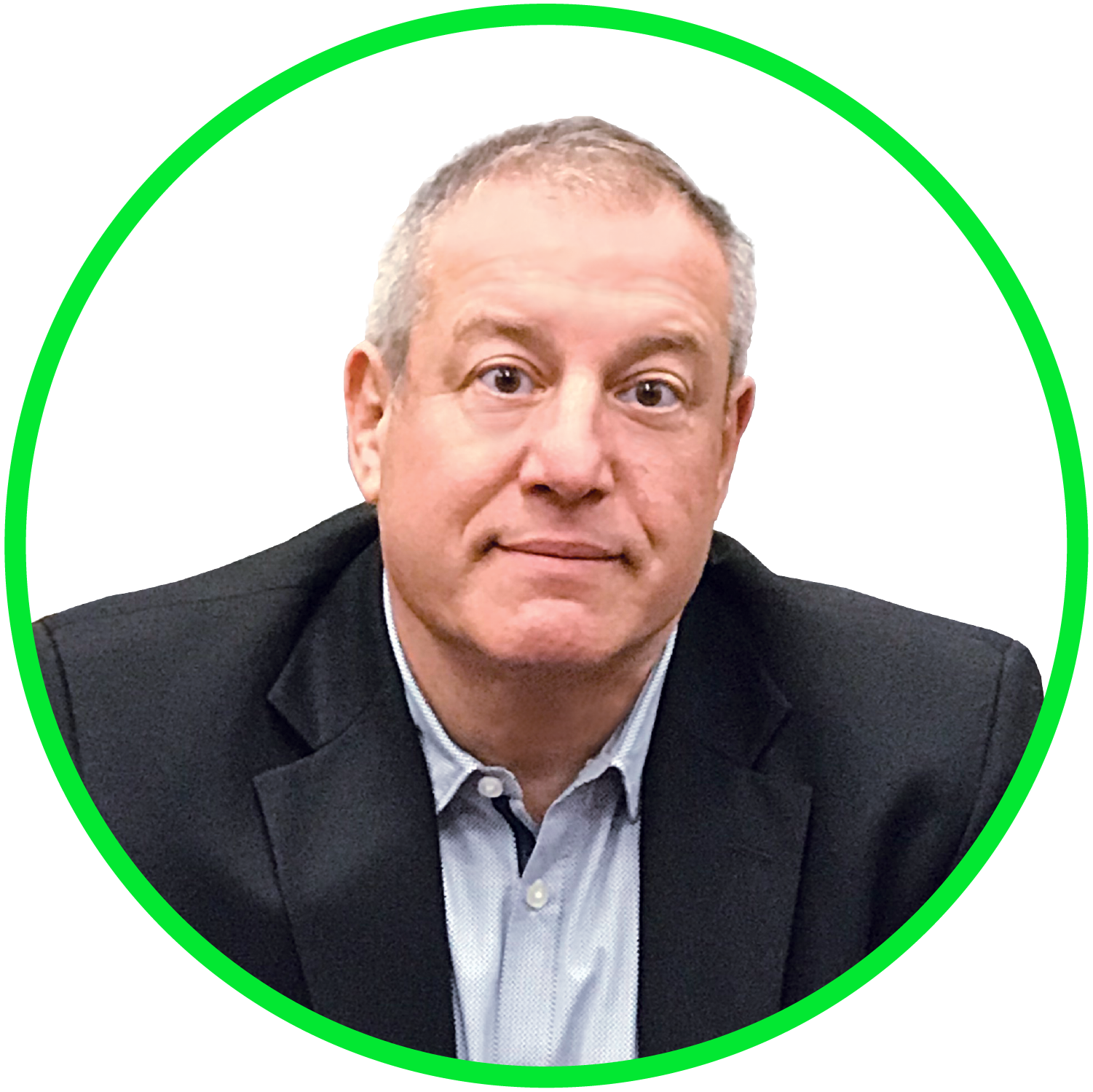 Chief Executive Officer
StayinFront

Subscribe To News & Updates
Copyright © 2023 StayinFront, Inc. All Rights reserved.