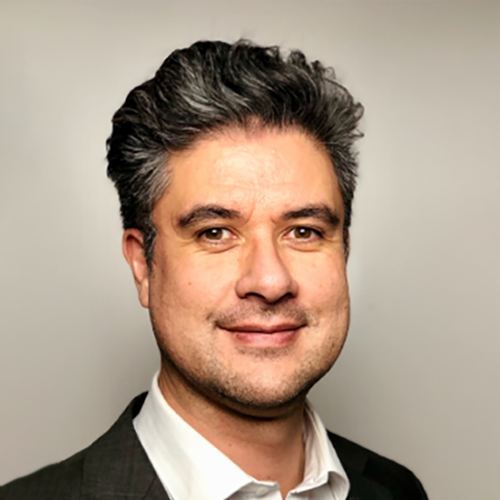 Senior Business Systems Analyst & Project Manager
Vitaco Health Group
For 20 years, Patrick Heeney has focused on helping businesses solve complex technical problems. His ability to remove business difficulties by using smart software and surfacing data insights through business intelligence has given him vast experience across many industries, including airline/airport operations, global emergency services, software companies, oil and gas plant operations and now consumer goods. In his role as Senior Business Systems Analyst/Project Manager for Vitaco Health Group, he continues to excel as an effective team player, well-versed in the Full Service Development Lifecycle (FSDL), which includes business analysis, project management, test management and systems support.
Patrick earned a Bachelor of Engineering degree from The University of Auckland, with a post graduate certification in Business Administration and Management from the same institution.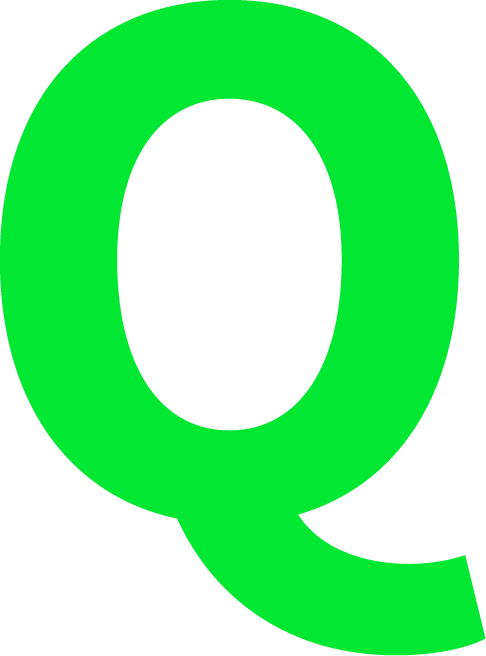 Your LinkedIn profile page states that you "put out fires in the world of technology." Describe what drew you to the business of helping companies solve technical issues.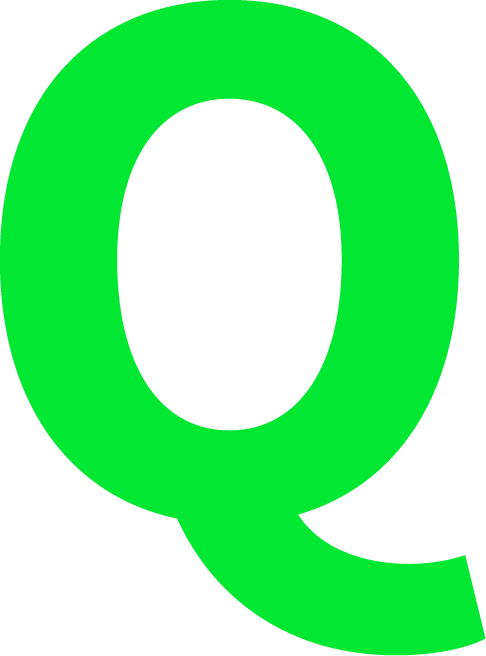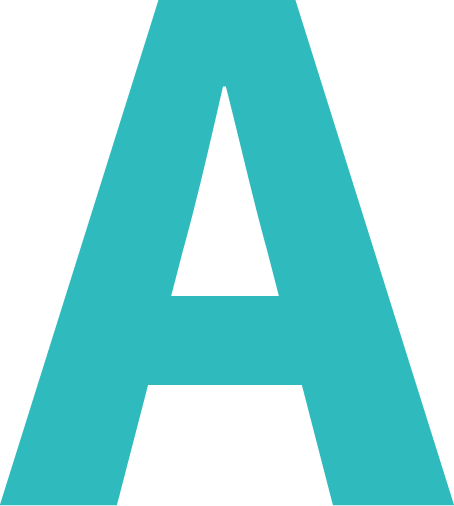 Like anybody that works in IT I love to solve problems. I have a mathematical background so it's no surprise that I am particularly drawn to solve the really complex problems that others may struggle with. What sets me apart, though, is my ability to work well in a team environment. Someone once asked me if I thought the reason I excelled in technology was because I knew more than everyone else in the room, to which I replied "No. The reason I excel is because I acknowledge that everyone in the room brings something to the table and on my own I cannot achieve great things."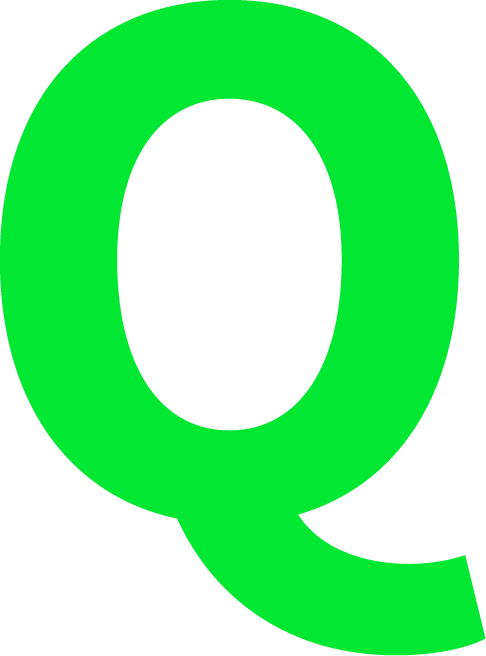 Tell me about a time where you didn't think you could solve a company's technical issue(s) but were victorious in the end.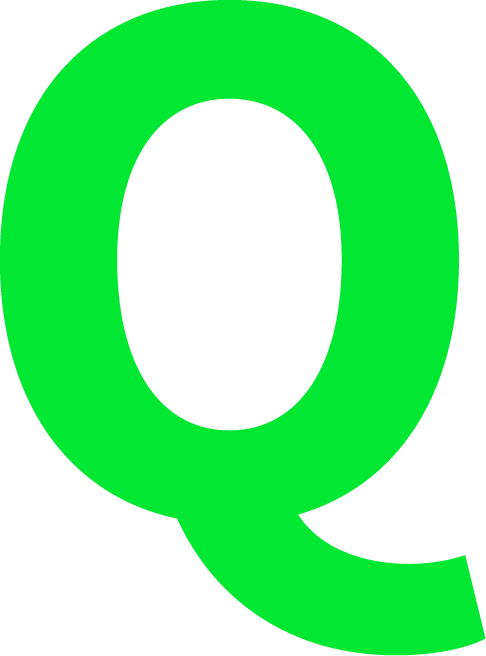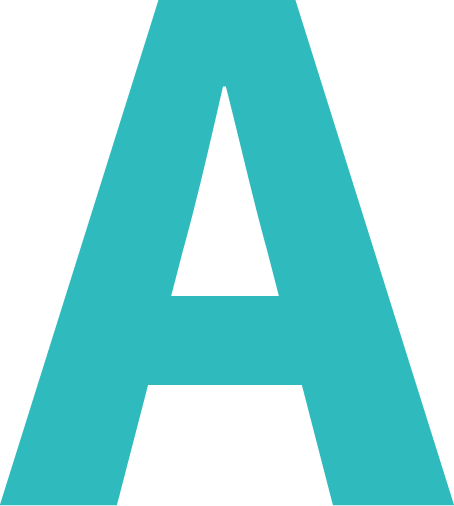 As arrogant as it sounds, I am yet to run into a technical issue that can't be solved. That said, the issues I consistently come up against generally fall into these three categories: Either (1) we have no time, or (2) we have no budget, or (3) people with influence saying "it can't be done" – I think the third is the worst of the three. One time at Air New Zealand, our project team of eleven were tasked with reconfiguring a 20-year-old rostering system to support several new crew groups for the brand new A320 Neos and 787 Dreamliners. Many said it couldn't be done, including senior solution architects, but despite this I asked for a week to build a proof of concept. Long story short, the proof of concept was a success and the project went live ahead of schedule and well under budget.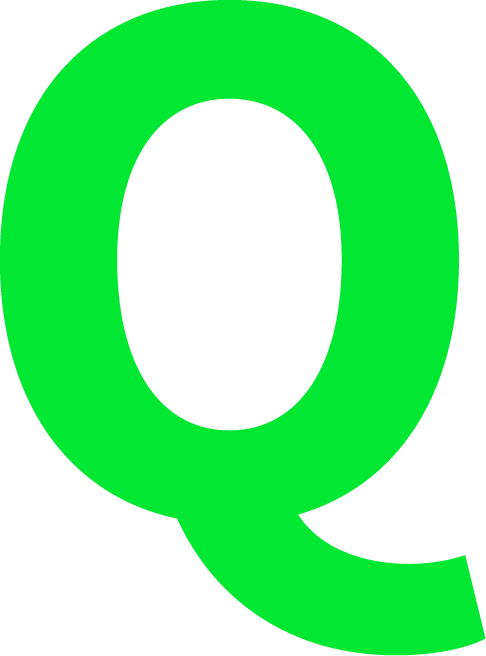 In your role, how do you juggle business systems while managing projects?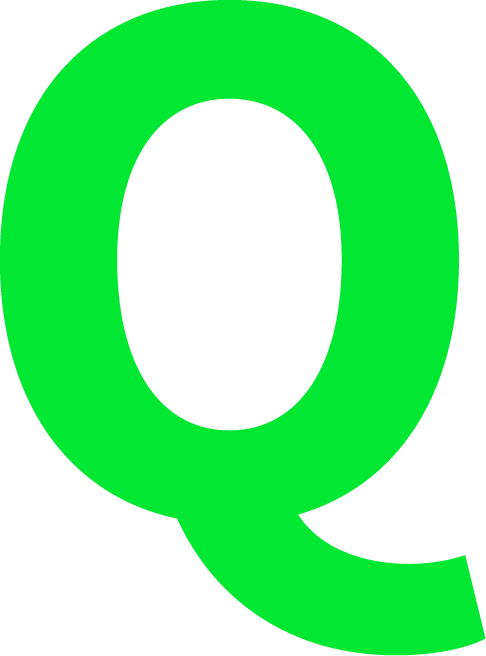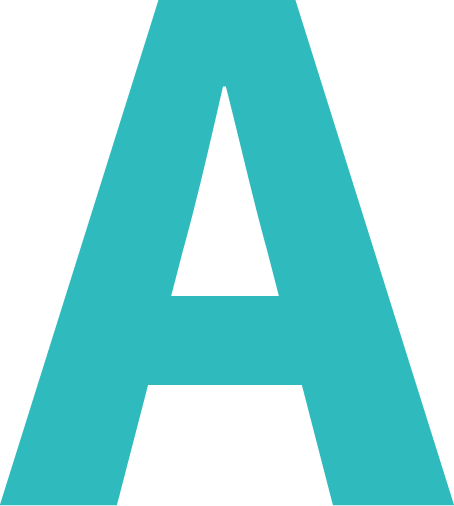 I think one thing that is most important when consistently faced with conflicting priorities is to ensure 100% transparency with your stakeholders (your boss included). I do this by making sure that the priorities are clear at every stage. If problems arise, which they will, I actively negotiate with my stakeholders to re-prioritize, leaning on their holistic view of the situation to provide guidance.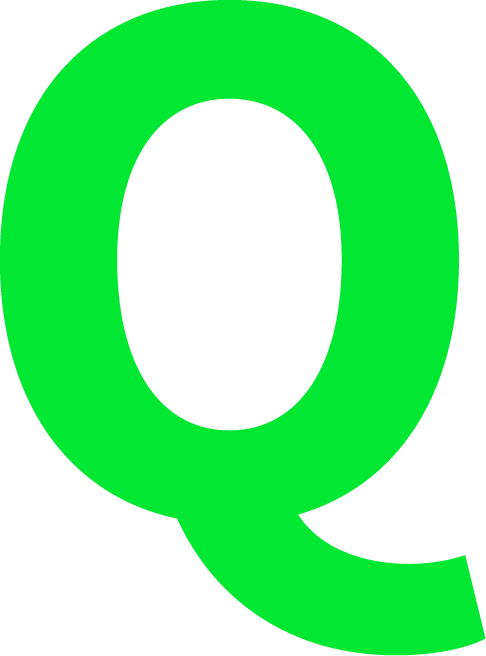 If you could change one thing about the consumer goods industry, what would it be?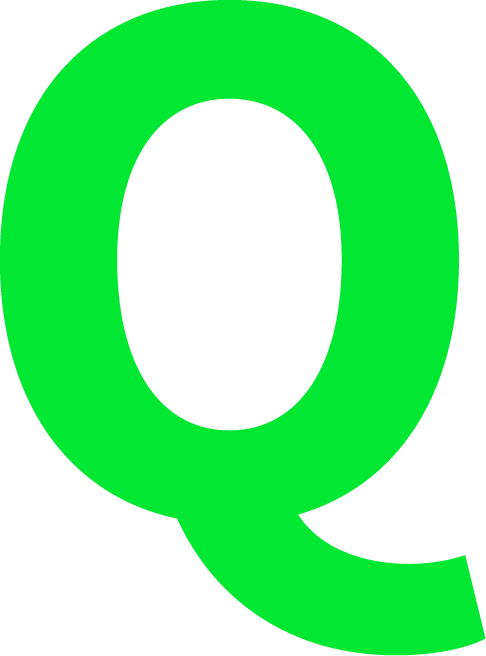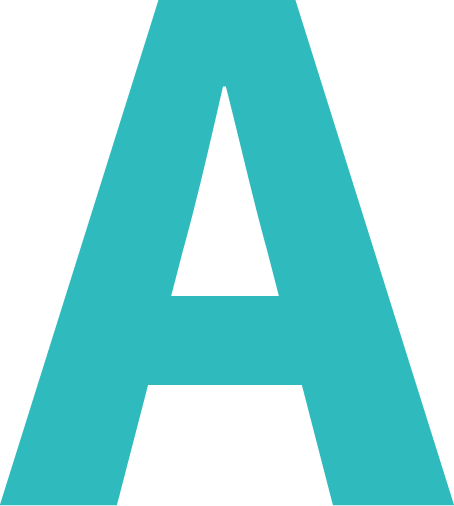 Coming from larger corporate environments like Air New Zealand and working in Emergency Medical Services, I realize that I was spoilt with significantly larger budgets for IT projects. In consumer goods the goalposts are constantly changing so you need to be able to make smaller incremental changes that provide benefits sooner, and which will continue to deliver benefits when the larger cumulative change is realized over two or three years (thankfully I have lots of patience). What I would like to see more of in our industry is software vendors providing services that readily scale (up or down) as companies respond to changing demands in the market.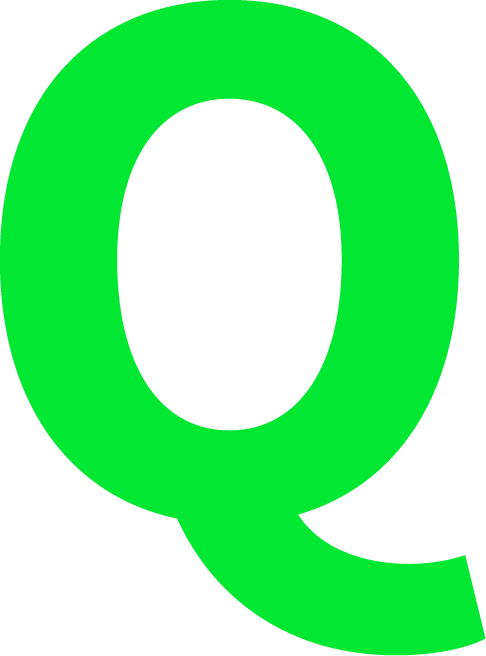 When choosing the right software to help businesses thrive in consumer goods, what is the first feature you personally look for?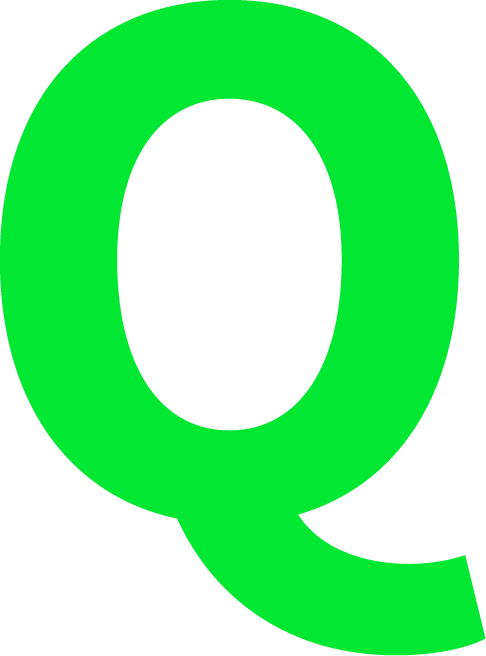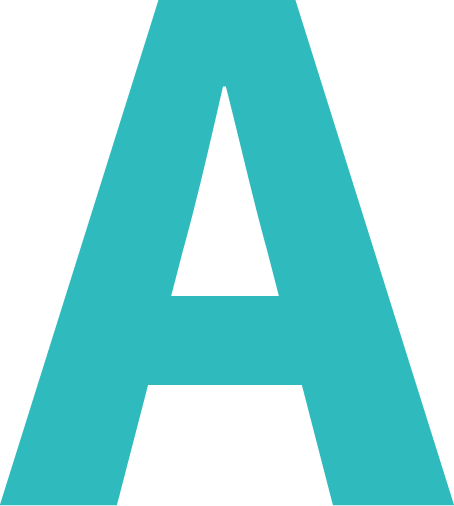 When choosing the right software, I like to make sure that the technology and architecture choice is going to set us up for success in the future and can be easily scaled as business priorities change. In a nutshell, if we don't design with growth in mind, growth will be difficult. Specifically, one feature I like to look for is a high level of flexibility within the software configuration. While the amount of upfront effort to setup might be greater, longer term, a flexible system will enable the software to organically change with changing business priorities.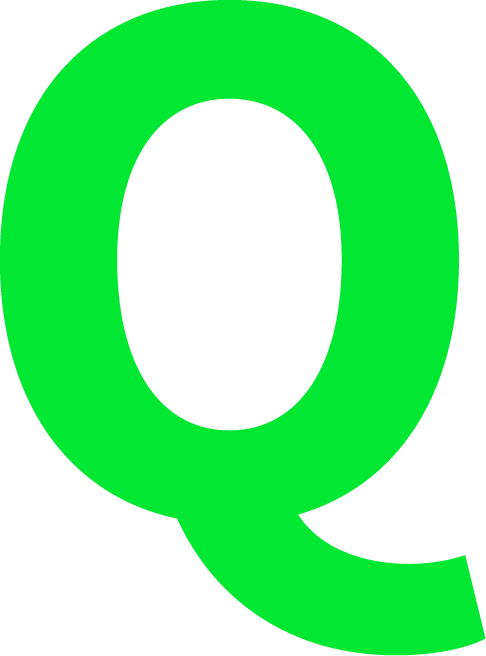 How important are data insights for businesses in FMCG?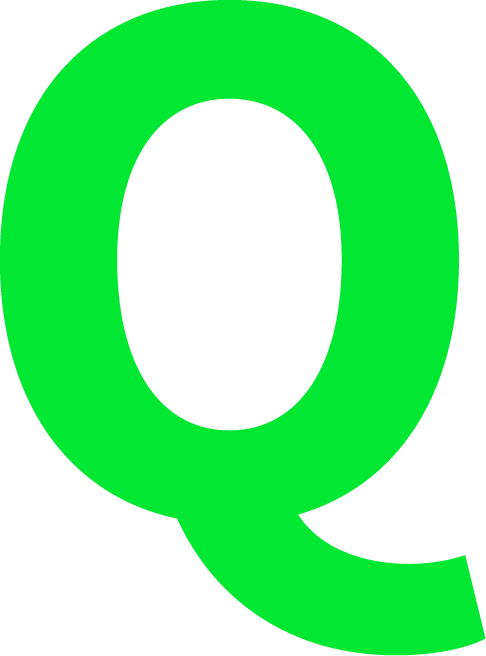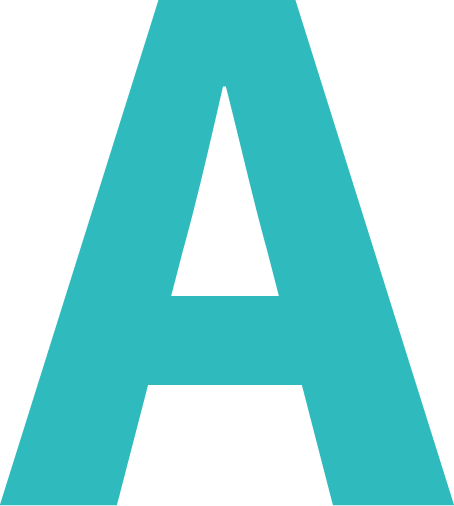 I can't see how an organization could be successful in FMCG without being able to draw meaningful insights from the data it collects. At Vitaco, we want to provide our customers with a seamless experience, from the introduction of new product through to getting products in store. This requires us to make sure that data is easy for analysts and applications to access and use. I think StayInFront's focus on enhancing their business intelligence capability and creating data APIs is a very positive step for us to become a data-centric organization.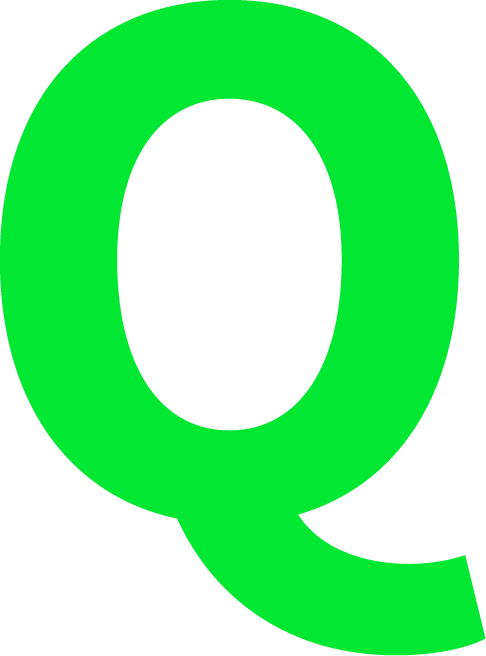 According to the Vitaco website, the company's "mission is to empower healthier lives." What product(s) from any of the 8 brands have helped you to live healthier?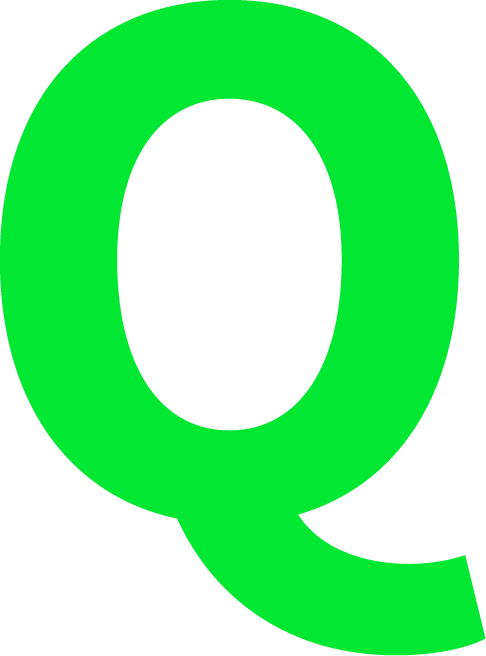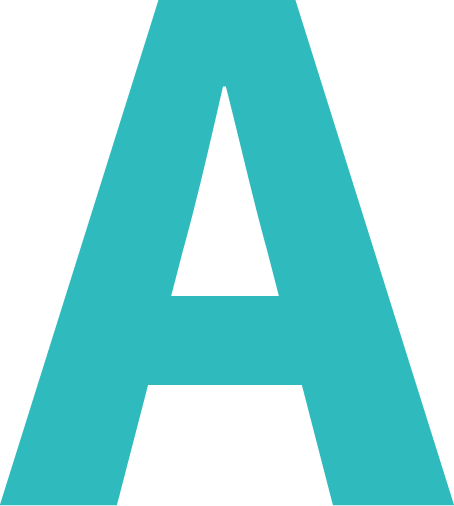 After a 'healthy' Christmas break, I put myself on a keto diet for eight weeks and reintroduced some light exercise into my daily routine. For the first two weeks I found myself scavenging for low carb snacks and I found the Aussie Bodies range helped me immensely during this period. They have number of protein supplements that are low carb yet surprisingly delicious! My favorite was the coconut flavor collagen protein bar, with only 2.1g net carbs!
Thank you Patrick for taking the time to share your thoughts with us today.
As the CEO of StayinFront, Tom Buckley is the driving force behind the company's vision and growth and has built a team of top-flight managers and strategic alliances with key industry partners. With a vision of leveraging technology to solve business problems, Tom founded StayinFront in 2000. He has grown the company into a leading global provider of SaaS-based mobile field solutions in the life sciences and consumer goods industries with successful deployments in over 50 countries across six continents.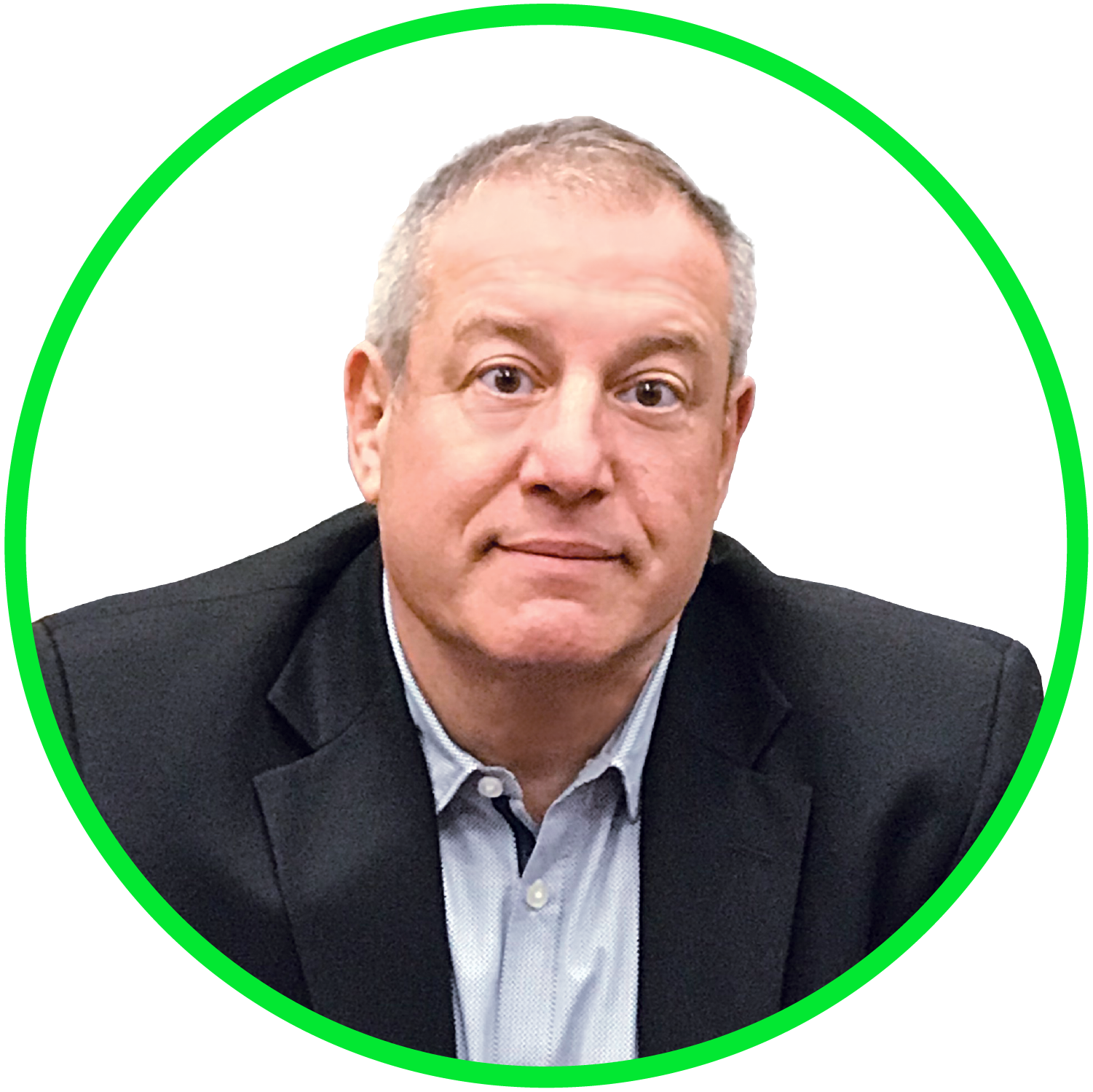 Chief Executive Officer
StayinFront

Subscribe To News & Updates
Copyright © 2023 StayinFront, Inc. All Rights reserved.