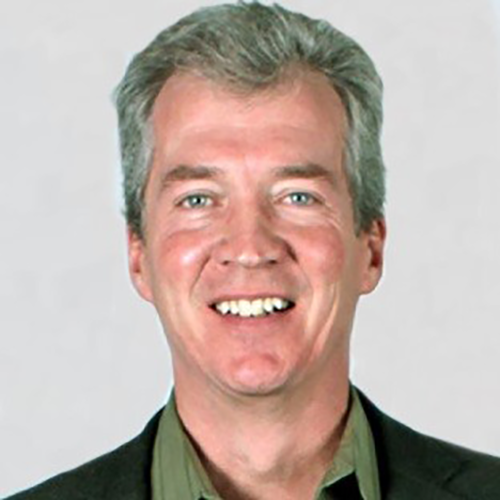 Editor-in-Chief, Consumer Goods Technology
EnsembleIQ
Peter Breen has more than 20 years of experience in multiple aspects of the marketing industry, with a keen ability to develop content in all formats. His years of covering the consumer goods industry also includes four years as an editor at Simba Information, where he oversaw publications on book publishing, computer advertising, and internet marketing. Prior to his current position of Editor-in-Chief of Consumer Goods Technology, he was the Managing Director of Content for EnsembleIQ's Path to Purchase Institute division, where the central focus is assisting product manufacturers, retailers, agencies and solution providers improve consumer engagement and the overall shopping experience. He holds a B.A. from the University at Buffalo in English, Linguistics and Japanese.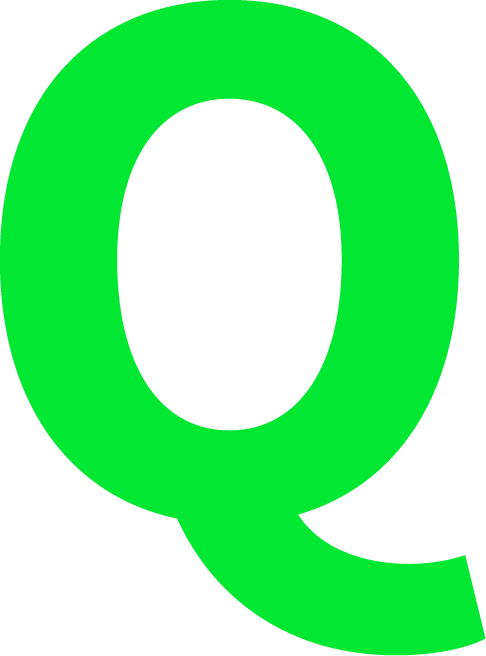 You've been in the industry for over 20 years; tell me, what do you love most about your profession?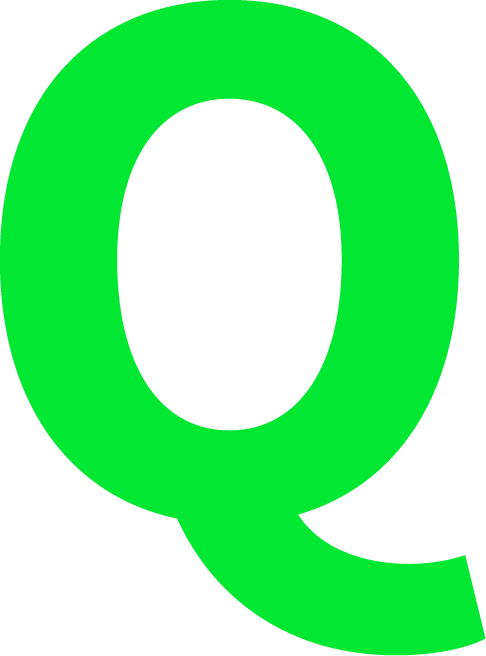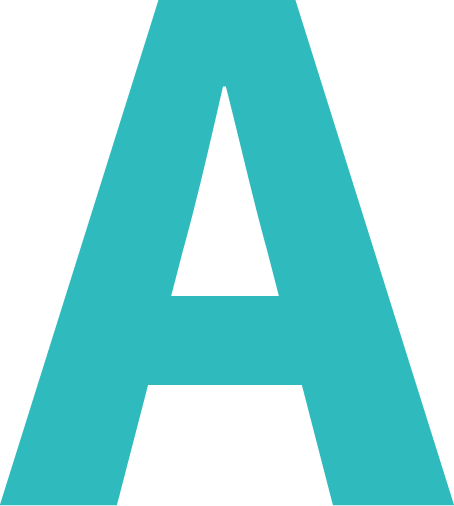 I think the thing I love most about covering the consumer goods industry is that it's not a subject you leave on the desk at the end of the day. It's part of your everyday life. When I'm shopping, I'm working. When I'm trying to decide what to have for dinner, I'm working. When I'm on Amazon desperately looking for a last-minute gift for my wife's birthday, I'm working. My life informs the job and the job informs my life.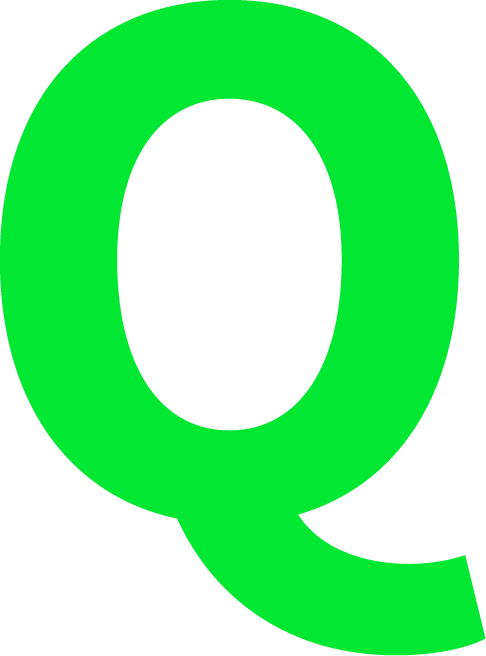 Not only do you have a background in consumer goods, but a thorough history in journalistic roles. What's the most important piece you ever wrote and what impact did it make?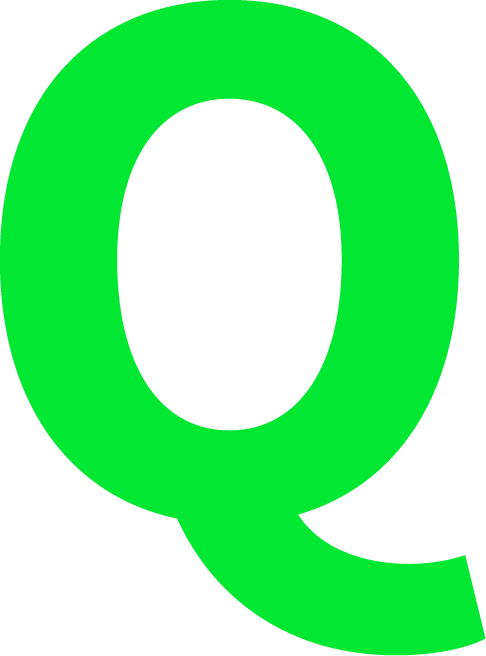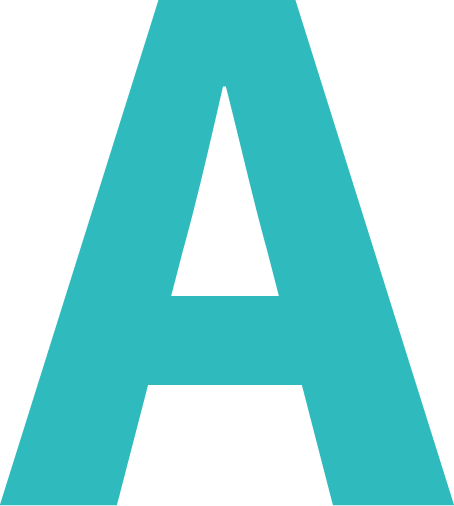 In terms of "meaningful" impact, I wrote a series on migrant farmworkers in Western New York as a newspaper reporter back in the early 1990s that led some municipal organizations to re-examine the conditions under which these people were living. That was a satisfying experience. These days, I'm satisfied whenever industry professionals tell us that our content has helped them solve a problem or better understand an issue. That's always the goal, so it's great when we're able to achieve it.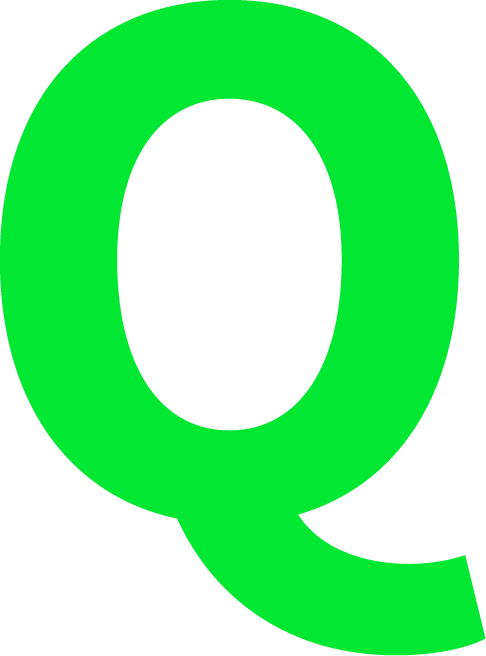 You're the Editor-in-Chief of Consumer Goods Technology magazine through EnsembleIQ. How does one prepare to be in such a position? What are the most challenging issues you face in your position?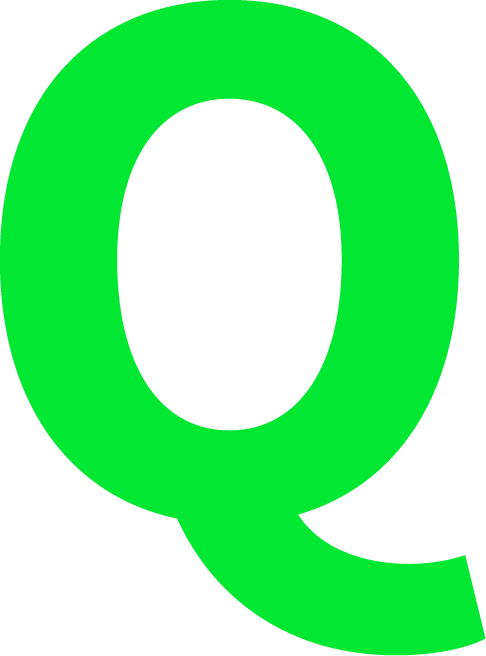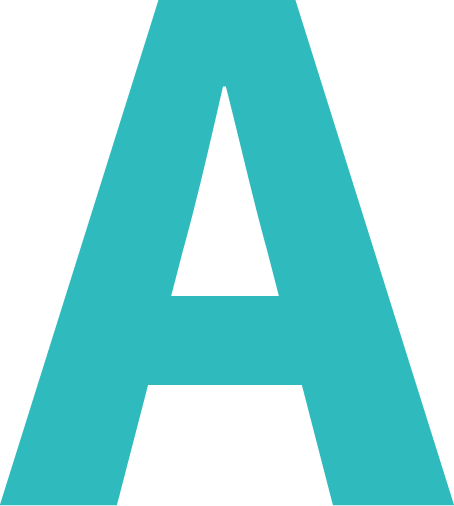 I feel like I spent 14 years at Path to Purchase Institute preparing for my role at CGT. Over the years, technology increasingly became more important to the marketing organization, for internal efficiency but more importantly for customer management and consumer engagement. One of my last feature articles at Shopper Marketing magazine was a look at how critical product information management had become for success in both of those areas. So I was kind of heading in this direction already. The biggest challenge has been trying to get up to speed on the technical side of the solutions — and I still need a lot of work in that regard.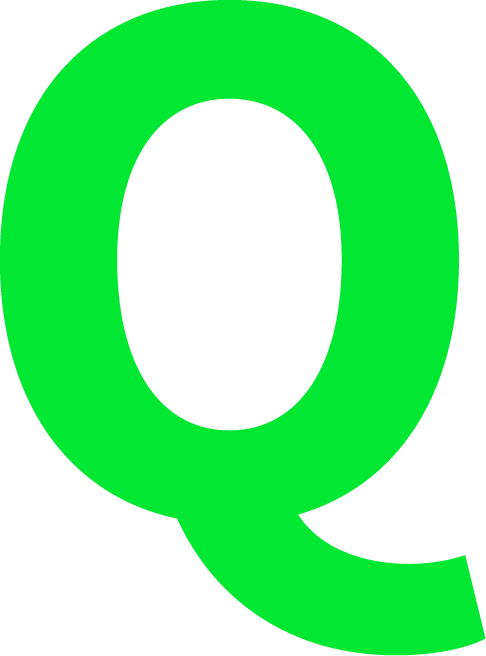 What do you feel is the most exciting thing happening currently in the consumer goods industry? How has your topics for editorials changed in the last decade?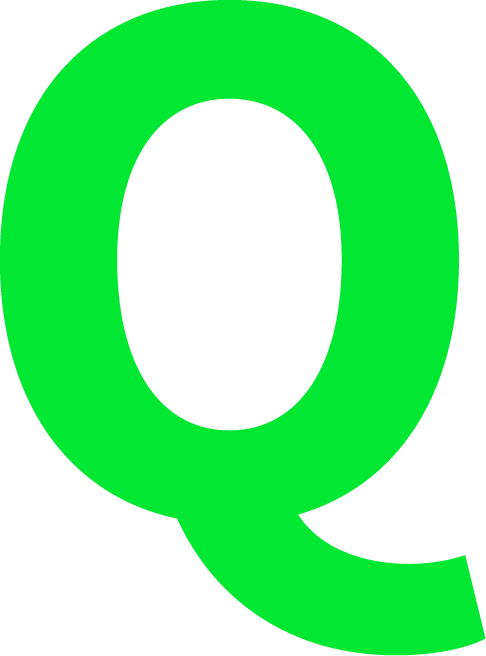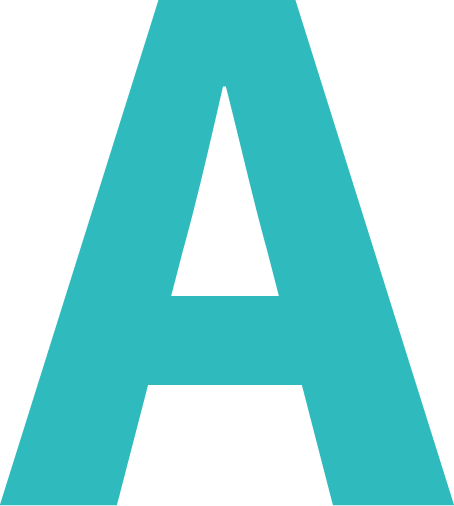 The accelerated pace of change and the intensified speed of adoption have made this industry incredibly exciting. When Path to Purchase Institute launched in 2003, some of the 10 largest retailers didn't even have consumer-facing websites. Now, the groceries being purchased on those websites are getting delivered by autonomous vehicles. When I look back, I can't believe how much has happened.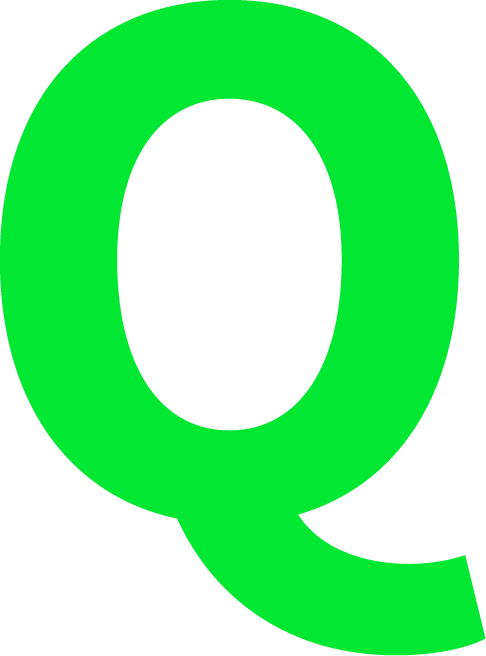 As far as the retail industry, what is the greatest disrupter right now?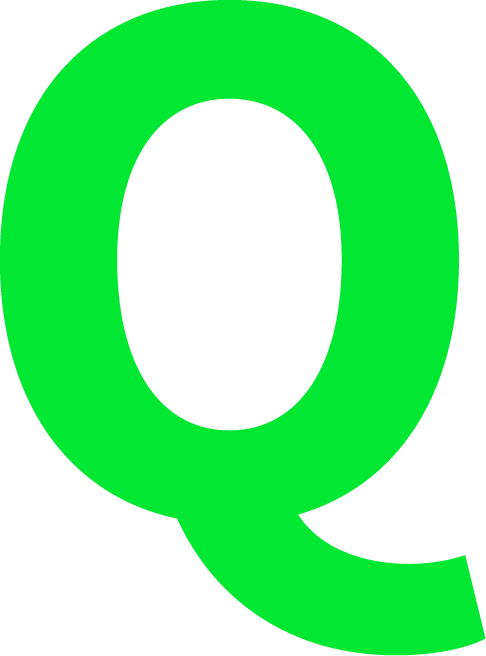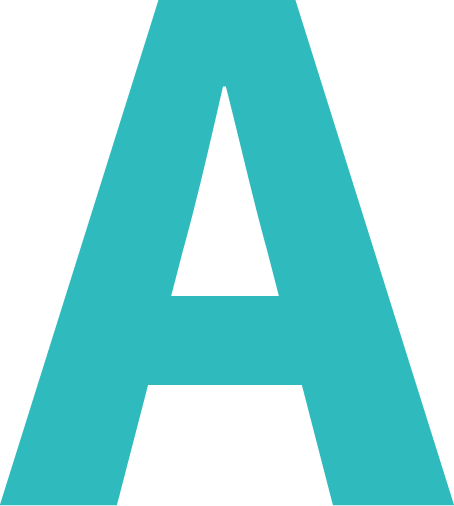 Consumer control. The pace of change and speed of adoption I mentioned before goes double for consumers, and it's hard for retailers and product manufacturers to keep pace. Everyone is working very hard right now to personalize the fulfillment process. Next it will be product customization. What comes after that is anybody's guess.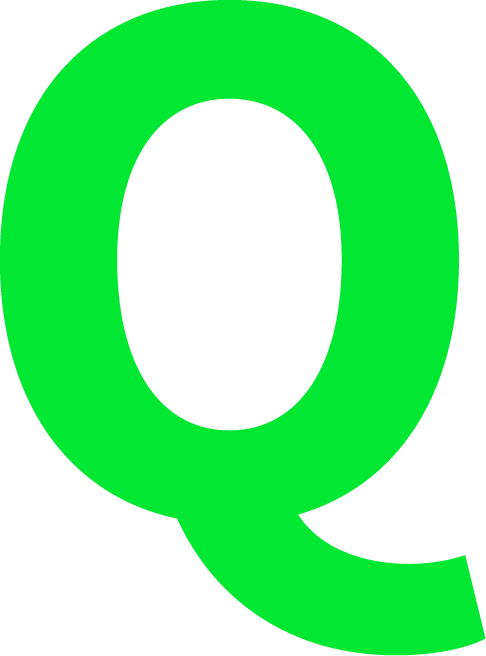 What do you think the "Store of the Future" looks like?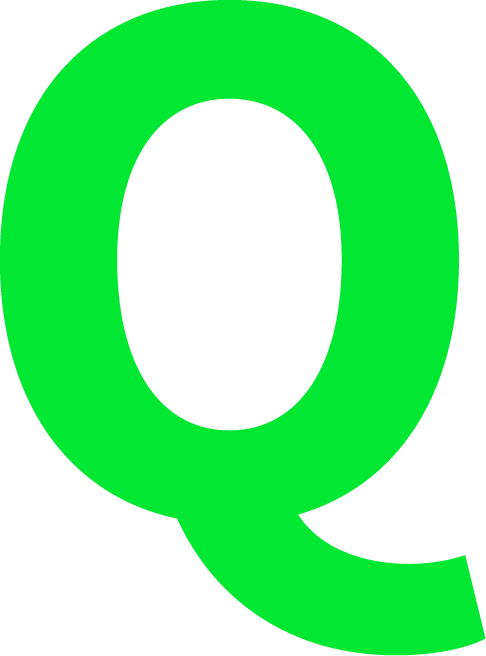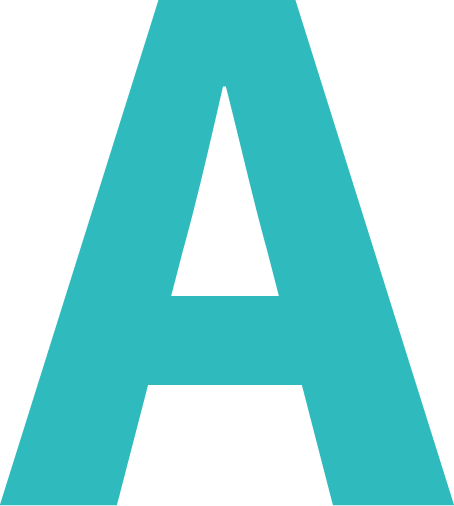 My 18-year-old daughter drags me to the Goodwill store whenever we visit a new town, so the traditional shopping experience of browsing aisles still has an appeal that I think will endure to some degree. Otherwise, I think we'll definitely see a continued move toward brick-and-mortar locations as hybrid fulfillment centers, as experience-focused showcases with limited product assortments, and as social or community centers that just happen to sell a few relevant products. And, of course, "the store" ultimately becomes anywhere that someone is holding a smartphone — or whatever device comes next.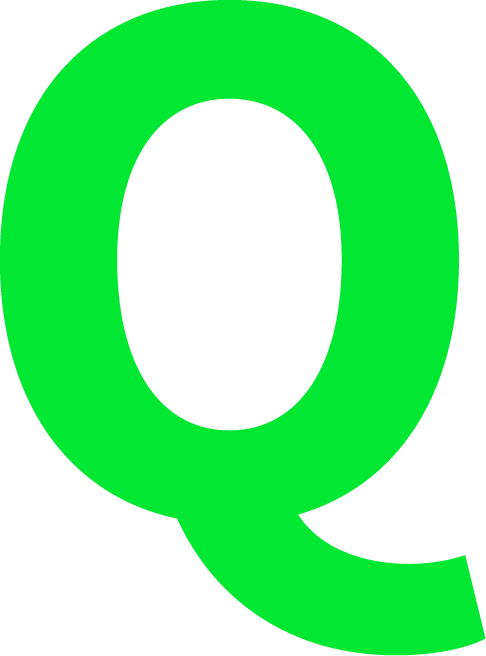 What is your greatest personal achievement?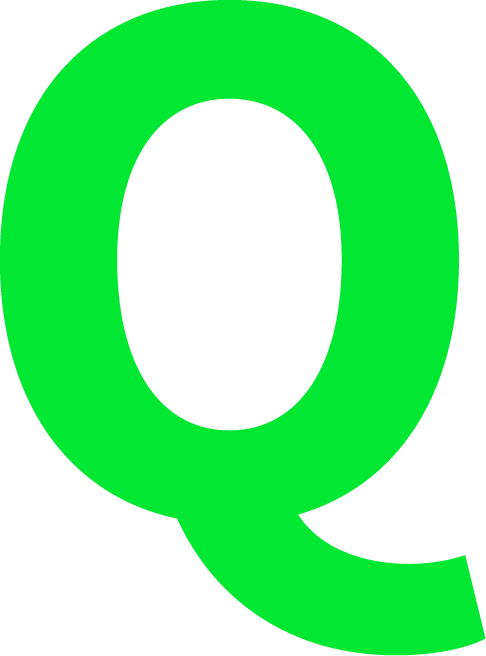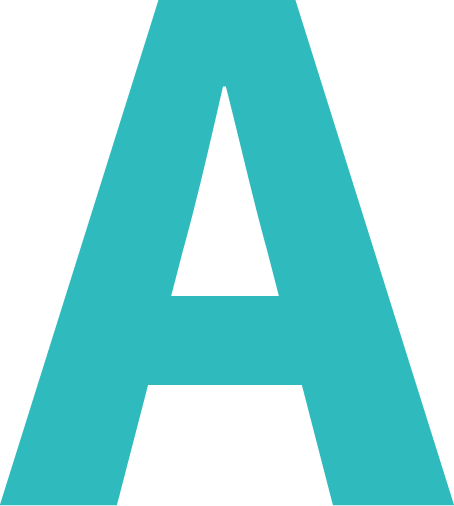 Having an 18-year-old daughter who's still willing to shop with her father.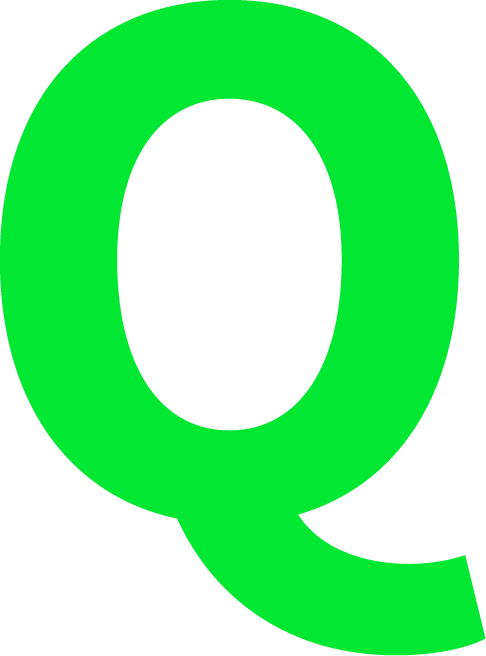 What advice would you give to a younger writer that's just entering the consumer goods and retail industries?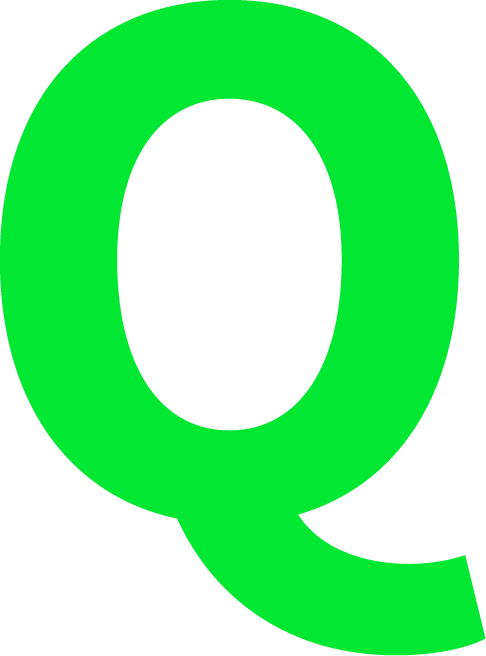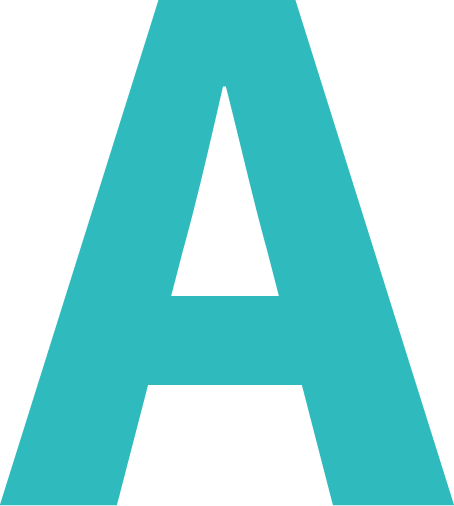 Listen well and take good notes. Ask a lot of questions and do not be embarrassed saying, "I don't understand." And experience what you write about. Visit Amazon Go. Sign up for Loop service. Talk to Alexa. It can be hard to truly understand an industry when you're not an actual practitioner and only observe what the practitioners do. In this industry, you can at least experience the end result of everything they do. That helps a lot.
Thank you Peter for taking the time to share your thoughts with us today.
As the CEO of StayinFront, Tom Buckley is the driving force behind the company's vision and growth and has built a team of top-flight managers and strategic alliances with key industry partners. With a vision of leveraging technology to solve business problems, Tom founded StayinFront in 2000. He has grown the company into a leading global provider of SaaS-based mobile field solutions in the life sciences and consumer goods industries with successful deployments in over 50 countries across six continents.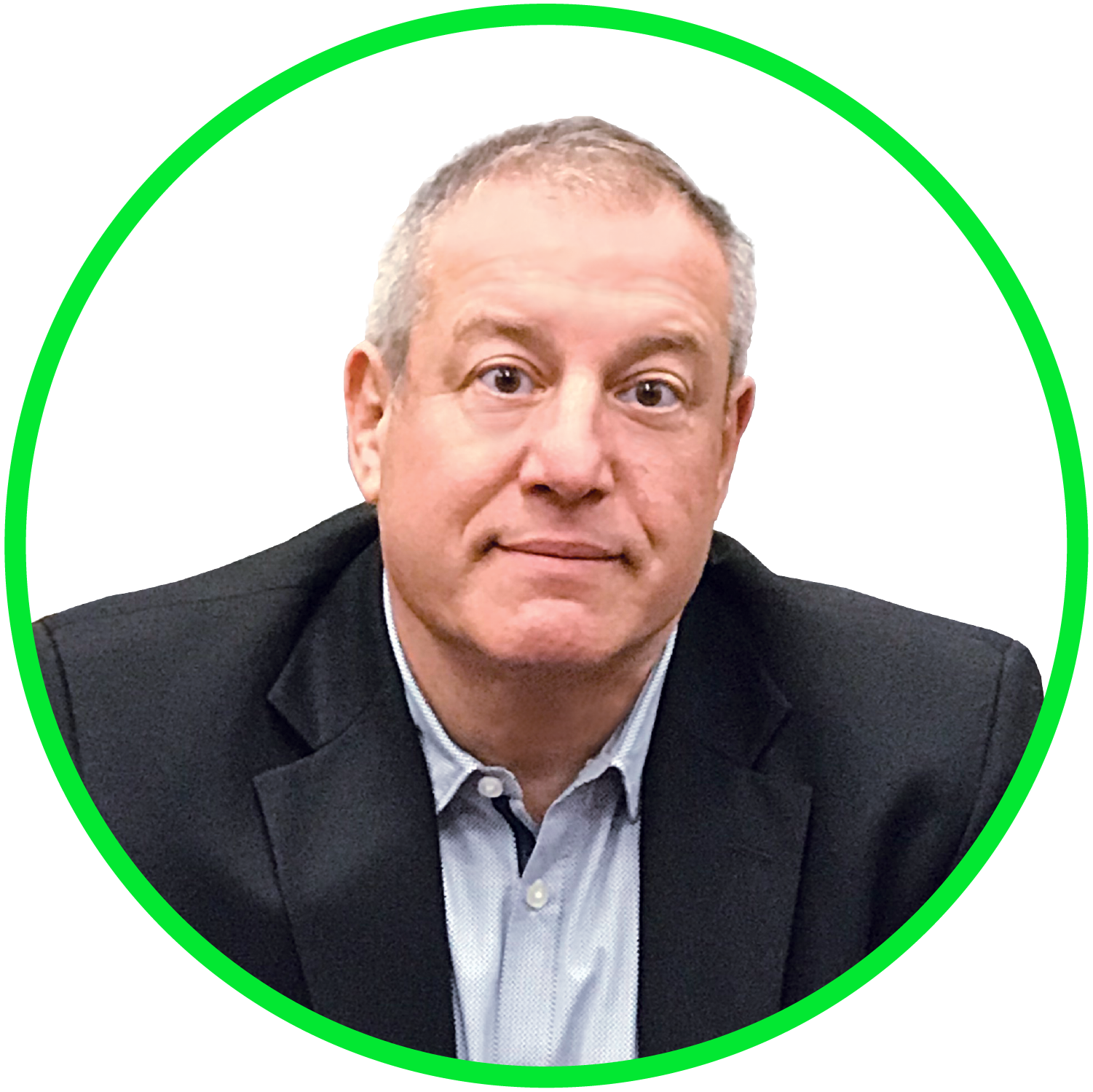 Chief Executive Officer
StayinFront

Subscribe To News & Updates
Copyright © 2023 StayinFront, Inc. All Rights reserved.