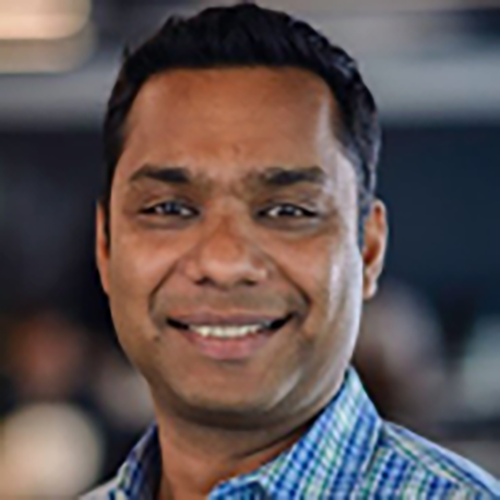 Takshay Aggarwal is a Senior Principal at Infosys, consulting in the retail, CPG, and life sciences sectors. With 13 years of experience and increased responsibility across Fortune 500 companies, Takshay has a stellar record of engaging senior leadership, winning new business, and working with clients to deliver their big bets. He has lead multiple engagements with large and diverse teams in supply chain transformation, sales force excellence, enterprise mobility strategy, and procurement transformation within the CPG and Pharmaceutical industries.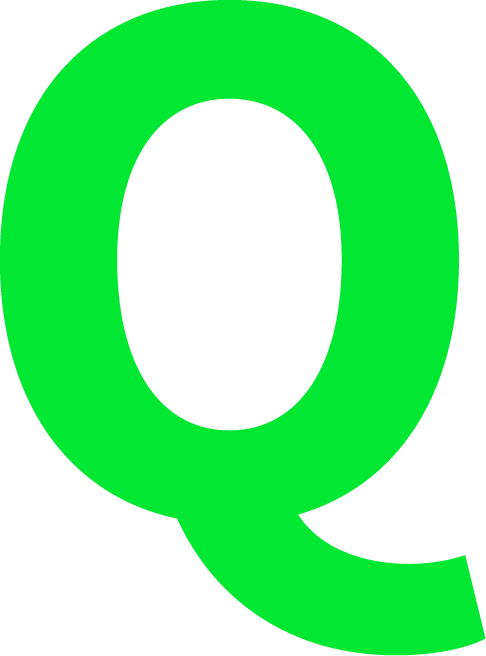 Takshay, in your role as Sr. Principal at Infosys, you see many of the top Fortune 100 CPG companies. What are the areas of focus you typically cover?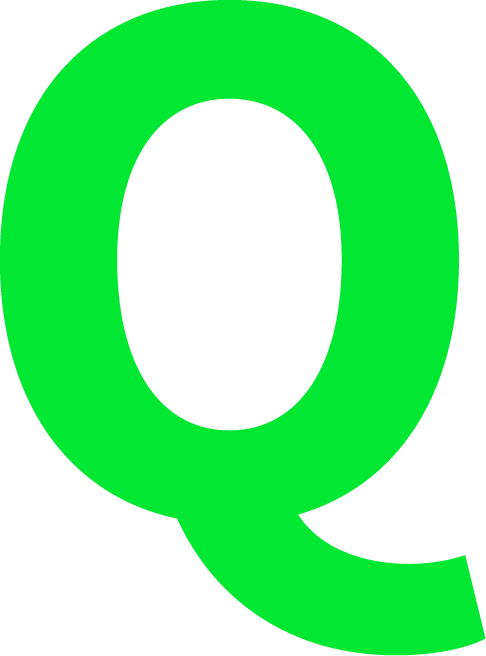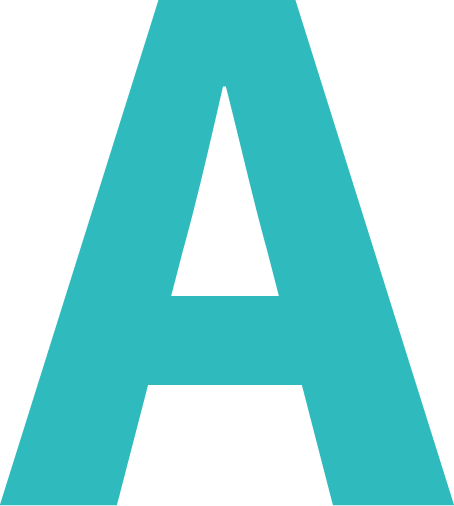 My focus is on helping our Retail and CPG clients with strategic transformation in sales force excellence and supply chain transformation.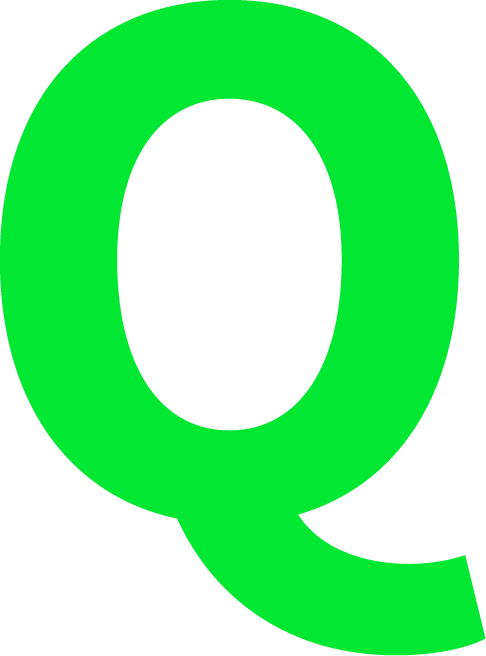 What are the most pressing issues CG companies are facing or will be face in the coming years?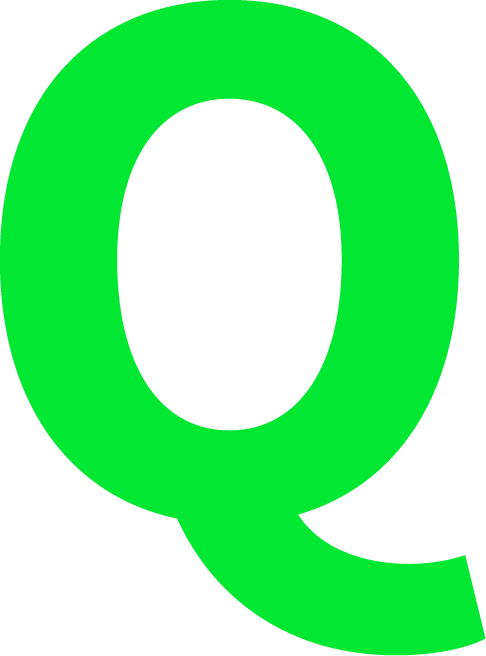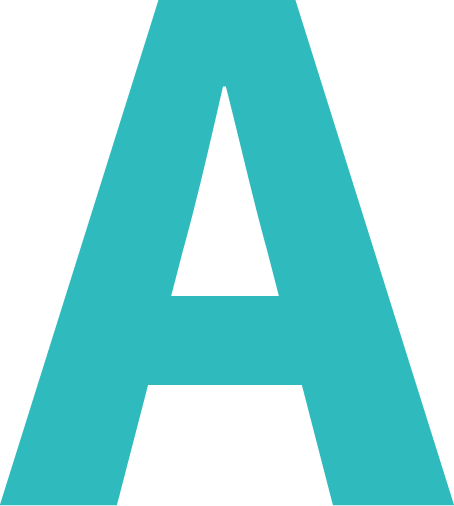 Tom, there are a few that come to mind.
If I were to list them, I'd start with the shift in demand towards fresh, local and healthy foods, followed by a low-growth economy with stagnate wage increases, a highly competitive market with low operating margins, and traditional trade tactics that have not been working. Then I'd add consumer disruption that has been evident through the proliferation and amalgamation of digital and traditional channels and new technology, like artificial intelligence, automation, et cetera, that's disrupting the current model of working.
Currently, we are going through a phase of extreme disruption in consumer buying behaviors—how, when and where they shop—from e-retailers, to subscription services, to grocery delivery, to direct-to-consumer manufacturers, to new store formats, and new competitors. All of this disruption is extremely challenging for CG companies to adapt in their go-to-market models and retail execution capabilities.
Over the past decade, mobile, cloud, and SaaS have provided CG companies' ability to quickly provide effective solutions to challenges in how they plan, execute, and measure their performance.
Spotting trends early and essentially picking the right horse to bet on will ultimately define the winners. All in all, the key to success will be keeping a sharp focus on executing today's needs while building capabilities to take advantage of emerging trends down the line.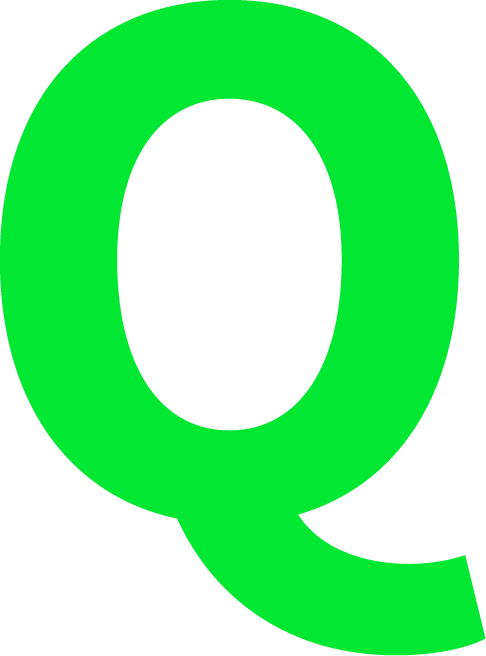 Are there different or specific challenges relating to Global vs. Regional CG companies? When it comes to retail execution, what are they struggling with and what things can they do right away to enable them to get it right?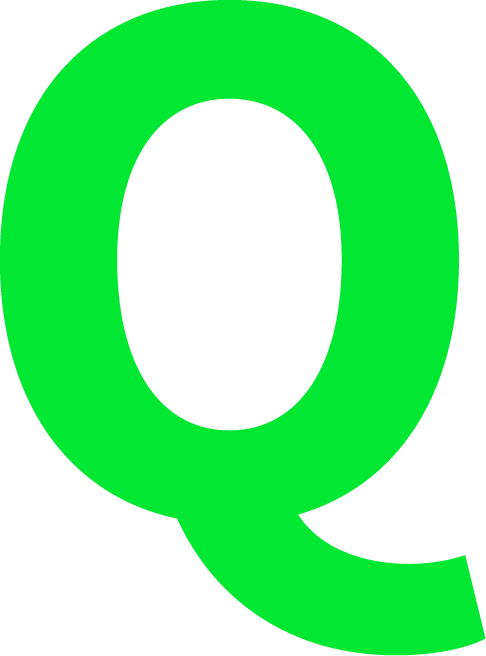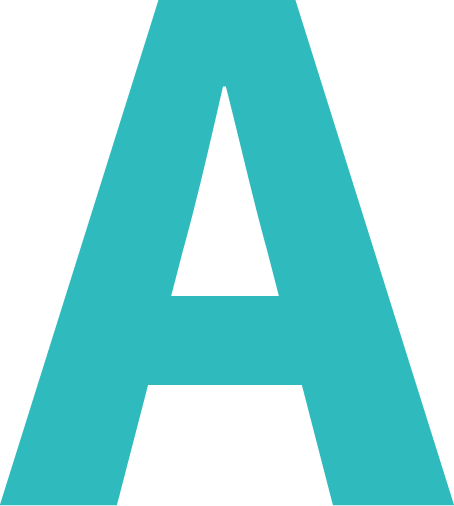 Primarily, global economies are divided between the haves and have nots—this being the developed economies and emerging economies such as BRIC, Indonesia etc. While developed economies with high per capita income have driven growth since World War II, there has been a gradual shift towards the BRIC economies.
Global companies are struggling to define what their retail execution capabilities should be, do they follow a global template or local model or a hybrid. The initial push to a single, global template approach has not worked well due different pricing, people and market structures.
Successful global companies have been able to leverage global capabilities and localize their go-to-market strategies based on maturity of the country. Unilever is an example of a successful CG company which has been able to think globally and act locally.
In terms of retail execution, challenges arise from the unique and diverse landscapes across markets. For example, in the US, there are 30k+ big box retail stores and over 150k independent C-stores. Contrast this against a large emerging market such as India, which has 1 million+ small mom and pop stores alone, with limited presence of organized retail. A US retail execution model will not work in markets such as India or China.
The three main challenges I see CG companies struggling with are: finding solutions which can work for individual markets and at the same time help orchestrate a global way of working, finding solutions which are cost appropriate for a market and, finally, being able to assimilate analytics, augmented reality and other cutting edge technologies into the capability set.
The most important thing for CG companies is to listen to their front line sales and build a vision of how they will enable their sales force sell more each and every day. While building the vision, CG companies can get started straight away with small learning experiments and testing, such as adding POS-based analytics, streamlining communication with HQ and field sales, gaining early visibility into promotions, and implementing easier T&E solutions and on-the-go training like Pokémon Go.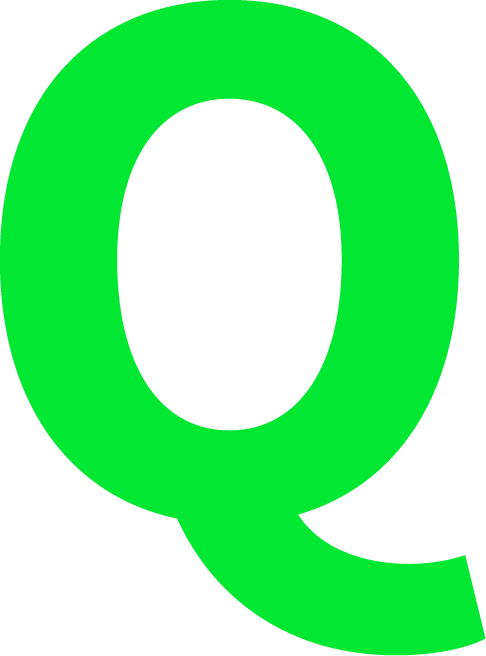 What advice do you have for companies that are looking to launch a mobile solution for retail execution? How important are analytics?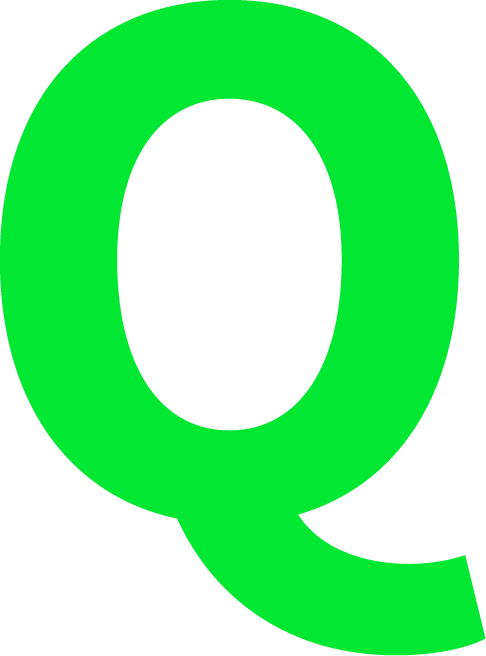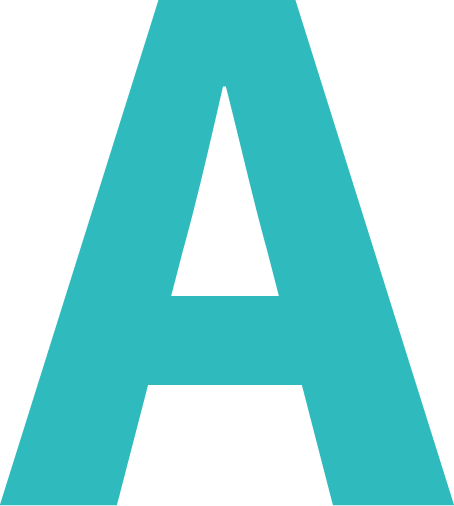 Companies that are looking to launch a mobile retail execution system must be very clear about the needs and capabilities of their organization today and in the next 3-5 years.
They need to address questions like: How are we executing today? What are execution gaps that need to be addressed to remain competitive? How do I bring all my capabilities of organization like marketing, trade, and analytics at point of sale? How will our organization grow in scale or in capability in the near future? How do I get first mover advantage using current and emerging technologies?
A mobile solution should empower and enable, not define, the strategic vision of the sales organization.
Analytics can be a game changer but it is a very broad term in the industry. When focusing on analytics, it is easy to lose sight of the ultimate goal—better execution. With the explosion of data availability, it is possible to provide endless dashboards and reporting to sales teams. Unless you can clearly and consistently identify and call-out specific, actionable analytics and insights, the data becomes overwhelming and underutilized.
I would say action items based on POS data, expected promotional impacts on sales lift at store level, demographic/weather based assortments, etc. are all good starting points for retail execution analytics.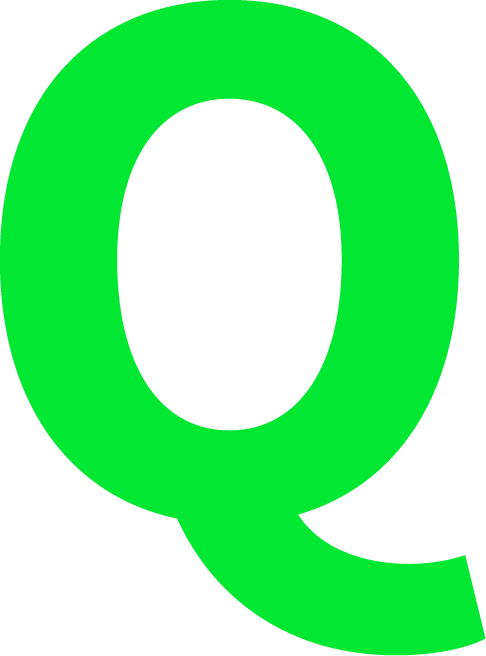 What are some of the new and interesting technologies that you see as potential game-changers on the horizon?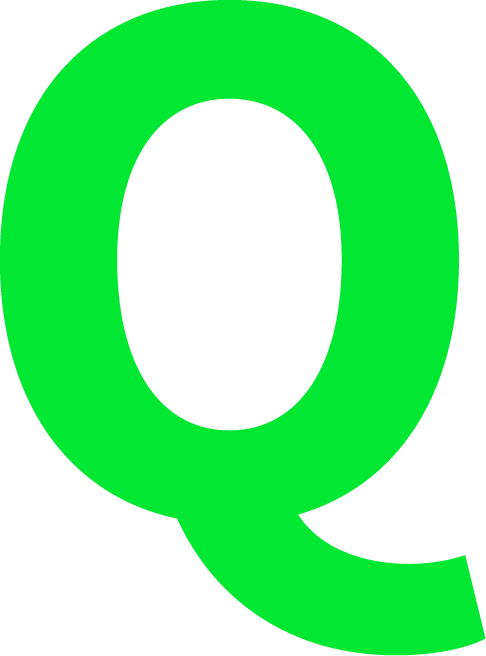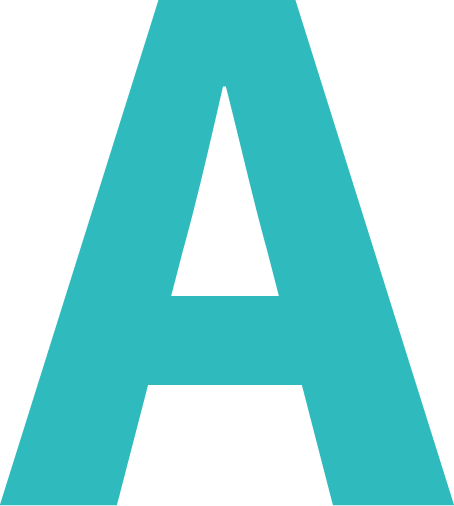 AI is the most obvious that comes to mind, and also the most tired. It carries potential for significant change to manufacturers, retailers, and even consumers.
Slightly less glamorous is in-store image recognition. It's been on the horizon for a few years now. At this point, the promise may seem better than the reality, but I think there is room for image recognition to aid in planogram execution and identification of in-store opportunities.
Another disruption that interests me is technologies that continue to "Uberize" the workforce. Apps like Task Rabbit or Post Mates are changing how people choose to earn a living or spend their free time. It will be interesting to see how these technologies and concepts impact the CG company labor force.
Finally, on the lighter side, when Pokémon Go swept the nation last year, it demonstrated the potential for augmented reality. The gamification of the in-store experience for shoppers may be an area we see more retailers exploring. Deal finding and self-help apps, such as Cartwheel at Target, can be transformed into new ways for shoppers to experience the store.
Thank you Takshay for taking the time to share your thoughts with us today.
As the CEO of StayinFront, Tom Buckley is the driving force behind the company's vision and growth and has built a team of top-flight managers and strategic alliances with key industry partners. With a vision of leveraging technology to solve business problems, Tom founded StayinFront in 2000. He has grown the company into a leading global provider of SaaS-based mobile field solutions in the life sciences and consumer goods industries with successful deployments in over 50 countries across six continents.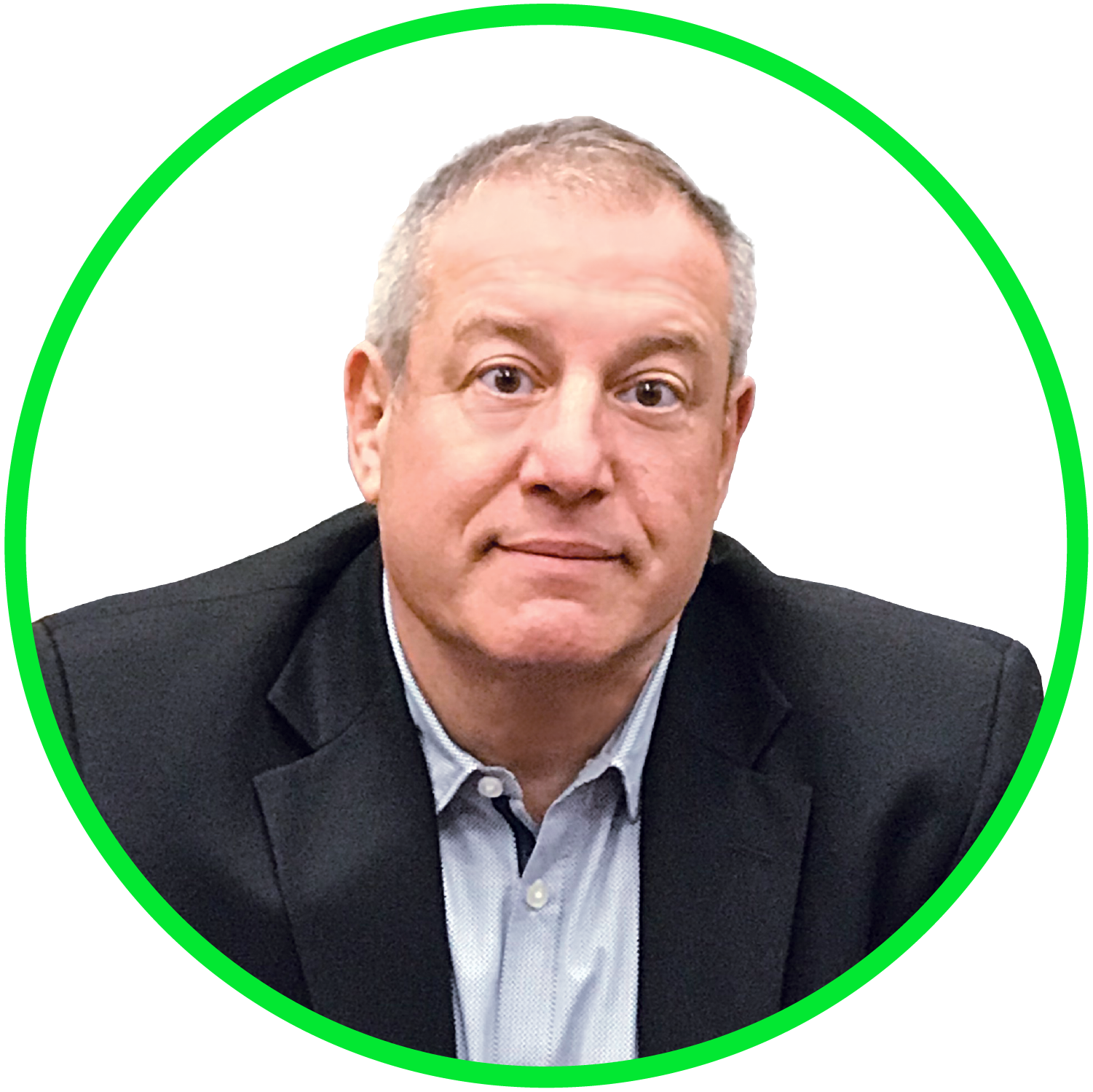 Chief Executive Officer
StayinFront

Subscribe To News & Updates
Copyright © 2023 StayinFront, Inc. All Rights reserved.