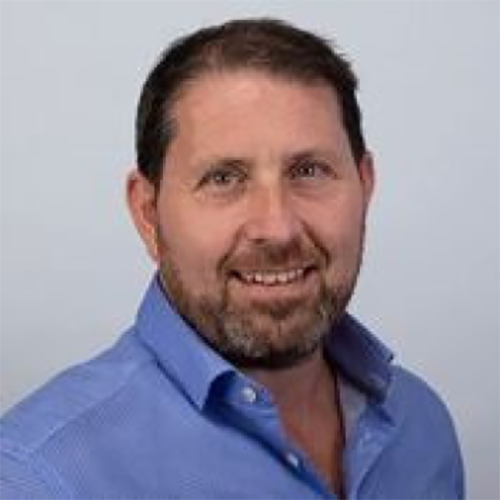 National Field Sales Manager
Perfetti van Melle
Chris is a Senior Sales Manager who has worked with and across all major retail channels including the top 4 grocery (UK), and with salespeople at all levels of organizations. He has added significant business growth and increased profitability and sales value via large and small teams and through strategic reviews and large-scale change implementations. Chris is driven to deliver mutual business growth with key customers and the development and impact of high-performing sales managers and teams. He has a passion for leading and improving sales teams and delivering strategic change to maximize opportunities in both the short and long term.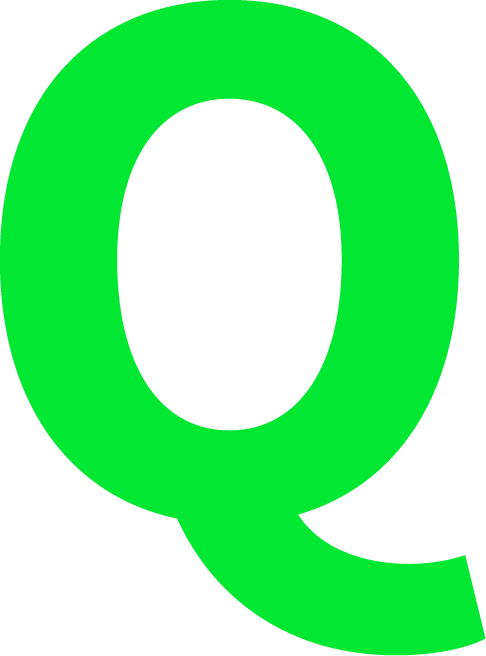 You've been part of the consumer goods industry for over 15 years. What major issues have you seen field teams facing in-store?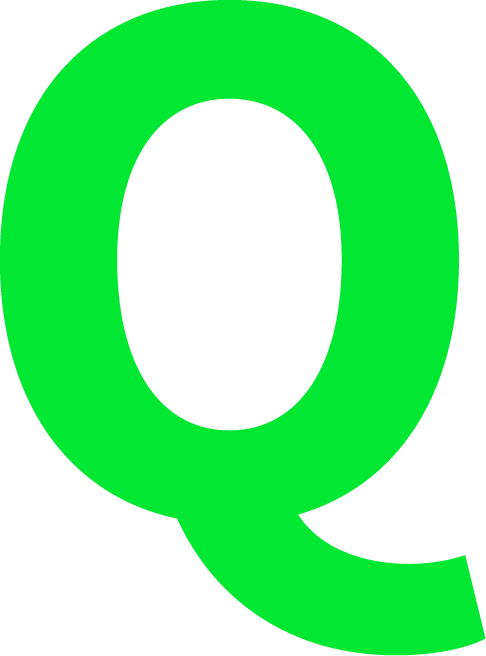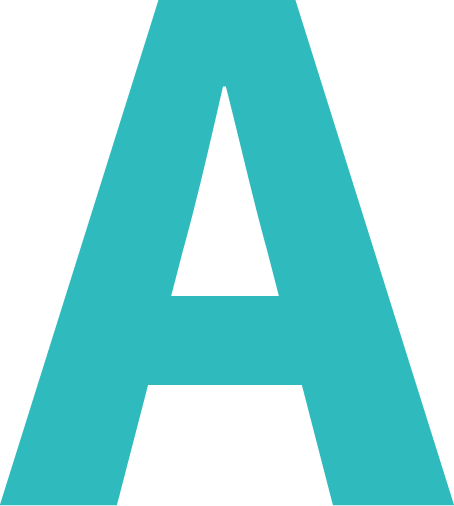 The major issues we have seen are a squeeze for space and range in-stores and a much tighter grip on margin being a key driver for New Product Development (NPD). This makes getting NPD listed tougher and therefore creating in-store bigger brand visibility more difficult. More recently there has been a need, for the right reasons, to prove the value of every in-store intervention by Field Sales teams, adding value for every action. However, the biggest change for the better is data, lots of it. Data helps us understand shopper habits how and what we need to do to achieve in-store success in response to any changes that occur, helping us overcome many issues and sell a stronger proposition. The fight for space in-store is driven by many factors spanning from the COVID-19 pandemic, changes in shopper habits, range reductions by retailers to help assist availability, and more recently transport challenges.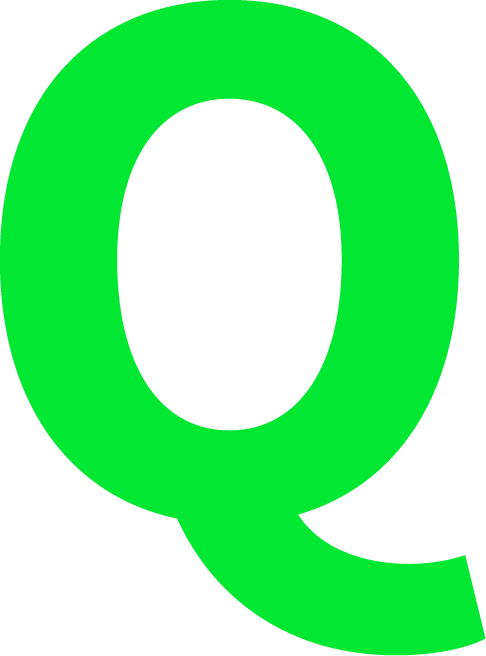 Looking at these challenges faced, how best were these issues resolved?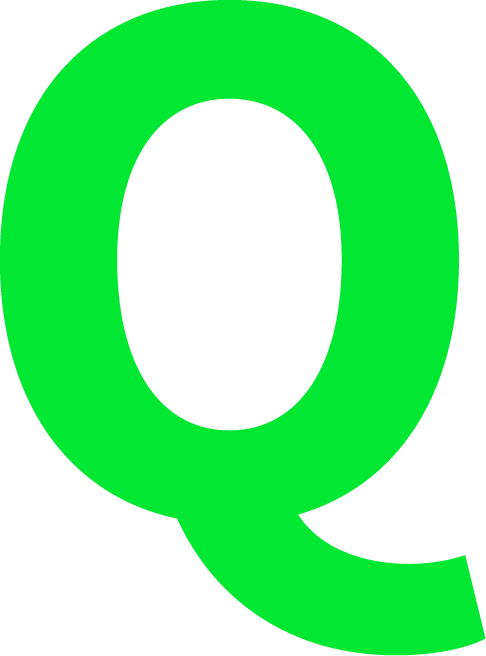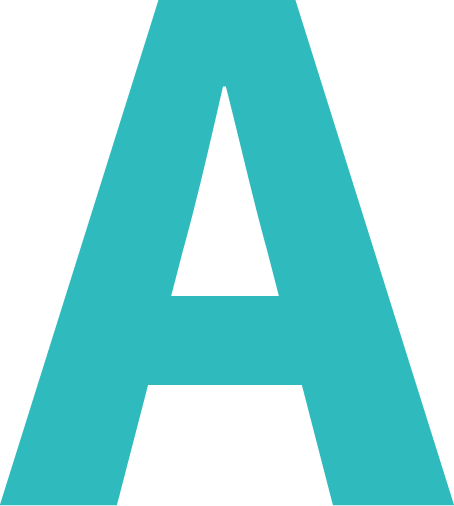 These issues were met by making sure that there was a resource available to help people use data correctly. This guided the priorities and business drivers required from the Field Sales teams. It must be proved to the sales team that the changes required provide win–win benefits to the business and the Field Rep themselves. Everyone on a team working towards in-store success should be able to recognize how data is collected on various systems and touchpoints such as SFA, EPOS, and inventory are interconnected to have a greater understanding of what issues need to be addressed to enable guided selling.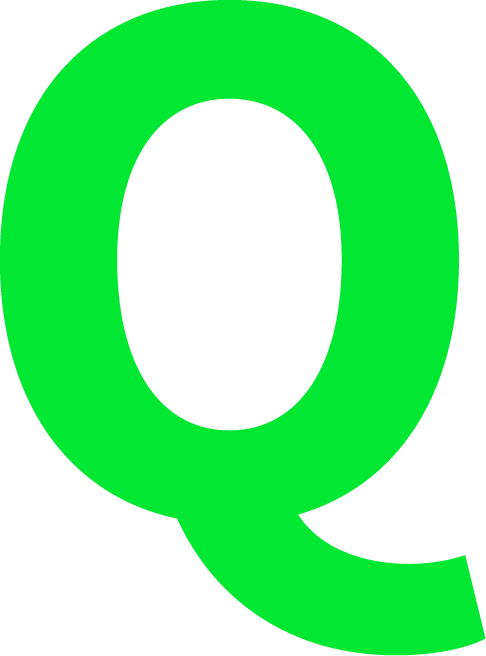 StayinFront has provided your company with a solution that helps transform selling capabilities. Which module do you find the most valuable? How important was this module when choosing a retail execution solution?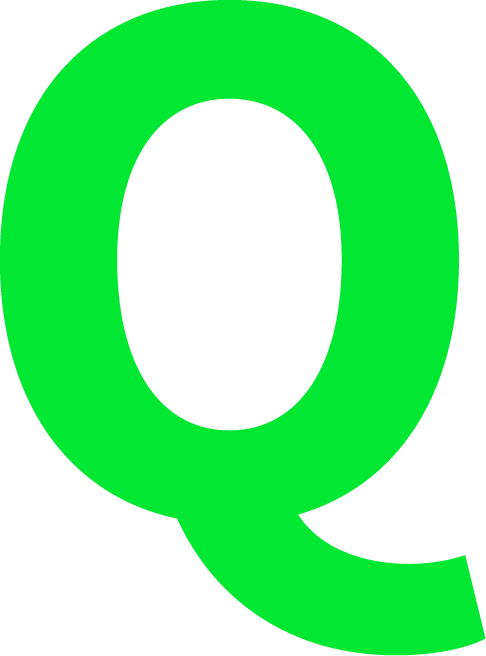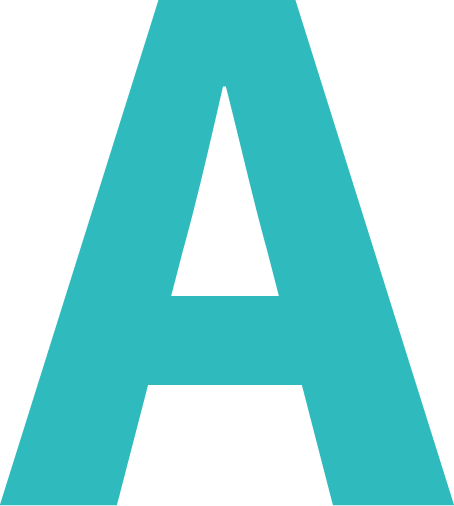 It is important to have the ability to see quickly what is happening, facilitating fast, agile changes in the direction of the teams. With the resource we have added we can now link data provided by StayinFront to our EPOS data and drive increased ROI of the team and individual territories. As I've touched on, this ability to react to shopper trends during challenging times over the last two years has been invaluable. Keeping their changing habits in mind, our resource supports back-office activity, ensuring that the right stores are being visited and the correct actions are being taken whilst producing superior reporting from various data sources.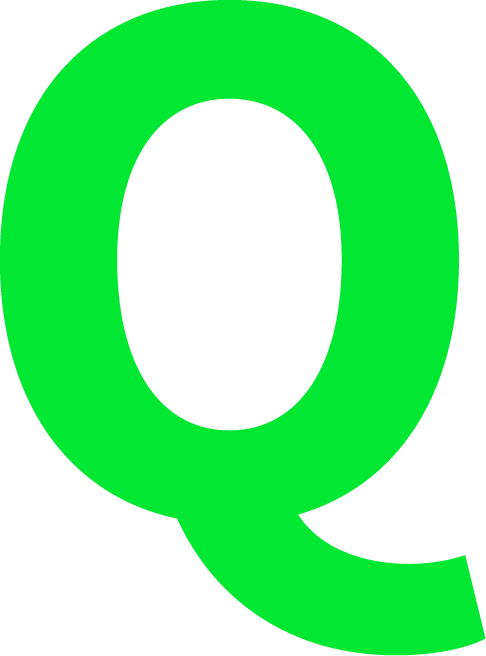 How has StayinFront's technology helped you drive growth?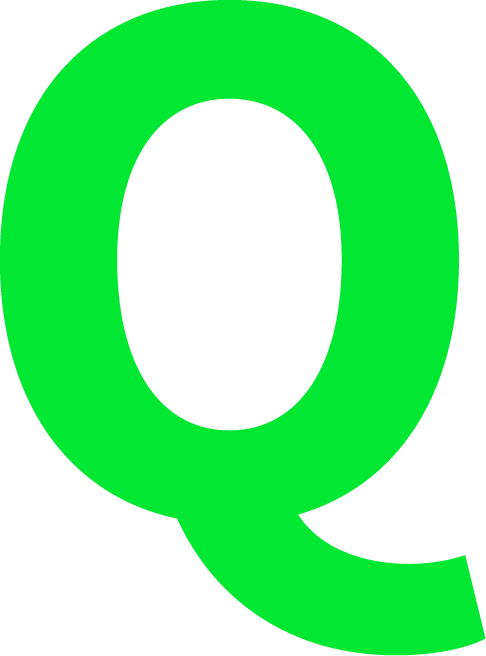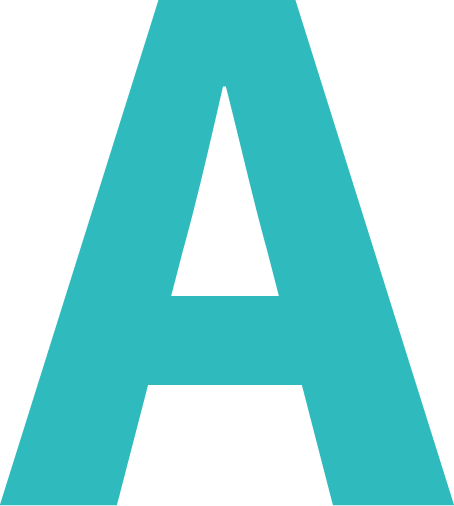 StayinFront has allowed us to speed up and easily see the data to be able to create focus. We can quickly see what is working and what is not working, meaning we can make quick changes to plans for added impact. Not being one of the biggest manufacturers in the UK or the biggest team, we need to be agile to make the biggest noise and generate returns on investment. Being able to evaluate what the team does quickly is critically important, and that's something StayinFront's technology has enabled us to do.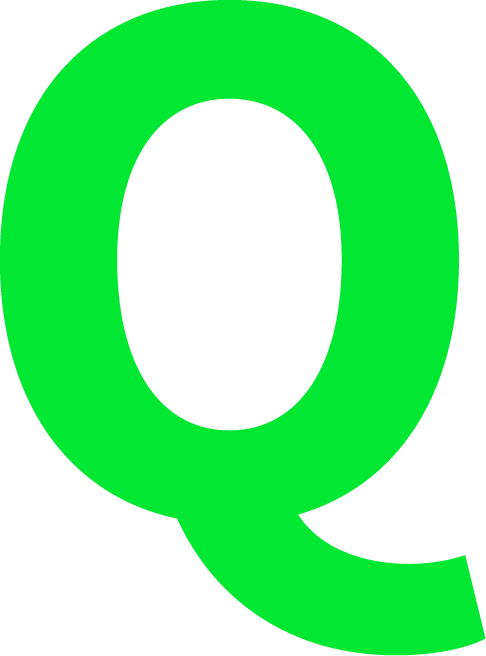 Post COVID how do you see the retail landscape and shopper mission changing? And how does this affect your business strategy?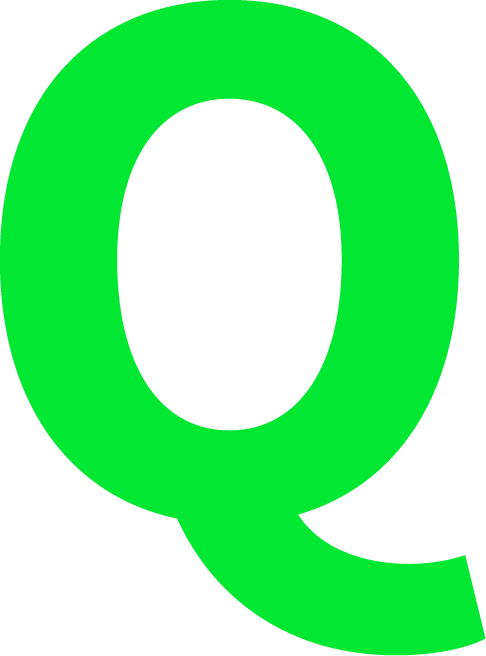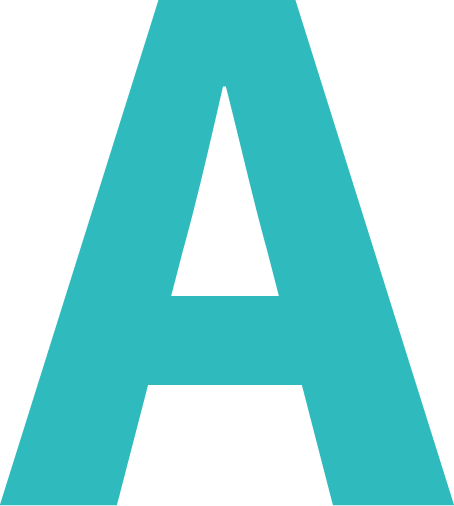 If the trend of less in-store shopping continues, then we need to create bigger in-store impacts on every visit. To do this, we would have to create more visibility and ensure a much higher rate of product availability to gain every possible sale there is from every consumer shopping trip. We will also have to continually evolve where (which retailers) we deploy the Field Sales team too, and in doing so, develop and build relationships with each store in an added effort to help improve product presence and availability. Furthermore, gaining an understanding of the steps the competition is taking helps us to continually learn and adapt. It's also important to consider having a flexible route plan. While it's important to keep repeating visits to stores to improve performance, stores that are left unvisited with greater potential will not show signs of improvement in sales. As the retail landscape changes, we also need to change with it to allow ROI to remain high.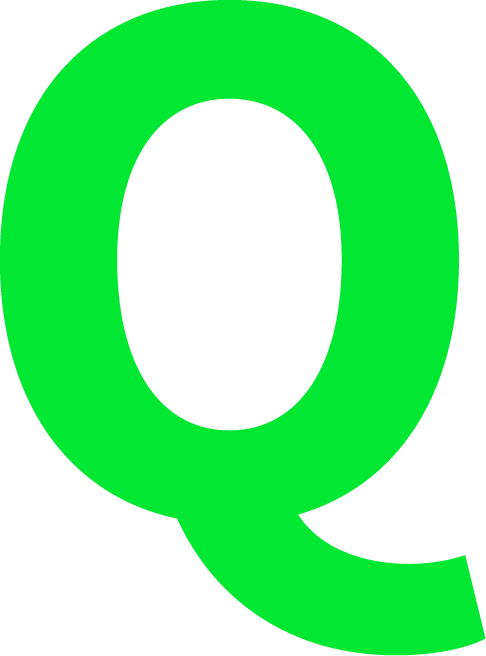 At StayinFront we believe technology will enable retailers to enhance and tailor products and services for their customers. Looking ahead, what do you see as some of the key technology advantages and challenges in the confectionery industry?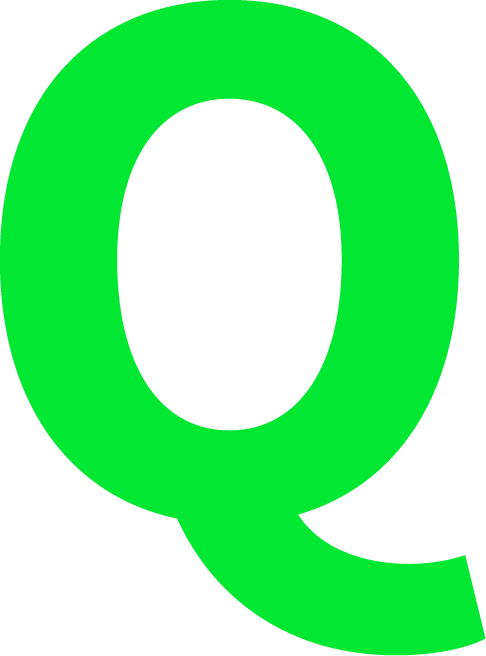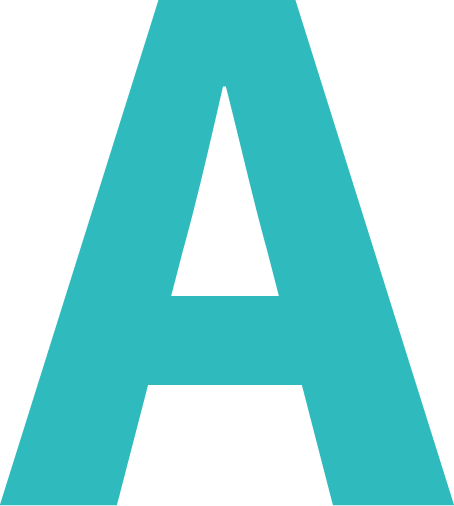 I believe that a joined-up approach from retailers and manufacturers through technological advancements, especially on new social media platforms, will serve to be a key factor in how products are marketed moving forward. The utilization of AI technology will have a far greater role in driving product availability higher to more accurately predict future trends. There will be less range meaning what is there needs to be fully available. The confectionary industry needs to do more on driving ranged product availability to expand its reach to consumers.
Thank you Chris for taking the time to share your thoughts with us today.
As the CEO of StayinFront, Tom Buckley is the driving force behind the company's vision and growth and has built a team of top-flight managers and strategic alliances with key industry partners. With a vision of leveraging technology to solve business problems, Tom founded StayinFront in 2000. He has grown the company into a leading global provider of SaaS-based mobile field solutions in the life sciences and consumer goods industries with successful deployments in over 50 countries across six continents.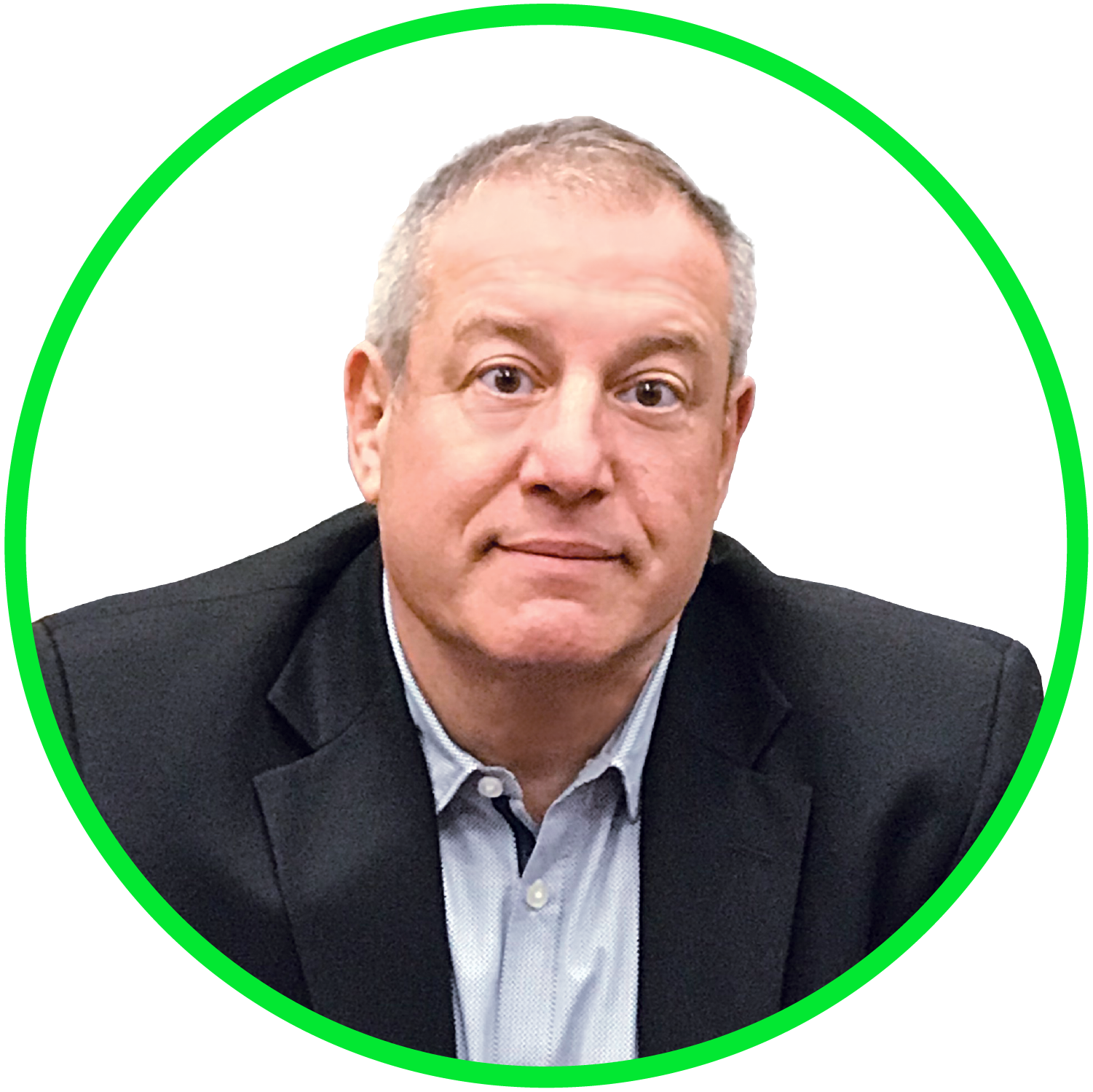 Chief Executive Officer
StayinFront

Subscribe To News & Updates
Copyright © 2023 StayinFront, Inc. All Rights reserved.