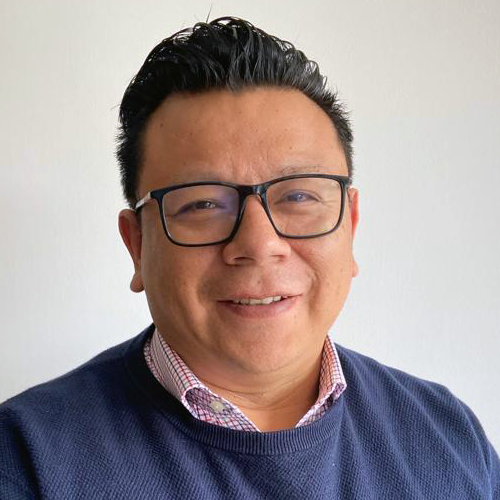 Project Lead LATAM
StayinFront
Rodrigo has over 15 years of experience at Nestle Mexico and has recently accelerated his career at Lindt & Sprungli México. Having senior leadership roles in selling, strategy, operations, and marketing, Rodrigo has demonstrated his experience managing sales teams and using technology to digitally transform selling execution and cost-effectively drive measurable unit sales growth. Rodrigo holds a BA from Universidad Iberoamericana Ciudad de México and is fluent in English and Spanish.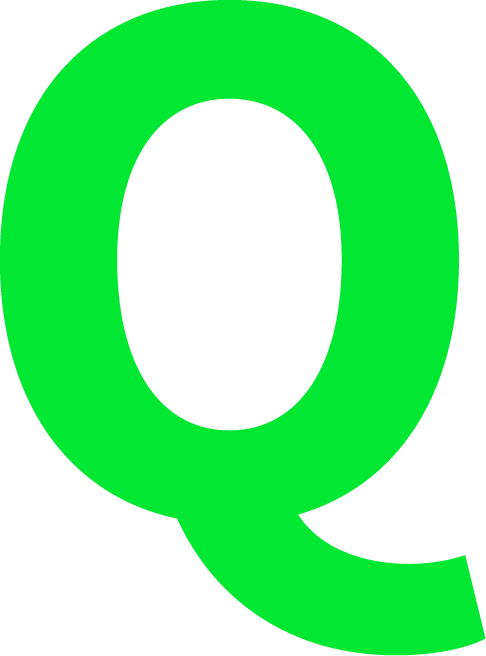 With over 15 years of experience in the consumer goods industry with leading global manufacturers in key trade marketing, business development, and operational management roles, how has technology played a role in large but developing growth markets?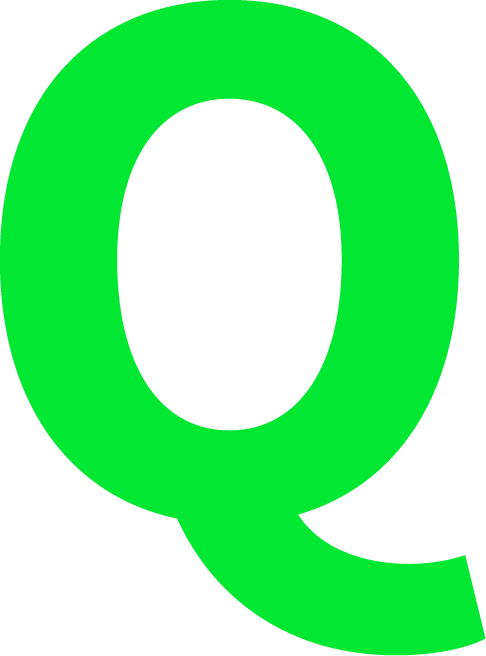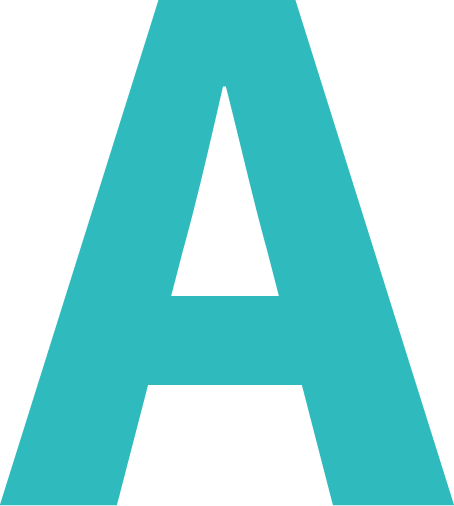 I have seen how technology has accelerated product performance in various routes to market. It has undoubtedly improved product distribution, assortment, and availability. It also helps us manage our field sales force more efficiently, ensuring everyone is clear about objectives and tasks and providing us with the necessary field insights. We can say that technology is the key to flawless execution.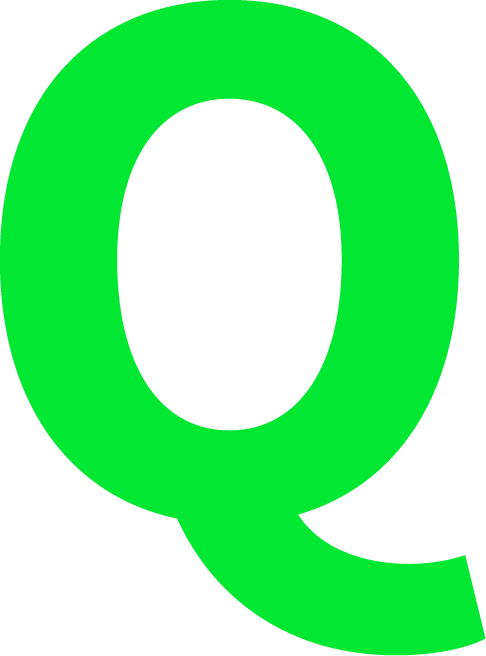 We are hearing the term 'Digital Supervision' or 'Digital Monitoring' being used globally in key markets. What is it, and what are the benefits?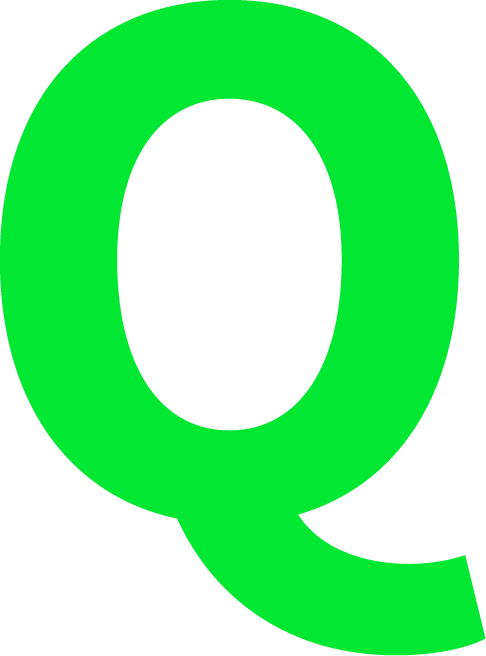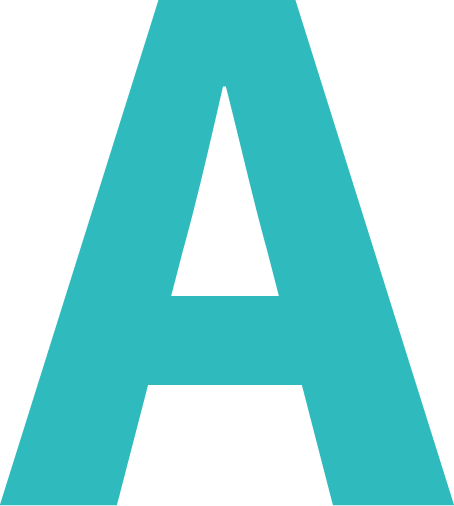 Due to technological futures, we are now able to conduct point-of-sale monitoring through advanced tools such as Image Recognition, Augmented Reality, and AI. Today, we can identify within minutes, through an image, what our "Share of Shelf" is, the status of our displays, and the availability of products at the point-of-sale.
We can also size the values of each opportunity to prioritize actions to ensure a greater impact on the business, and we can closely track progress. Thanks to 'Digital Monitoring,' market leaders have been able to significantly increase sales and enhance the execution of new products and promotions.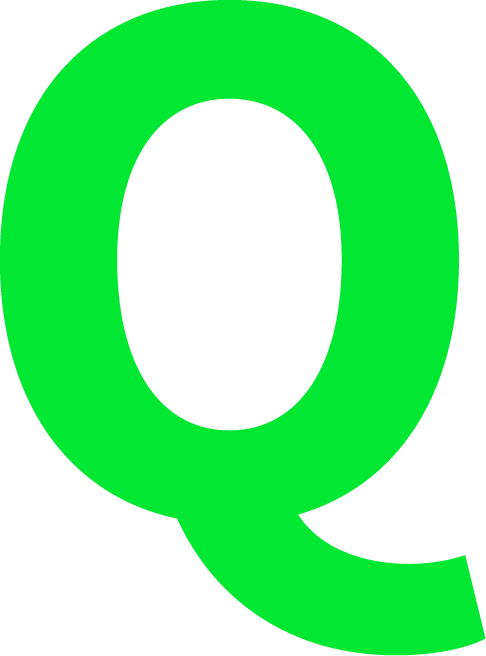 Can you give us an example?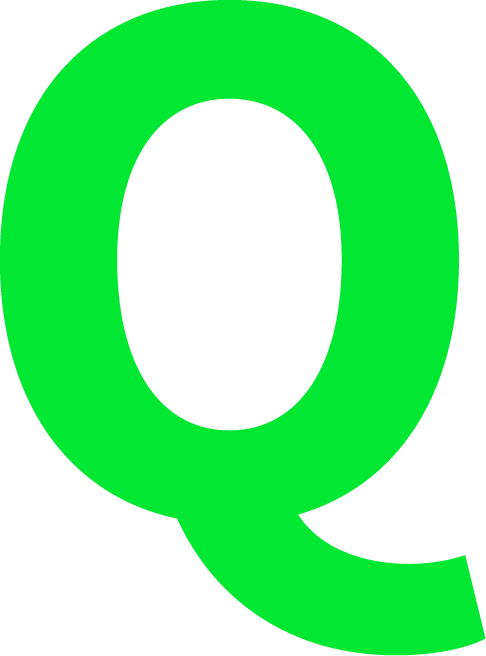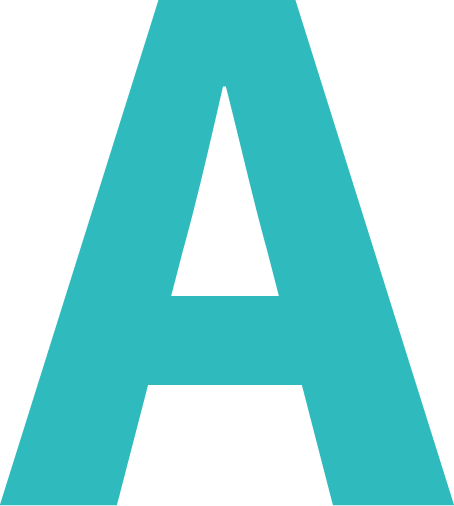 A client of ours is one of the largest consumer goods manufacturers in Mexico, with a presence in at least 35 countries. In Mexico, they serve approximately one million points of sale across modern, traditional, and convenience channels.
Among the challenges they face:
A. Ensuring the availability and proper distribution of their products.
B. Accurately executing their planograms and additional displays.
C. Communicating their cycle plans to the thousands of merchandisers, sales reps, and supervisors.
D. Evaluating the field sales force's performance in a standardized and accurate manner, through the Perfect Store model, providing visibility on performance and opportunities.
Today, through 'Digital Supervision,' these challenges have been addressed and have provided a more efficient way of operating.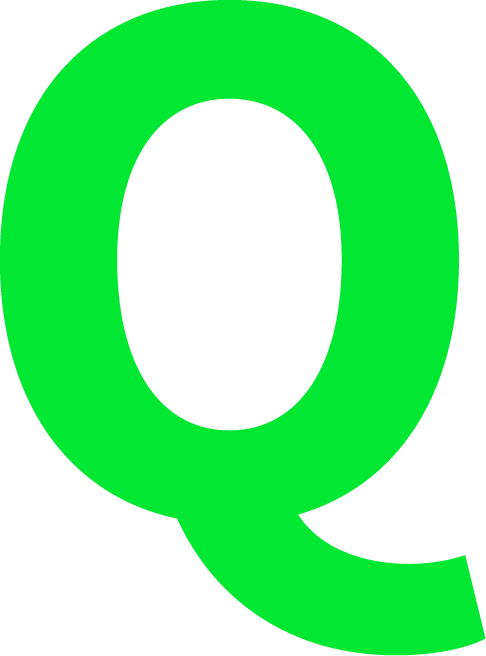 Doesn't this also impact trade spend and promotion?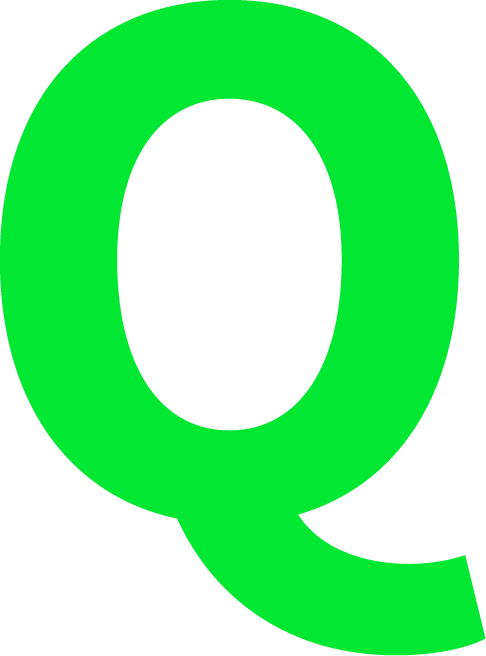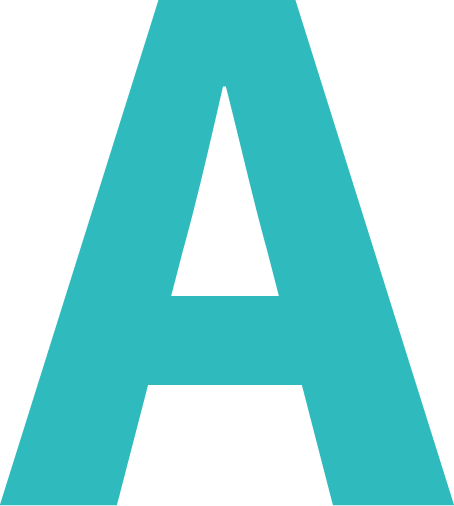 Without a doubt, we can state that this helps CPG companies fulfill commercial agreements. It enables them to invest more efficiently in displays, promotions, and product launches by understanding what works better at different points of sale. Of course, all of this is achieved by combining Image Recognition with analytical tools to uncover the appropriate actions and insights.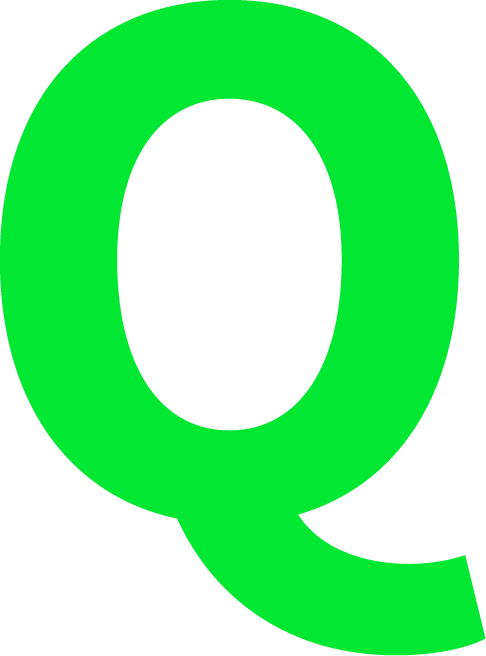 What other tools and trends do you see in a large, growing market such as Mexico?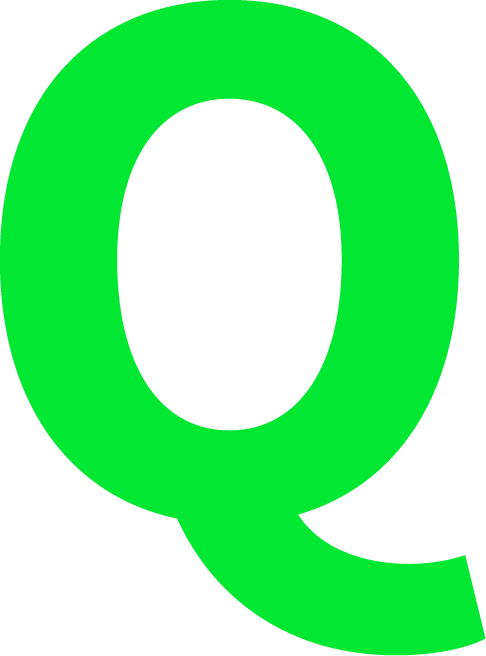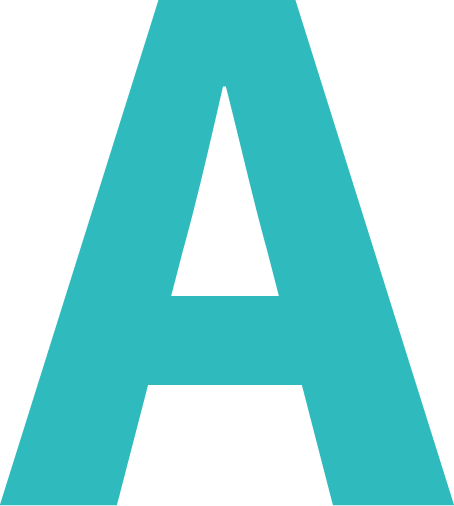 In Mexico, each day brings a more competitive market with new labor legislations demanding effective point-of-sale auditing models. Today, we need to enhance our service coverage planning for clients through proper data analysis and geographical correlations. The ability to remotely supervise teams without a supervisor traveling is paramount. This enables CPG companies to optimize resources. Thanks to AI, we can correlate multiple variables and understand correlations that were previously impossible to grasp manually.
Analyzing information swiftly and effectively enables us to enhance execution, identify the cost of missed opportunities, prioritize, and track selected actions. This helps CPG companies gain a deeper understanding of field operation needs and capitalize on opportunities. Today, through a photograph, we can link this image to retailer inventory data, understanding display, assortment, and portfolio requirements rapidly, facilitating the creation of actions to enhance visibility and drive greater sales.
Without a doubt, Image Recognition, data science, and AI tools are revolutionizing the point-of-sale. Only those who incorporate these tools into their daily operations can compete effectively in this increasingly competitive Mexican market.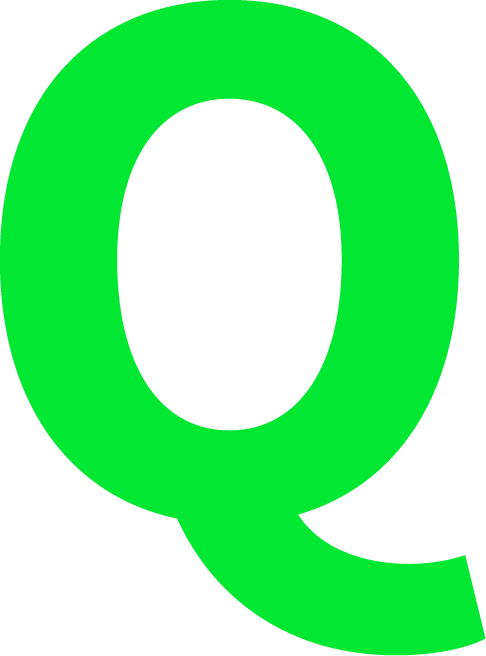 What inspires you in the consumer goods space?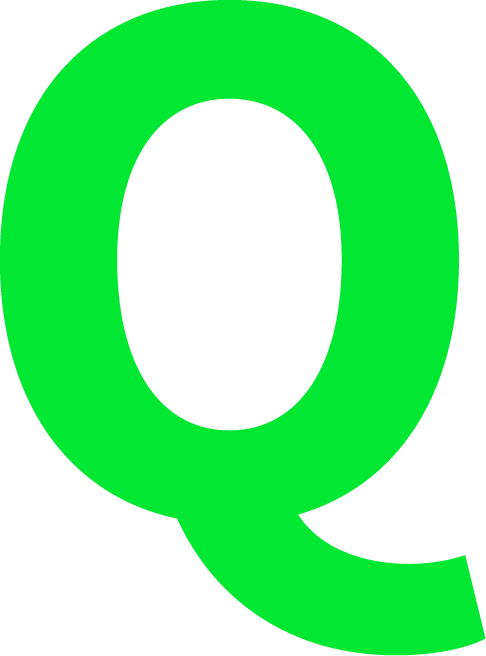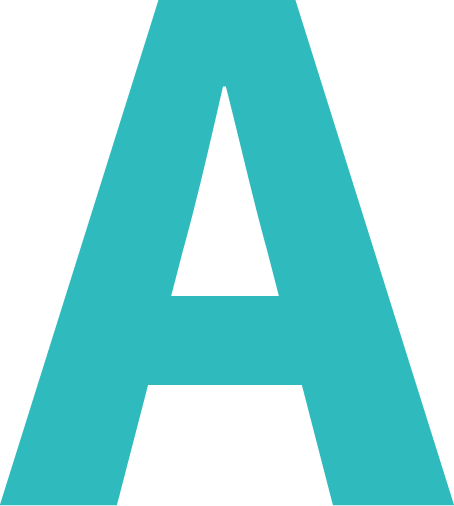 I enjoy discovering how to improve things through new technologies. I am passionate about providing shoppers and consumers with appropriate experiences through products, formats, and promotions. This can only be achieved with a deep understanding of the market and field sales operations. I love learning more each day about the point-of-sale in order to do more and optimize resources, ultimately ensuring an increase in sales.
Thank you Rodrigo for taking the time to share your thoughts with us today.
As the CEO of StayinFront, Tom Buckley is the driving force behind the company's vision and growth and has built a team of top-flight managers and strategic alliances with key industry partners. With a vision of leveraging technology to solve business problems, Tom founded StayinFront in 2000. He has grown the company into a leading global provider of SaaS-based mobile field solutions in the life sciences and consumer goods industries with successful deployments in over 50 countries across six continents.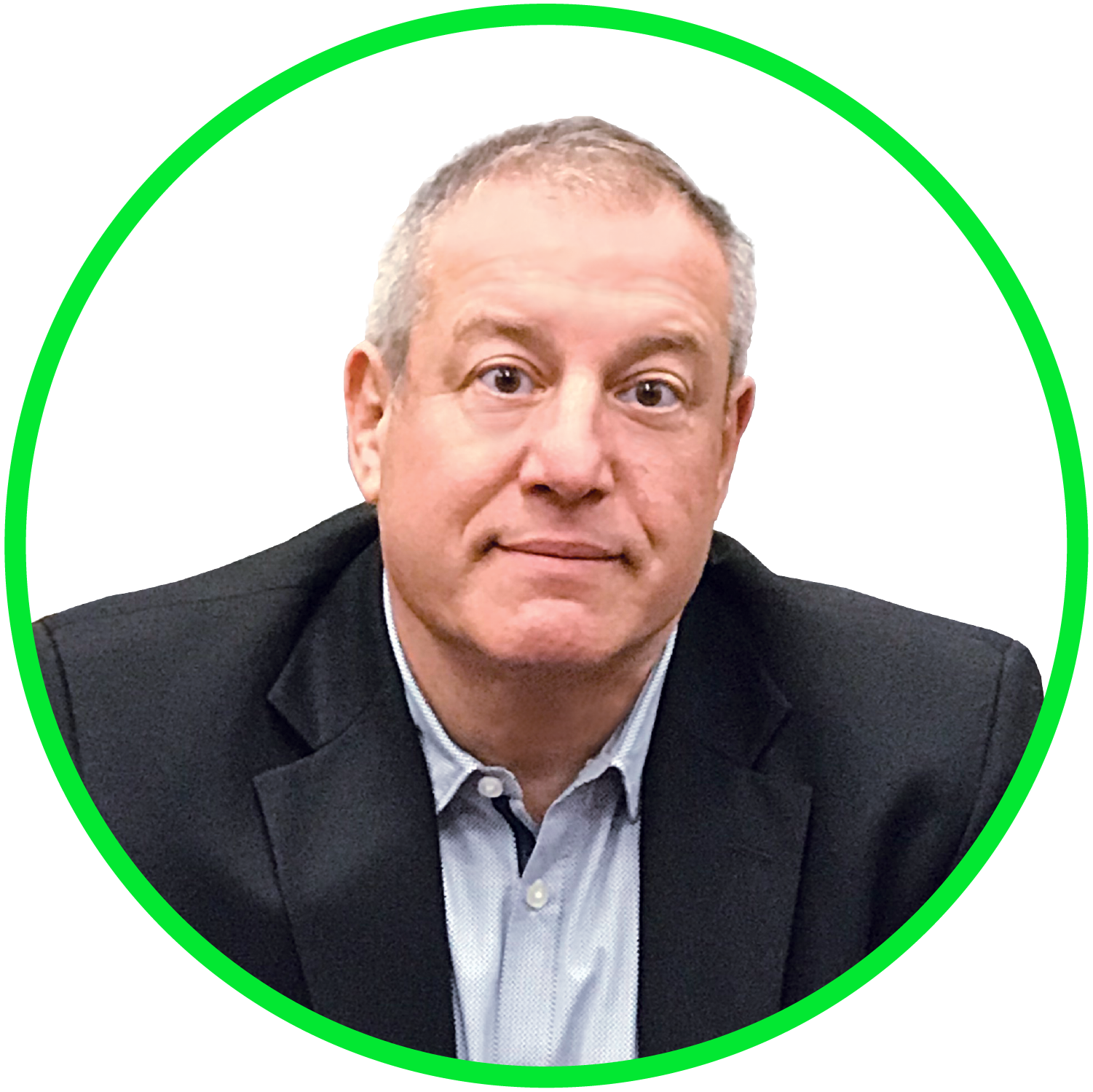 Chief Executive Officer
StayinFront

Subscribe To News & Updates
Copyright © 2023 StayinFront, Inc. All Rights reserved.