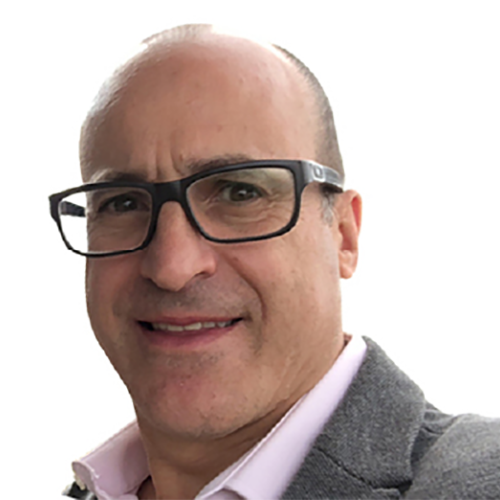 Commercial Director LATAM StayinFront
As Commercial Director of StayinFront LATAM, Pablo Rivera Rio is responsible for driving the value each client receives by leveraging StayinFront's Retail Optimization Platform (ROP). Recently recognized by the Promotional Optimization Institute (POI) as an industry leading solution, StayinFront's ROP includes Field View, Sales View, ROI View, Image Recognition, and Supply Chain OSA, delivering superior sales performance while optimizing sales force effectiveness.
Having held Executive and Senior Commercial Officer roles at Nestle Switzerland and Nestle Mexico, Pablo brings over 30 years of international multi-cultural experience in sales and commercial execution to the consumer goods space. His deep knowledge of digitizing sales and commercial activities provides him with keen insights and a strong understanding of what is required by consumer goods companies to cost-effectively execute their digital transformation.
Para español, haga clic aquí.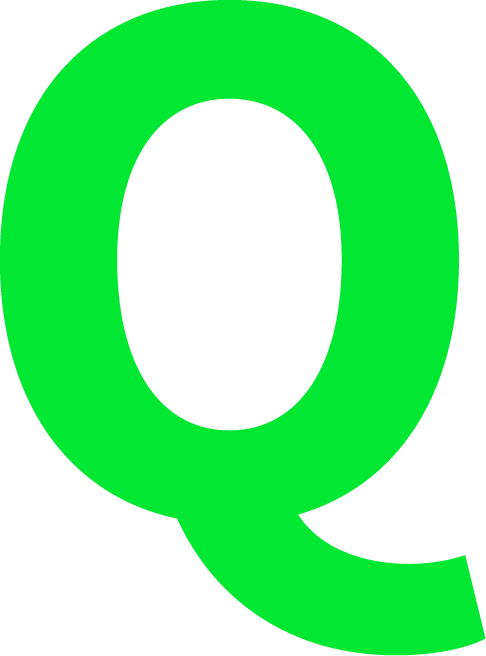 Pablo, as Sales Director at one of the world's leading consumer goods companies – what are some of the sales trends, and what types of tools did you equip your sales teams and managers with?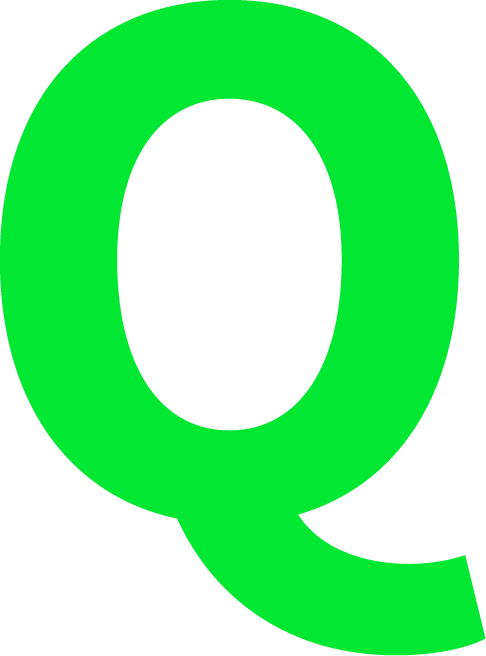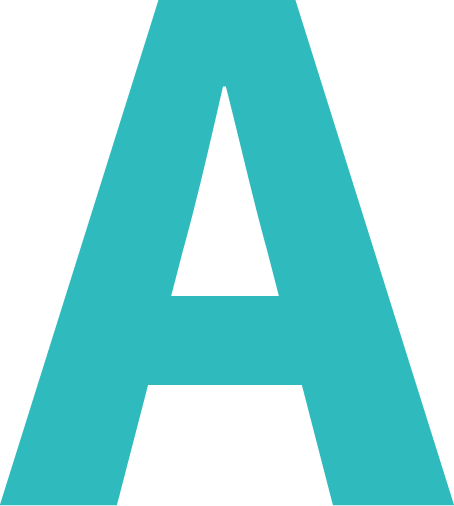 Over time, and accelerating the past few years, we have seen many changes in the marketplace. There are 3 main drivers which we focused on to transform our Route to Market capabilities, which lead to the following changes and trends:
– Channel boundaries are making it more challenging to look at shopper behavior and sales strategy from a channel point of view. In the past, we could easily segment shoppers in terms of where they were going to shop, but this is not the case anymore. Nowadays we look at shoppers as per their behaviors, leading us to identify selling opportunities. This led us at Nestle to look at shopping opportunities from an omnichannel approach.
– Retailers are becoming more advanced and demanding, making commercial relationships more complex. The pressure on margins and range optimization is requiring us to leverage our commercial capabilities.
– Store fragmentation is challenging as organizations have sales reps in contact with every store regularly. On top of that, it's not about "stores" only anymore – selling opportunities are all over the place. It's important to evaluate Point of Purchase data in order not to miss any selling opportunity. Different sales points should be accounted for, including vending machines, street kiosks, mom and pop stores, virtual stores, and traditional supermarkets. Supermarkets have evolved to provide more user experiences, with different selling opportunities both online and offline.
All these trends have accelerated since the COVID-19 pandemic began, which has required CG companies to reinvent and transform the ways of doing business, boosting digital tools as a critical enabler to support commercial activities. There were many factors that went into developing and transforming retail solutions, but there is also a need to prioritize and develop a short, medium, and long-term digital roadmap.
To equip our commercial and sales teams in this new reality, we prioritized the capabilities which were going to have a higher impact and benefits. We asked ourselves what the main problems were and which key enablers to develop, and this is how we created the main priorities:
– Developing capabilities for managers to review and update their Route to Market strategy and developing a zero-based approach to avoid missing opportunities providing holistic visibility of the market to define the new Route to Market strategy and roadmap.
– Using Digital Transformation as a key enabler for Route to Market and developing solutions and analytics to facilitate the Commercial and Sales teams on their strategies, decisions, and daily activities.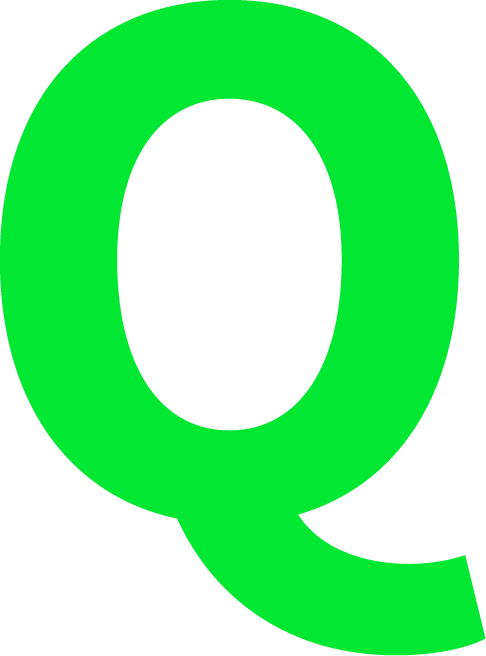 Analytics and AI are increasingly important in driving effective retail execution. How have you seen these technologies leveraged?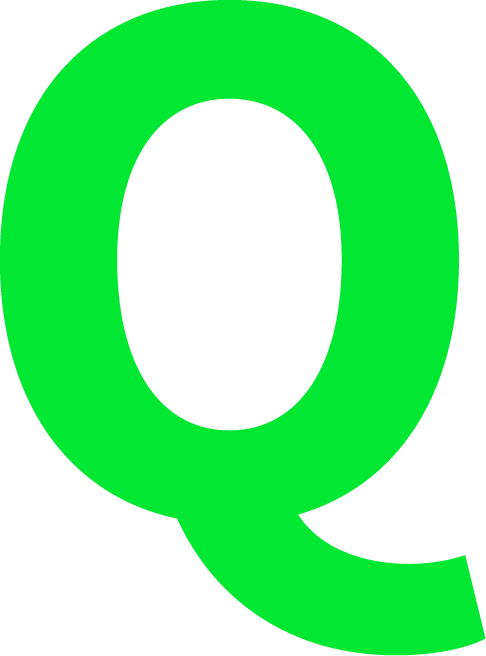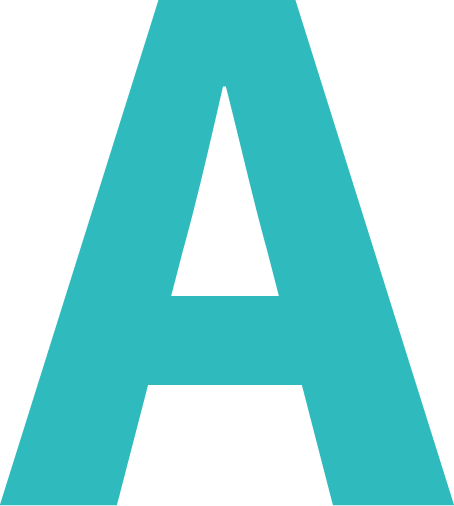 Retail execution is much more complex than it appears. It's not only about refilling products on the store shelves, but it's about winning at the point of purchase and growing companies' sales effectively and efficiently. To do this, organizations require best-in-class capabilities, and enablers are used to winning in the Marketplace.
Analytics and AI play a critical role in Retail Execution for organizations to understand "where to go" and "what to do" to grow sales. Many organizations are still having to fix store plan visits and are blind in terms of the revenue that the store visits produce. Also, organizations do not have a holistic view of the whole marketplace to understand where the most opportunities are to allocate resources accordingly, with the objective being to maximize Return on Investment (ROI).
Integrated Analytics and AI tools can provide organizations with the right insights and actions, from strategic planning to store execution, guiding the commercial and sales teams through specific actions to drive sales and growth. Measuring and improving ROI is part of that process.
A sales rep in the field can be lost sometimes, not having clear visibility on how to create incremental value. Analytics tools can give them a list of priorities for them to perform during their store visits, which will bring more revenue in terms of the opportunities they have. The sum of opportunities for each store will allow them to sort their stores in terms of size of price and prioritize their store visit accordingly.
Analytics should not replace the Field Sales team as they will always be a critical asset, but it sure will change their ways of working to be more effective, and organizations should prepare them with the right capabilities to evolve and be ready for this change.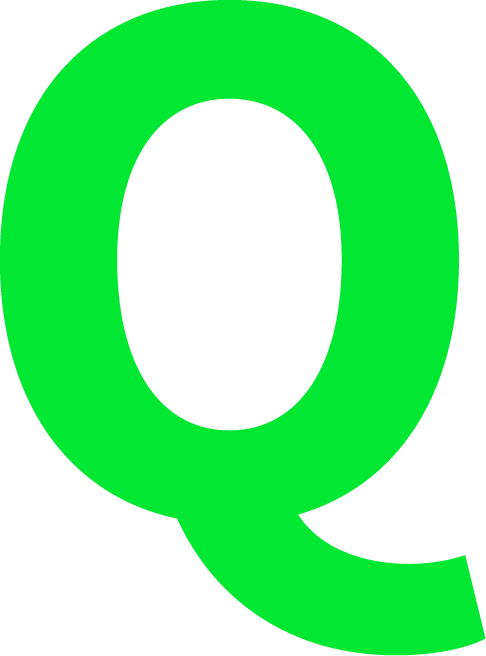 You have considerable experience in multiple Routes to Market and geographies, do the philosophies and tools change?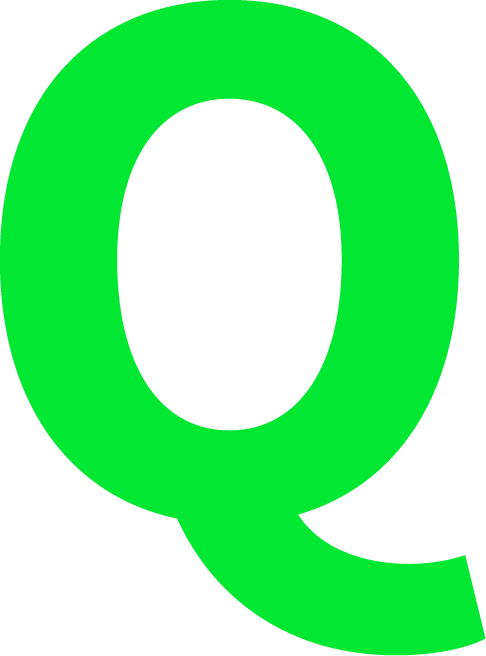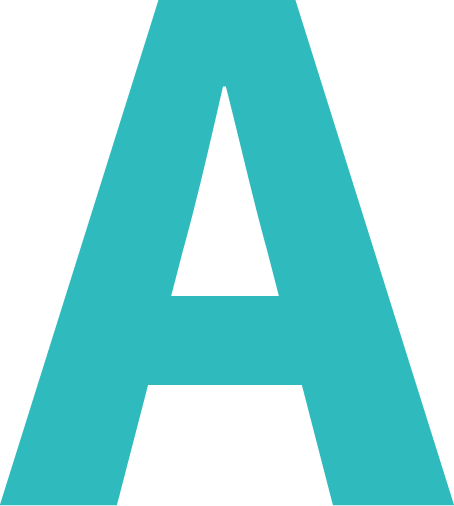 The principles in every geography and Route to Market (RTM) are the same, which are based on the elements of the Perfect Store. This is standard, meaning in any geography and RTM, organizations will develop on the same Perfect Store elements to ensure availability and maximize the visibility of their products in the marketplace. Of course, the way elements are delivered will be different in terms of shopper behavior and drivers, but the core elements are the same. Think about it as a shopper for example. If you want to buy a ready-to-drink coffee, whether you are in a C-Store, a subway station, or a supermarket, you should have a similar experience when identifying your preferred brand and product. It may not be the same product in each of these locations, since the size and packaging can vary to make your experience better in terms of where you are and what you need, but the strategy of the brand visibility will be similar for you to have the brands standard experience wherever you are.
In this context, the sales business model is standard. There should be a common platform to support the business model, the configuration must be set up by Route to Market as the sources of data, and outcomes can be different. Having a common platform will facilitate the tracking and visualization of the inputs and insights for the organization.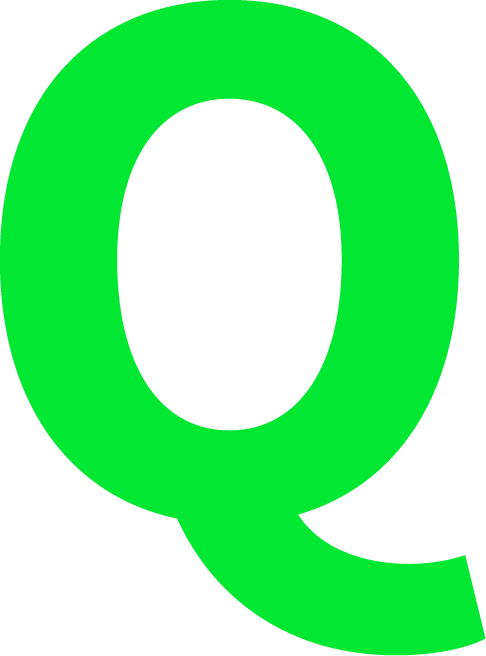 Digital transformation is top of mind and considerable resource is being spent towards it. How do you measure success or ROI?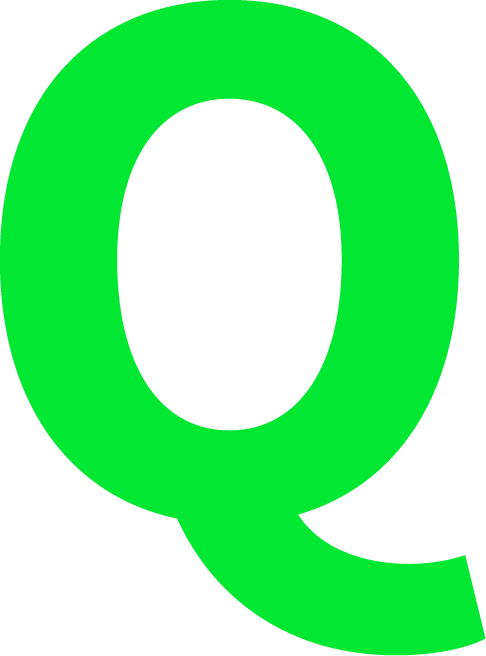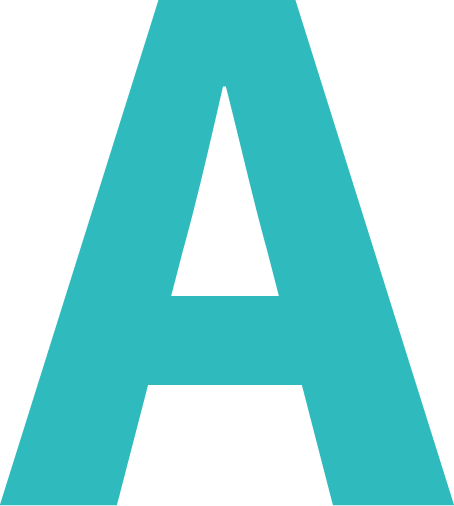 There are not many organizations measuring ROI while deploying digital tools. Nor are many tech organizations supporting their clients' measuring success. I think this is a mistake, as this is the perfect opportunity for organizations to start doing this. If you don't have visibility on how digital drives value realization in your business, how are you able to make decisions for managing resources and investment? Having a clear cost-benefit and ROI not only allows organizations to develop a digital roadmap including internal alignment for investment, but it also drives operational decisions to optimize resources – from investment decisions for the category, channel, and customer plans – to guiding field sales teams to the stores where there are higher selling opportunities daily.
To measure ROI, I would recommend a bottom-up approach, measuring each activity, promotion, pricing, display uplift, and aggregate at different dimensions such as the store, customer, product, category, and geography. Having this multidimensional analysis will allow you to have an organizational ROI mindset to bring revenue to every strategy, plan, decision, and daily activity.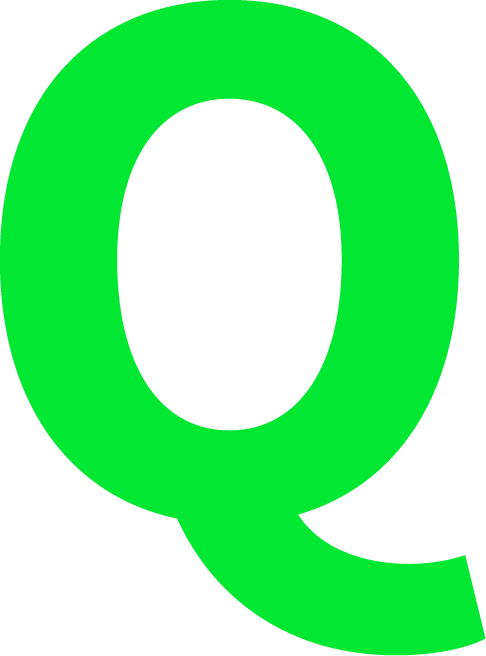 Image Recognition is also a key component to many digital initiatives, what are some of the use cases you've seen?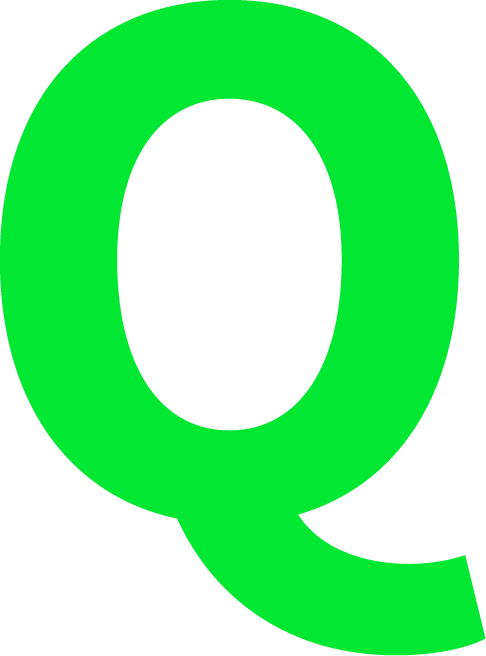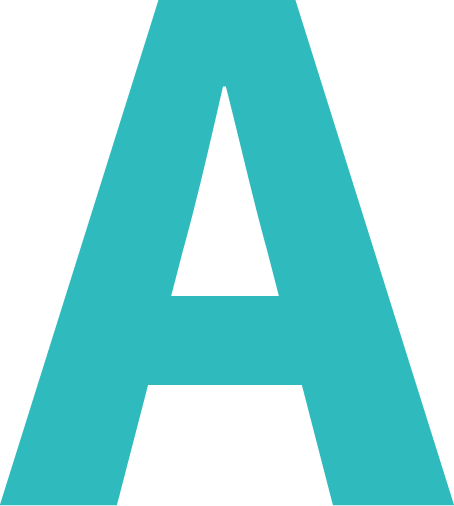 Image Recognition is a solution that will be used by most CPGs in the future. It's a matter of time for it to be common, and the winners are the ones deploying it earlier. Image Recognition enables field sales teams to gather accurate store data. While it may not bring much value alone, Image Recognition used with analytics is a game-changer. Getting automated insights and triggering specific actions that benefit ROI to field sales teams, on top of providing useful insights as a measurement to category and customer management, are competitive advantages.
At Nestle, we deployed an Image Recognition solution for ice cream products in which field sales teams could click inside the freezer and get immediate status for out-of-stock, planogram compliance opportunities, and suggested orders for the retailer.
In a different region, Image Recognition optimized distributors' performance by tracking must have products and picture of success in traditional trade. Elsewhere, Image Recognition is enabling SRM pricing strategy in a more granular approach and is playing a key role to track and optimize share of shelf versus competitors.
Thank you for your insights, Pablo! We look forward to talking to you again in a future feature.
As the CEO of StayinFront, Tom Buckley is the driving force behind the company's vision and growth and has built a team of top-flight managers and strategic alliances with key industry partners. With a vision of leveraging technology to solve business problems, Tom founded StayinFront in 2000. He has grown the company into a leading global provider of SaaS-based mobile field solutions in the life sciences and consumer goods industries with successful deployments in over 50 countries across six continents.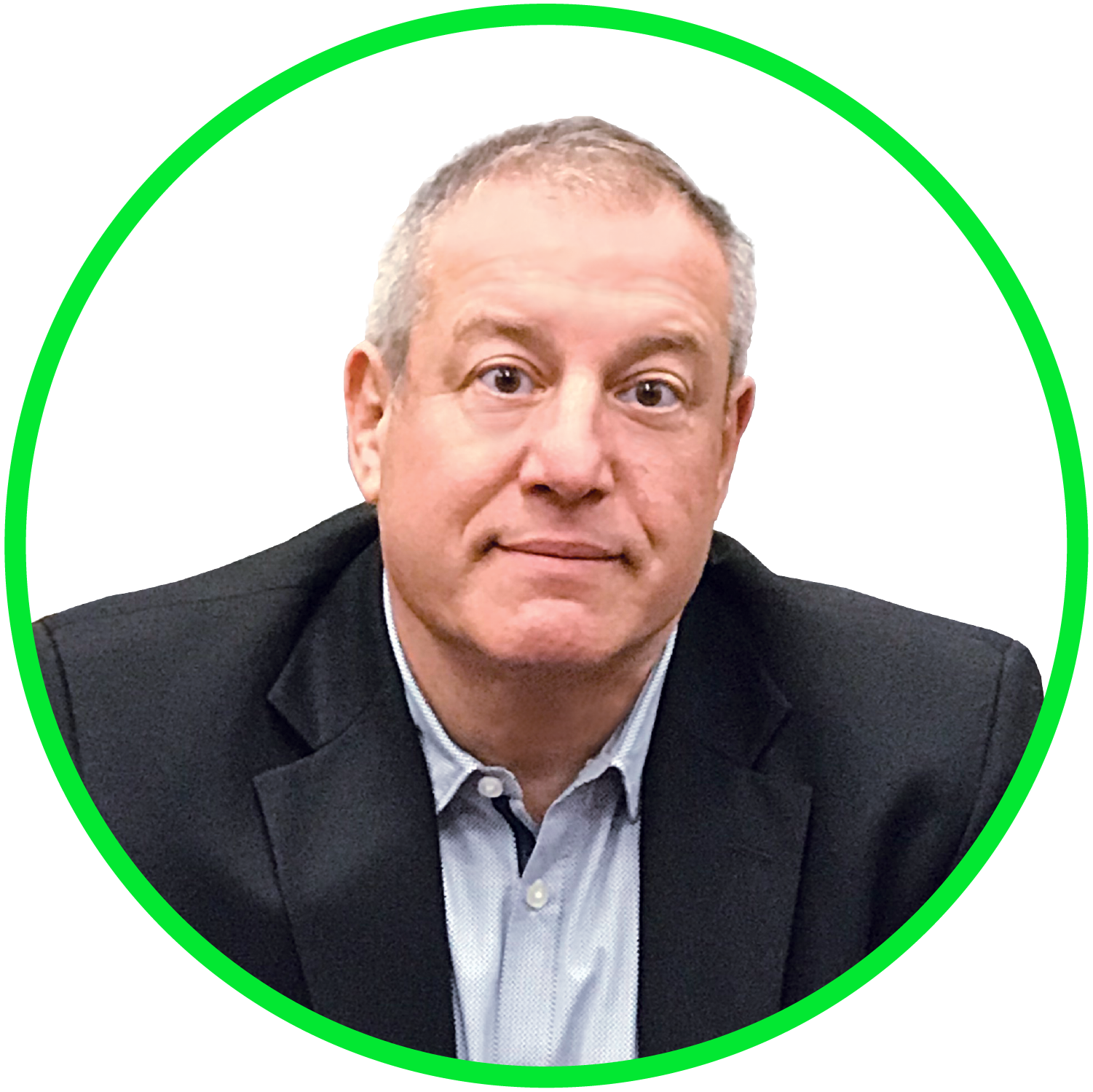 Chief Executive Officer
StayinFront

Subscribe To News & Updates
Copyright © 2023 StayinFront, Inc. All Rights reserved.