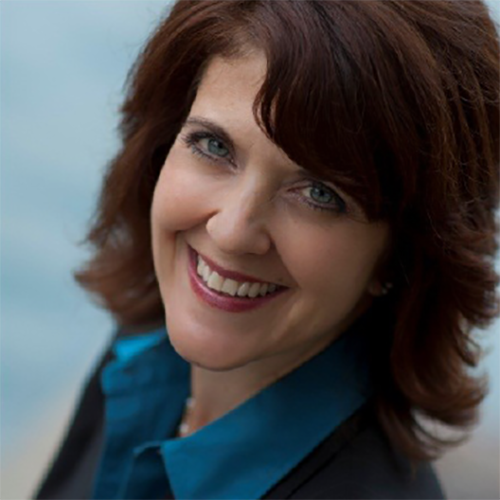 Chief Commercial Officer
Promotional Optimization Institute (POI)
As Chief Commercial Officer at the Promotion Optimization Institute, Pam Brown has been tasked to direct her organization towards the future. In this role, she creates and executes POI strategy, advisory and research. She elevates practices, as well as CPG and Retailer relationships. Pam has current, extensive knowledge in TPM, TPO, ROI, Revenue Management, Advanced Analytics, Change Management, Sales and Sales Effectiveness, Demand Planning, Supply Chain and other relevant best-practice areas. Pam understands how to execute and gain user adoption of new systems for physical retail and eCommerce. She has advised solution providers on enhancements to core capabilities and partnered with other CPG manufacturers to share, learn and drive best-practices in today's challenging retail and consumer goods environment for mutual benefit.
She began her career executing at retail, and through promotions, advanced to many leading roles. Prior to POI, she spent 14 years at Del Monte Foods, Inc. where she took on many positions including, Director of IT Governance and PMO, and Director of Sales Strategy and Operations. She also held positions at Unilever and Kayser-Roth, respectively. Pam holds a BA in Business Administration from the University of California at Riverside.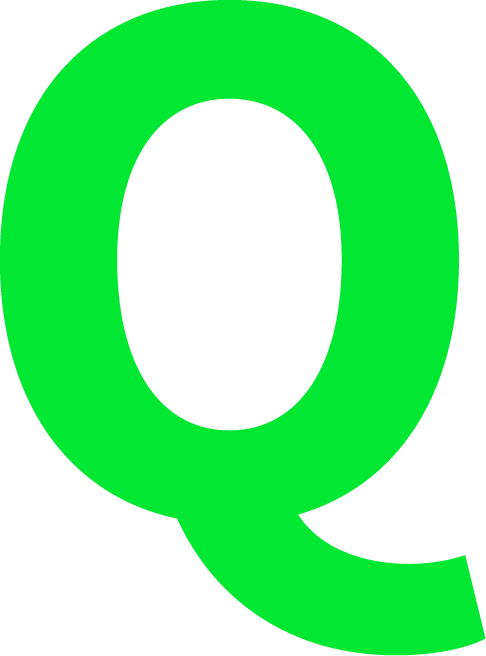 You've been the CCO of POI for over a year now and it's so refreshing to see women in positions such as the one that you're in. Do you feel the pressure of being a role model/example for women in business?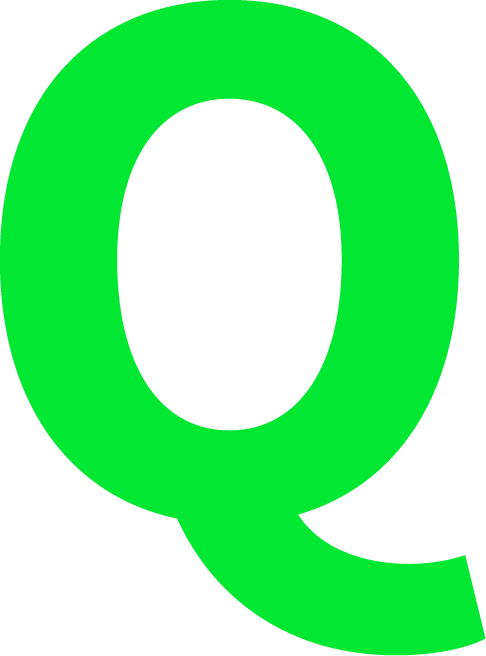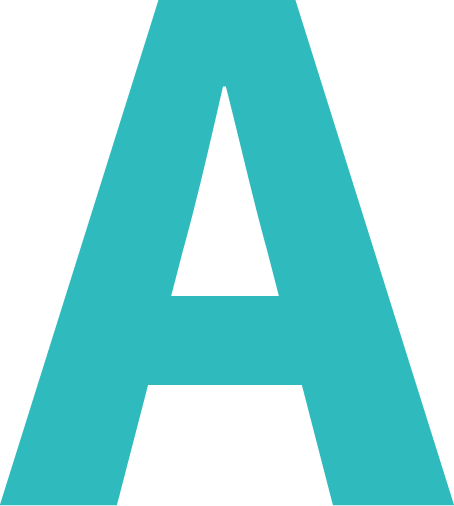 I don't feel pressure as a role model/example for women. I just do the best job I can every day and prioritize time to coach women and men along their own journeys. I also co-lead the Northern California Network of Executive Women's Mentoring Committee. The key is to commit to mentoring others and carving out the time to do so.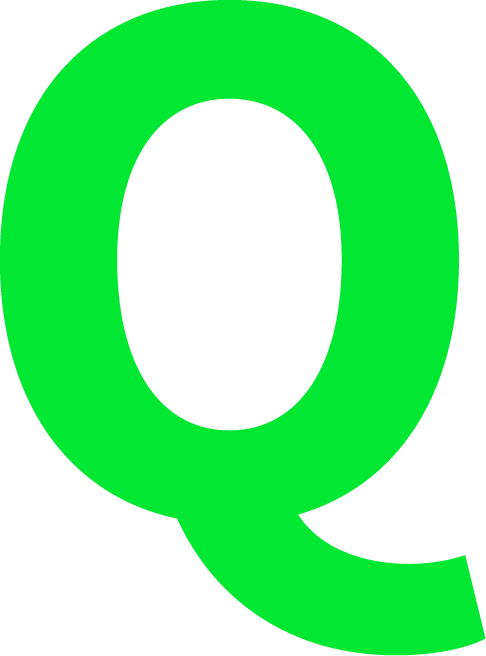 With an extensive background in consumer goods, what's currently going on in the industry that really excites you?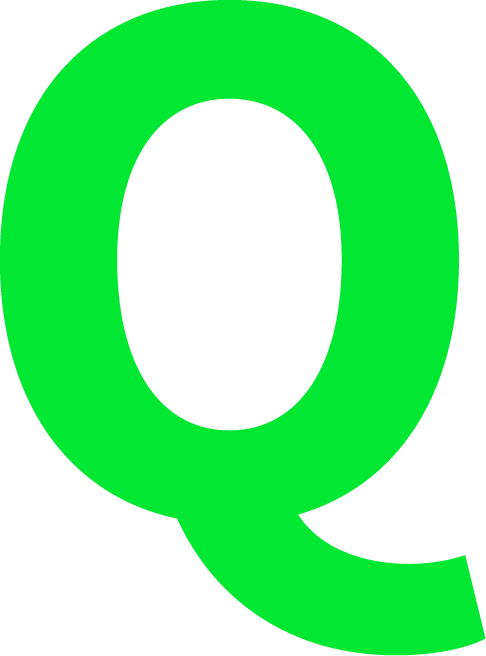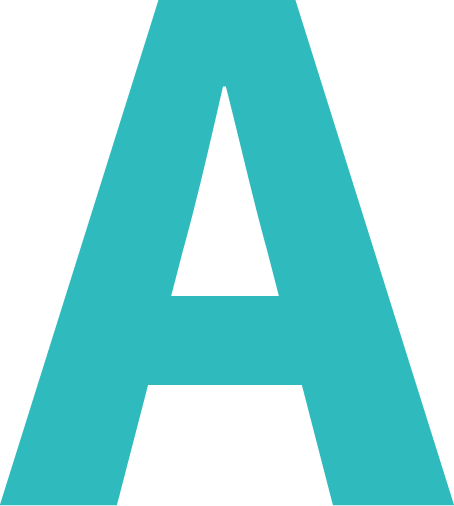 In one simple word – Change. Whether it is in the board room, with omni-channel expansion, diversity, technology, product innovation etc. With the CPG paradigm shift taking place, the strengths, analytical expertise, and partnerships between retailers and manufacturers need to be fully maximized. There will always be winners and losers as paradigms shift. What is known is that winners will be the ones who lay new strategy, partner, and think differently. They will be the ones who have the courage to try something different. Reaction is not a strategy. As leaders, we need to proactively lean into the change required.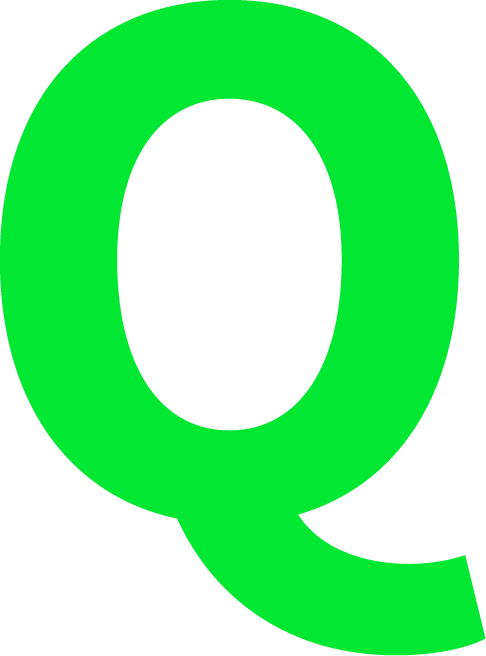 Amazon and other eCommerce retailers continue to be on the rise. What are some of the best practices for brick and mortar retailers to stand out from online distributors and be a viable alternative for customers?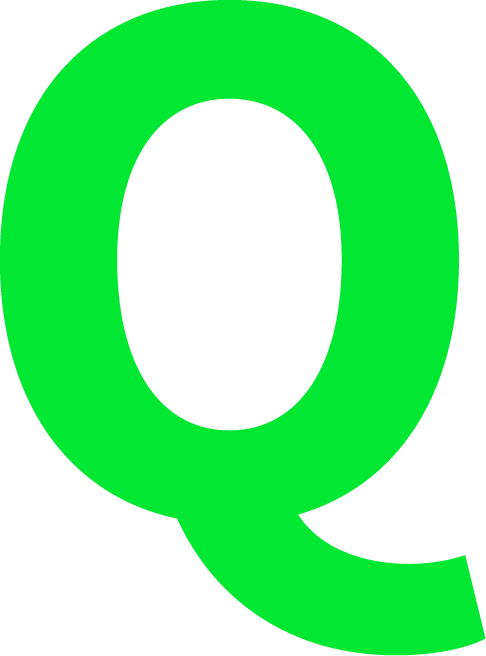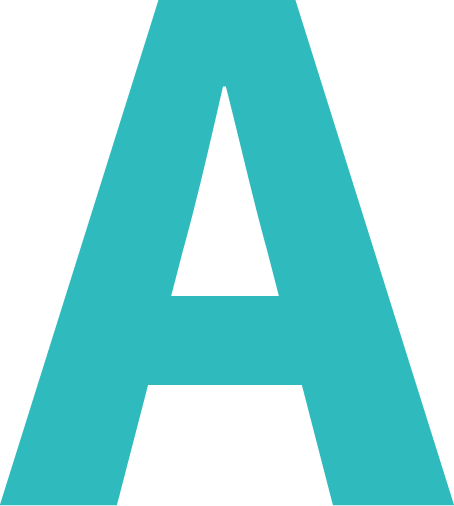 Tying into the last comment, both retailers and manufacturers need to work together to drive stand-out promotions and also services that provide value to the consumer. The store of the future will be very different than today and the retailers and manufacturers that work together today will capture their fair share or more of the brick and mortar success stories.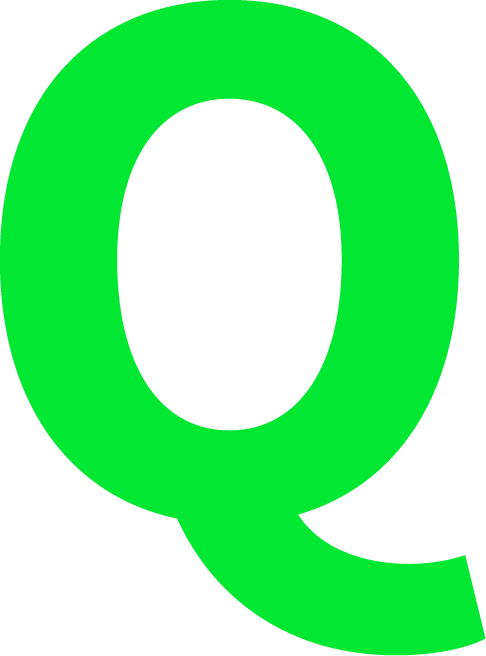 What is popular in the Consumer Goods industry that you never thought would last?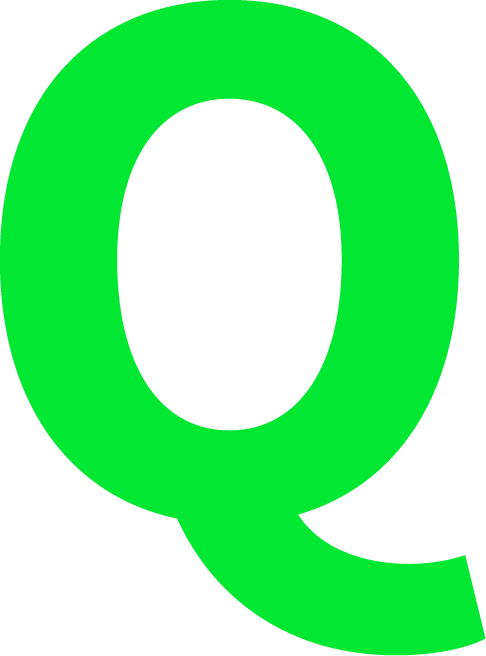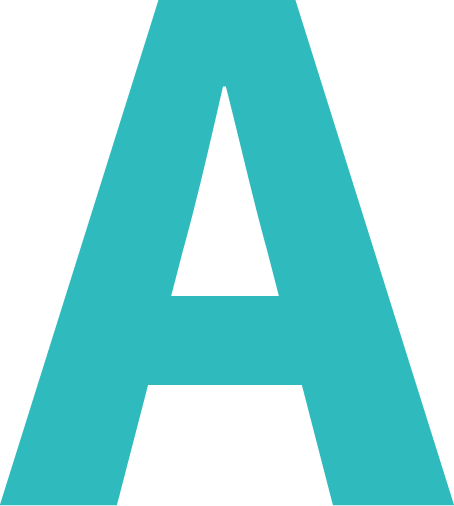 A lack of clear strategy. Retailers and Manufacturers have been through tremendous change since the early 90's with expansion, M&A, Recession, 3G Capital etc. Balancing short term needs and long-term profitable growth strategy has been difficult for our industry.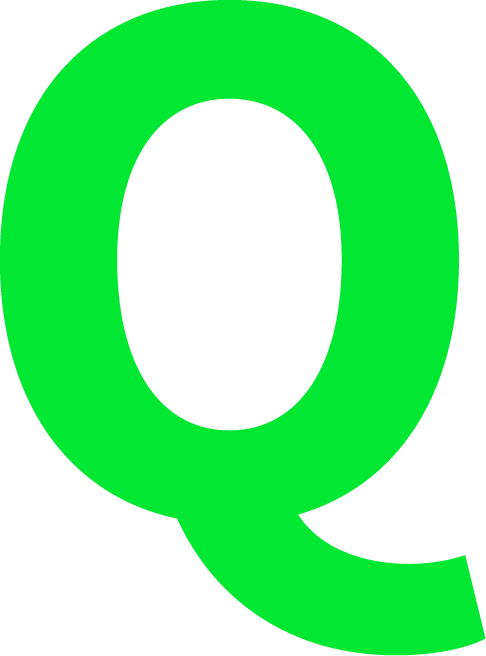 POI brings together manufacturers, retailers, solution providers, analysts, academics and other industry leaders. Every year the organization hosts a Northeast Regional Summit where manufacturers, retailers and technology vendors collaborate on how to drive profitable growth across the enterprise. This year we are one of the sponsors and we could not be prouder. What are you most looking forward to at this year's Summit? How will this year's Summit differ from those in the past?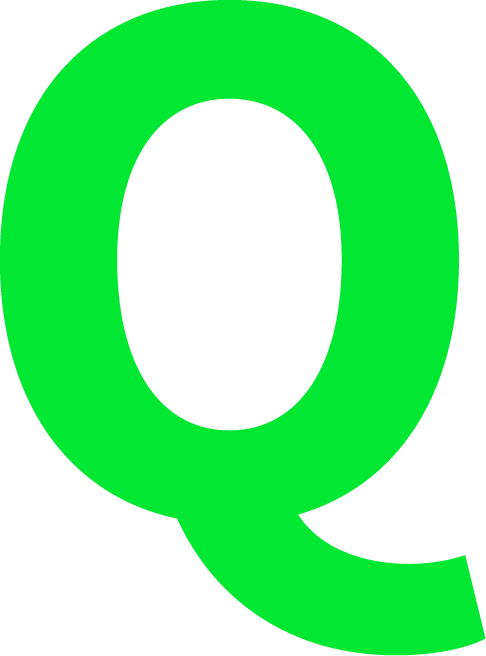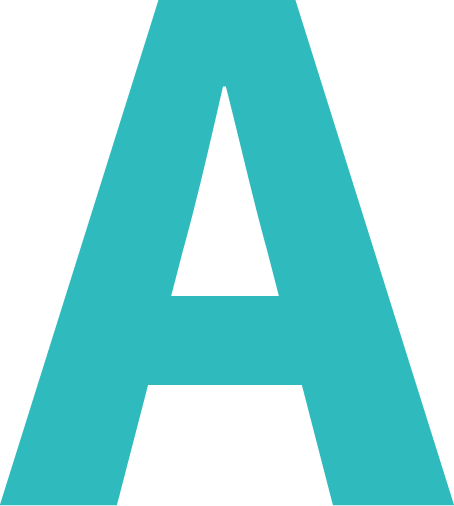 Whether it is our Northeast Regional summit in New Jersey or the other five events we host during the year (POI just expanded into Canada this year – phenomenal!), I always look forward to connecting with our attendees. Understanding their challenges, pain points and goals helps me to support them throughout the year. For more information on POI events, go to: https://poinstitute.com/events/. Manufacturers and Retailers can reach out to jhampto@p-o-i.org for more information and a complimentary pass to a POI summit.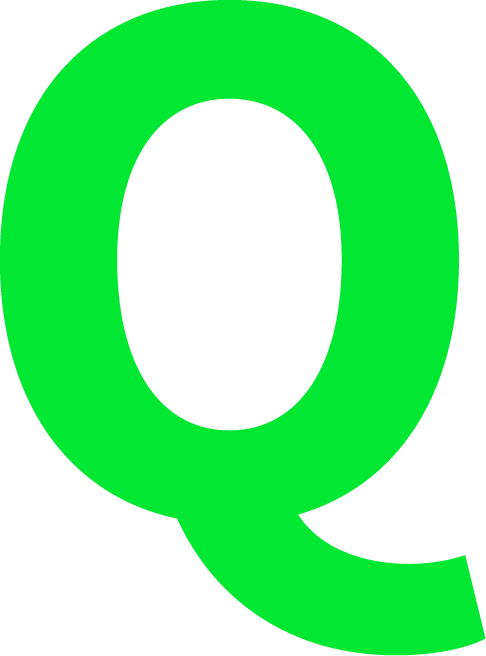 The slogan for this year's Northeast Regional Summit is "Achieving Growth Through Rapid Growth Market (RGM), Retail Execution, eCommerce, and Analytics Excellence." How is POI growing and what do you see for the future?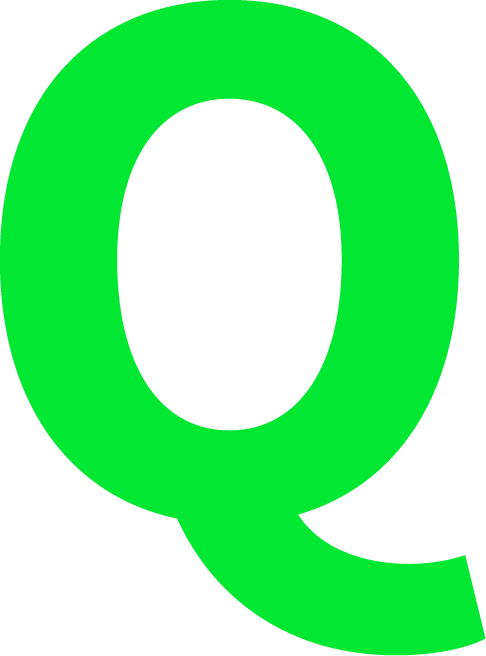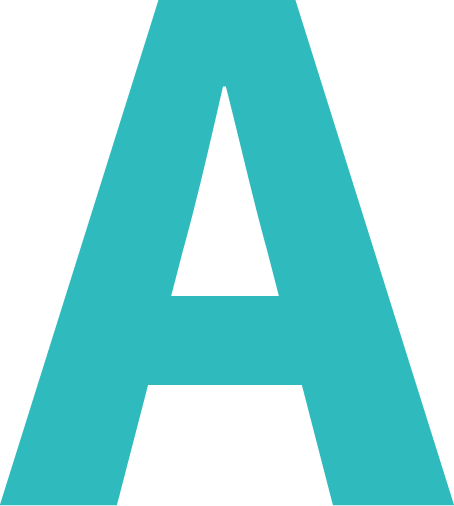 The POI team has executed numerous changes to our summits and services to better support our manufacturer, retailer and vendor partners.
Regarding Summits, POI has added:
• Transformational Leadership Council where C-Suite and executive leadership can connect on hot industry topics. As we discussed earlier, the industry is changing, and the old CEO playbook no longer works. We discuss strategies for growth and success in the new paradigm.
• Lightning rounds where vendors share their capabilities and differentiators so attendees can evaluate which partners they would like to meet with to advance their organization's capabilities.
• Summit Workshops (Fridays) – Instead of additional 50-minute presentations we now break out into workshops based on attendee feedback: Best Practices and the "how" to execute Trade Promotion Management, Retail Execution, RGM, TPO/Optimization, Advanced Analytics, Data Cleansing & Management, eCommerce & DTC Capabilities and more…
We also now support manufacturer/retailer advisory as well as vendor partner advisory. https://poinstitute.com/advisory-services/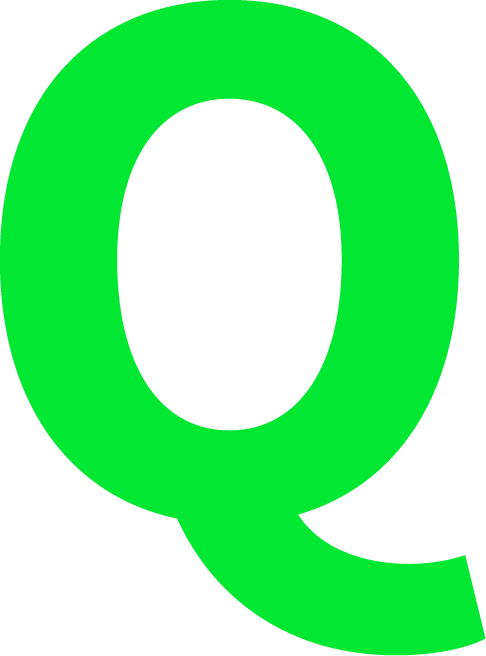 New technologies are constantly being introduced in the consumer goods industry to help organizations improve the efficiency and effectiveness of their retail activities. Which ones are you most excited to see more of?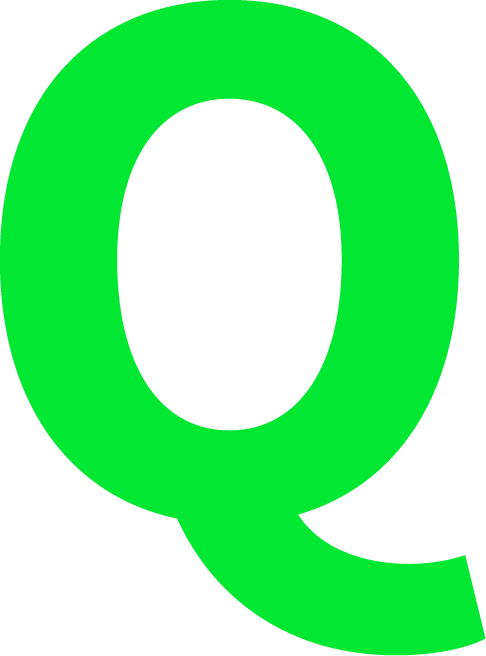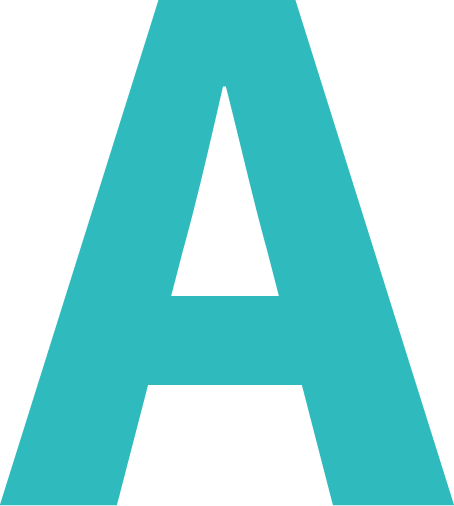 Retail execution is critical to success. I am excited to see improvements and advancements in: Retail Activity Optimization and artificial intelligence incorporated into route development and in-store actions, image recognition quality and timeliness, and headquarter planning capabilities. These improvements are taking retail execution to the next level.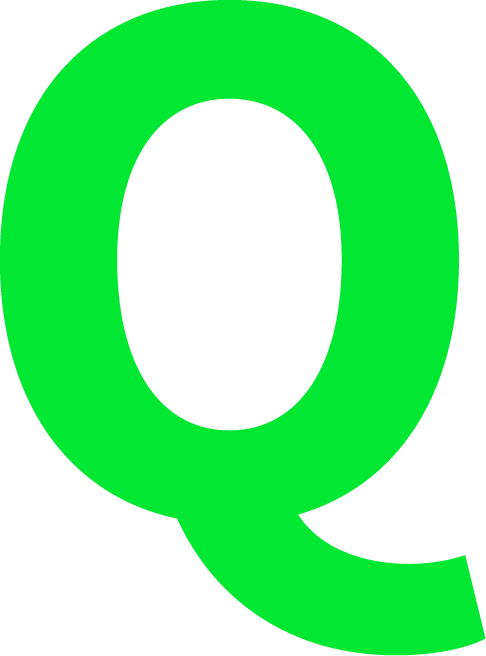 In the 2019 Vendor Panorama for Retail Execution and Monitoring in Consumer Goods, you recommend that consumer goods organizations should "prioritize capabilities that will help users be more effective, i.e. to 'sell more'" when selecting a retail solution. Can you explain?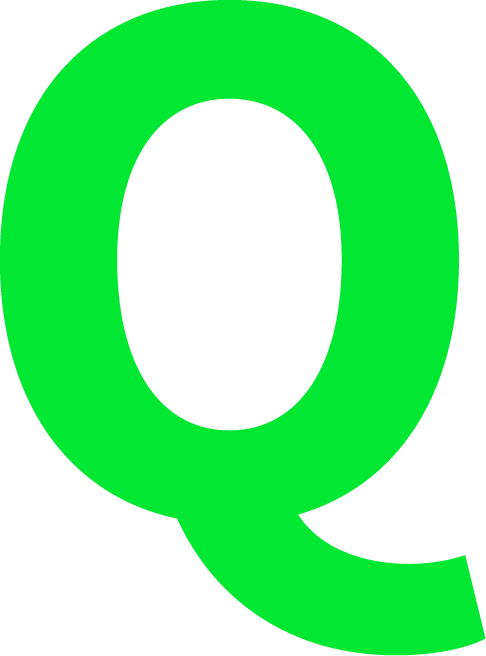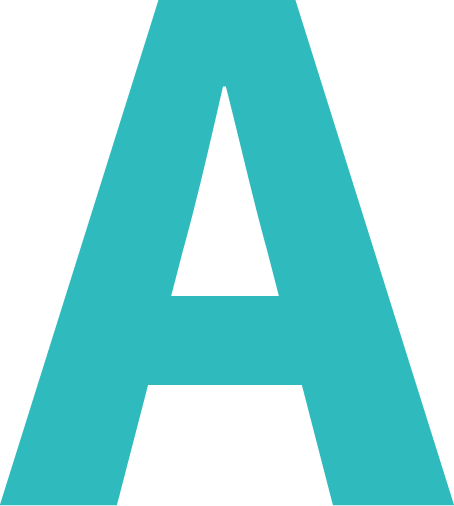 When Retail Execution capabilities are simple and intuitive, users will actually use them. Workflow in the tool is critical. Having sell sheets and marketing at a salesperson's fingertips and embedded into the selling process helps them to "sell more". Gamification and social selling capabilities also drive idea pollination and guidance on how to sell more.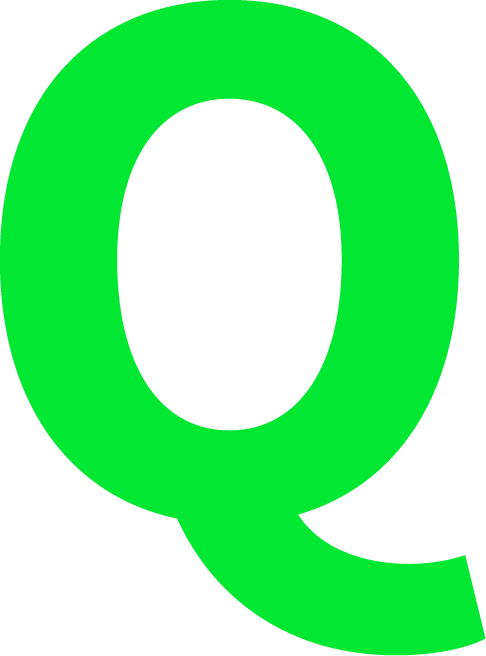 StayinFront was awarded Best-in-Class for multiple categories including Analytical Insights and Retail Activity Optimization in this year in POI's Vendor Panorama. What do you see as the significance of these awards, and why are they so important to the industry?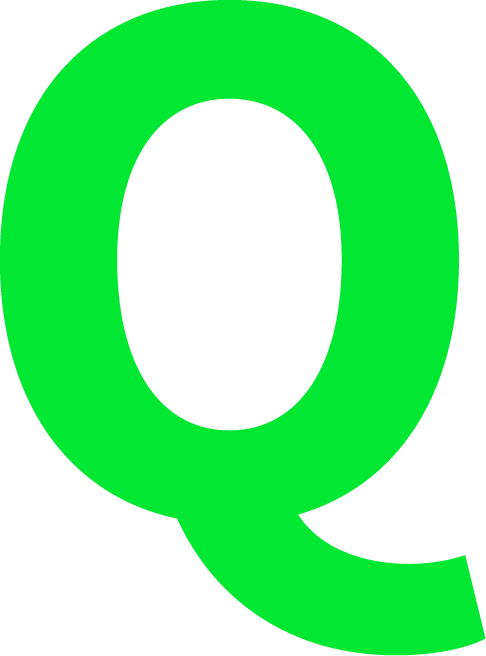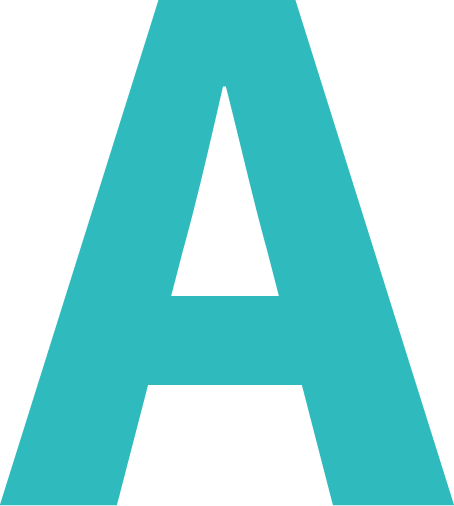 POI evaluates RetX and TPx vendors each year to serve the industry. This helps manufacturers/retailers understand capabilities in-market and also helps the vendors share their platforms and differentiators. As POI executes the research, we denote Best-in-Class distinctions for significant differentiators. However, POI cautions users against assuming that "Best-in-Class" is automatically the best fit for their organizations. In a world of good-better-best, "good" may be good enough. Yet, it is always instructive to know what "Best-in-Class" capabilities look like in order to evaluate how they can create a competitive advantage by improving aspects of the trade promotion cycle in your organization.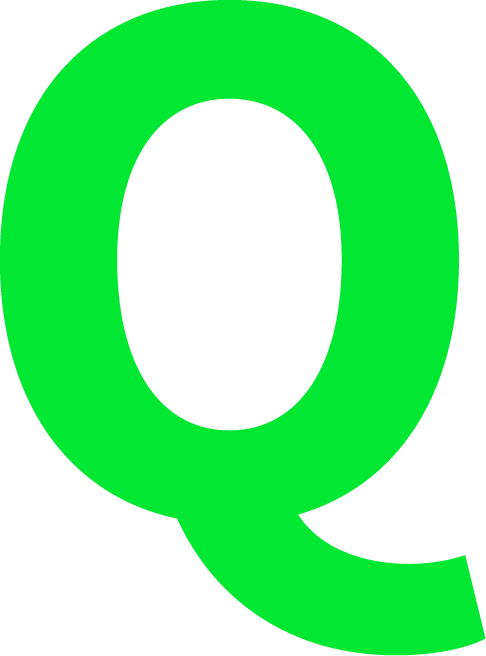 You've held various positions in some of the leading consumer goods companies in the world. What previous experiences stand out that help you in your current position at POI?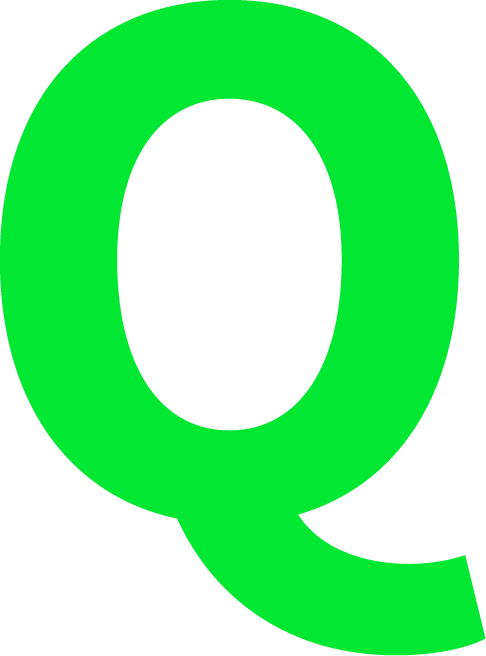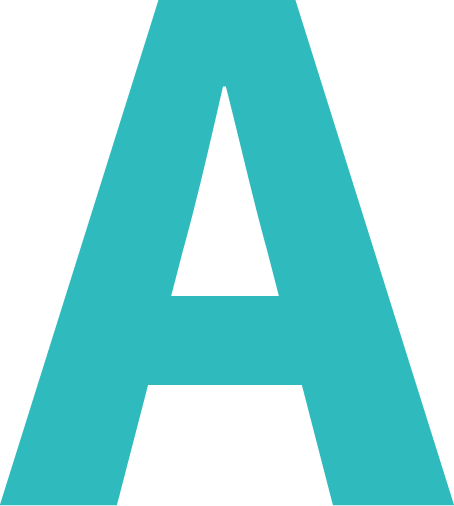 I have a unique background in that I have led field, key account and HQ Sales roles. In addition, I have also led Sales Operations, Strategy, Sales and Marketing systems and BI Analytics. In my last 3 years at Del Monte, I led the project management office, and executed projects across the total enterprise. The breadth of responsibility (people/role) enabled me to understand the internal and external challenges that manufacturers and retailers are trying to solve today. This helps me to serve these teams and also assist our vendor partners with strategy and platforms for today and into the future.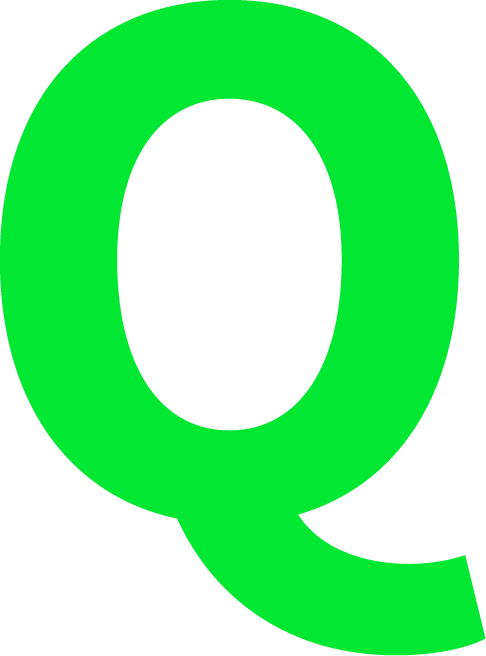 We hear you recently released a children's bi-lingual book. Can you tell us more about the story, why you wrote it and what excites you most about this adventure as an author?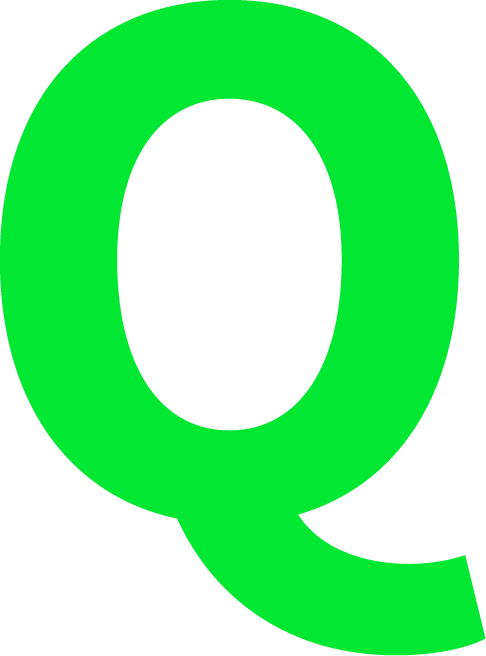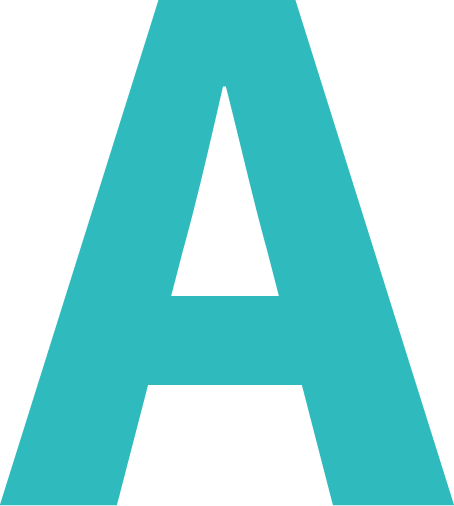 My husband (Mike) and I have a children's book that is about a little Chihuahua named Sophie who is looking for her forever family. We wrote the book as we didn't find fun, positive and well-illustrated bi-lingual books for children. I read a magazine years ago that stated families of color never see themselves in uplifting positive stories. I wanted to bridge this gap. What excites me most is the ability to give back. We are donating 50% of the proceeds to charitable education and community outreach programs for children. (The other 50% is the cost of publishing and advertising Sophie Finds Her Family.) Sophie is all-in to make a difference! Recently we found out that Sophie Finds Her Family is one of the top 10 finalists of the Author Academy Awards hosted next month! This award will go a long way to help Sophie gain the awareness needed to make a difference in the community. Learn more about Sophie Finds Her Family here: https://lnkd.in/gbDjqGP, and on Amazon here: https://lnkd.in/gFga99b.
Thank you Pam for taking the time to share your thoughts with us today.
As the CEO of StayinFront, Tom Buckley is the driving force behind the company's vision and growth and has built a team of top-flight managers and strategic alliances with key industry partners. With a vision of leveraging technology to solve business problems, Tom founded StayinFront in 2000. He has grown the company into a leading global provider of SaaS-based mobile field solutions in the life sciences and consumer goods industries with successful deployments in over 50 countries across six continents.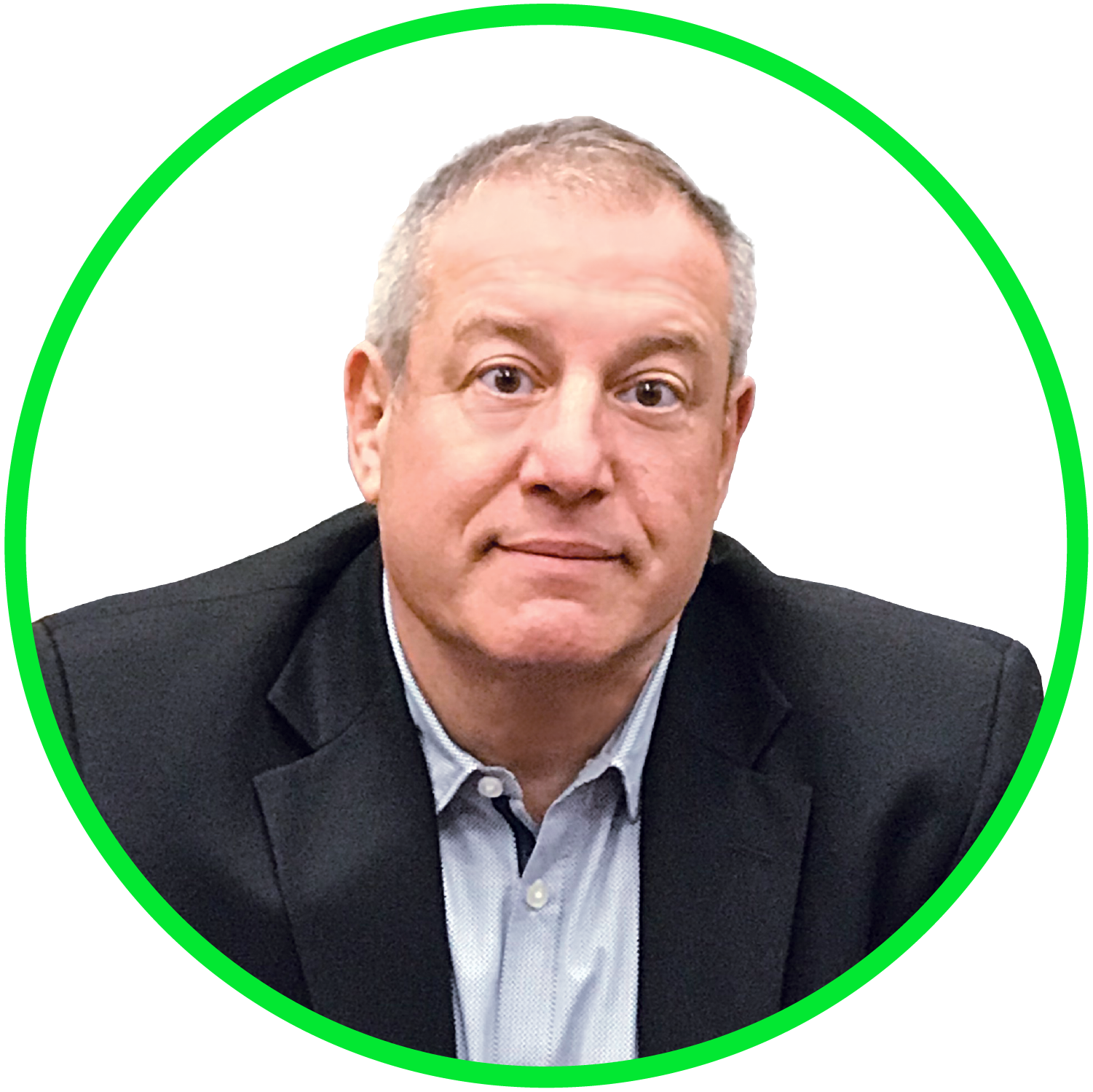 Chief Executive Officer
StayinFront

Subscribe To News & Updates
Copyright © 2023 StayinFront, Inc. All Rights reserved.