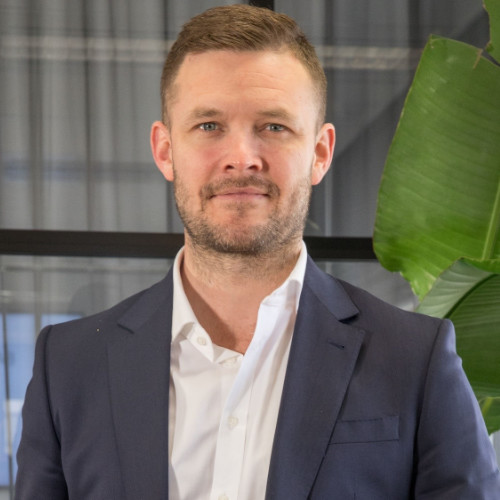 Former Sales Director Australia
SouthTrade International
Seventeen years ago, Damian Kaehler was working in Edinburgh Scotland learning the craft of bartending. When he returned home to Melbourne, he started managing one of Australia's premier lounges – Bond Lounge bar. While in this role, Damian was nominated as Bar Manager of the Year at the 2004 ALIA awards. In the years since, he had taken his passion and expertise to Brown-Forman, working as a Brand Ambassador, and then to Bacardi Limited, as a National Account Manager.
Damian was Sales Director for Sydney-based SouthTrade International, Australia's leading importer of fine whiskeys, where he built premium brands through education, memorable experiences and valuable partnerships.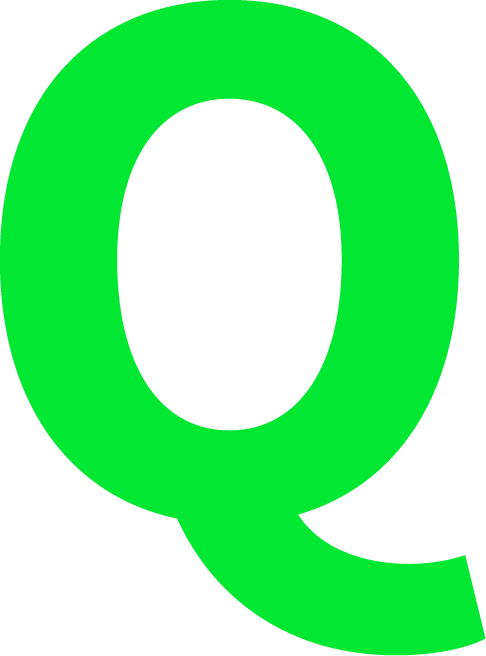 You've seen many sides of the beverage industry, from the customer to brand ambassador to sales manager. How have you been able to leverage these experiences and learnings in your role today?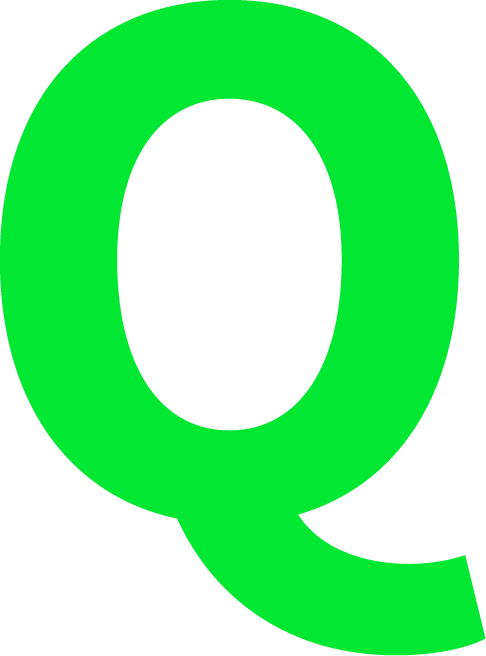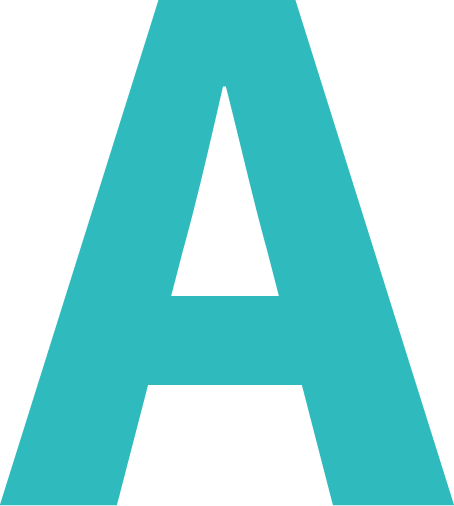 I remember my first experience of taking orders and making drinks at Rick's Bar in Edinburgh, United Kingdom. I loved the thrill of interacting with people when they ordered their drinks. Sometimes, the confusion and indecisiveness of what to order was painful for both us…then there were those who knew exactly what they were having. Over the different roles I have had, I have never forgotten the importance of that moment when a consumer orders their drink from a bartender or picks a bottle off a shelf….my job has always been and continues to be, to influence that moment.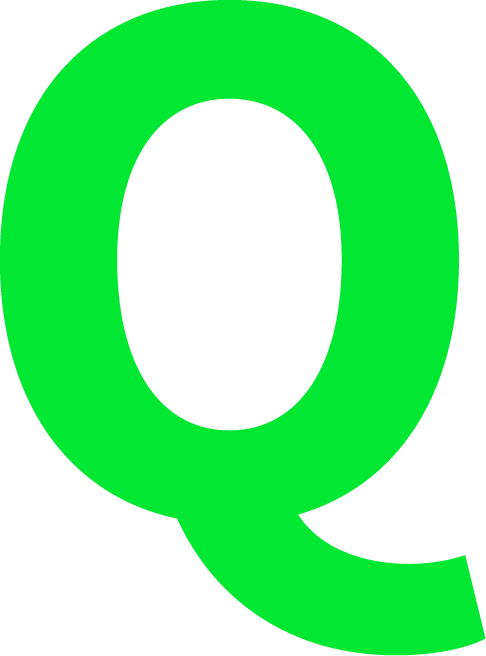 What are some important things for beverage manufacturers to keep in mind as it relates to the selling process and brand promotion?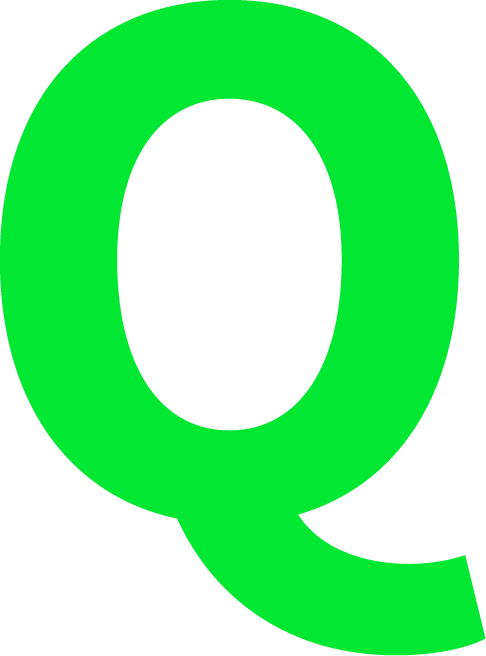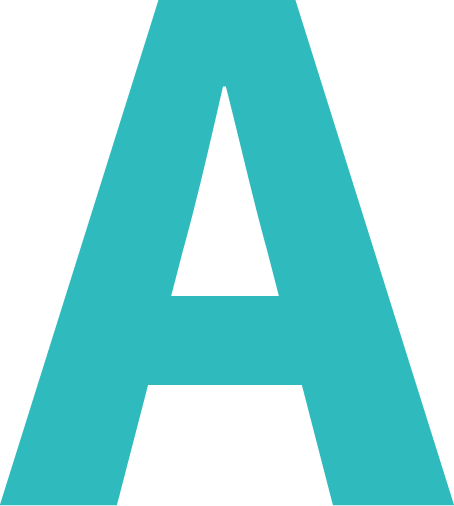 As suppliers, we would love to see our brands in every bar and liquor store in the country. This is simply not possible or responsible. As suppliers, we need to understand what our role, purpose and fit is with our customers, and to know what their vision and plans are and how we can better partner them for mutual business growth.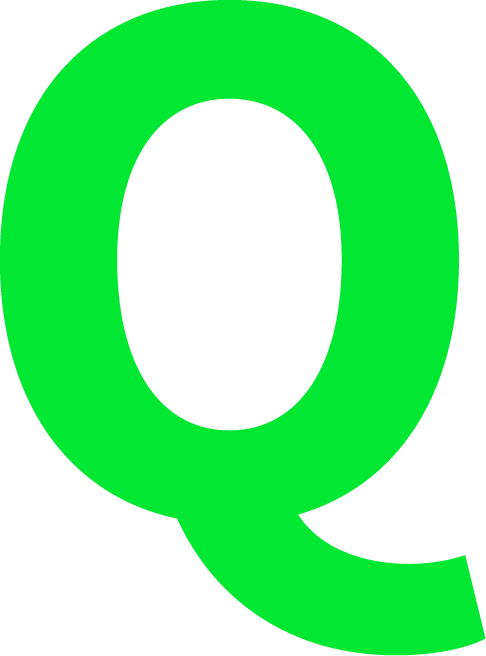 The beverage industry seems to be consolidating and transforming, what do you see for the industry and what are some of the headwinds?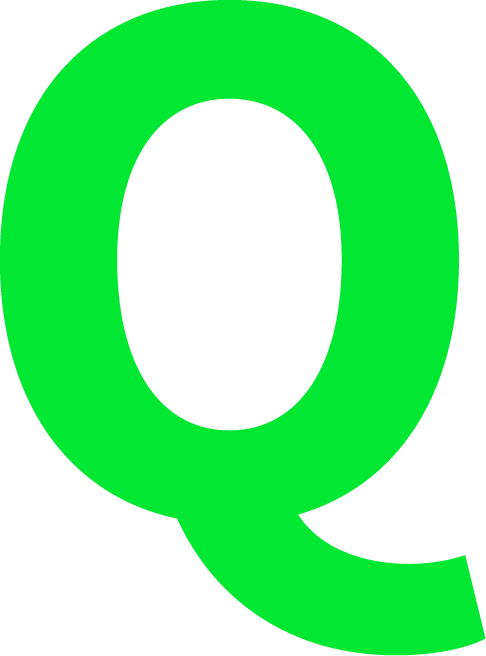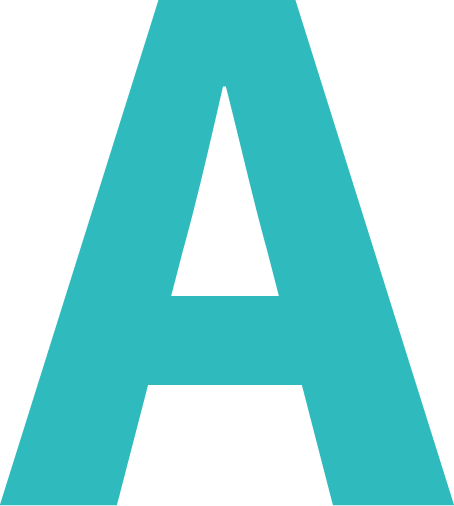 As an industry, I see great opportunity ahead. I see continued interest in cocktails and the spirit industry in general. The potential headwinds I foresee, is for mainstream brands that are not moving at the pace of their consumers and customers. The growth of craft, authentic, credible brands moving at pace, will only continue to strengthen across all categories.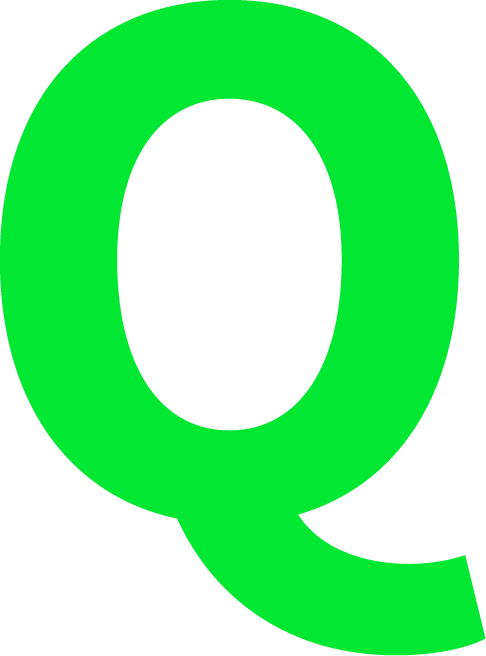 How do these trends relate, or do they relate to the consumer goods industry overall?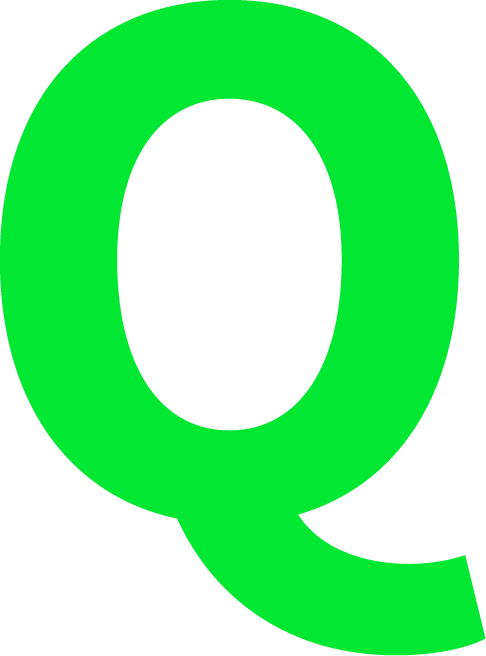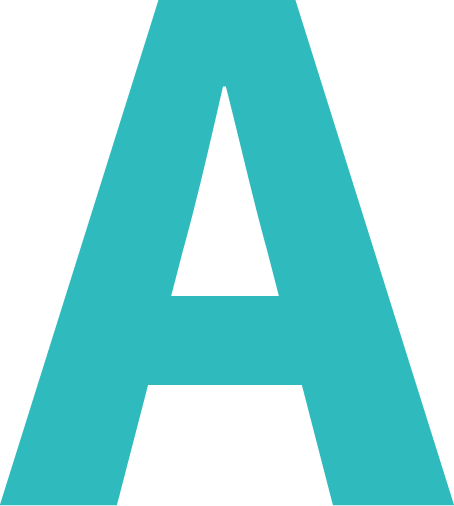 Ultimately, the advent of the internet has driven a knowledgeable economy where consumers who know more, will spend more. This means, throughout all industries, we are seeing more and more purposeful marketing and sales where the goal is to be more utile to consumers lives vs simply sell, sell, sell.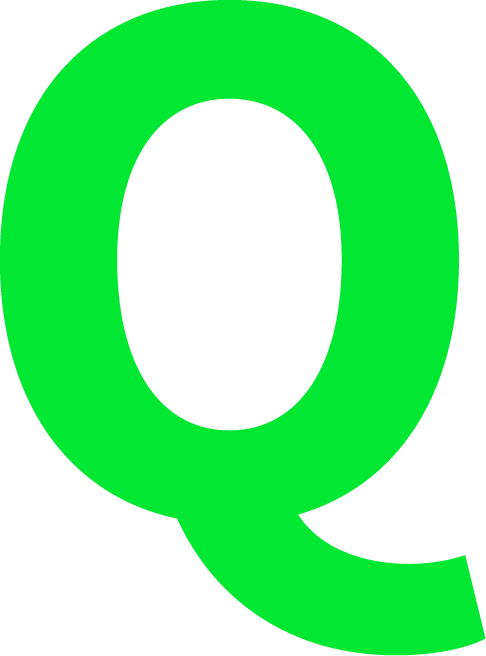 Clearly you are self-motivated, but what advice or tips can you share with our young readers who are just beginning their careers?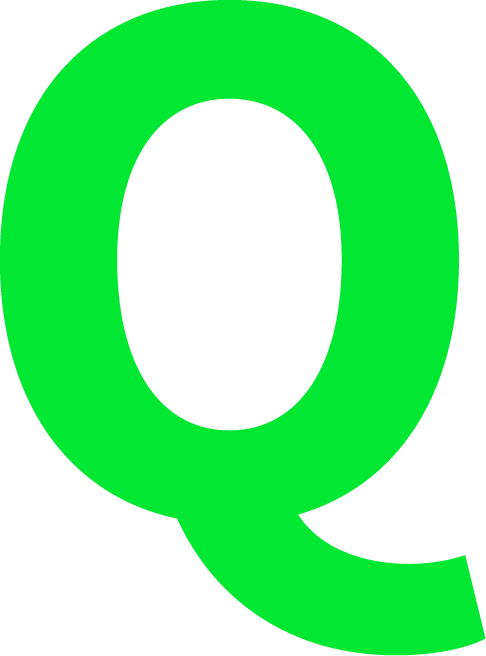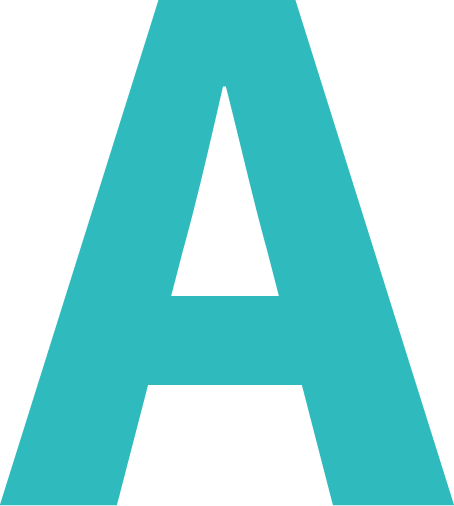 Build meaningful relationships with your colleagues and stay connected. As you progress through your career, these people will become your support network and you will add tremendous value to each other's lives. It is important, that as you grow, you understand what your leadership style is and actively find ways to develop it.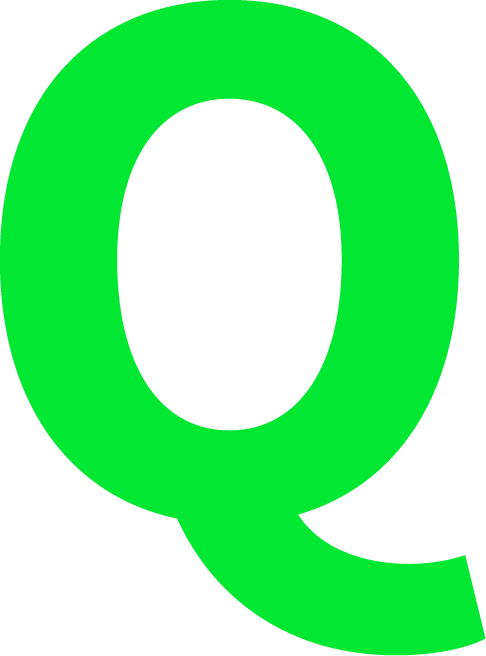 After a long day or hard week, what is the beverage of choice you reach for?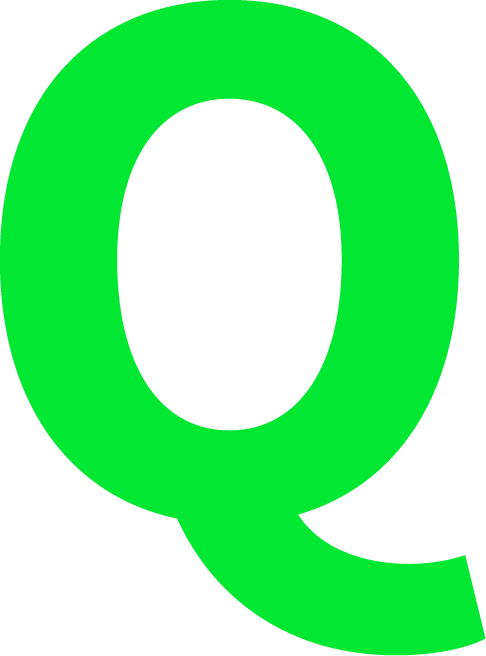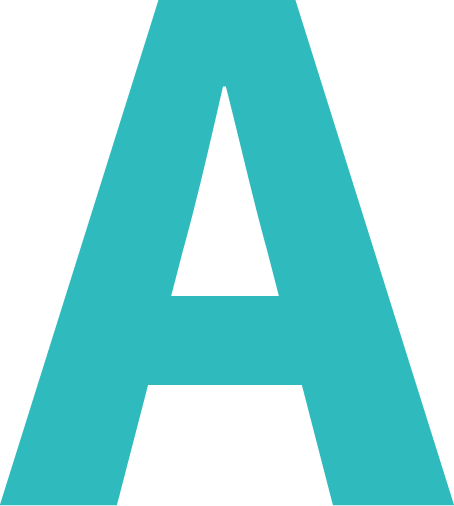 My regular drink is a Starward Nova Wine Cask and FeverTree Mediterranean tonic with a ton of ice. If my team and I are celebrating an achievement, we share a Weller 12 to appreciate the moment.
Thank you Damian for taking the time to share your thoughts with us today.
As the CEO of StayinFront, Tom Buckley is the driving force behind the company's vision and growth and has built a team of top-flight managers and strategic alliances with key industry partners. With a vision of leveraging technology to solve business problems, Tom founded StayinFront in 2000. He has grown the company into a leading global provider of SaaS-based mobile field solutions in the life sciences and consumer goods industries with successful deployments in over 50 countries across six continents.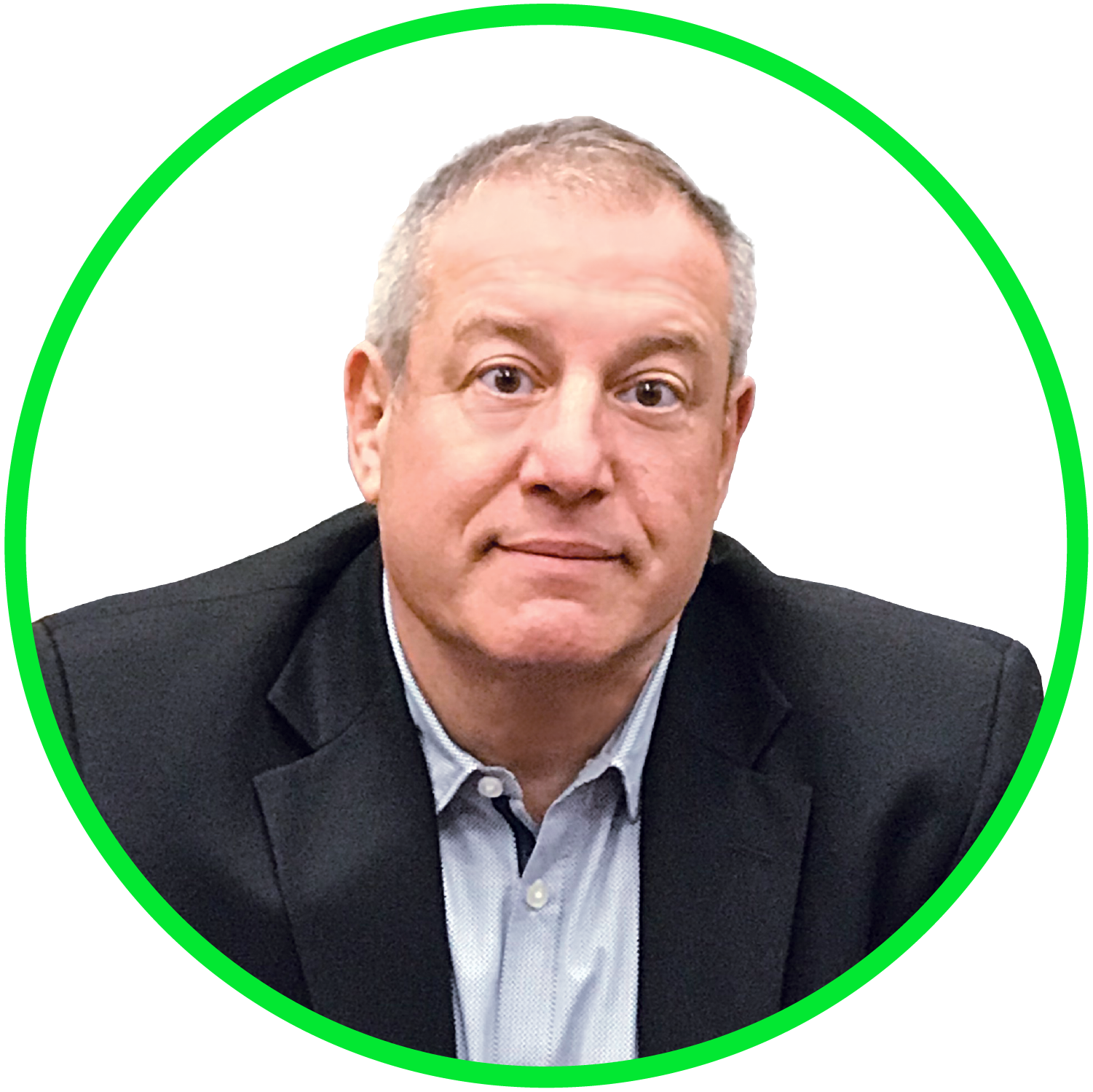 Chief Executive Officer
StayinFront

Subscribe To News & Updates
Copyright © 2023 StayinFront, Inc. All Rights reserved.