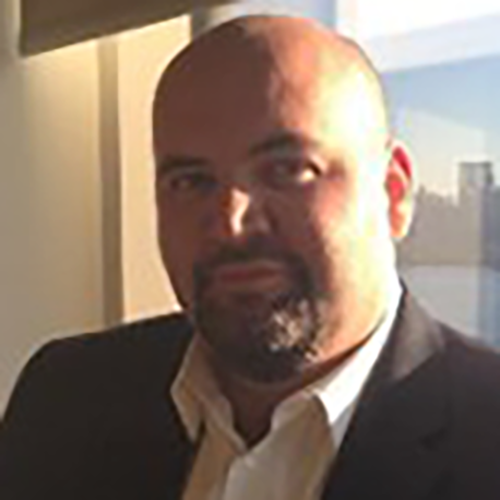 Director Sales Operations
Octapharma, USA
Esat Angun is a global CRM and SFE expert with a background in developing and implementing processes, tools, metrics, initiatives and infrastructure that support sales teams. As Director of Sales Operations at Octapharma USA, he leads the Inside Sales and Business Analyst teams and manages the "data consciousness" of the organization with people and technology to translate corporate goals into actionable results. Esat has experience administering all aspects of CRM systems, including data integrity and tactical executions and has managed sales engagements and deployments in North America Welcome, Europe, Middle East, and Africa. Prior to Octapharma, Esat held executive sales positions at StayinFront and MedPro Systems.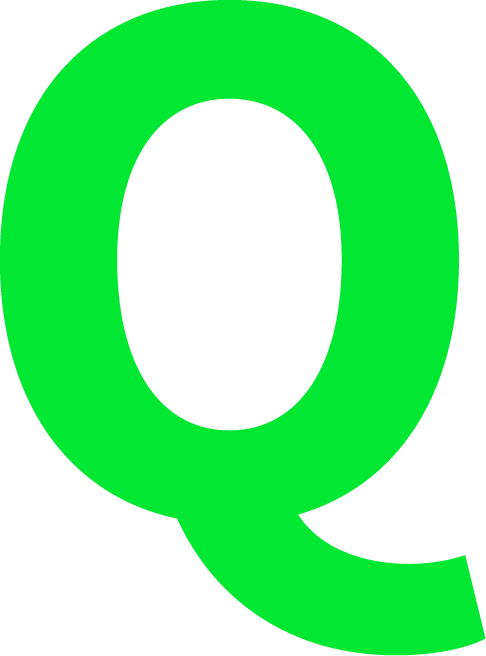 In your background you refer to a quote from USMC general Robert Barrow "Amateurs talk about tactics, but professionals study logistics". How do you put this into practice in your role at Octapharma?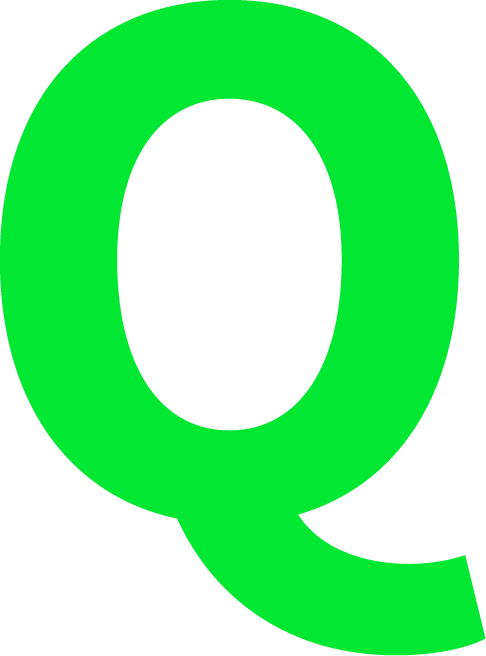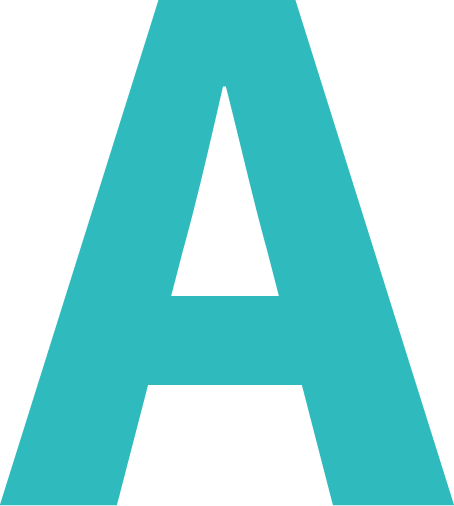 Sales tactics may change, but the fundamentals of effective sales teams remain unchanging: Best sales teams, irrespective of industry, are teams that are highly trained and empowered with skills and tools that make them effective in executing their duties. We focus on ensuring that training is always a priority and also providing our team the best technology tools. This makes the logistical background just as important, if not more important, than sales tactics.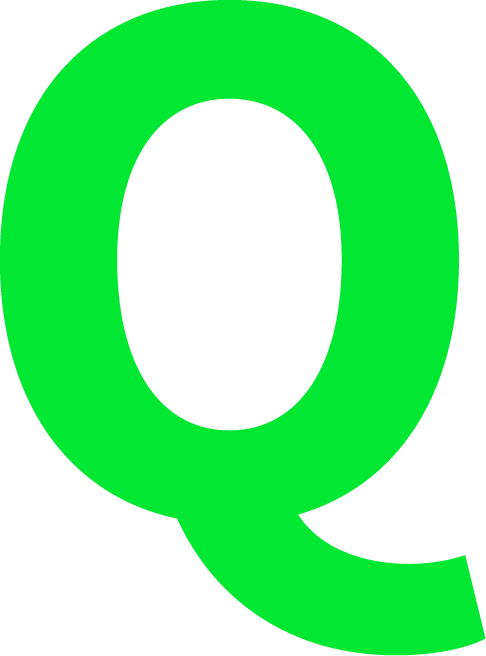 How has CRM evolved in life science and do you see it intersecting with consumer goods?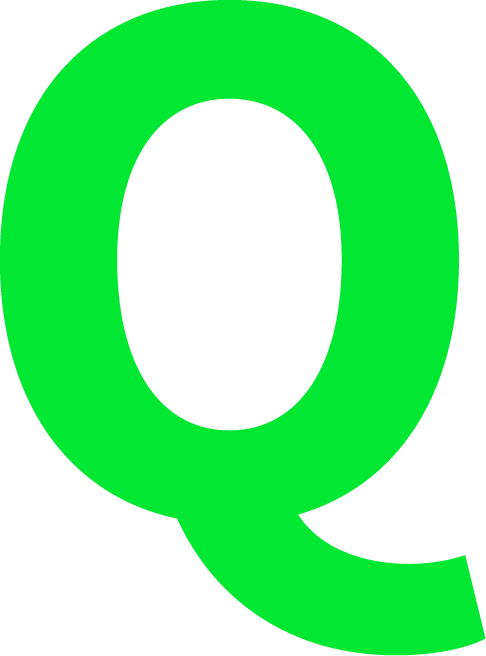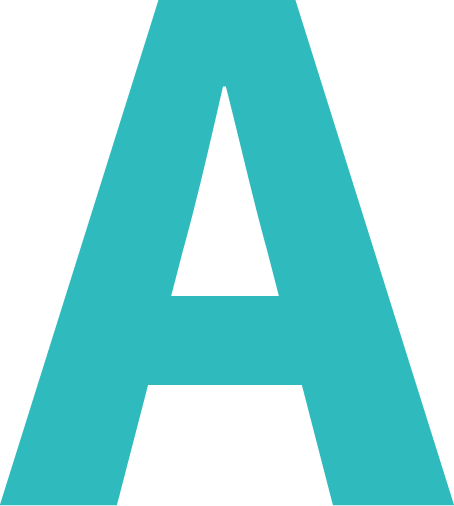 Besides the obvious shift to cloud computing model, the big trend has been expanding the multi-channel engagement of reps. The traditional rep focused call model is evolving to a rep becoming a conduit of information through different channels besides face-to-face interaction. Certain life sciences organizations have consumer goods divisions so for them I can see best practices intersecting.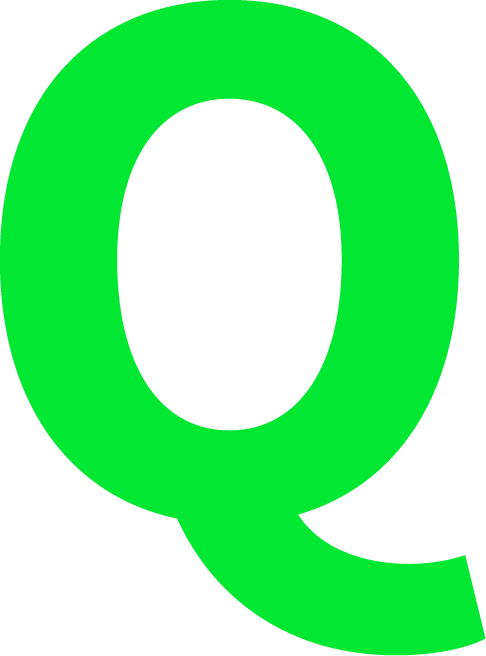 You have experience in implementation and operations support; tell us about the roles and challenges? Are they similar issues and solutions?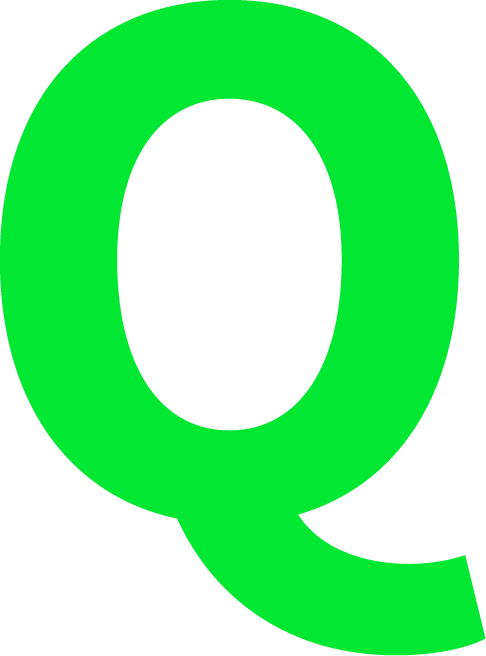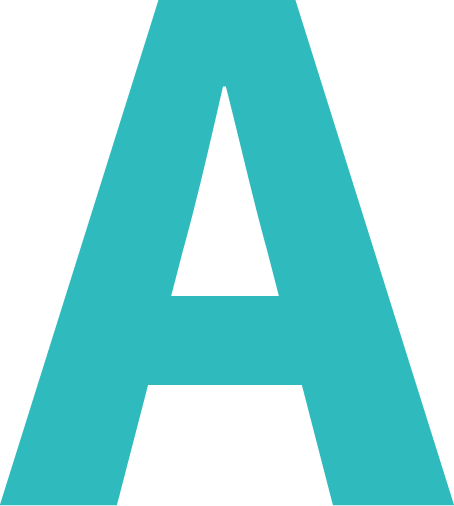 The biggest challenges in implementation and operations support revolve around understanding user expectations and delivering what is truly essential. I find that in most systems deployed, the 80/20 rule holds true: People tend to want a lot of functionality when in fact they only use 20% of the core functionality in any system. It's important to maintain a holistic approach but also understand the real core needs. Often times, this requires in-depth investigation and fact-finding.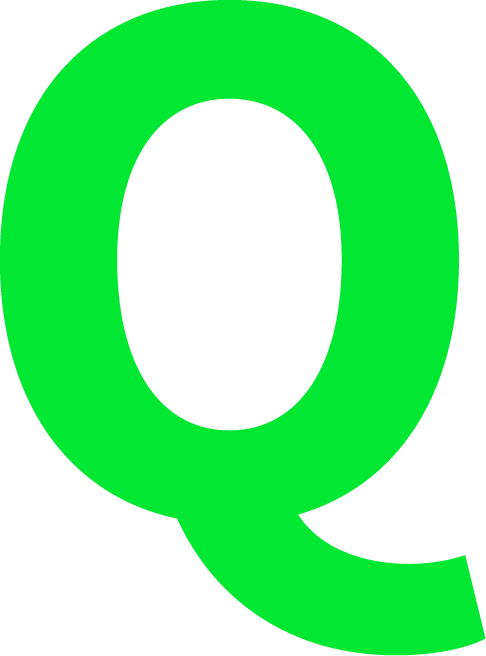 You've spent some time selling technology solutions in the UK, has anything in that experience helped you with your role today?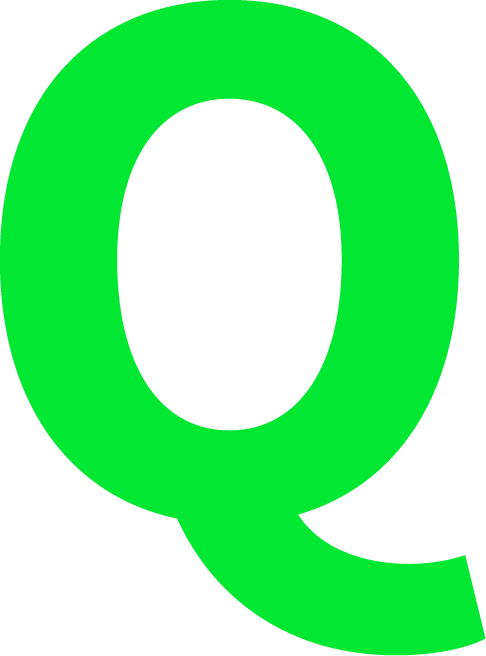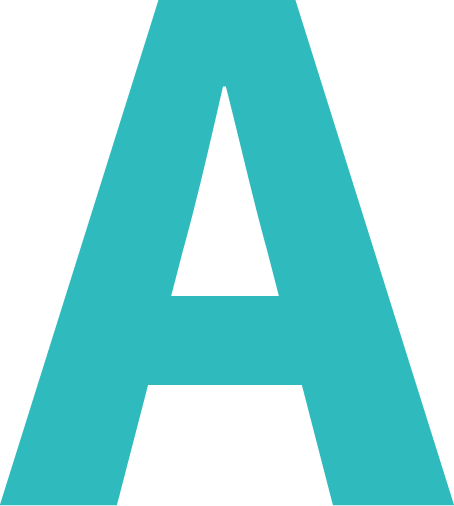 Absolutely. We truly live in a global household, and my experiences in UK and Europe helps me every day in working with colleagues in different parts of the world. There are differences and expectations in how the "group-think" approaches matters, and understanding these differences in perspective has helped me tremendously within a global organization like Octapharma.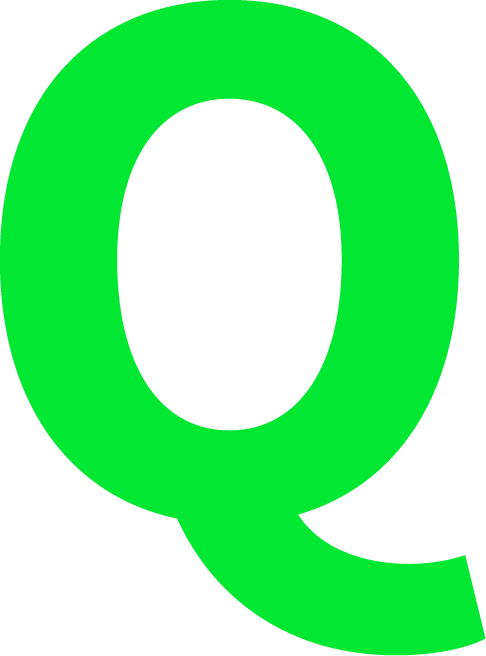 In terms of market trends in life science, what are you seeing?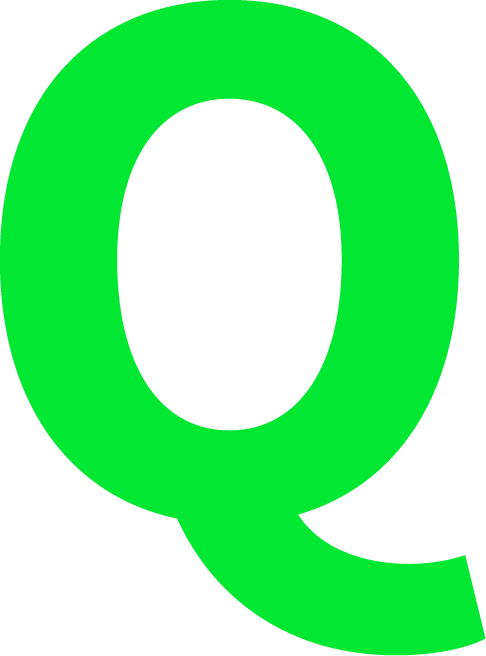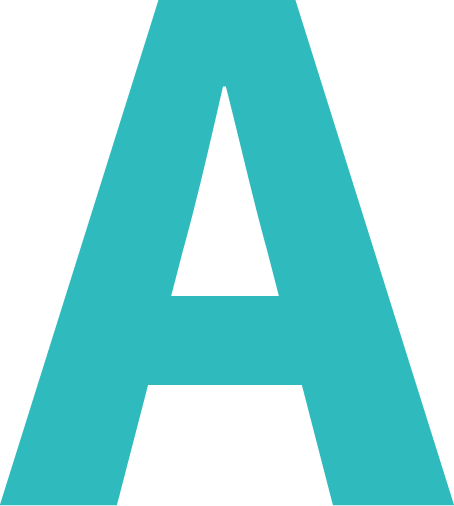 I believe we'll see increased consolidation and globalization. There has been a continuous rise in generics as many brand medications reach patent cliff, so there is increase in competition. From a commercial perspective, I can see life sciences shifting the role of sales teams from the traditional engagement model to a representative-as-concierge of information model. The Sunshine Act has brought unprecedented visibility to manufacturer, HCP interaction and I see this Act expanding to cover more HCP types besides medical doctors. The dynamics between payer organizations and life sciences is complex and these relationships will play an increasingly important role in defining the trends in life sciences.
Thank you Esat for taking the time to share your thoughts with us today.
As the CEO of StayinFront, Tom Buckley is the driving force behind the company's vision and growth and has built a team of top-flight managers and strategic alliances with key industry partners. With a vision of leveraging technology to solve business problems, Tom founded StayinFront in 2000. He has grown the company into a leading global provider of SaaS-based mobile field solutions in the life sciences and consumer goods industries with successful deployments in over 50 countries across six continents.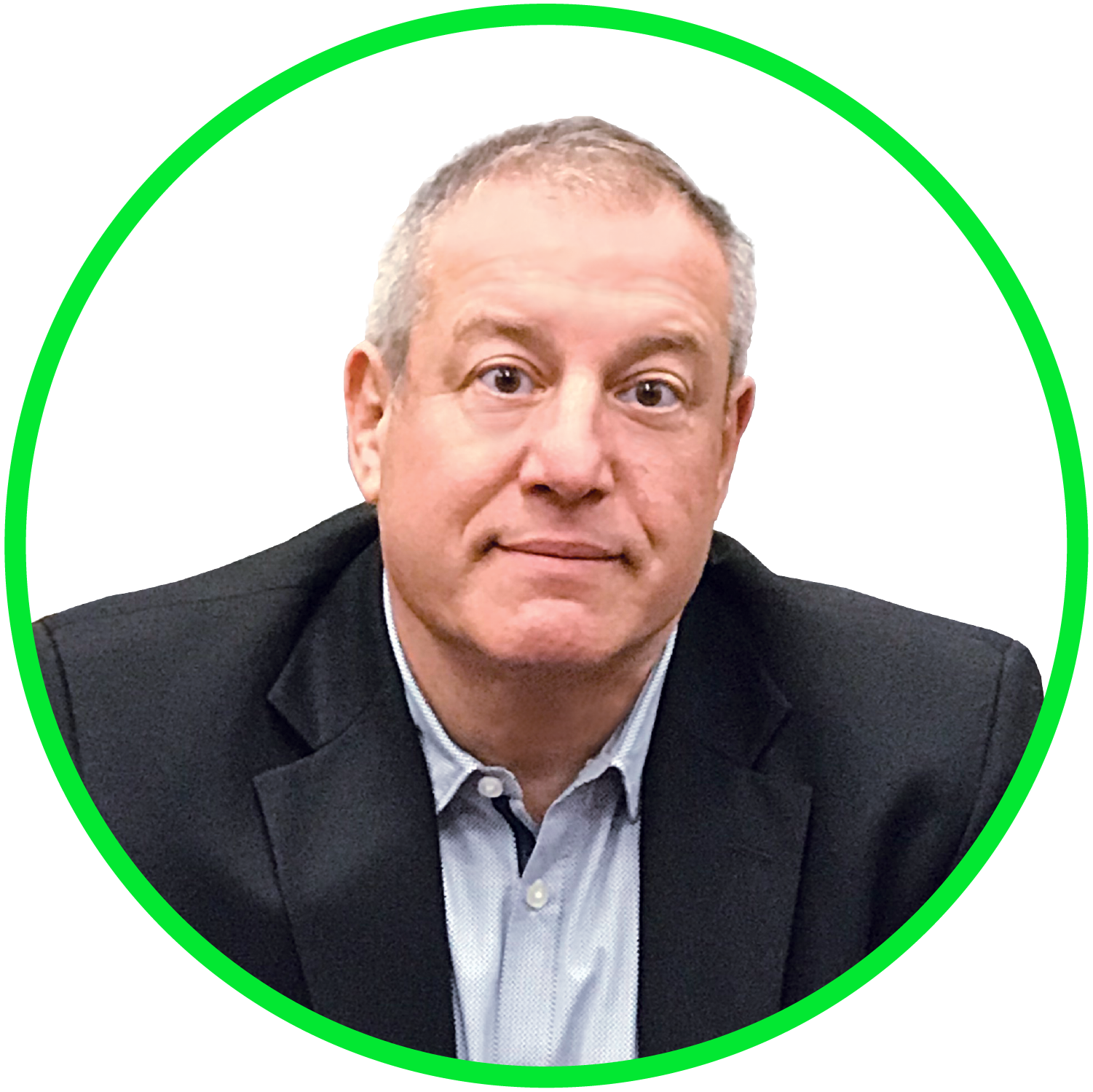 Chief Executive Officer
StayinFront

Subscribe To News & Updates
Copyright © 2023 StayinFront, Inc. All Rights reserved.