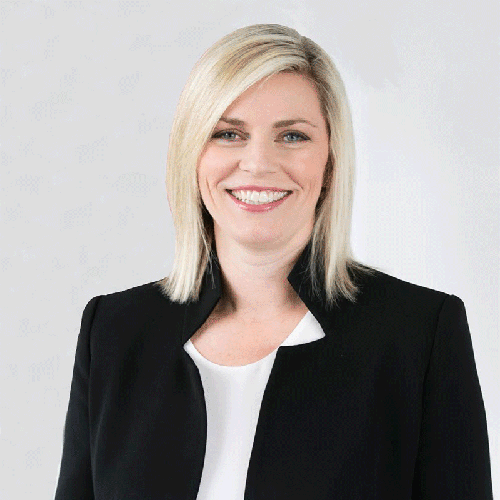 CEO
The Drinks Association
Georgia Lennon is the visionary Chief Executive Officer of The Drinks Association. She has over 20 years of management and marketing experience and is responsible for the overall strategy of the not-for-profit association, including policy, profitability, growth and product development.
Before leading The Drinks Association, Lennon was General Manager, People, Communications & Corporate Affairs of Accolade Wines, Board Member of Winemakers' Federation of Australia, and Head of Marketing of Experian Asia Pacific.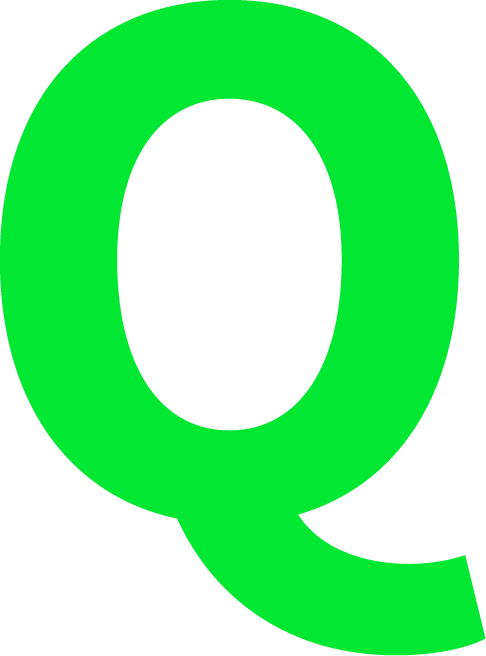 You've transitioned from a technology company to the drinks industry. What led you to make this change and what are some similarities and differences are you seeing between the two spaces?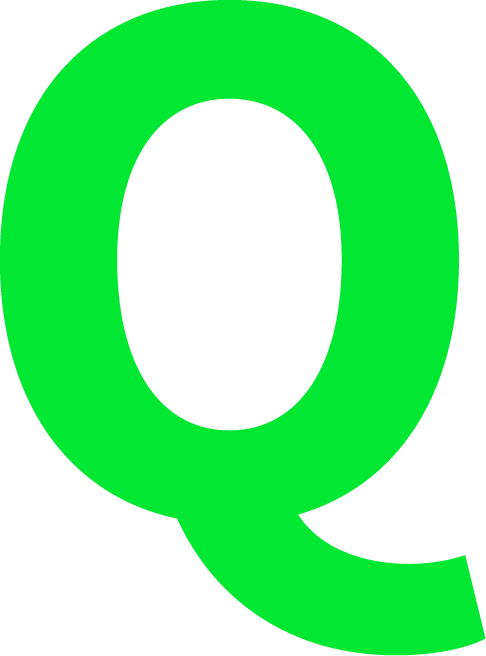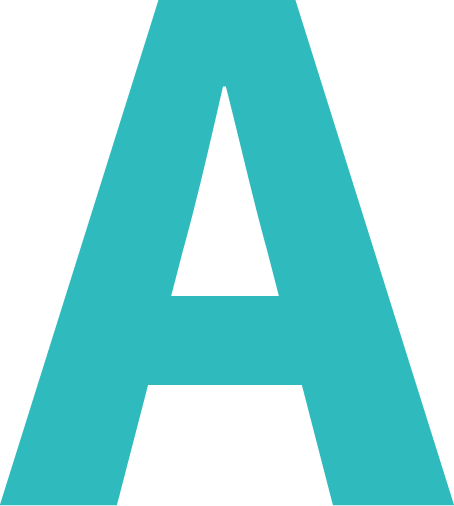 My initial decision to move from the technology sector to the drinks industry was driven by a desire to challenge myself to do and learn something different. I've since become captivated by the wonderful people and collegiate nature of the industry, which is a true differentiator for the industry.
Like all industries, a priority focus is to create a workforce that is future fit with the skills to leverage the data and technologies required to keep pace with dynamic pace of business and the constant change in consumer behaviour.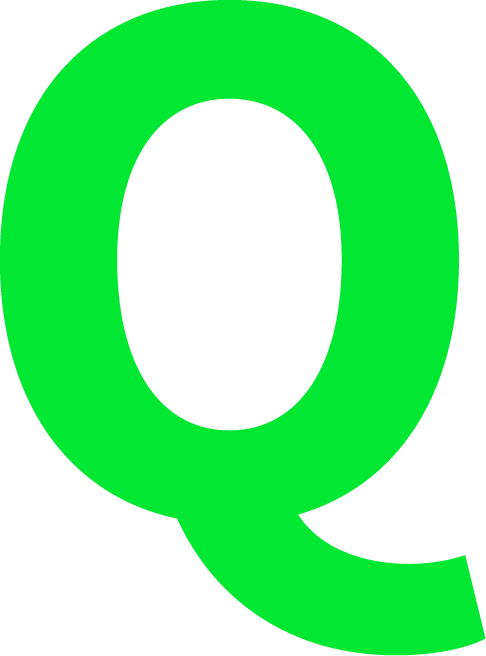 What is the strategic vision of The Drinks Association and the most relevant benefits you provide members?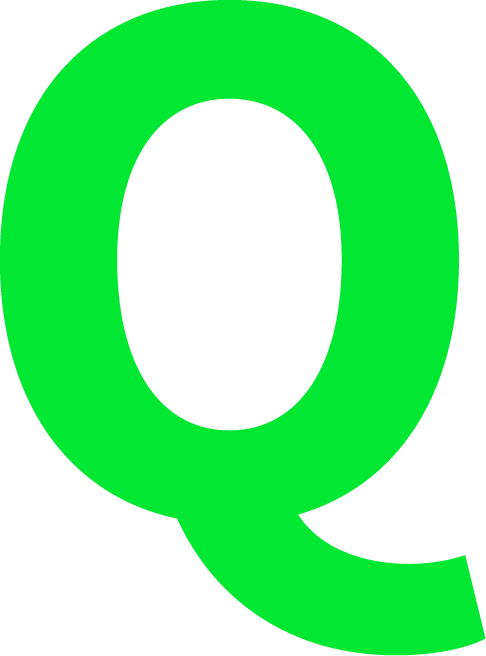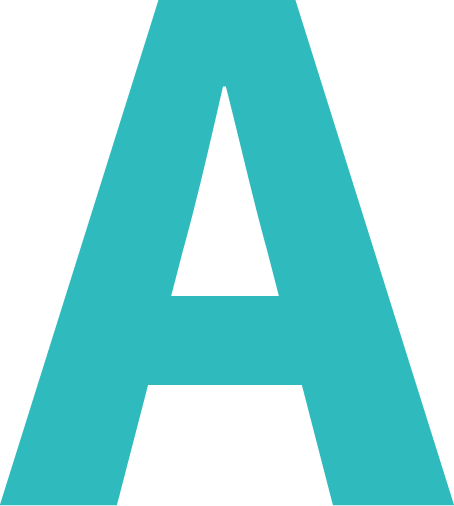 The purpose of The Drinks Association is to make a positive difference to the industry, by being a dynamic, vibrant and collaborative partner for members and strengthening the brand proposition of the industry in Australia and beyond. Within this purpose, we have developed three 'Promises' for our members. We INFORM our members by identifying needs and coordinating industry's ready access to valuable, current and trusted data and information. We CONNECT our industry through the creation of events and initiatives that engage our community and strengthen meaningful, valuable networks. And finally, we STRENGTHEN our industry through initiatives that establish the drinks industry as a destination of choice that attracts and retains diverse industry talent.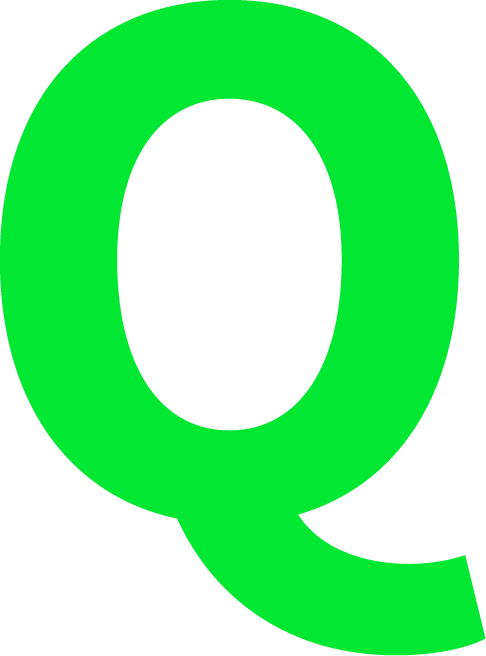 What are some of the challenges or disruptions affecting the wine and spirits manufacturers?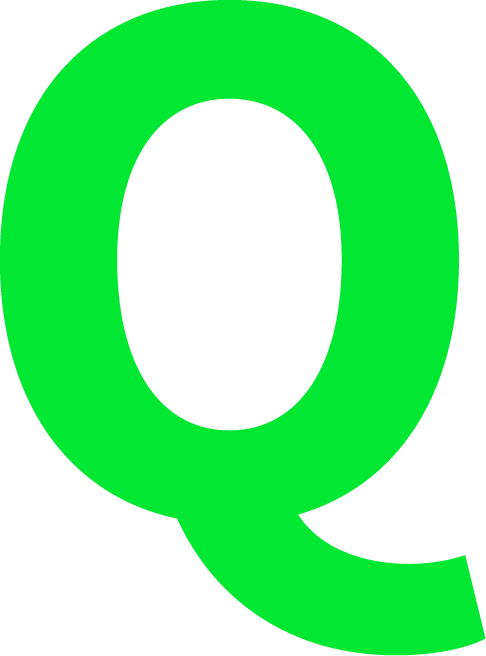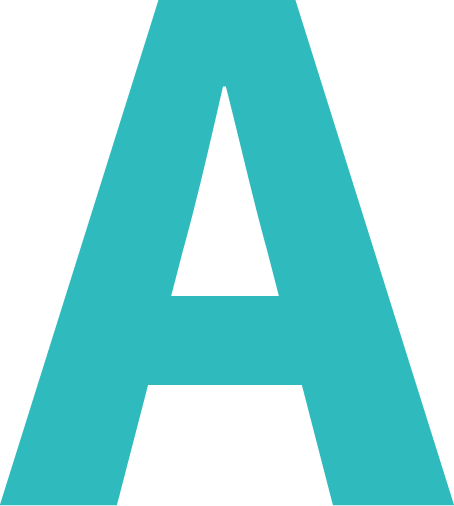 I recently spoke with many members to understand the headwinds and opportunities their businesses are facing. Top of mind was the need for a future fit workforce. Not only are members looking to recruit talent with the relevant skills, they also want to protect the talent they have and ensure depth of specialist skills in the areas of data analytics and digital intelligence. People capability is not just about the skills, but the mindset. To ensure success, organizations need to hire people who are resilient, can operate in an ever-changing environment and have an entrepreneurial and innovative approach.
Leading on from this comes the concept of digital as an organizational enabler. Companies not only need to recruit for this, but also evaluate how they use technology to completely change their operating and engagement model.
The drinks industry is exceptionally talented at marketing brands. This requires constant understanding of the changing needs of consumers. Using data helps companies understand how consumers interact around the category and their customer journey in store. The shift in Australian consumer demographics has had a huge impact on consumer consumption patterns. Additionally, the shift in when and how people are consuming drinks has significantly impacted consumer consumption. Organisations are grappling to understand how to shift their portfolio to cater for these changes. Whoever understands the customer and consumer best will win!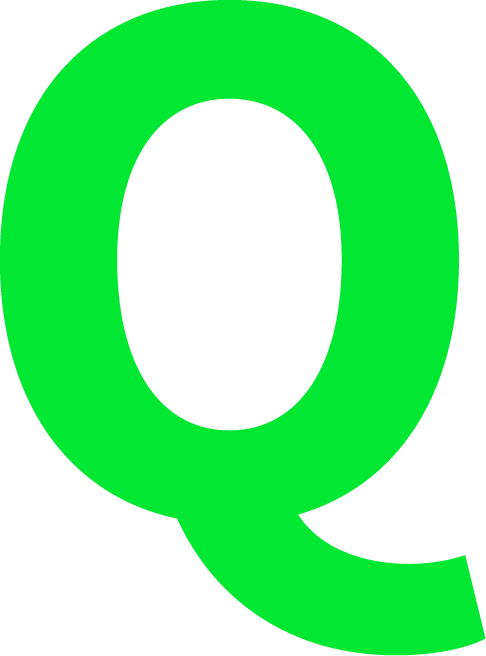 How are your members using technology to stay competitive and drive growth?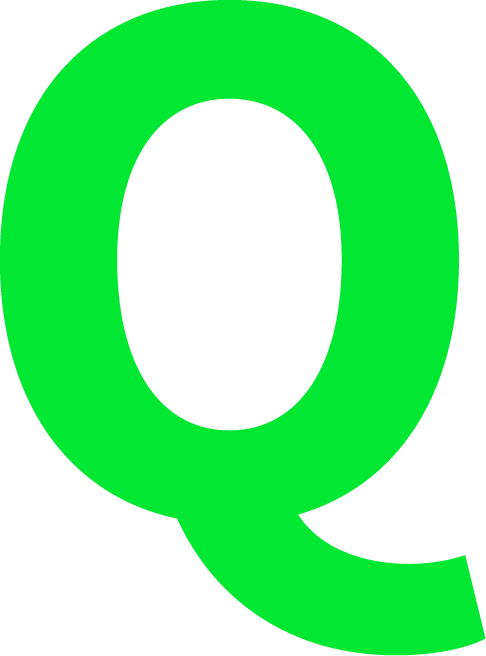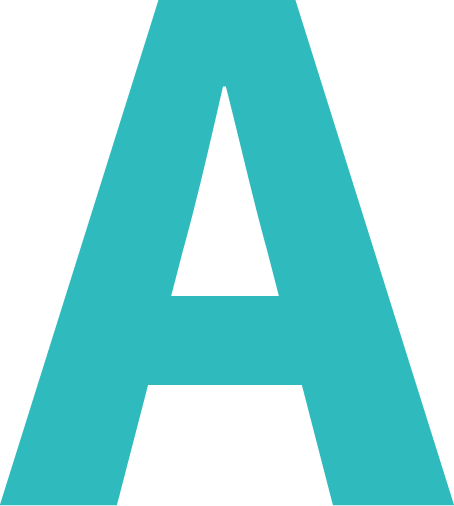 Our members are constantly looking for ways to drive efficiencies. Everything is being evaluated for the value equation with a clear theme of disruption. Successful organisations are those that have harnessed solutions to combine the huge volumes of data across a business providing actionable insight from head office to the on-road salesforce.
Thank you Georgia for taking the time to share your thoughts with us today.
As the CEO of StayinFront, Tom Buckley is the driving force behind the company's vision and growth and has built a team of top-flight managers and strategic alliances with key industry partners. With a vision of leveraging technology to solve business problems, Tom founded StayinFront in 2000. He has grown the company into a leading global provider of SaaS-based mobile field solutions in the life sciences and consumer goods industries with successful deployments in over 50 countries across six continents.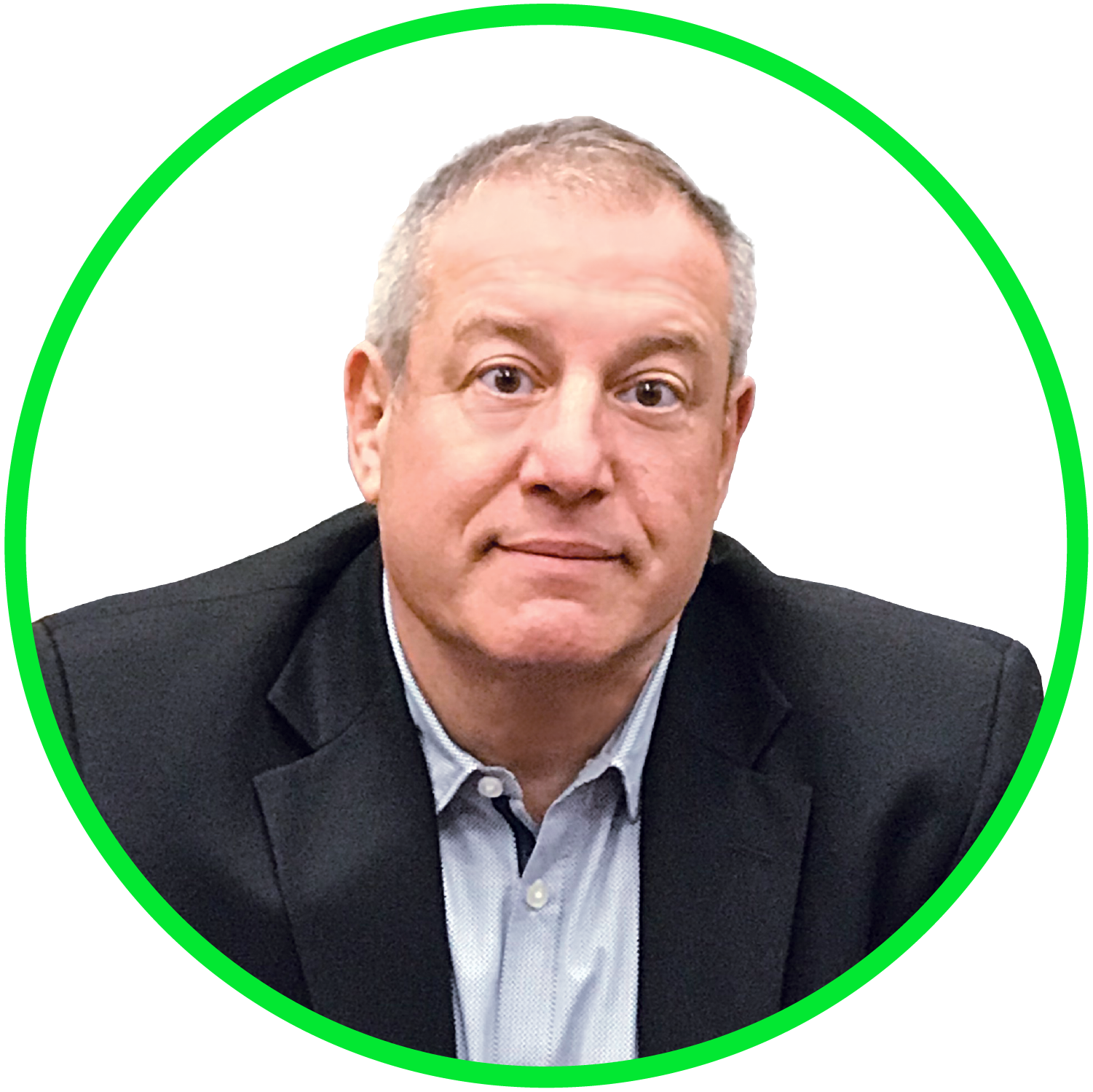 Chief Executive Officer
StayinFront

Subscribe To News & Updates
Copyright © 2023 StayinFront, Inc. All Rights reserved.