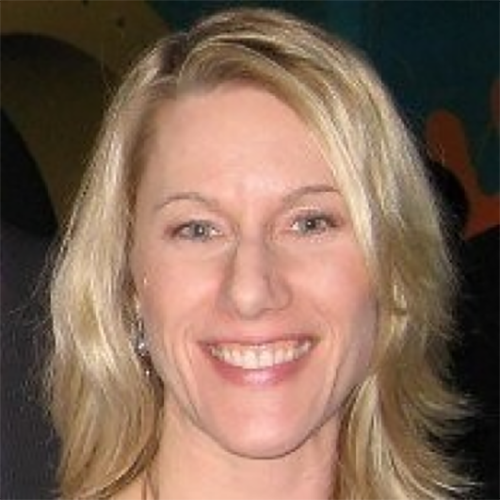 Director, Global IT Strategic Portfolio Lead
Florida Crystals Corporation
Recognized as a decisive leader, Maria Merkle's experience in the consumer goods industry has significantly positioned her for her current role. As a Director (Global IT Strategic Portfolio Lead) at Florida Crystals, she is responsible for ensuring IT projects, programs, business partnerships and other vital functions of the business are successfully operating on a global scale. Merkle's knowledge and professionalism have also helped her to deliver improved profits and ROI.
Prior to Florida Crystals Corporation, Maria Merkle has held positions at Kraft Foods Group and Mondelēz International, respectively.
She holds a BA degree in Management Information Systems and Finance from La Salle University and an MBA degree in Management Information Systems from Seton Hall University.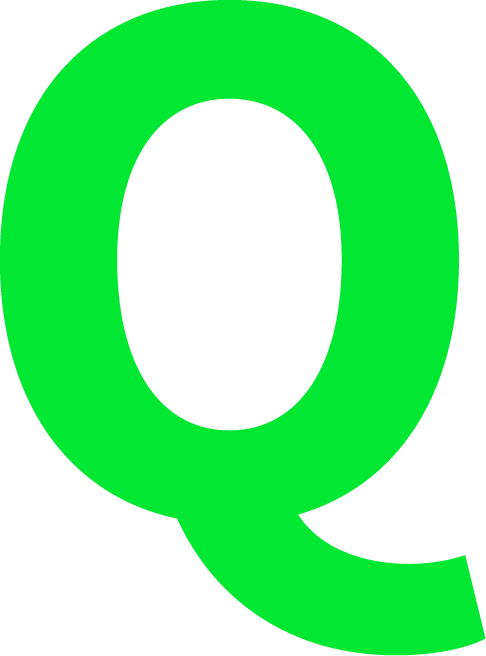 I'd like to start with the topic and your extensive experience in crafting technical business cases. What are some of the objectives and goals when writing a business case and what key metrics or benchmarks do you normally focus on?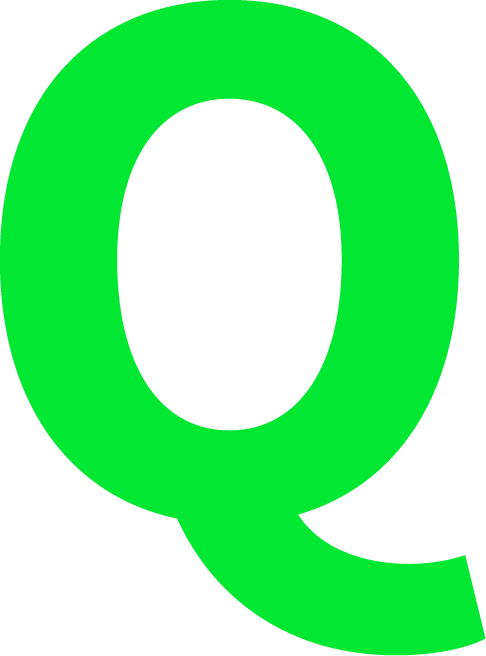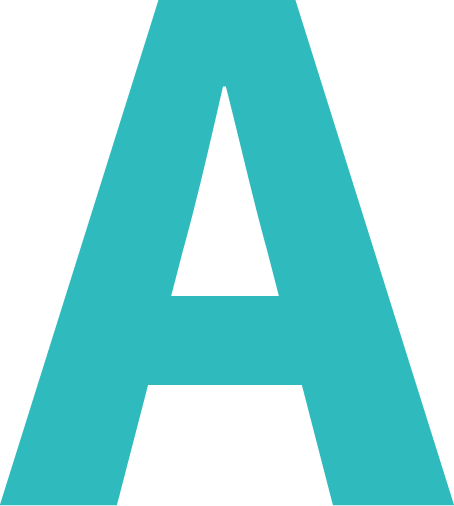 A business case is truly about delivering a great business value proposition for an organization. It starts with that – by implementing a particular technology – will revenue increase, cost be reduced, will the organization see a value-added improvement in productivity or is this an innovative game-changing technical investment in the future? If the value proposition is solid, then the development of the rest of the business case is creating a clear scope definition and developing an achievable vision of the technical solution. A positive return on investment is key and that means taking the time to accurately estimate the benefits and costs, determine the timeline as well as understanding potential risks and issues.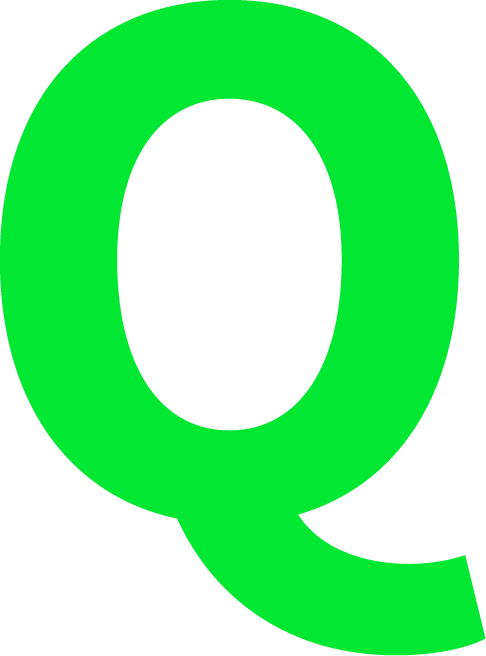 Do you ever go back and compare actual results to the case study and if so, what are some of the overall takeaways or conclusions?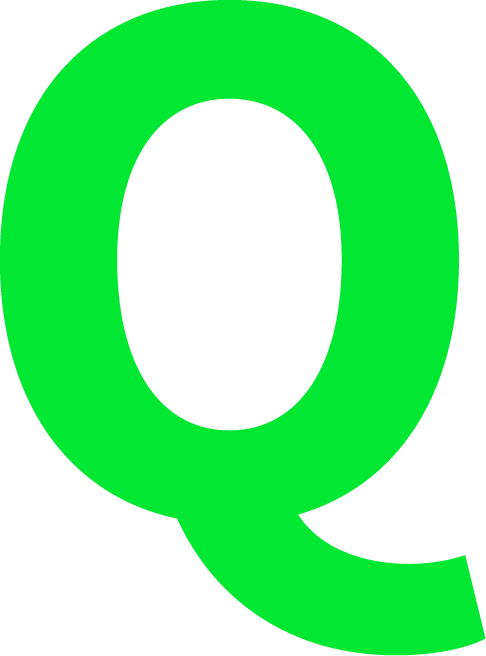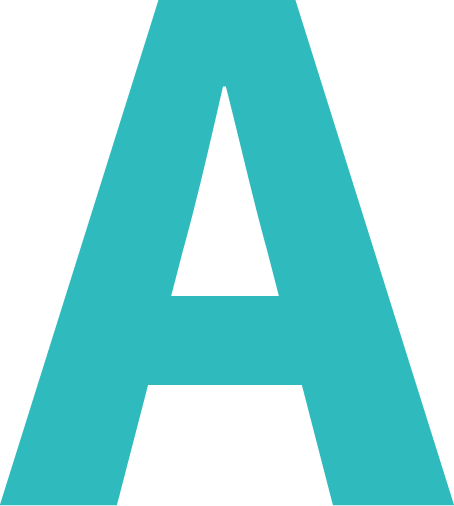 Business process management and benefits realization are important to the full life cycle of portfolio management. Organizations need to map out their key business processes cross functionally and develop a heat map of mature and immature areas. The portfolio should target the development of those immature areas. Business benefits should be defined against those business process levels as well as KPIs to measure them. Once the projects in the portfolio are executed, then it's important to go back and measure against the outlined benefits – did the organization really become more mature in that area and did the investment truly achieve the intended business outcome? The data obtained from measuring business benefits after project execution can then be filtered back into the decision making for future portfolios.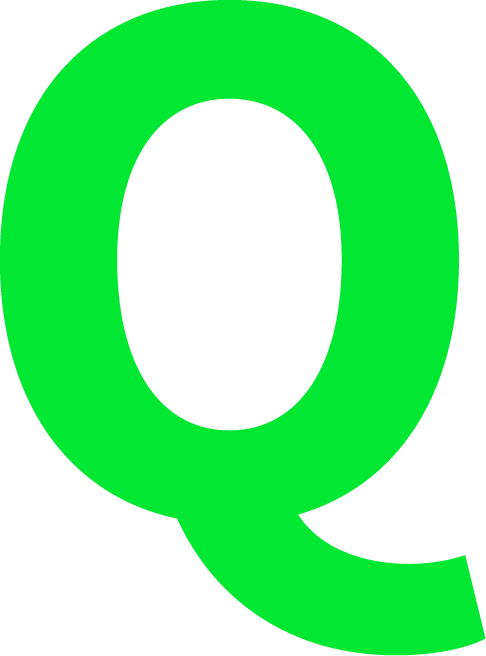 You've built teams of highly skilled IT Project Managers at Kraft Foods Group and Mondelēz International; what are some of the key attributes you look for when hiring and mentoring employees?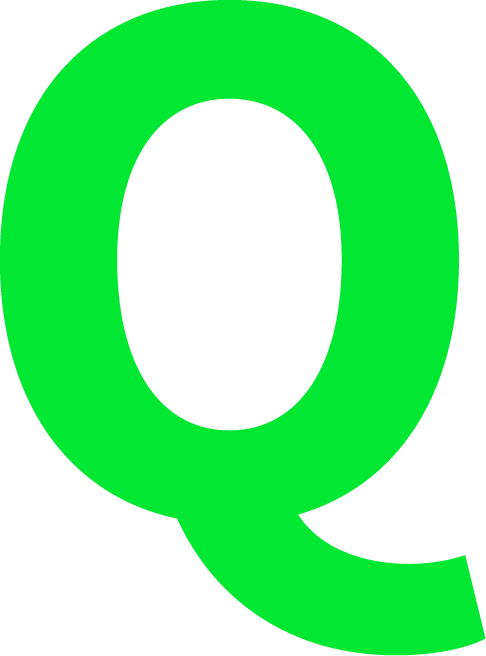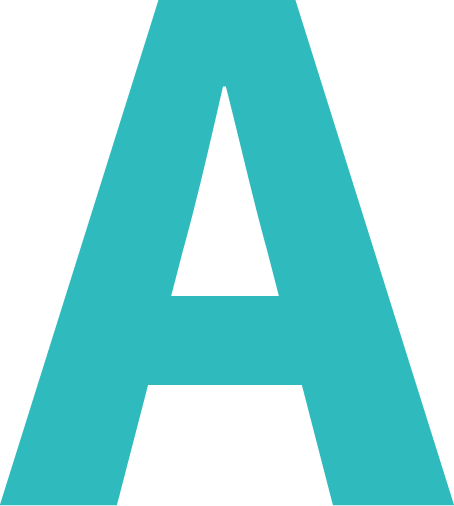 The primary attributes that I focus on when hiring and mentoring project managers are excellent communication skills, the ability to build strong stakeholder relationships and an understanding of the importance of organizational change management. The key technical skillsets that make good project managers are very well defined by the industry – project plan management, financial management, scope and quality management, resource management, and risk & issue management. It is usually the communications, stakeholder relationship building and the implementation of good business change management processes though that can truly make a project succeed or fail.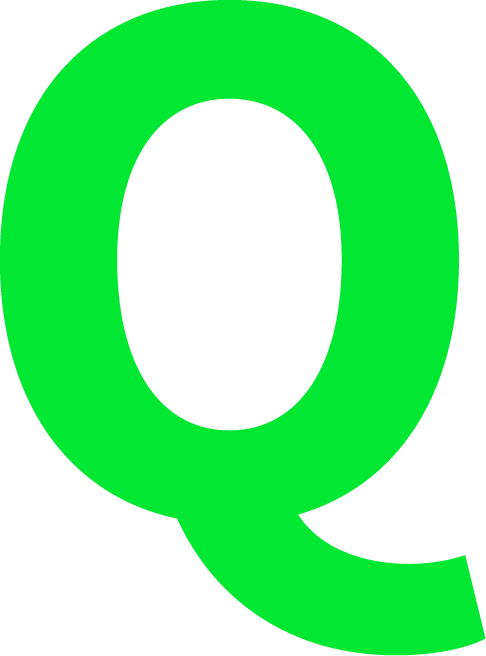 What gives you the internal drive to develop the next generation of leaders?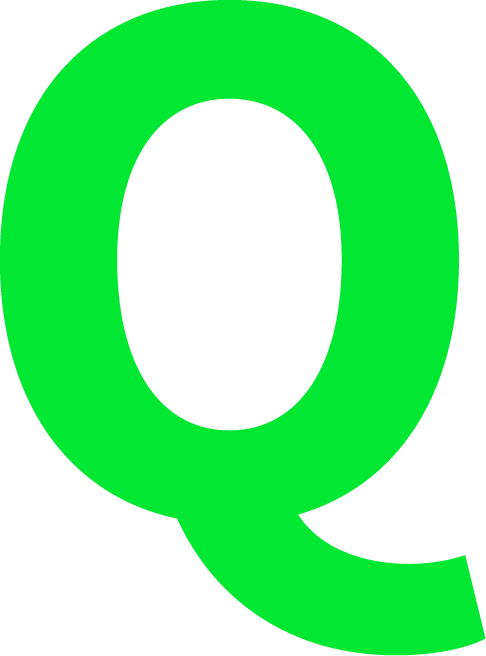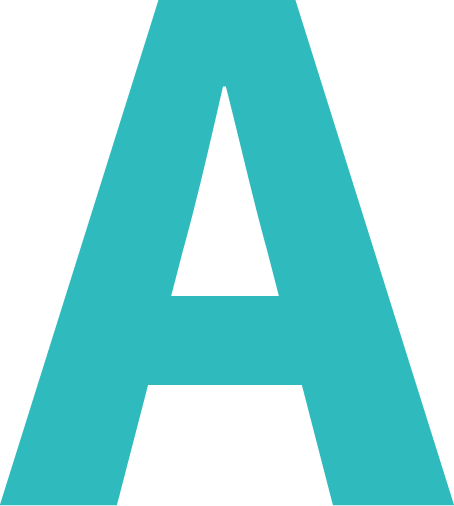 It's less about internal drive to develop the next generation of leaders but more that mentoring and developing of young professionals is a driving force in my career. One of the most rewarding aspects of going to work every day is teamwork and collaboration in driving towards a common goal. I've especially gotten a lot of reward in working with interns and college graduates and mentoring them to grow both their technical skills and leadership skills by giving them hands-on opportunities to learn and grow their careers.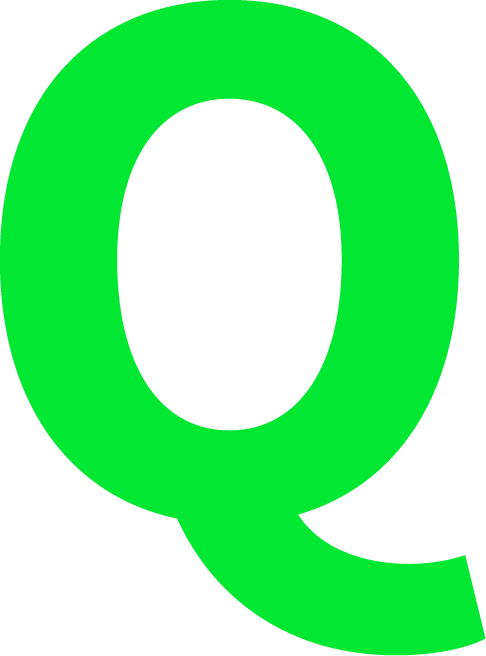 How important do you view specific industry experience (Consumer Goods in your case) in the direction and execution of IT projects?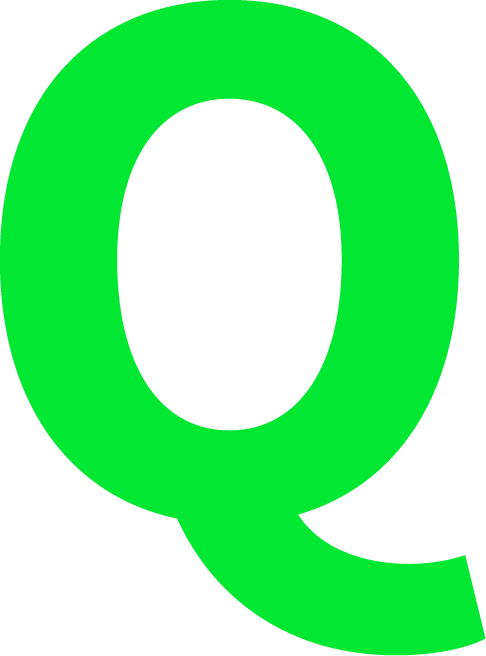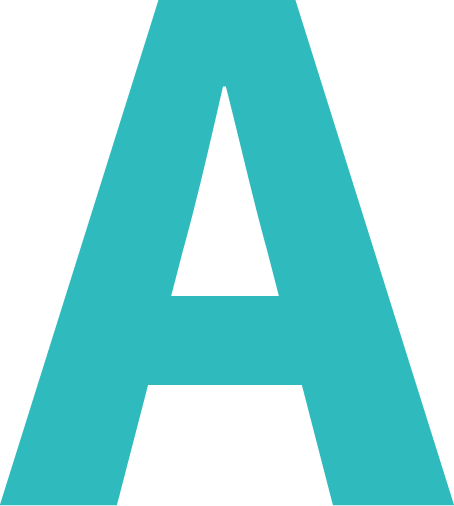 Industry experience is a plus especially in unique areas of the Consumer Goods industry such as Direct Store Delivery or in certain areas of Supply Chain, but it is not a necessity to successfully drive the direction and execution of IT projects. General principles on implementing IT projects are similar across a variety of industries as long as the goal is to drive specific business value through technology.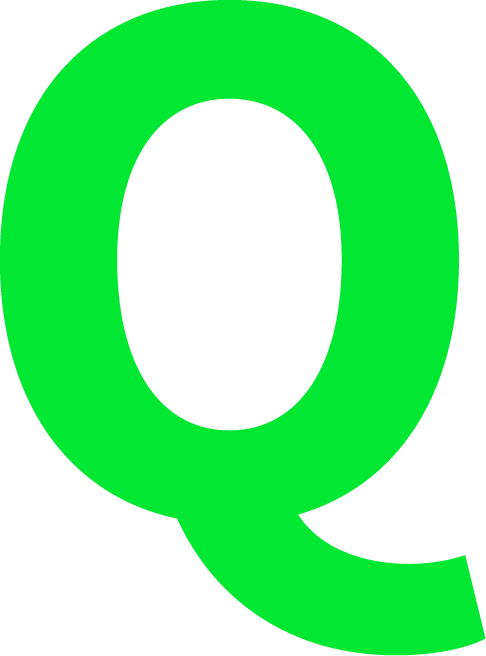 What are some of the key tools and initiatives a global Consumer Goods company should undertake to prepare for the future?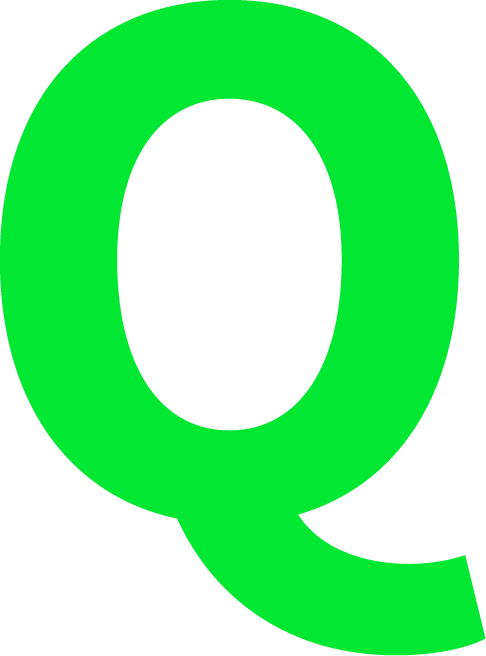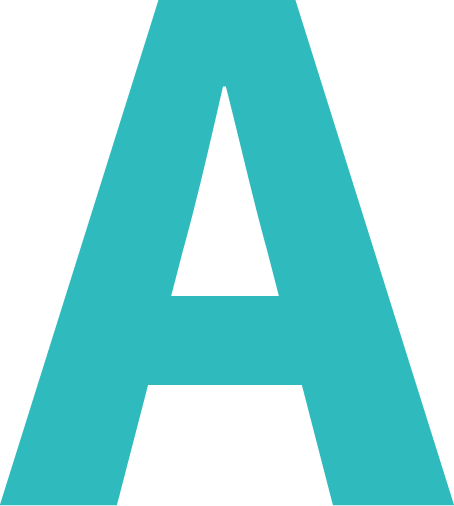 Consumer Goods companies should start with a look at today's consumer and work backwards from there to determine key tools and initiatives that will pave the way forward. I think that food companies in particular have more of a unique challenge in determining how to compete in today's environment and in preparation for the future because consumers haven't 100% given up on brick and mortar when it comes to groceries. Additionally, there are additional challenges/costs in home delivery of fresh, refrigerated and frozen products. Key consumer trends are the explosion in eCommerce shopping over brick and mortar and the growth of home delivery services (groceries, meal-kits, take-out, etc). CPG companies need to focus on a multi-channel consumer buying experience with a heavy online emphasis and to utilize predictive analytics to optimize cross channel selling opportunities.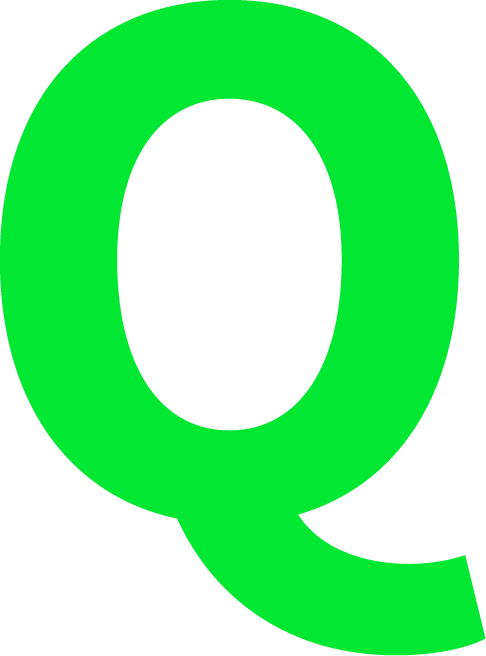 Besides faster access to decision-making information, what in your view are some of the important benefits of real-time data delivered to reps and managers from the dashboards of their retail execution tool?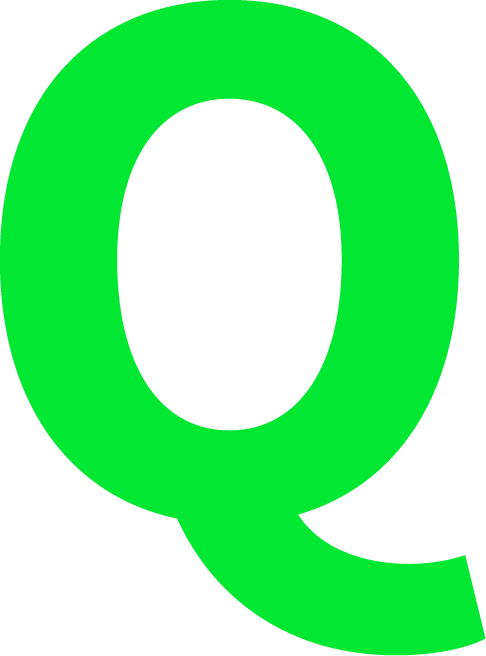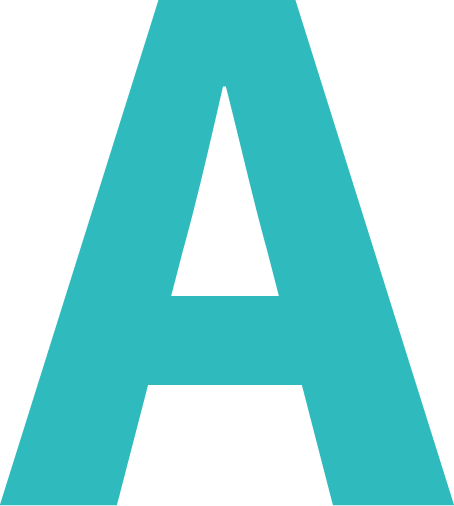 Faster decision-making is a great benefit of real-time delivered data, but more importantly the true value-add is in dashboards, reporting and views that can show real-time analytics so that decision making is both more informed and faster. It's important to understand the questions that reps and managers will ask and when they will ask them in order to provide technical solutions that answer them on-demand via an easily accessible user interface. In this manner, not only is time saved, but additional sales can be achieved through intelligent data analytics and easily digestible content.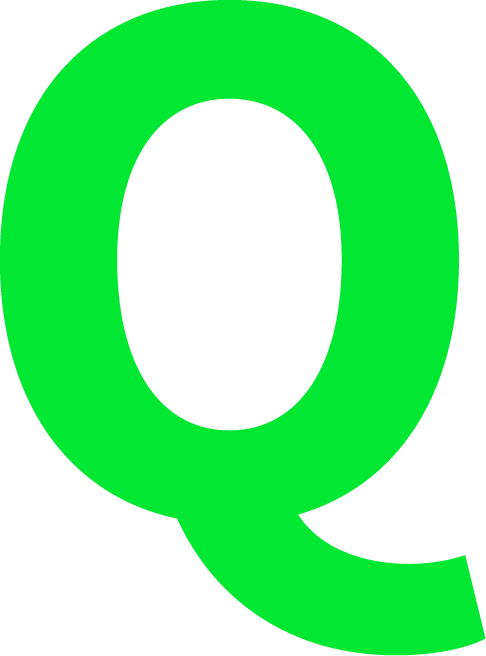 What role does digital play in the future of CG?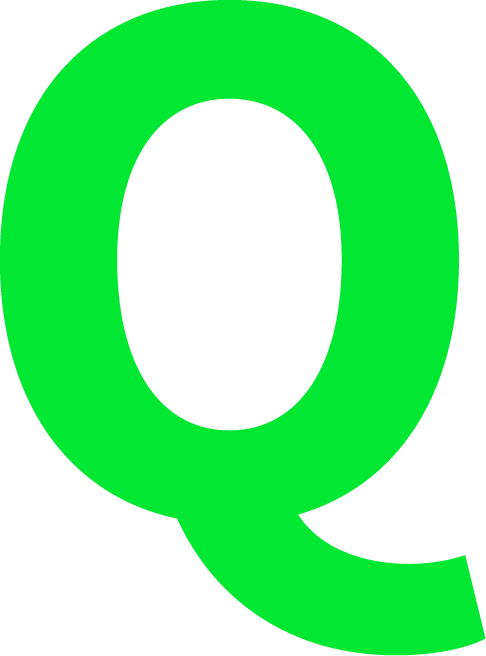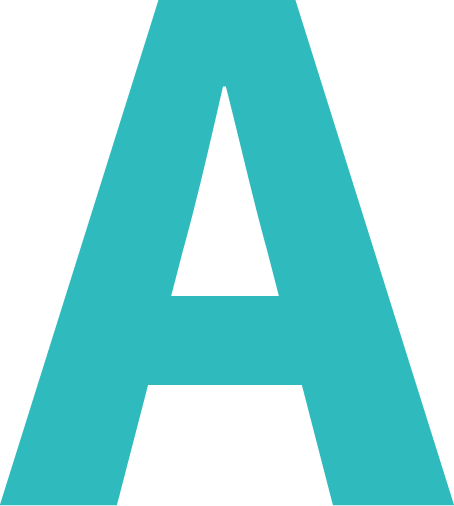 Digital will play a huge role in every industry moving forward including Consumer Goods. Digital strategies aren't one size fits all. As simple as it sounds, it's important for CG companies to have a digital strategy that is a well-thought out series of steps as well as the sponsorship and financial backing to go with the strategy. Online and data analytics are critical to the success of a digital strategy and neither of them are new. The CG winners in the digital space will be those who leverage the explosion of technology (AI, Machine Learning, Big Data, Augmented Reality, Internet of Things, Robotics, etc.) in new and innovative ways that will increase sales and market share and engage consumers in ways that were not possible in the past.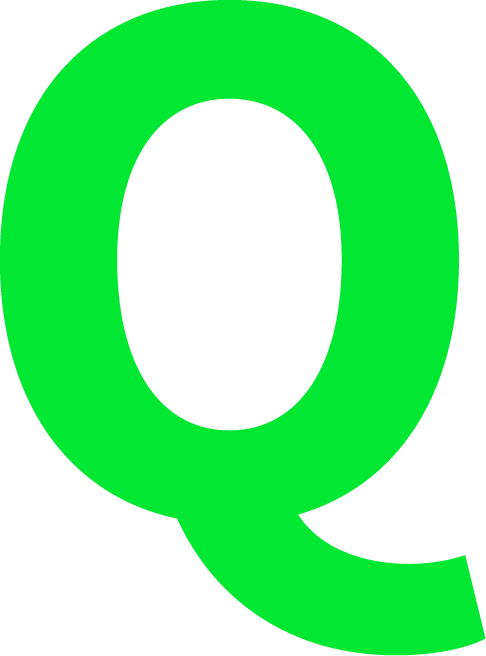 There's a lot of attention in the media about women in business and in leadership positions. Without getting political, as a leader, do you have any words of wisdom or takeaways you can offer to today's young professionals just getting started?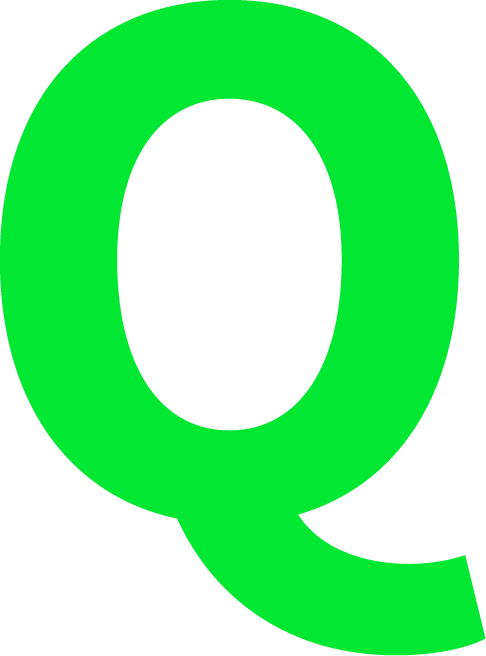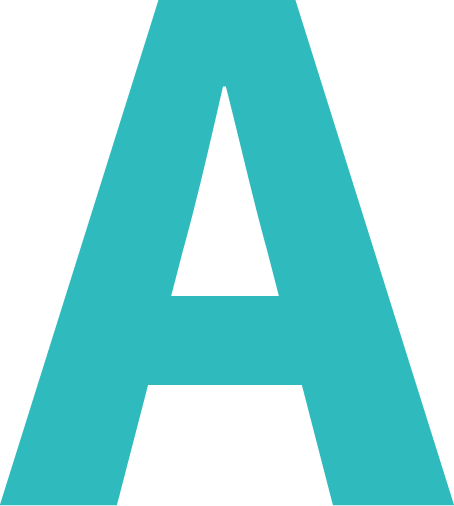 For young women starting out their career today, they should open themselves up to opportunities above and beyond their daily job so that they can begin to develop key personal career aspirations – network, find a great female career mentor, engage in cross functional and extra-curricular opportunities, take leadership development opportunities, be adaptable to situations but make a choice to change if something becomes status quo or career growth is limited. It's been said so many times before, that your career is your own, but it's so true. Set goals and do a check-in with yourself every so often to see if the steps you are taking are getting you to where you aspire to be.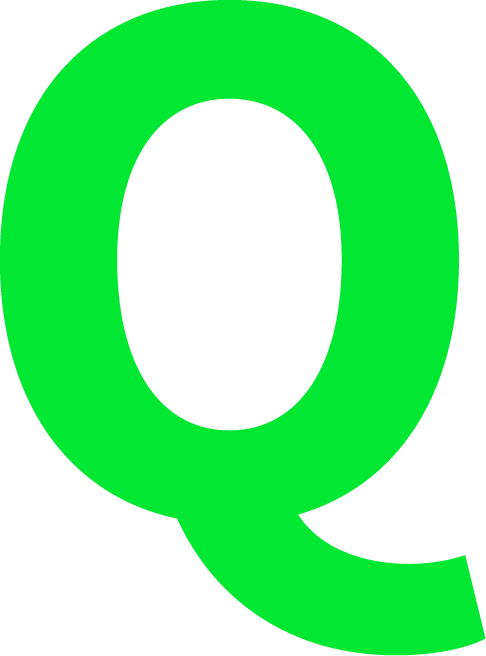 In your new role as Director, Global IT Strategic Portfolio Lead for Florida Crystals, what have you found most challenging so far, and how has your learnings to date help you tackle the challenge?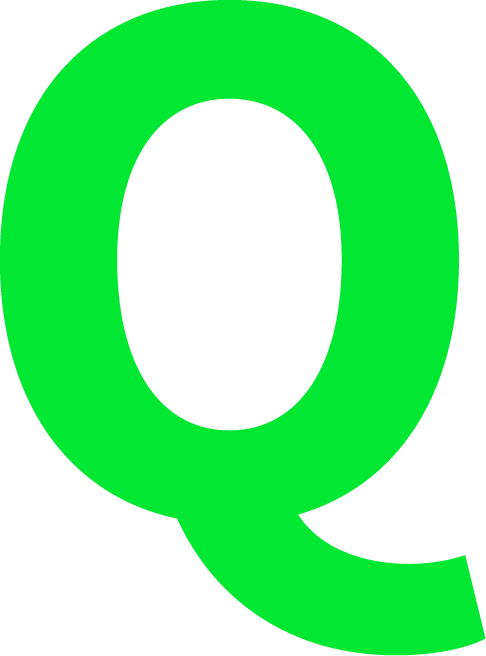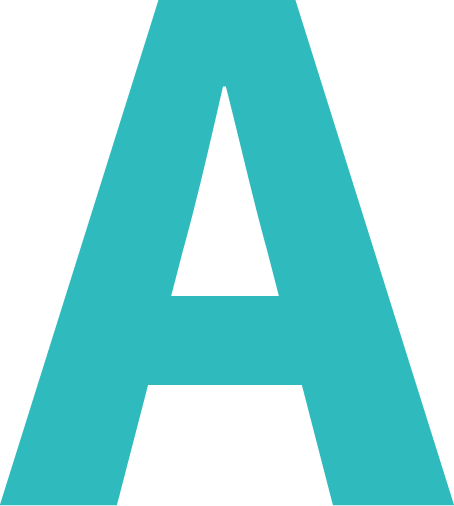 In my new role, my biggest challenge has been joining Florida Crystals just prior to the end of their fiscal year. This means that the 2020 IT portfolio needs to be ready to go for approval within a few short months. The process of learning a new organization and people, understanding how IT portfolio has worked in the past and developing new processes and making changes to tools all while training the end users of the portfolio process is happening simultaneously.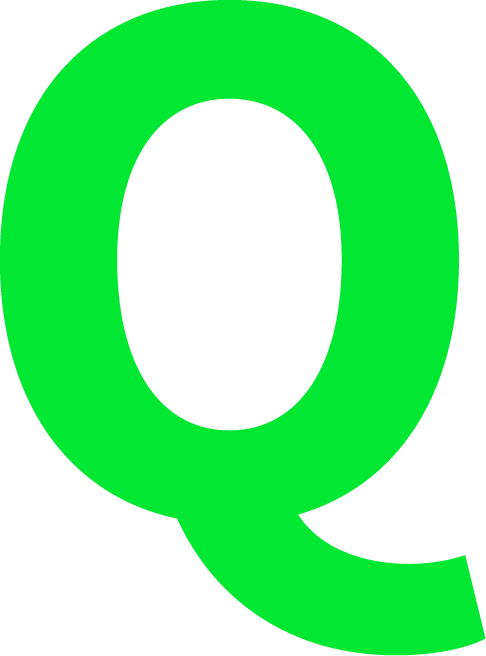 What has been one of the biggest joys you've had since joining the organization?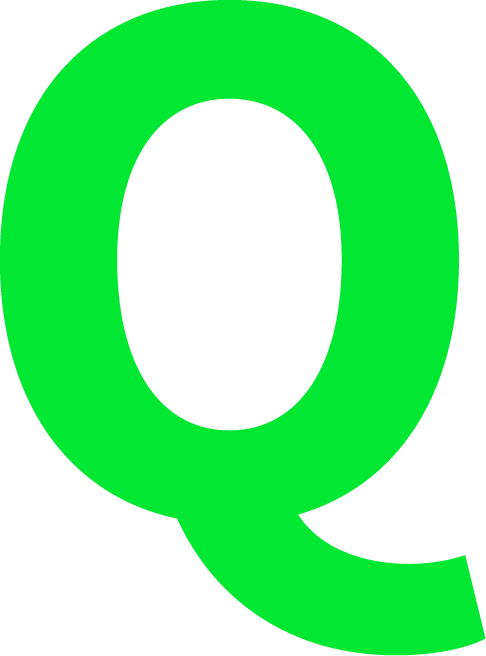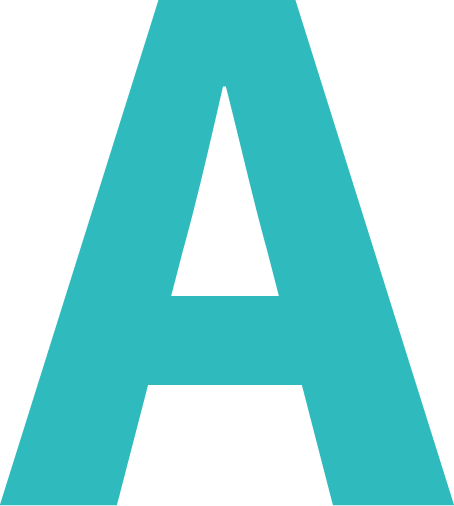 One of the biggest joys I've had since joining the organization is learning and understanding the nuances of an IT portfolio of a different Consumer Goods organization and having the creative license to take experience from prior organizations to develop a best-in-class process and tool for the IT portfolio here.
Thank you Maria for taking the time to share your thoughts with us today.
As the CEO of StayinFront, Tom Buckley is the driving force behind the company's vision and growth and has built a team of top-flight managers and strategic alliances with key industry partners. With a vision of leveraging technology to solve business problems, Tom founded StayinFront in 2000. He has grown the company into a leading global provider of SaaS-based mobile field solutions in the life sciences and consumer goods industries with successful deployments in over 50 countries across six continents.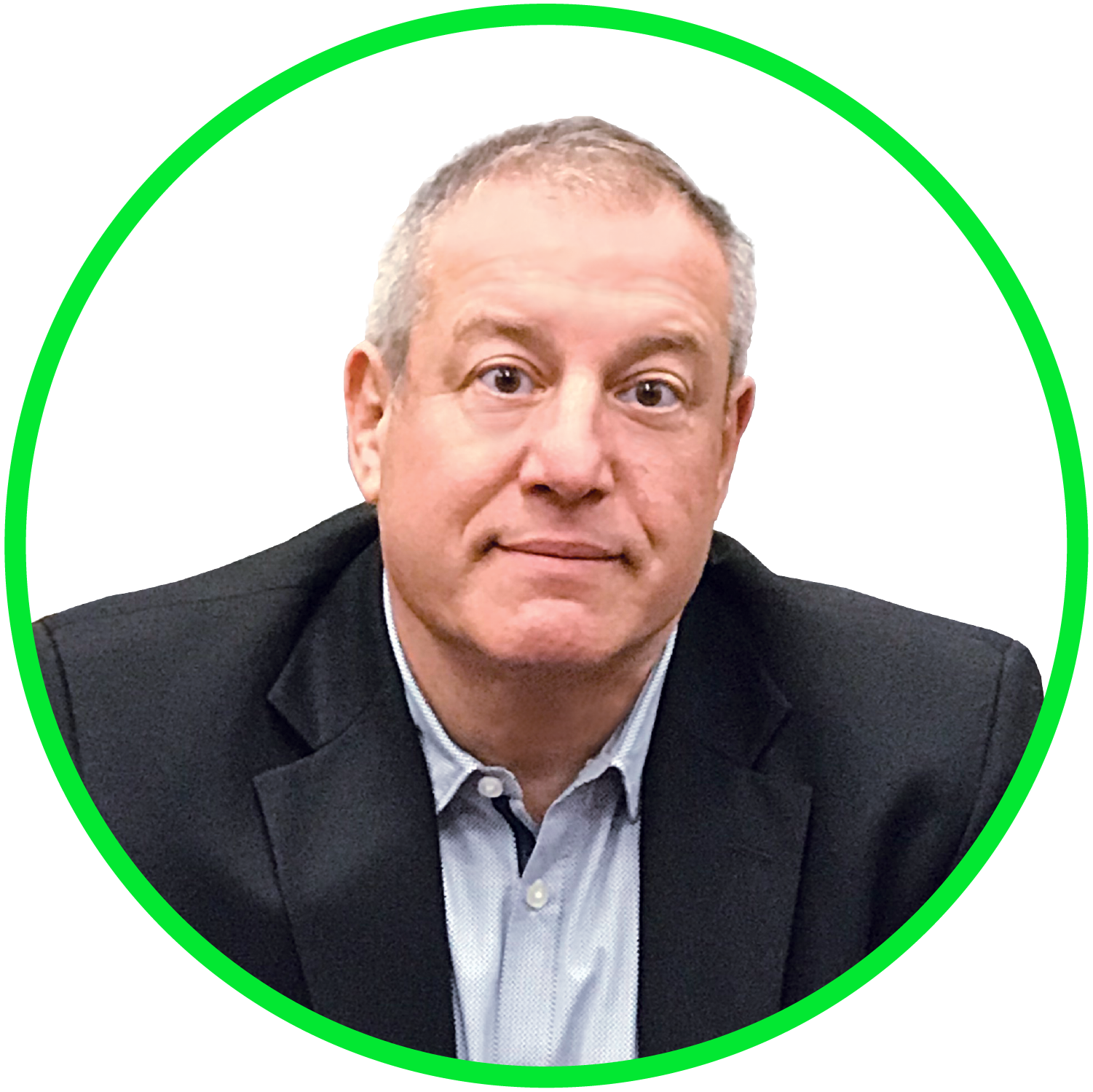 Chief Executive Officer
StayinFront

Subscribe To News & Updates
Copyright © 2023 StayinFront, Inc. All Rights reserved.