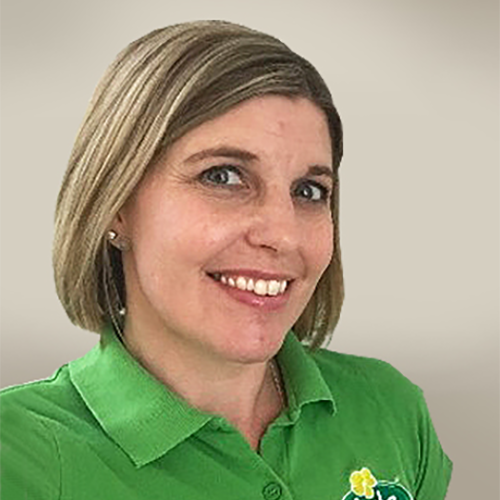 Systems and Business Insights Manager (Field Sales)
Arla UK
With over 18 years of experience in the Consumer Goods (CG) industry, Marie Outred is the Systems and Business Insights Manager for Field Sales at Arla UK. Marie has held various roles in Arla ranging from Dairy Development Manager to National Sales Development Manager. Prior to Arla, Marie worked in the Telecommunication and Computer industries for seven years.
In her current role, Marie is able to use her experience from being in the field and working with Field Marketing Agencies along with bringing to life her passion for digital and training as well as continuing to develop her skills through new challenges.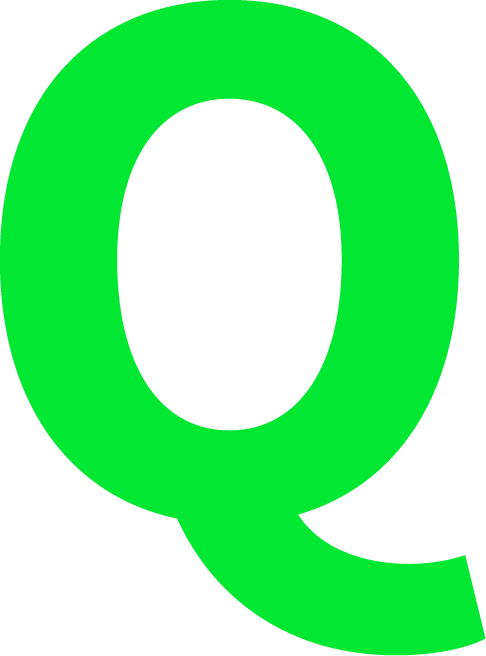 As a Systems and Business Insights Manager for Field Sales at Arla UK, can you explain to us what your role entails?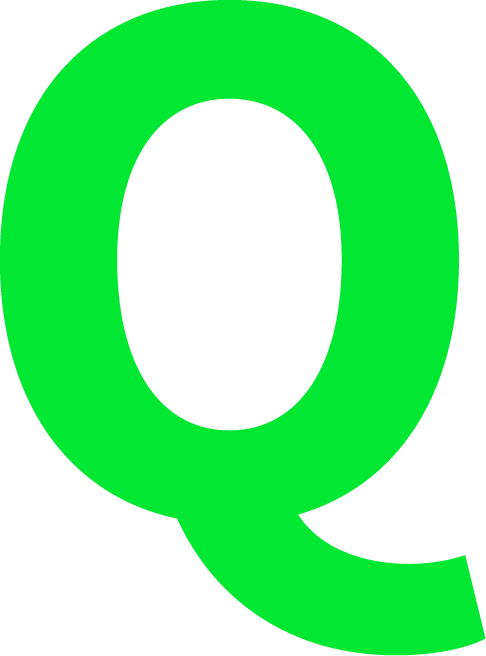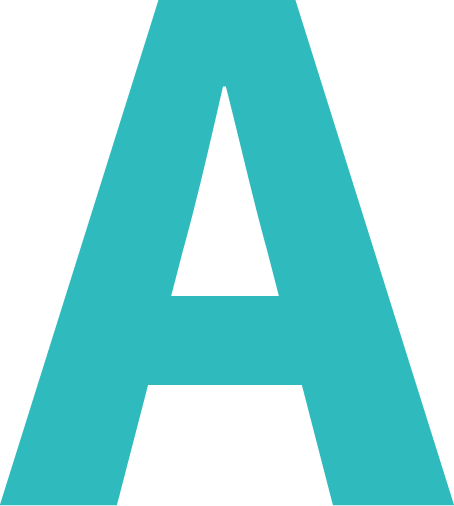 I have a very wide-ranging role that covers several areas which is what makes it so interesting. One of those areas, is delivering, maintaining, and developing the Field Sales Solution and reporting tools along with providing a clear strategy for the future about our system, as well as ensuring the team has the necessary tools to carry out their jobs efficiently and effectively.
Along with this, an area that I focus on is training and development for the team. This covers the Field Sales Solution, Digital, and any skill-based training. The training can be developed and carried out by myself, or where needed, other parties are brought in.
I also manage the Digital strategy for the team, understanding what Digital tools are available to us, which are relevant, and then ensuring they are implemented.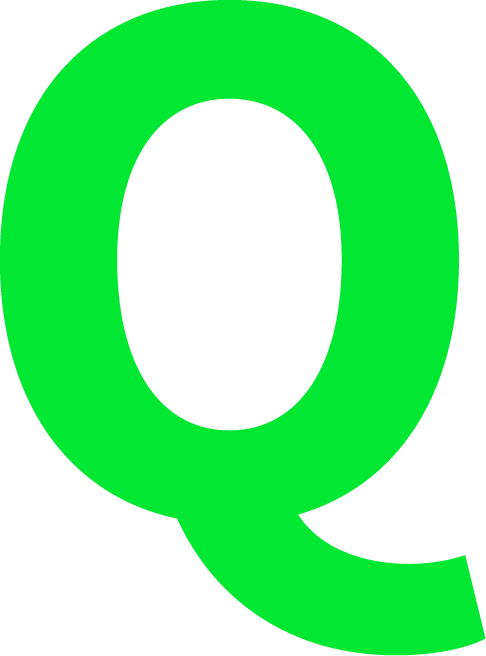 What would you consider most important – the reps calling on the 'Right Store'or Planogram Compliance?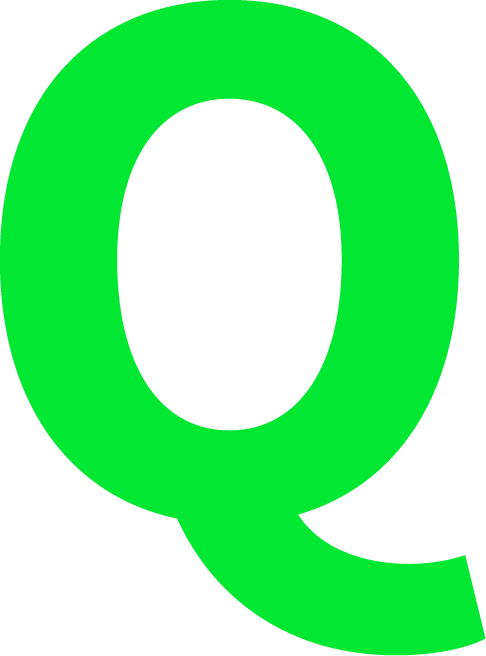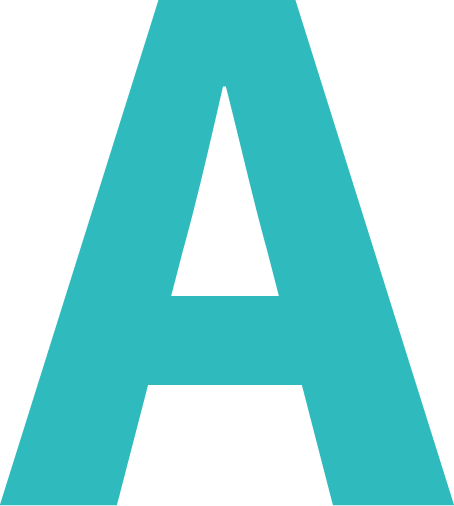 For me, it would be the reps calling on the 'Right Store.' Planogram Compliance is an element, but for us being in the right store, on the right day, at the right time and focusing on key sales optimization metrics, is what will drive the highest level of incremental sales for ourselves and our customers. Some examples of these drivers would be additional stock orders, supporting new product launches, ensuring promotions are compliant, increasing availability levels on shelf and in-store are most important.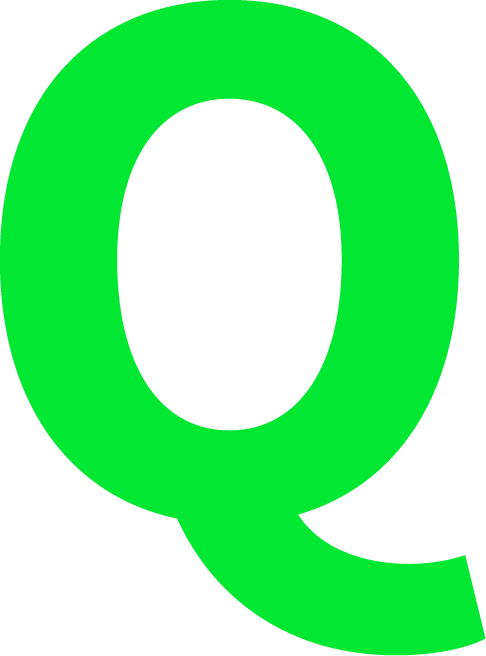 How is the Arla business adapting to the challenges posed by COVID-19 across the globe?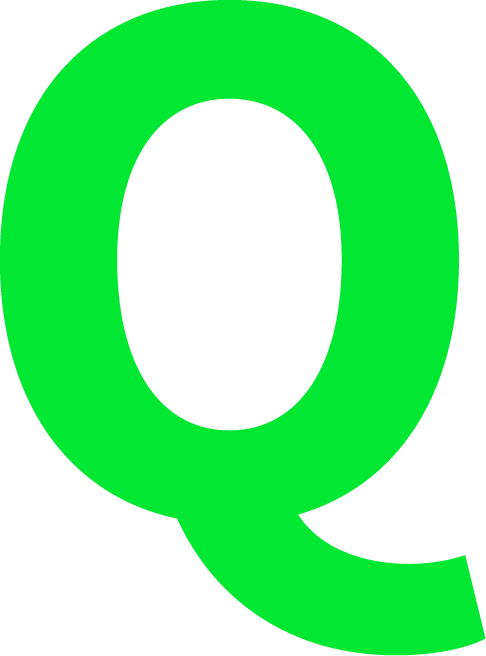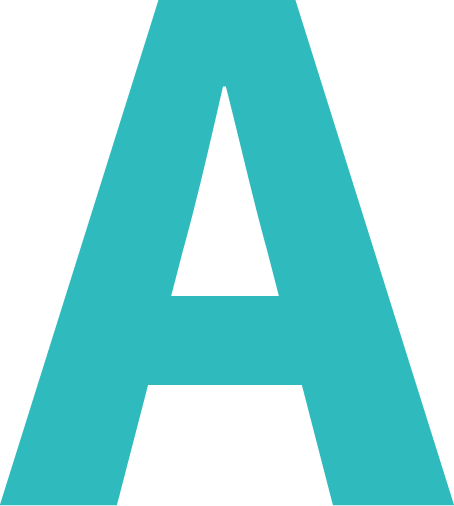 Arla has adapted well and has continued to deliver. For us, as a team, we have continued to deliver for the business, while providing valuable support to store colleagues, in particular during the first national lockdown. This required a real growth mindset from everyone in the team, which we fortunately had received. We have reviewed our ways of working on an ongoing basis, challenged ourselves in terms of our priorities, prepared ourselves to adapt to change and face whatever the next challenge maybe. In summary, this whole period has made us an even stronger team.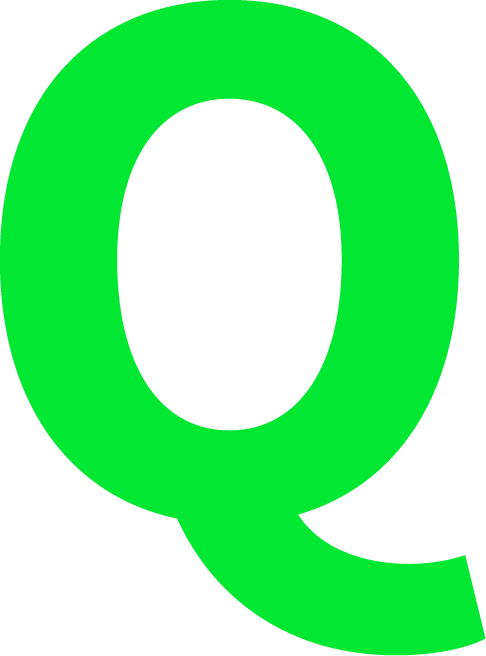 Arla has begun to move into plant-based products, how do you see this trend unfolding?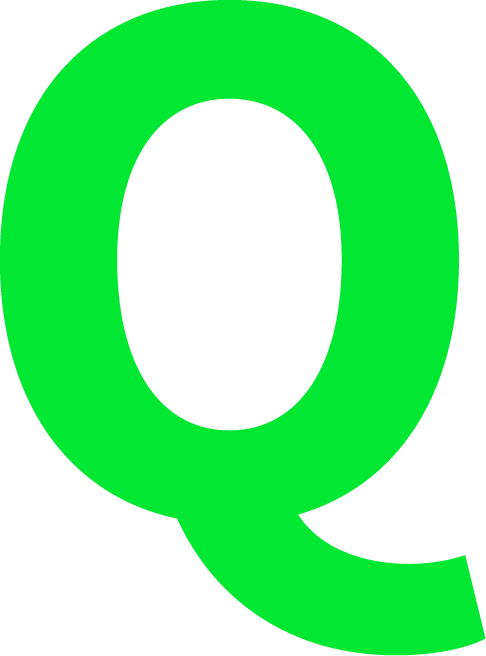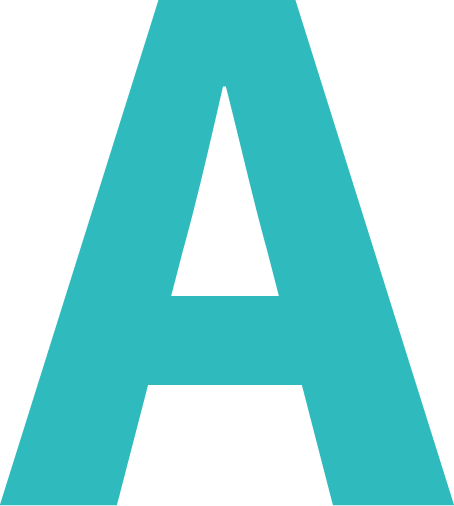 More and more European consumers are looking towards plant-based products and we know that consumers are enjoying dairy and plant-based drinks side-by-side. With our unique expertise and innovational power, it is natural for us to enter this market, which is adjacent to the milk category. We aim to develop the category with a natural, Nordic range that fits into the everyday lives of European consumers, and we see this as a fantastic business opportunity.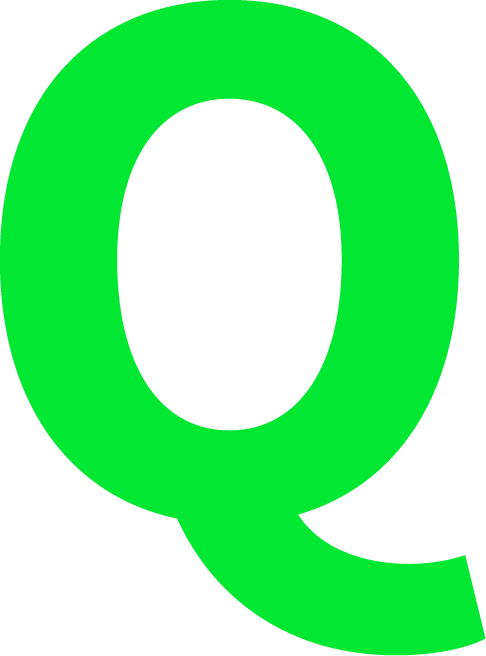 StayinFront has provided your company with a solution that helps transform selling capabilities. Which module do you find the most valuable? How important was this module when choosing aretail execution solution?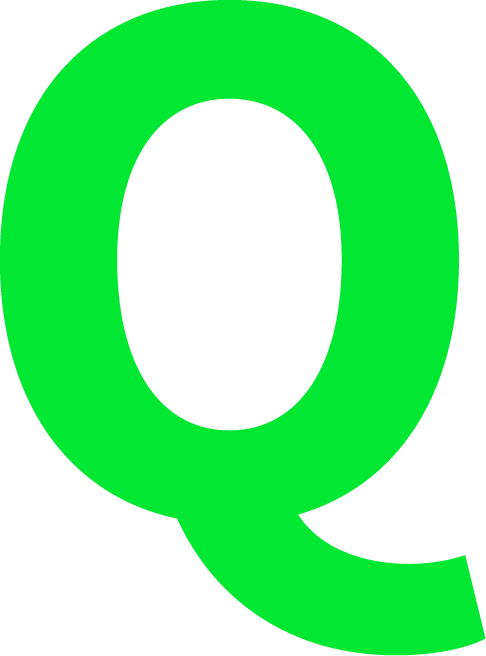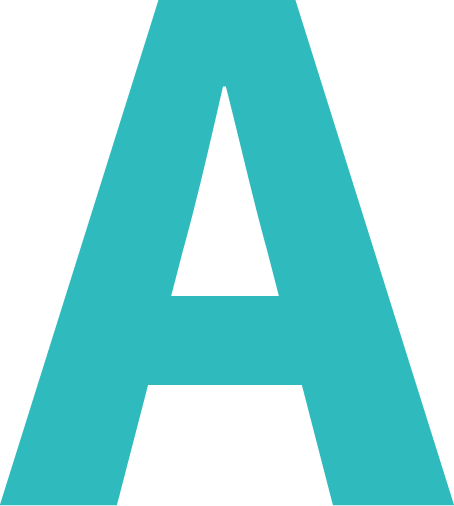 When we were choosing a retail execution solution, there were numerous areas that we were focussed on having within that solution. However, we needed to ensure that we were able to report back to the business on areas such as Availability, Promotional Compliance, and the difference the team makes in-store, and this needed to happen across multiple Categories, Brands, and Products. So for us, the modules that enable us to do this are: Audits, Tasks, and Opportunities.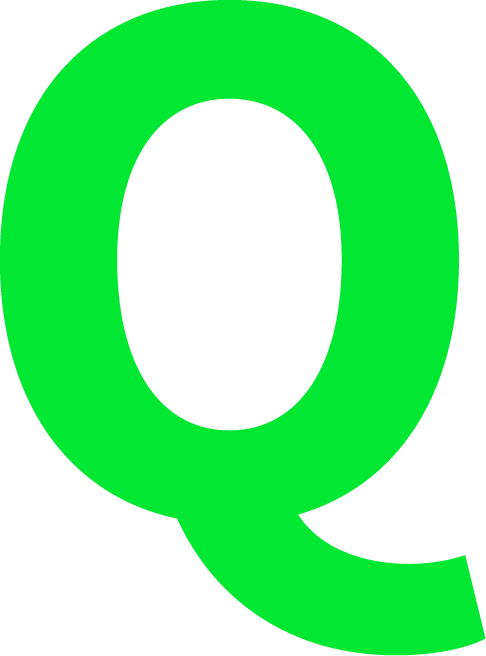 Did the field force teams adapt easily to the key takeaways in the training of using the StayinFront TouchCG retail execution tool?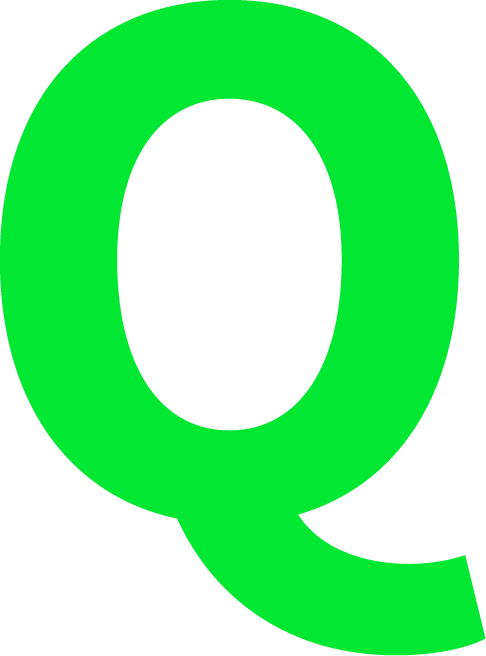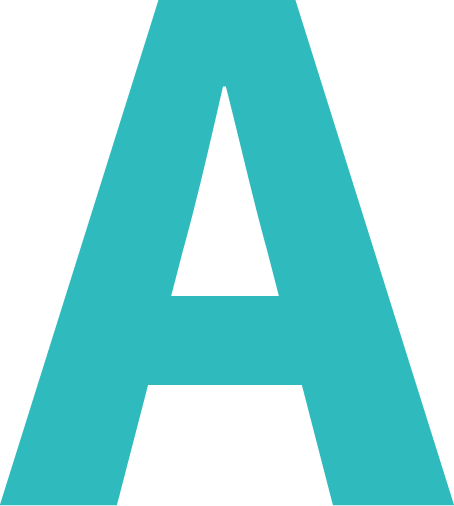 One of the benefits of the StayinFront solution, was that the retail execution tool was very easy to train in and easy for the Field Force team to pick up, meaning less downtime trying to understand how a solution works. New starters that have started with us since the initial training, have also picked up the solution easily and quickly, allowing them to get out into stores and start making a difference, which is what we need them to do.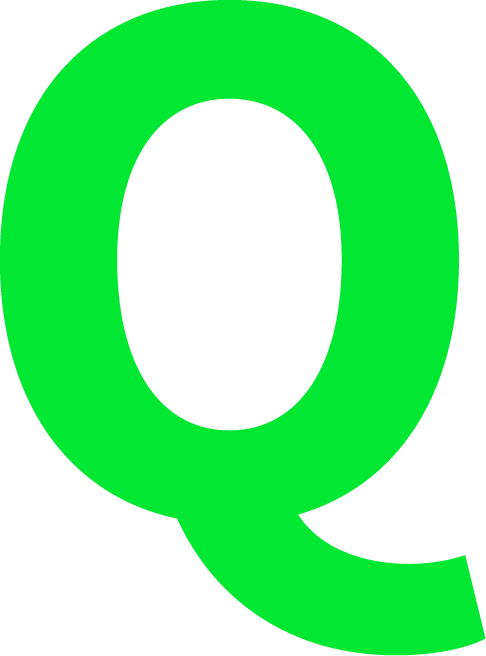 At StayinFront we believe technology will enable retailers to enhance and tailor products and services for their customers. Looking ahead, what do you see as some of the key technology advantages and challenges in the dairy industry?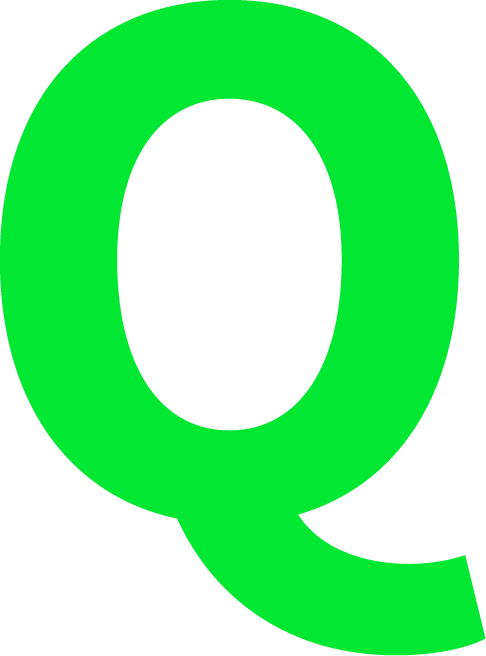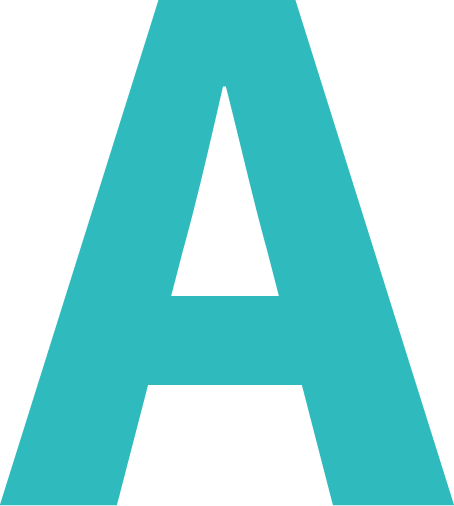 I think in the Field Sales role, it will be interesting to see how retail stores change with technology, and what that means to the role of the Field Team within the stores. This could bring challenges, but it will also bring upon new methods of working with the retailers and the stores. For me, the challenges of new ways of working is always thrilling.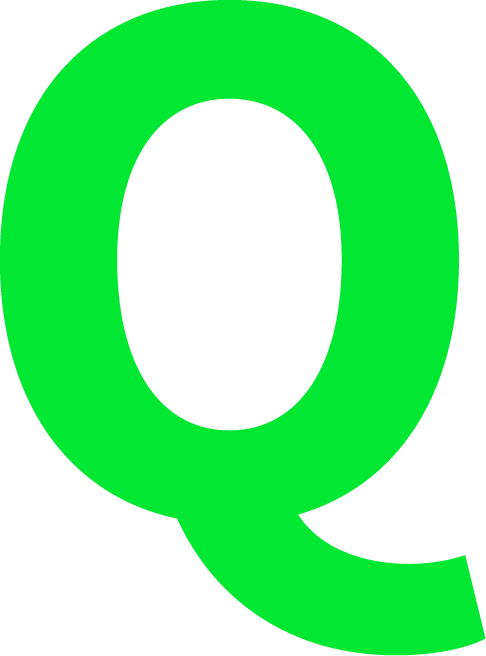 What are the latest trends in the dairy industry and how do you think technology will play a part in this?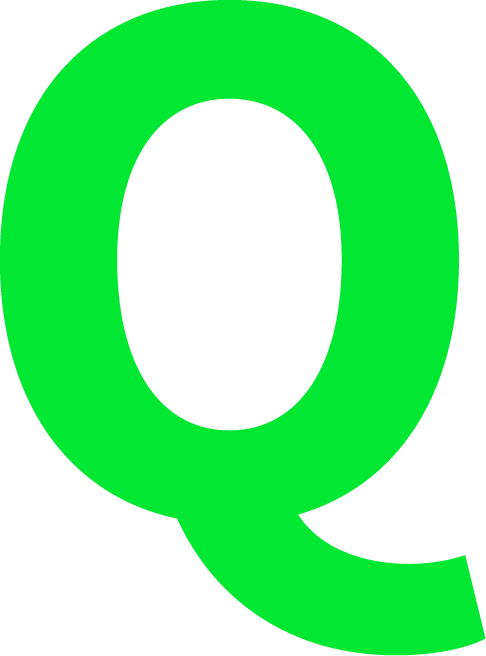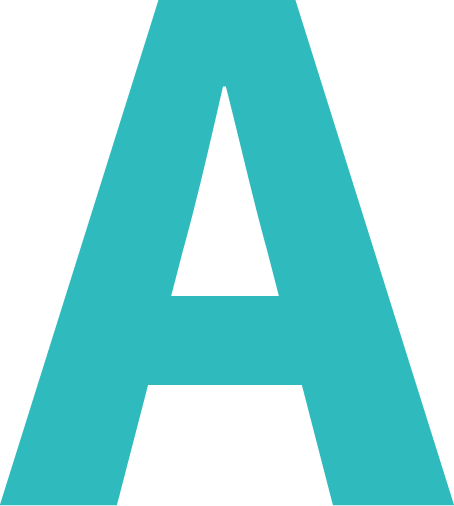 I believe that sustainability is going to be a big trend and not just in Dairy, but in multiple industries. Technology will play a part in this, but Technology itself is a trend, and there have been huge technological advancements over recent years that will only continue. For me, in Field Sales, it is quite interesting to understand how technology will continue to develop for the work we carry out in-store and how stores themselves use technology going forward.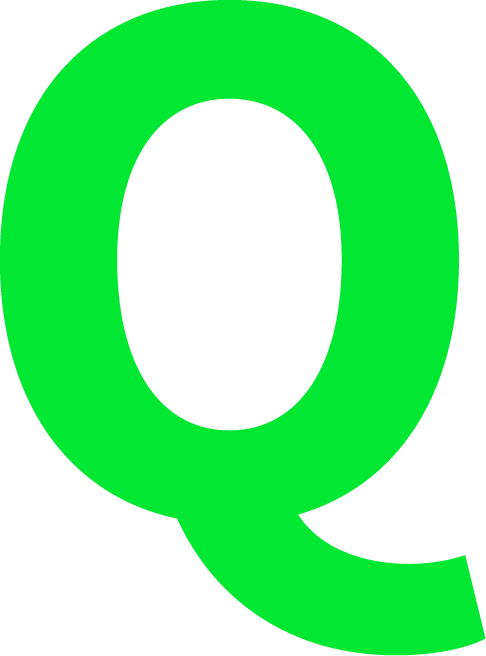 We noticed that Arla has launched a variety of products over the last year. What would you say is your favorite product?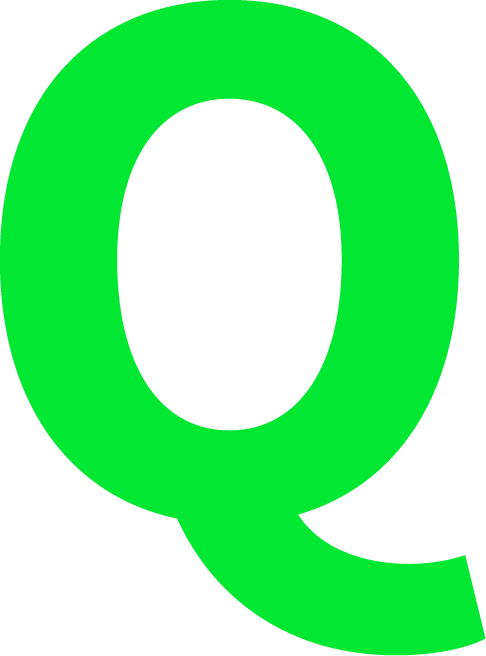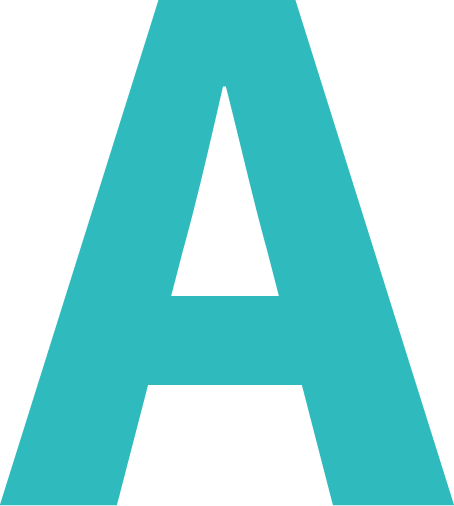 That is tough, there are so many good products! I am enjoying all the skyr and protein yogurts at the minute and looking forward to trying the new flavored lactose-free yogurts that have just launched.
Thank you Marie for taking the time to share your thoughts with us today.
As the CEO of StayinFront, Tom Buckley is the driving force behind the company's vision and growth and has built a team of top-flight managers and strategic alliances with key industry partners. With a vision of leveraging technology to solve business problems, Tom founded StayinFront in 2000. He has grown the company into a leading global provider of SaaS-based mobile field solutions in the life sciences and consumer goods industries with successful deployments in over 50 countries across six continents.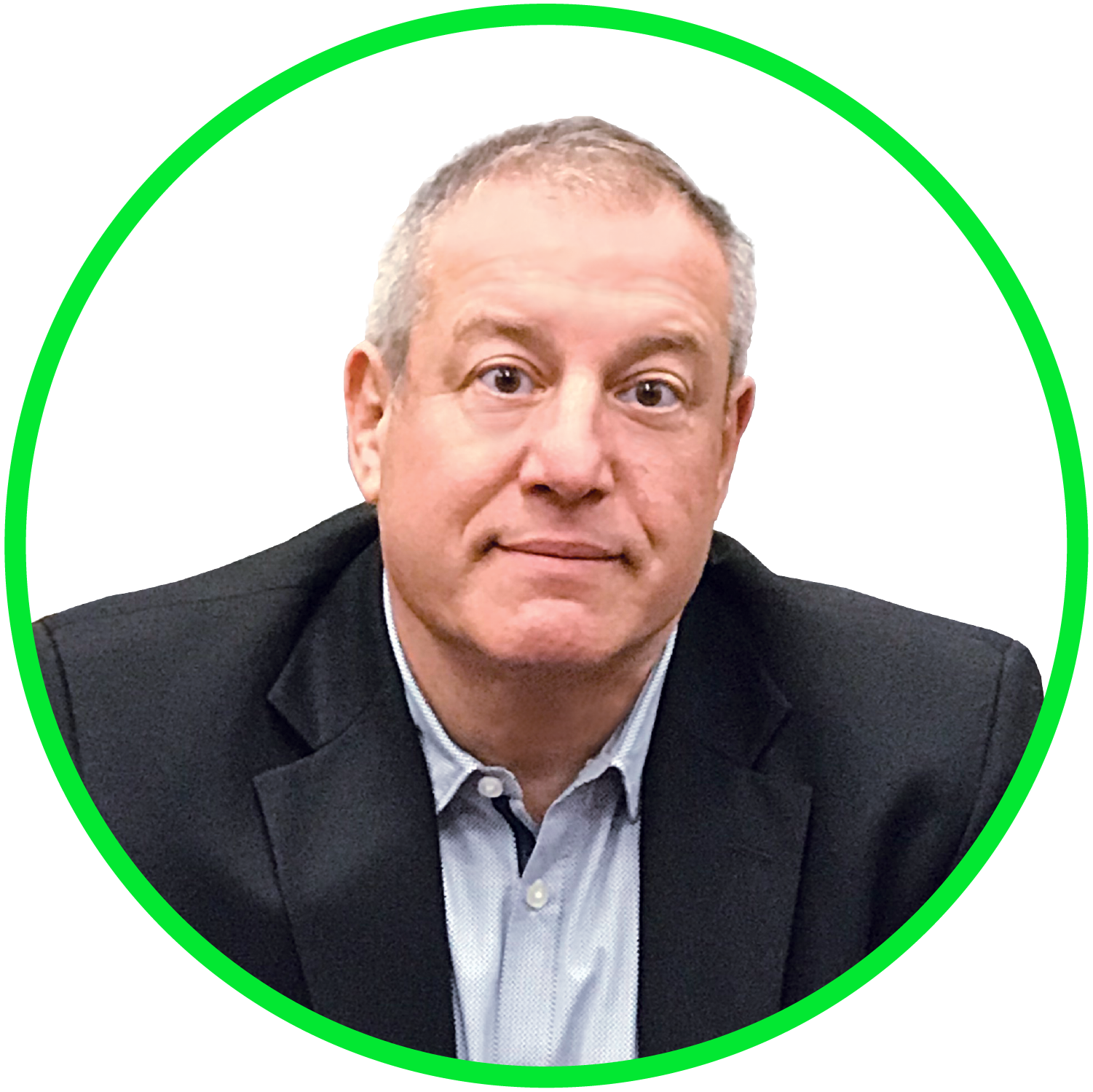 Chief Executive Officer
StayinFront

Subscribe To News & Updates
Copyright © 2023 StayinFront, Inc. All Rights reserved.