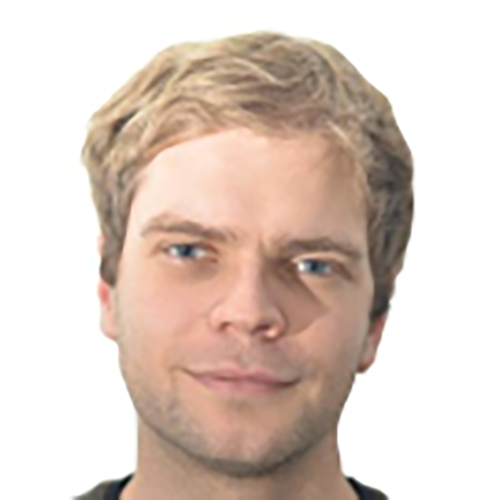 Co-Founder & Former COO
Augment
Mickaël is the co-founder and former Chief Operating Officer of Augment, an enterprise augmented reality platform. Mickaël co-founded Augment back in 2012 with Jean-François Chianetta and Cyril Champier, driven by the vision of making augmented reality easily accessible to mid-sized and large companies in a variety of verticals, including retail, consumer goods, manufacturing and construction.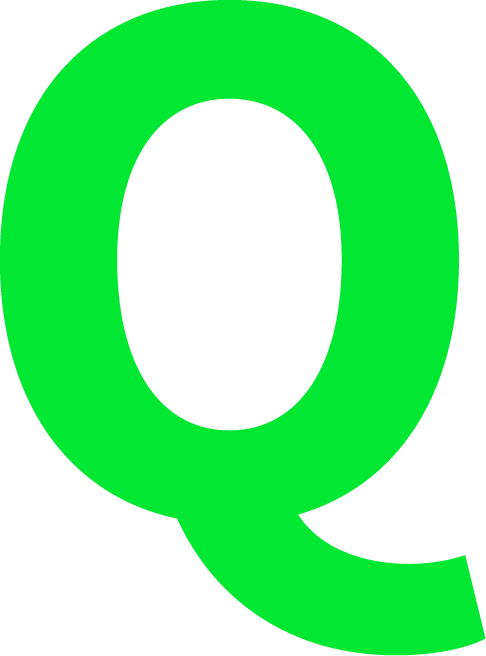 Can you define and differentiate the terms and technology of Augmented Reality (AR) and Virtual Reality (VR) for our readers?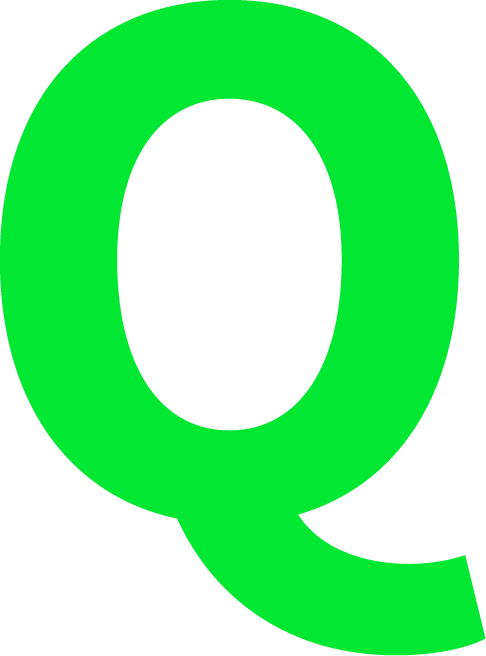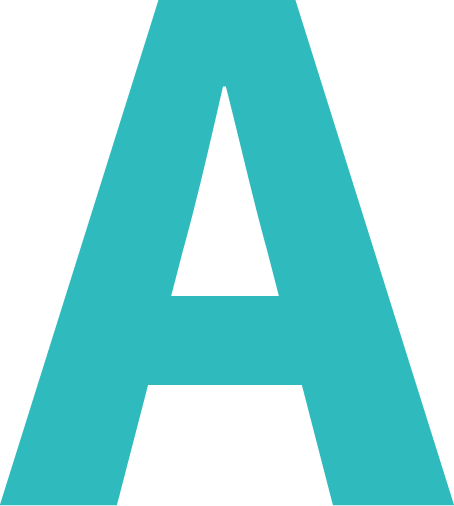 Augmented Reality (AR) adds a digital overlay to your real-time, real-world environment. This digital overlay can be any type of media, like a 3D model, a video or simple text information. The hardware required for AR can be a regular smartphone or tablet or an AR headset like Microsoft's HoloLens or Meta 2. In the near future, we will see new wearables that project images directly on your retina, like Magic Leap's secretive device.
Virtual Reality (VR) is a fully immersive experience where everything you see is virtual, like in a 360-video game. The hardware required for AR can be a regular smartphone inside a basic VR headset, like Google Daydream or Samsung Gear VR, or a VR headset like the Oculus Rift or the HTC Vive that includes motion tracking and gesture controls.
The current consensus is that AR and VR will merge into Mixed Reality (MR) as users will be able to seamlessly navigate between the two.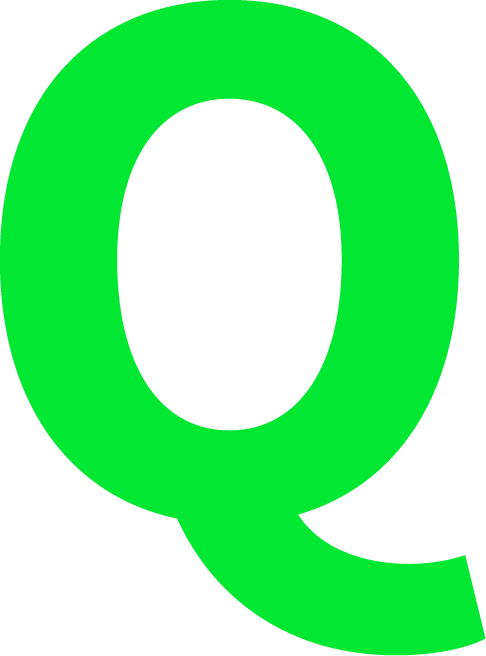 What do you view as the largest benefit of AR in the retail execution space?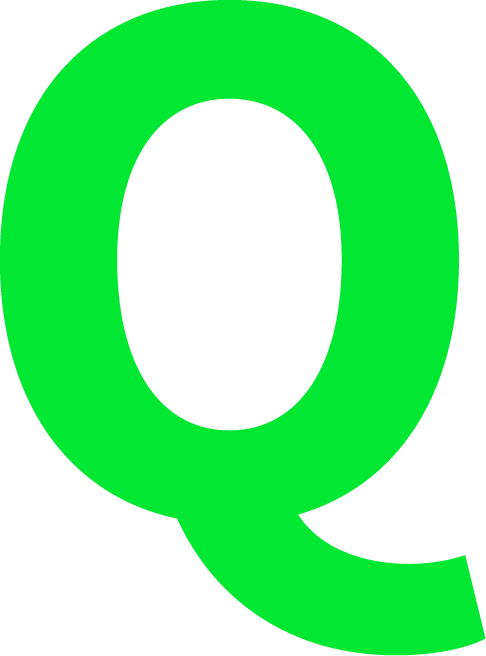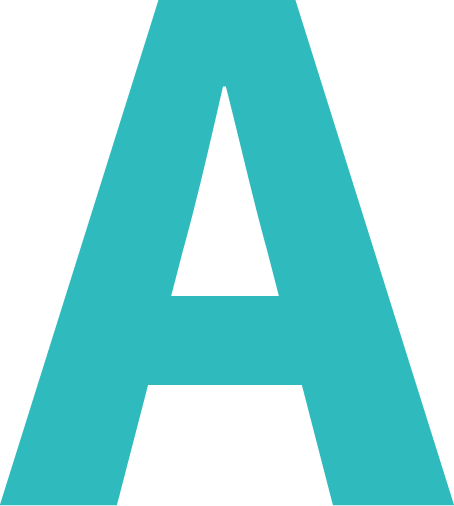 Seeing is believing. This also applies to retail execution. When a field rep can show his decision maker how new Point of Sale material will look in a particular store, in real size, and at a recommended placement, it alleviates the guesswork of the display sell-in process and adds a visual proof of what has been agreed upon. This drives incremental sales and enables flawless post-sale execution.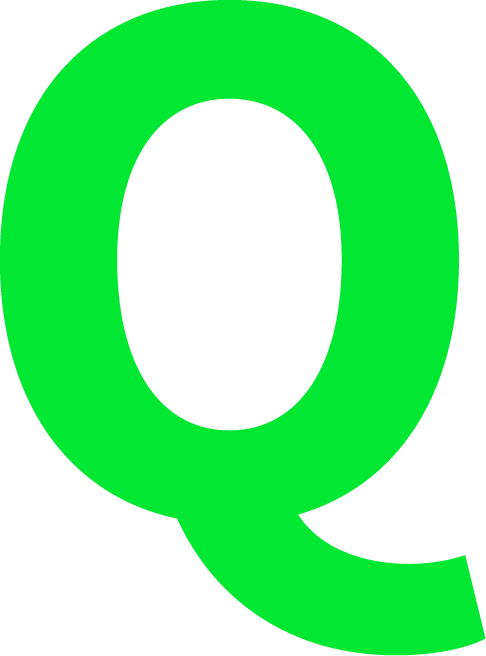 Last year Pokémon Go and Snapchat brought AR to the masses through fun mobile experiences. How do you see brands using AR in a consumer goods marketplace to create a more engaging experience for the buyer – whether that be the retailer or the end user?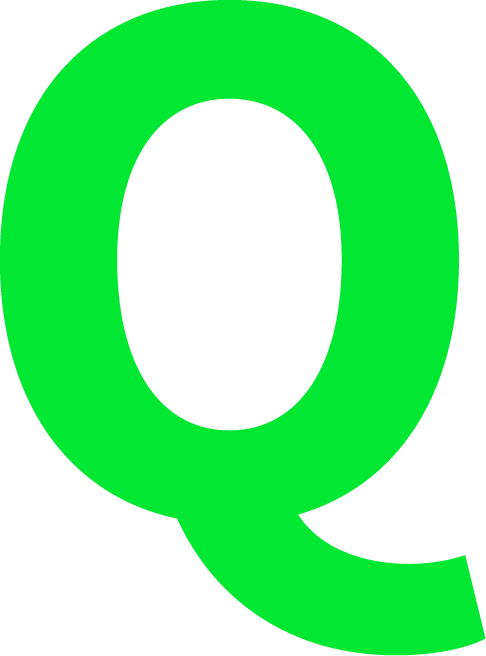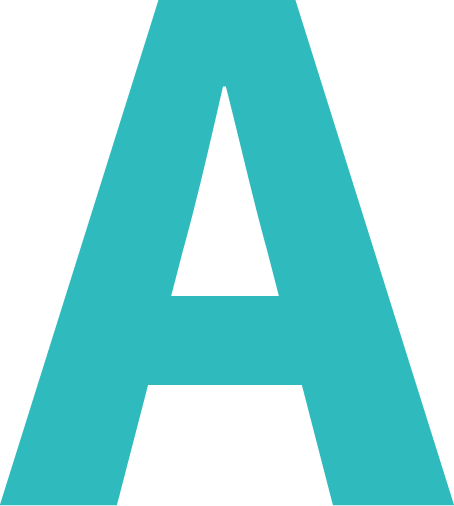 Pokémon Go and Snapchat have helped democratize AR in a big way in 2016. Now CPG companies don't push back anymore by saying that AR is only for geeks. It's already mainstream and shoppers love it!
Now in terms of meaningful experiences for the buyer, we believe that eCommerce powered by AR, or aCommerce (augmented commerce) as we call it, is the number one opportunity. People will increasingly shop through augmented reality, manipulate virtual packages, learn about key benefits and nutritional facts through 3D animations, and visualize 3D product recommendations directly on their kitchen counters. aCommerce merges the convenience of online shopping with the visual pleasure of in-store shopping.
We think aCommerce will go mainstream on smartphones first, and reach new heights with mixed reality headsets.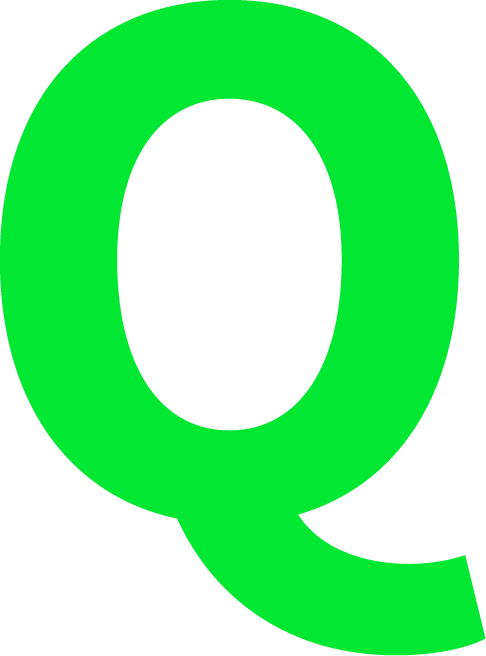 AR has the advantage over VR with respect to not requiring a special device. Do you see any special catalyst driving AR in the retail execution marketplace?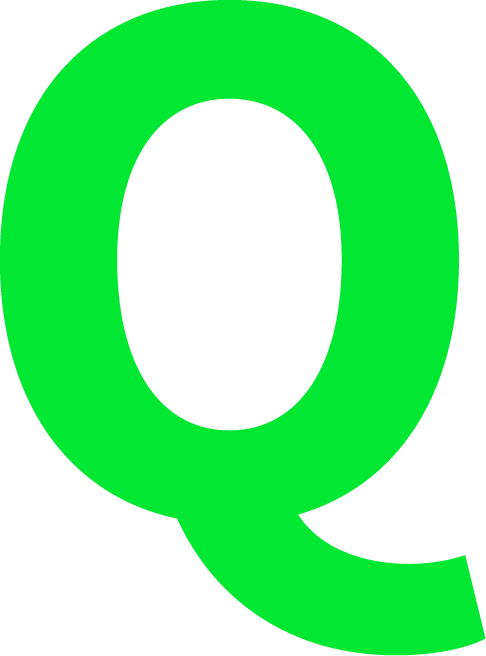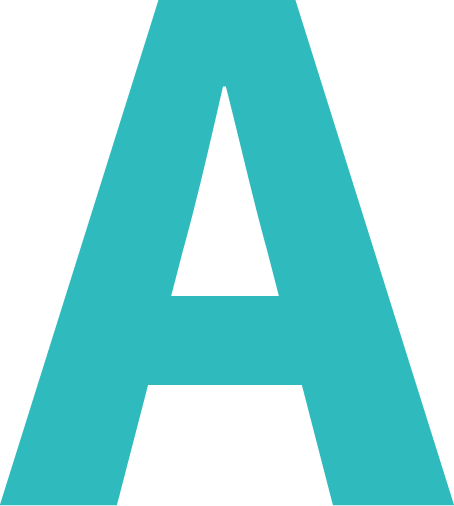 Beyond the obvious business need that I just mentioned, the availability of 3D content and tablets are two huge drivers of adoption for AR in the retail execution marketplace.
First, most CPG companies already have access to a lot of 3D models of their displays, through their creative agencies and display vendors. They might not even be aware of it, but the 3D content is already here, waiting to be used, as 3D is a standard step in any display design process, even if all you received so far is a 2D screenshot of that 3D model for your PowerPoint presentation.
Second, going mobile has been a key priority in the retail execution marketplace over the past 5 years, as it allows field reps to be much more productive and data-driven during store visits. In no other B2B vertical did we see such a broad and consistent adoption of tablets. That was a key enabler for AR in retail execution.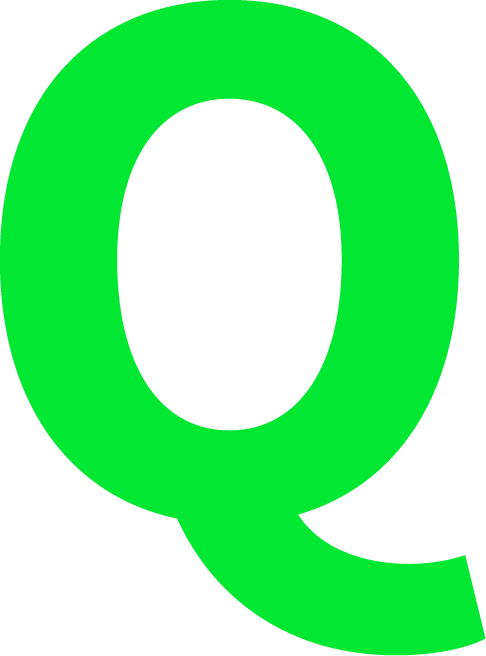 I'm interested in hearing more about how you measure results. What type of analytics are available for this technology and are there specific Return on Investment examples that exist for AR?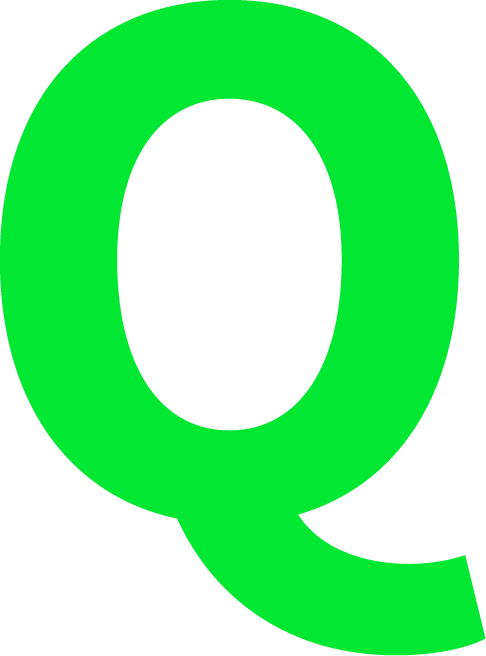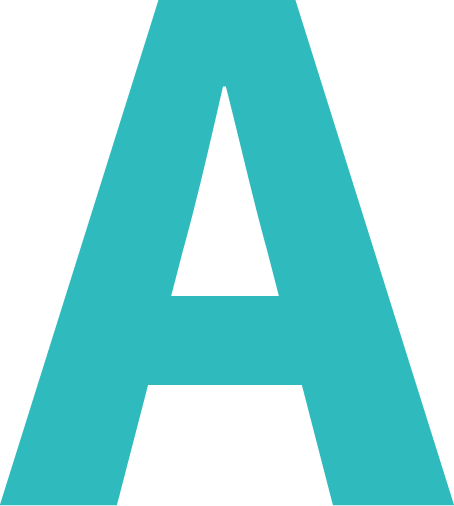 Our CPG clients focus mostly on 3 main KPIs for AR: incremental display sales, merchandising compliance, and customer and user satisfaction.
Incremental display sales is an important KPI as it identifies whether or not AR is helping field reps to sell more displays. In the case of Augment, our results show up to +27% display sell-in in pilot VS control stores, especially for unique displays and larger items.
Our clients also focus on merchandising compliance to determine whether or not AR is helping merchandisers and field reps to better execute display programs. Again, in the case of Augment, our results show up to +40% compliance in pilot VS control stores.
Customer and user satisfaction helps clients identify whether or not their clients and field reps prefer AR over 2D images. At Augment, we're seeing an overwhelming 98% of respondents say yes.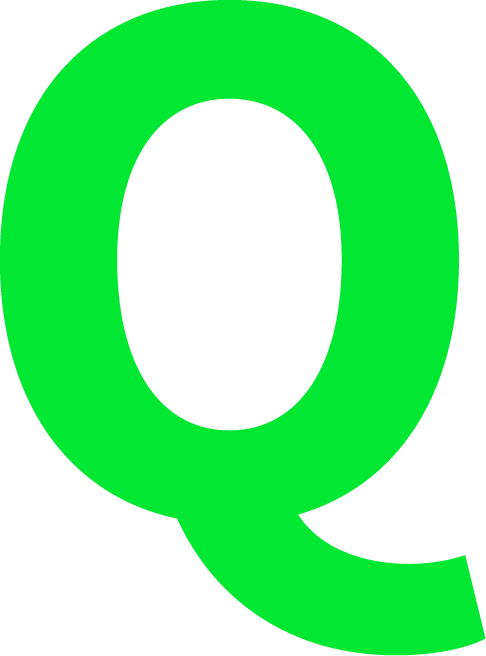 What is the next level of technology and applications for AR?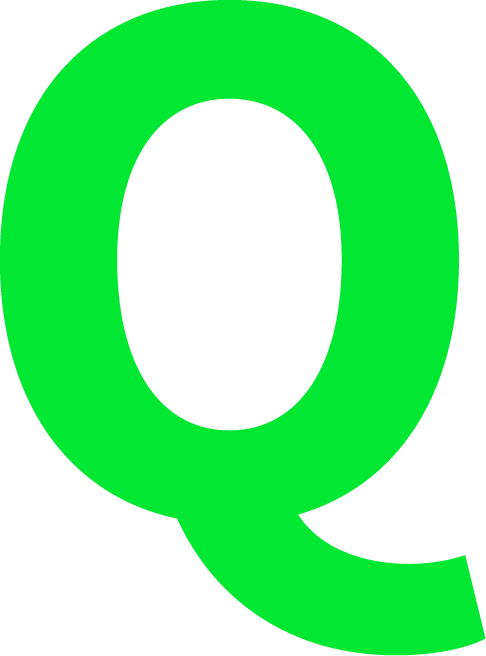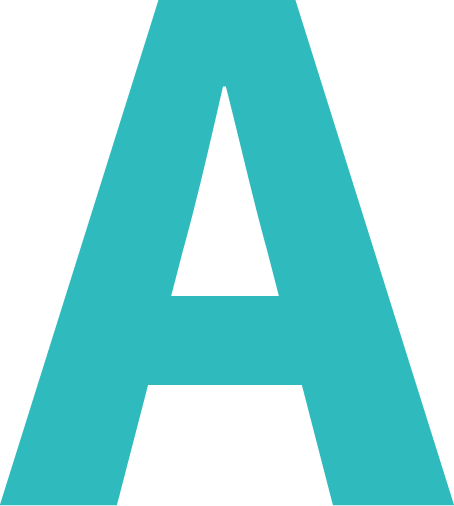 One of the drawbacks of current AR is the necessity of a printed tracker. In most cases the field rep has to place a tracker image where he wants to see the display, to get an accurate scale, position, orientation and anchor point. While this works great in most cases, if could be a frustrating experience if, for instance, the lighting conditions are poor and the 3D display appears to be jumping around.
But this is coming to an end as a new generation of smartphones and tablets with depth sensors, like Google Tango, hit the market. Your mobile device can now recognize your environment, detect the floor, counters, and walls. A field rep is able to place a POP display very accurately and at scale without a tracker image, regardless of whether it's a floor standing unit, a counter display or a hanging sign.
It will take some time to get these space-aware mobile devices, like the Lenovo Phab 2 or Asus Zenfone AR, in the hands of tens of thousands of field reps. This will be the next game changer in AR in the next 5 years for retail execution of course, but also for eCommerce, interior design, indoor navigation and even more unprecedented cases that are hard to forecast.
Longer term, by 2025, Mixed Reality (MR) headsets will overtake mobile devices and become a natural extension of the human perception of the world. Every business needs to prepare now for this monumental shift.
Thank you Mickaël for taking the time to share your thoughts with us today.
As the CEO of StayinFront, Tom Buckley is the driving force behind the company's vision and growth and has built a team of top-flight managers and strategic alliances with key industry partners. With a vision of leveraging technology to solve business problems, Tom founded StayinFront in 2000. He has grown the company into a leading global provider of SaaS-based mobile field solutions in the life sciences and consumer goods industries with successful deployments in over 50 countries across six continents.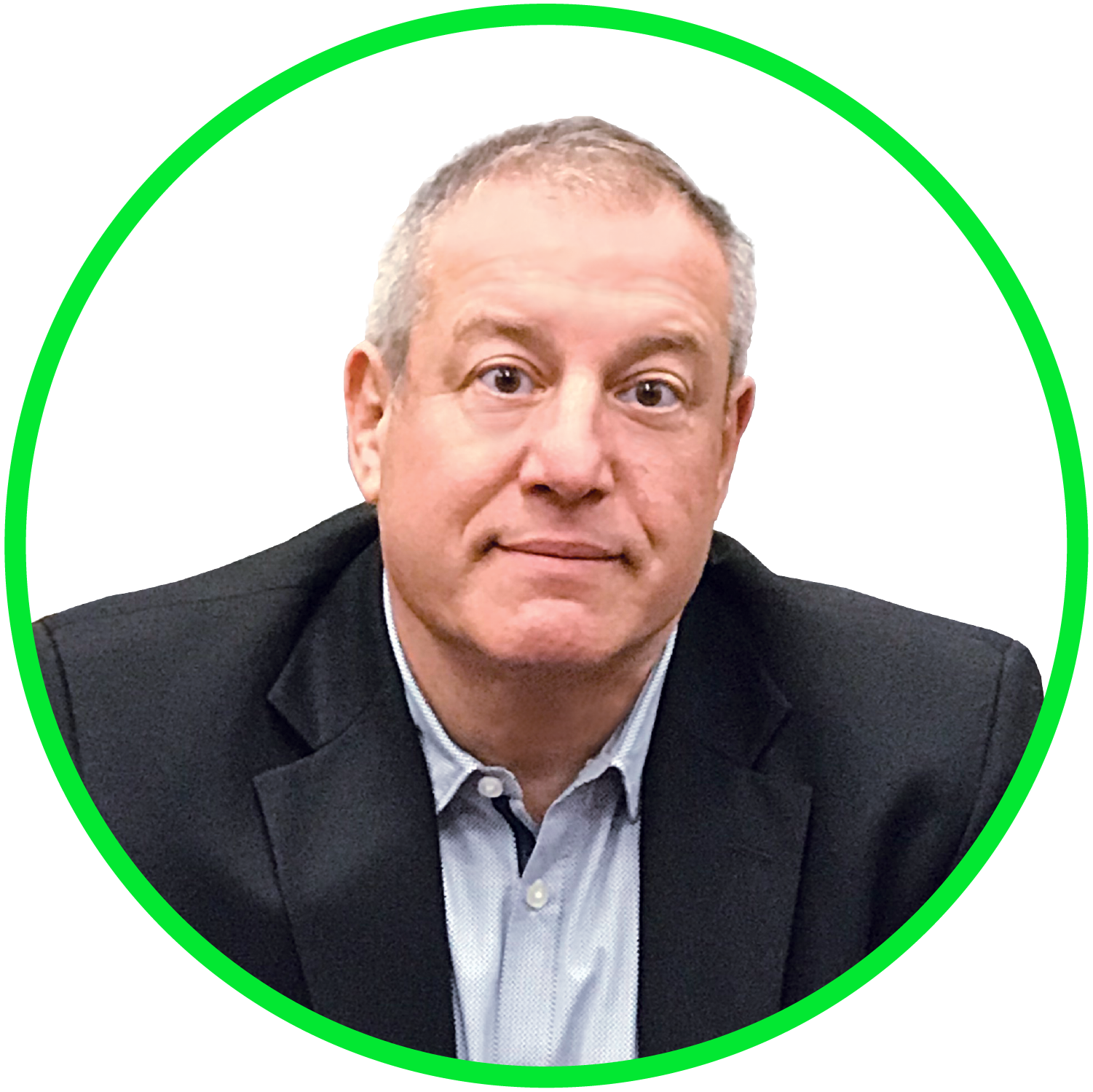 Chief Executive Officer
StayinFront

Subscribe To News & Updates
Copyright © 2023 StayinFront, Inc. All Rights reserved.