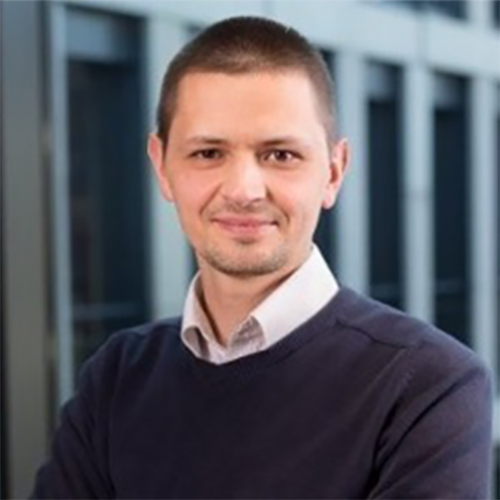 Salesforce Effectiveness Manager
Commercial Department
Nutricia Poland
With over 16 years' experience in the Consumer Goods industry, Sebastian Zapała is a Salesforce Effectiveness Manager for Nutricia Poland. Sebastian has worked his way up in the company through other areas including Supply and Demand Planning Specialist, Trade Marketing Management, and Shopper Marketing Management.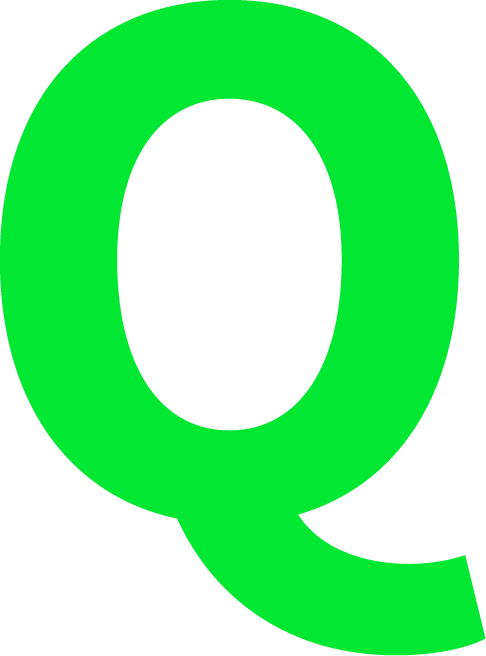 As a Salesforce Effectiveness Manager, you supervise the execution of multiple marketing channels, including retail and pharma, but how do you associate these two diverse channels collectively?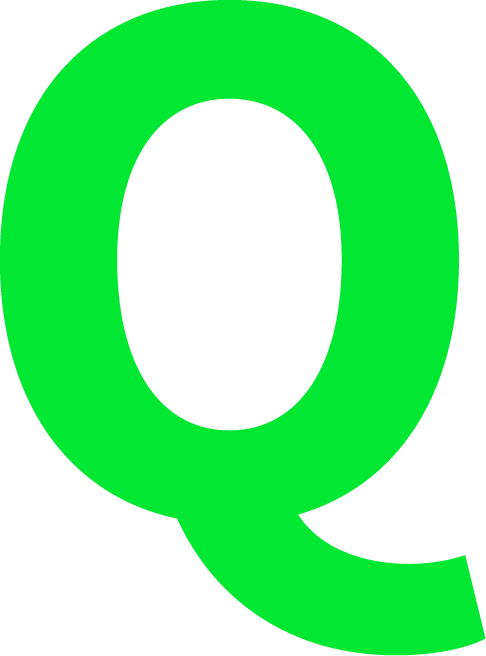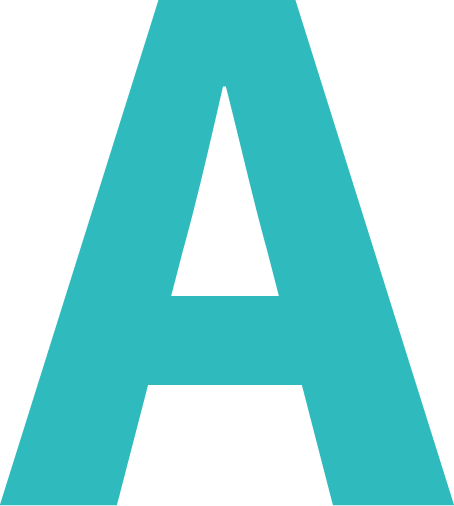 Through our specialized nutrition brands and support programs and services, we work to fulfil people's specific nutritional needs throughout life. What I mean is that our company always puts people first so we look at all tasks from our consumers' perspective. And so do I. My main responsibility is the supervision of the execution route to the retail market. I have been a part of the route to the pharma market project with a focus on instore execution. It was more of a consultant role, sharing the retail experience, and it resulted in applying some of the retail solutions in the pharma channel. In my view, there is one important common factor with these two domains which is the shopper. At the end of the day, all activities of the sales team, no matter if it is retail or pharma, are visible in-store and more precisely on the shelf. The shopper is the one who is confronted with the shelf, and he/she is the one who makes the final decision on which product will be taken from the shelf and put into the shopping basket. This is the moment of truth for the manufacturer and its products. I believe that the way the product is displayed and how it is visible plays an important role in that moment. From that perspective, retail and pharma are the same.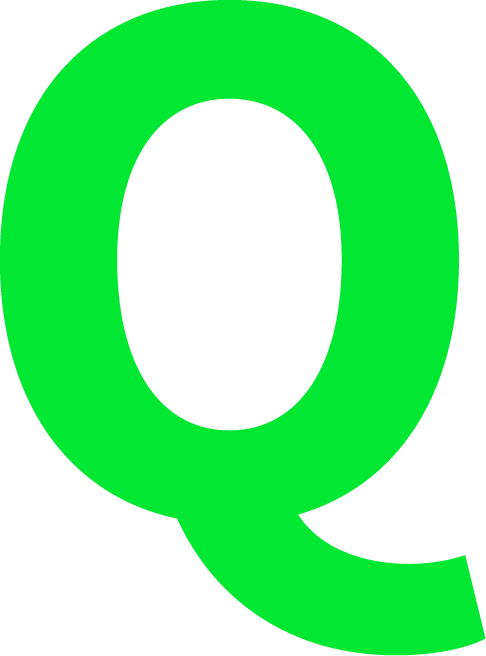 How is technology helping your Sales team consolidate and generate information from different sales channels and how does this enable them to be more efficient and operational?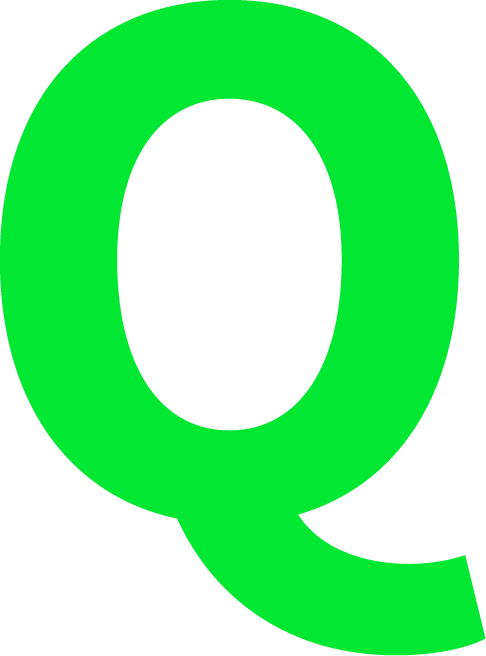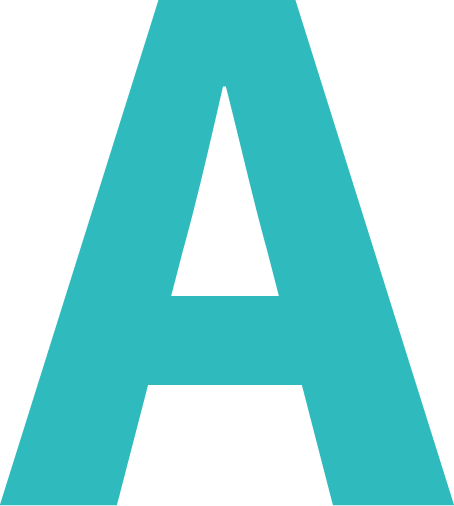 The main challenge is to "see the forest for the trees." What I mean, is that the technology and data collection process can enable you to be more efficient and effective and it can also lead you in the opposite direction. The main challenge, is to decide on your priorities, goals, objectives, rules, and the way you see the world. Technology is the servant whose role is to help you reach what you aim at and we treat it that way. First, the objective, then the way to reach it and here is the place for the right technology and data.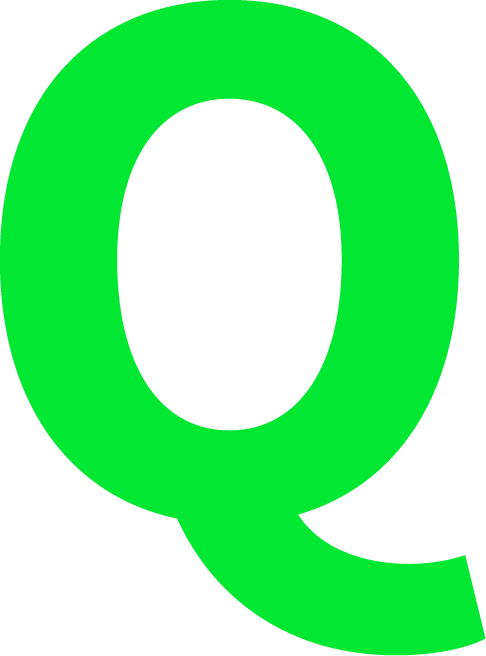 You have been in the consumer goods industry for over a decade. What is the biggest change you have seen throughout your career so far?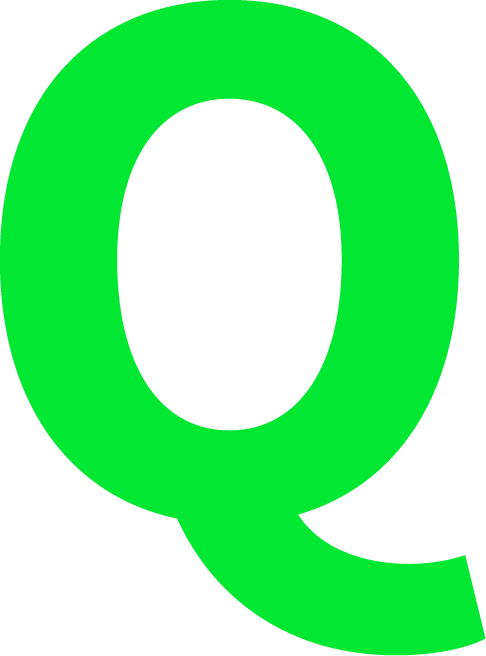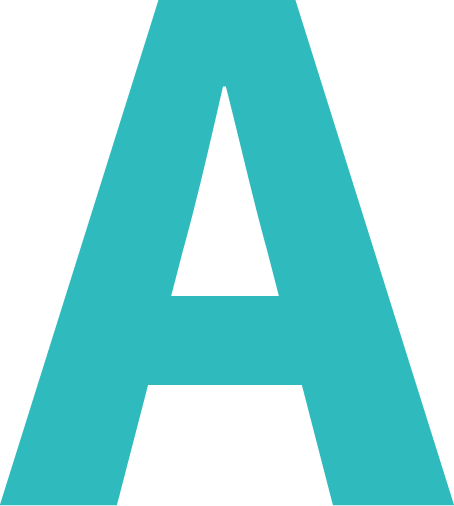 Many things have changed. We noticed channel shifts from traditional trade to modern trade, the emergence of discounters, and pharma stores changing the layout to drugstore type arrangement. Most recently, small format is coming back to play and e-commerce is growing rapidly. You may say that the only stable thing in life is change. Yet, when you look deeper, below the surface of change, some things are the same way. There is the shopper who buys products in stores (including online), and the product to be bought must be affordable, available, and visible. Some things are the same, and I like to look for the stability below the surface. The one stable aspect that has not change ever since I remember is our commitment to bringing health through food and this commitment is as old as the company itself. It really makes our work much easier because we all know that, regardless the times, the end game stays the same.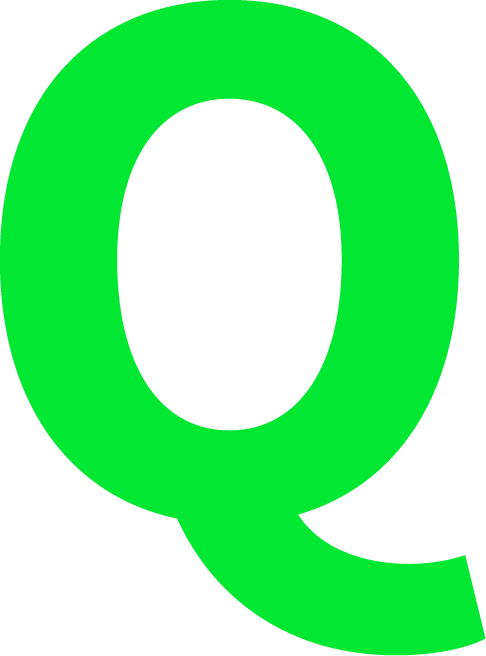 I think it's fair to say that discount retail chains have become increasingly significant sales channel. However, it is very difficult to monitor retail execution KPIs, how do you manage this aspect of business for Nutricia?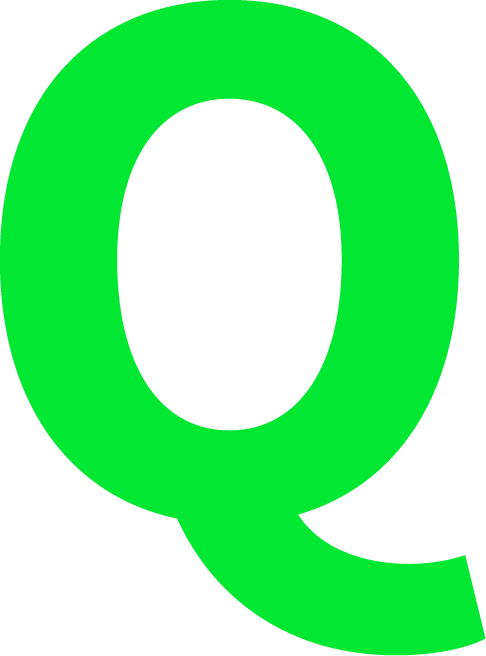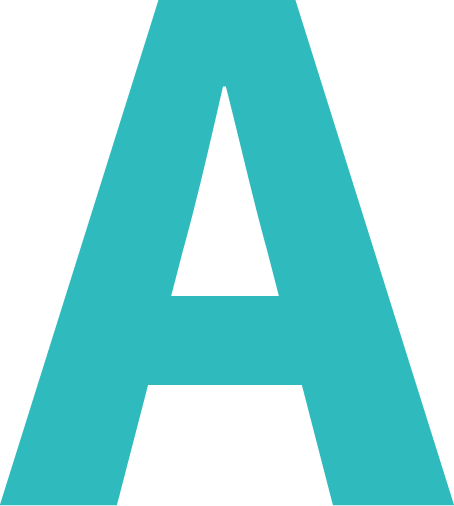 To manage this business area, we took advantage of two elements combined. The first one was mentioned at the beginning of our discussion, the most important factor in sales is the shopper. The other factor we mentioned earlier is technology. Together with our partners, we have created a solution for modern trade chains without sales reps' service (it is beyond discounters). In brief, the solution is very simple, a shopper using a mobile device, takes a picture of a shelf or display, sends it for image recognition analysis, and the data is then translated into a digital report, summarizing the in-store situation. The data is available via a dynamic reporting platform with pictures for reference.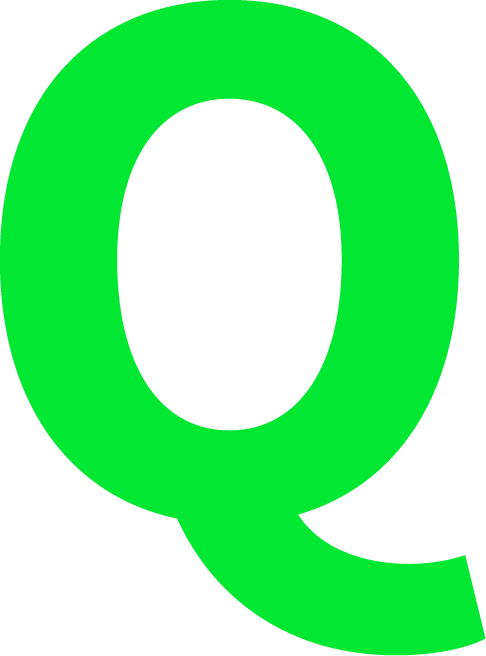 There is an increased focus in the consumer goods industry on delivering actionable insights to sales representatives and management resulting in greater productivity and return on investment. How does modern technology revolutionize business for you?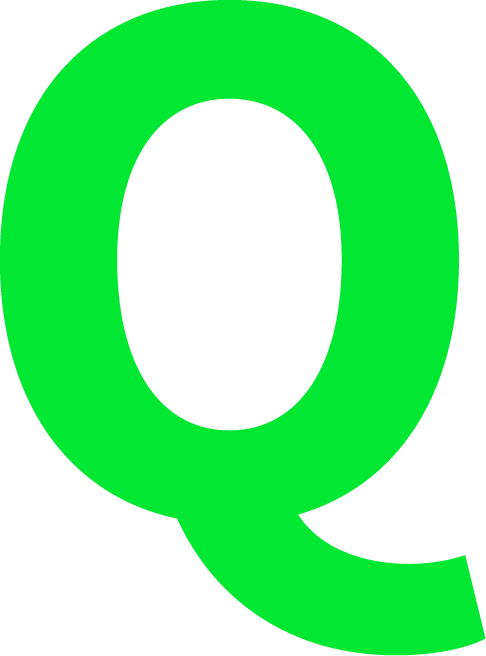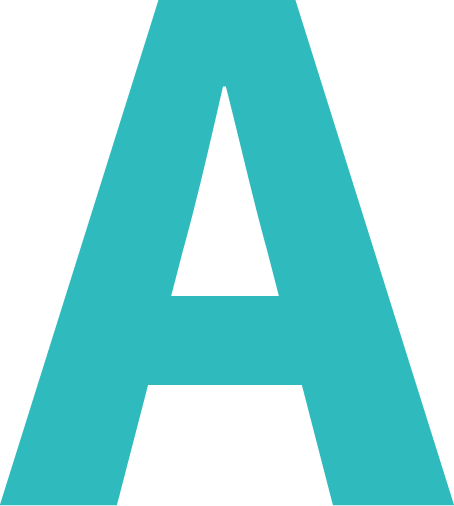 The technology, especially Image Recognition, helped us to change the way the field team perceives the shelf. It made it possible for us to change that perception. The new method is a very simple way to look at the shelf through the shopper's eye. What is visible on a picture, is also visible to the shopper. The first positive impact for our business after Image Recognition implementation, was an improvement in the quality of product exposition. Simply speaking, the shelf looked much better after the sales rep's visit.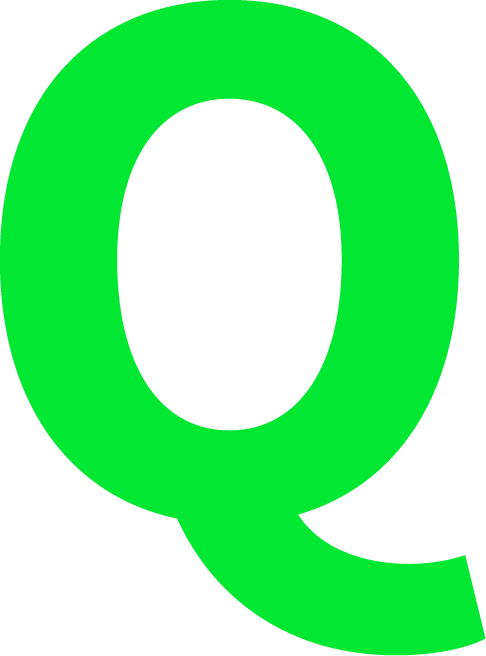 When evaluating field force solutions, how important are features such as dashboards and integrated analytics?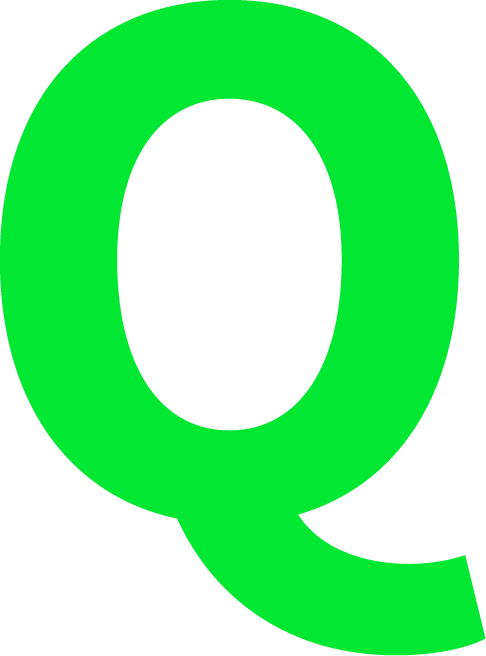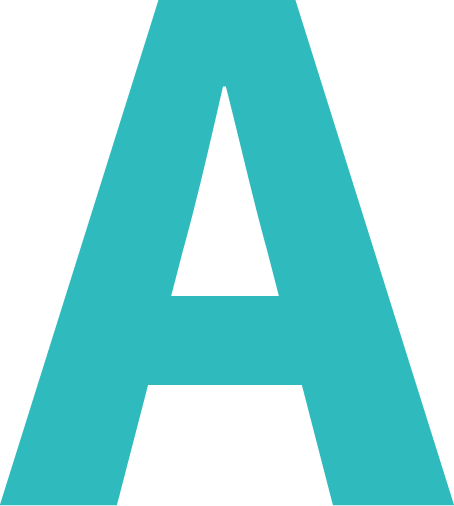 Dashboards and integrated analytics are key to an effective decision-making process. The ability to see "the big picture" and to make a "deep dive" in one interactive dashboard is priceless. All data needed for quick analysis and business decisions are on hand. When it is easy-to-use and user-friendly work, it becomes pleasure time.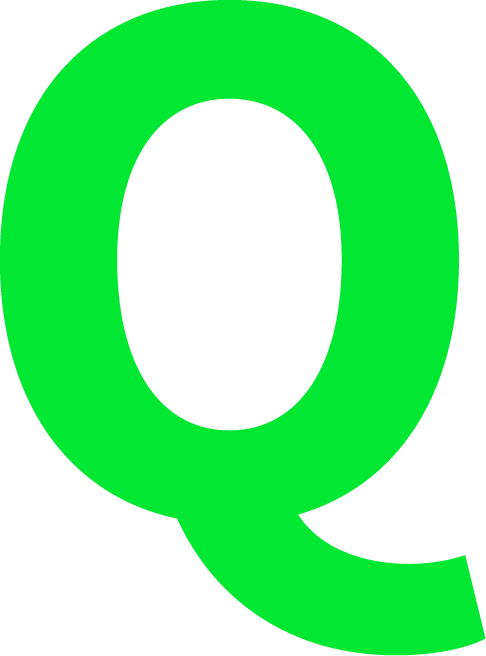 I know your team introduced the Perfect Store concept, what was the impact of this scorecard on your operations and what are its benefits?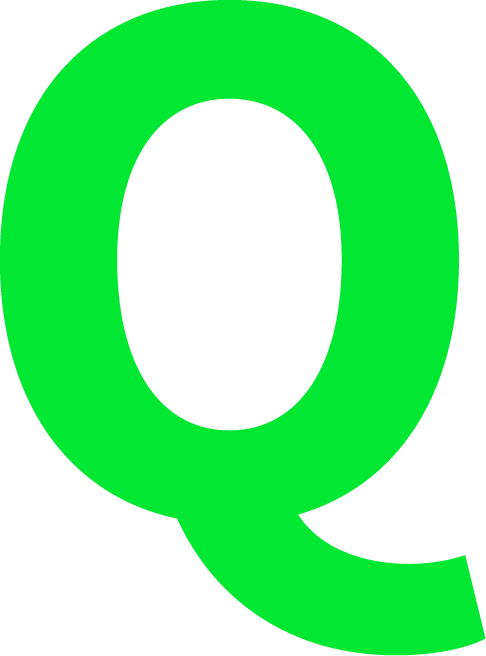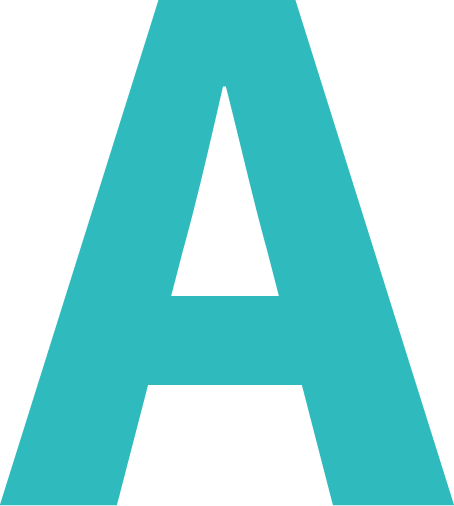 Perfect Store is the perfect concept for an effective in-store visit. We defined the success definition for every parameter that is important for us. It is our vision, and with the scorecard, we know how close we are to that vision and we know what to do to get there.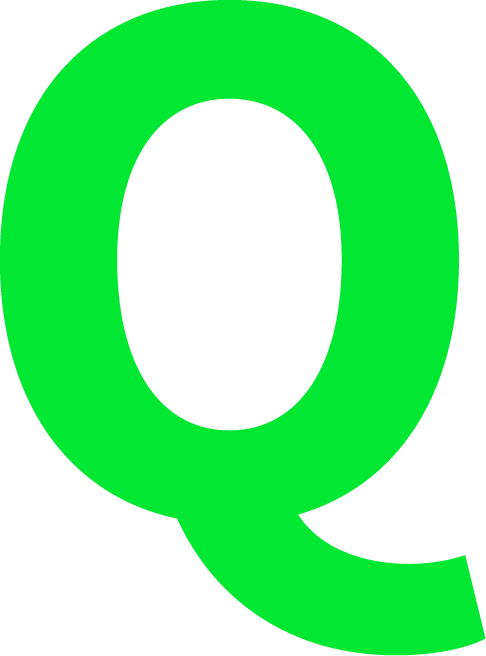 How is COVID-19 impacting your business?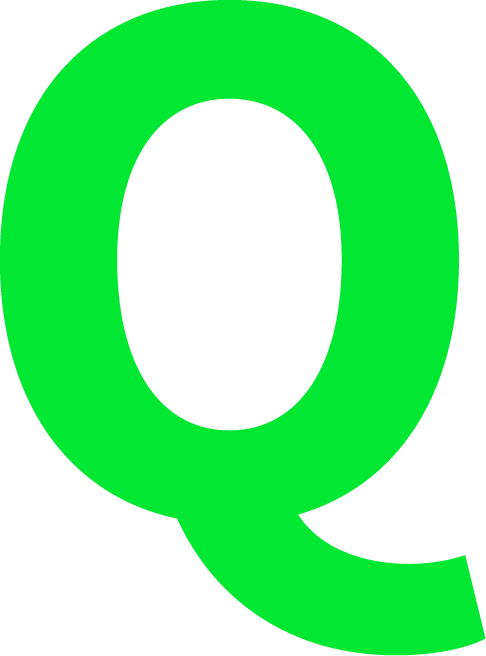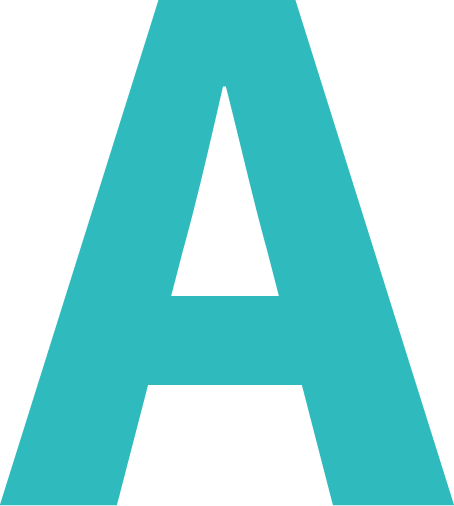 I saw that shoppers preferred alternate shopping channels and e-commerce, discounters, small formats, and some supermarkets are on the rise. People will still continue to buy stuff. We should follow them or anticipate their destination and be there before they get there.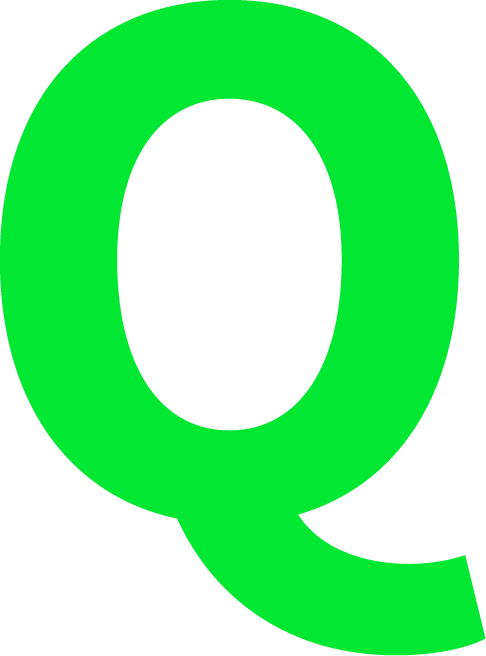 We want to end with something optimistic. You've been working for a company that promotes wholesome food and a healthy lifestyle, how do you manage to put some of these ideas into practice?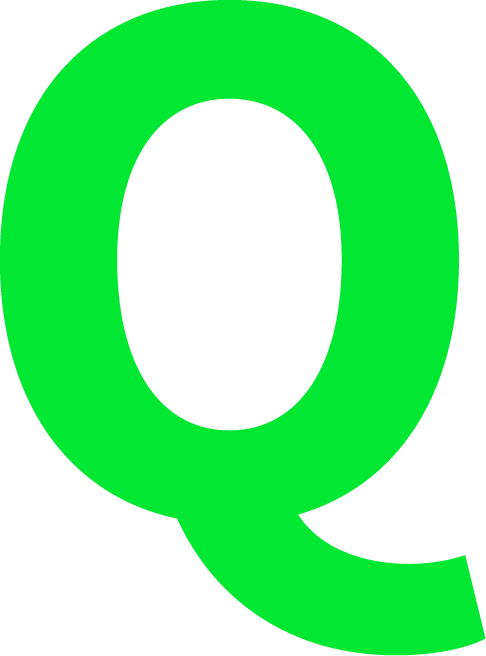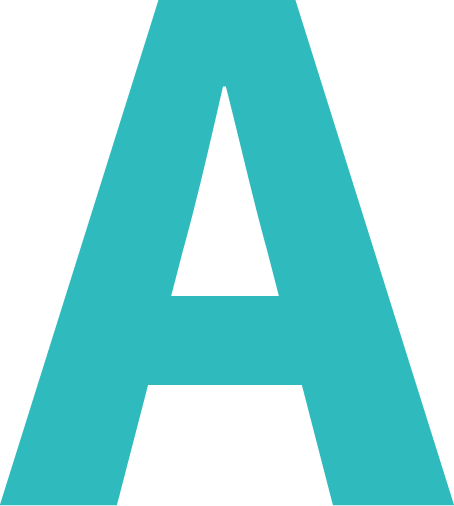 Nutricia as a part of Danone is very keen on promoting a healthy and safe lifestyle what is expressed in its mission: bringing health through food, so it is difficult to resist it. We are educated on that. We say, you are what you eat. On top of that, my wife is into healthy eating and there is no way I can escape it. Therefore, I can see the connection between a healthy lifestyle and my well-being.
Thank you Sebastian for taking the time to share your thoughts with us today.
As the CEO of StayinFront, Tom Buckley is the driving force behind the company's vision and growth and has built a team of top-flight managers and strategic alliances with key industry partners. With a vision of leveraging technology to solve business problems, Tom founded StayinFront in 2000. He has grown the company into a leading global provider of SaaS-based mobile field solutions in the life sciences and consumer goods industries with successful deployments in over 50 countries across six continents.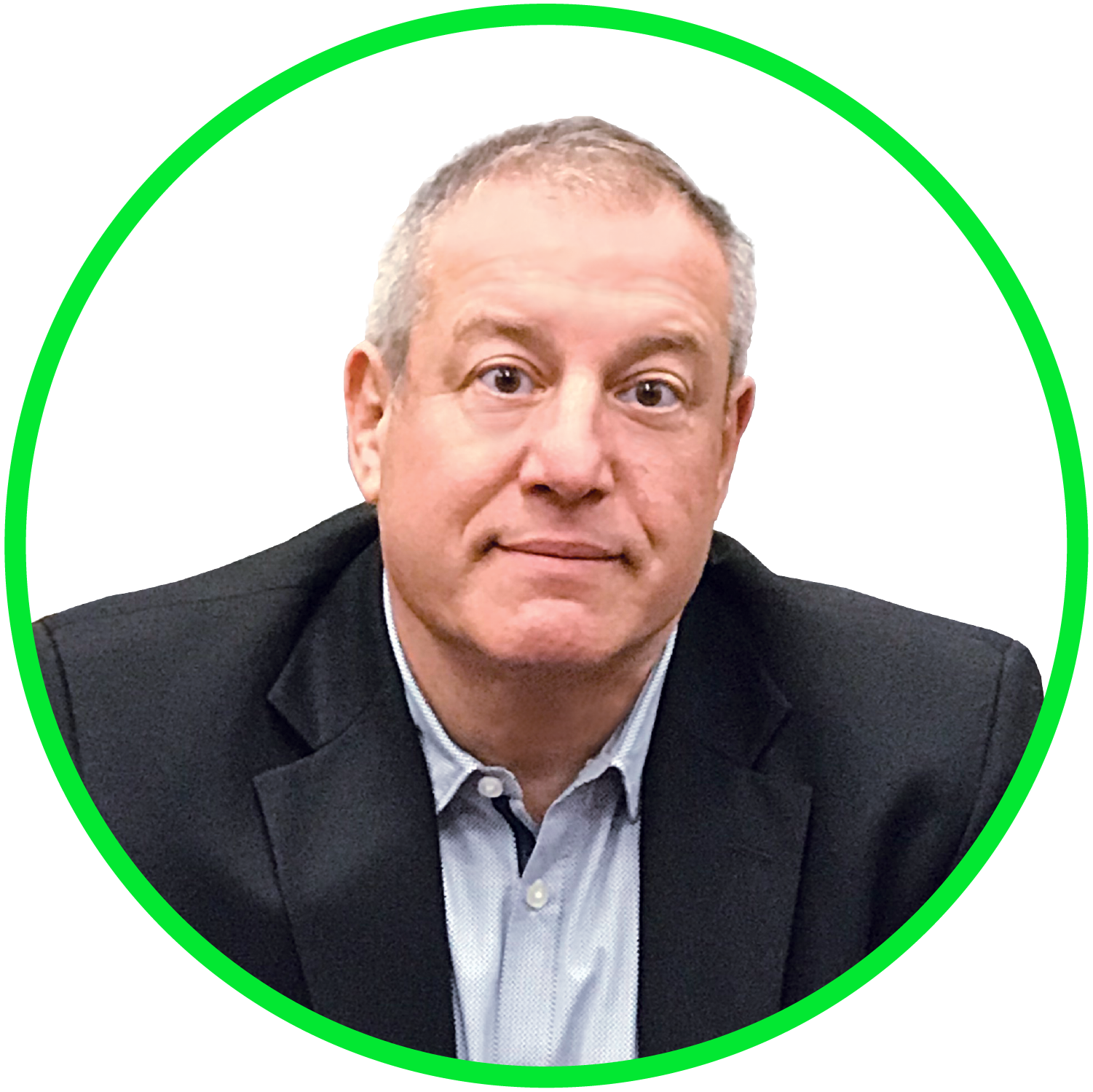 Chief Executive Officer
StayinFront

Subscribe To News & Updates
Copyright © 2023 StayinFront, Inc. All Rights reserved.